Thuis op het asfalt en de onverharde weg.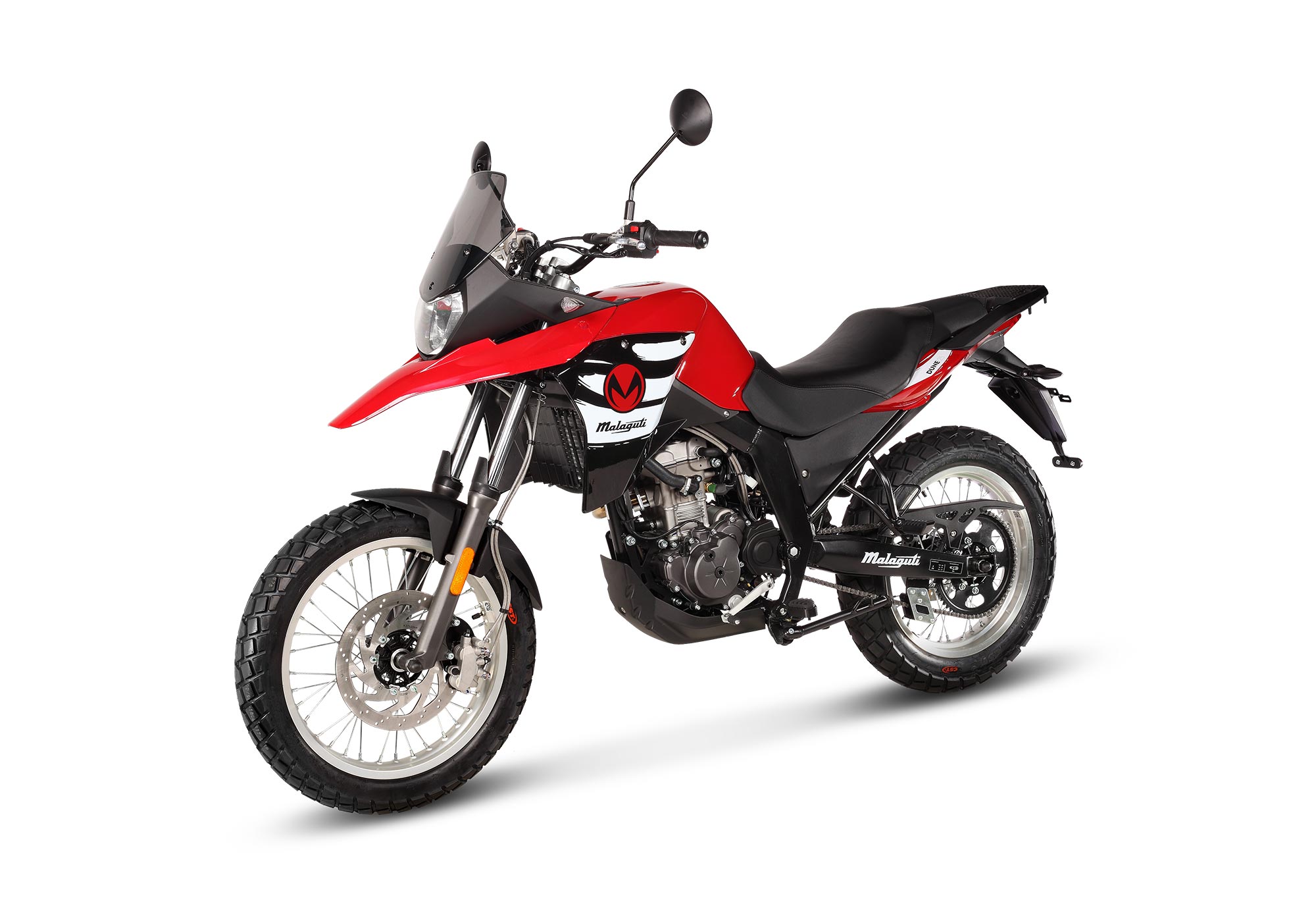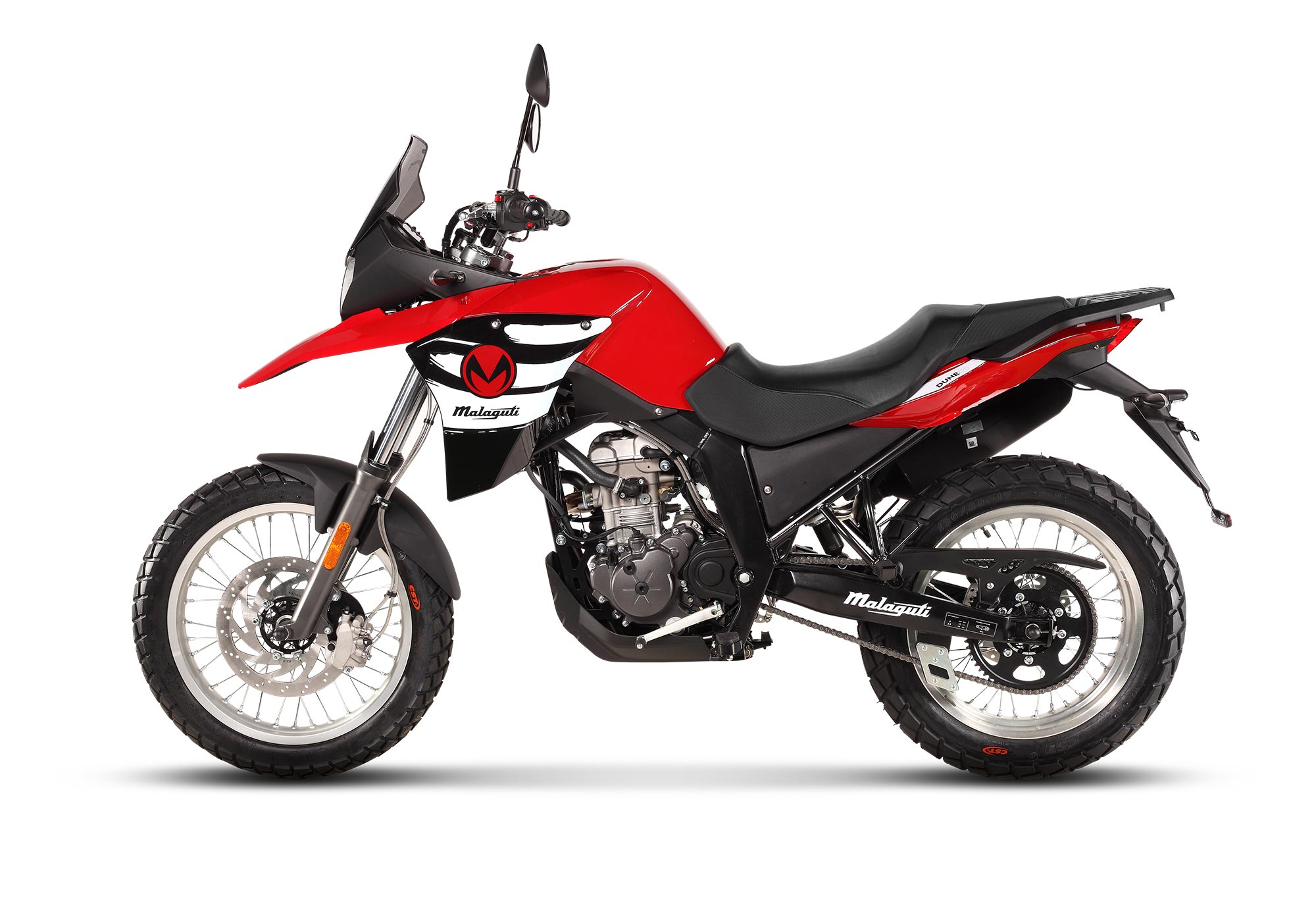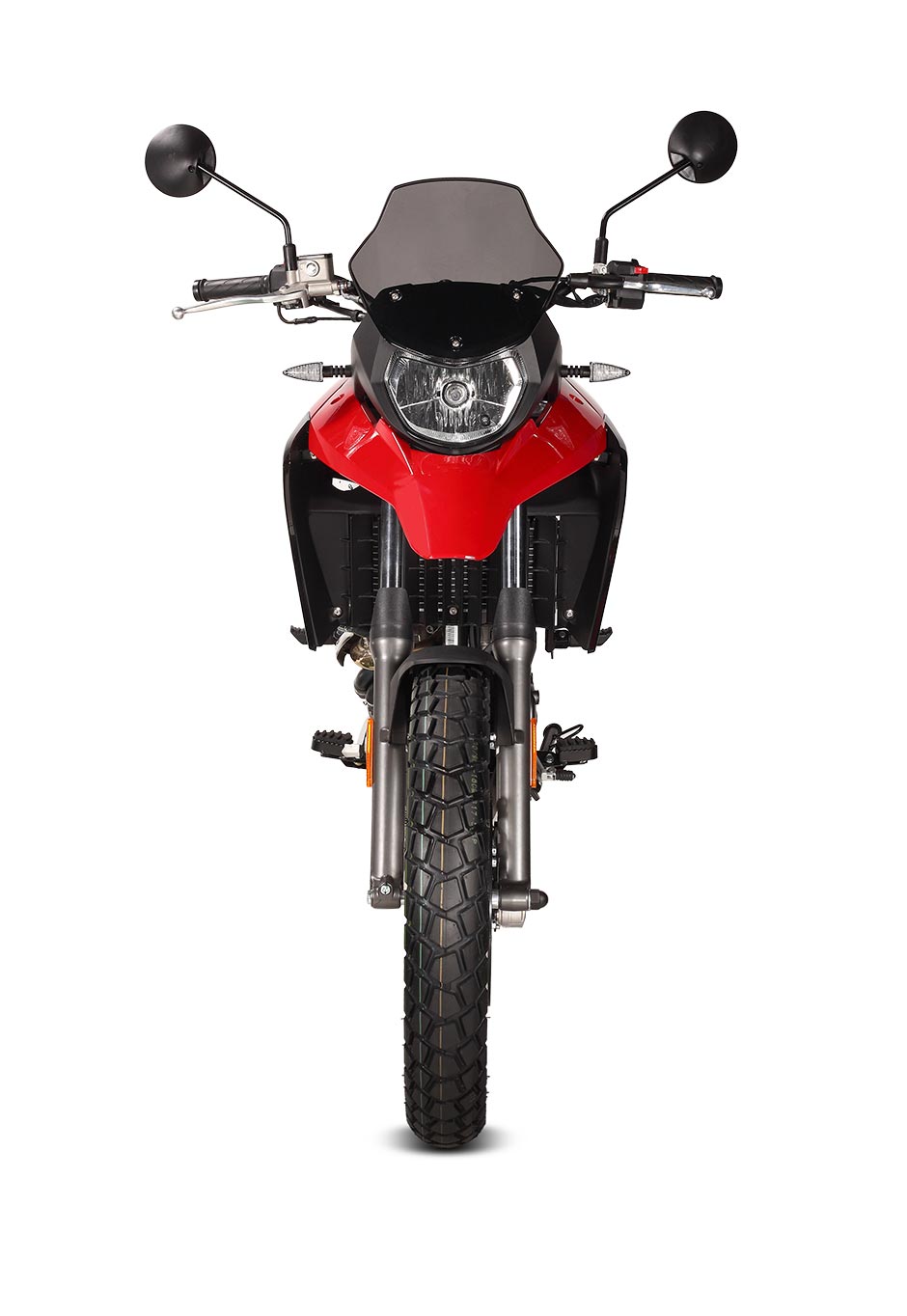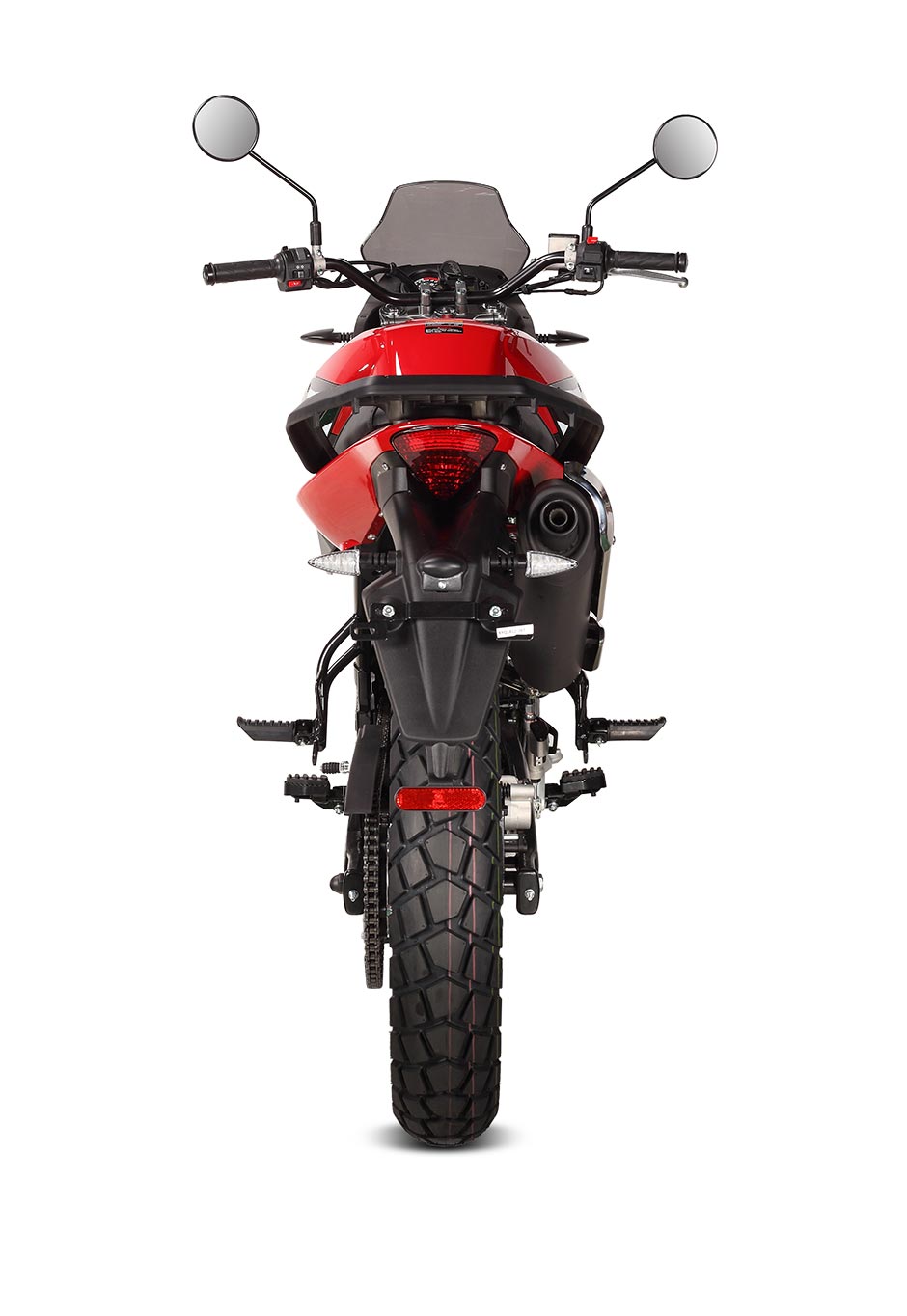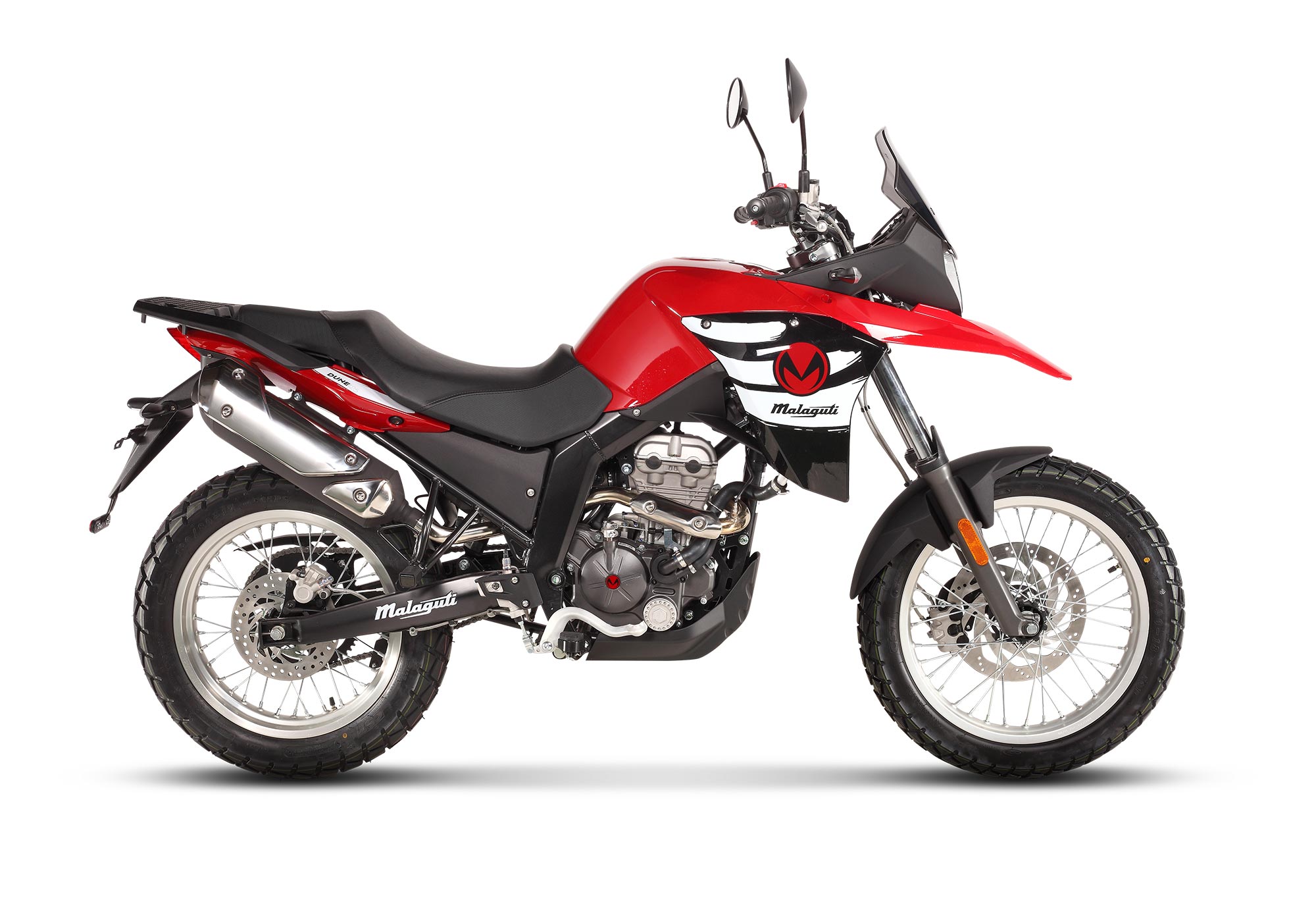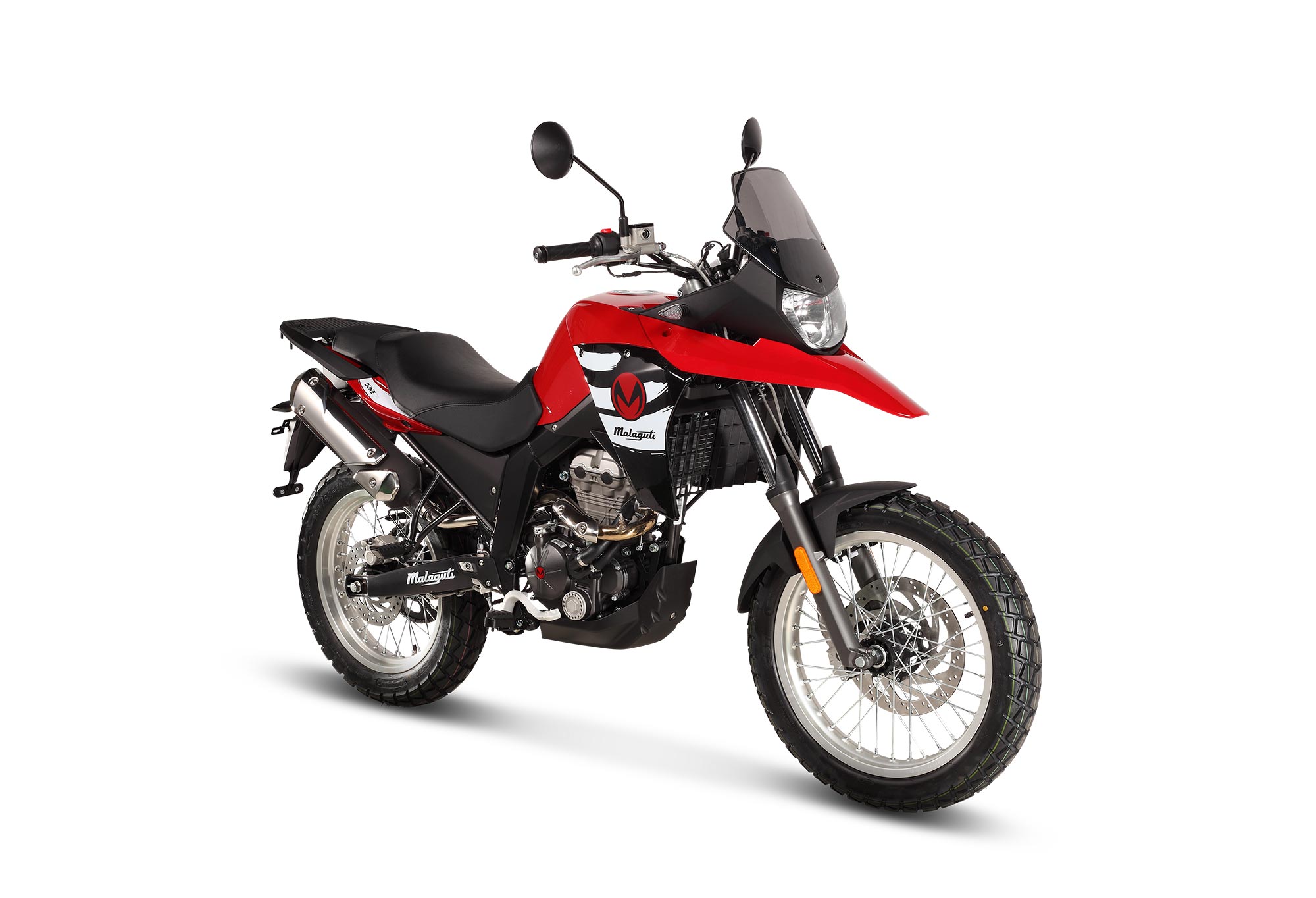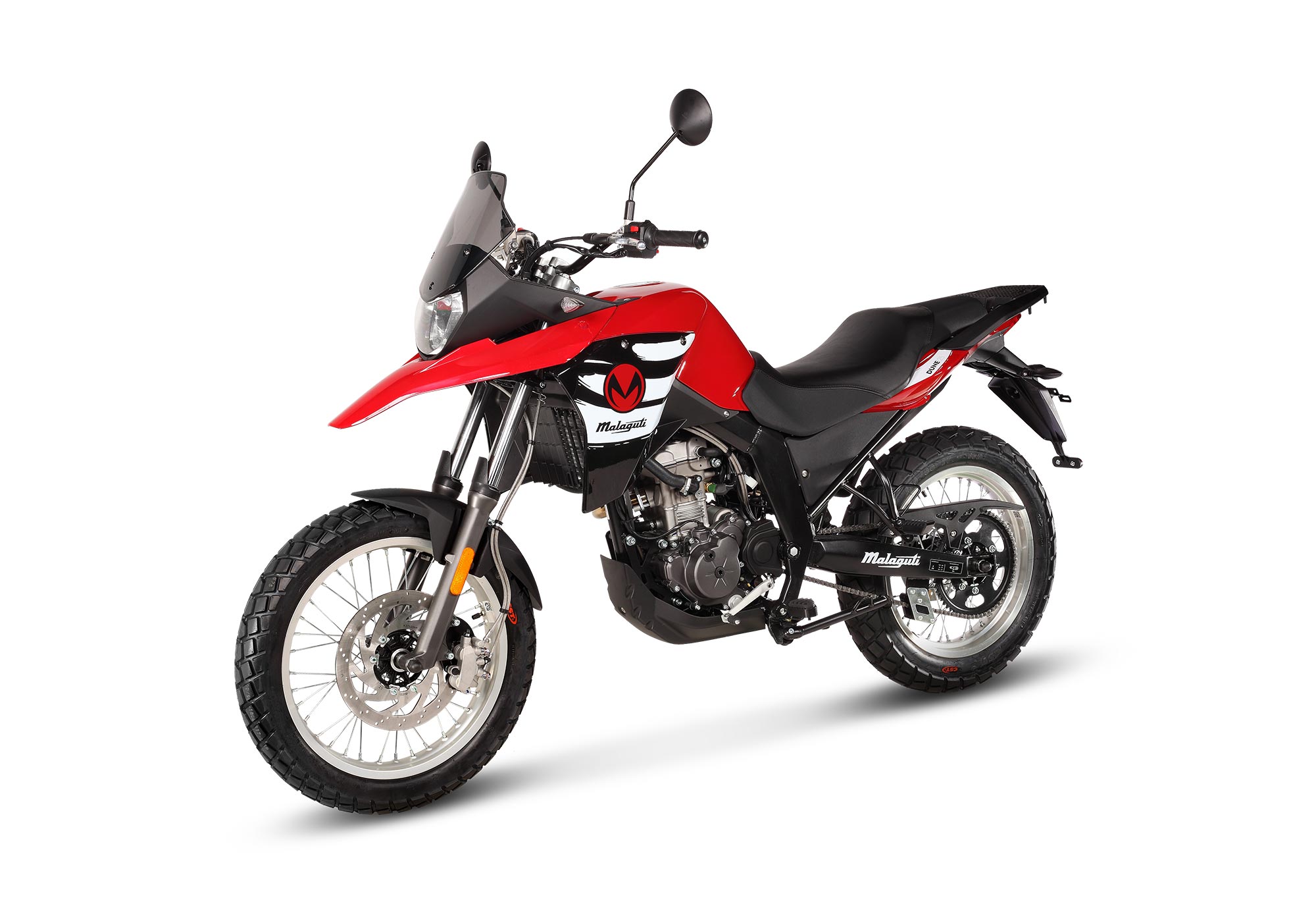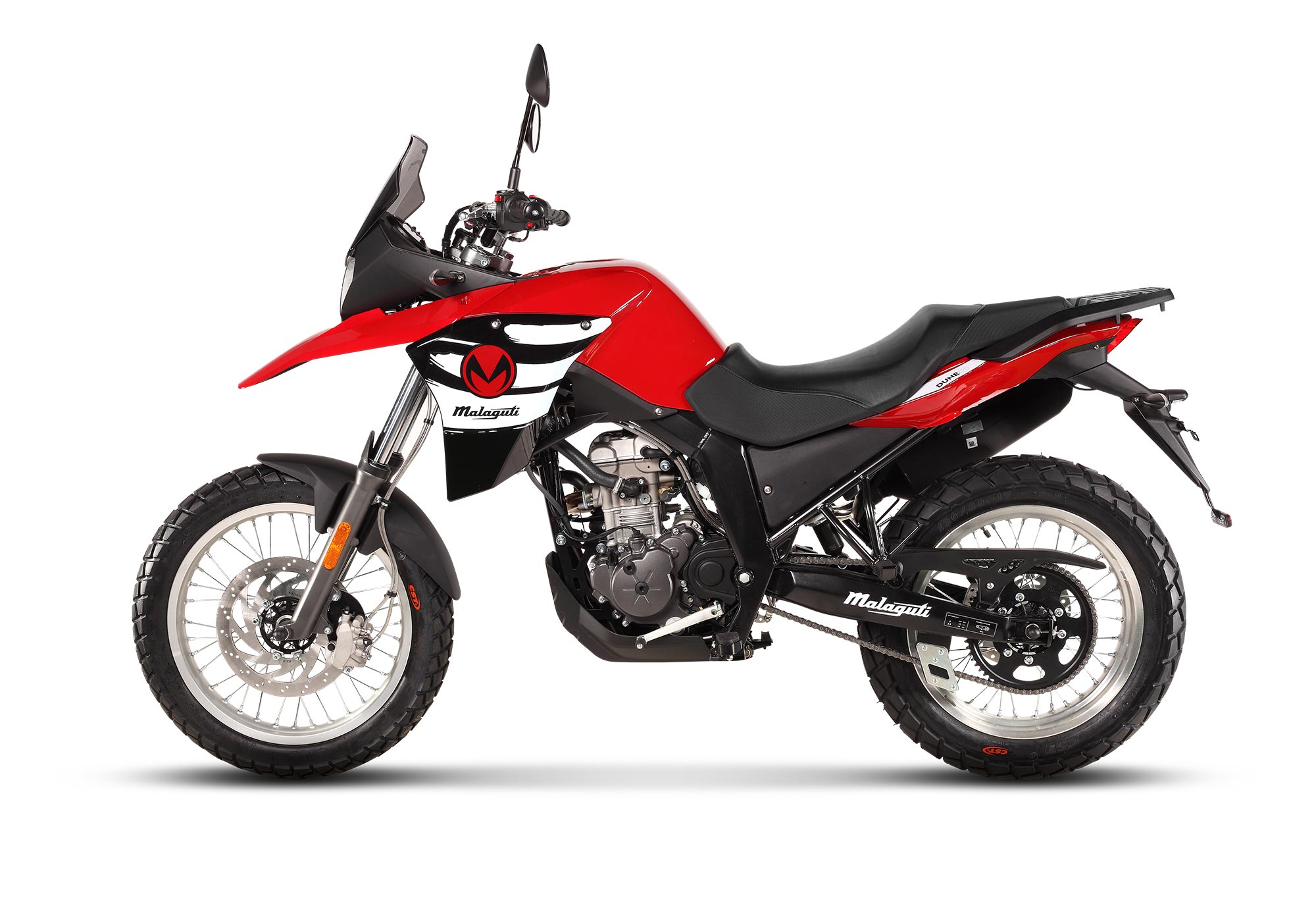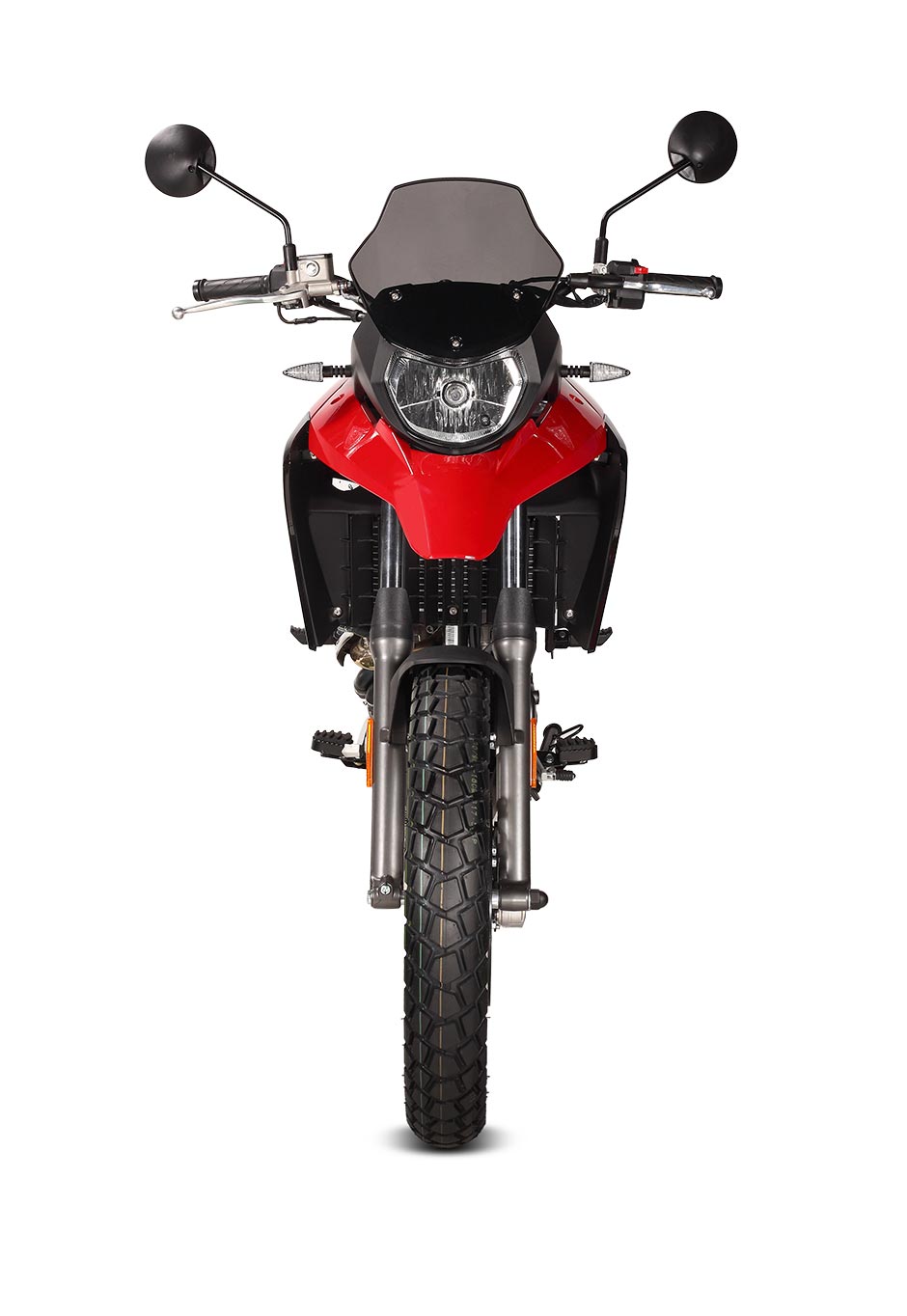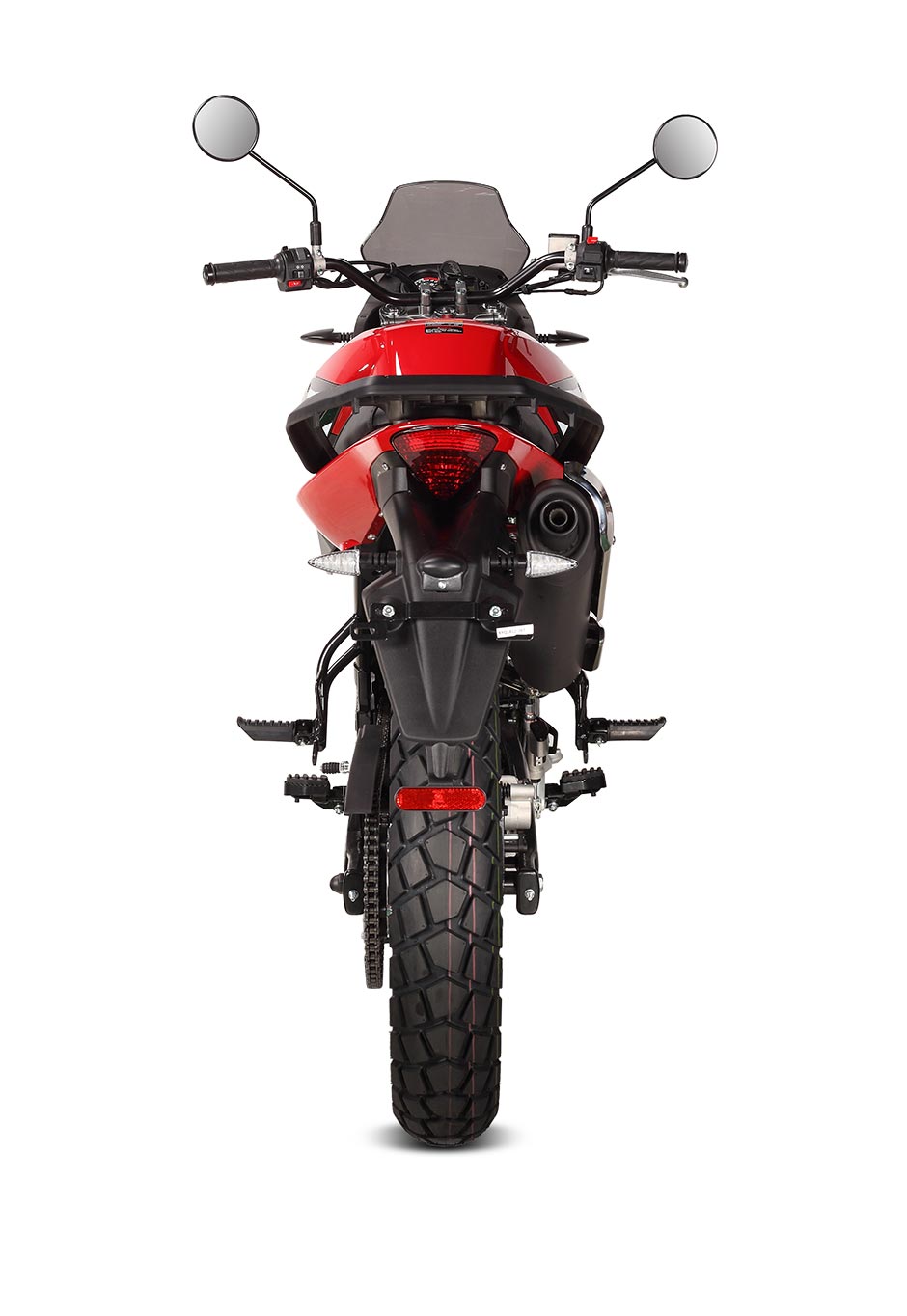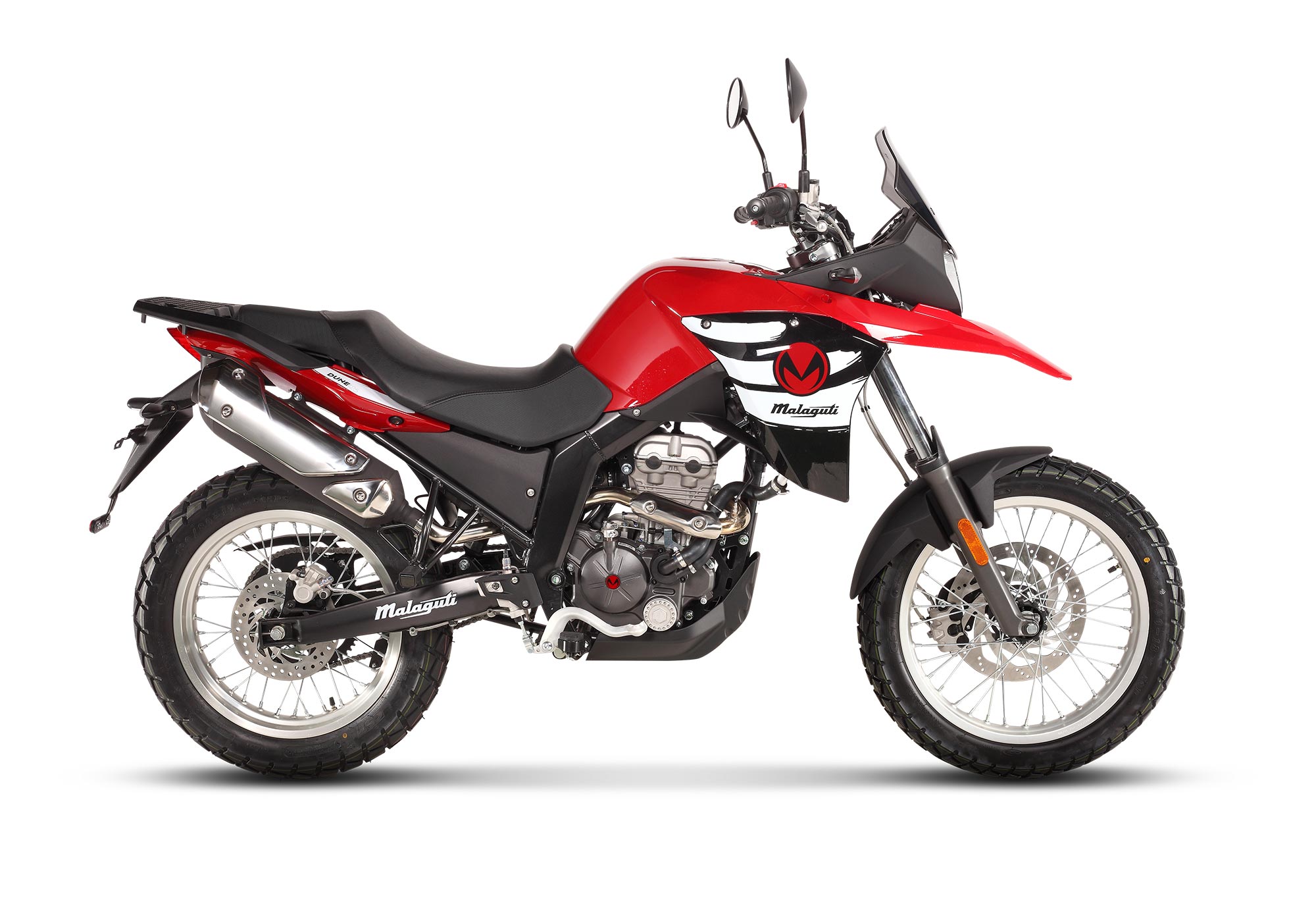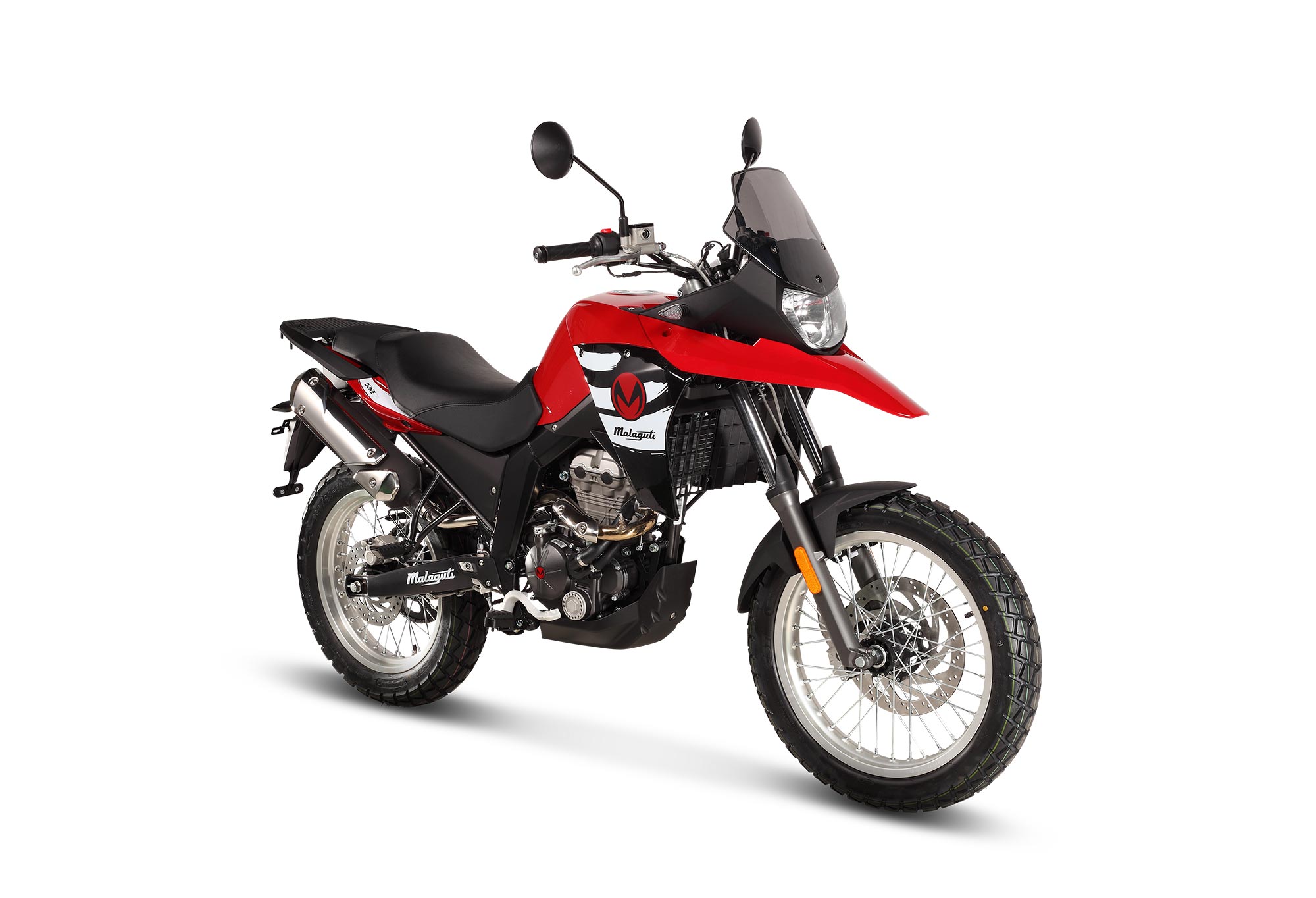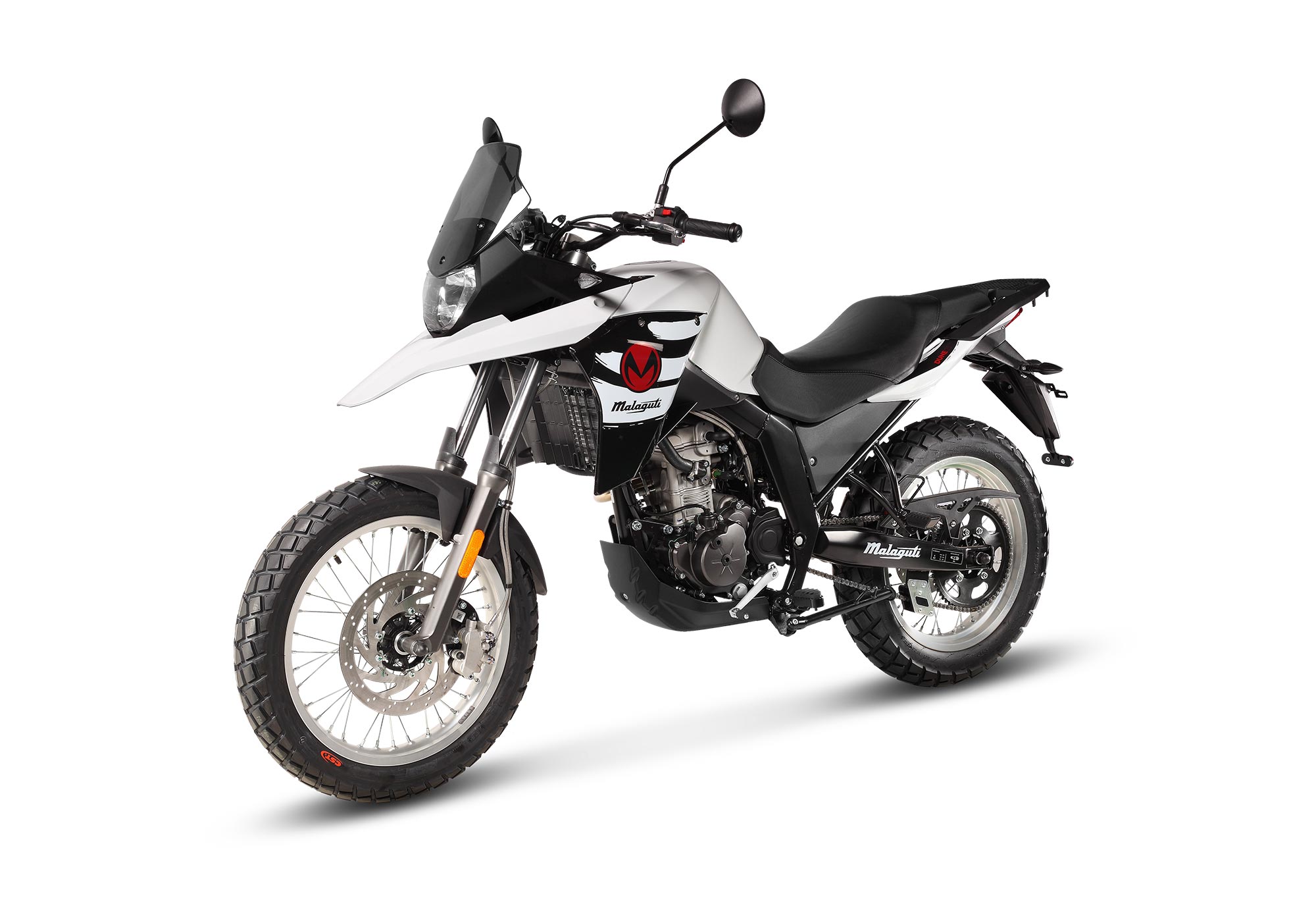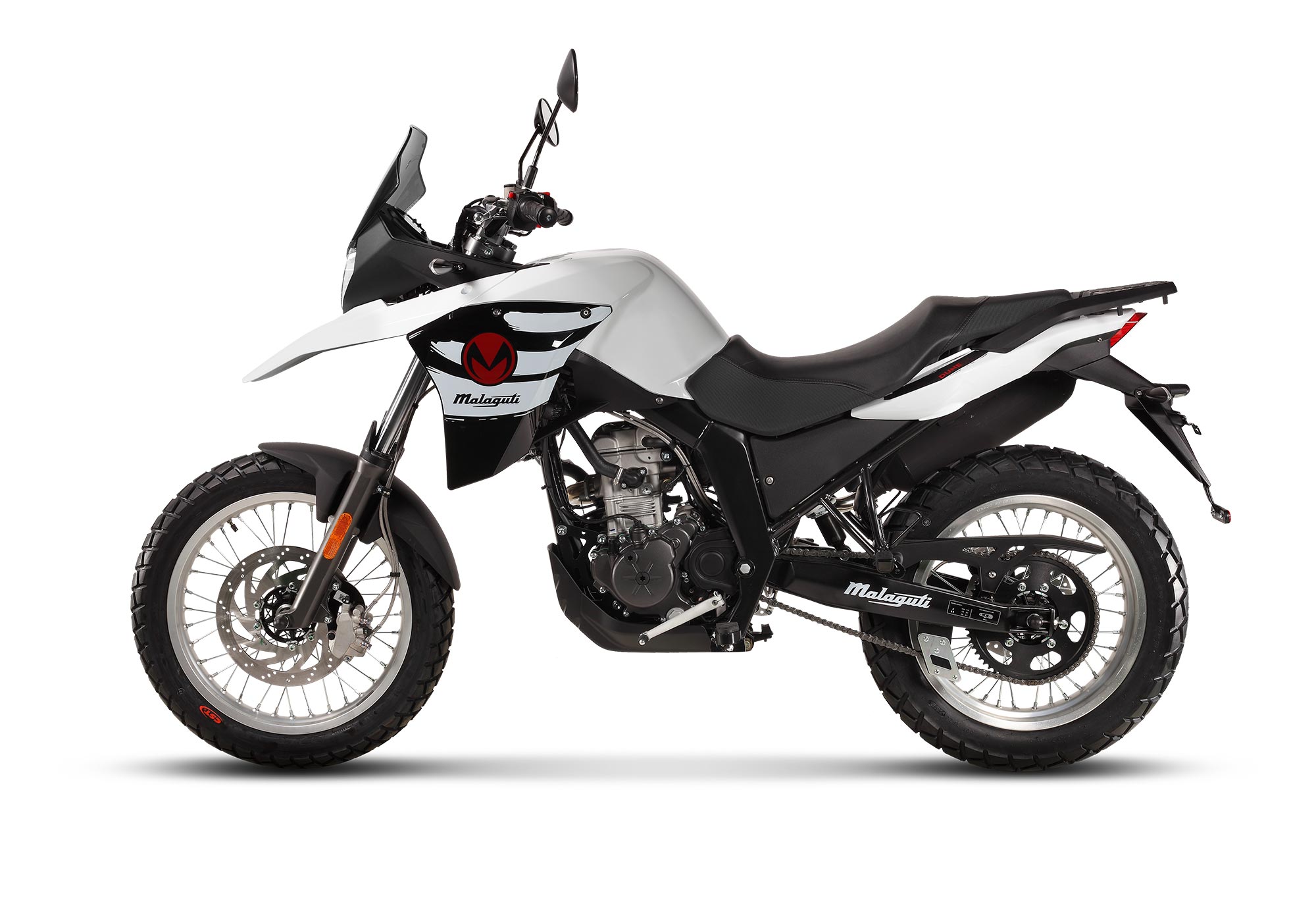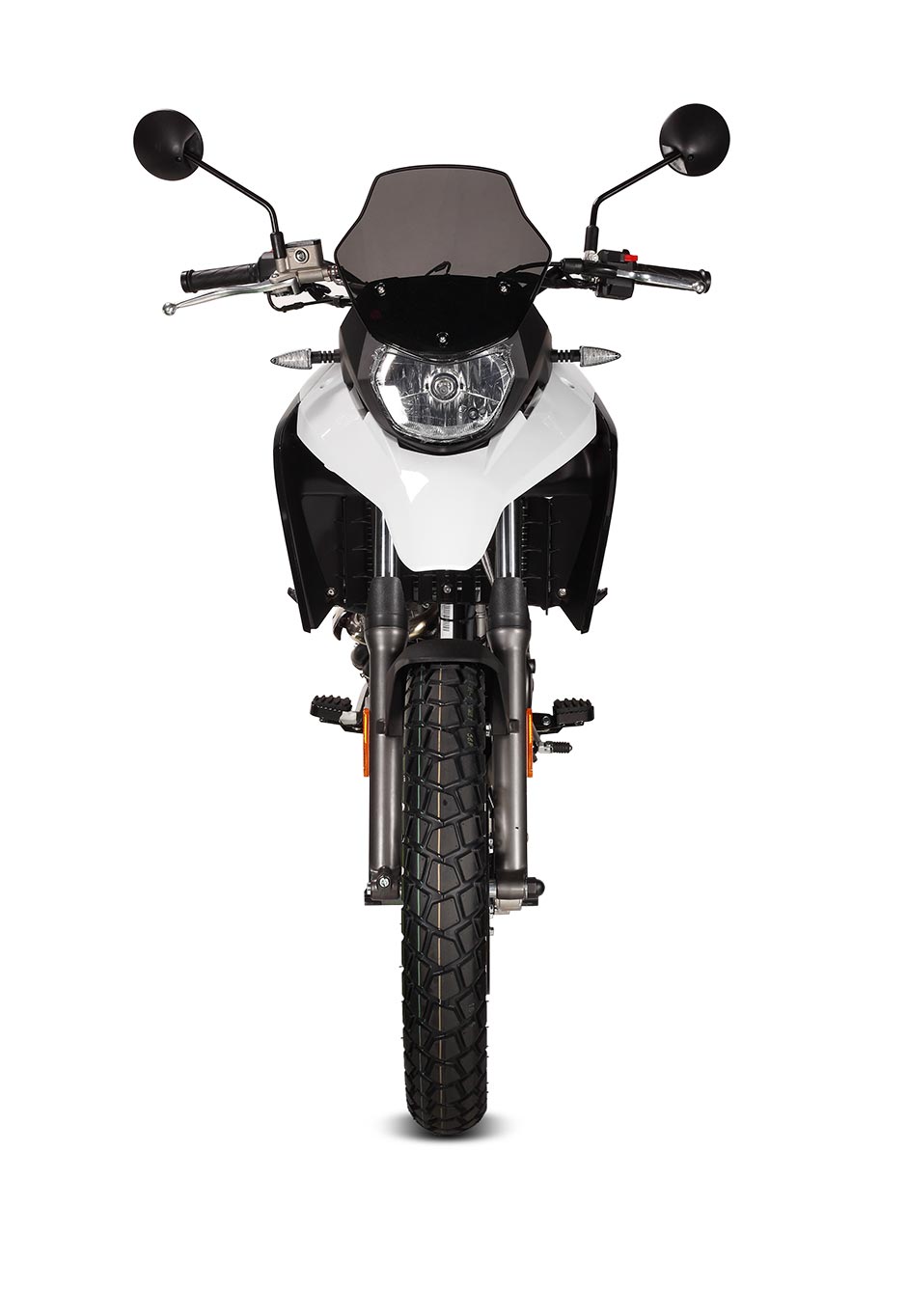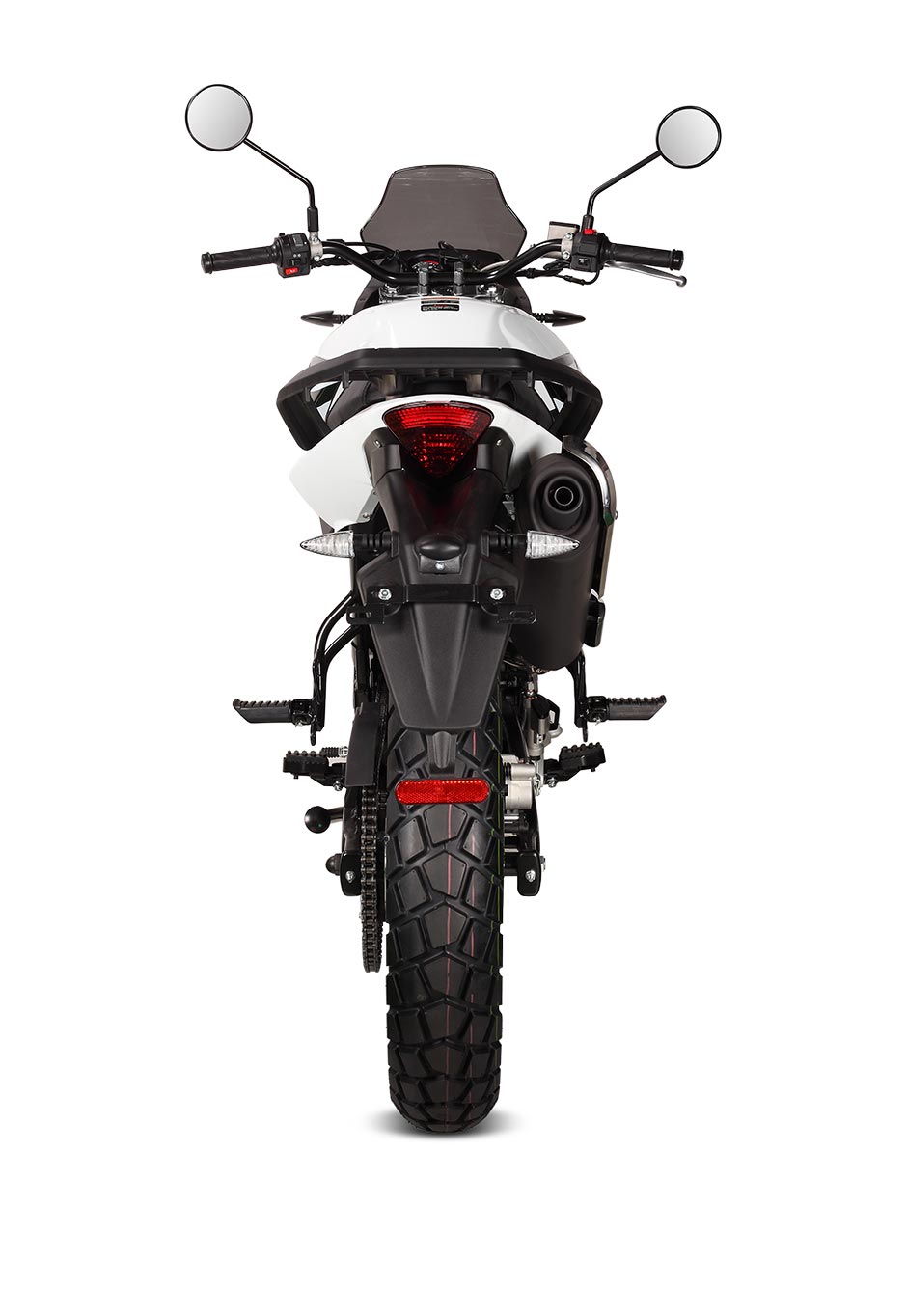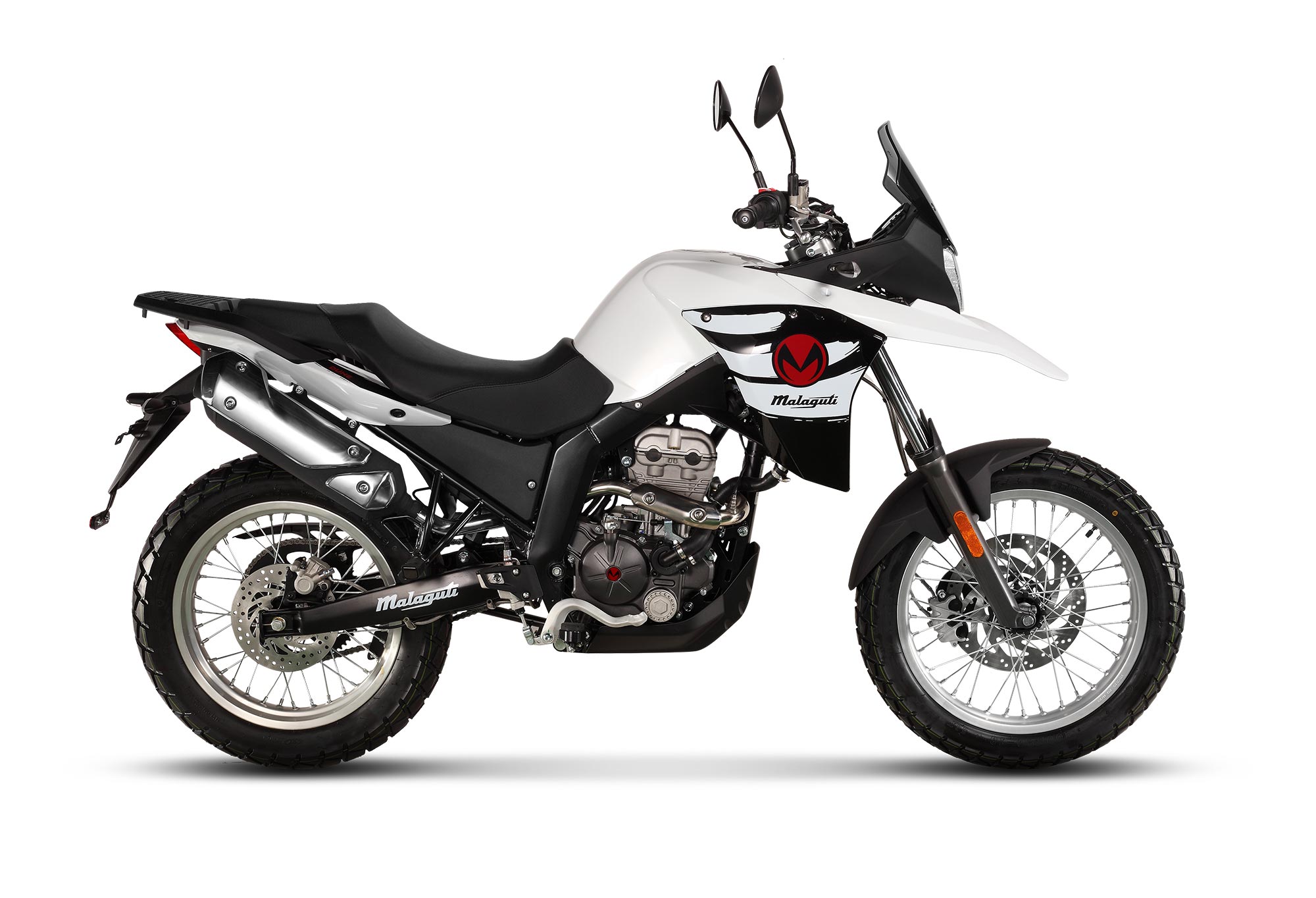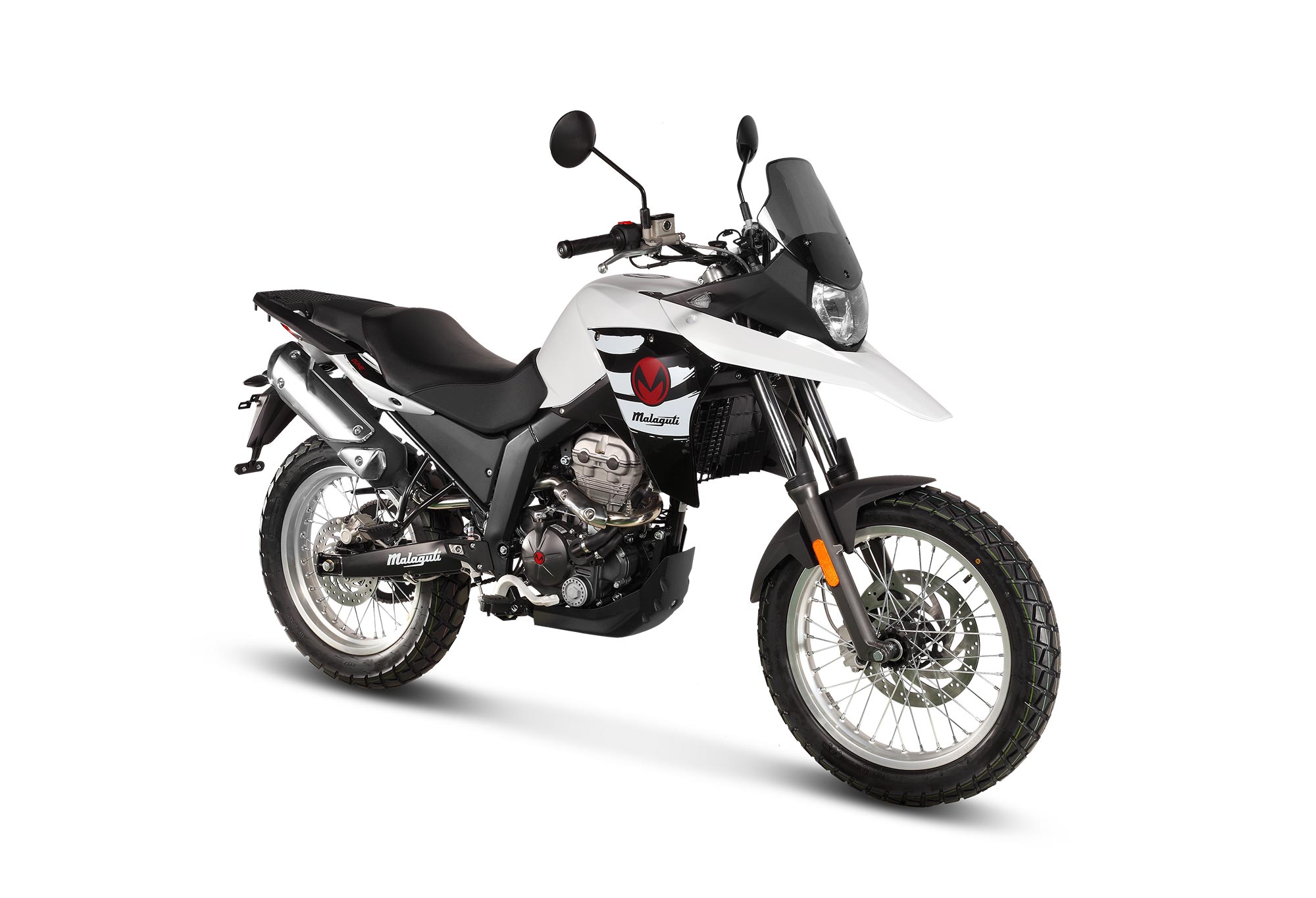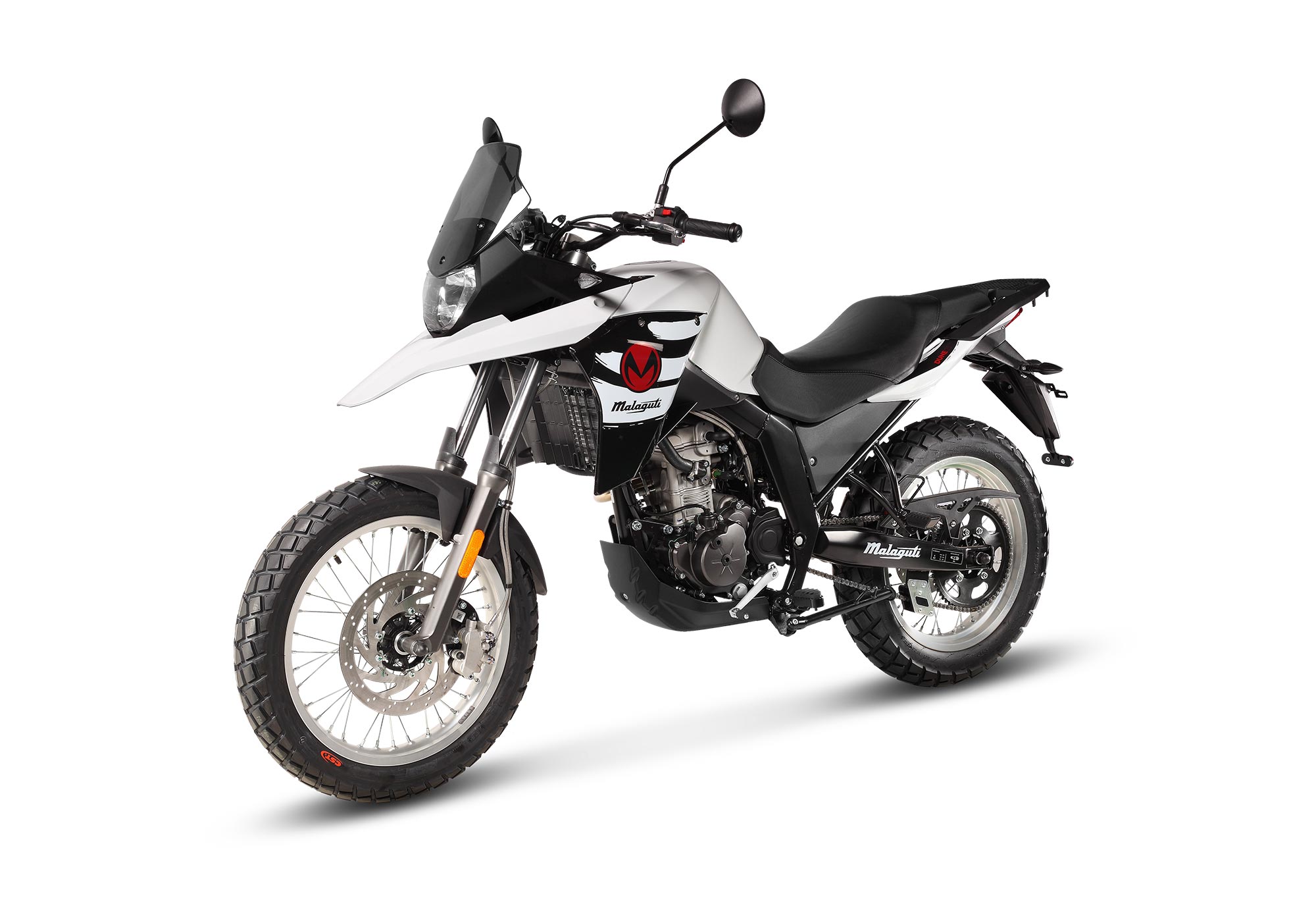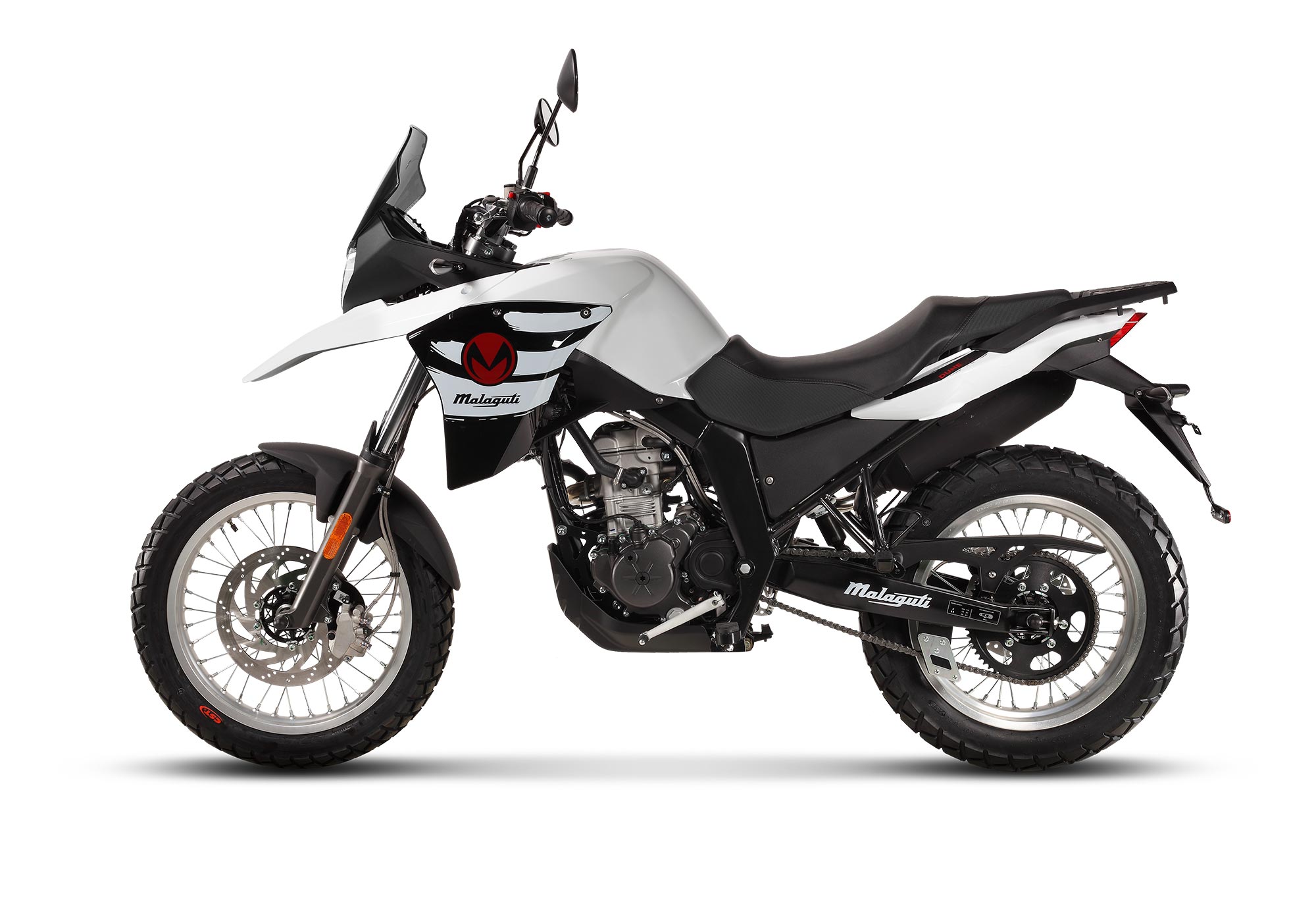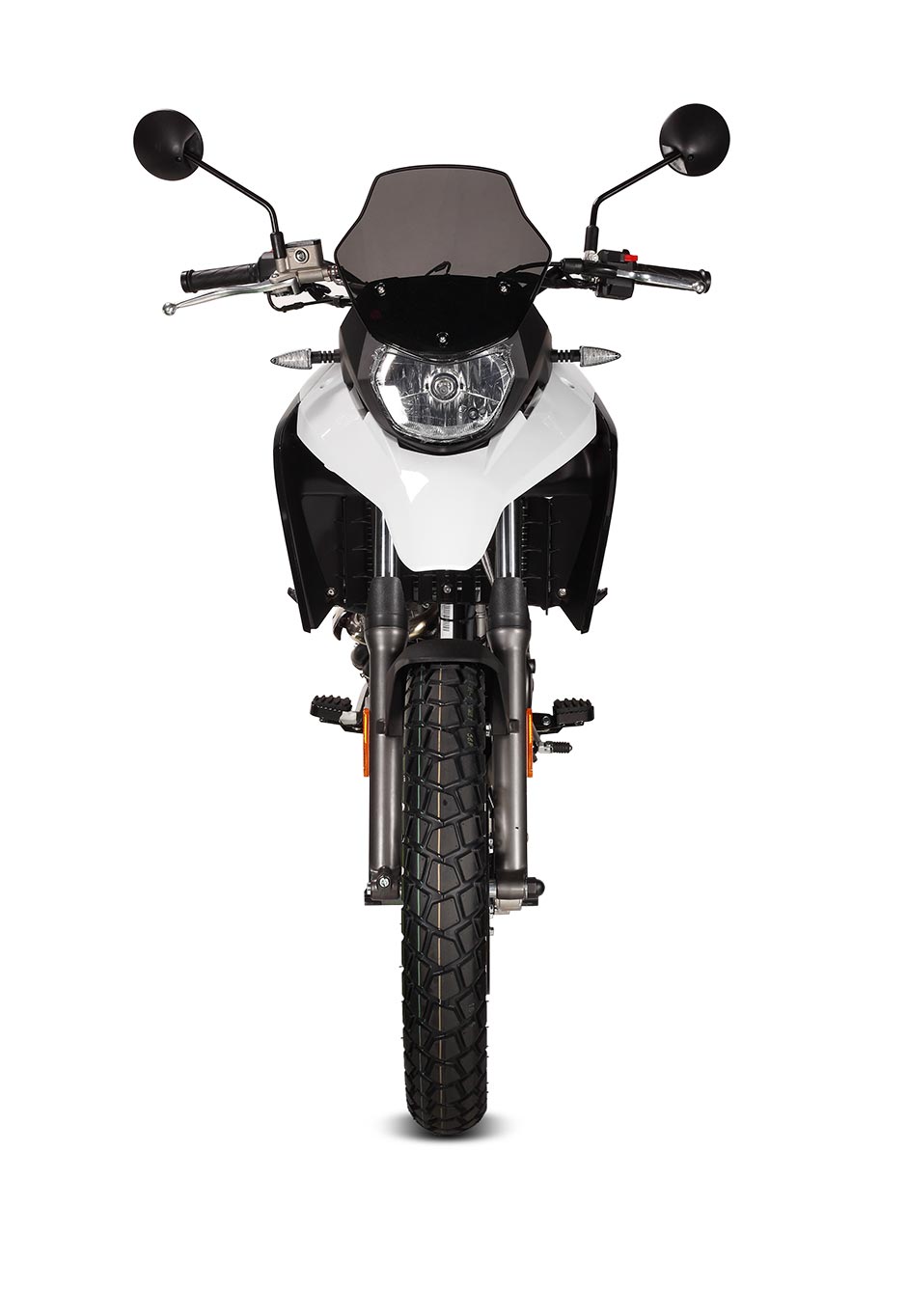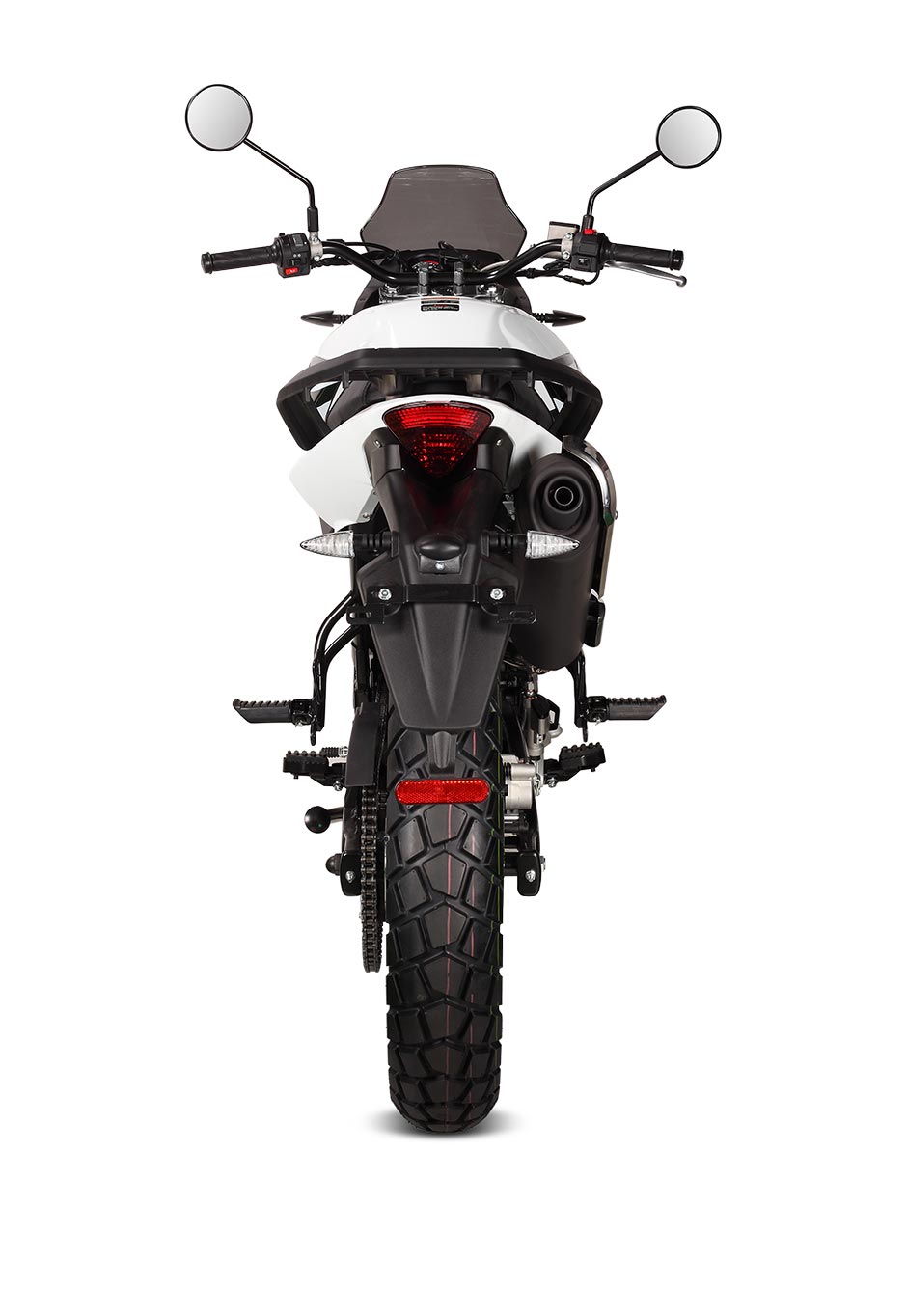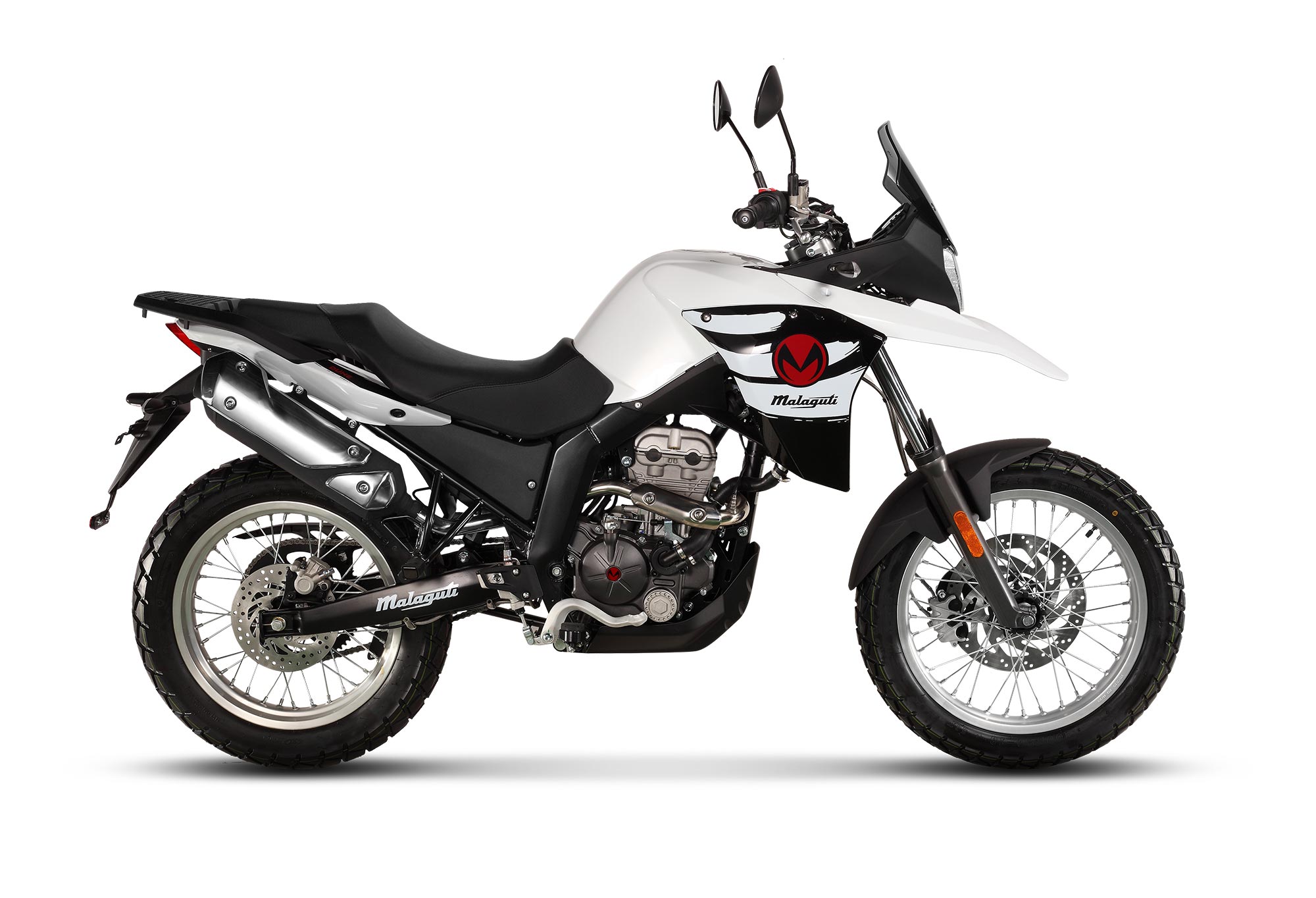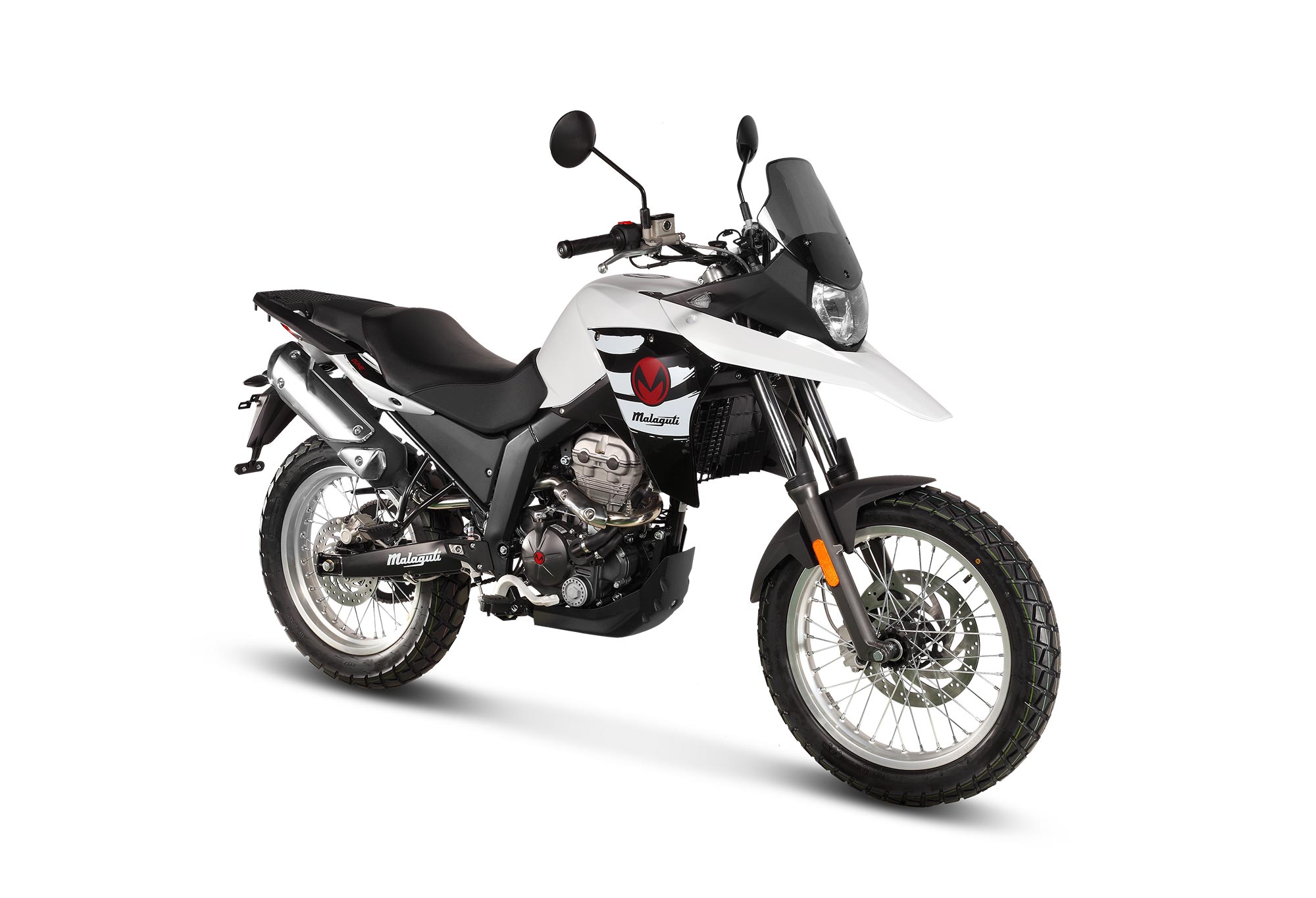 Of je nu over onverharde of asfaltwegen raast, dankzij de 790 mm zithoogte van de DUNE125 heb je een indrukwekkend zicht op de weg voor je.
IK WIL DEZE MOTORFIETS
Specifications:
Engine Type
1 cylinder, 4 stroke, water cooled
Engine Displacement
124 cm³
Max Power
11 kW @ 10,750 rpm
Brakes front/rear:
disc / disc
Fuel Consumption*
2.8 l / 100km
*Niet-bindende verkoopsprijs
**overeenkomstig Gedelegeerde Verordening (EU) nr. 134/2014 van de Commissie, bijlage VII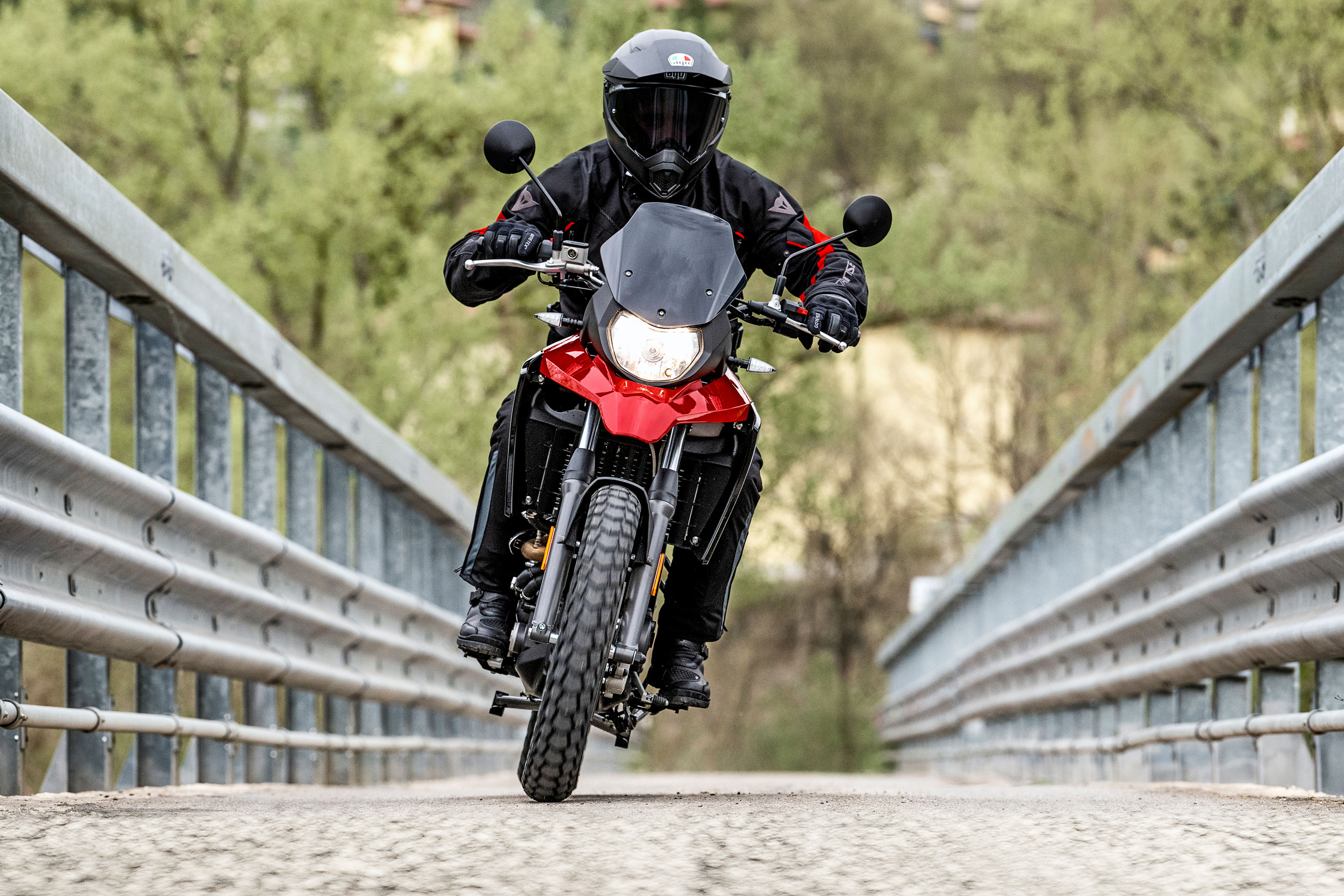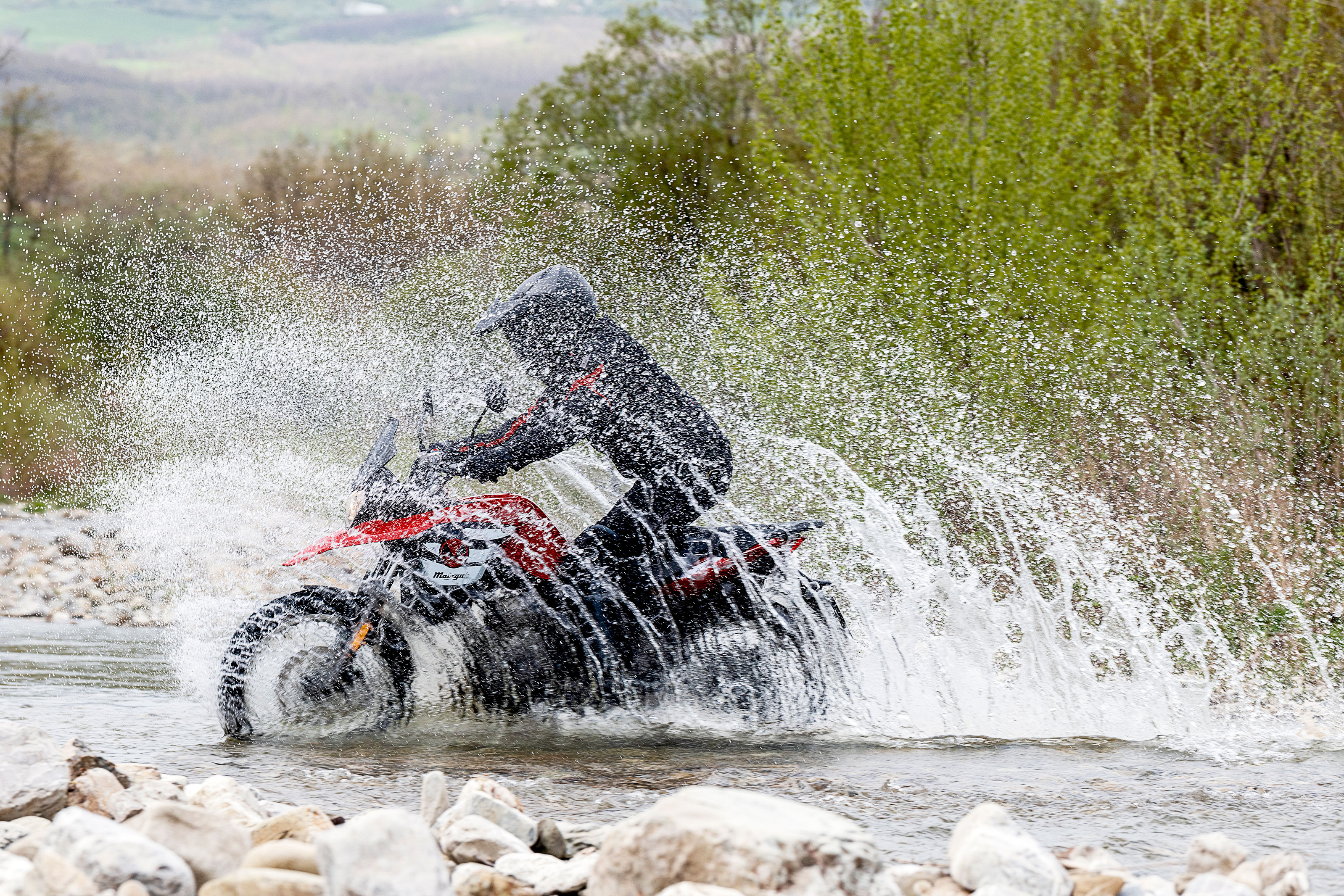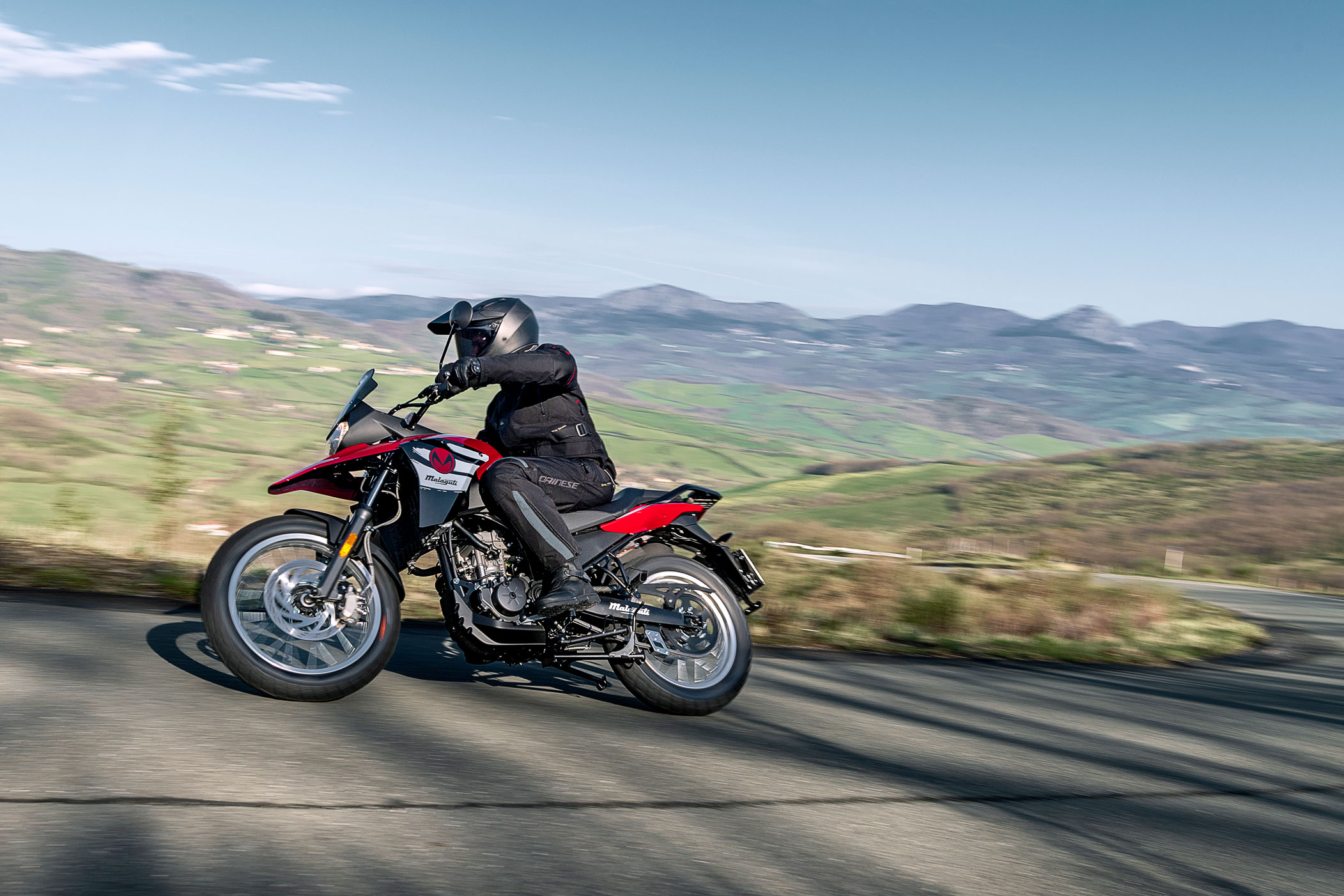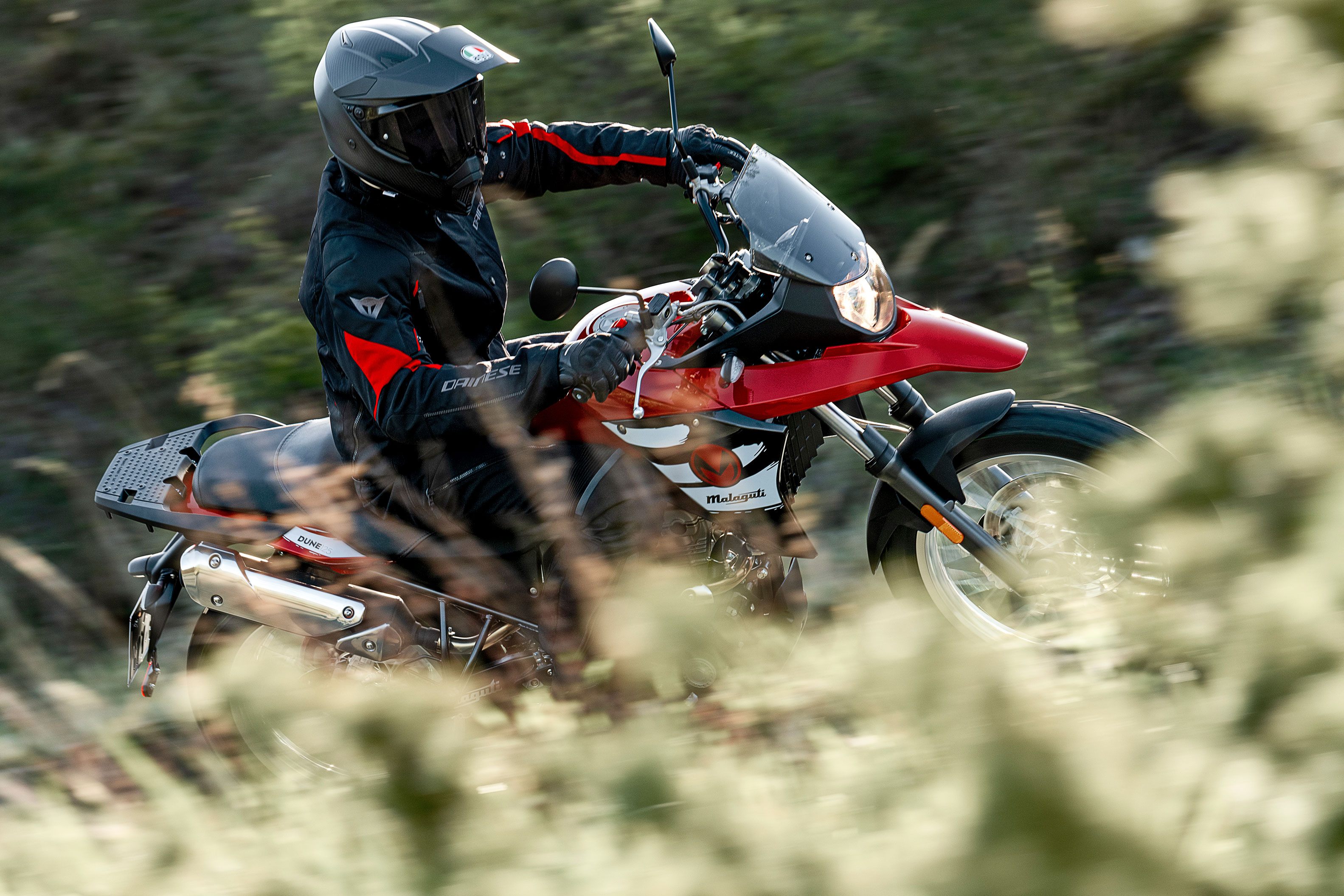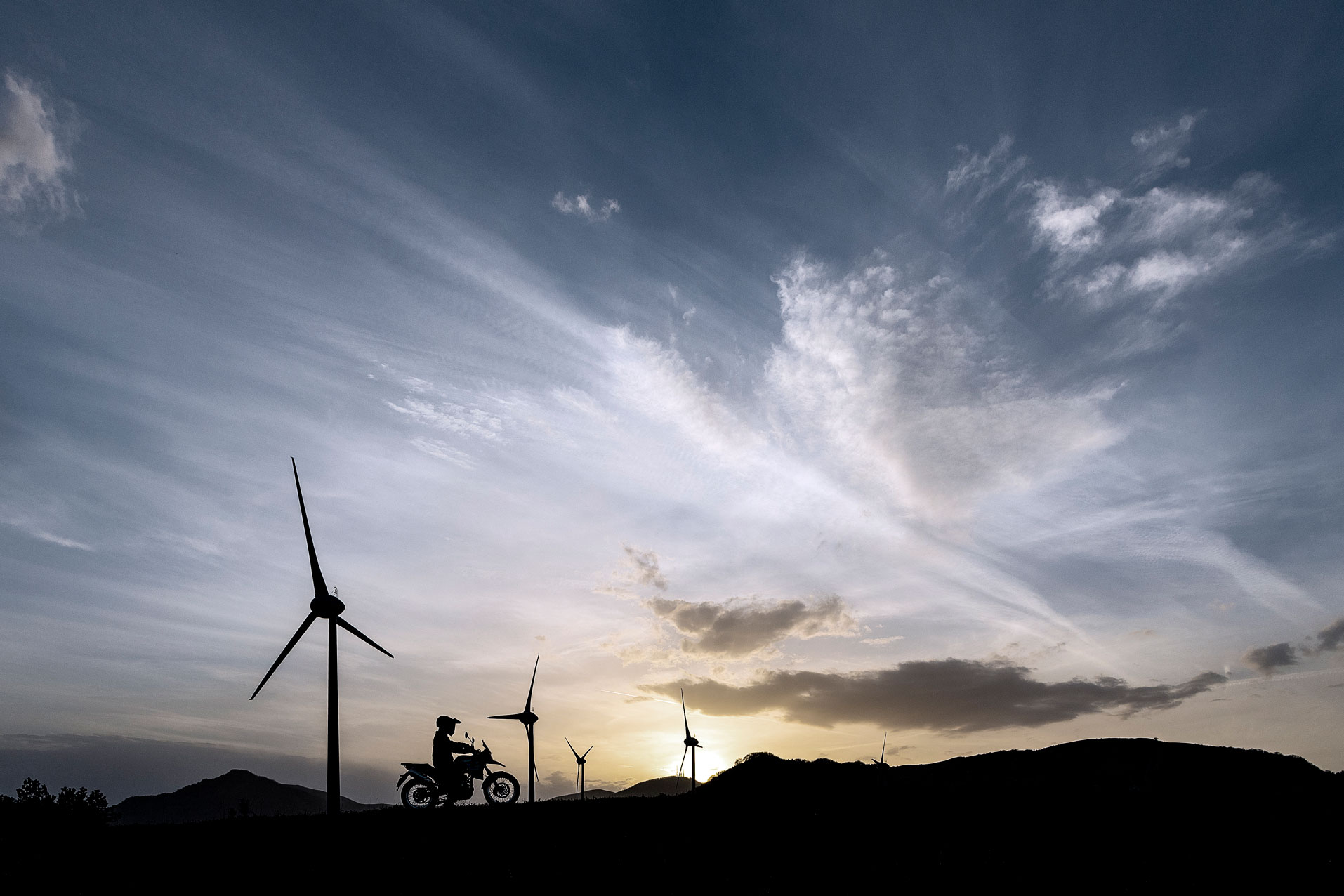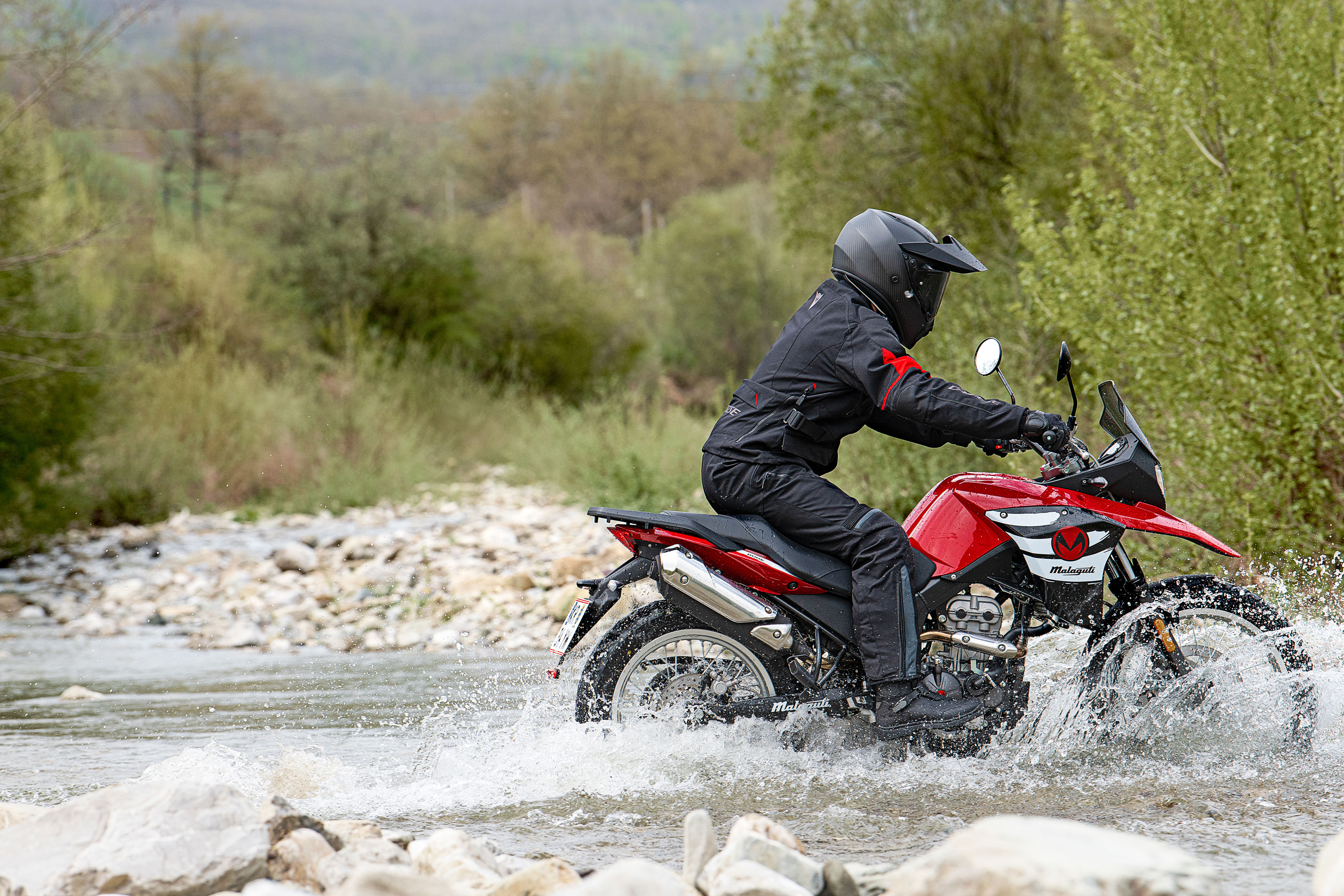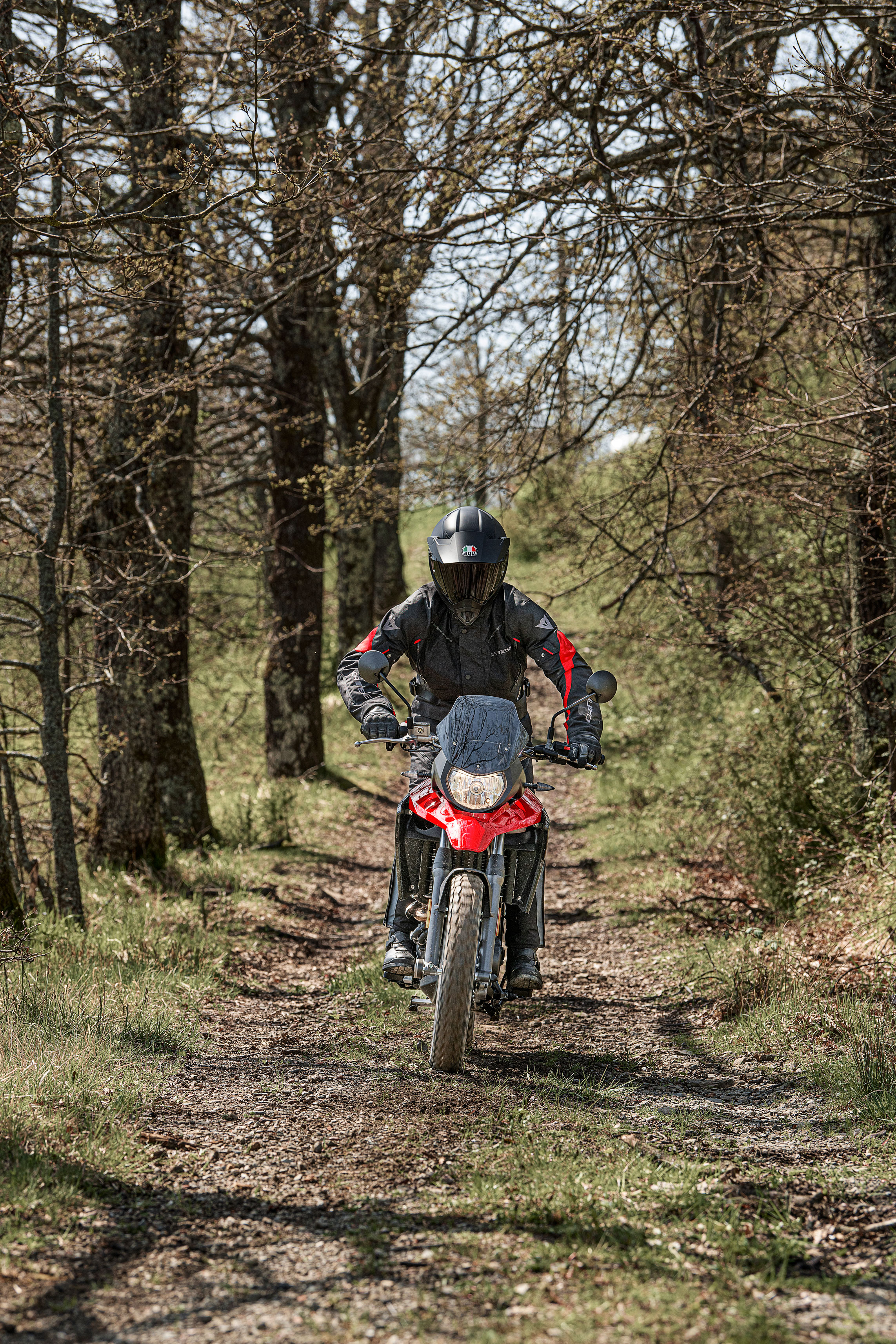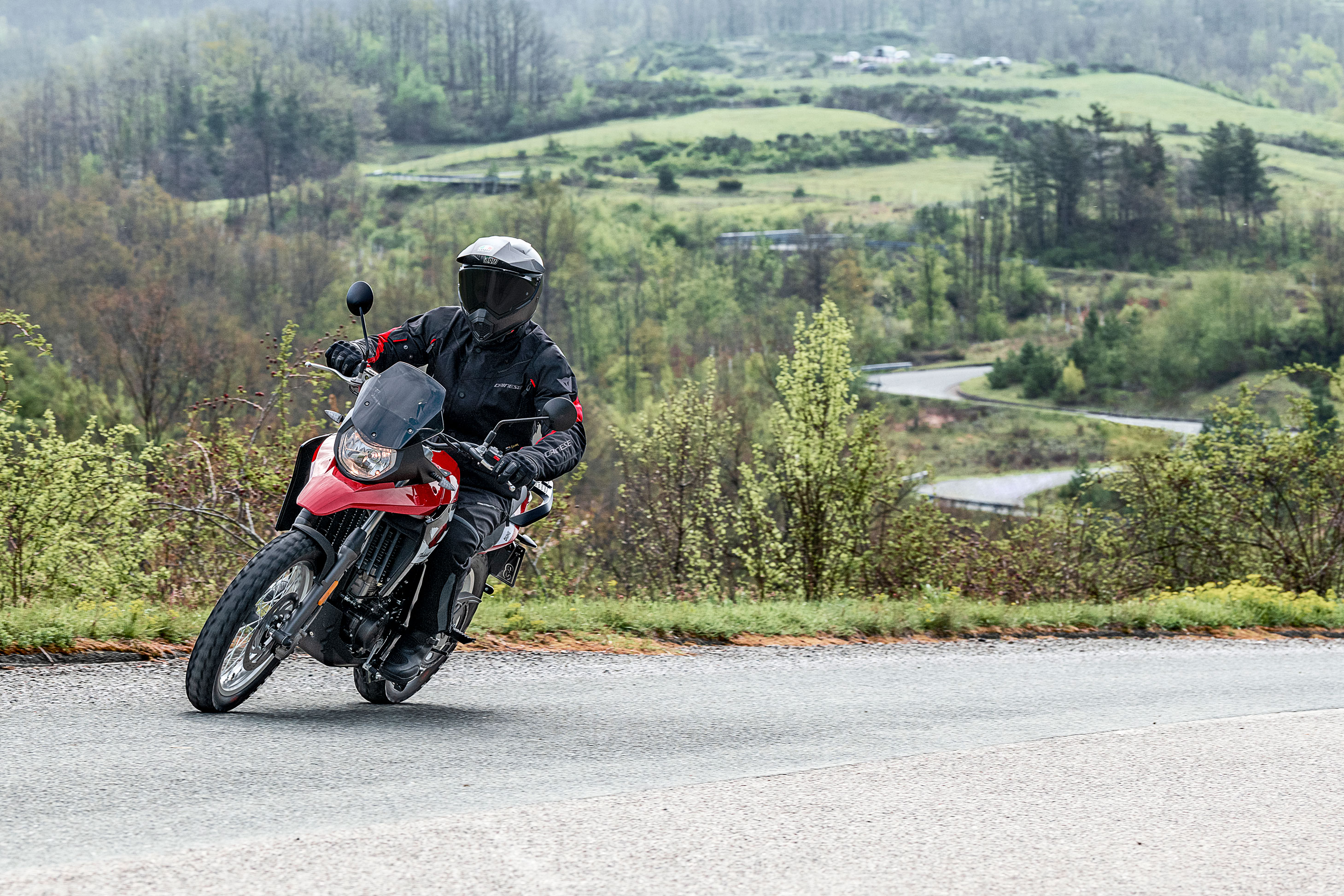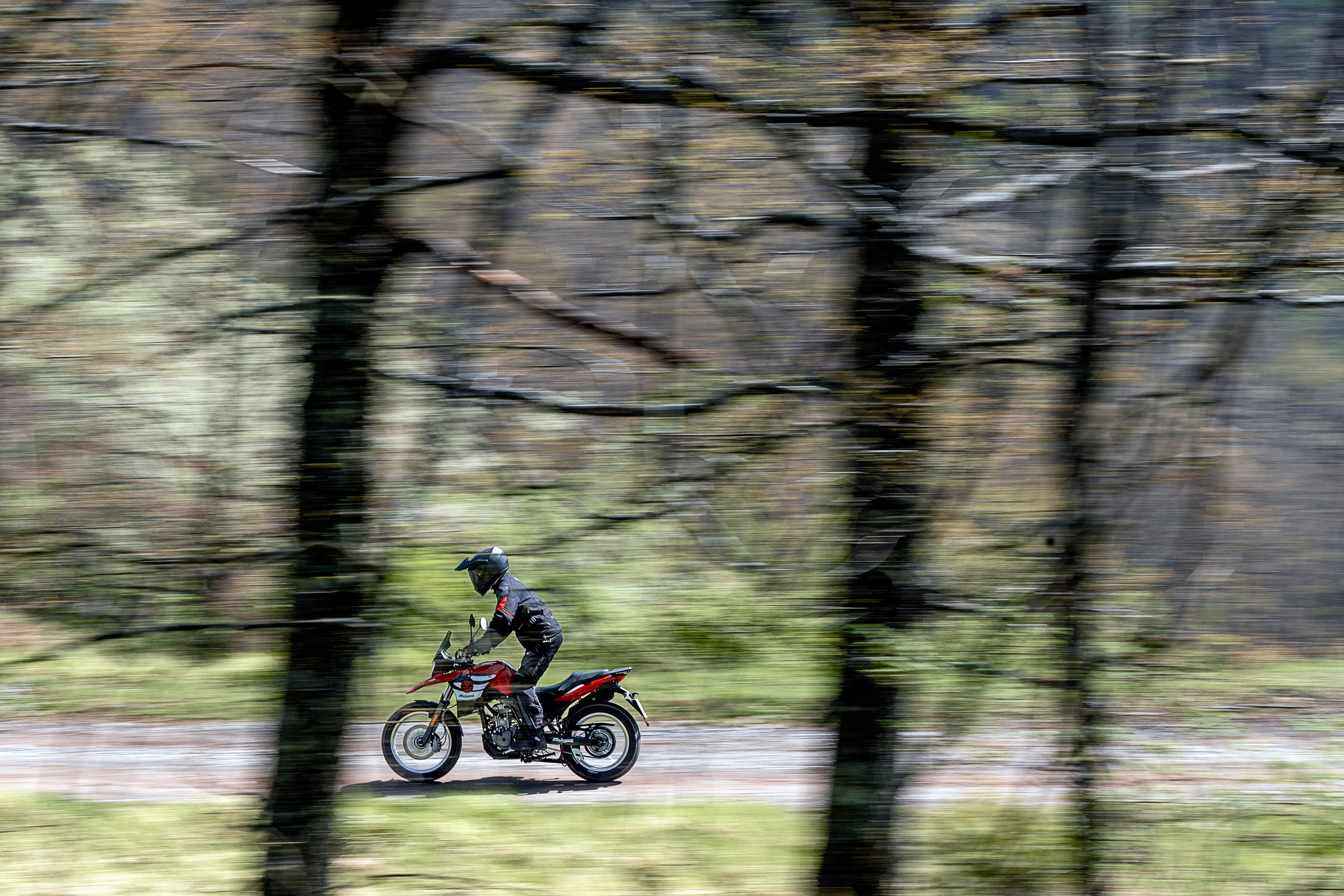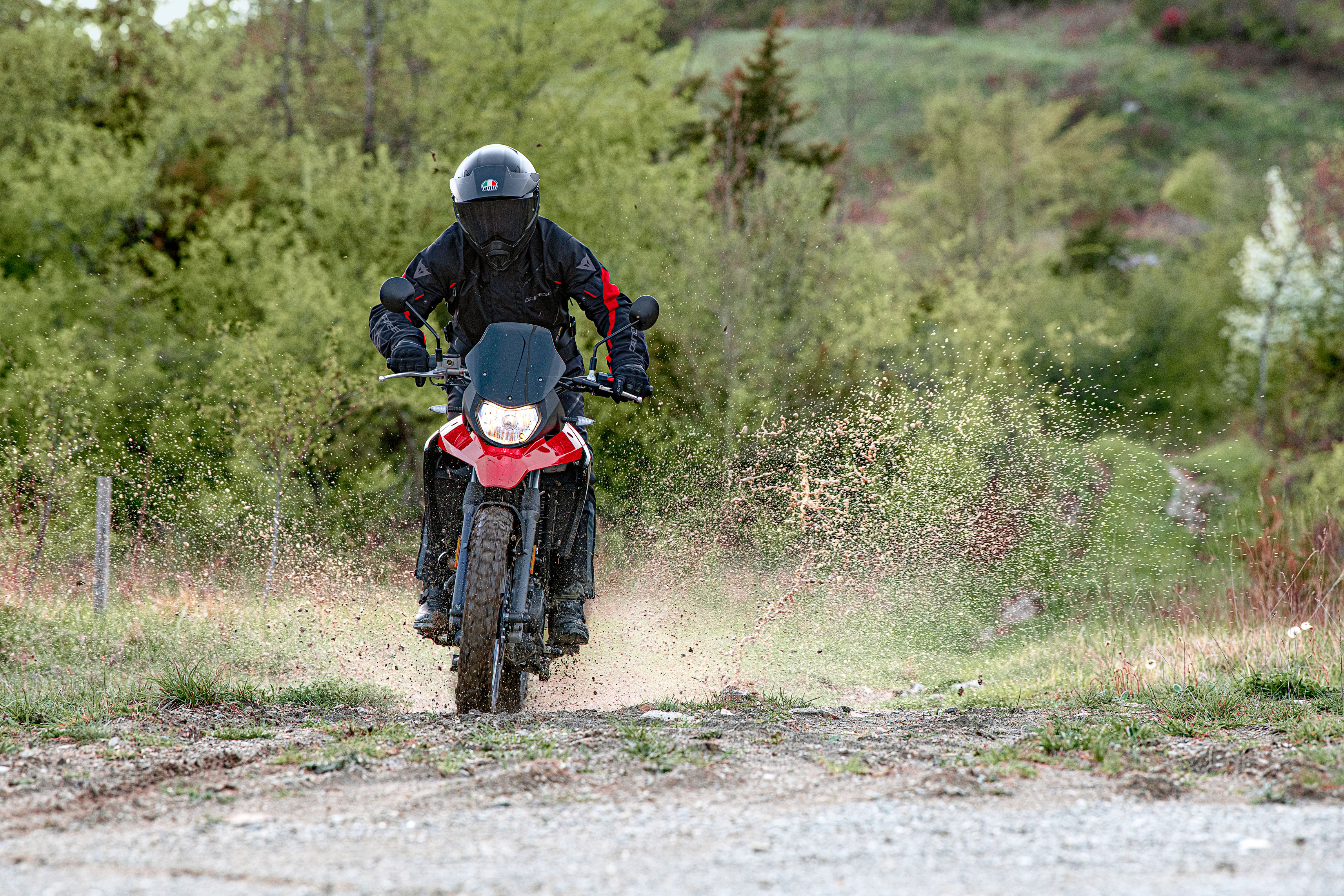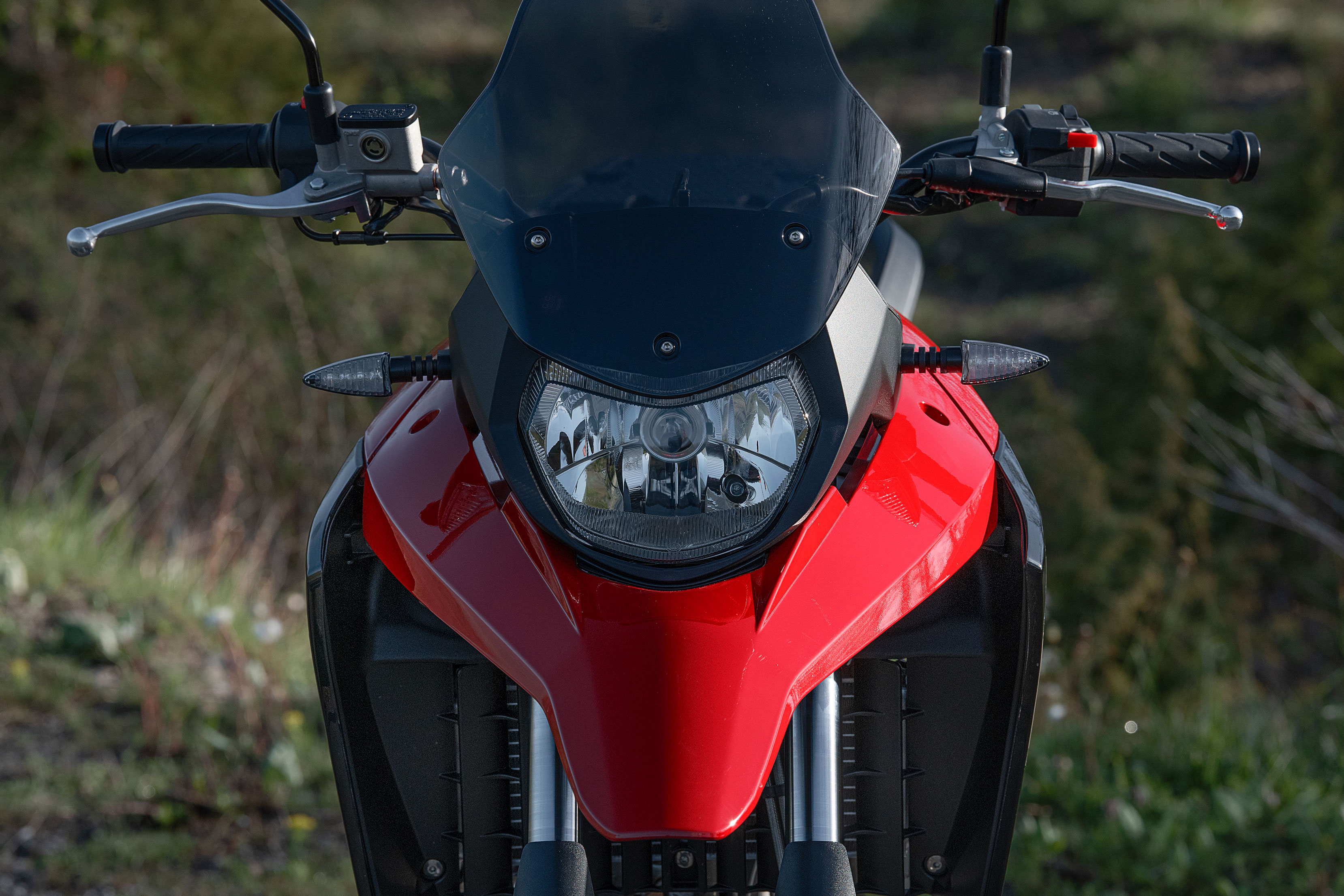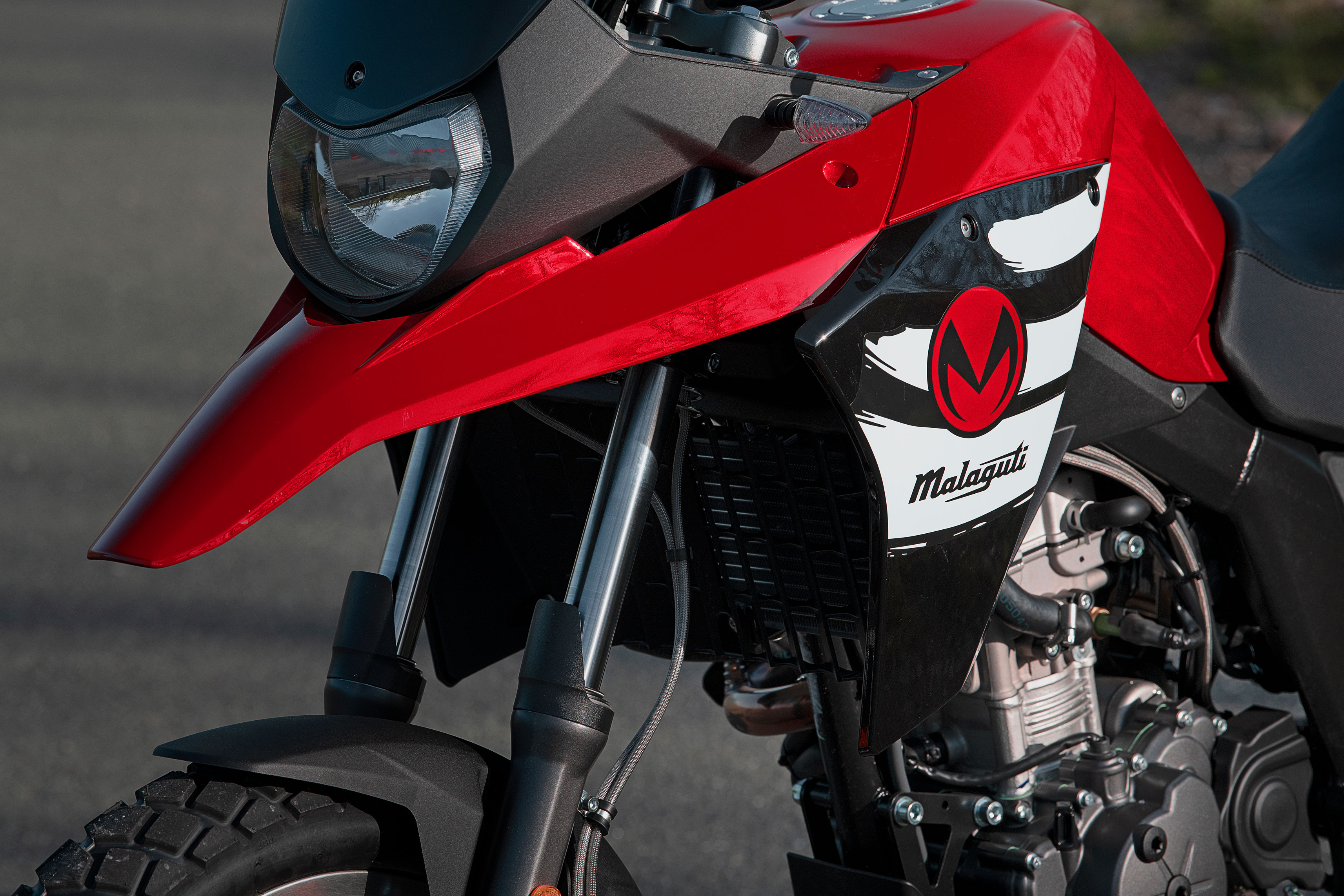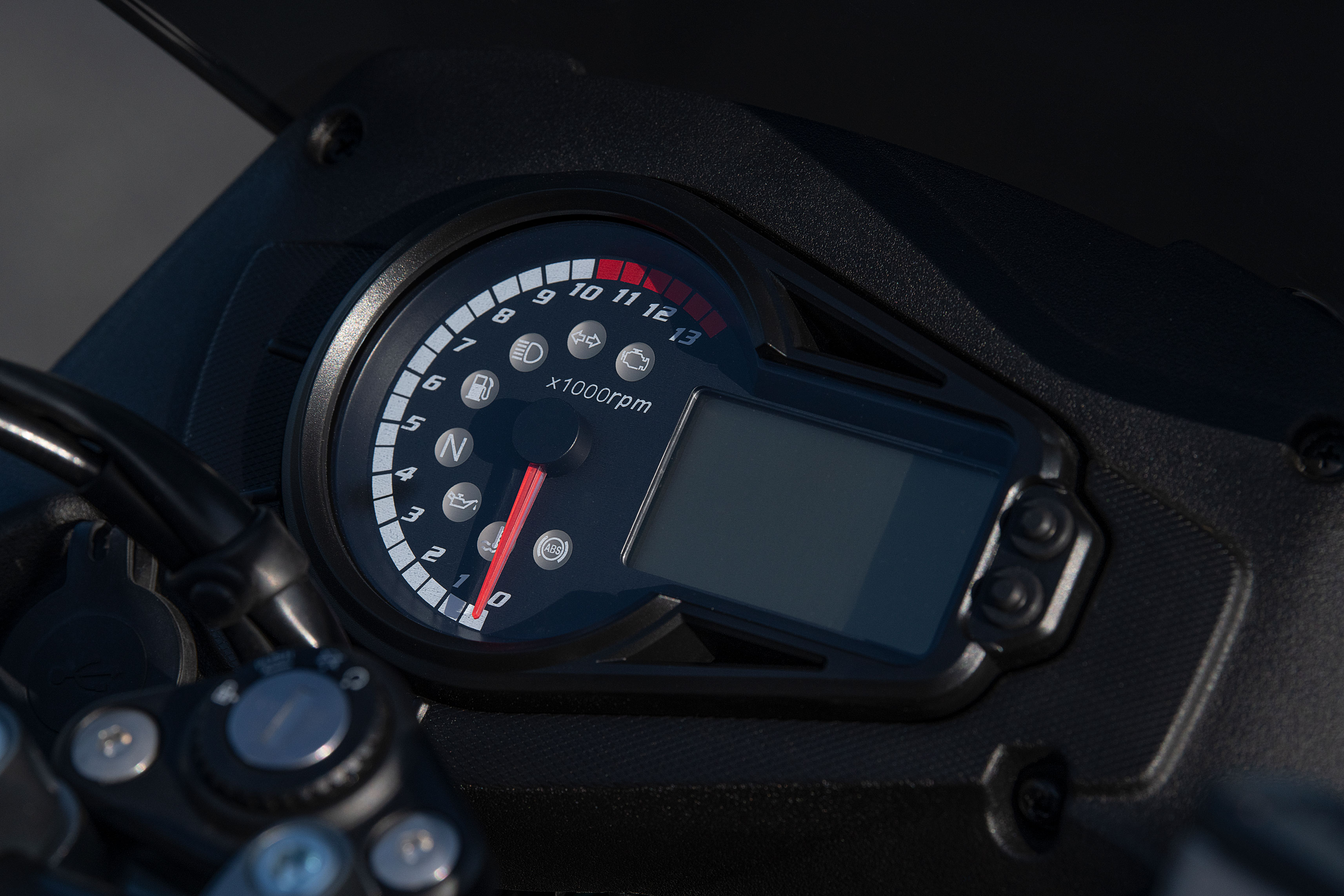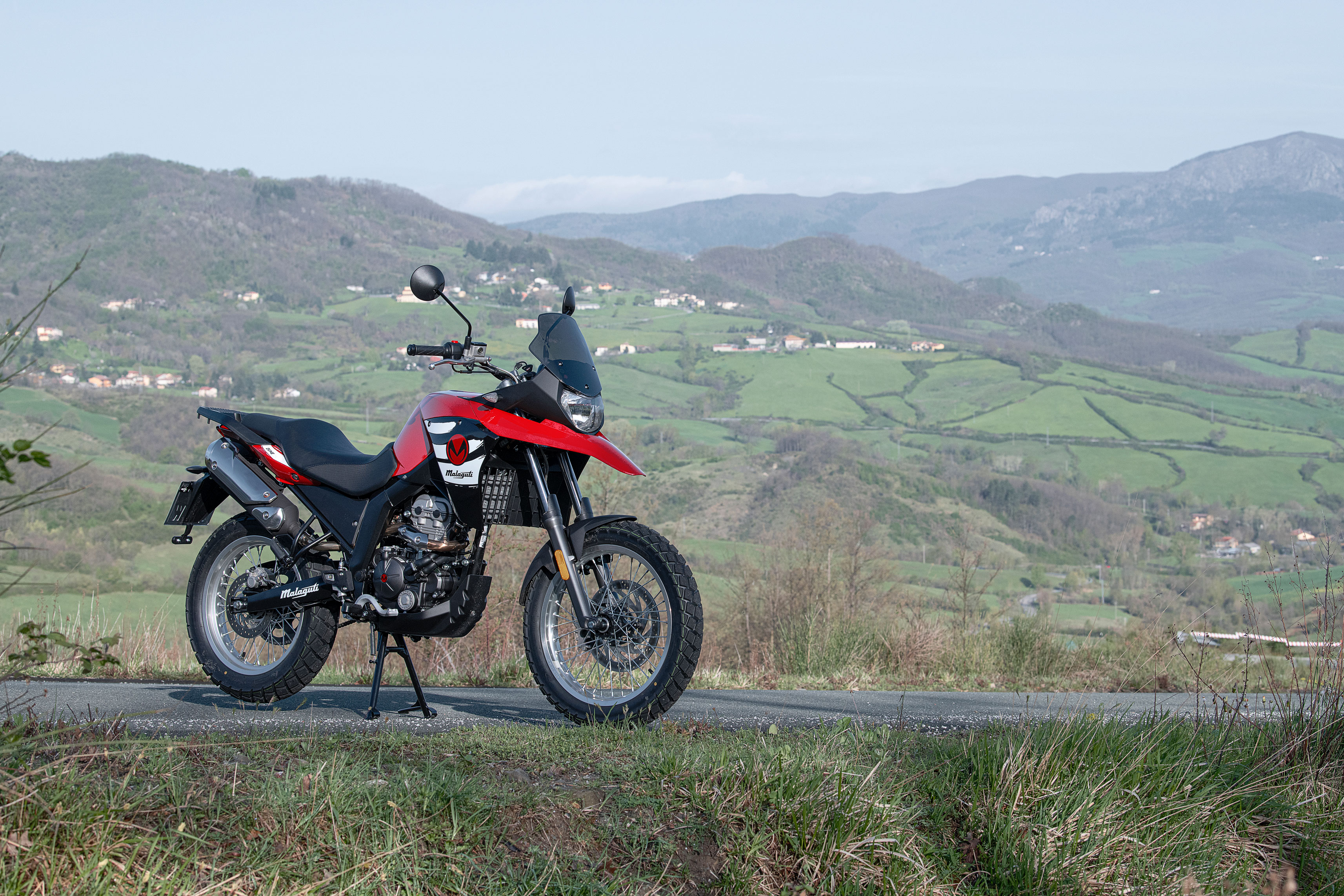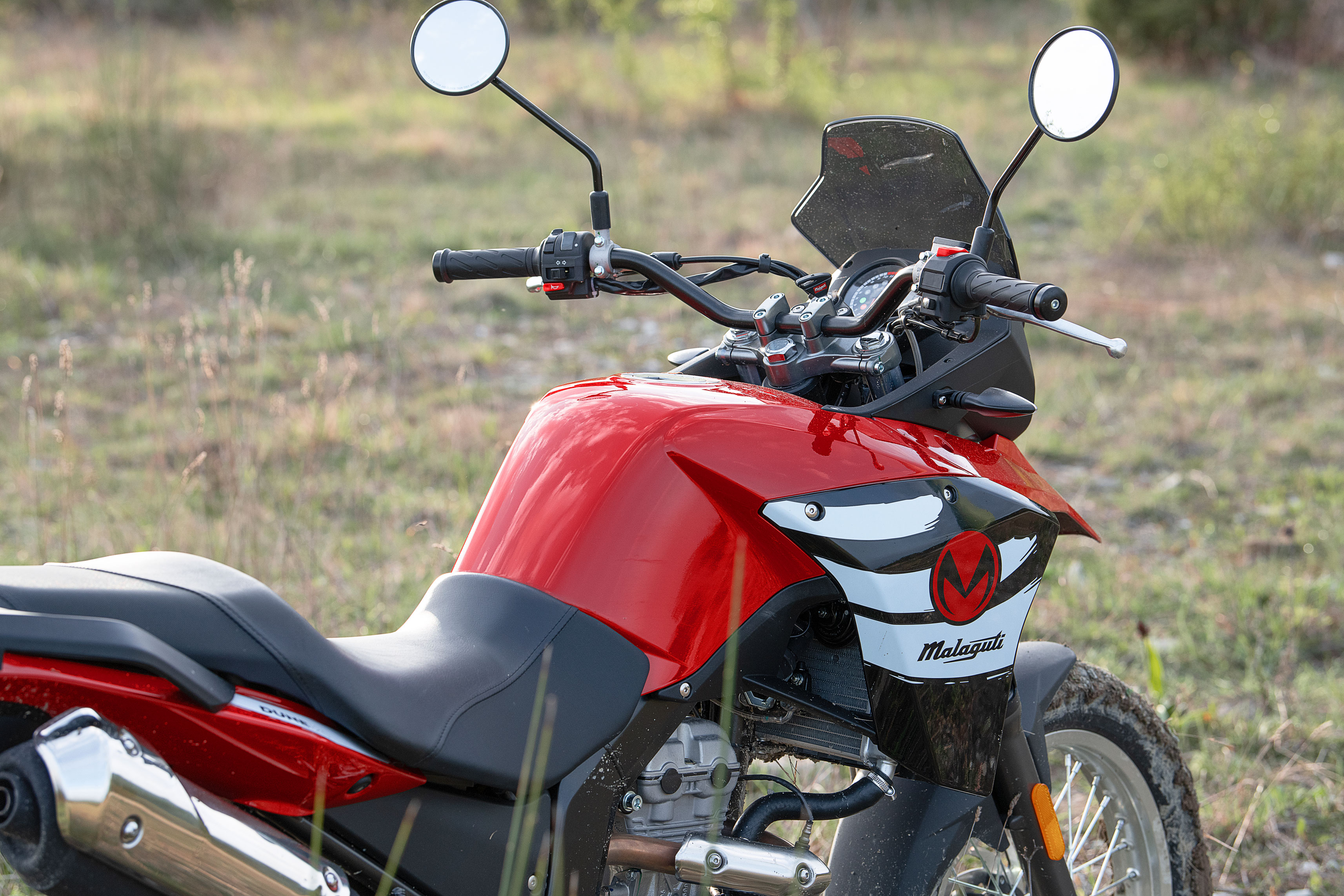 Discover Malaguti's new generation.