Enter the Drakon!
Het model DRAKON 125, dat volledig nieuw werd ontwikkeld, is de eerste motorfiets in zijn soort en zal het nieuwe vlaggenschip van het merk Malaguti worden. Aantrekkelijk design ontmoet pure dynamiek!
*All prices are non-binding recommended retail prices in euros including transport costs and VAT and can be changed at any time without notice. Information provided without guarantee. Errors and changes excepted.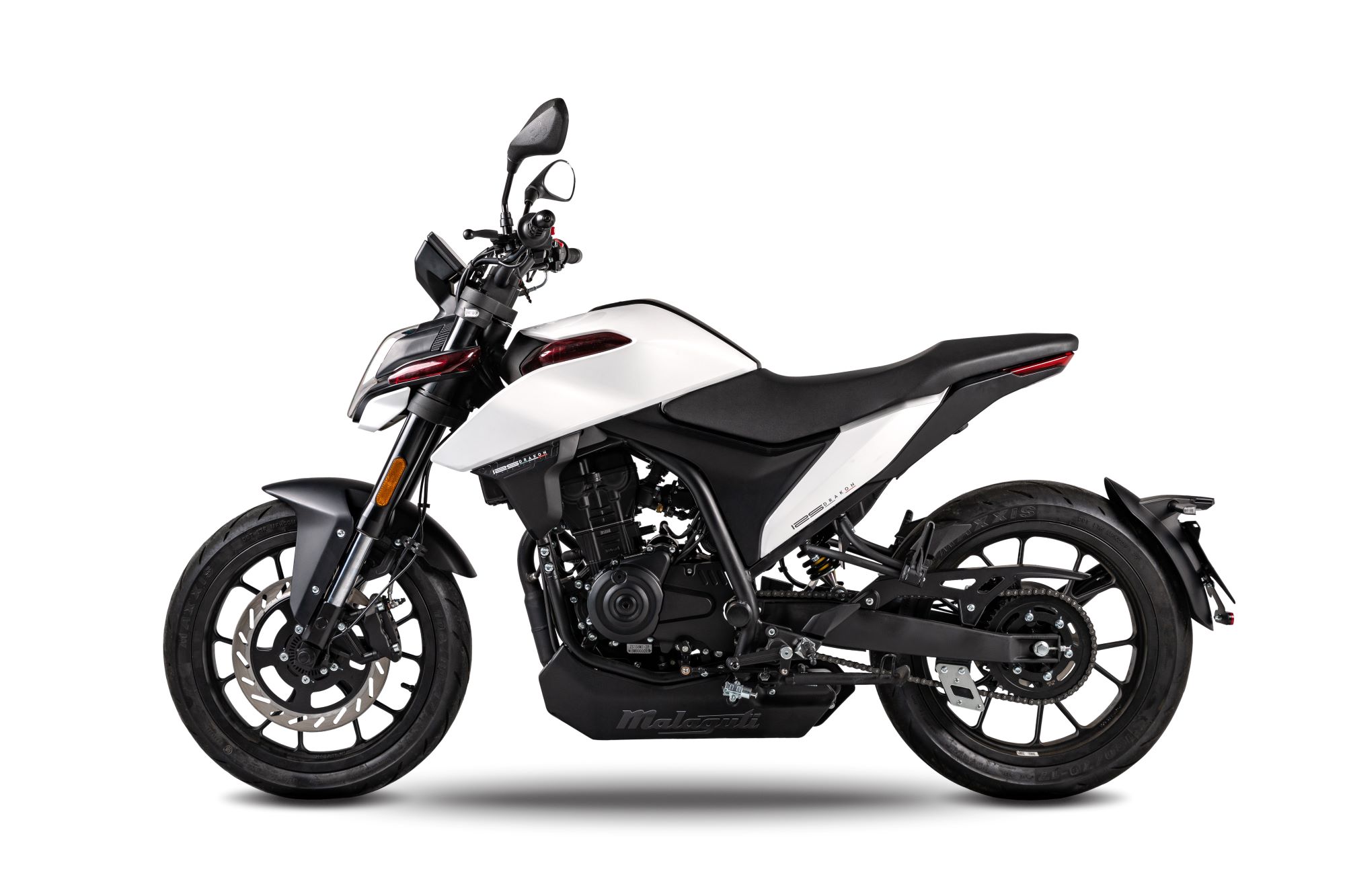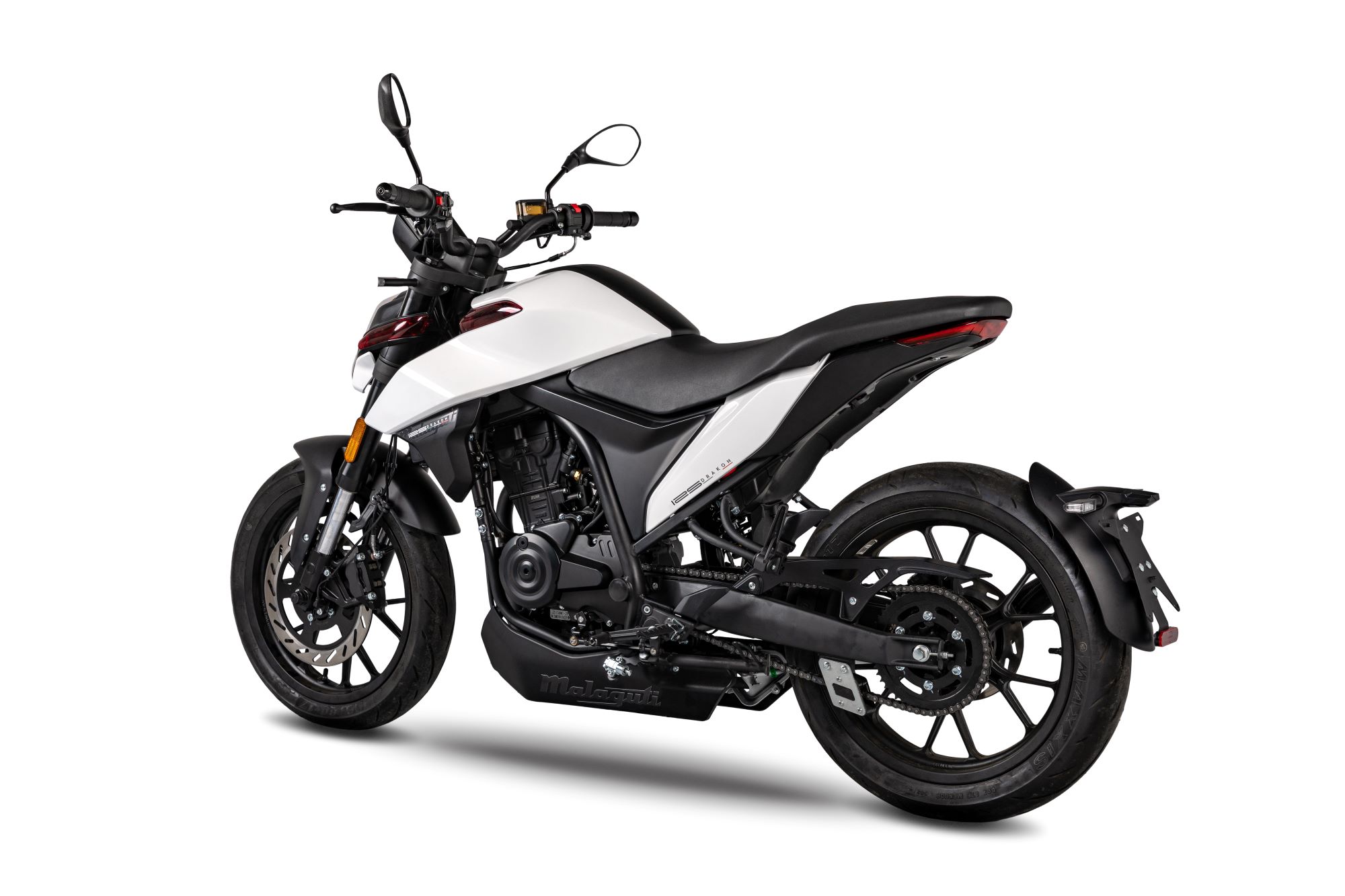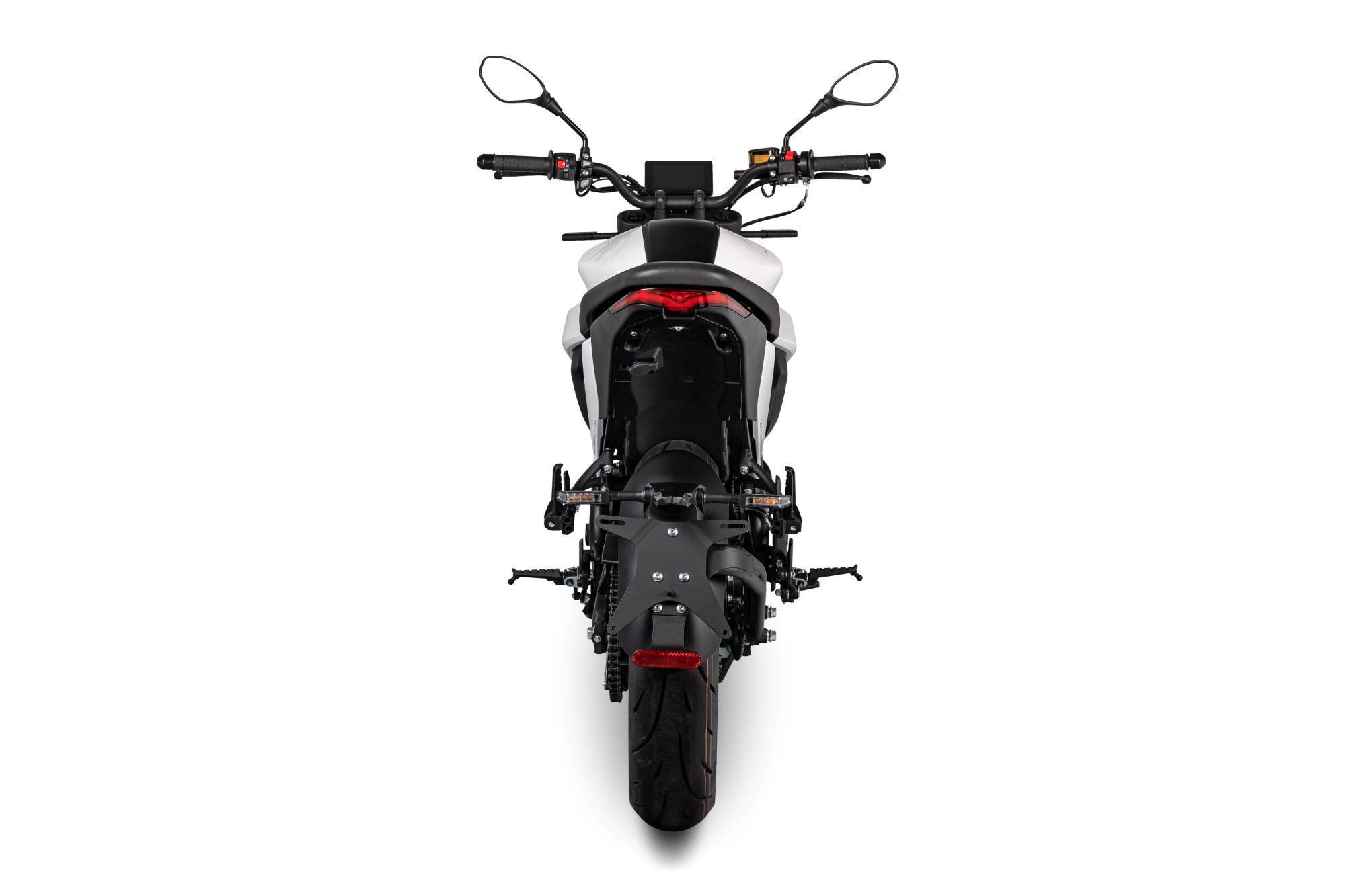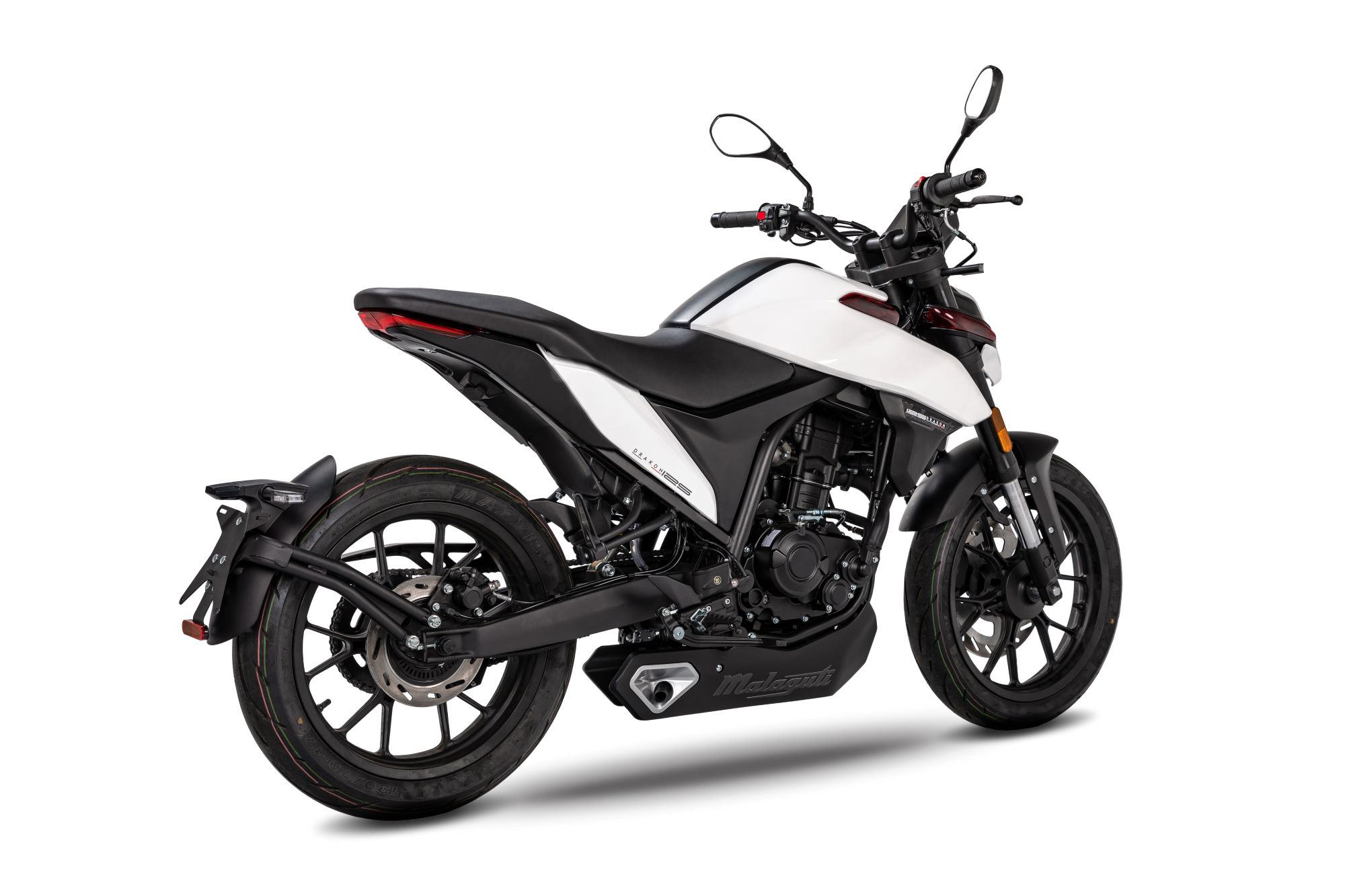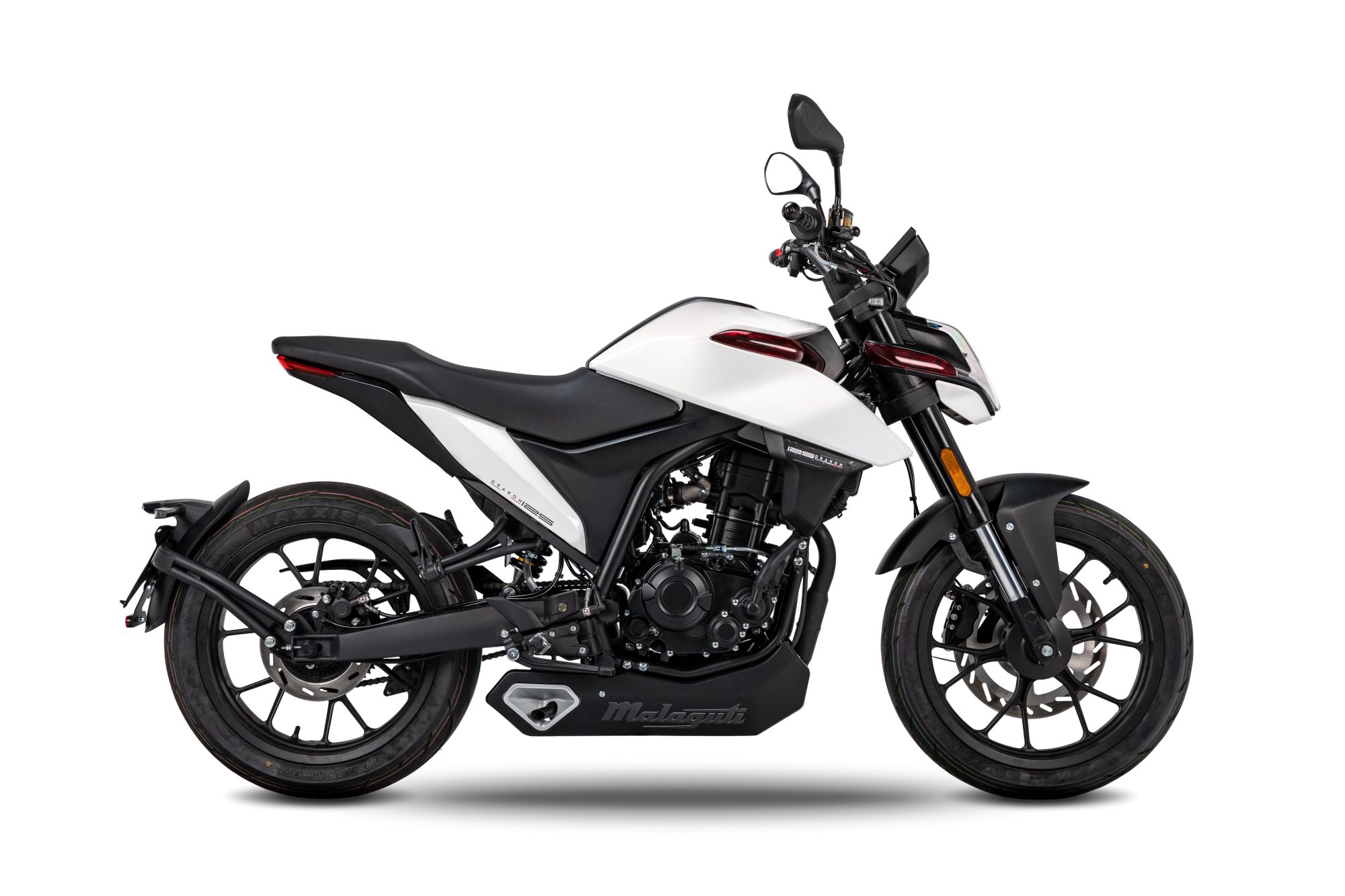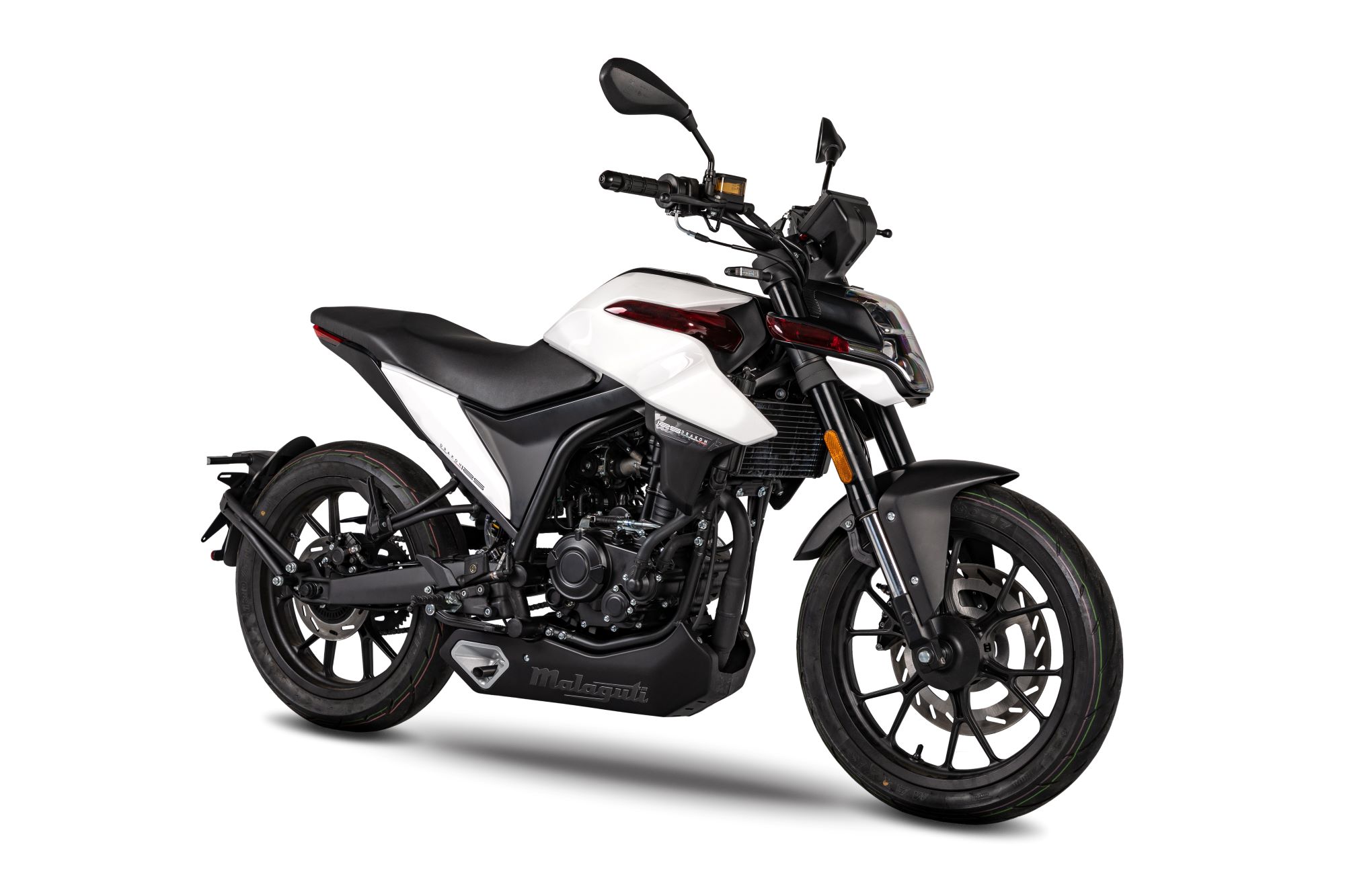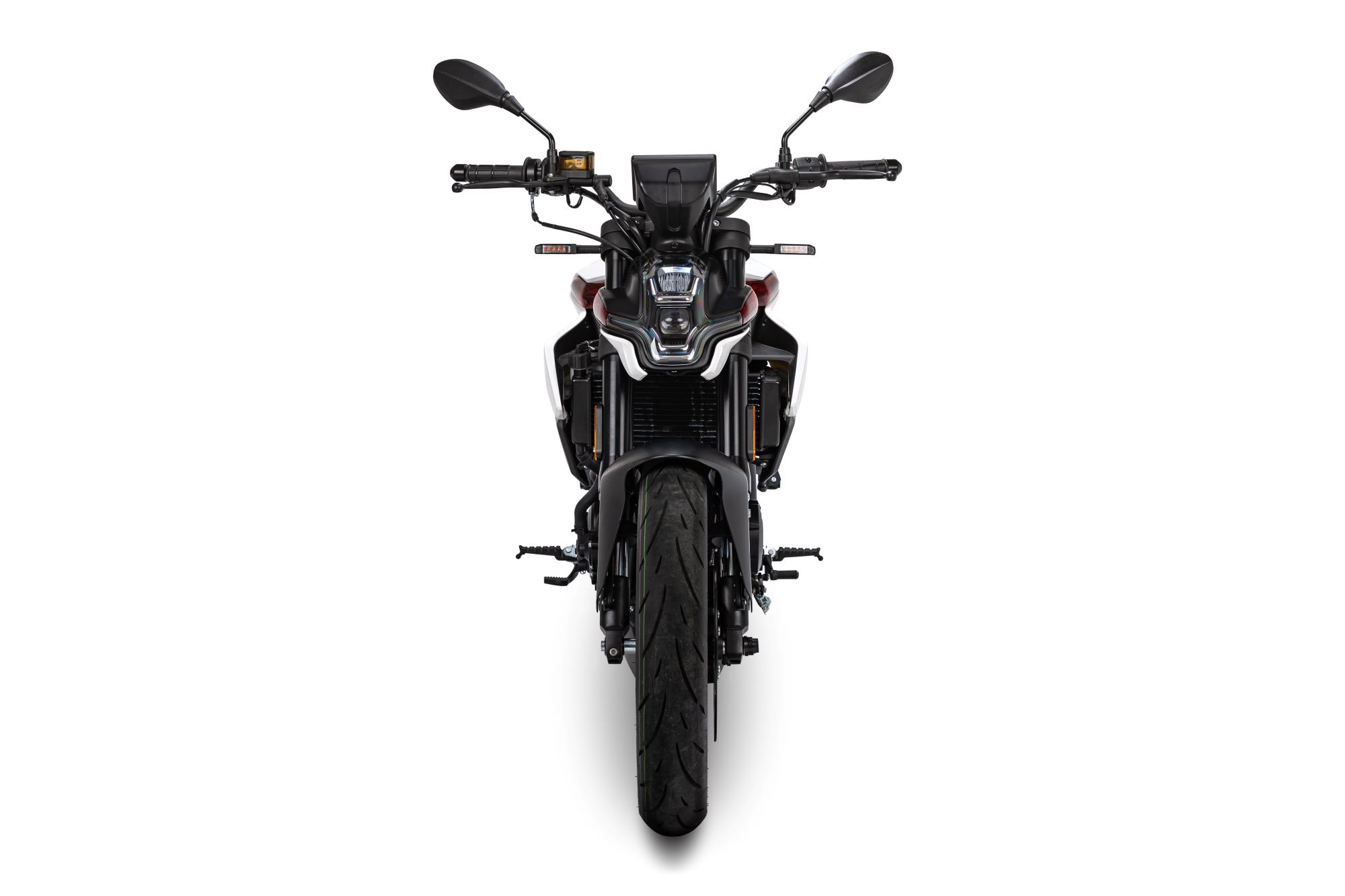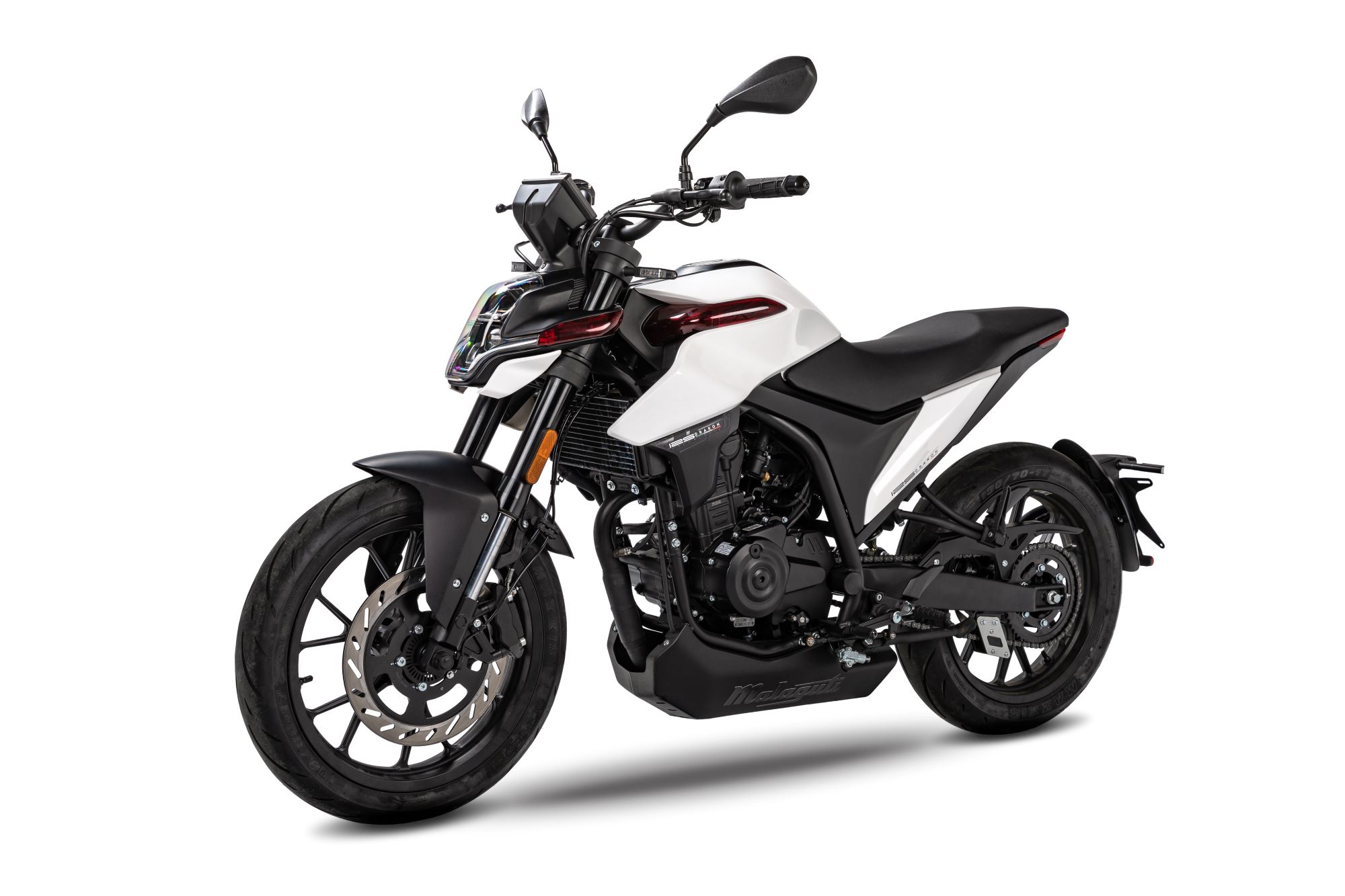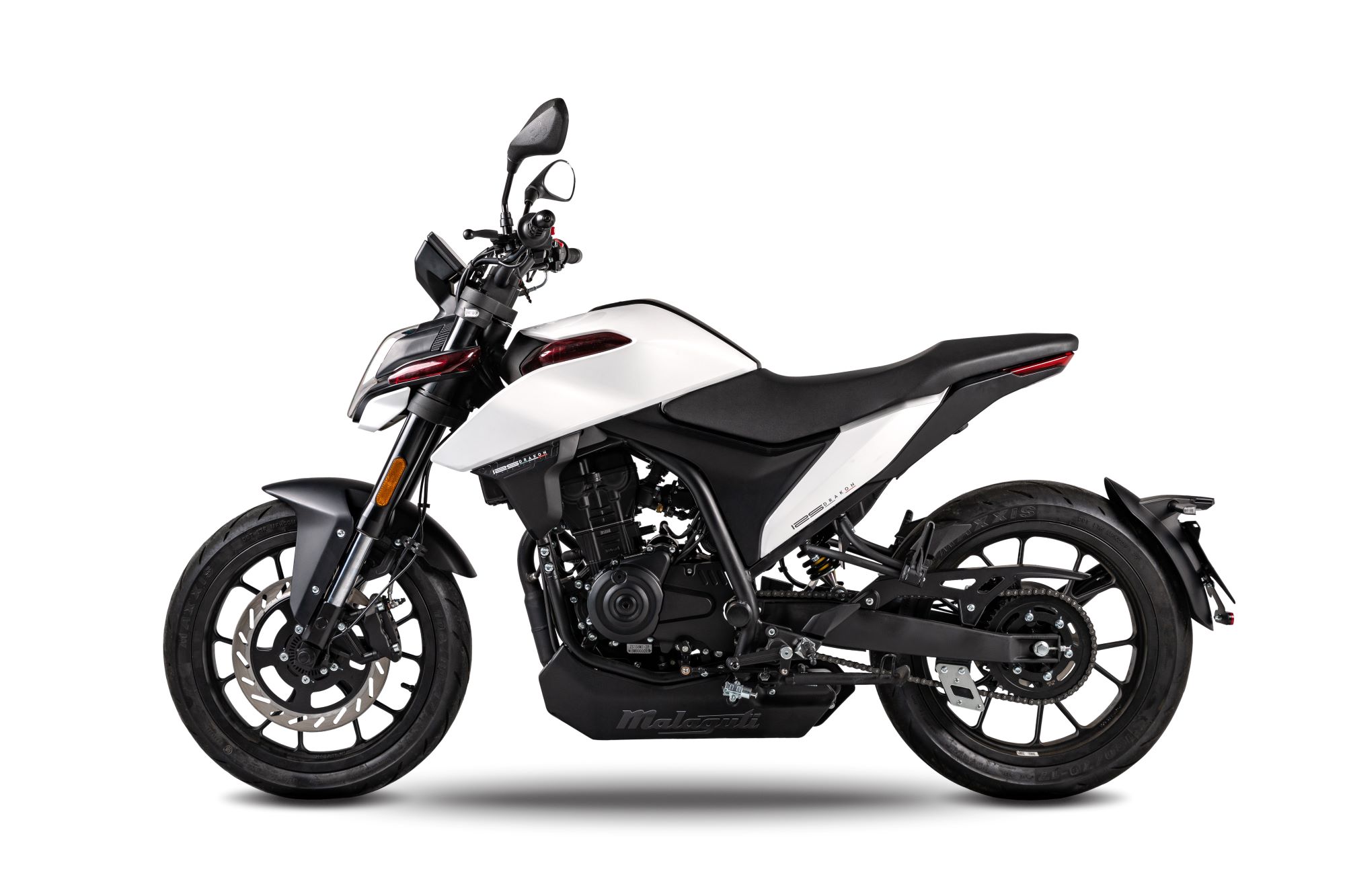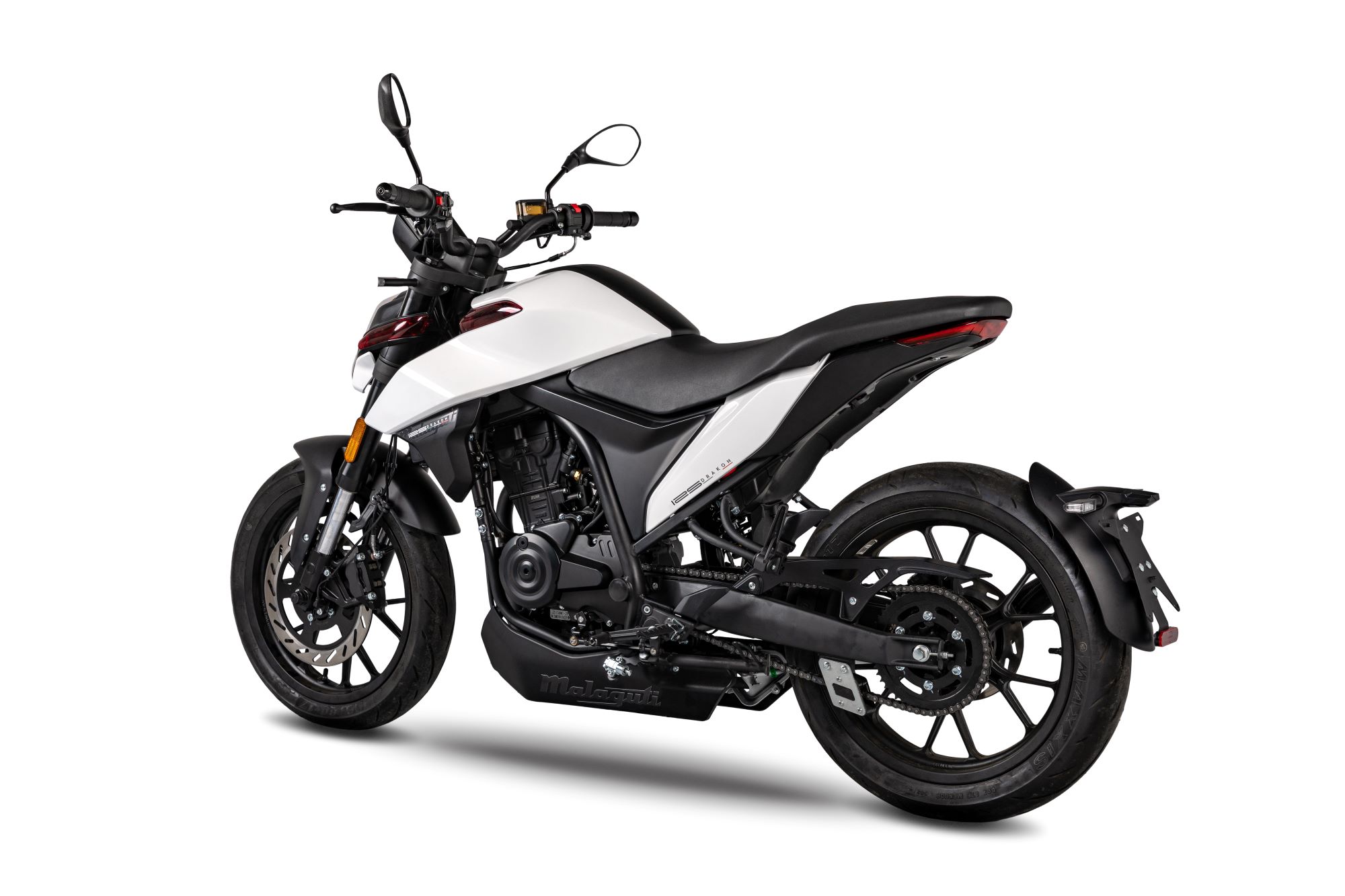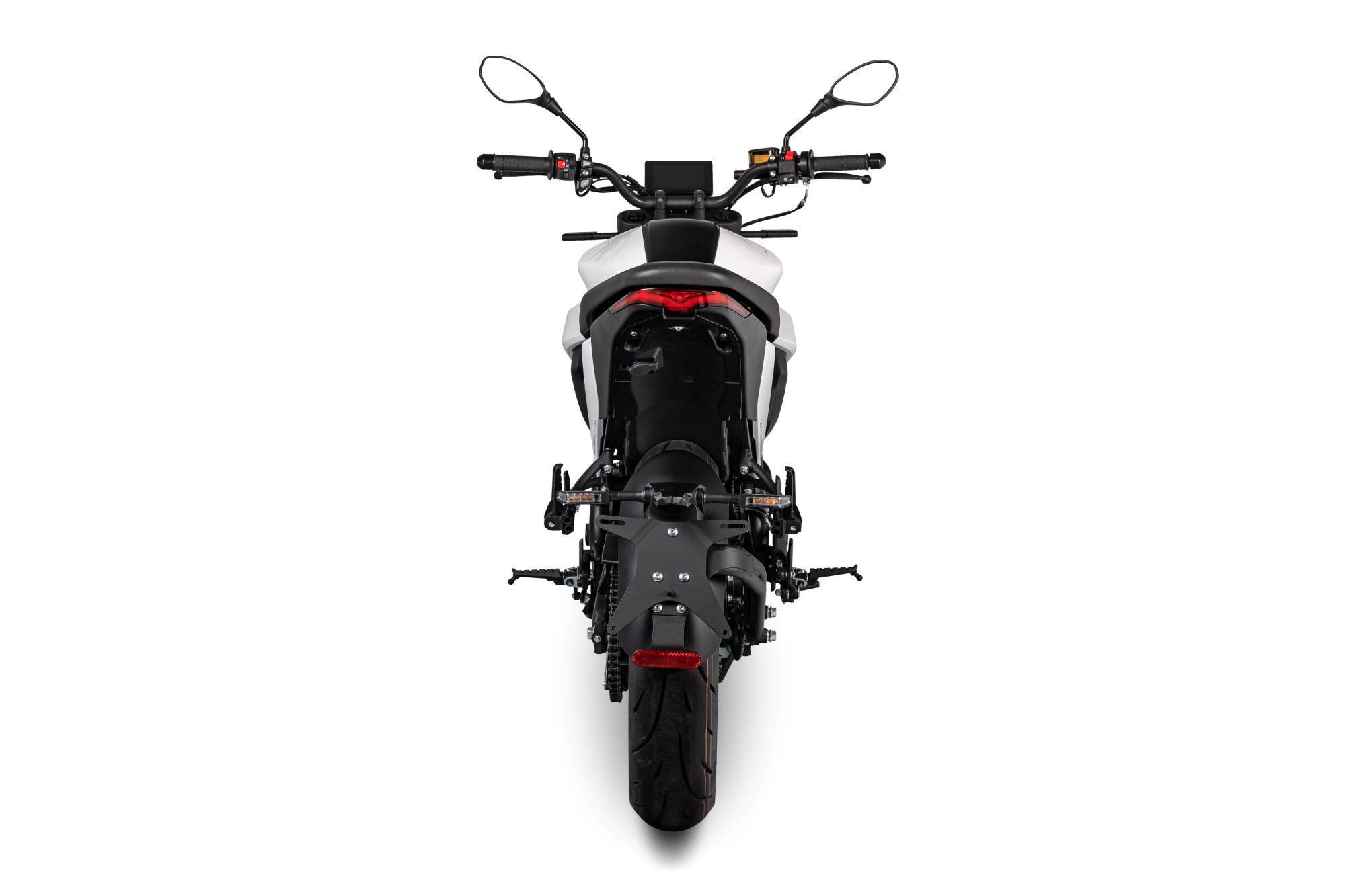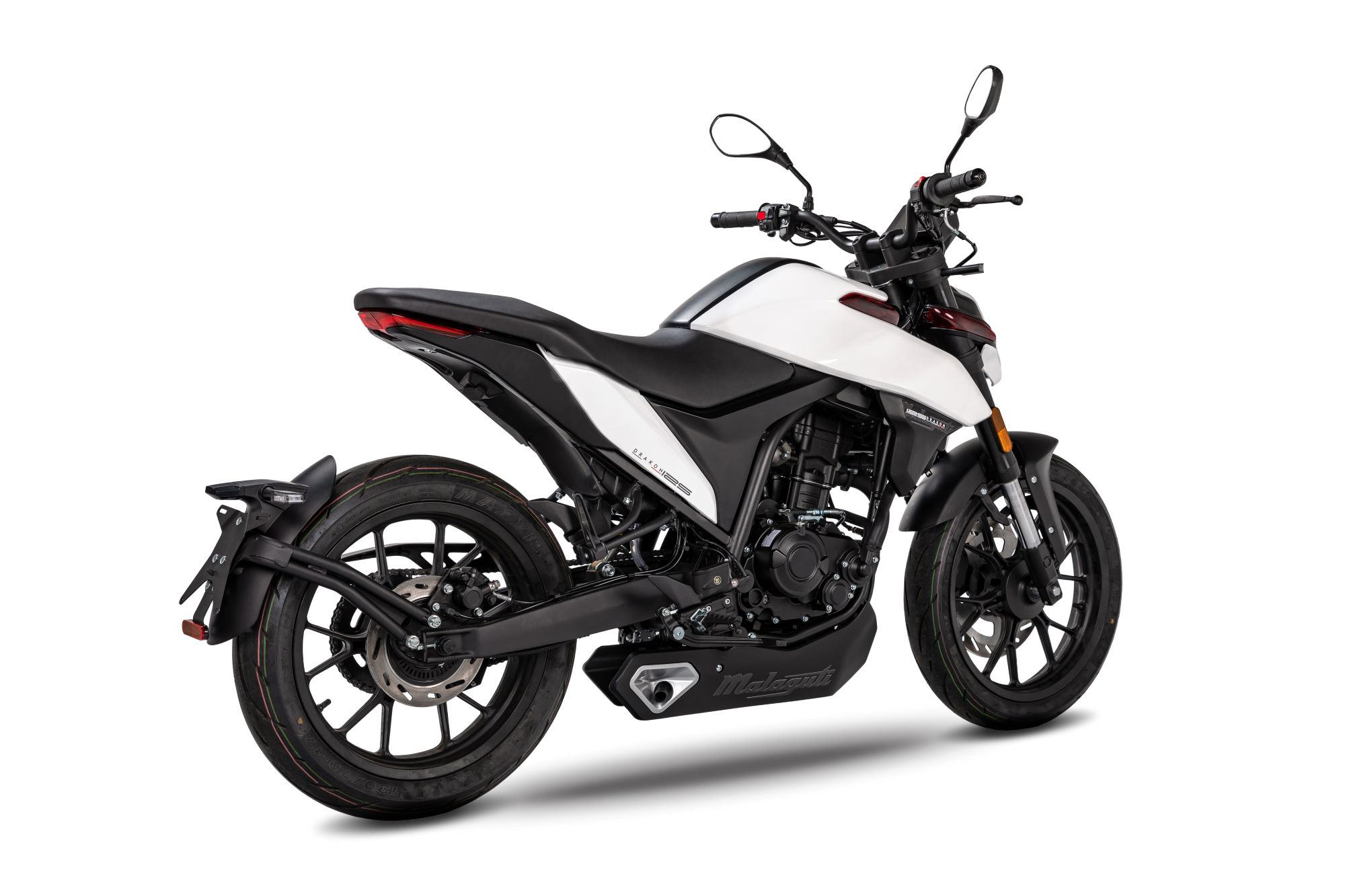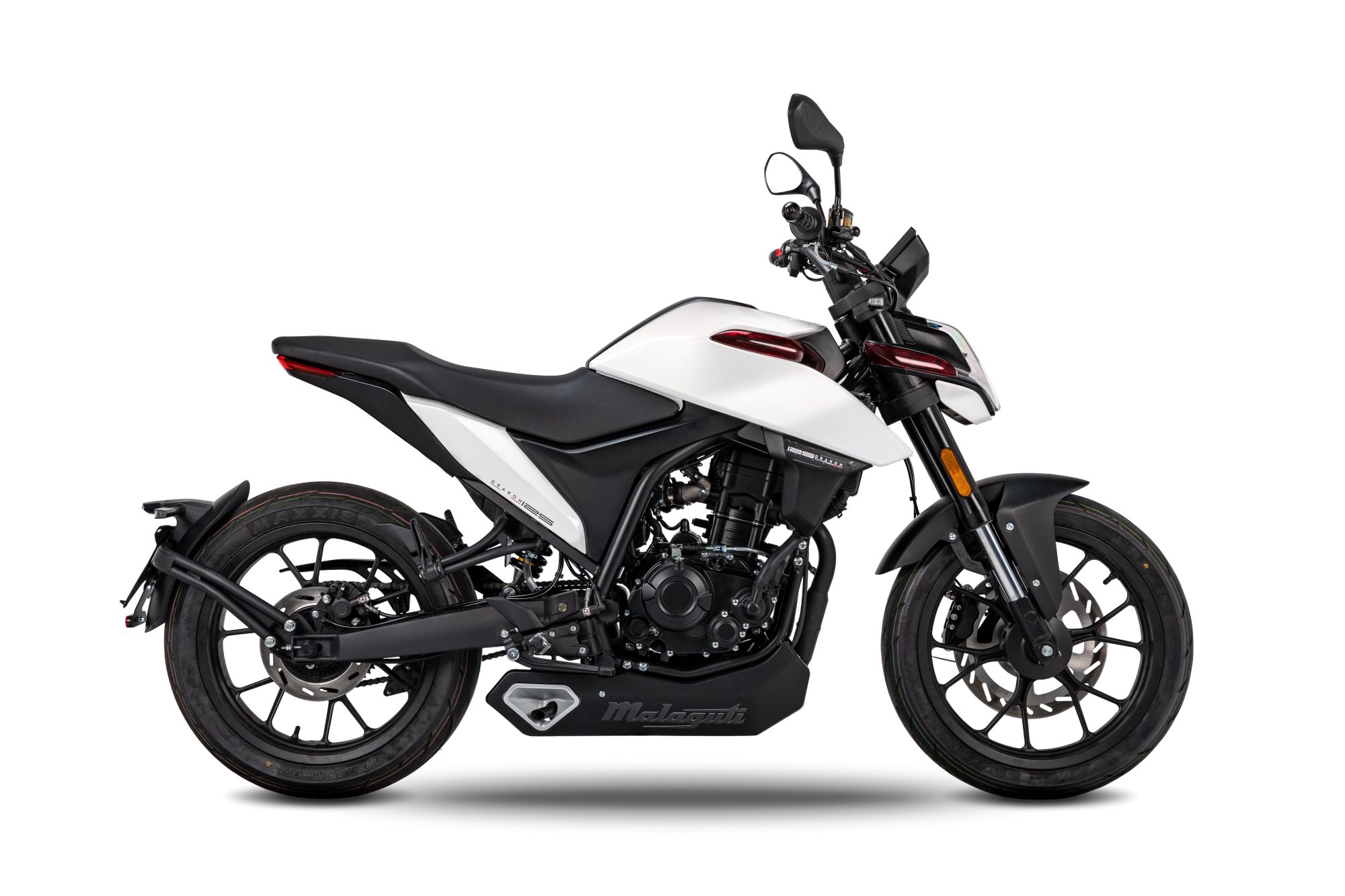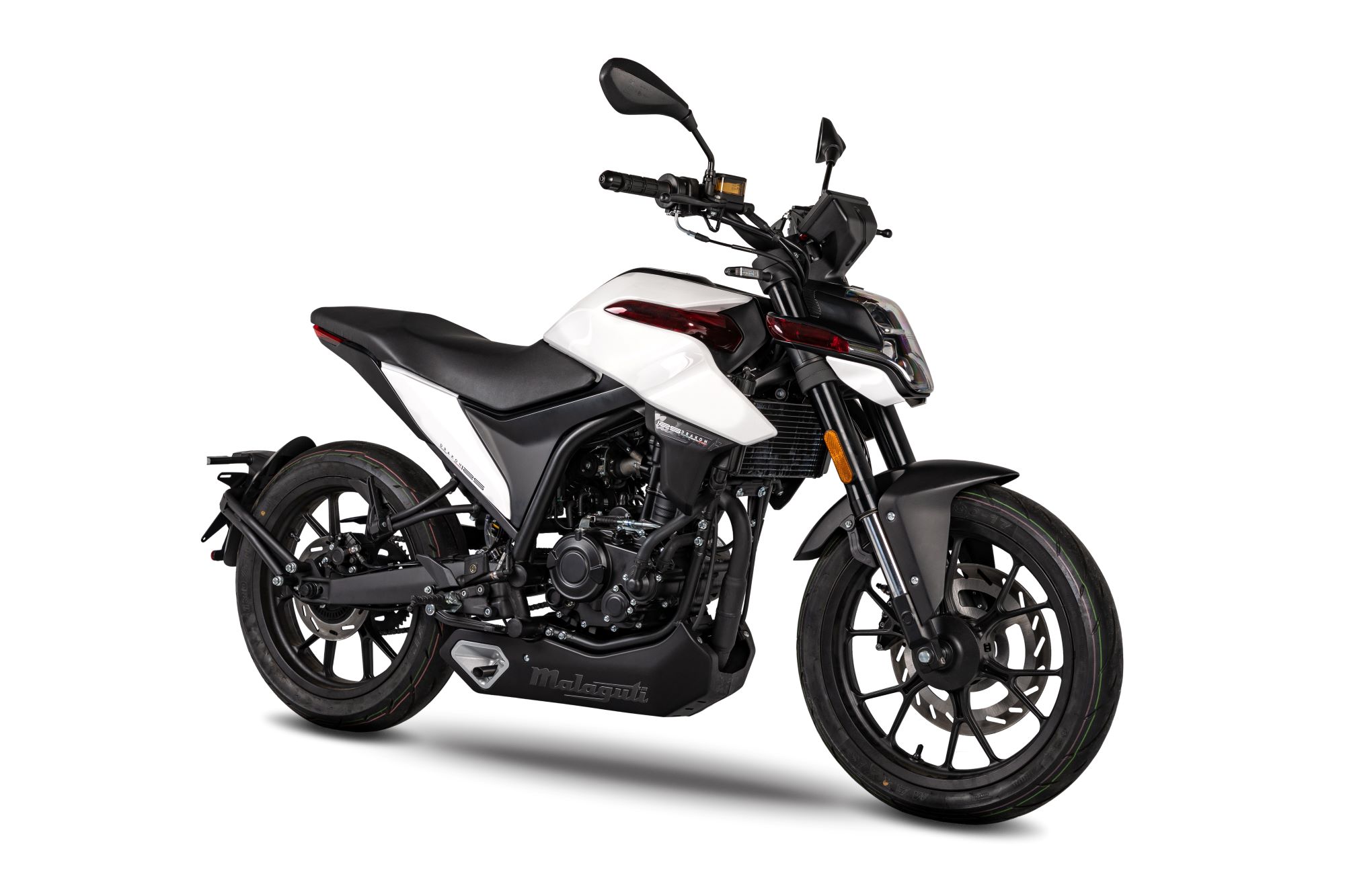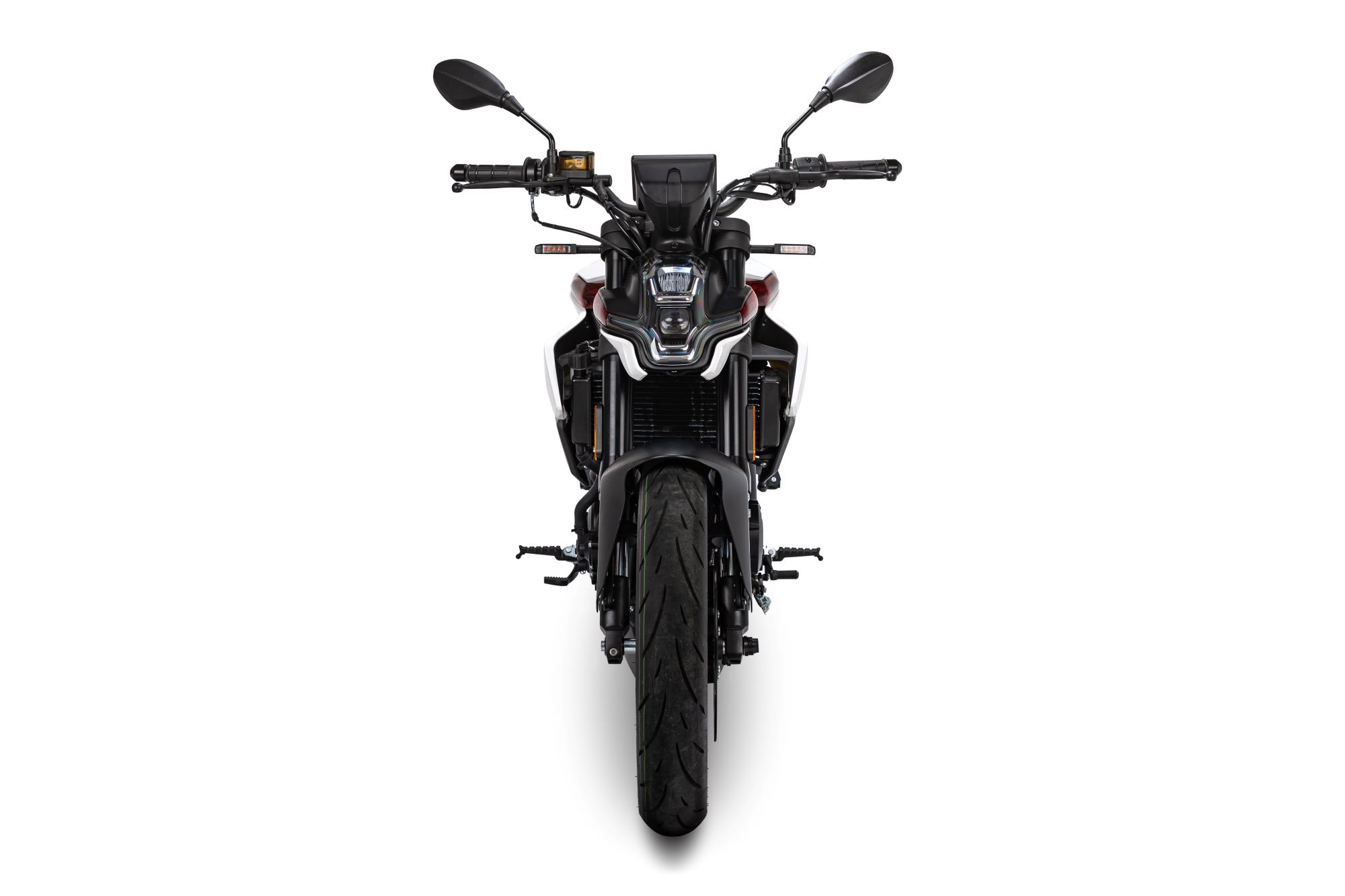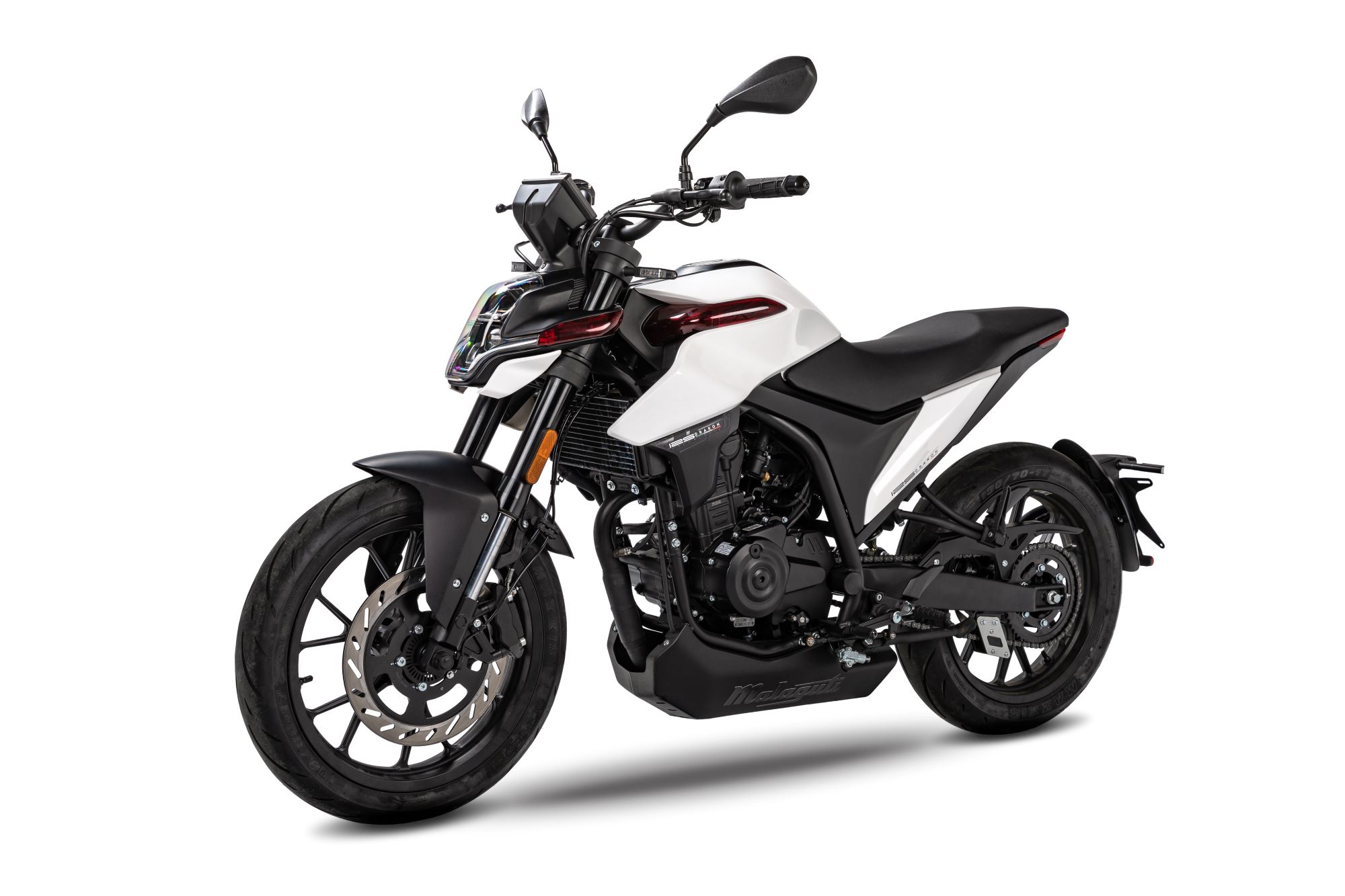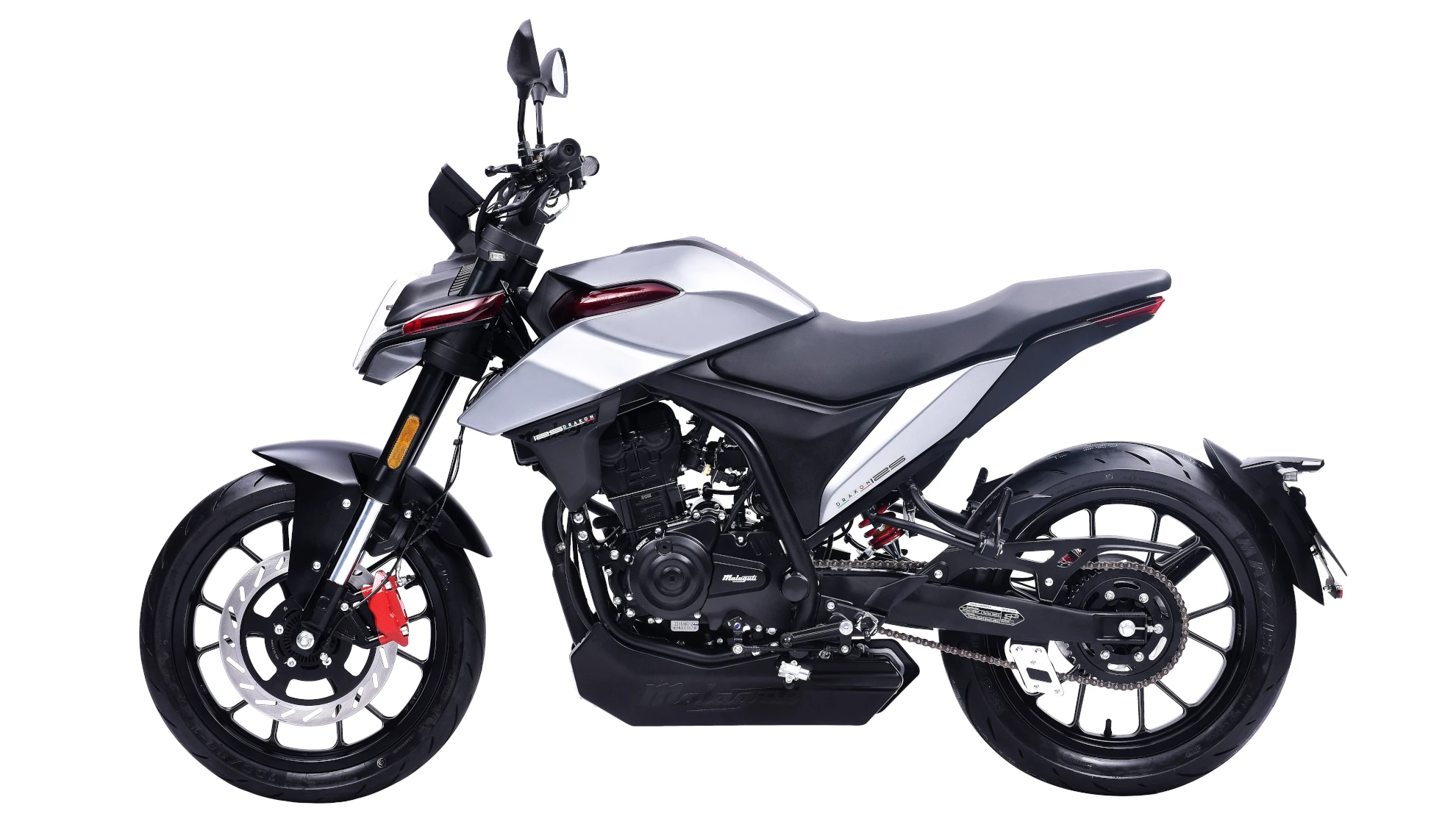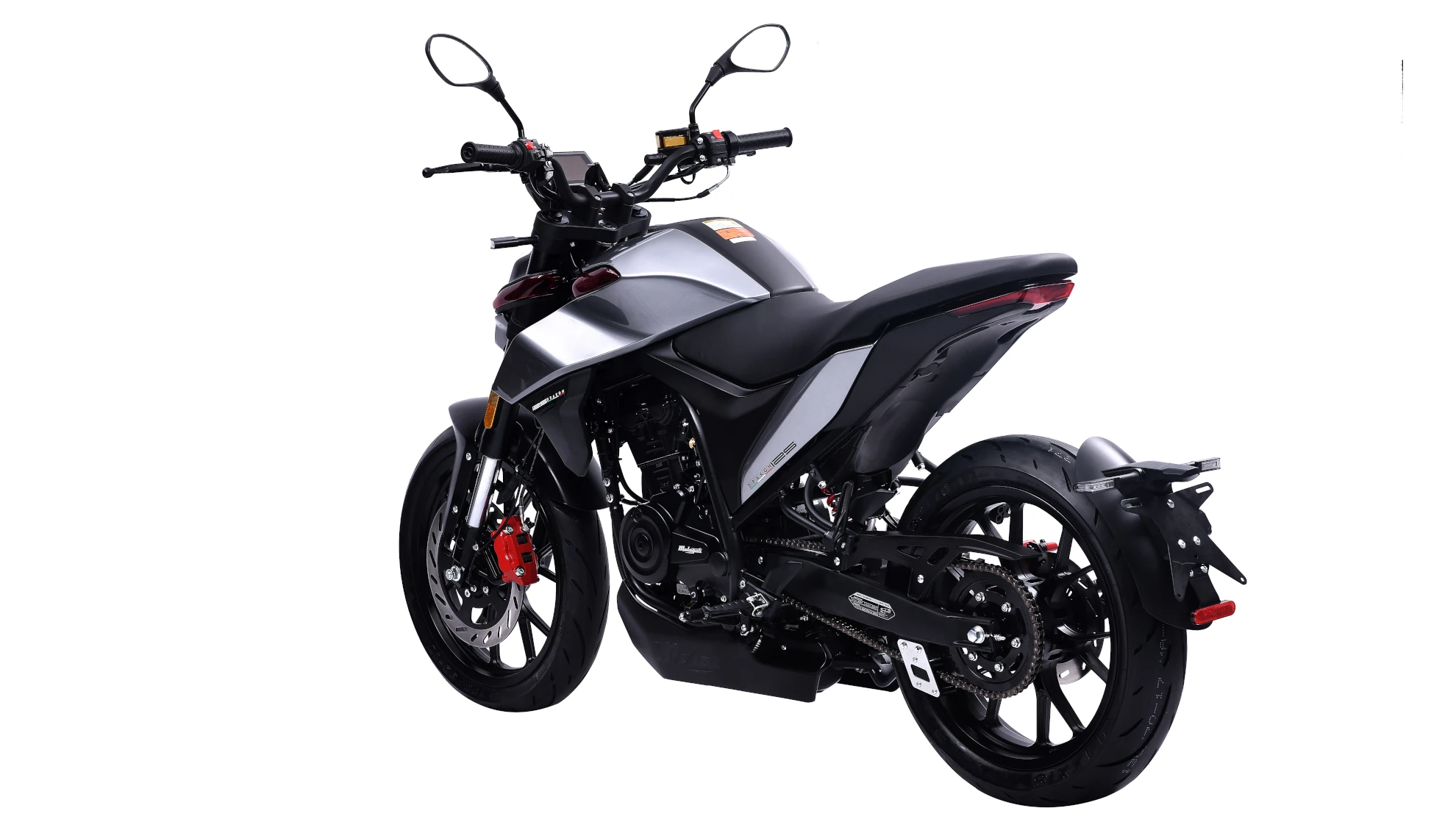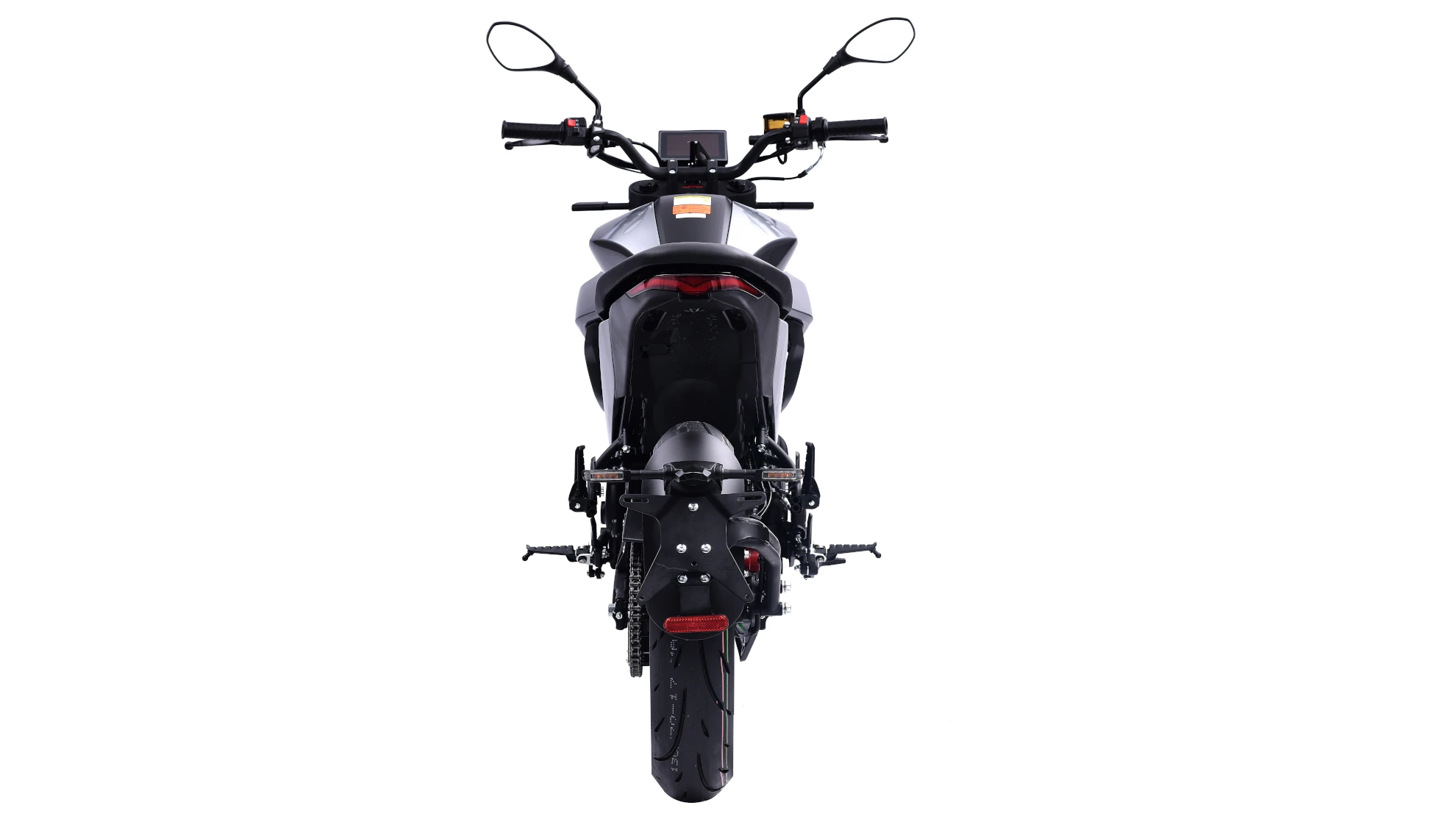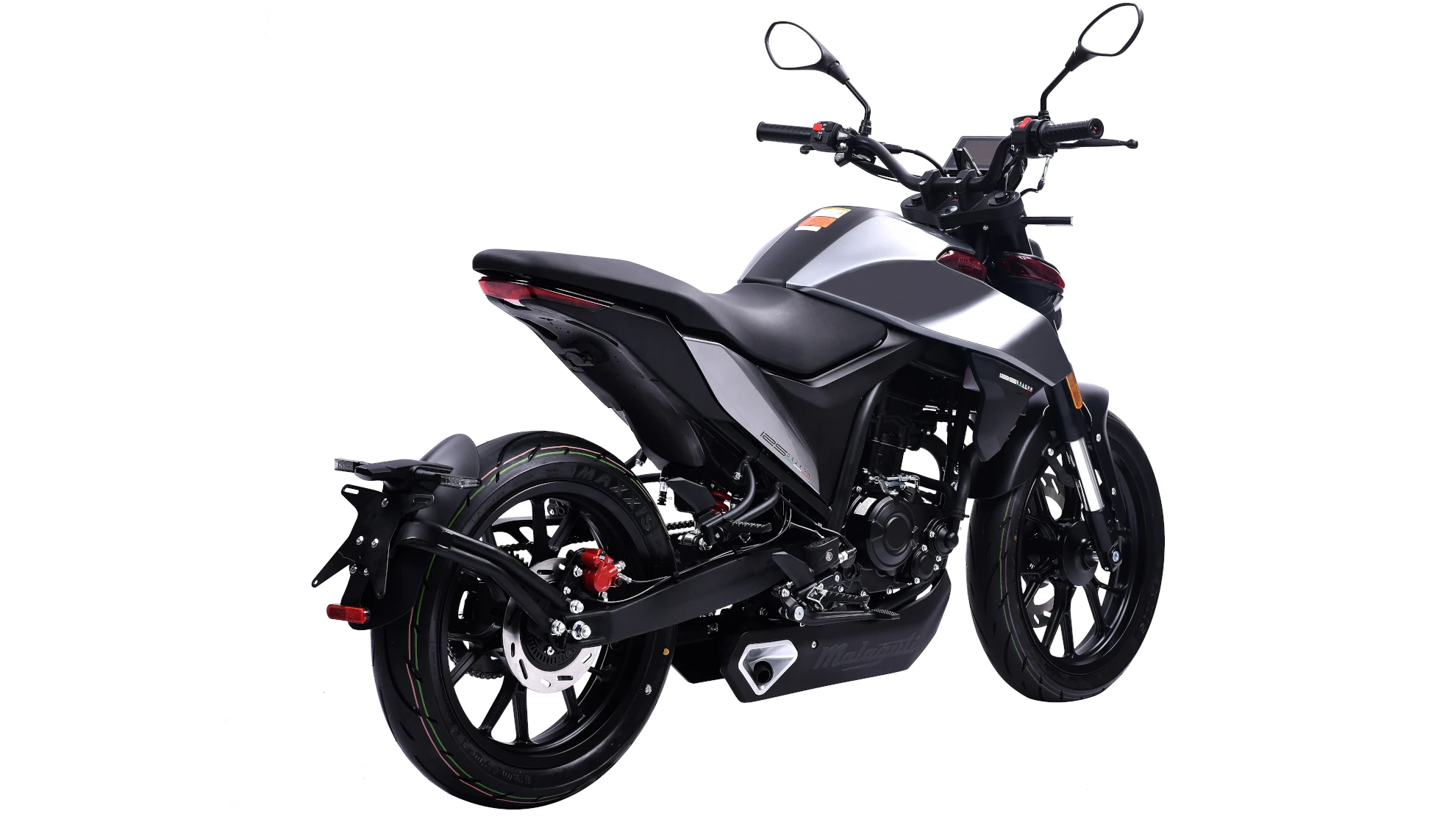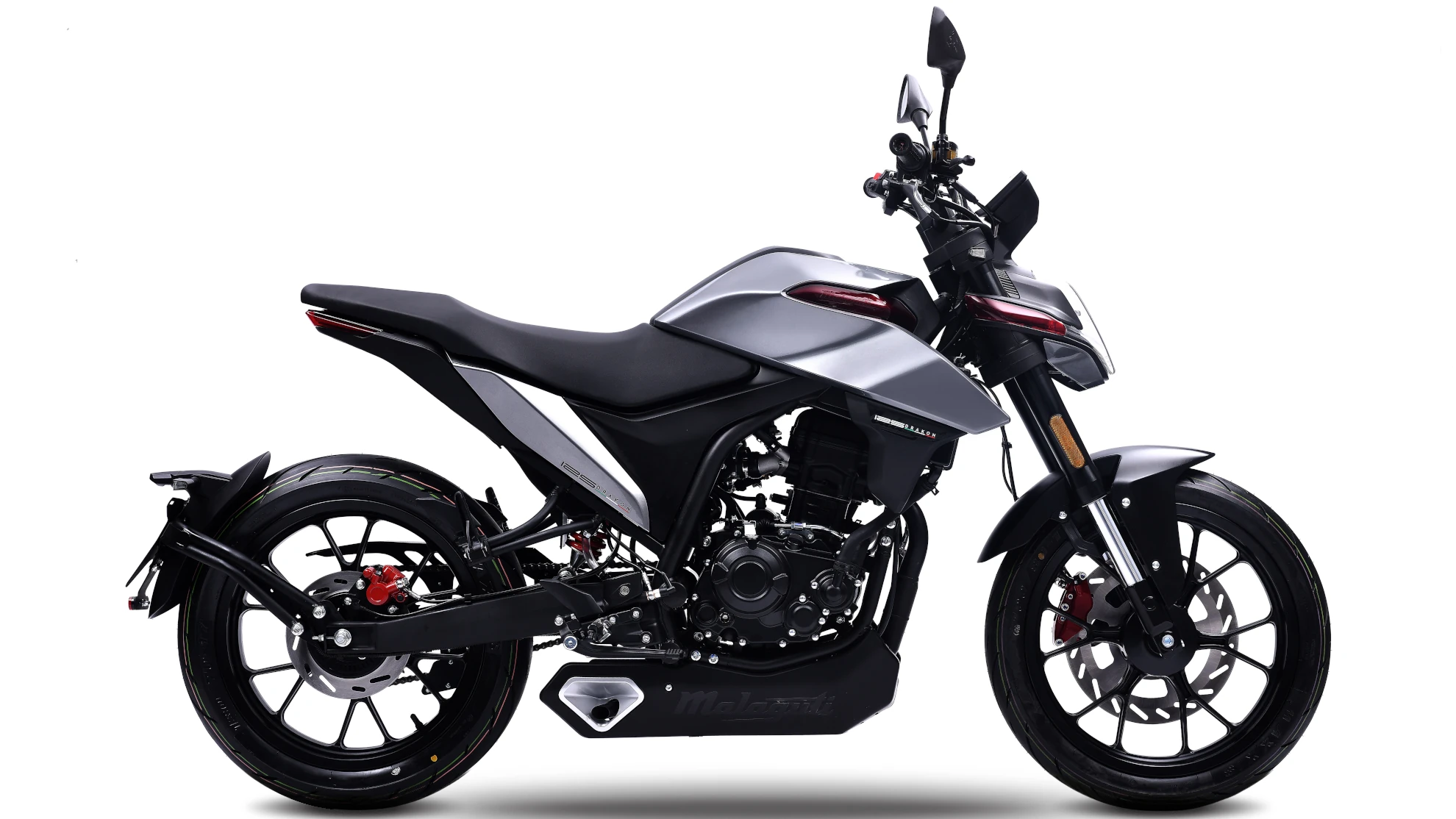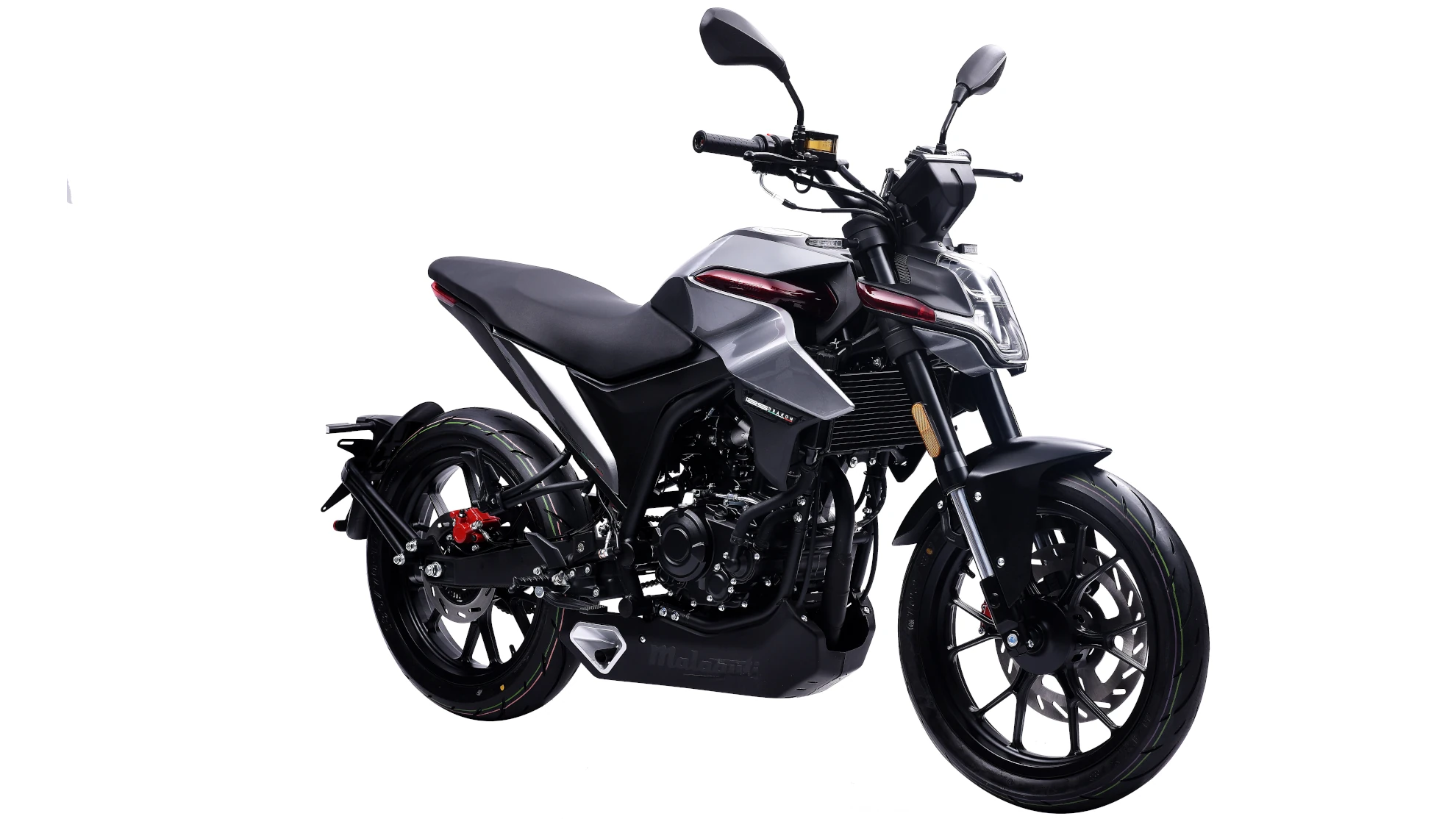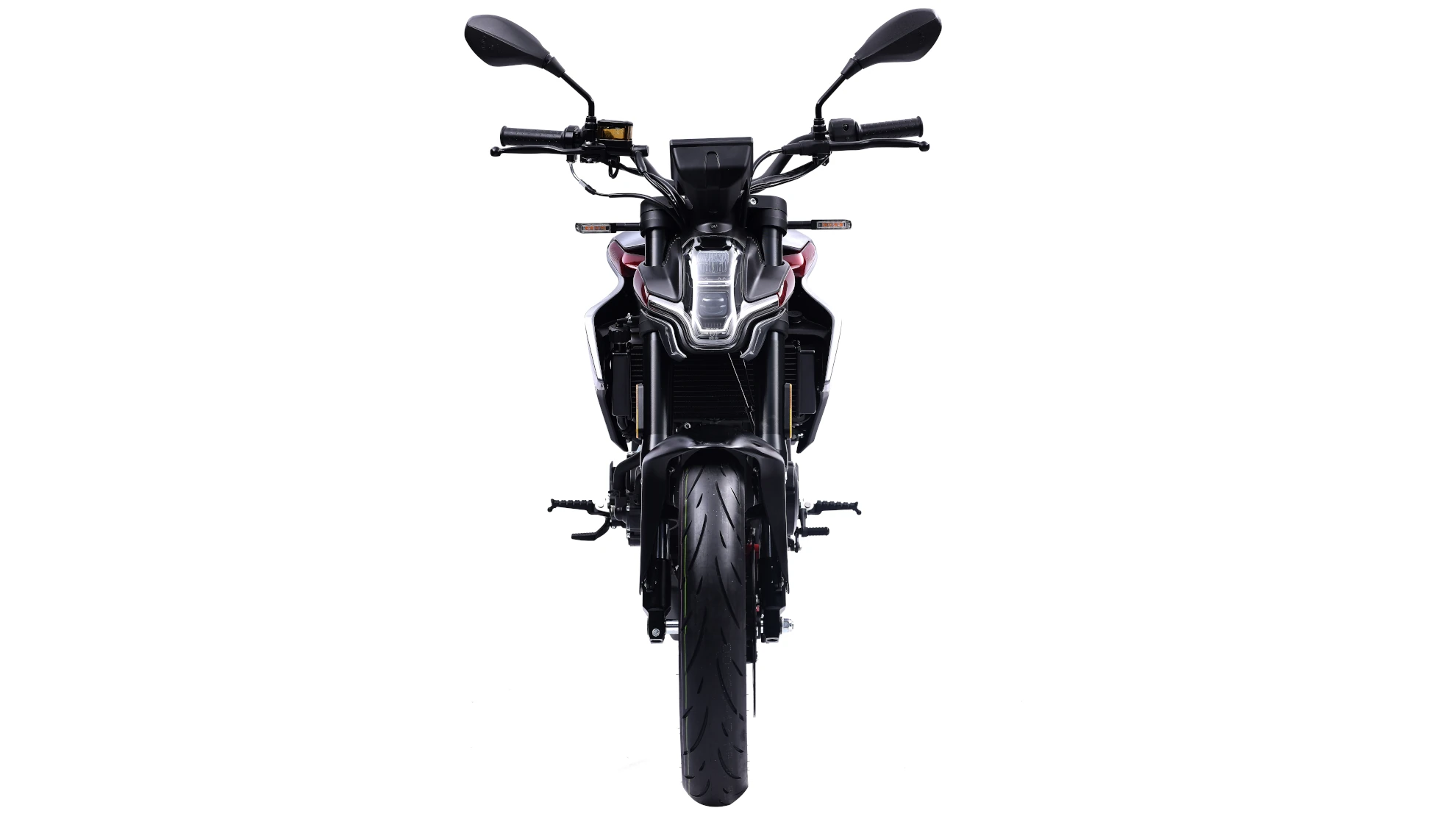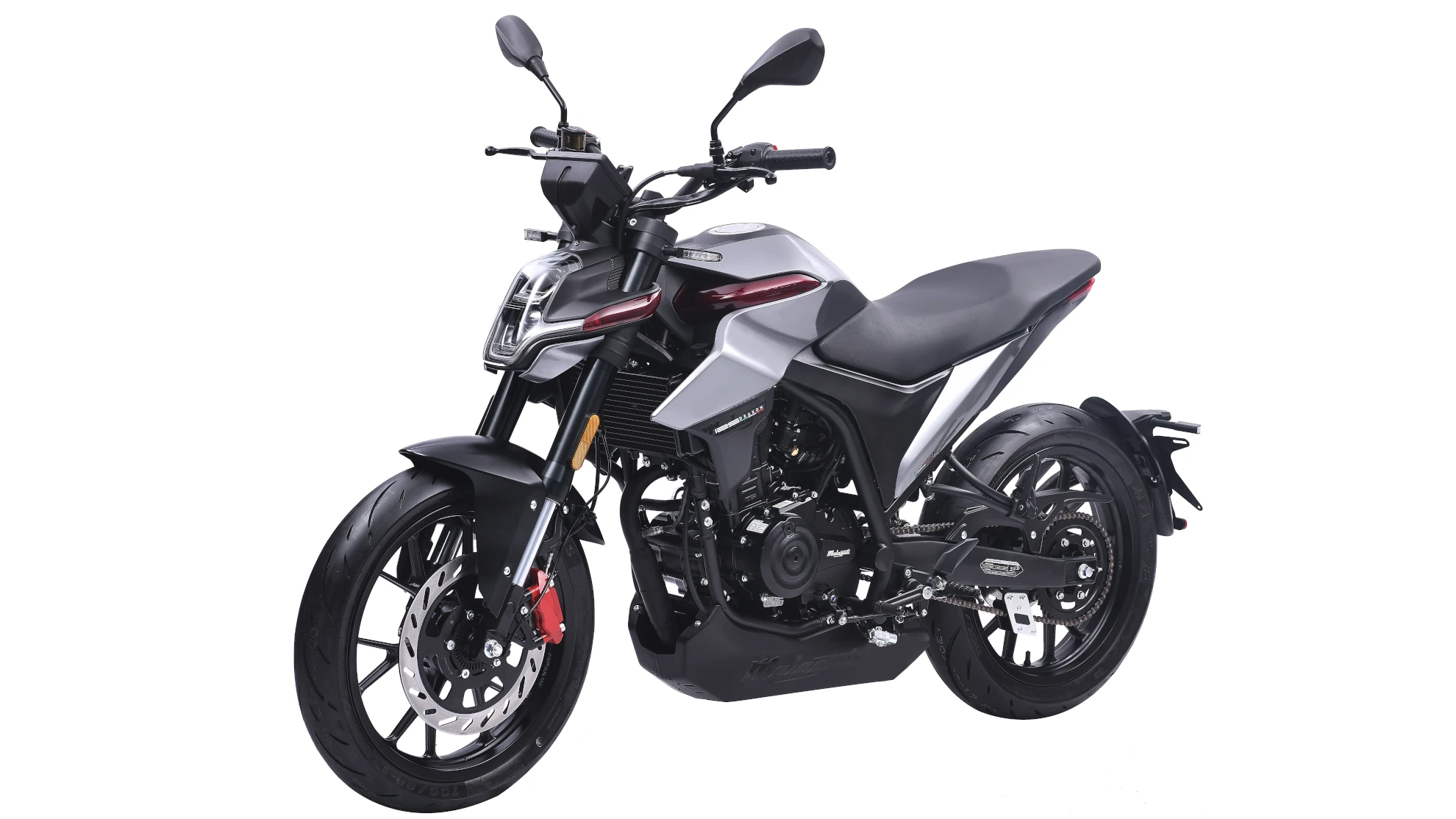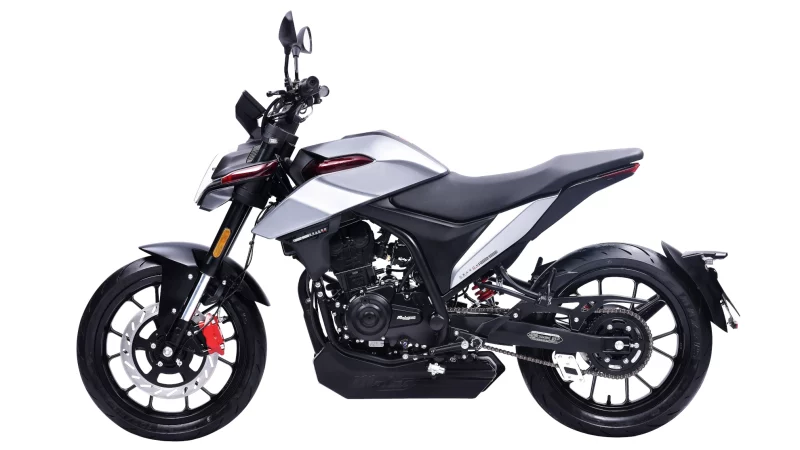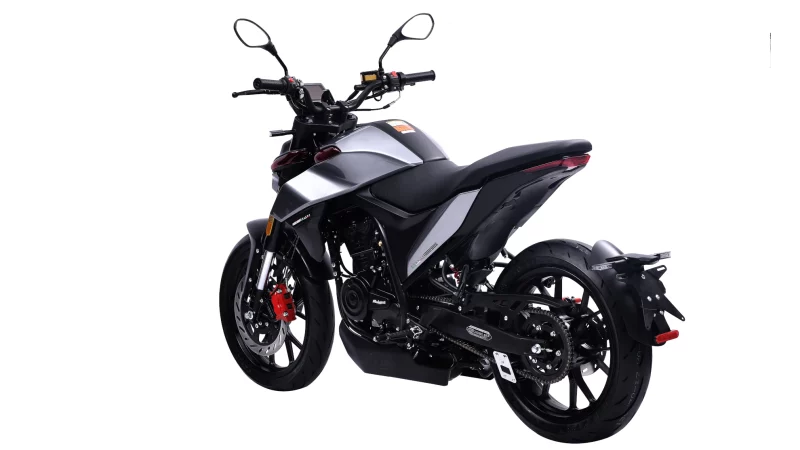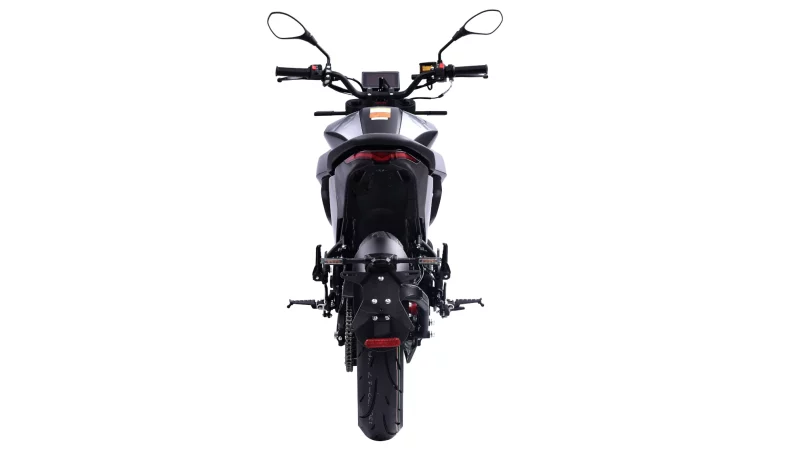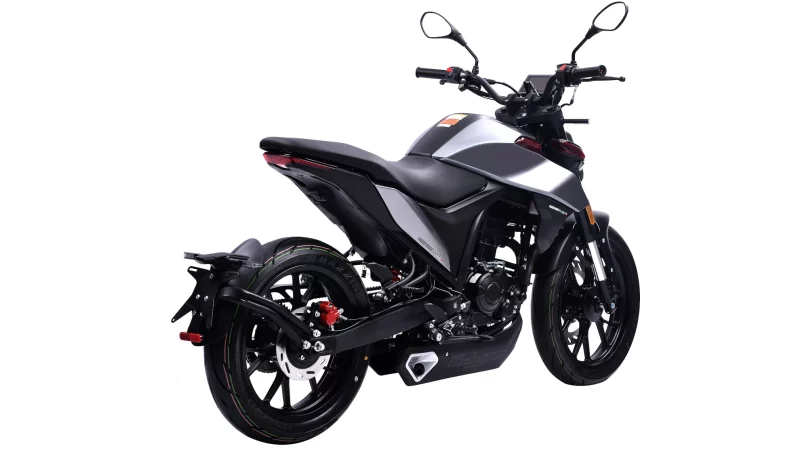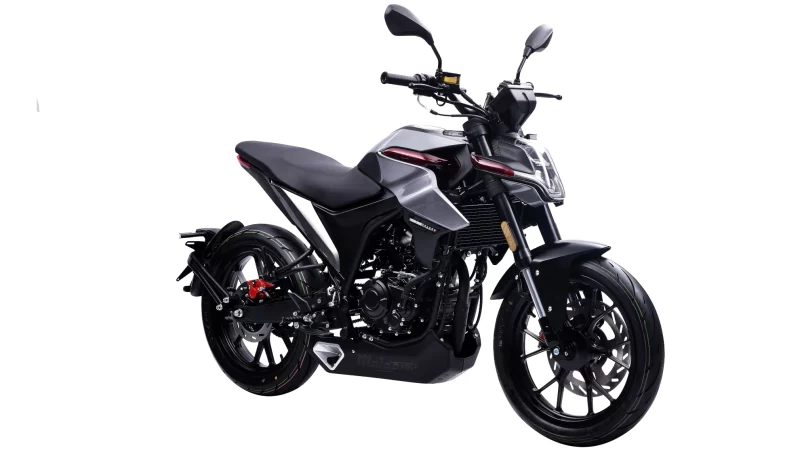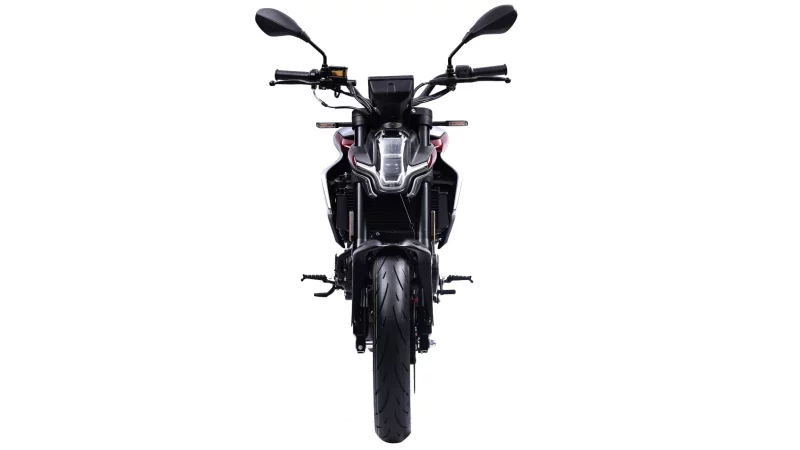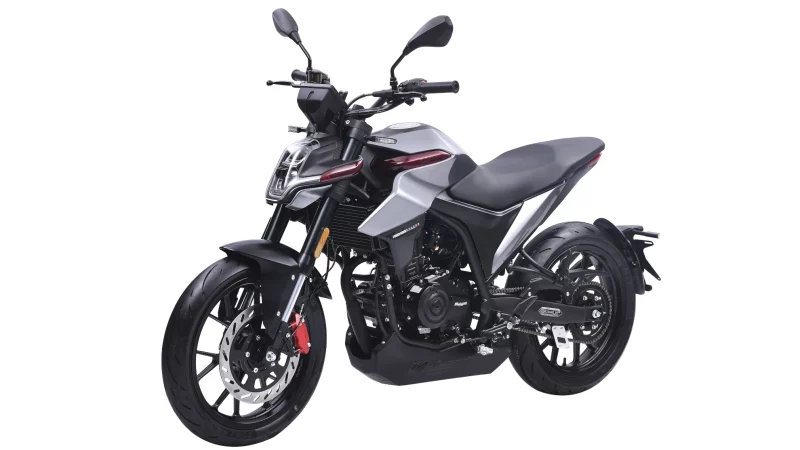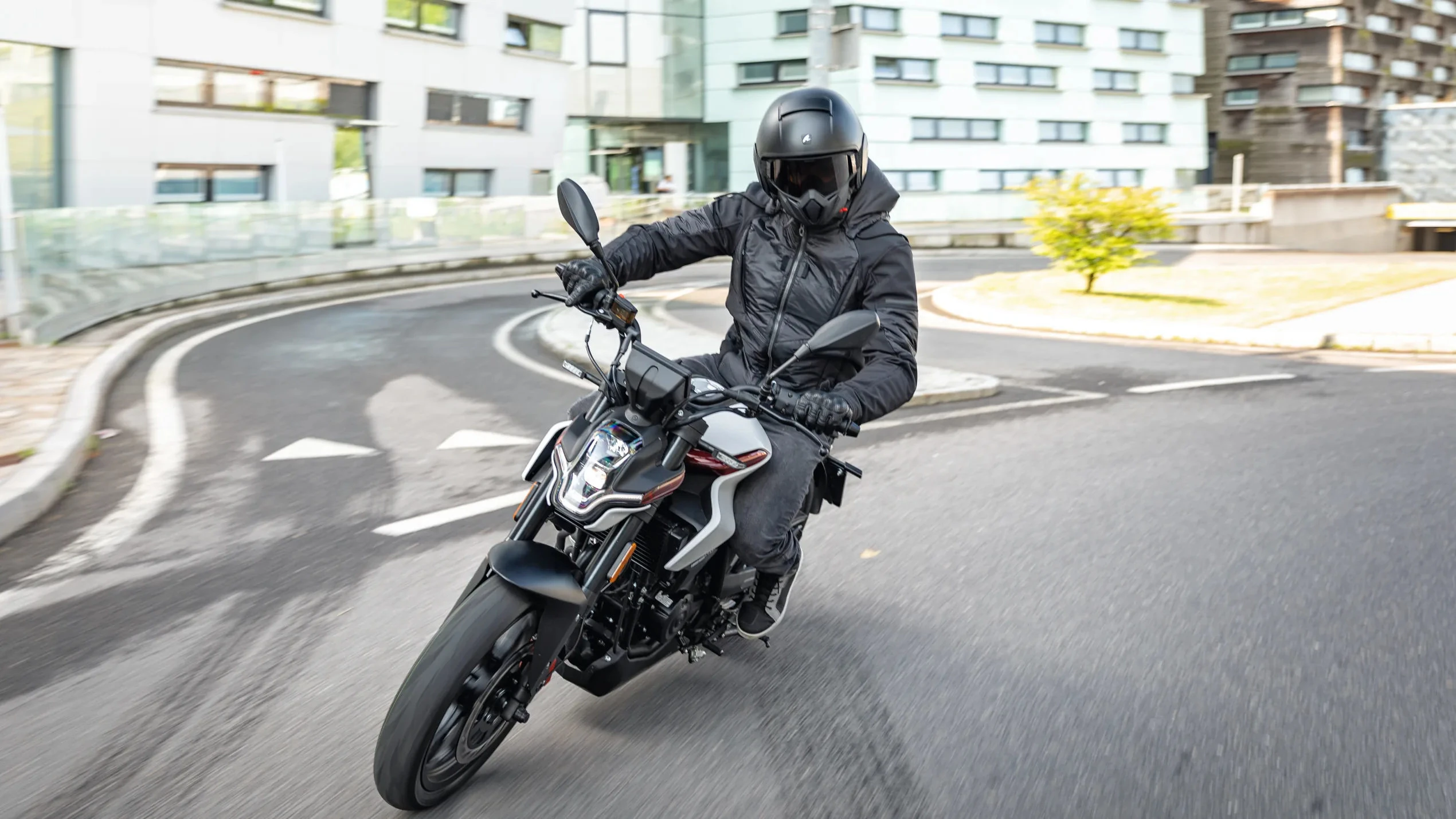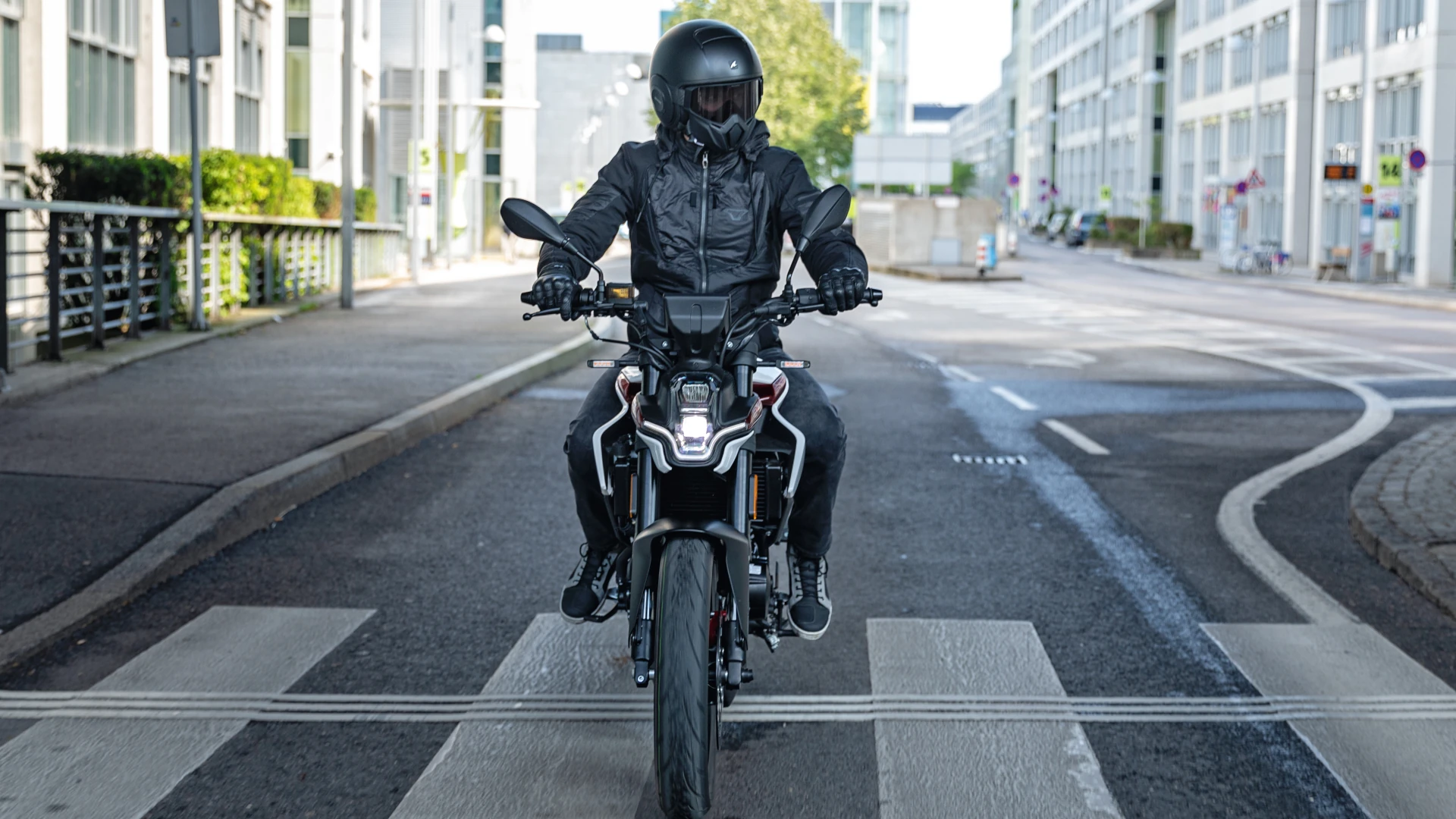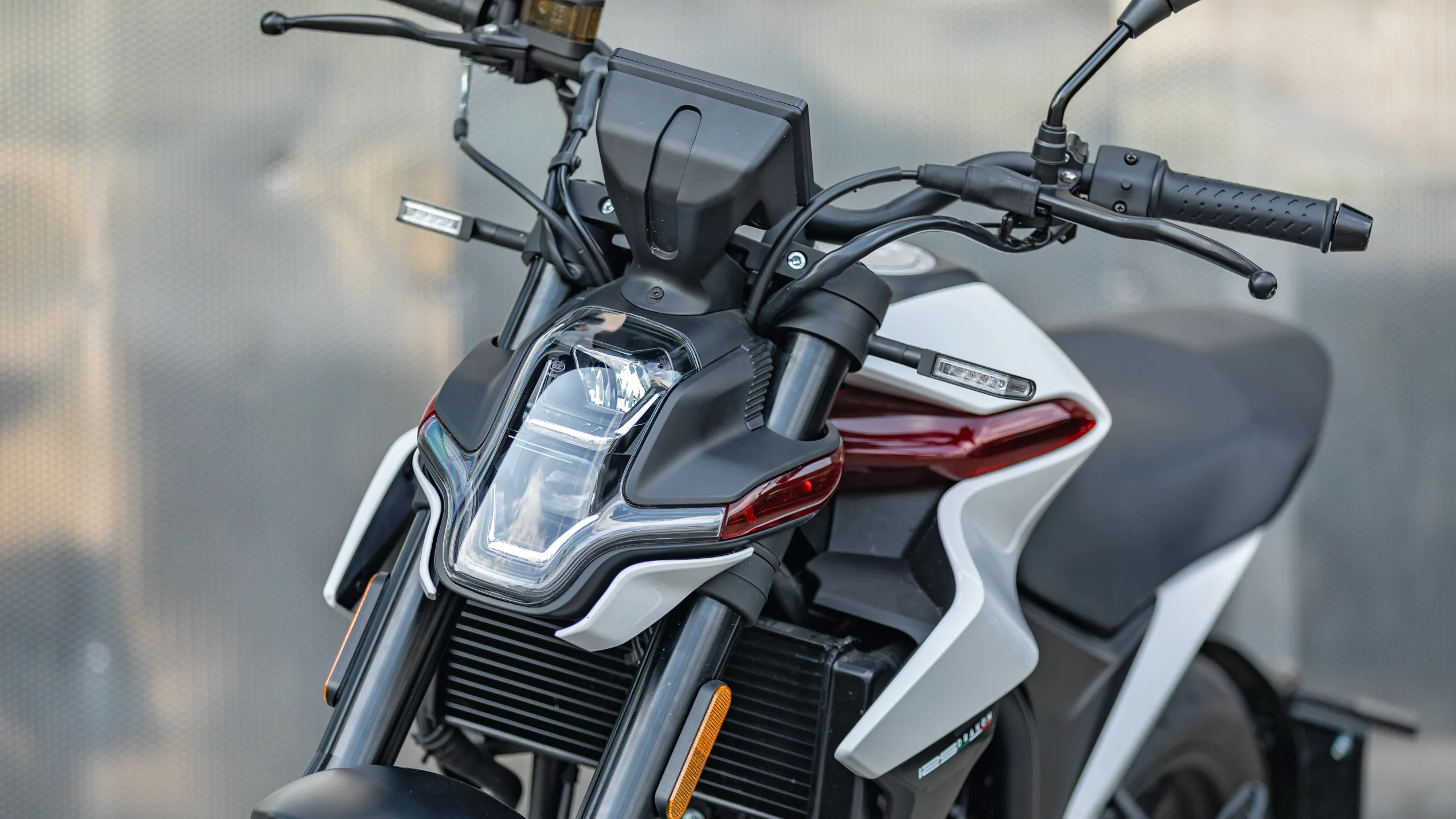 Specificaties
Motor & Transmissie
Motor Type
Eéncilinder-viertaktmotor, vloeistofgekoeld
Versnellingsbak
Geschakelde 6-versnellingsbak
Brandstof
Alleen loodvrije brandstof, Benzine min. 95 Octaan
Chassis
Remmen voor
Hydraulische schijfrem met ABS, remschijf Ø300mm
Remmen achter
Hydraulische schijfrem met ABS, remschijf Ø218mm
Afmetingen & Massa
Massa in ruklare toestand
Toegestaan Maximumgewicht
Maximale Inhoud Brandstoftank
*overeenkomstig Gedelegeerde Verordening (EU) nr. 134/2014 van de Commissie, bijlage VII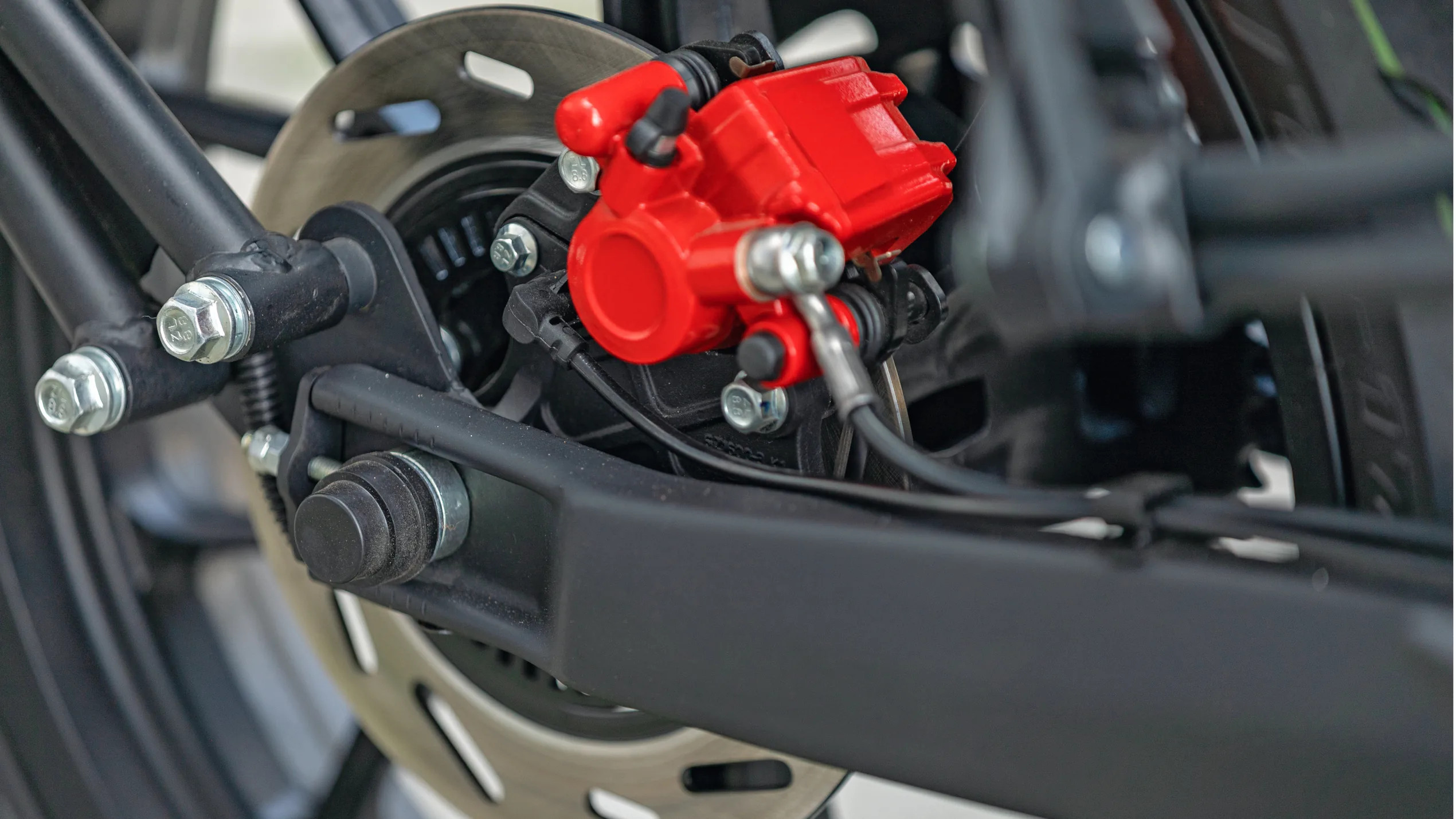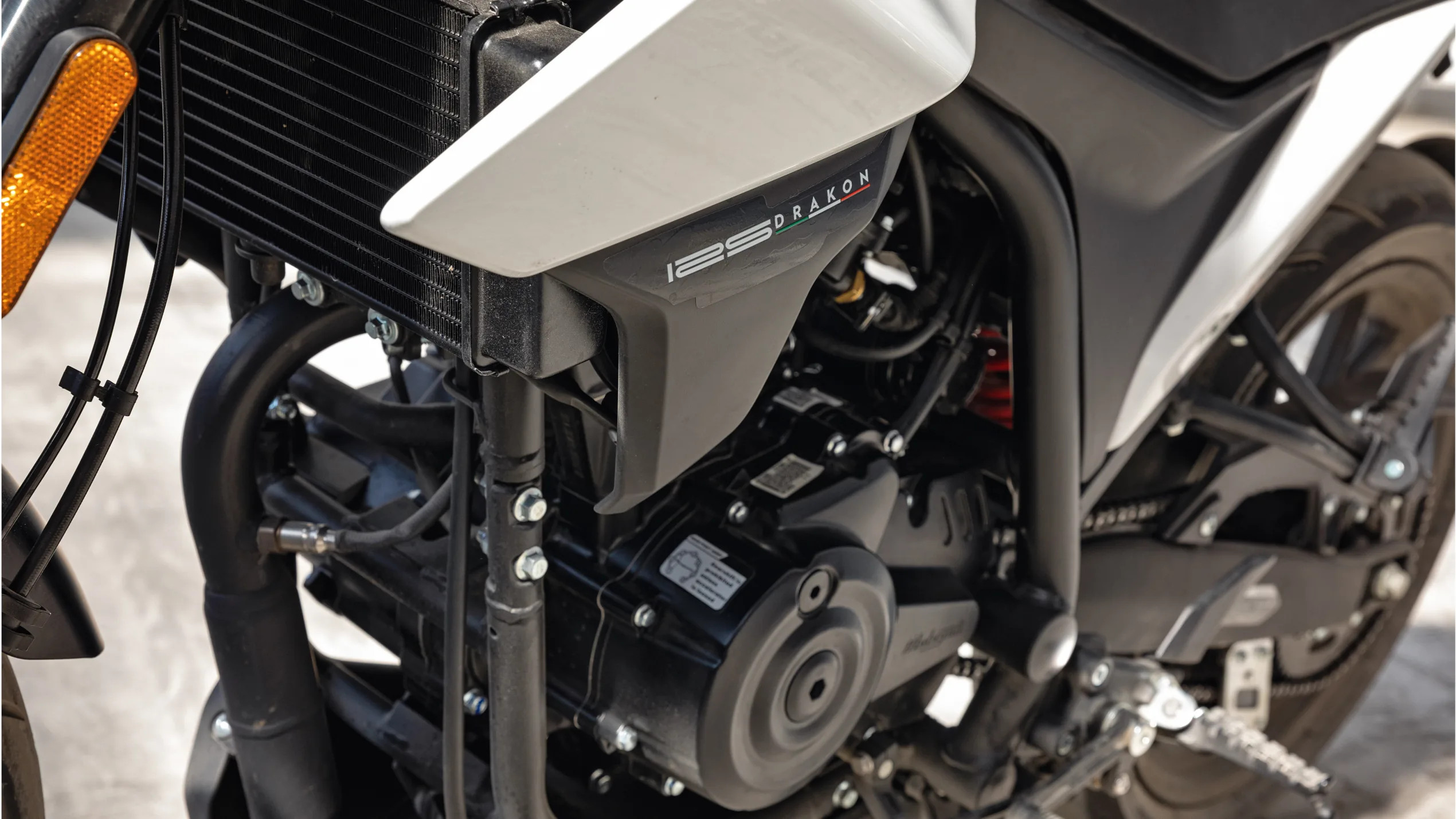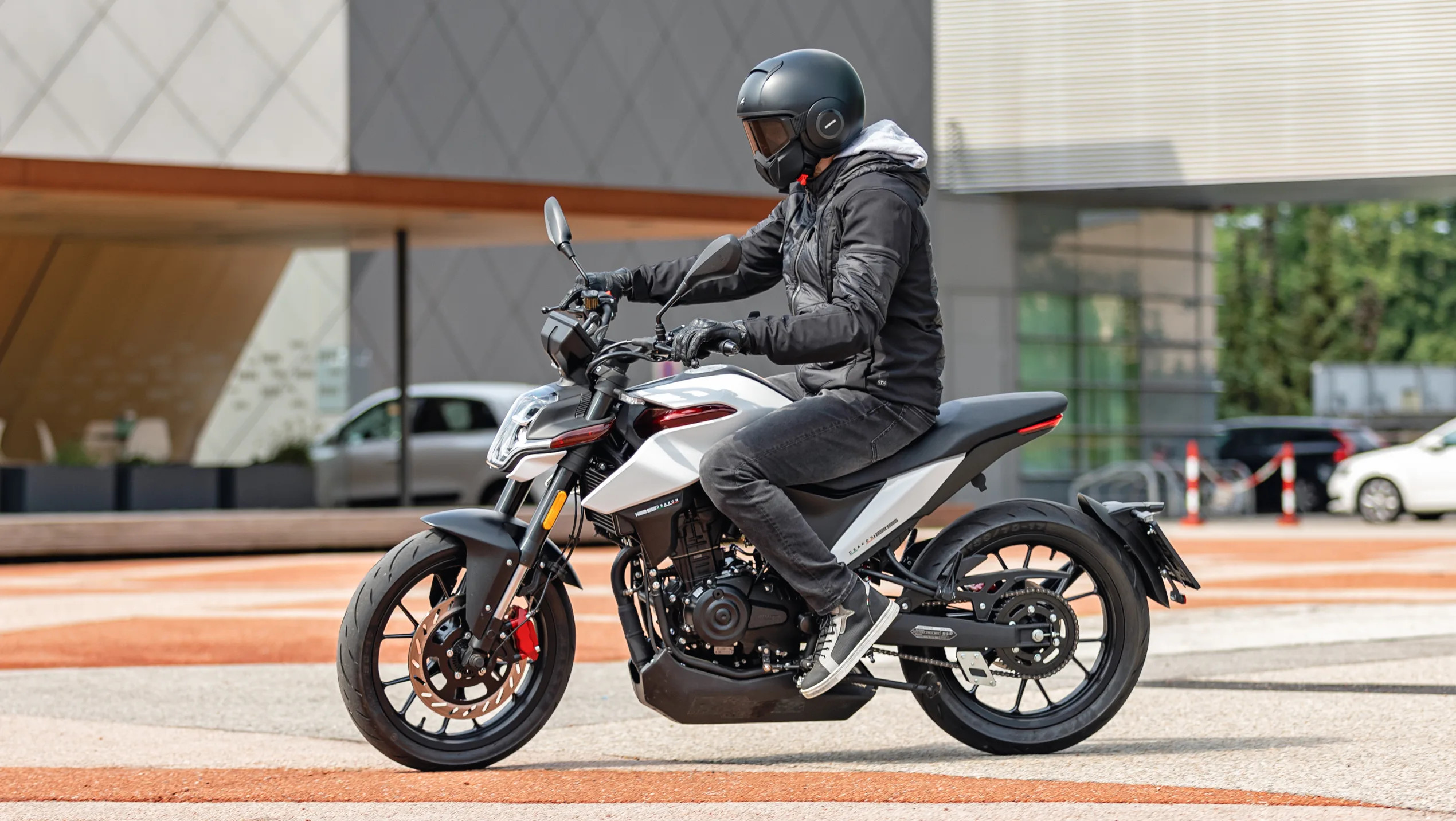 Discover Malaguti's new generation.