Enter the Drakon!
Entièrement développée à partir d'une page blanche, la Drakon 125 est la première moto dans son genre et constituera le nouveau fleuron de la marque Malaguti. Un concentré de design séduisant et d'énergie brute !
**Tous les prix indiqués sont des prix de vente conseillés TTC en euros, et peuvent être modifiés sans préavis. A ce prix s'ajoute un forfait transport de 169,40€ . Toutes les informations sont fournies à titre indicatif. Sous réserve d'erreurs et de modifications. La publication de ces tarifs rend caduque les listes de prix publiées précédemment. BE 07/22
PRÉVENEZ-MOI LORSQUE CETTE MOTO SERA DISPONIBLE.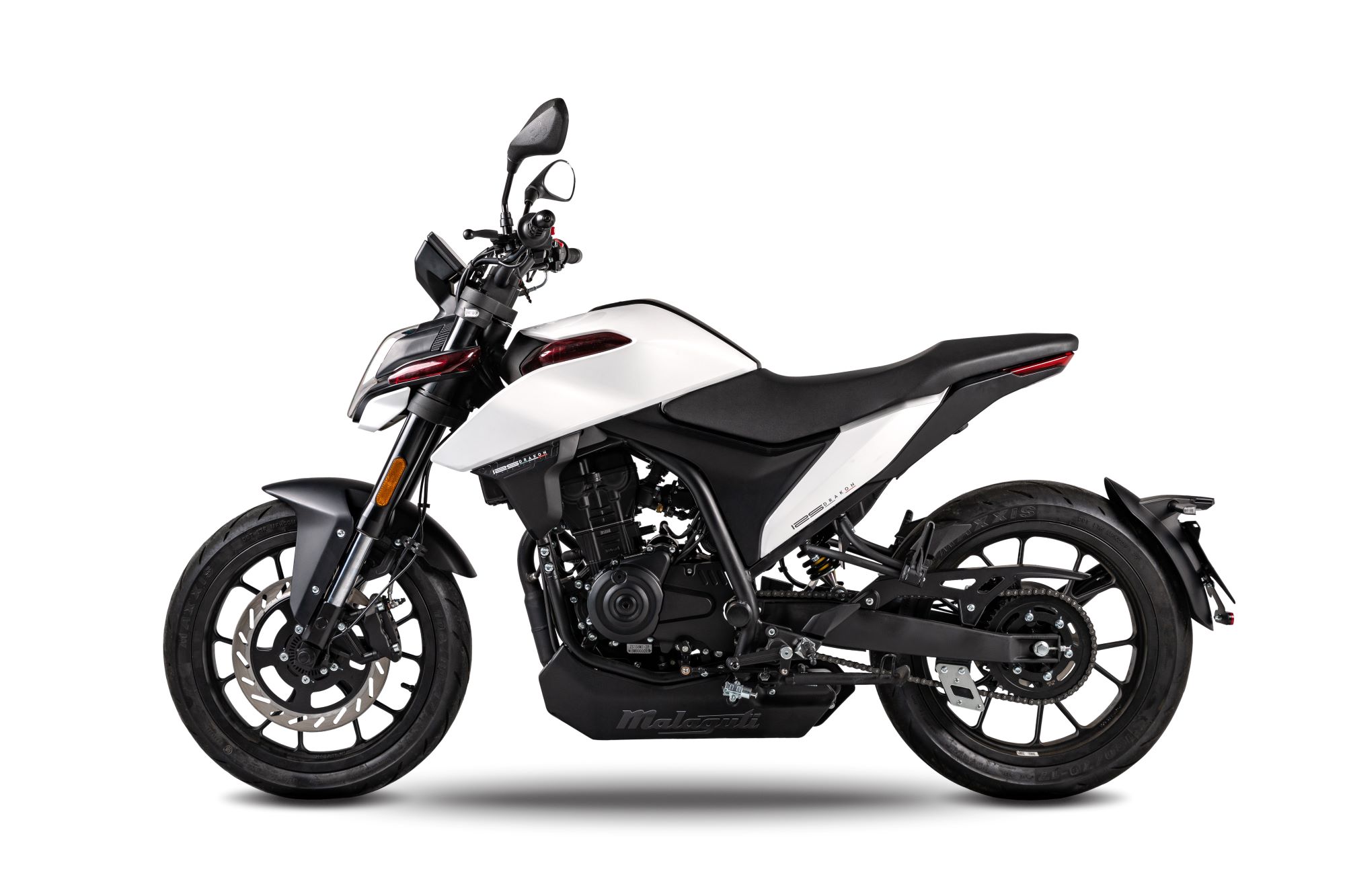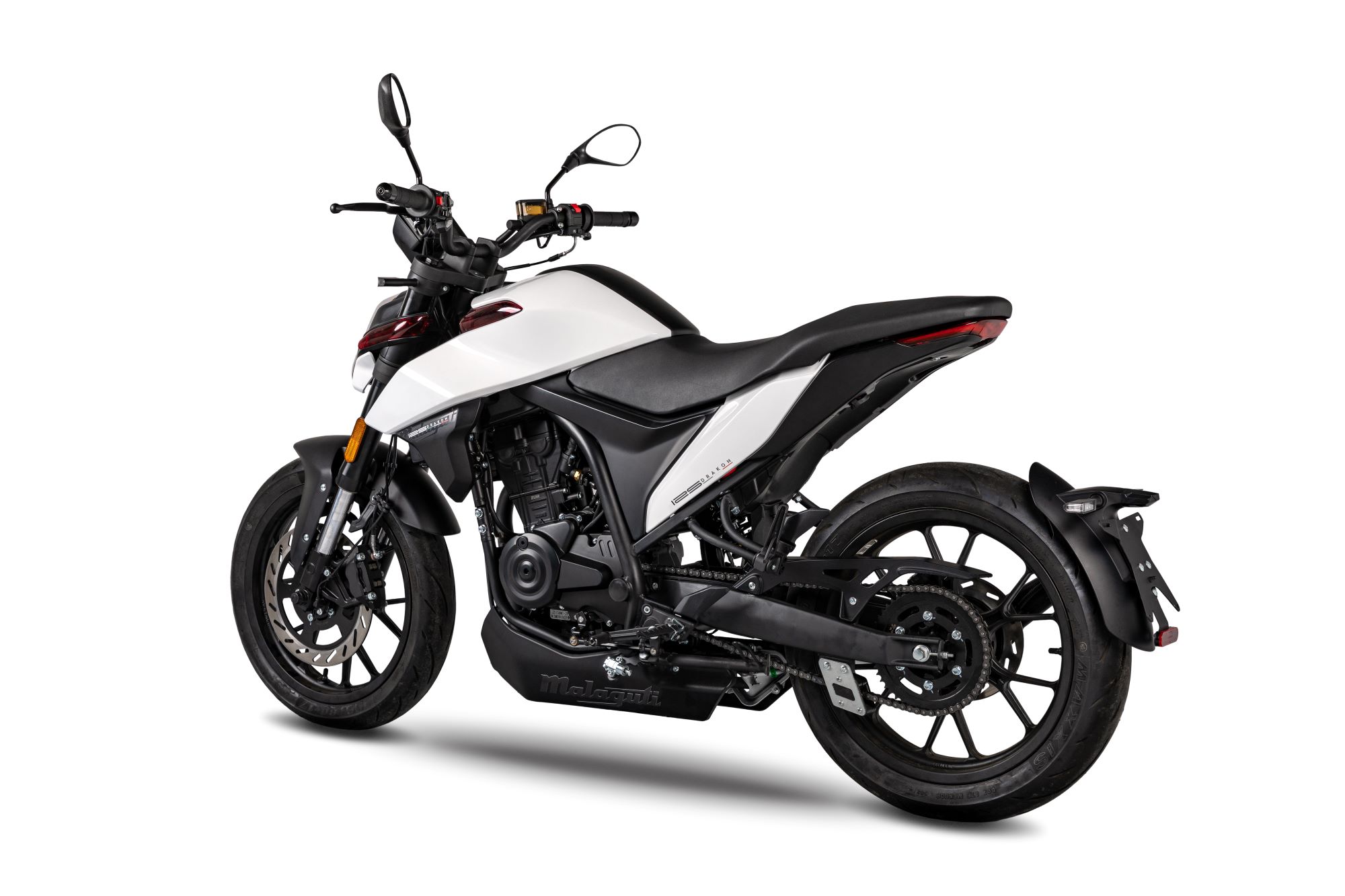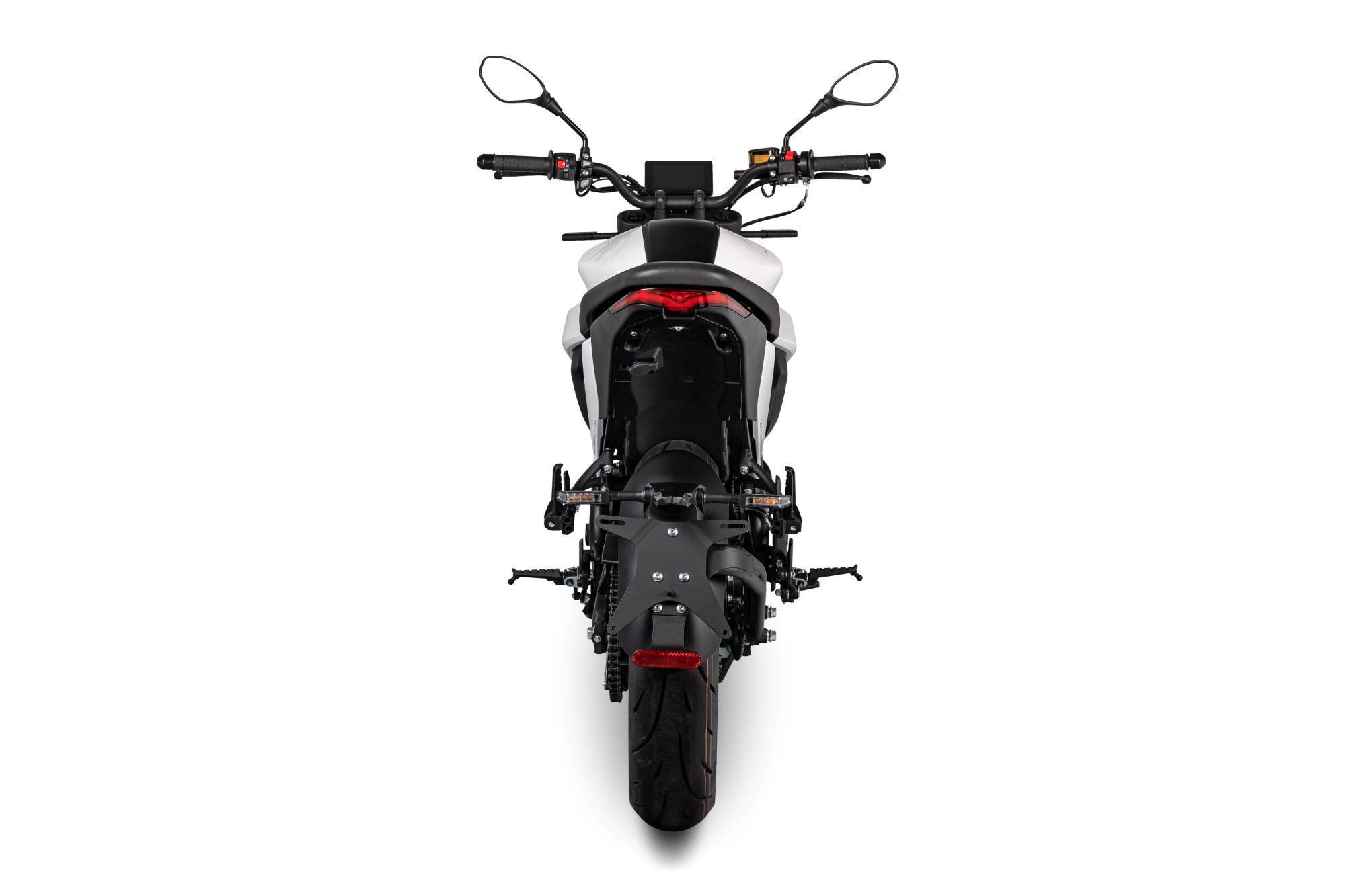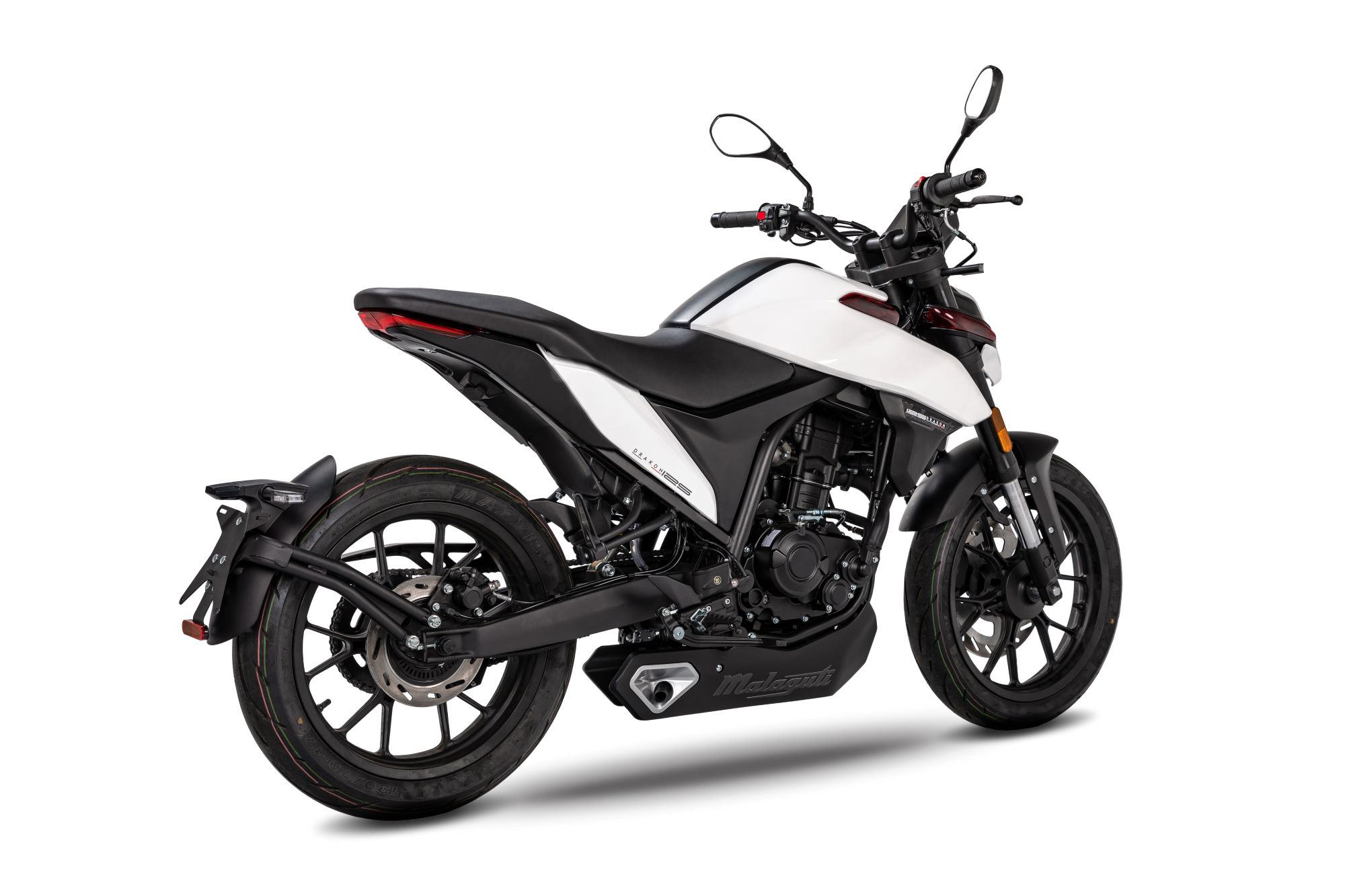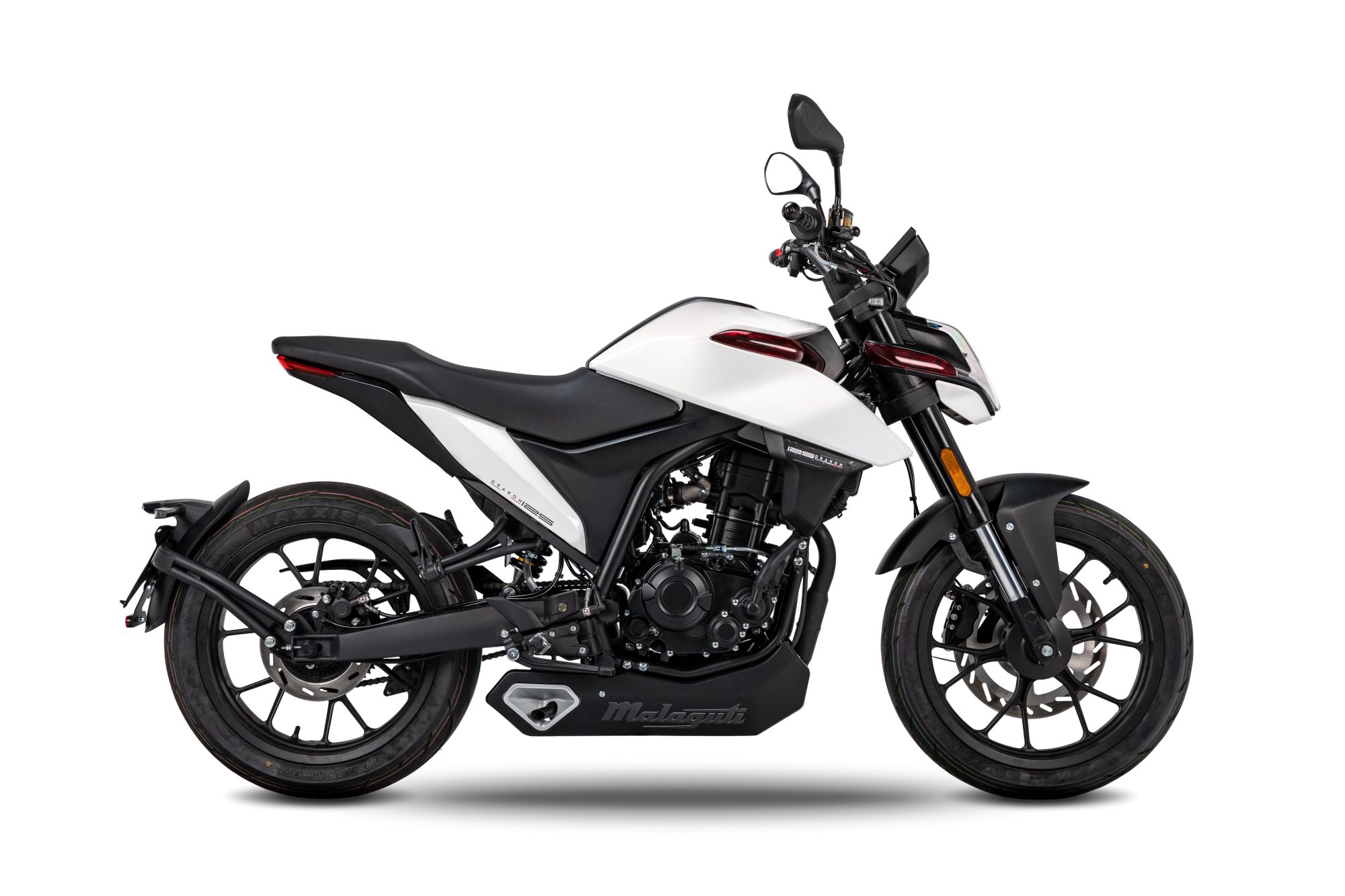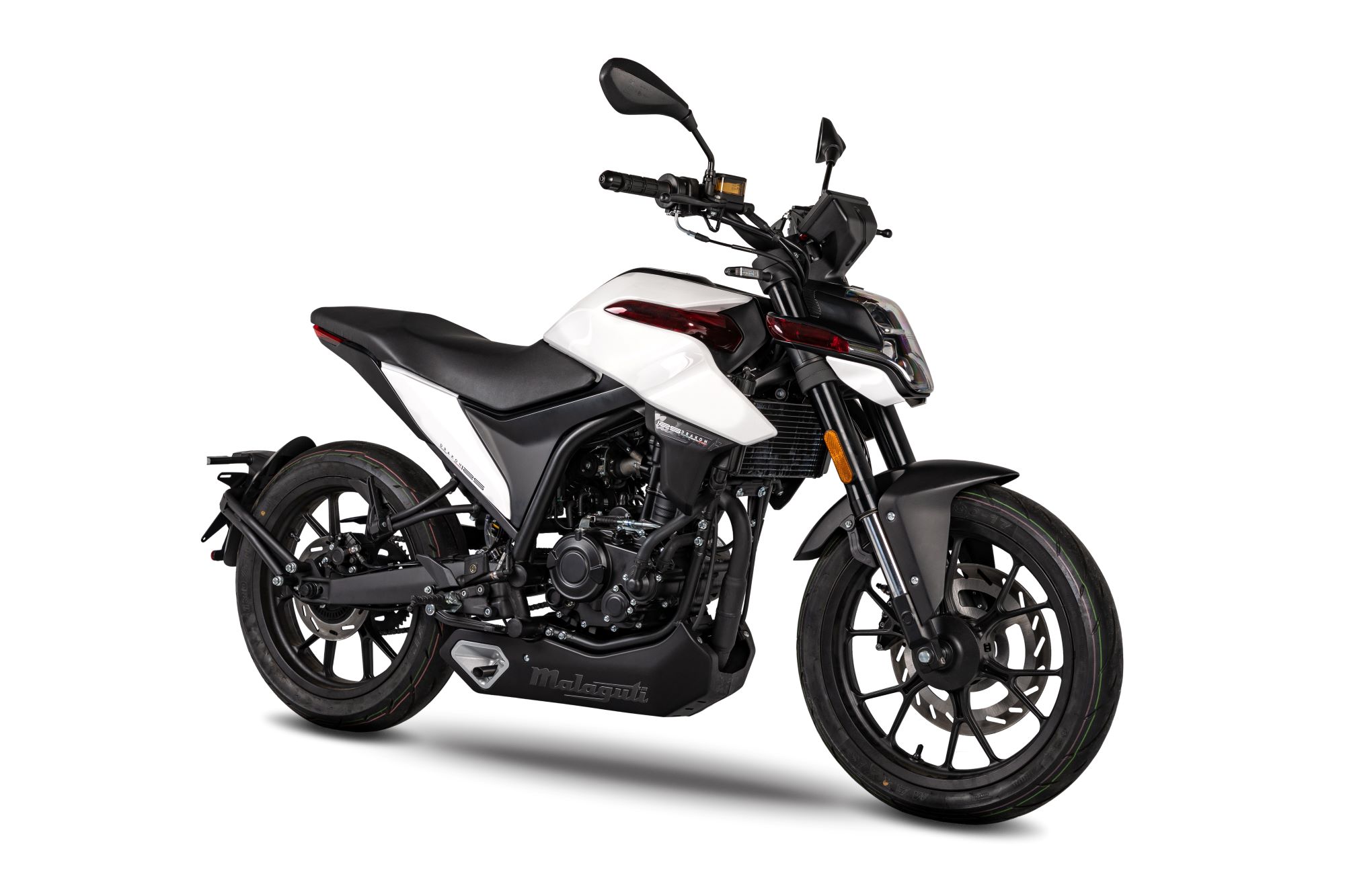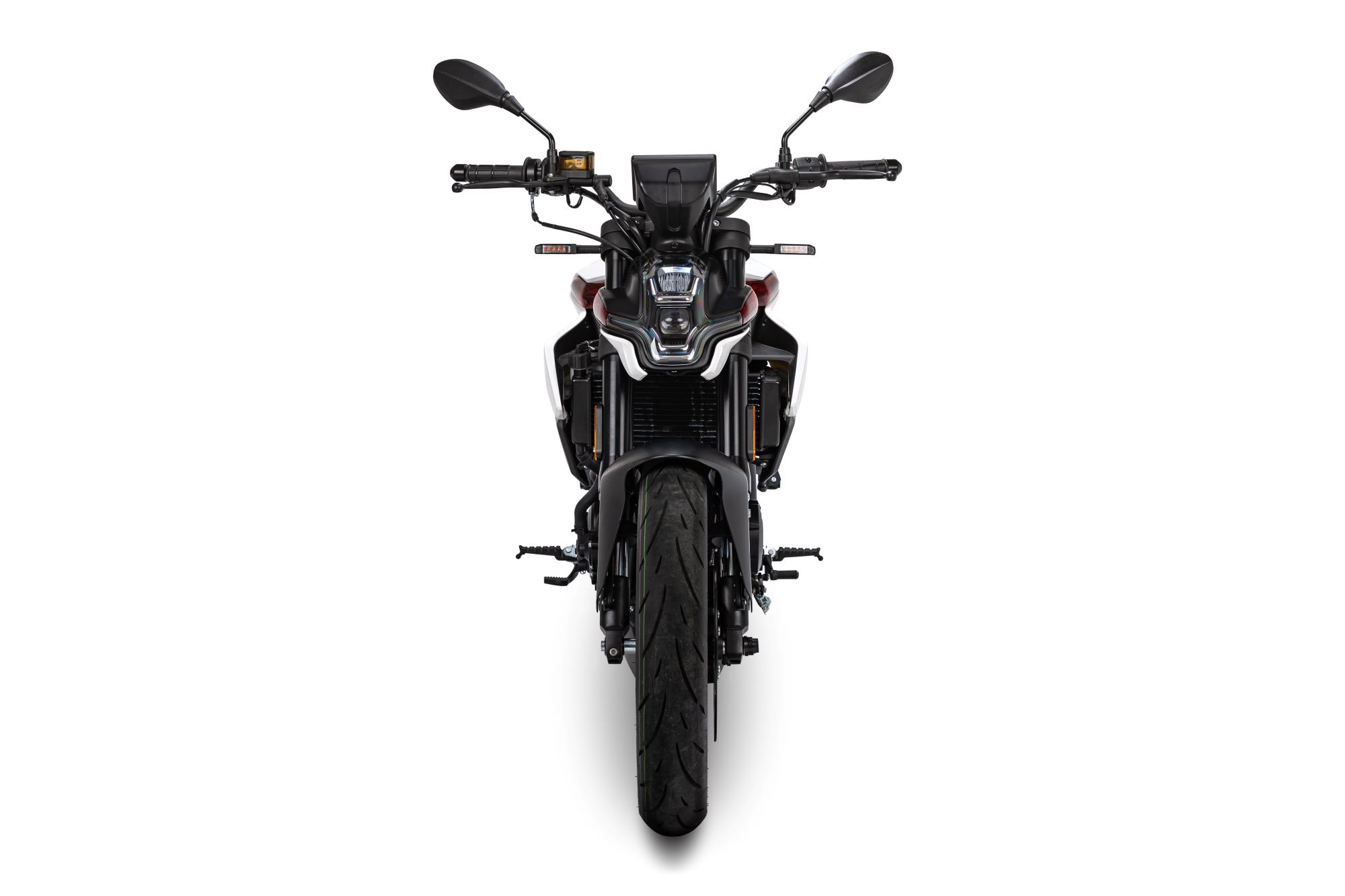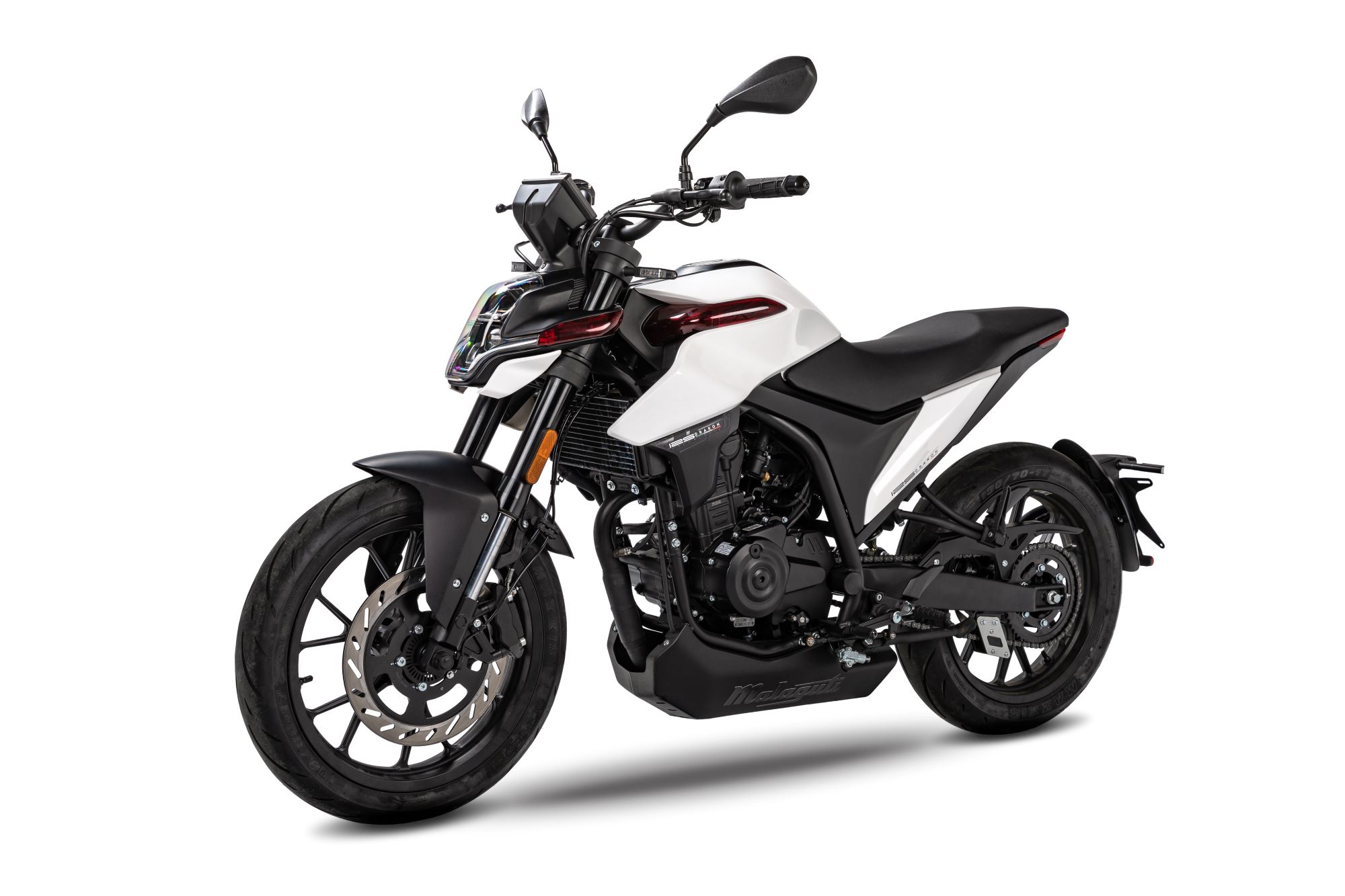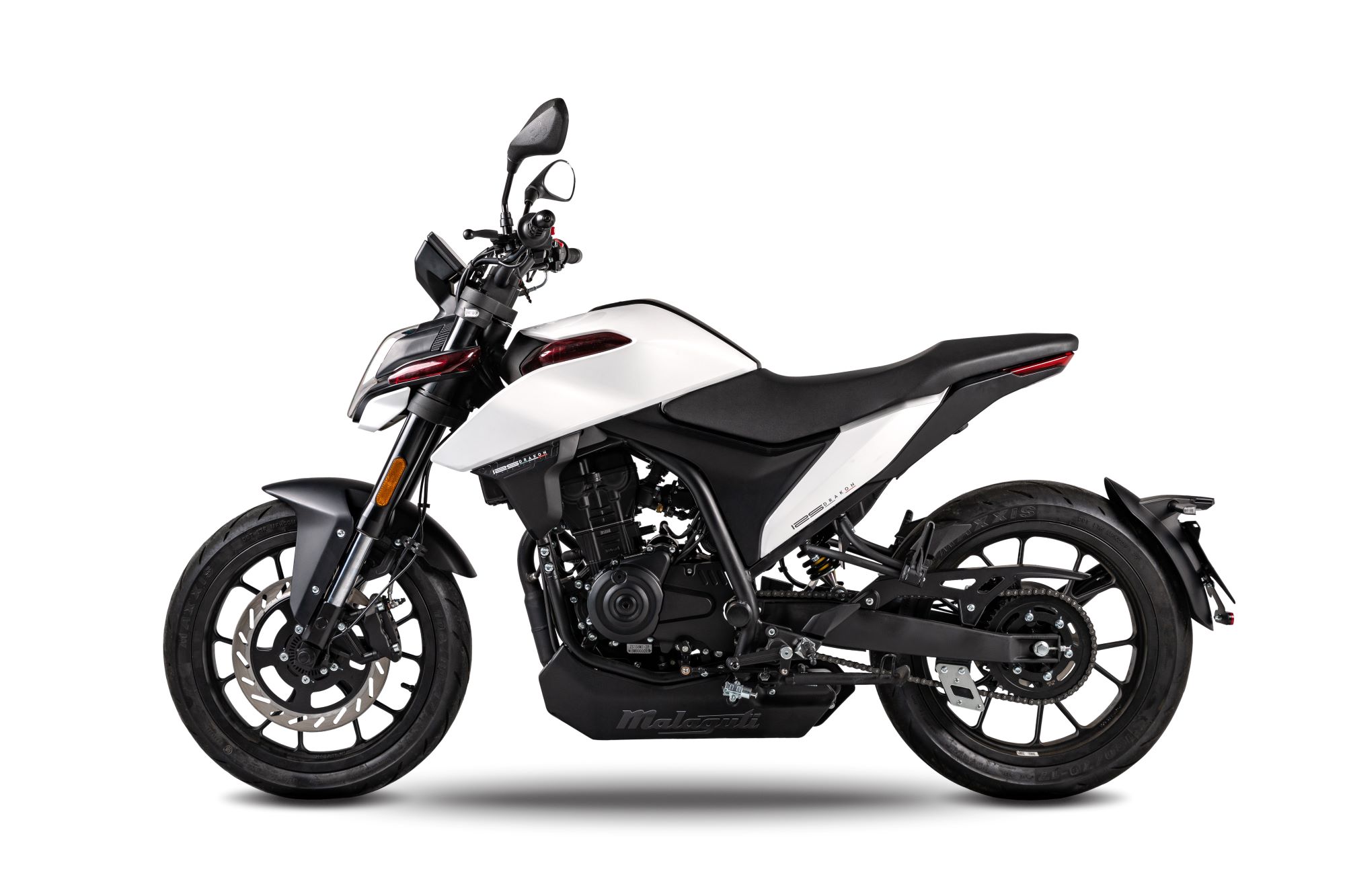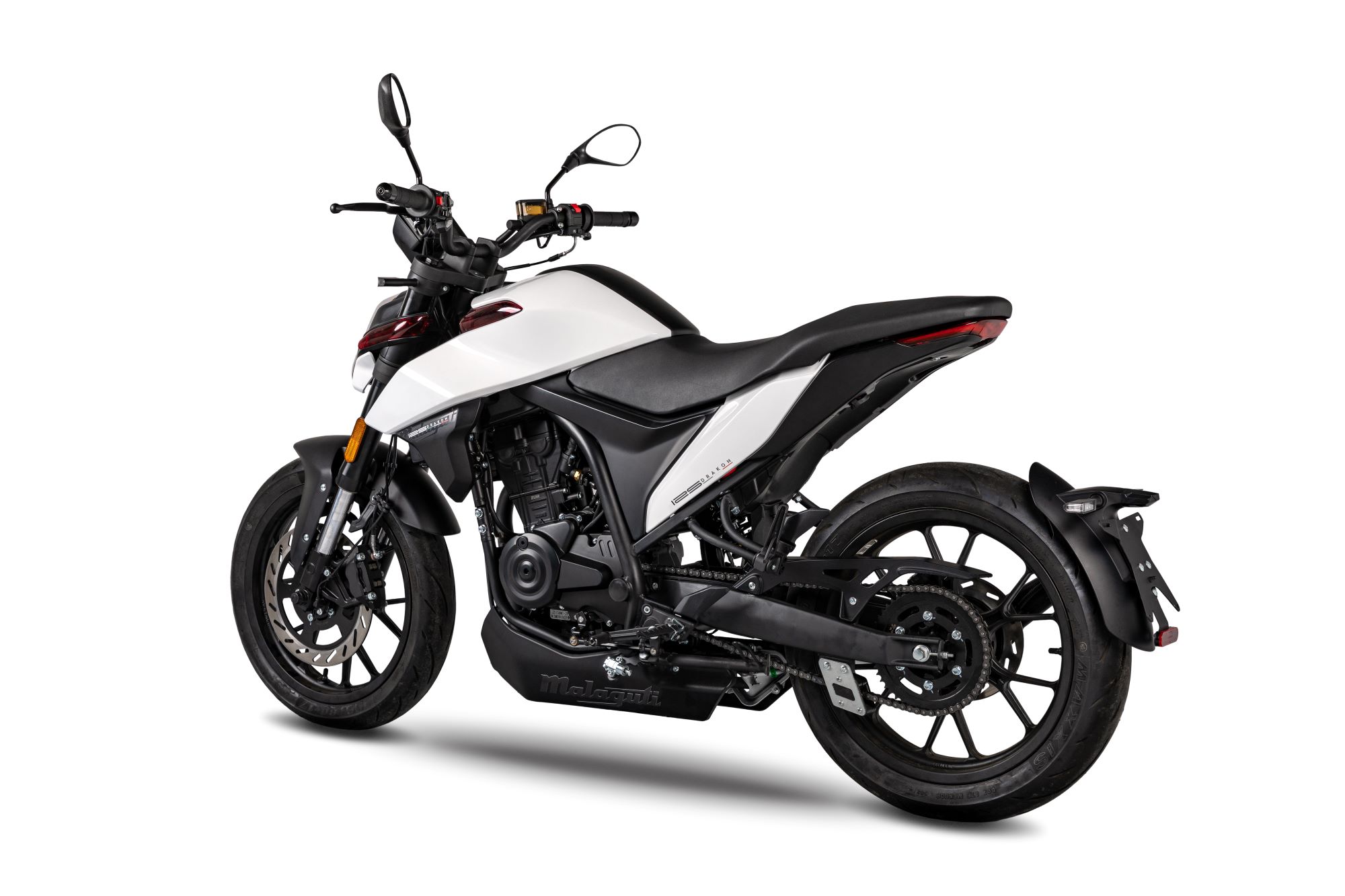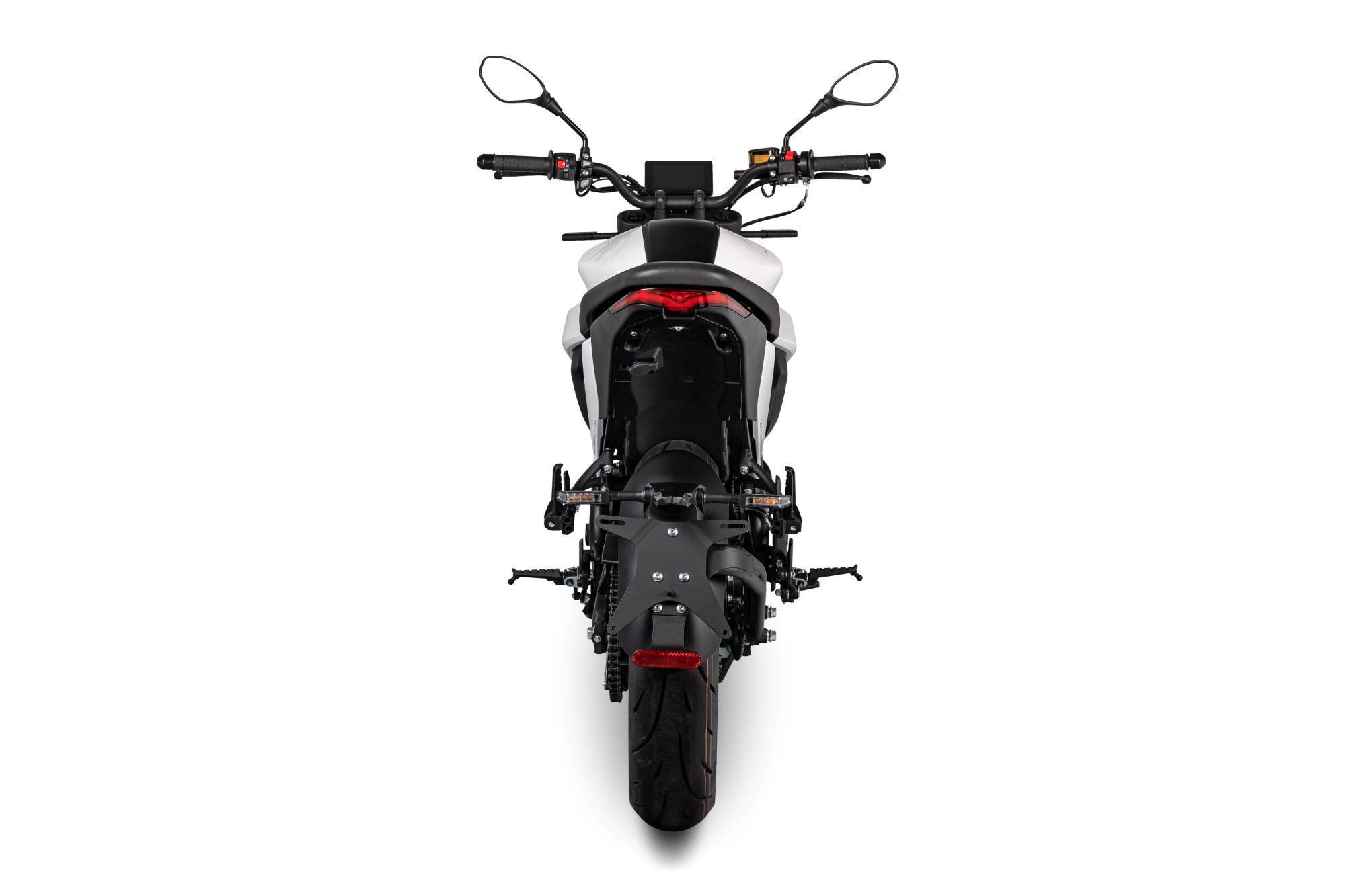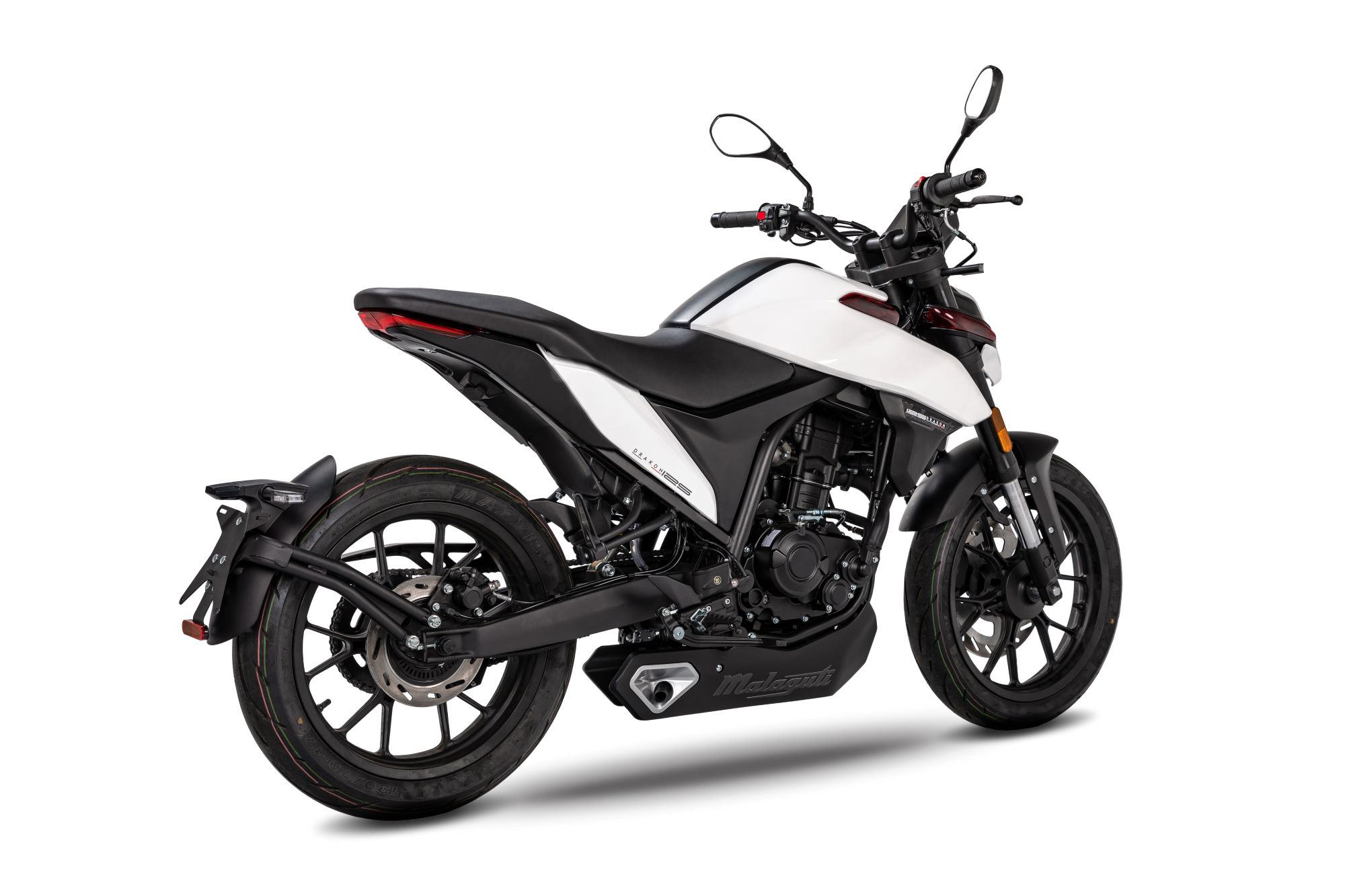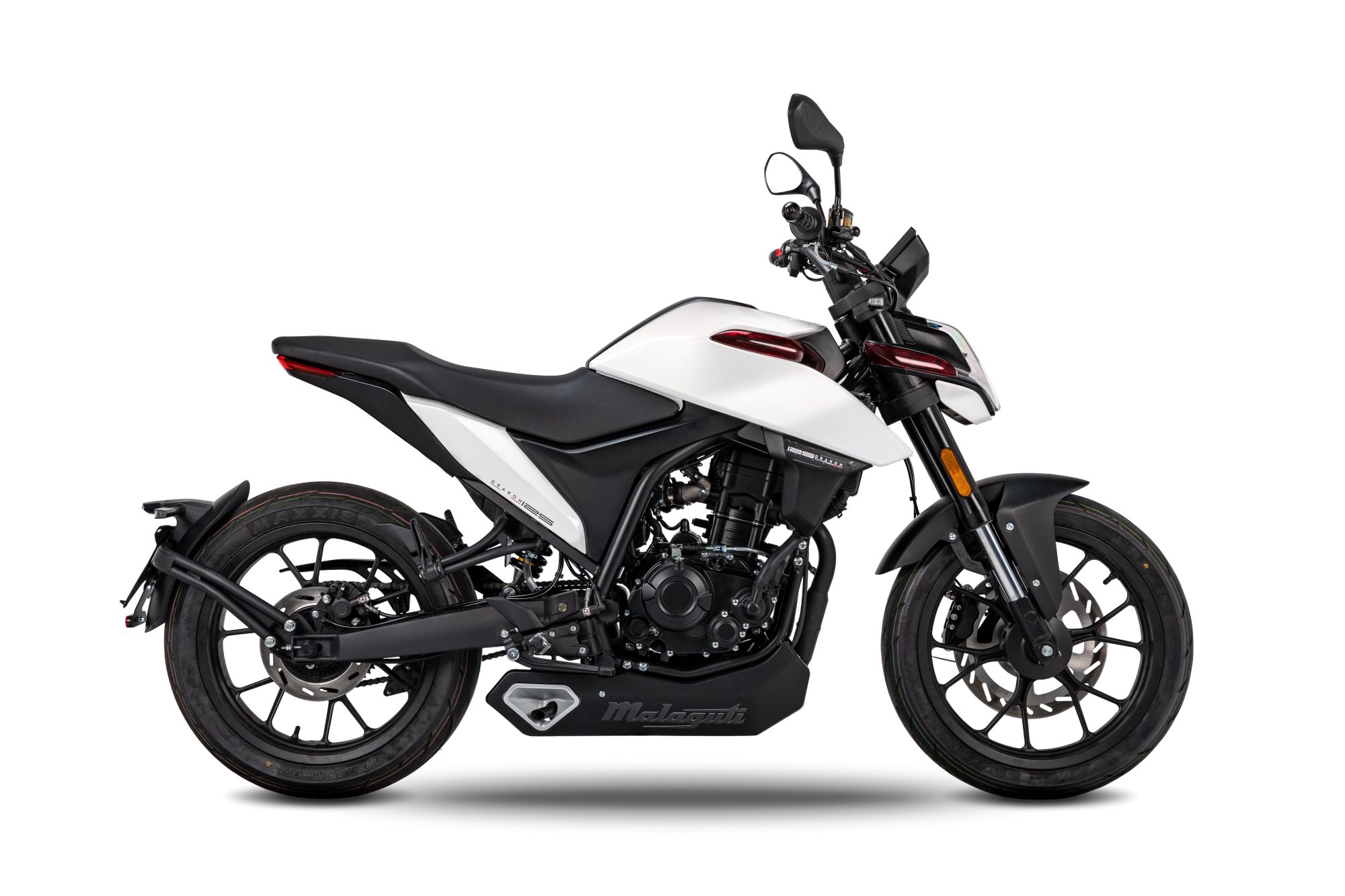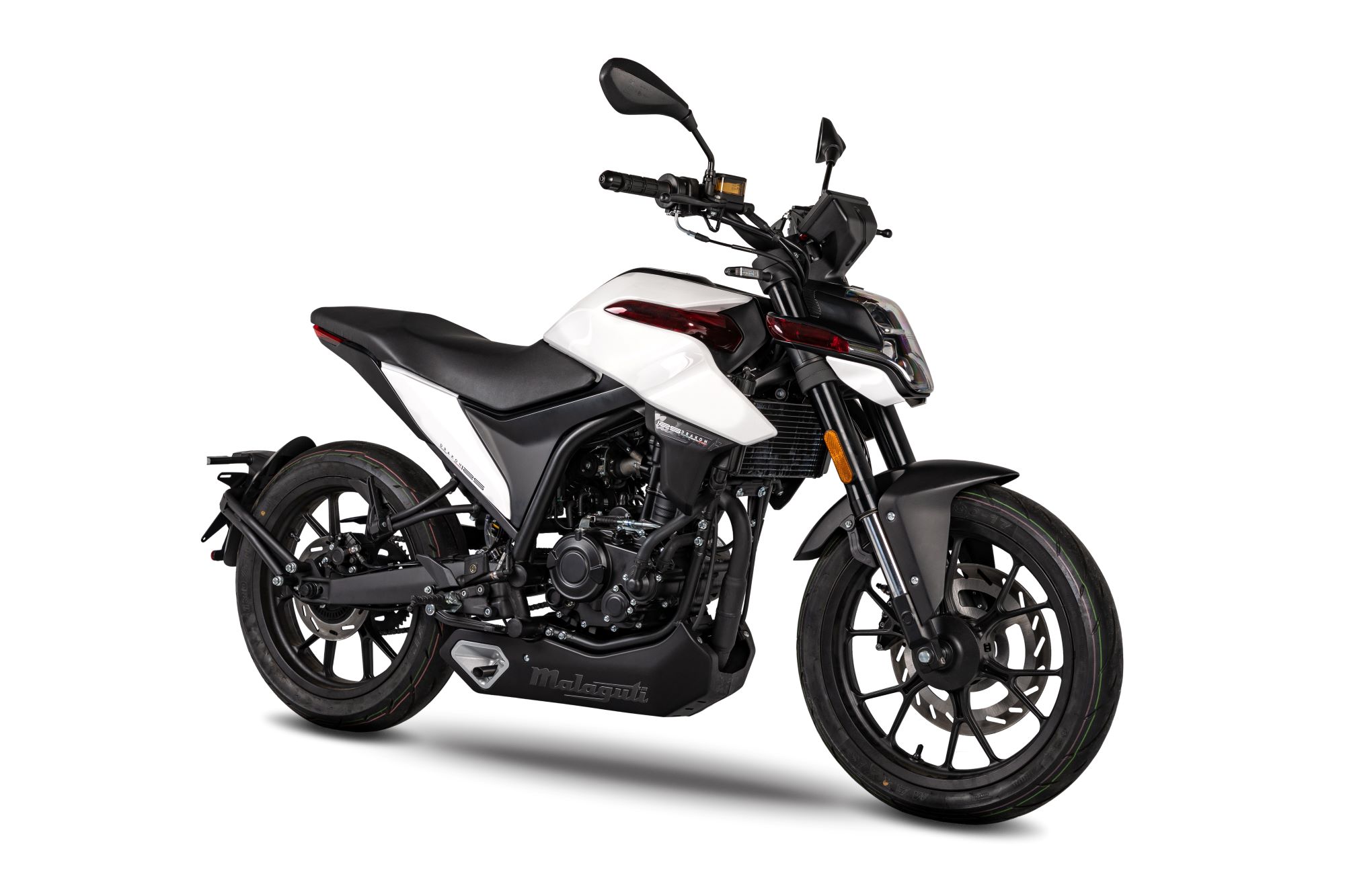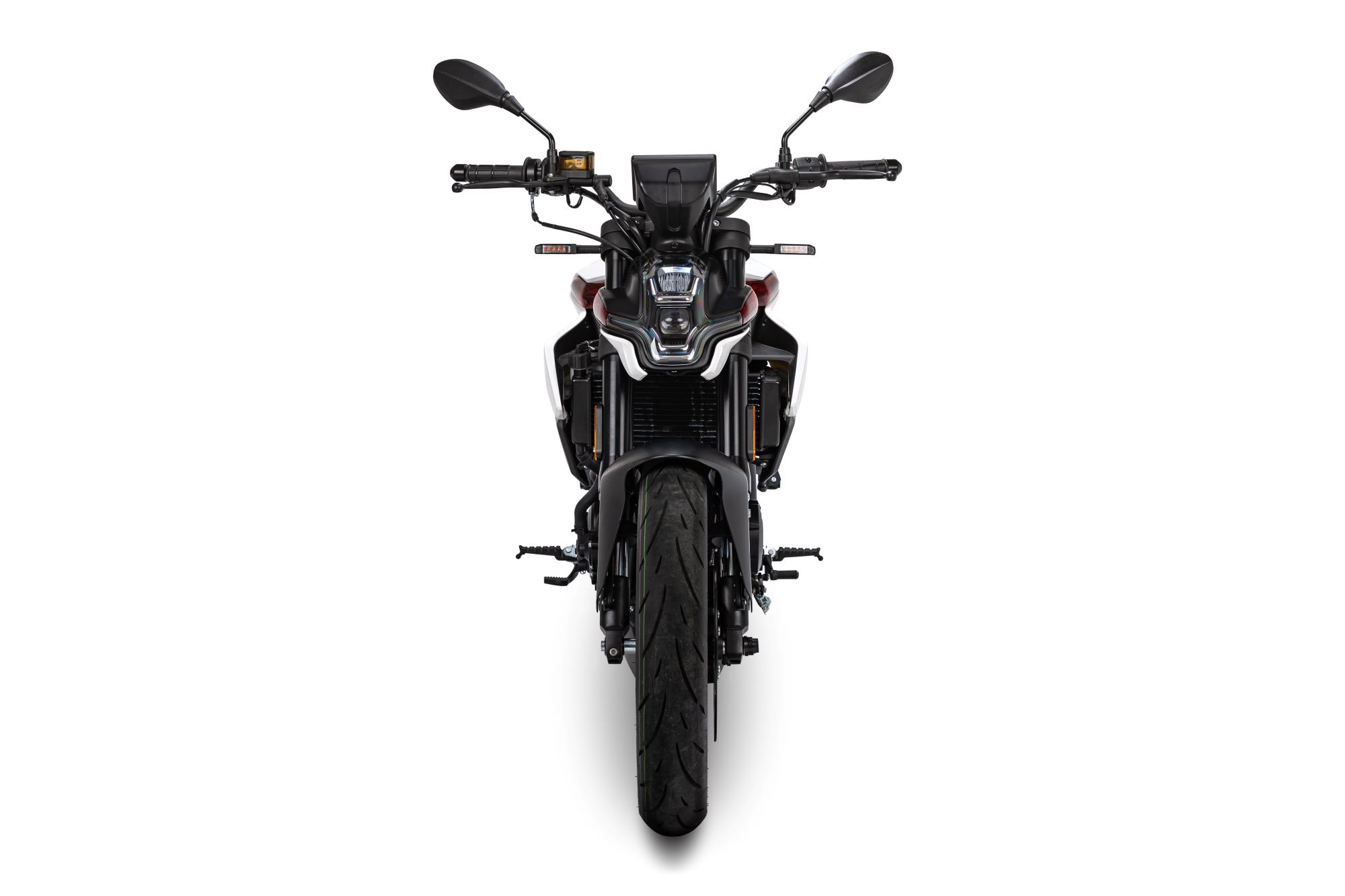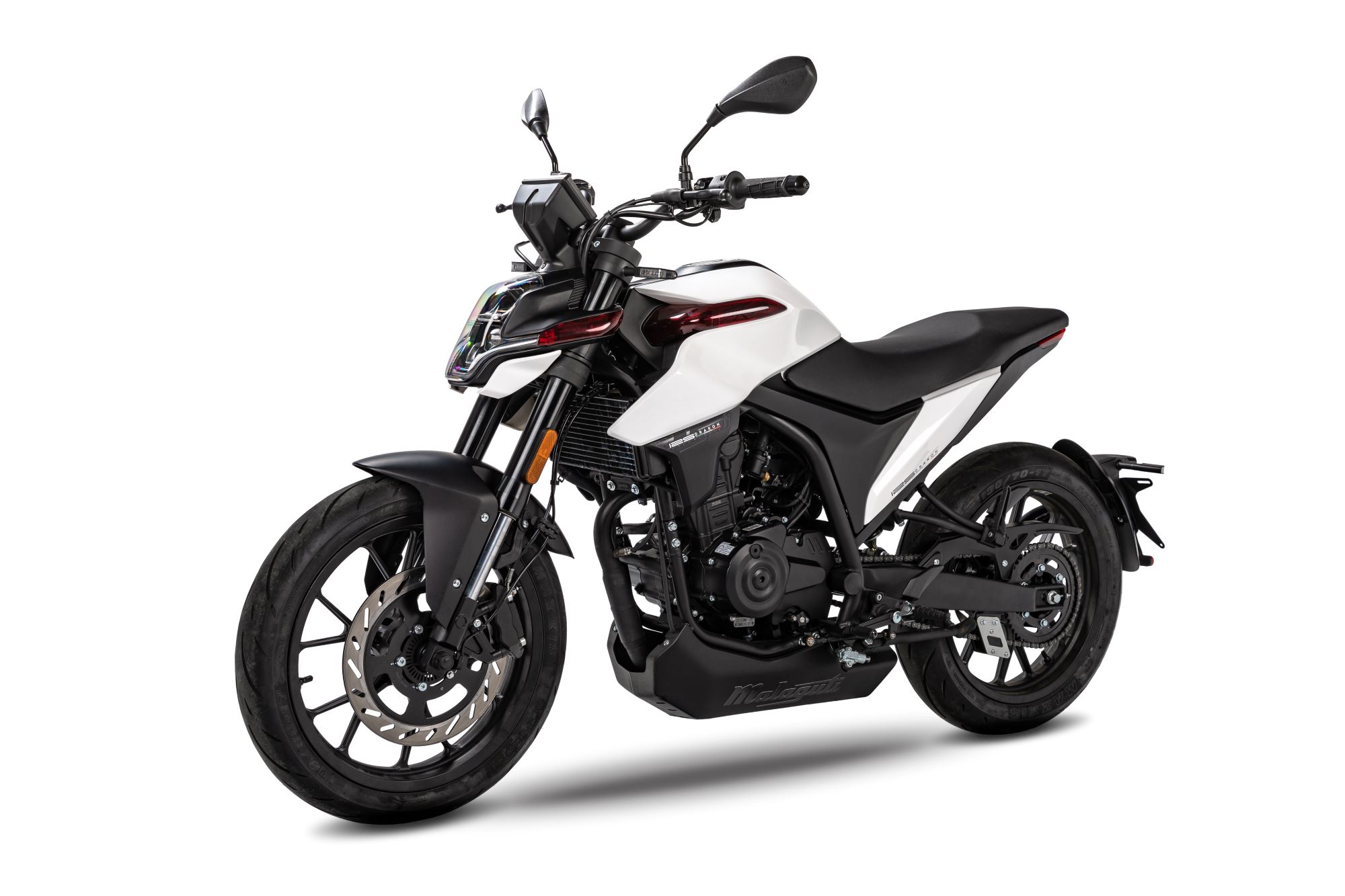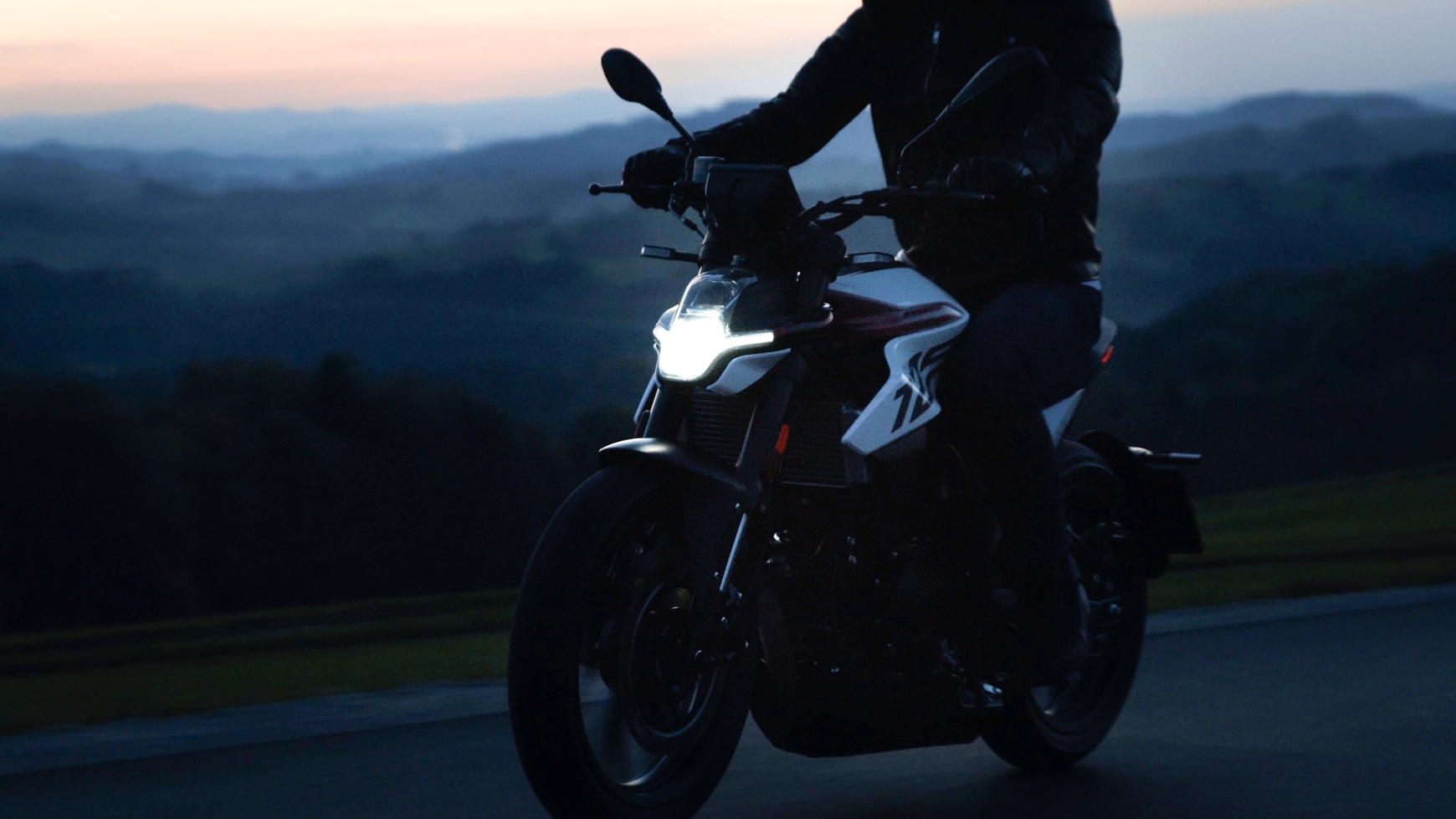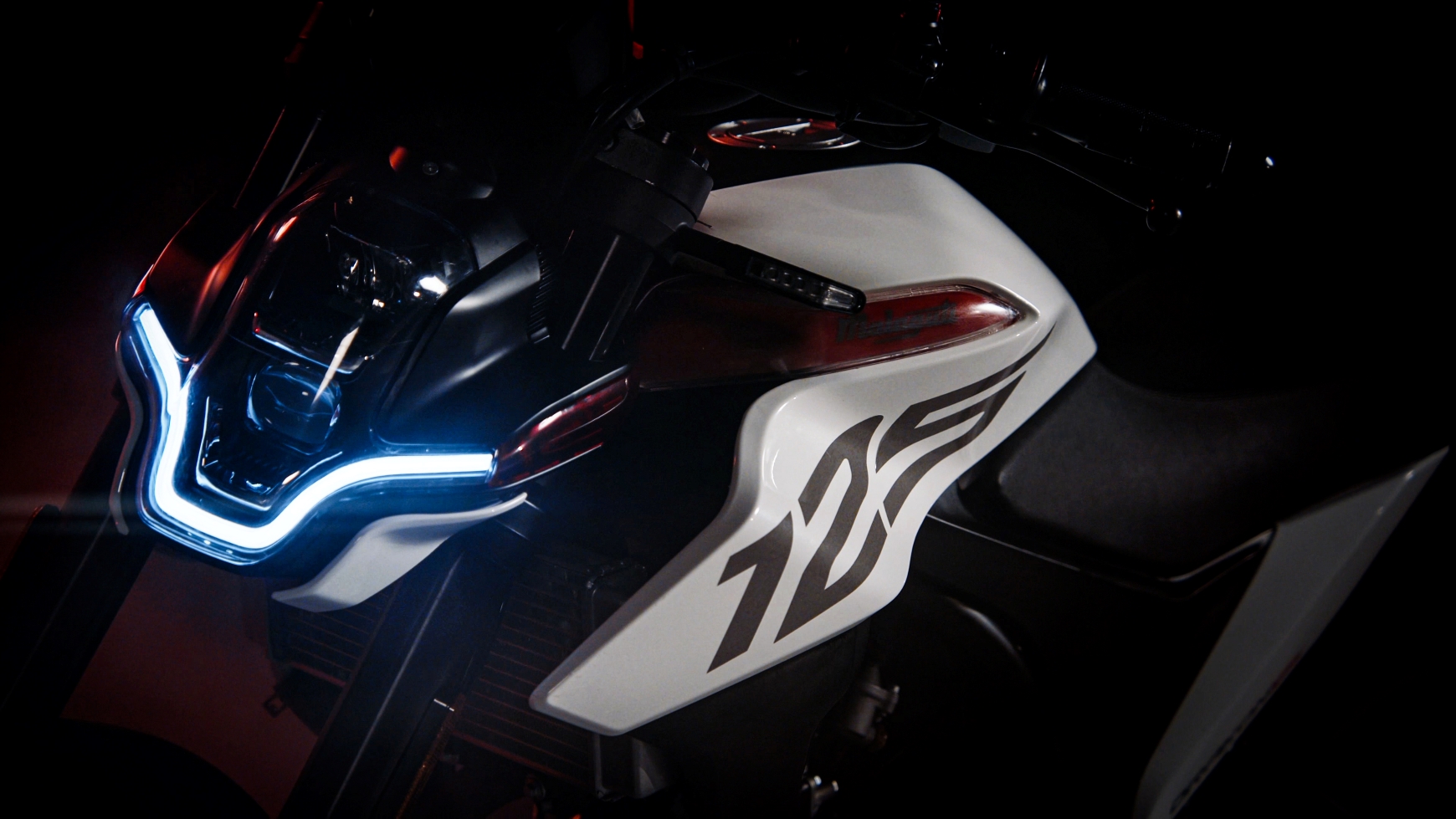 Spécifications
Moteur & Transmission
Type
Moteur monocylindre 4 temps, à refroidissement liquide
Boîte de vitesses
Boîte manuelle 6 vitesses
Type de carburant
Essence (95 octane minimum)
Châssis
Frein avant
Frein à disque hydraulique avec ABS, disque de frein Ø300mm
Frein arrière
Frein à disque hydraulique avec ABS, disque de frein Ø218mm
Dimensions & poids
Charge maximale admissible
Volume du réservoir d´éssence
**conformément aux critères du règlement délégué (UE) 134/2014 de la commission, annexe VII **données préliminaires avant homologation, changements mineurs possibles.