Because the real action starts off road.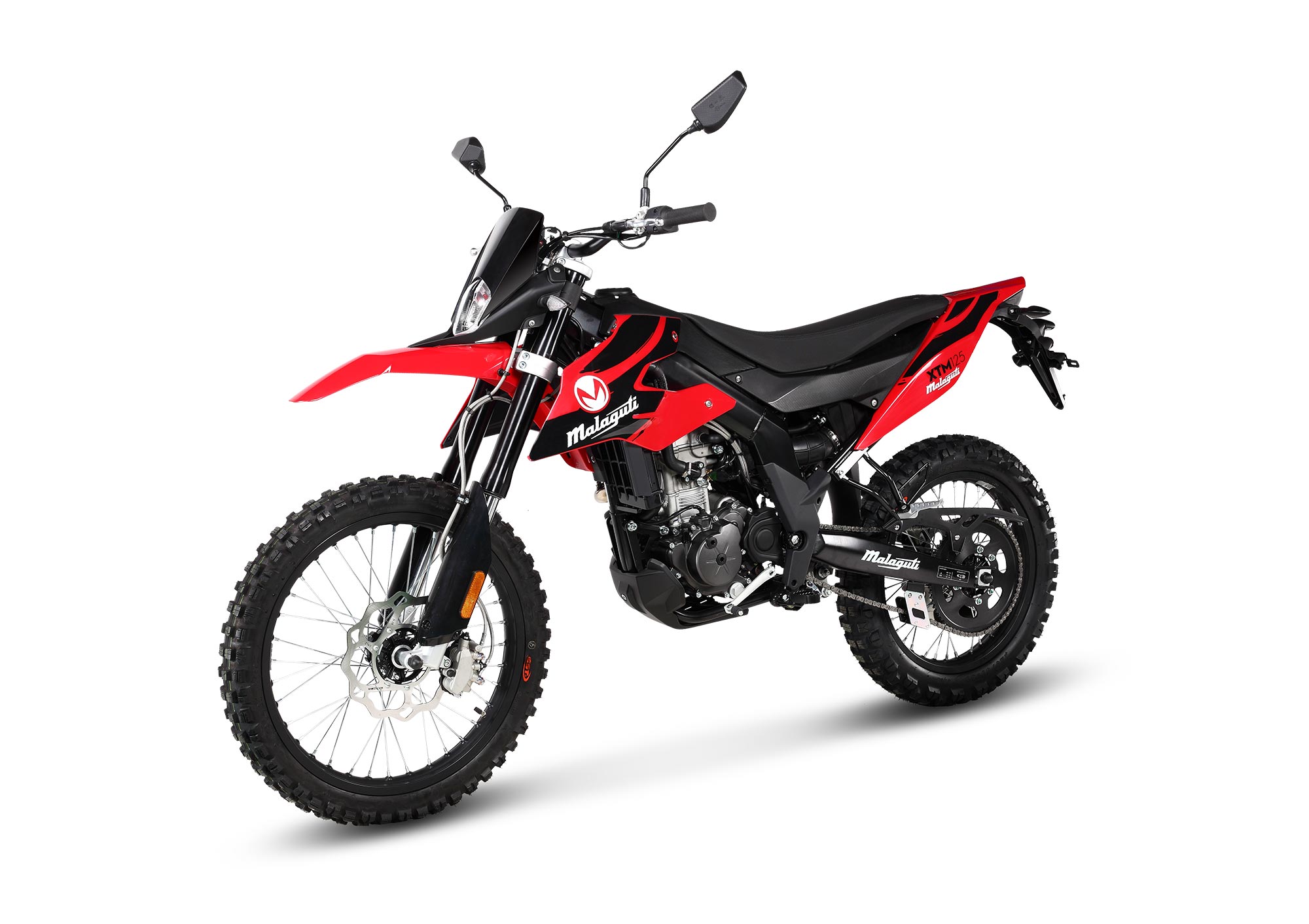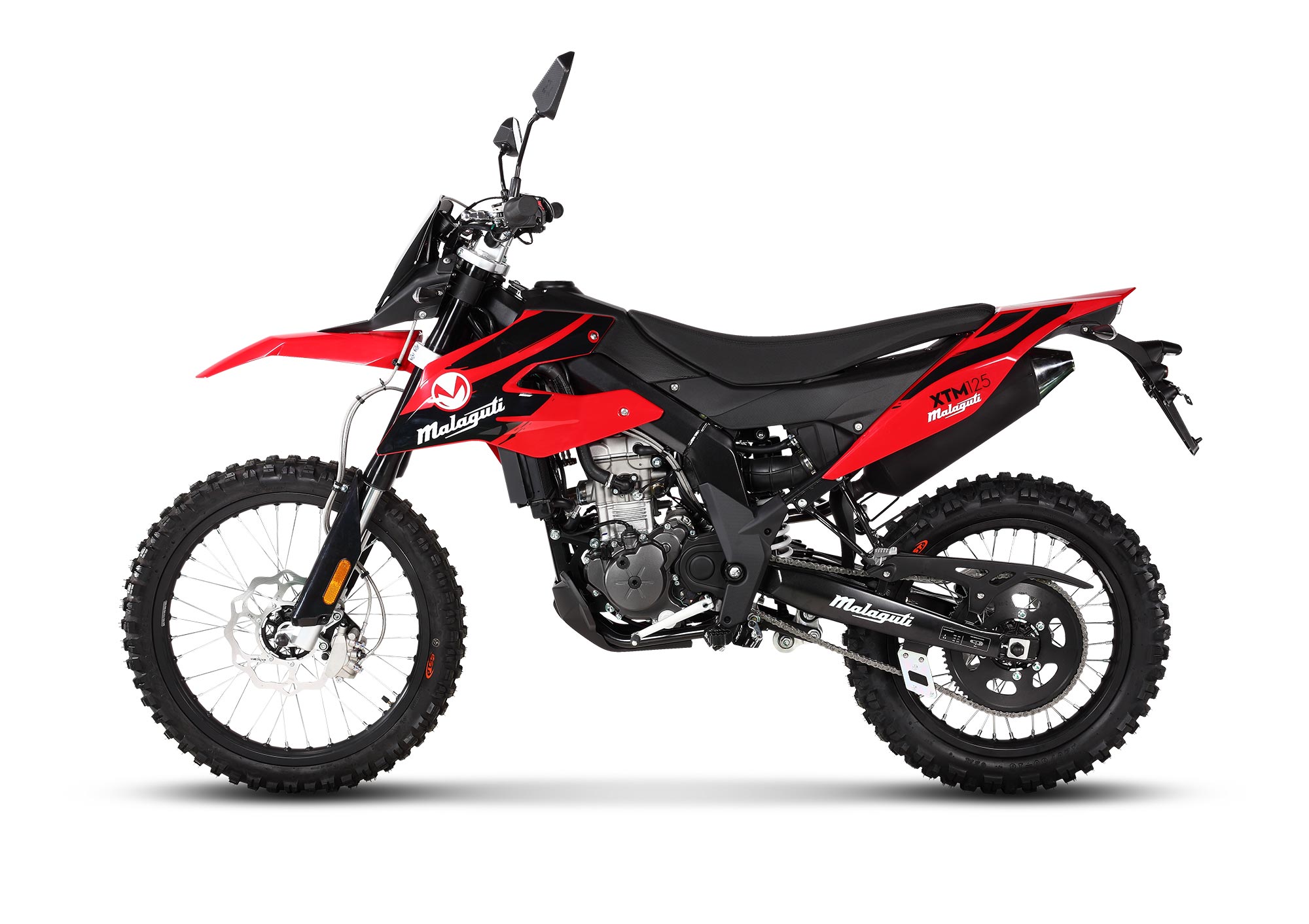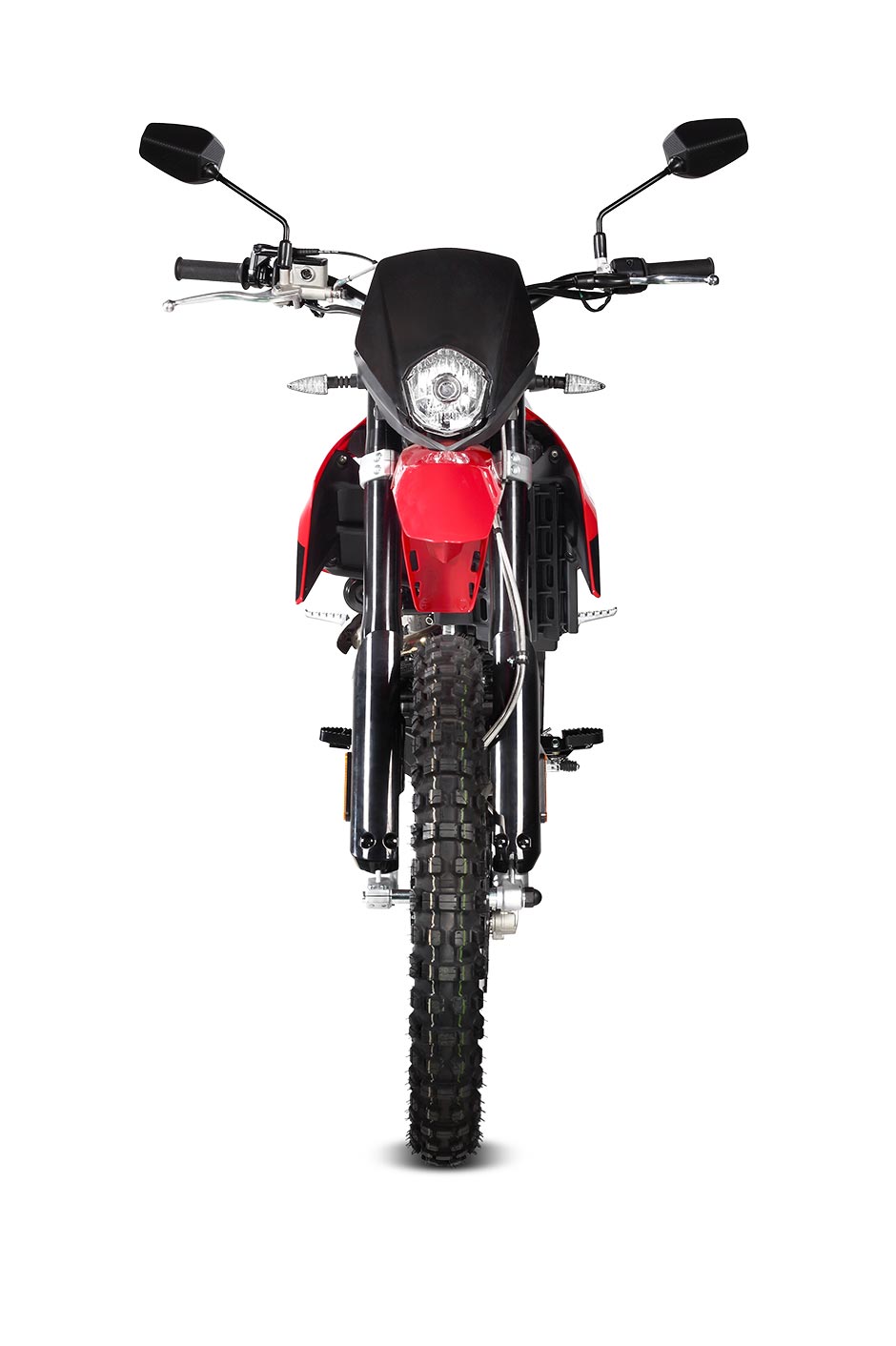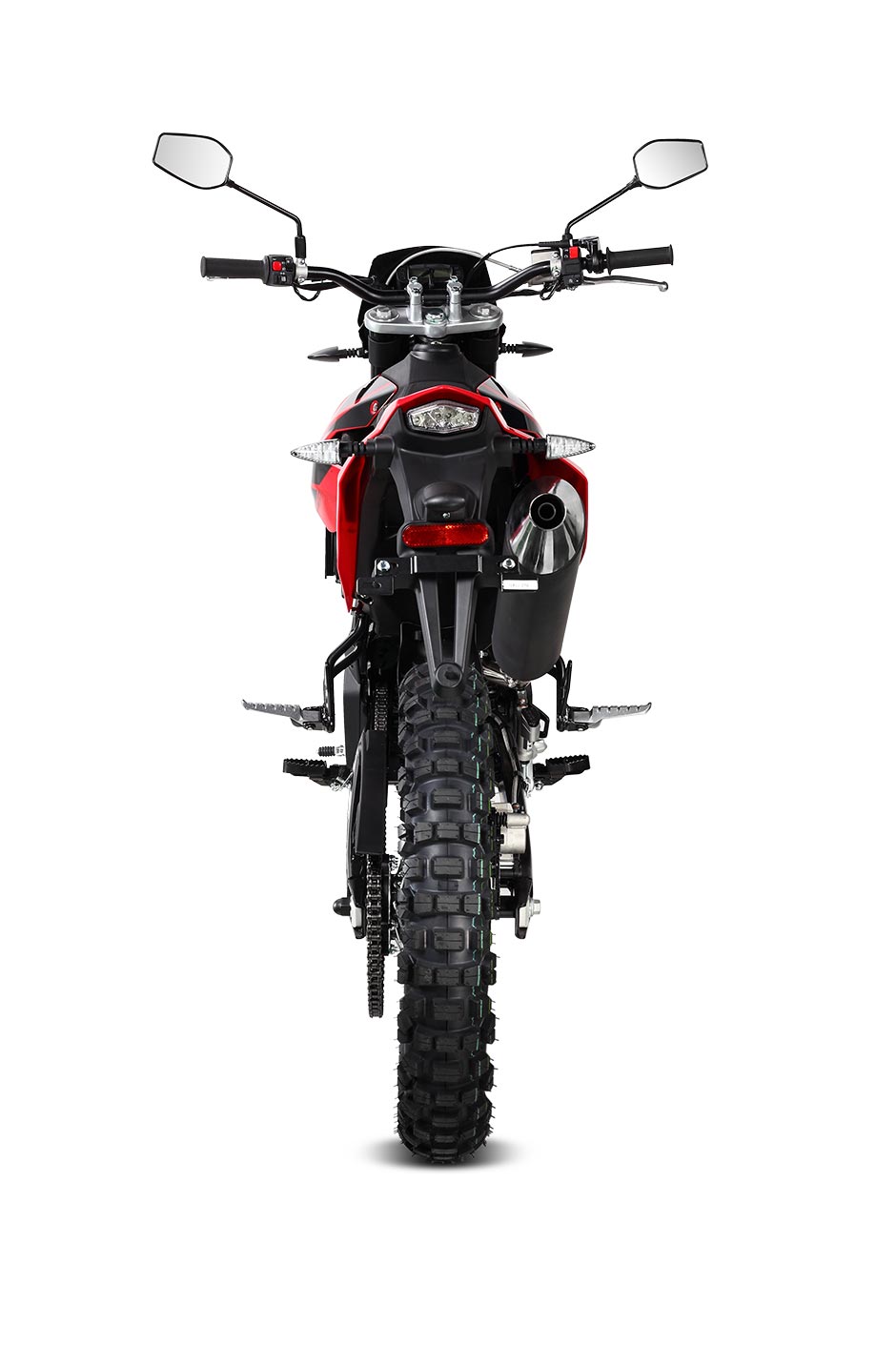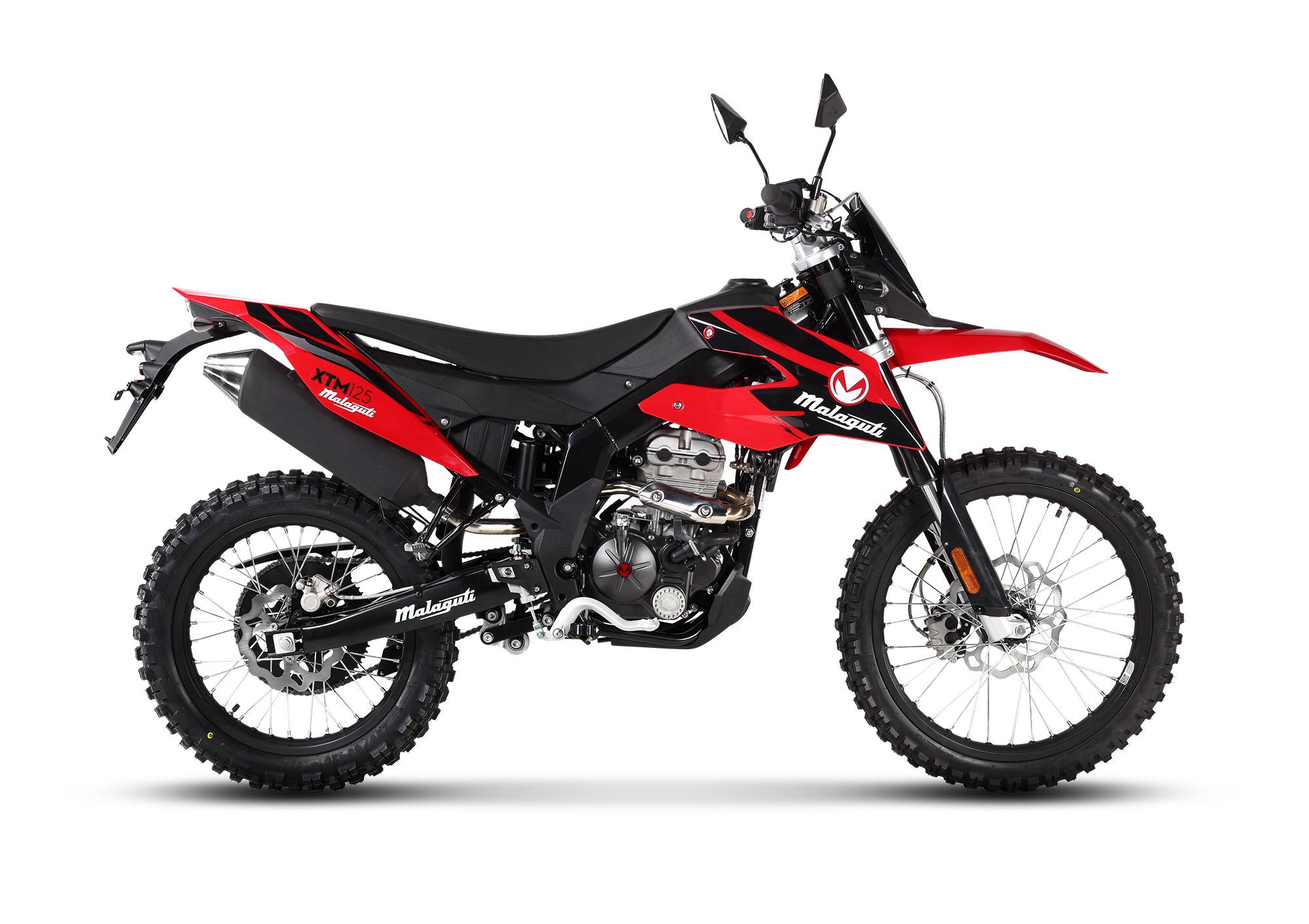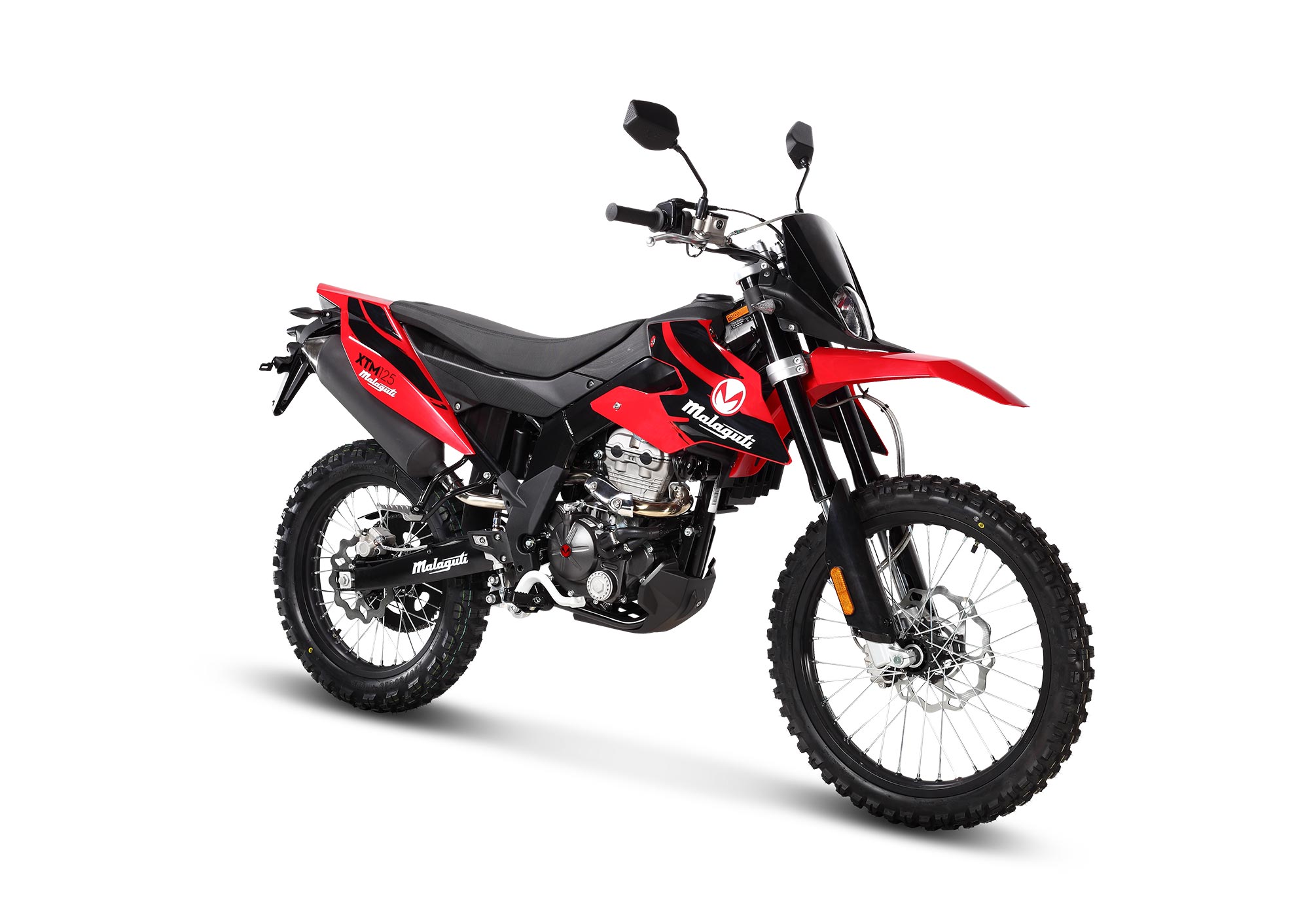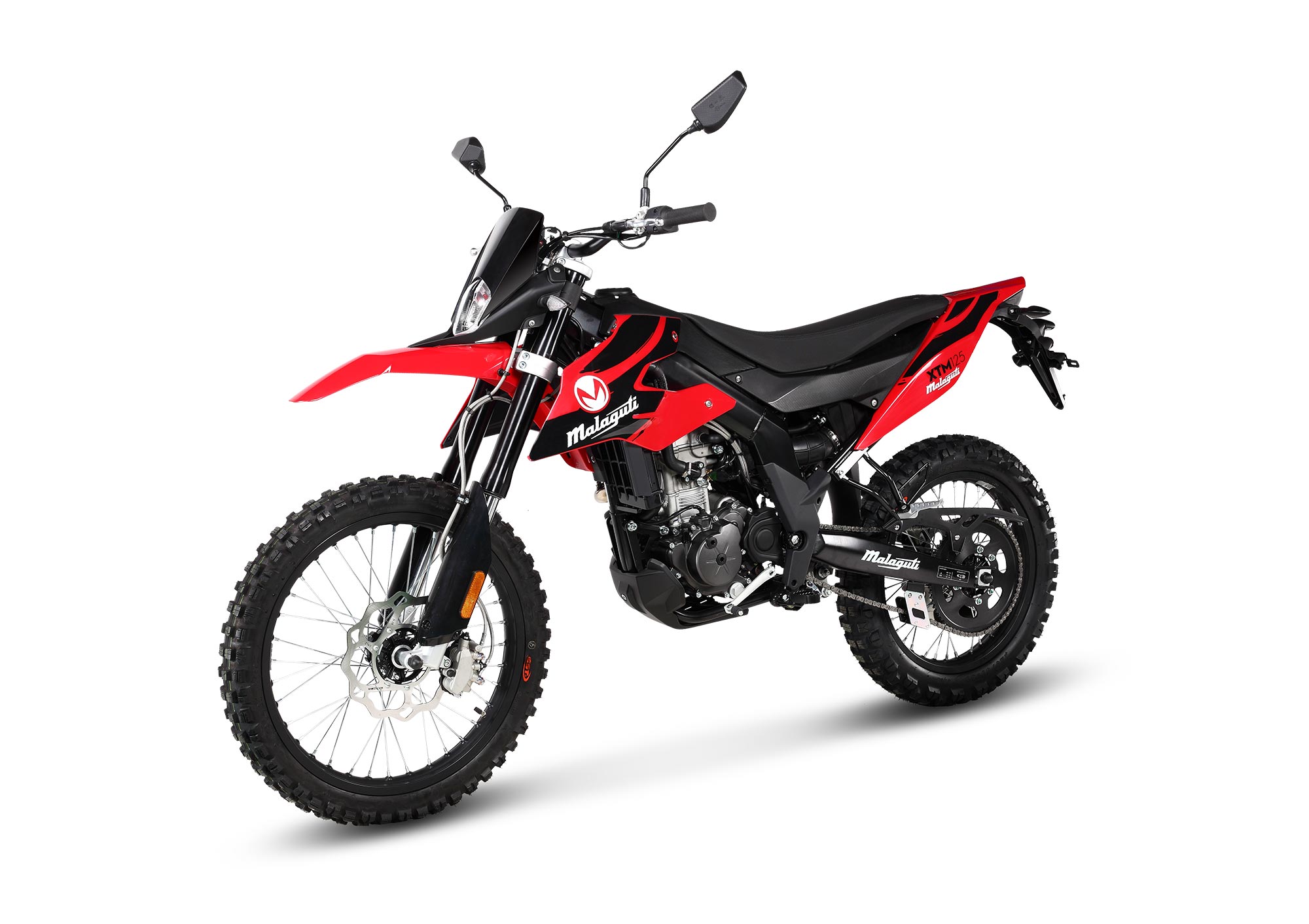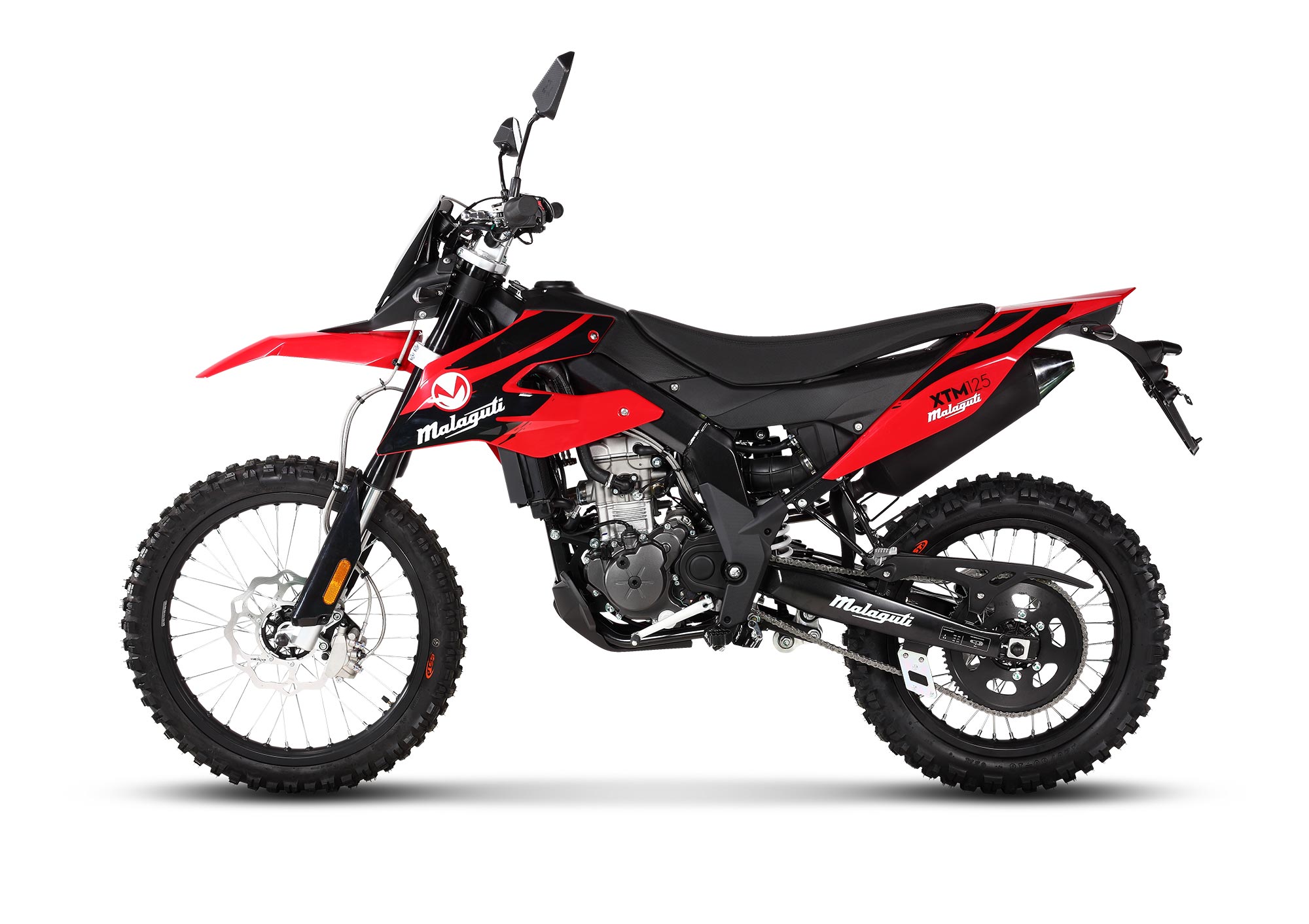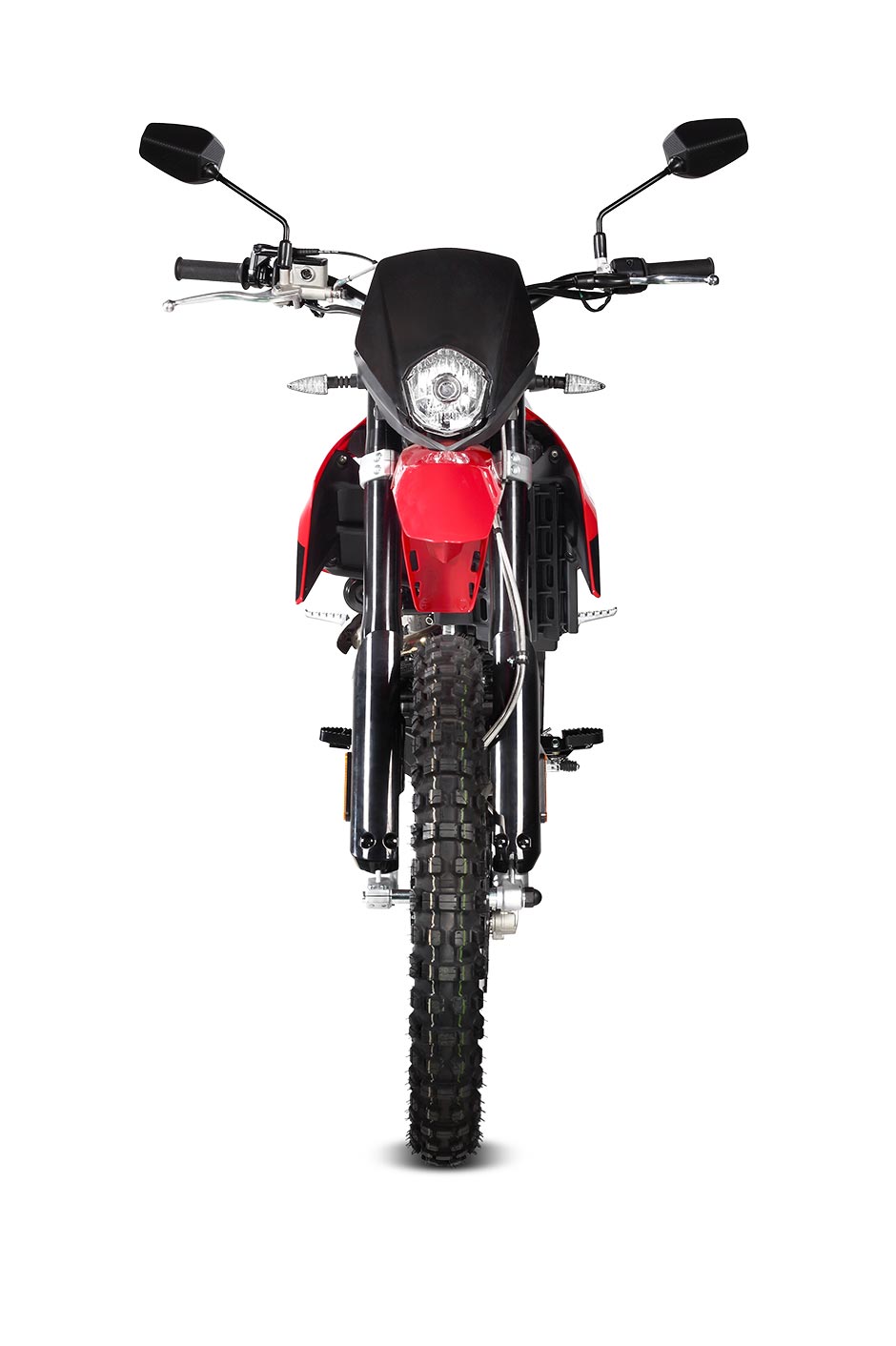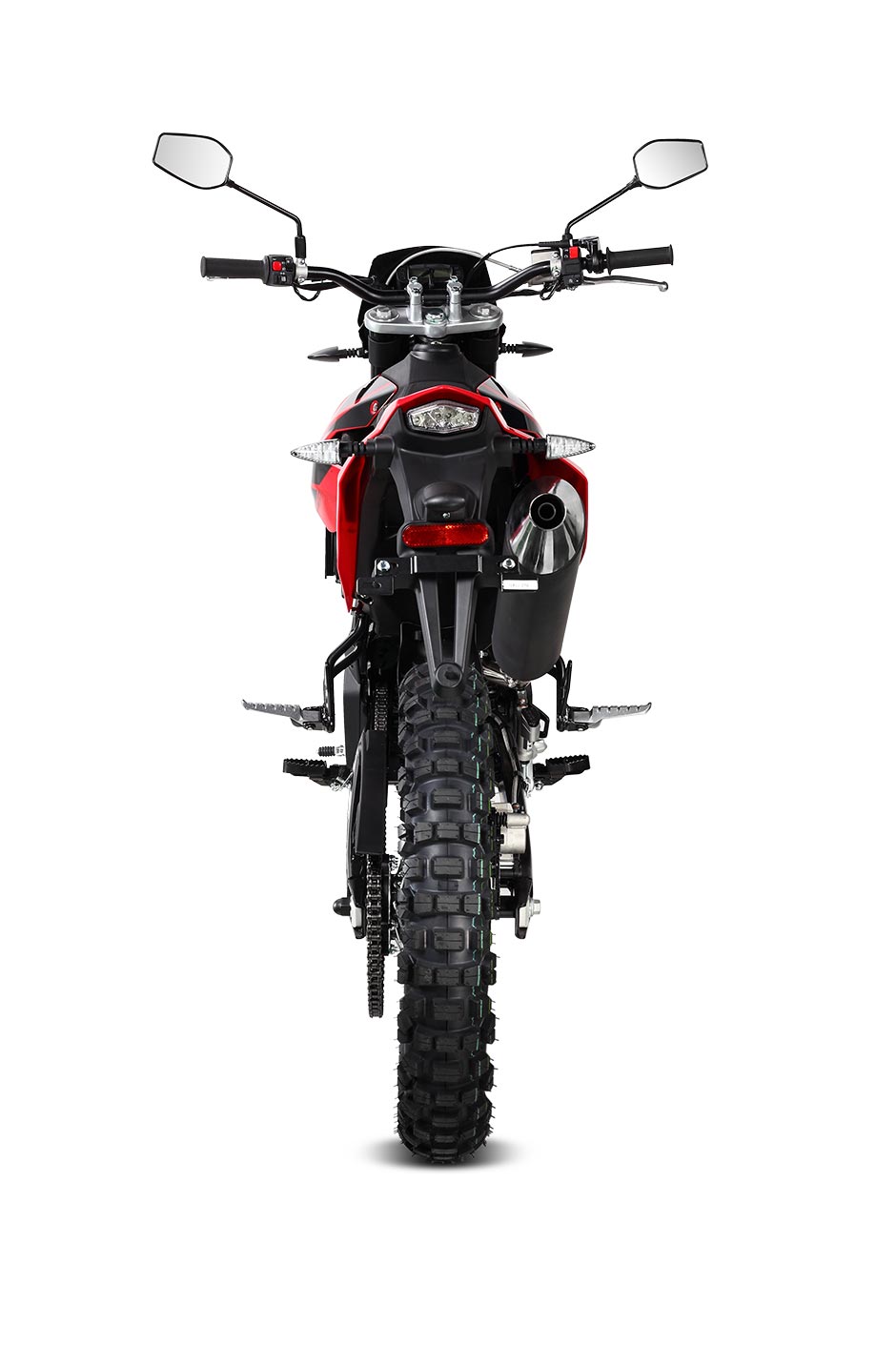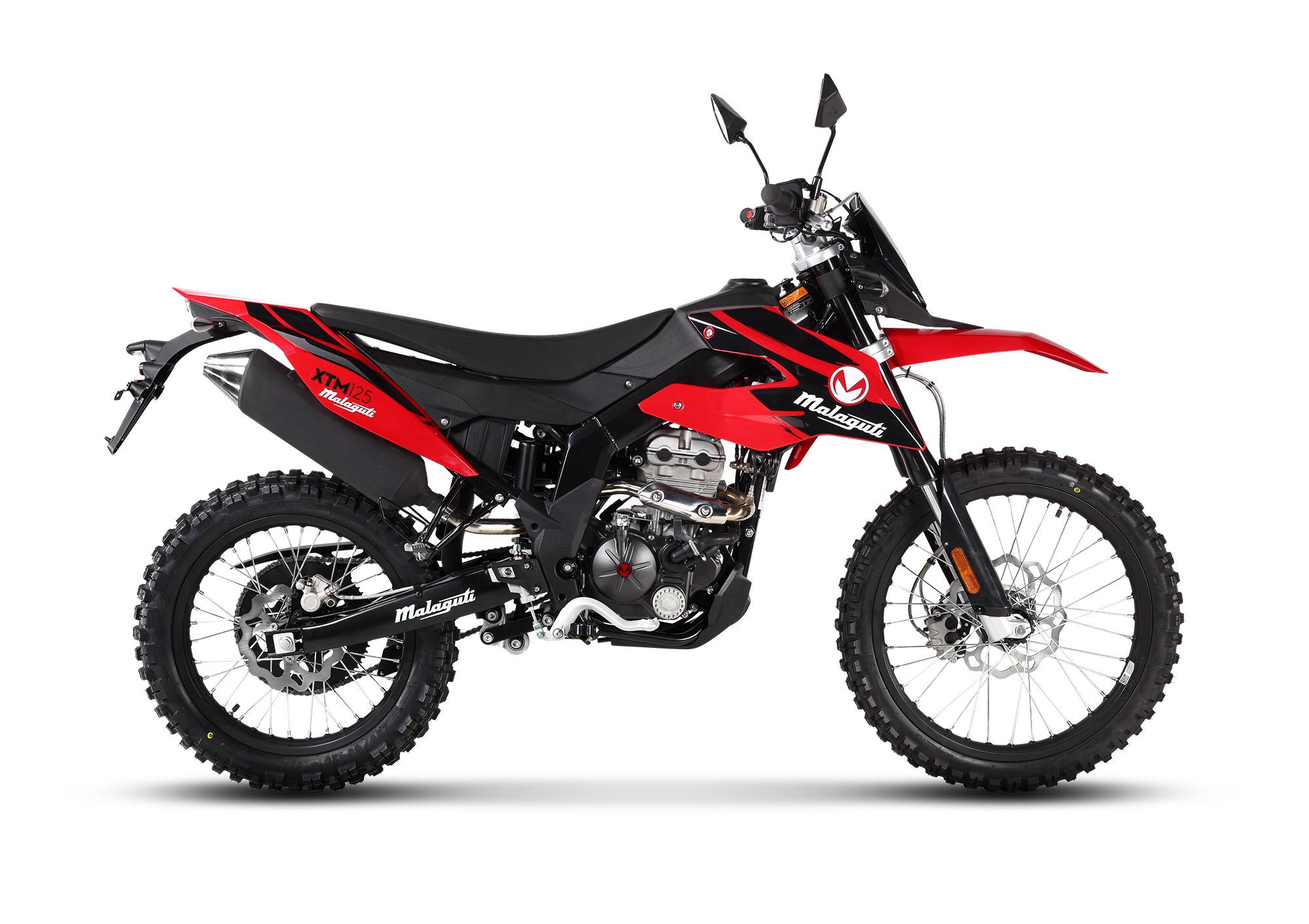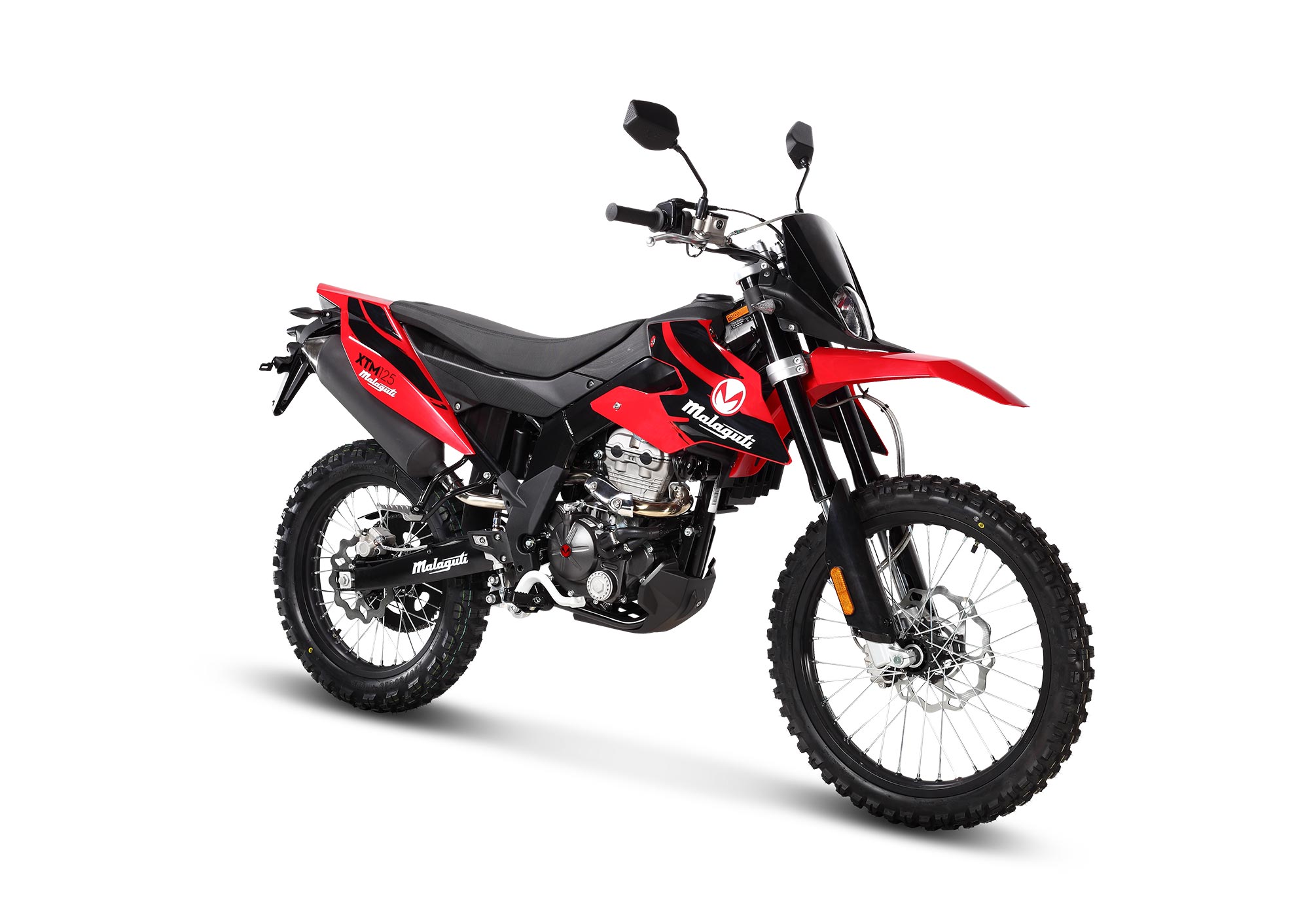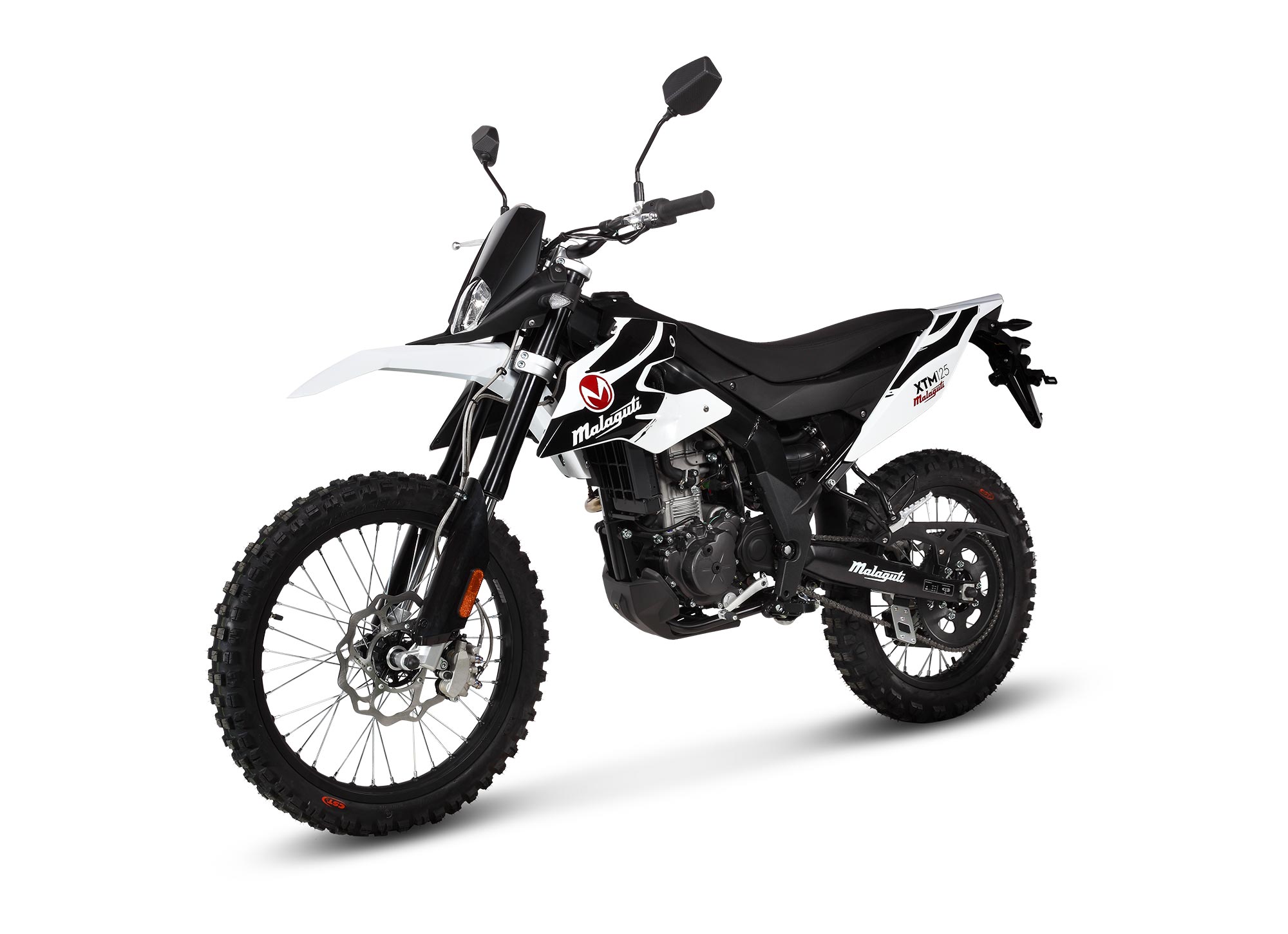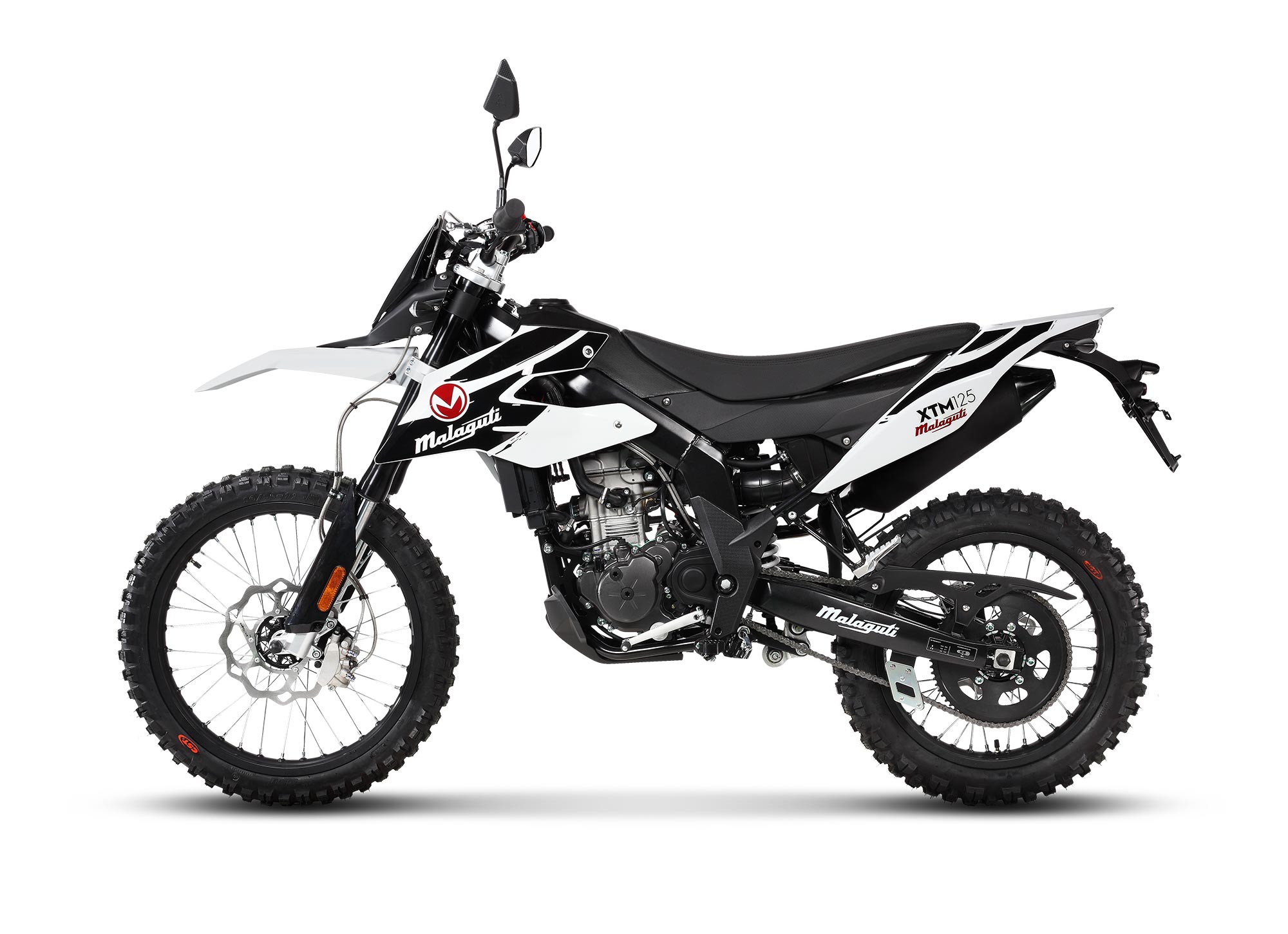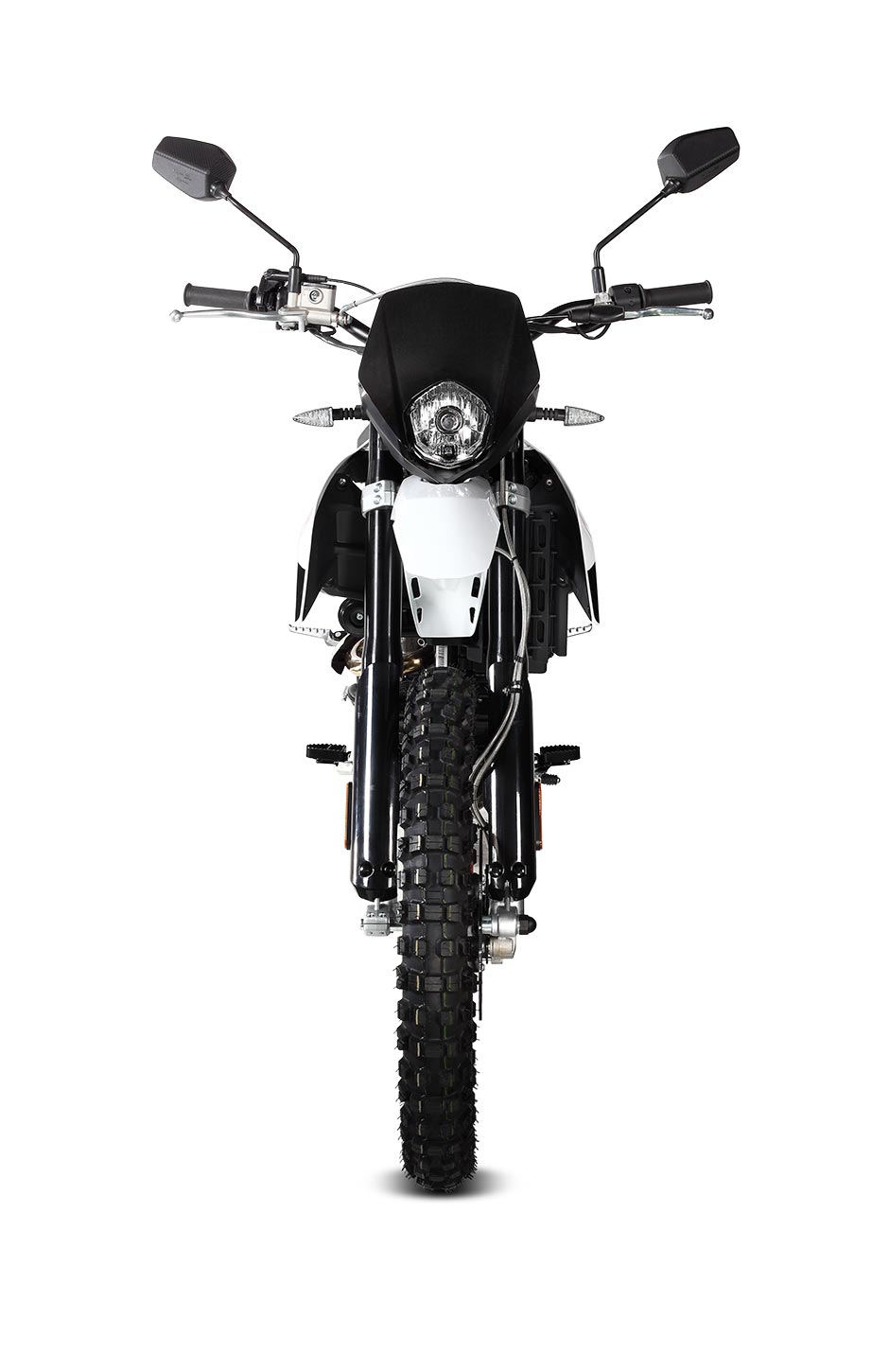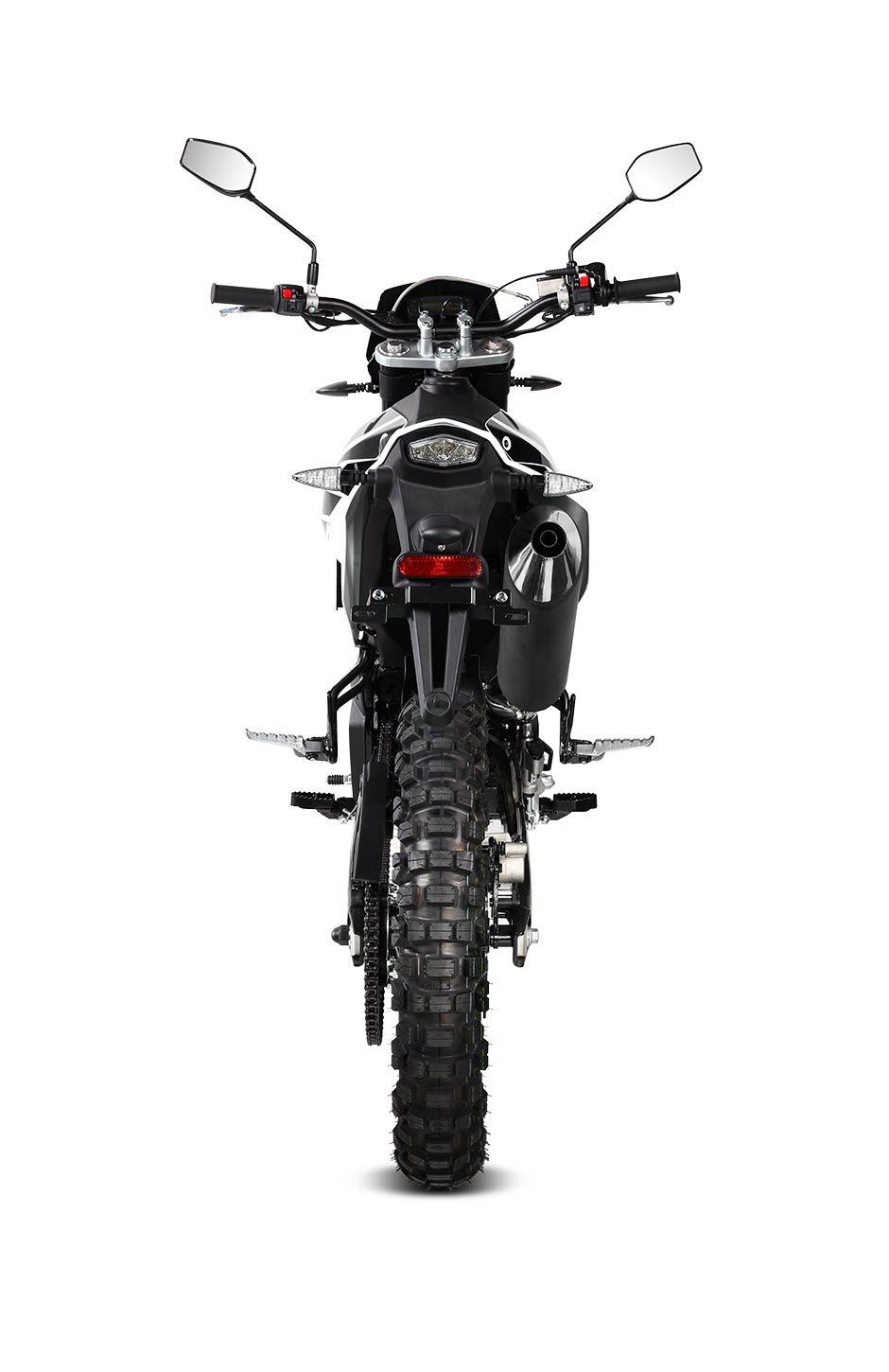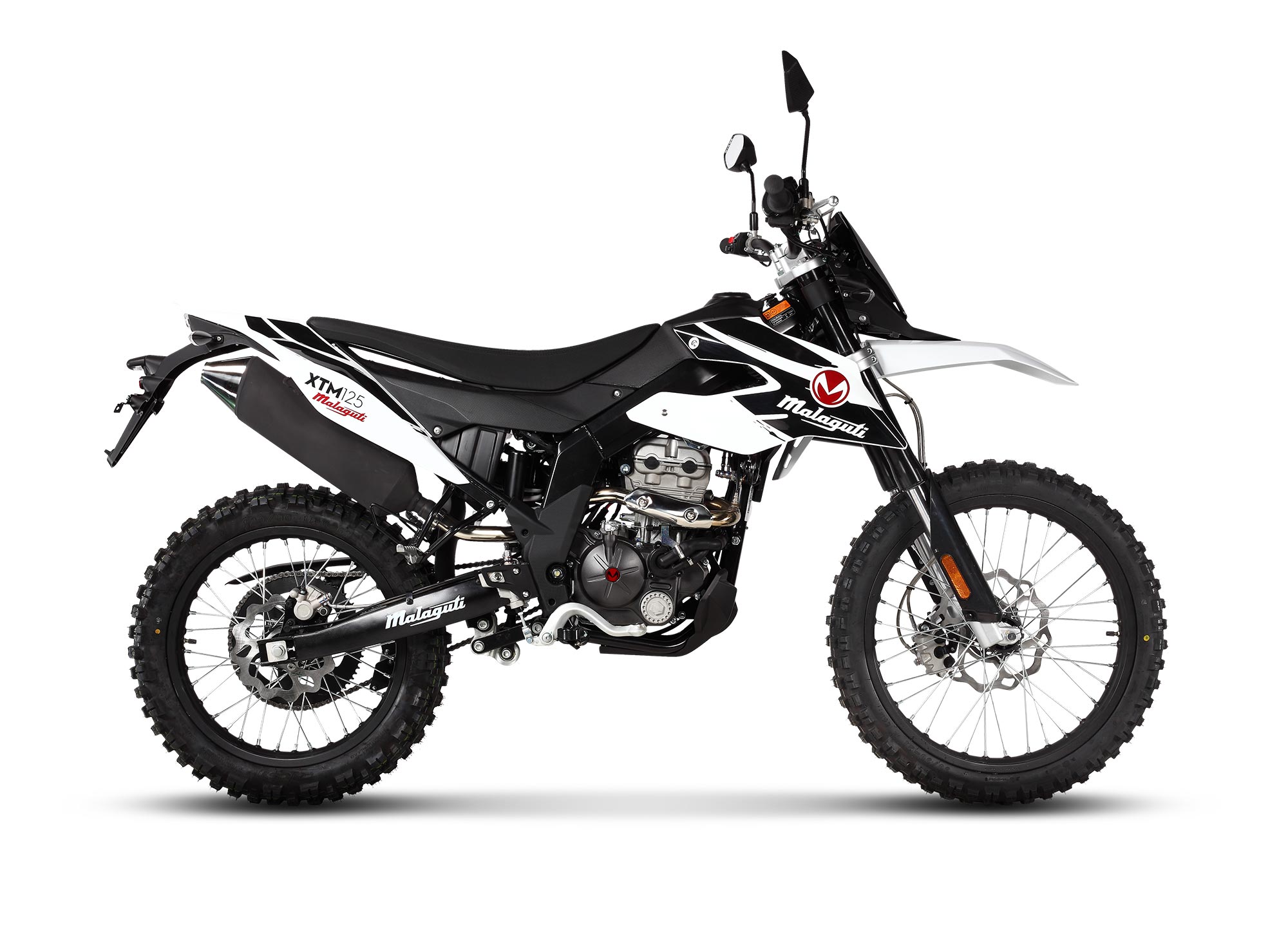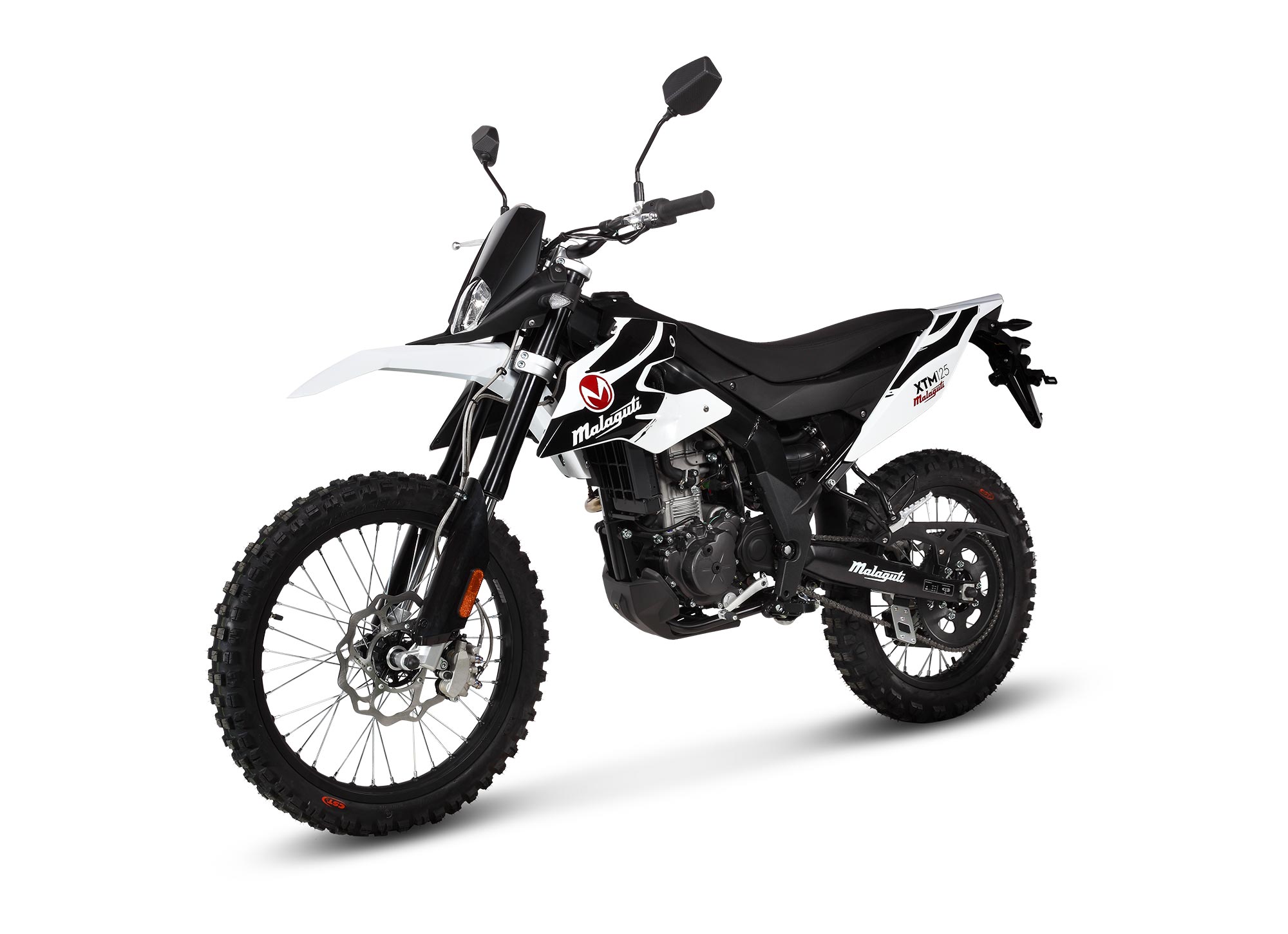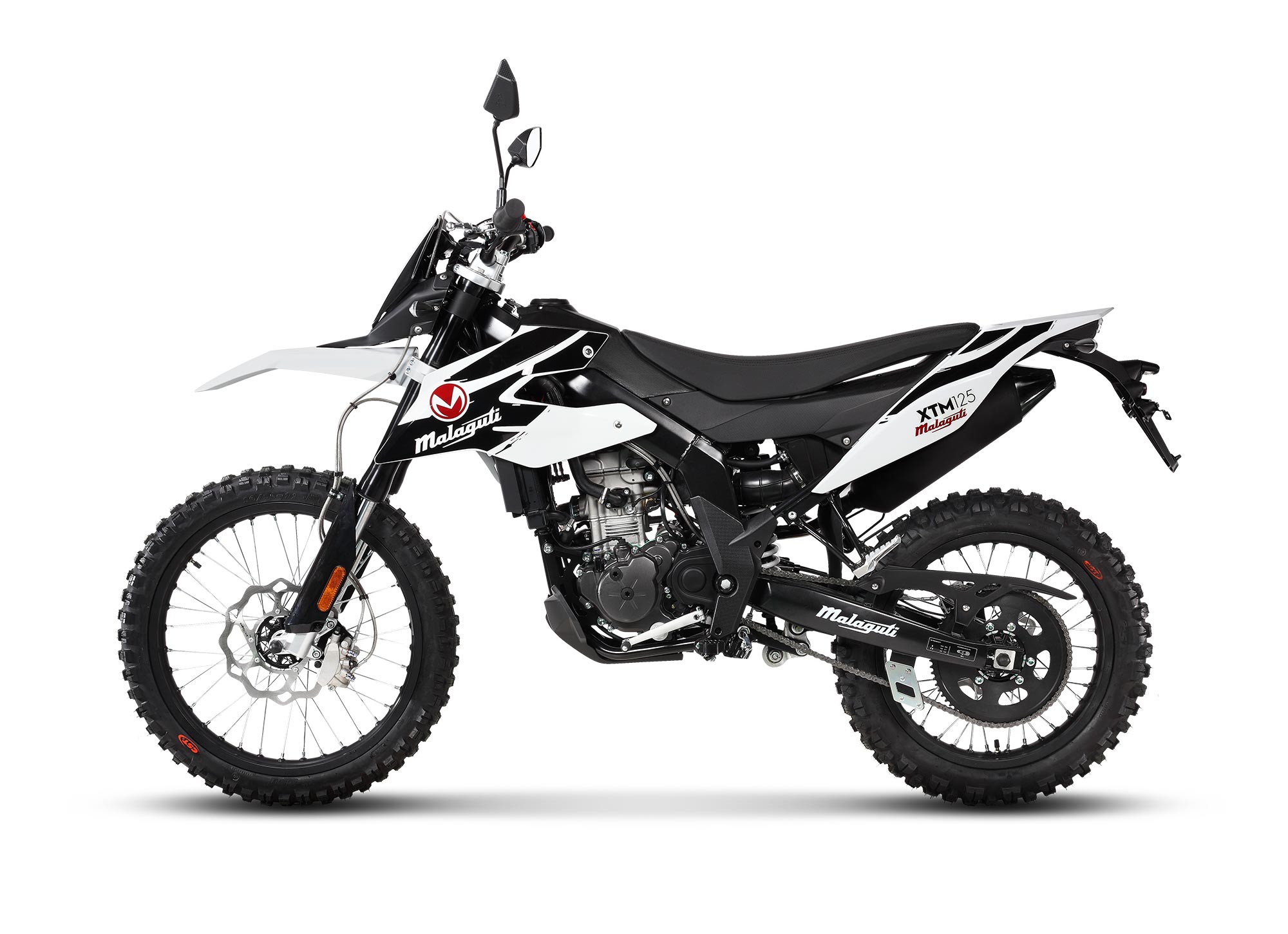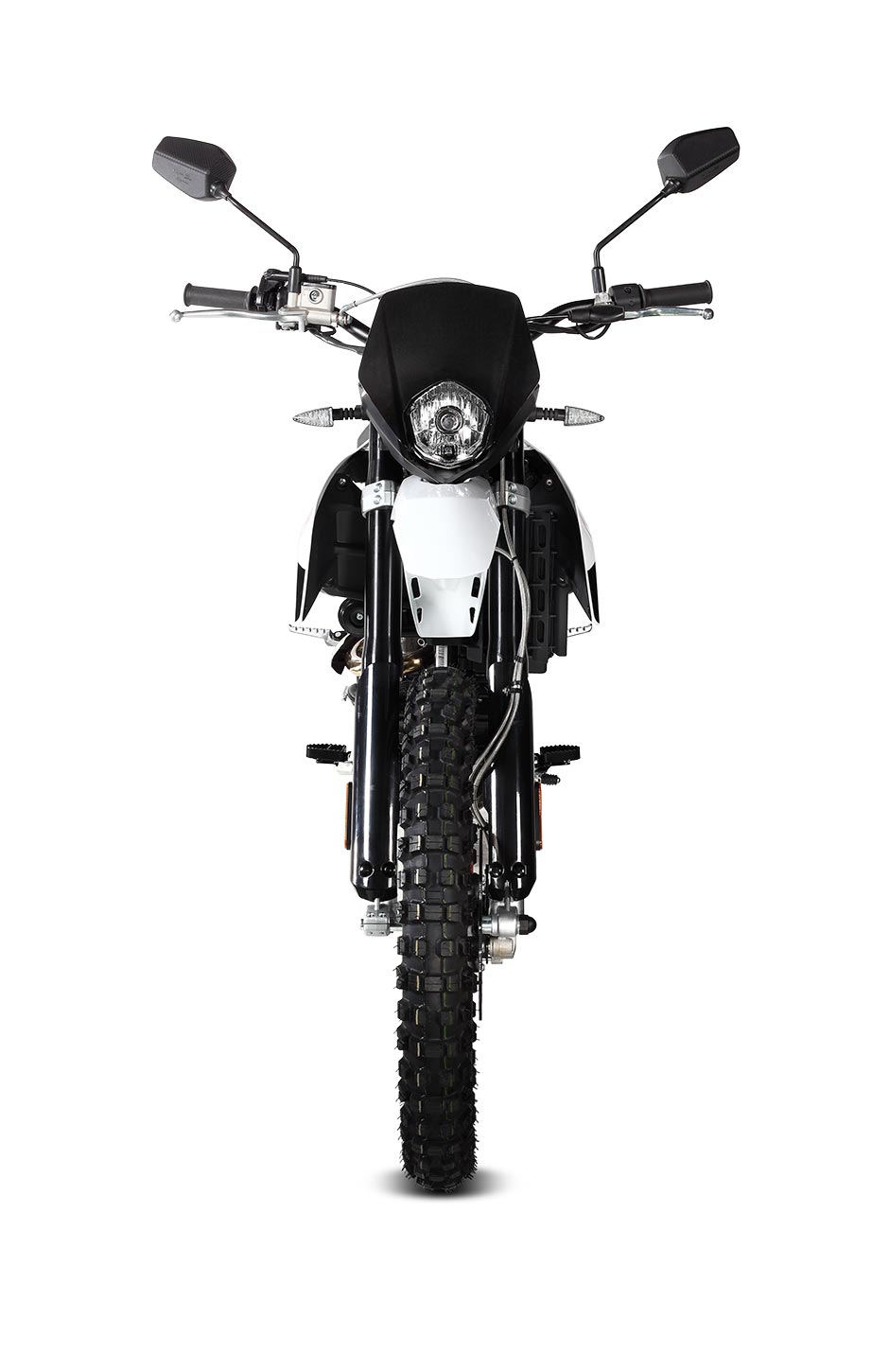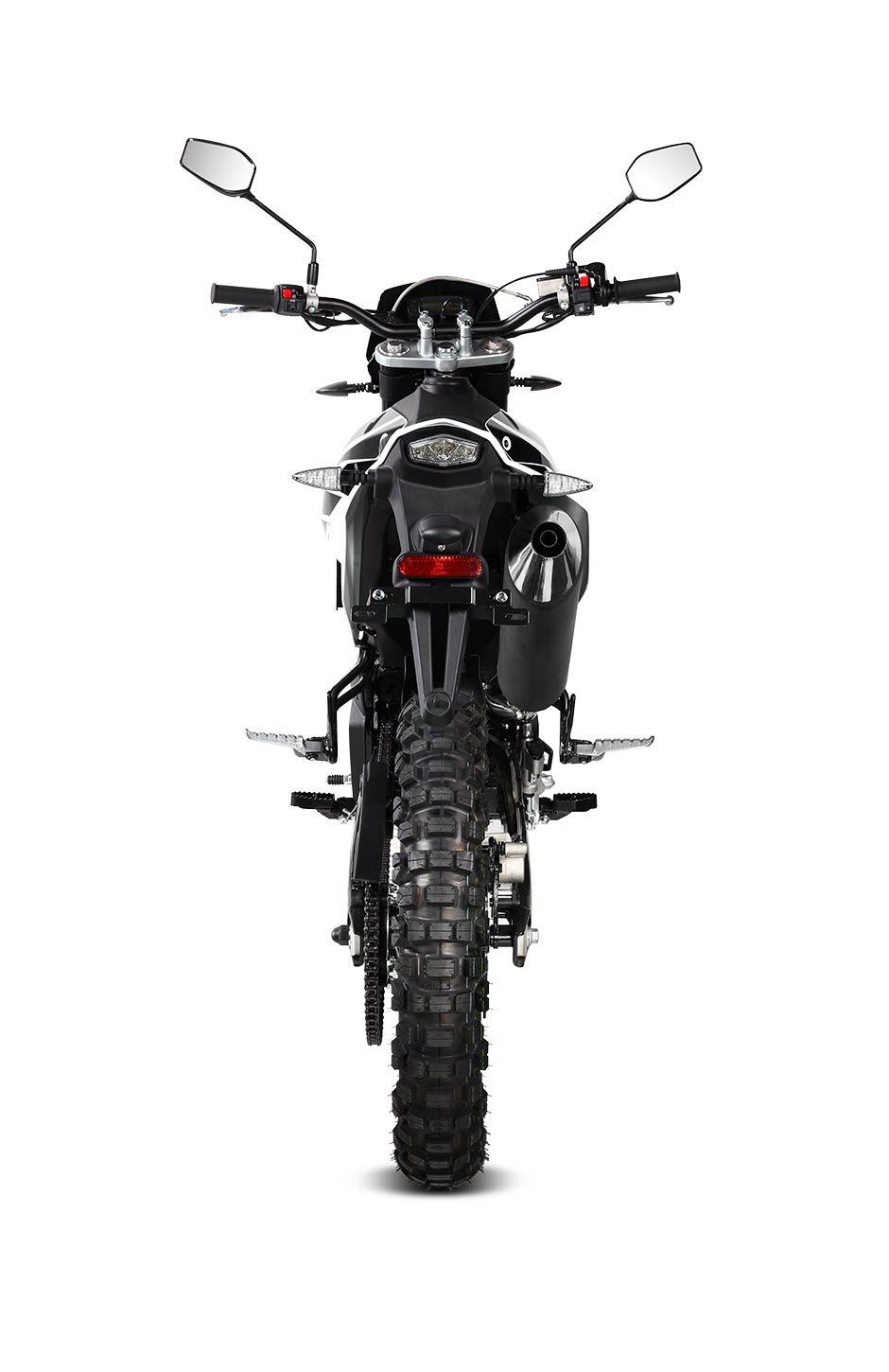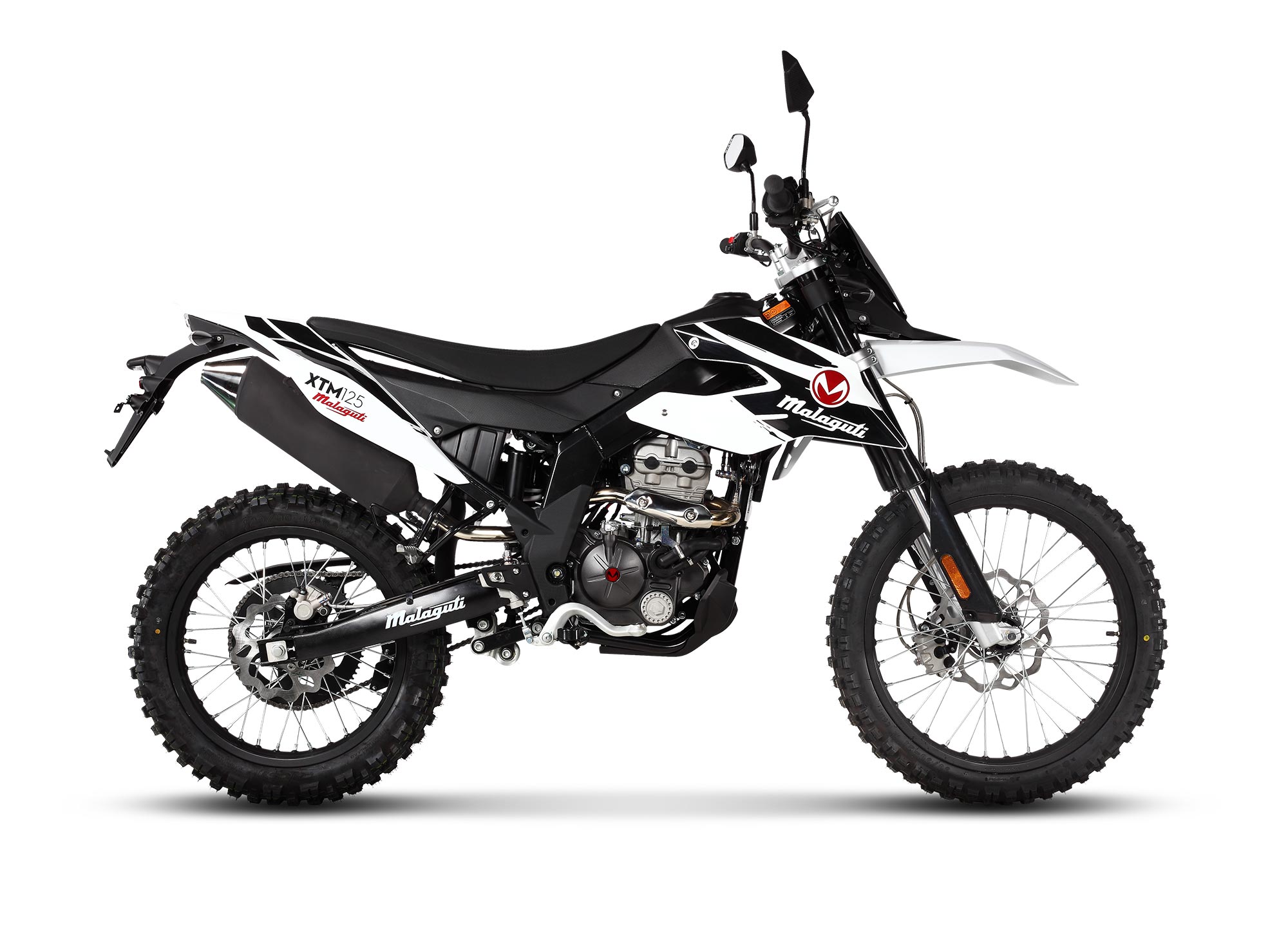 With roads come rules. And while you can't always break the rules, you can always break free of the road with the XTM 125. Sturdy off-road tyres and an aggressive silhouette mean you can stare down whatever obstacles lie in your path. The dirt track is waiting to be conquered.
I WANT THIS BIKE
Specification:
Engine Type
1 cylinder, 4 stroke, water cooled
Engine Displacement
124 cm³
Max Power
11 kW @ 10,750 rpm
Brakes front/rear:
disc / disc
Fuel Consumption*
2.6 l / 100km
*according to Commission Delegated Regulation (EU) 134/2014, Annex VII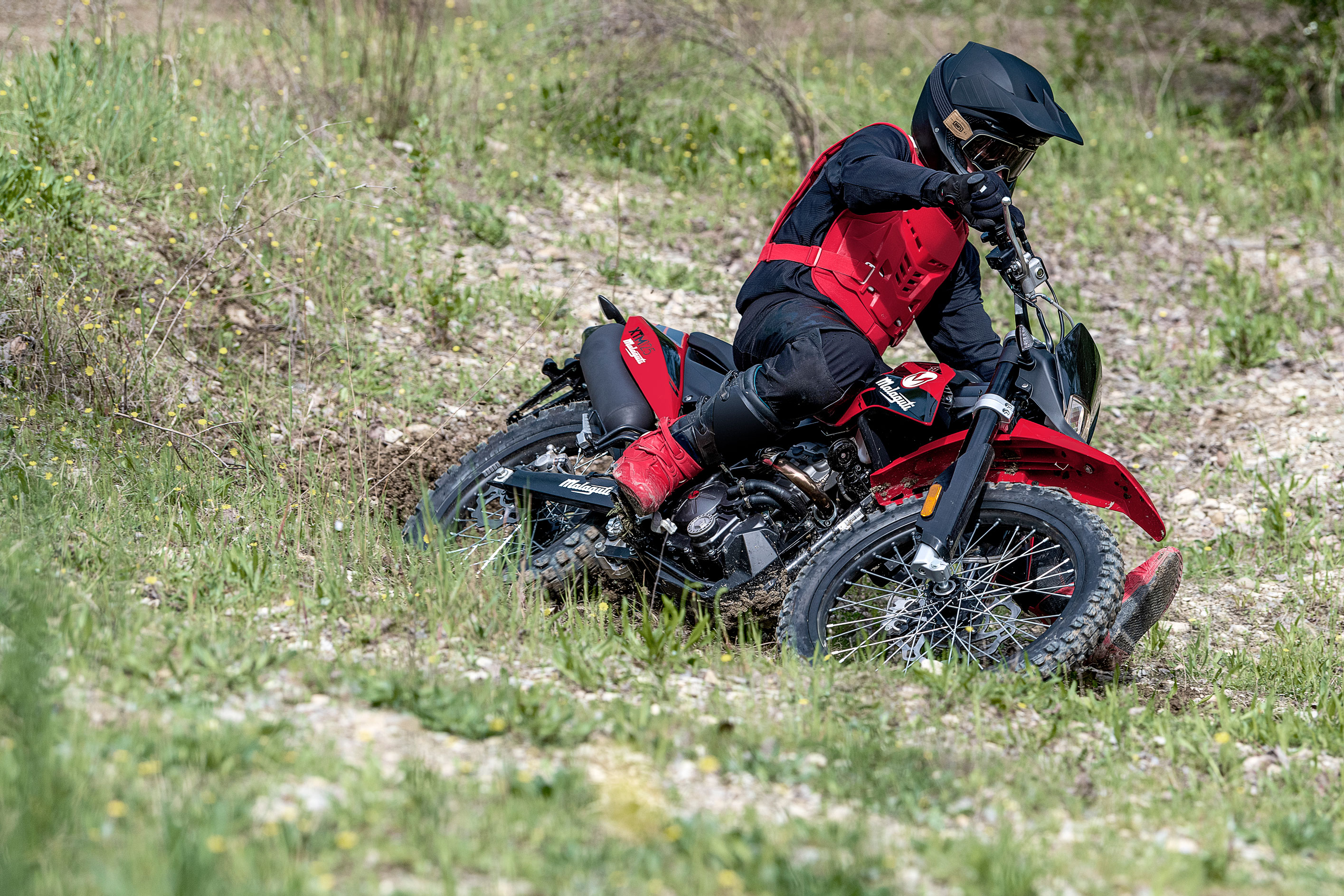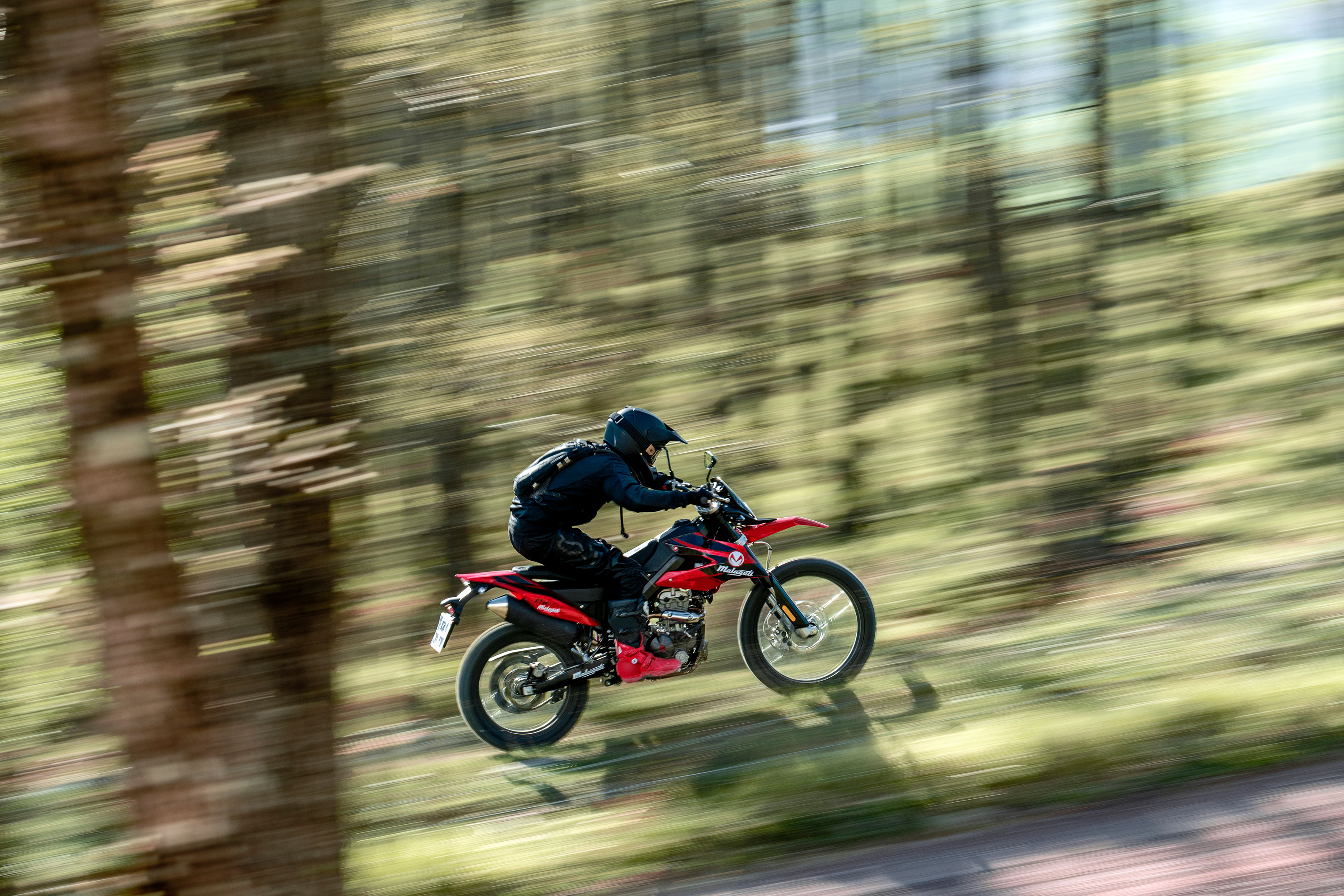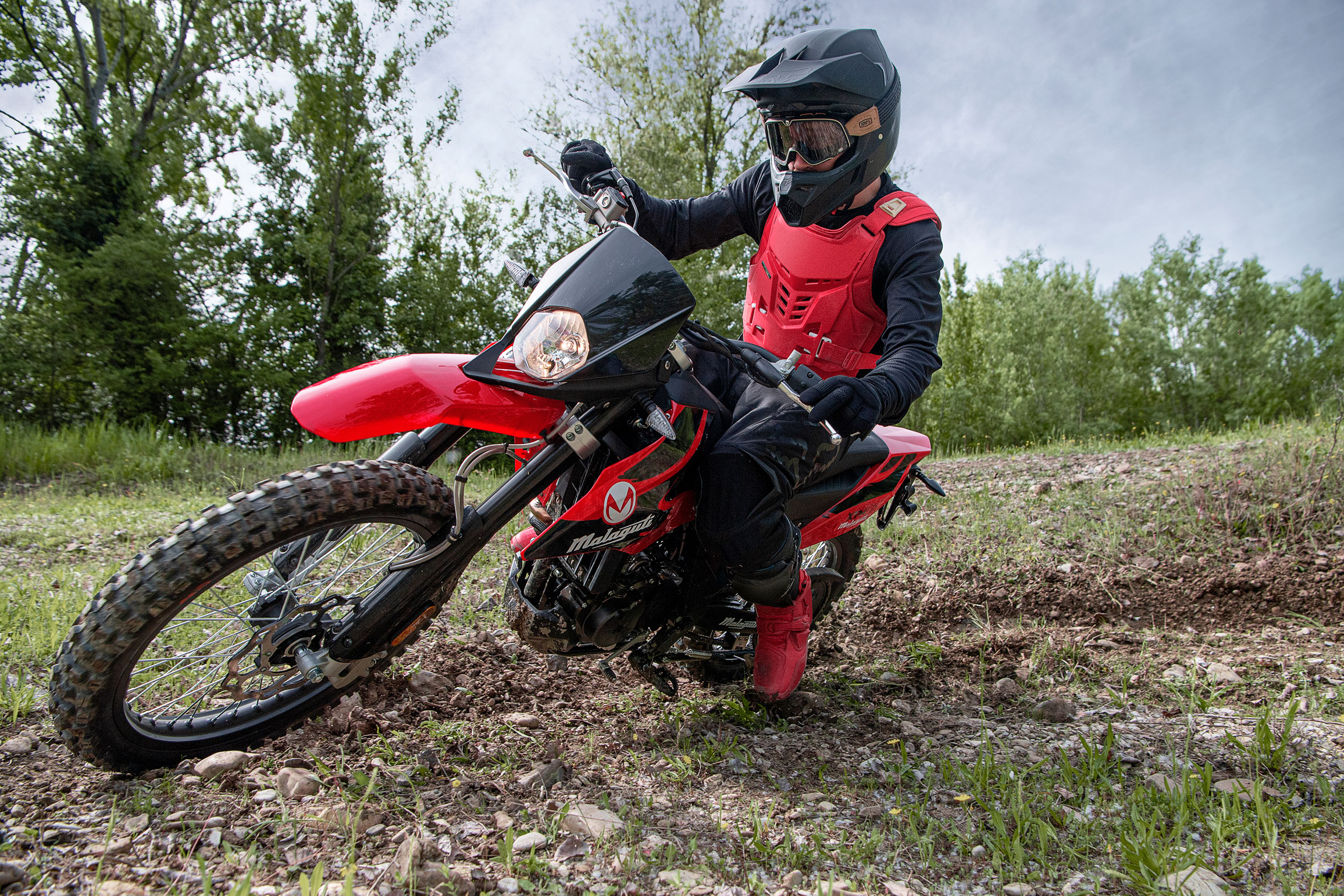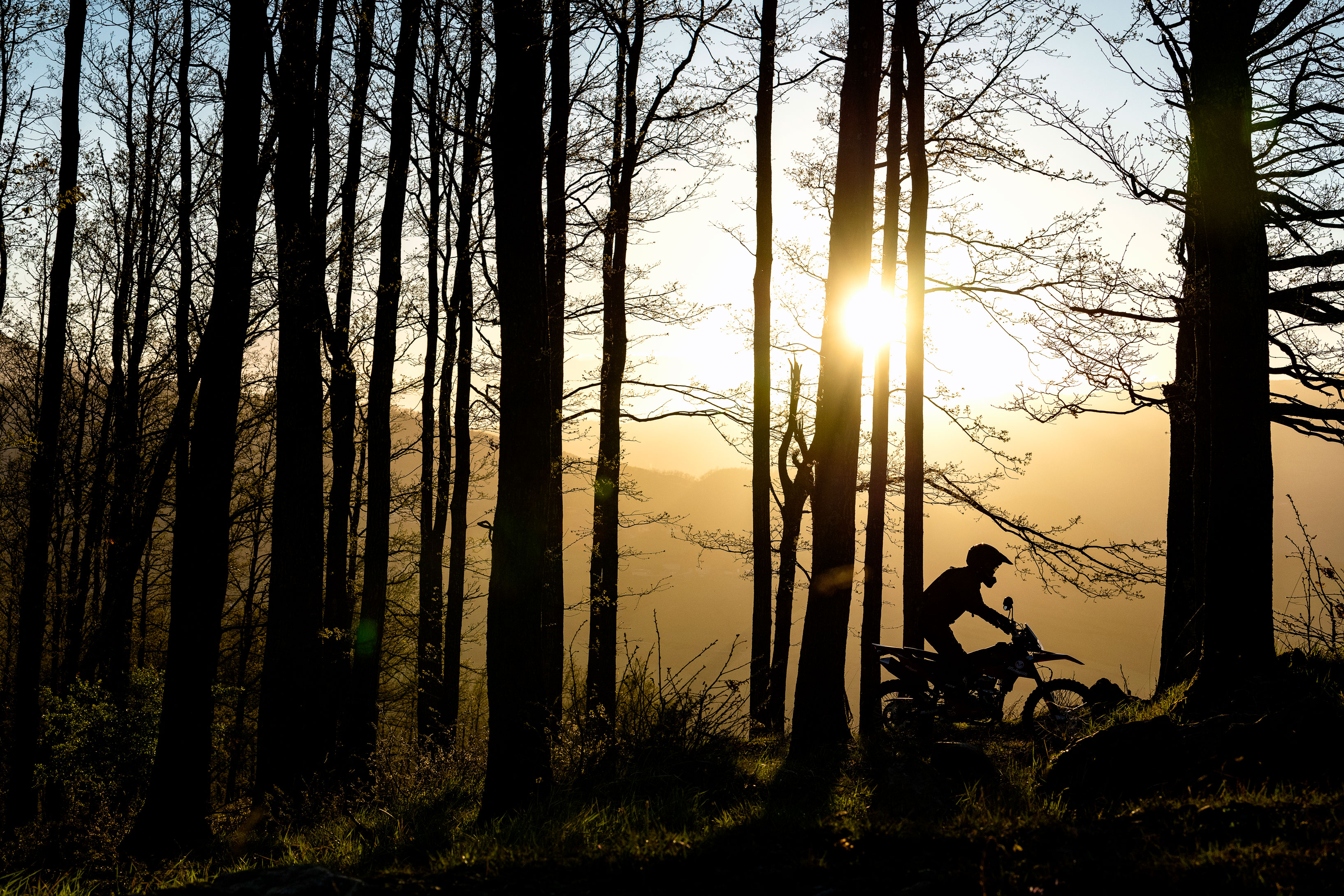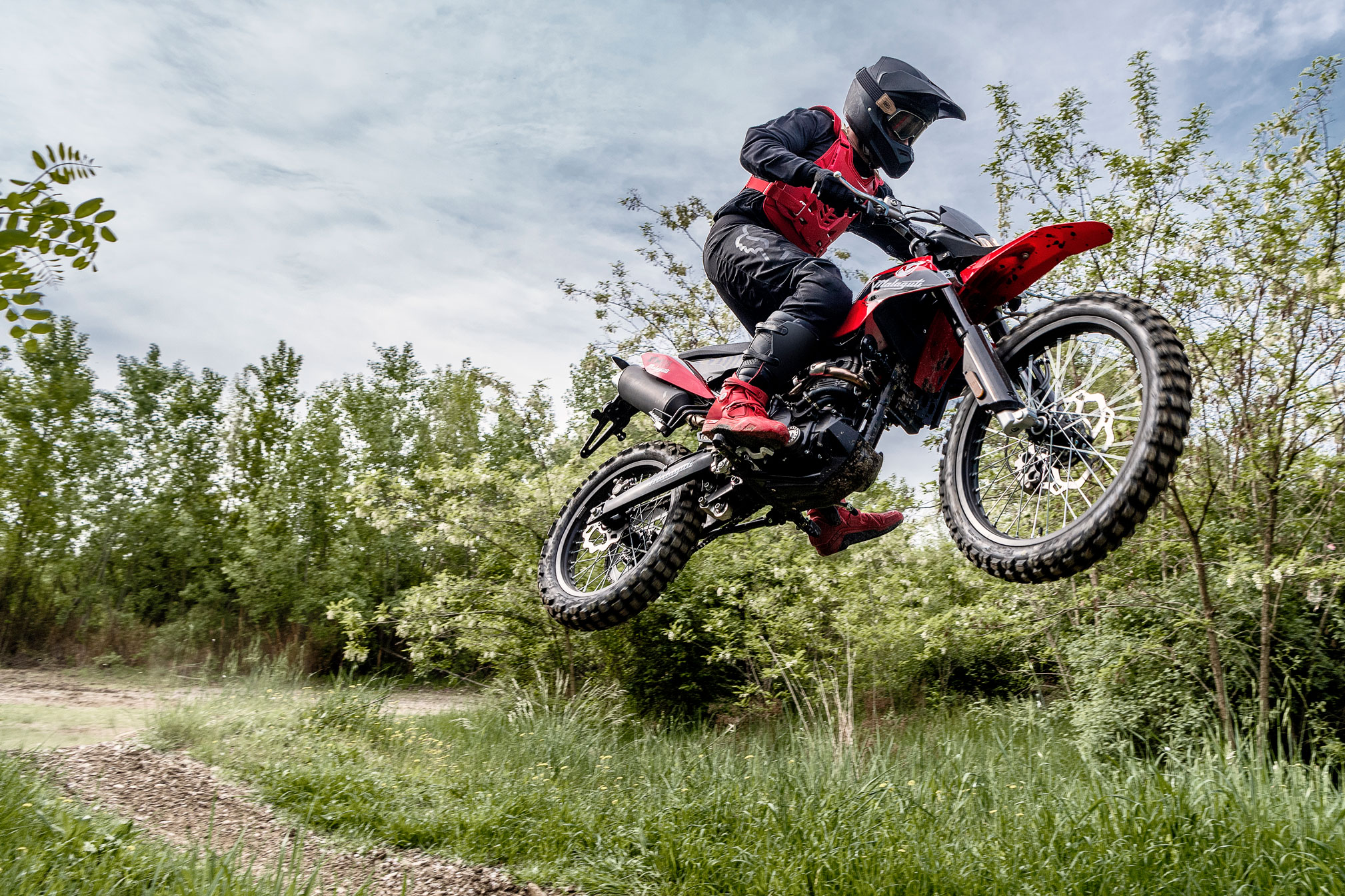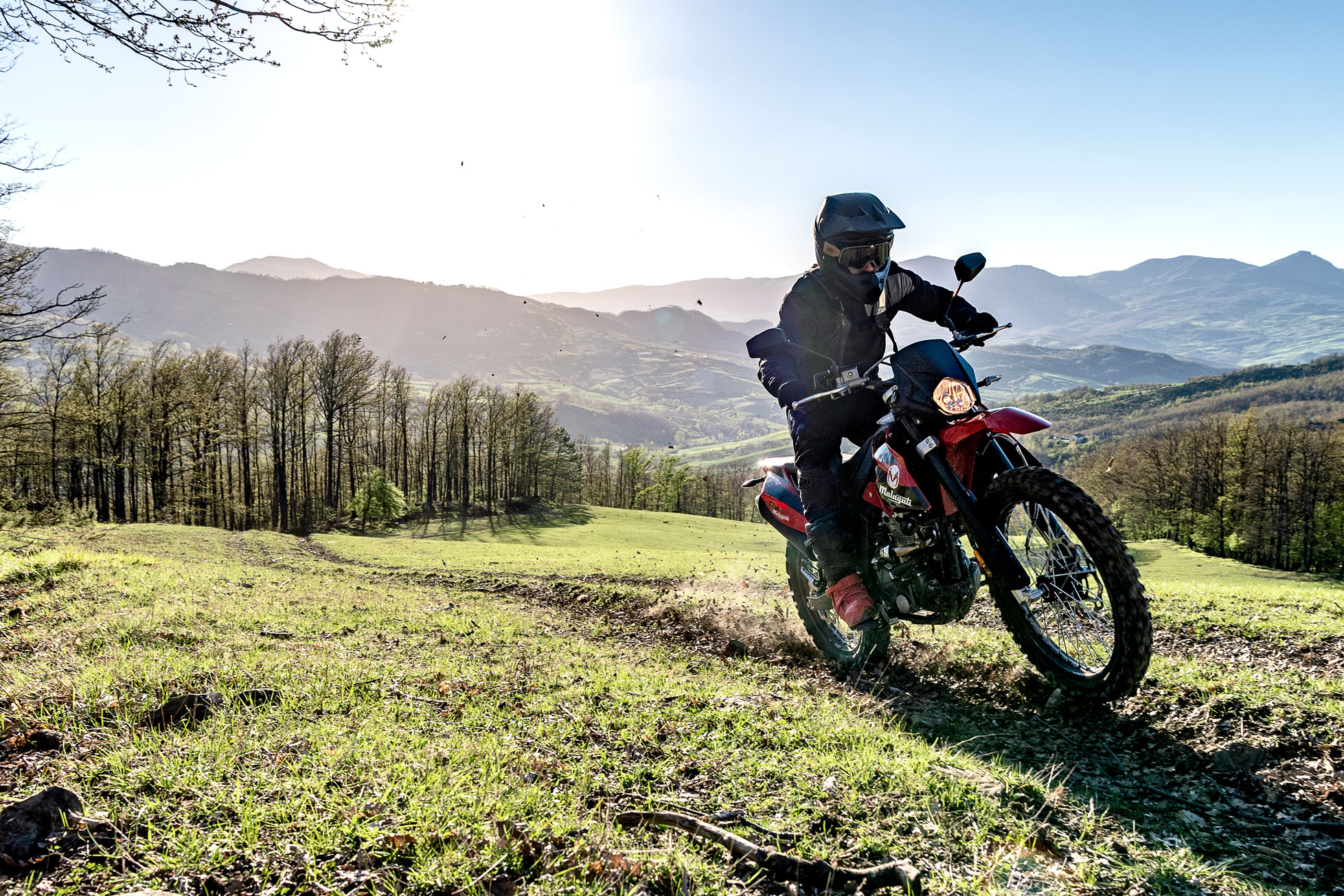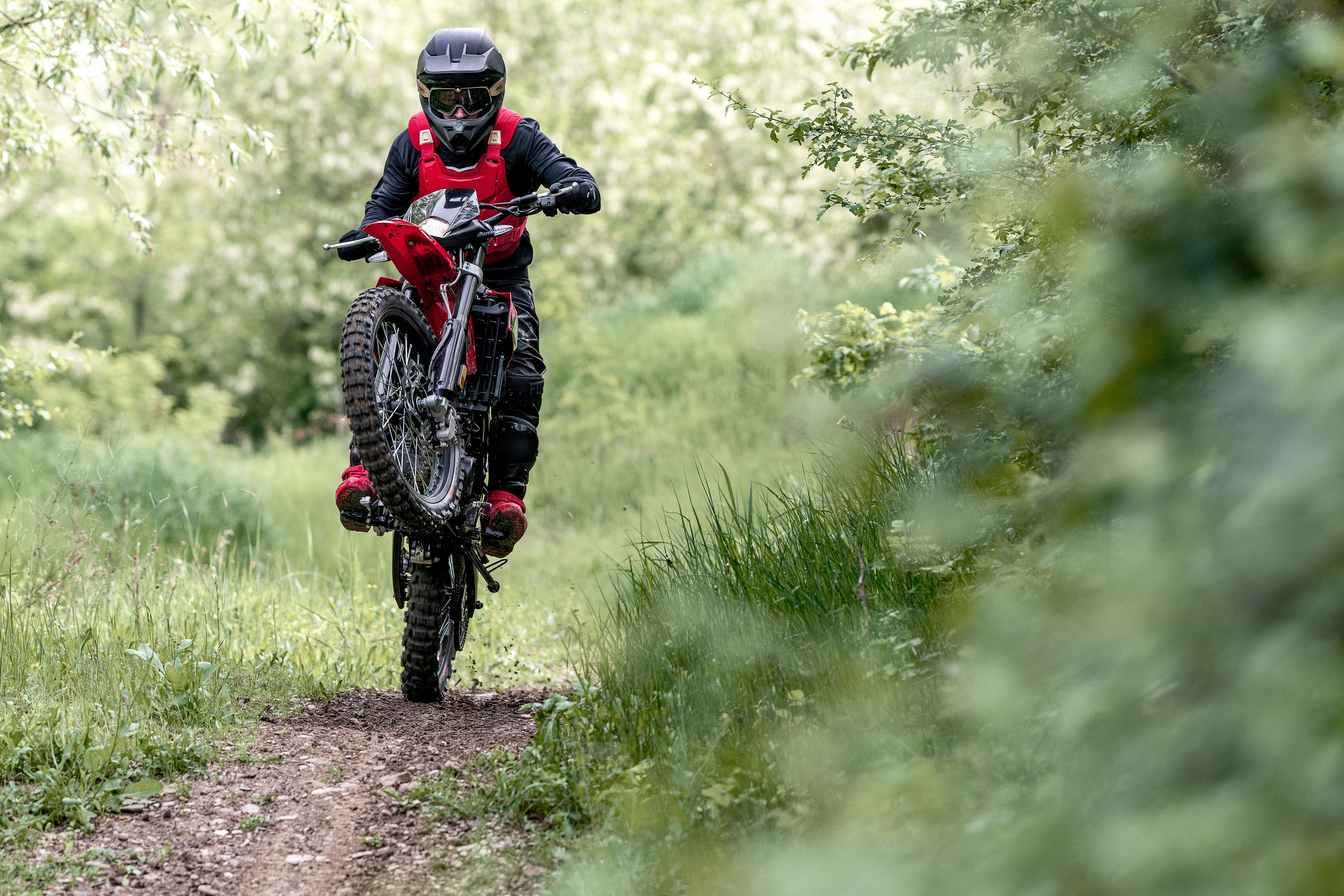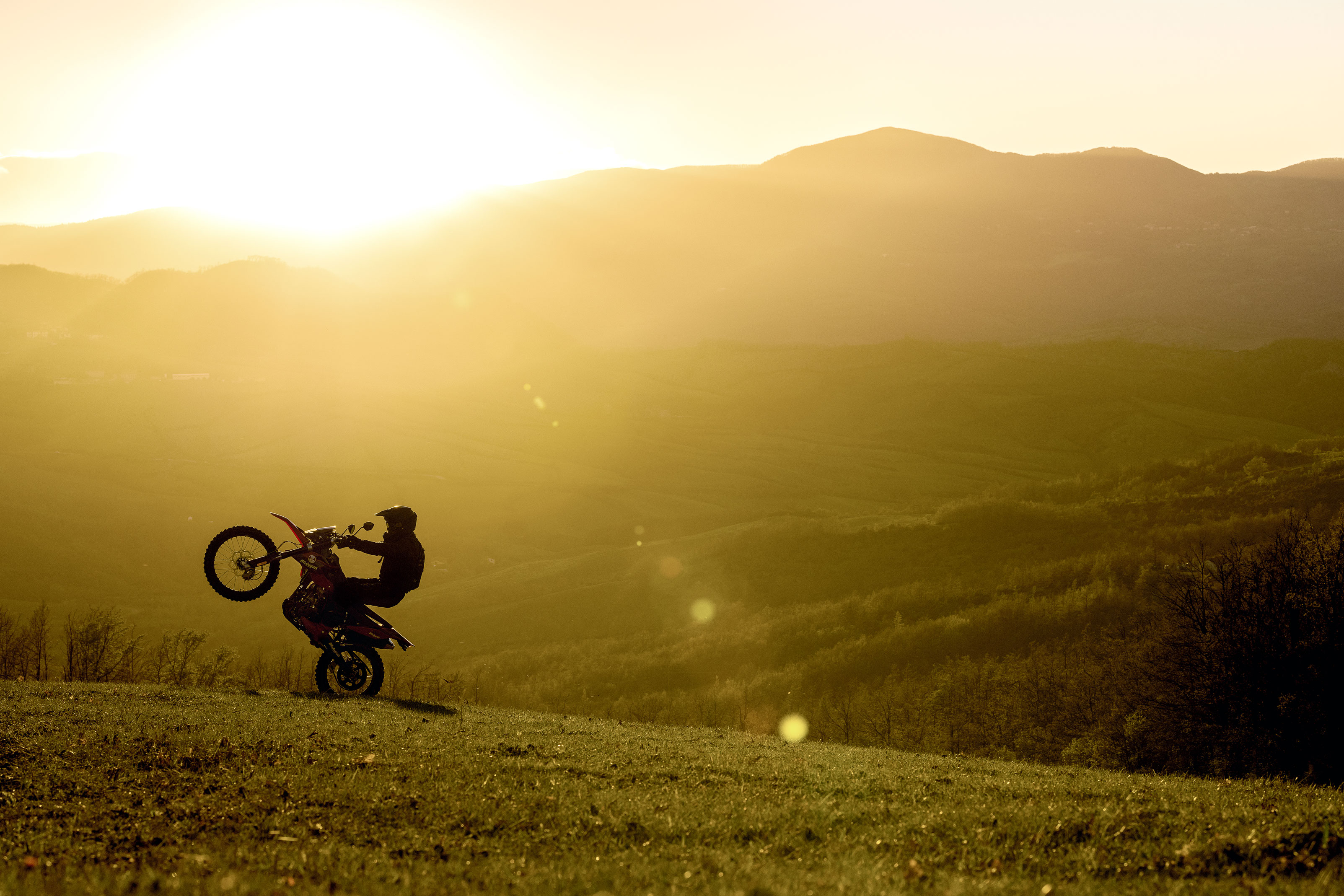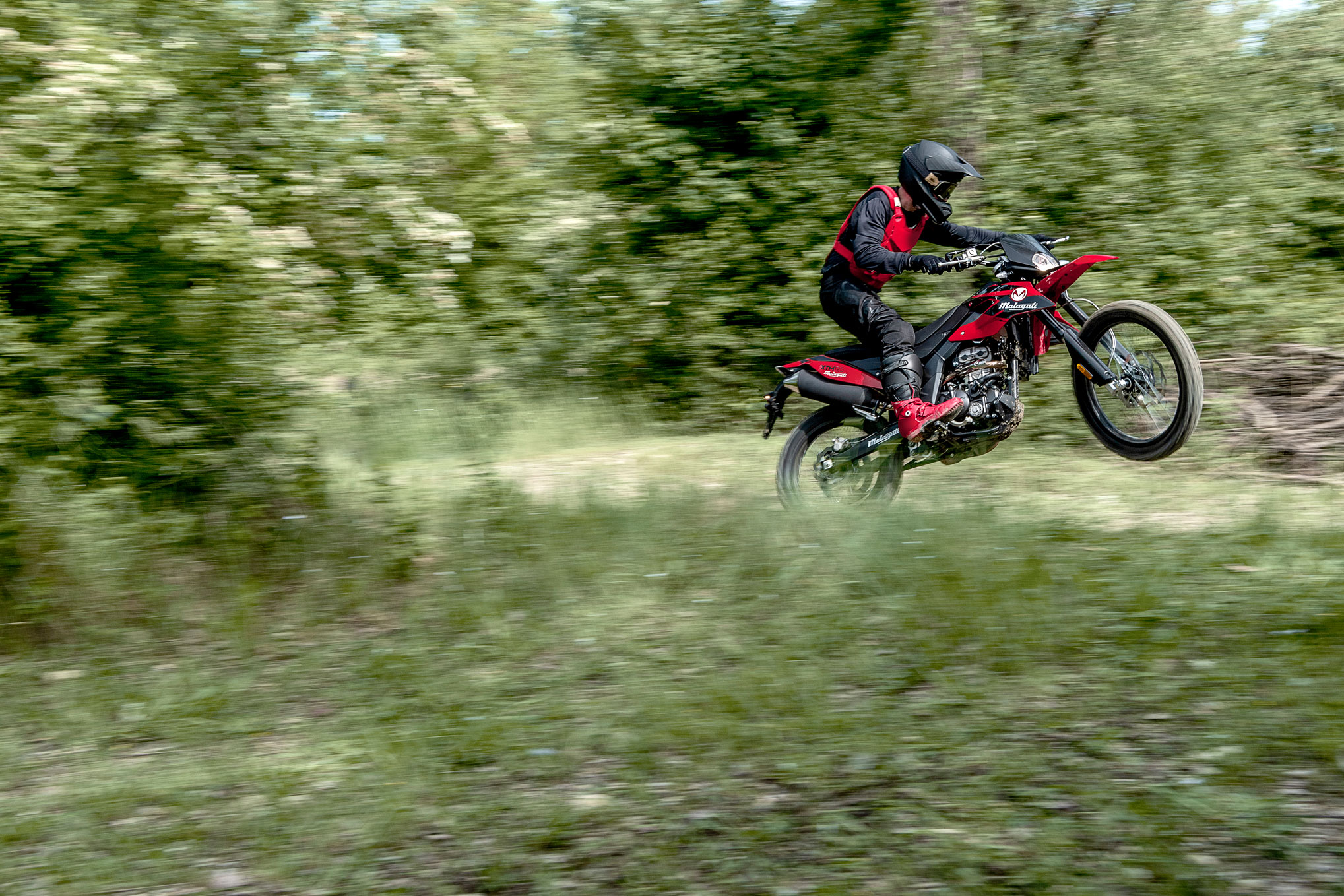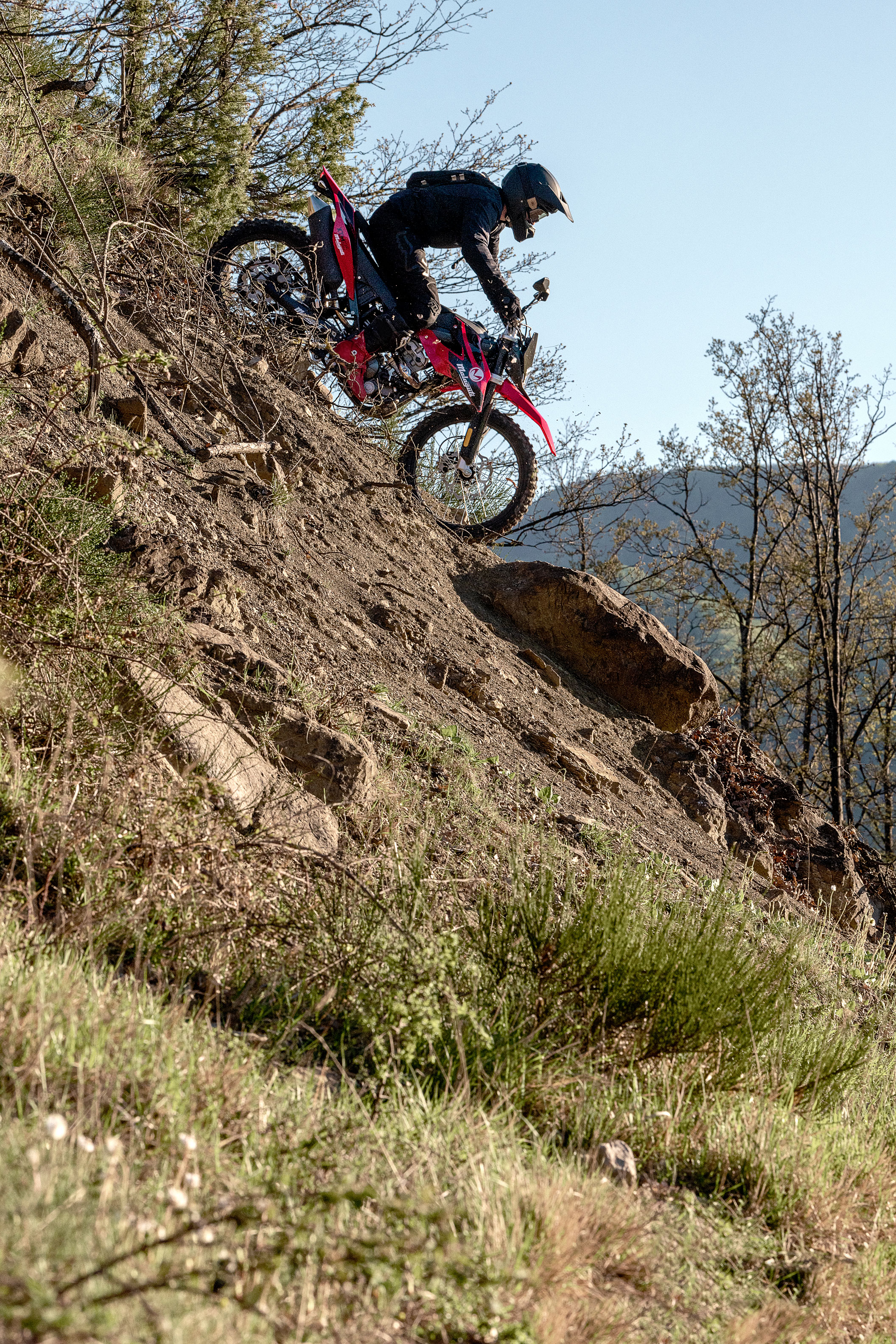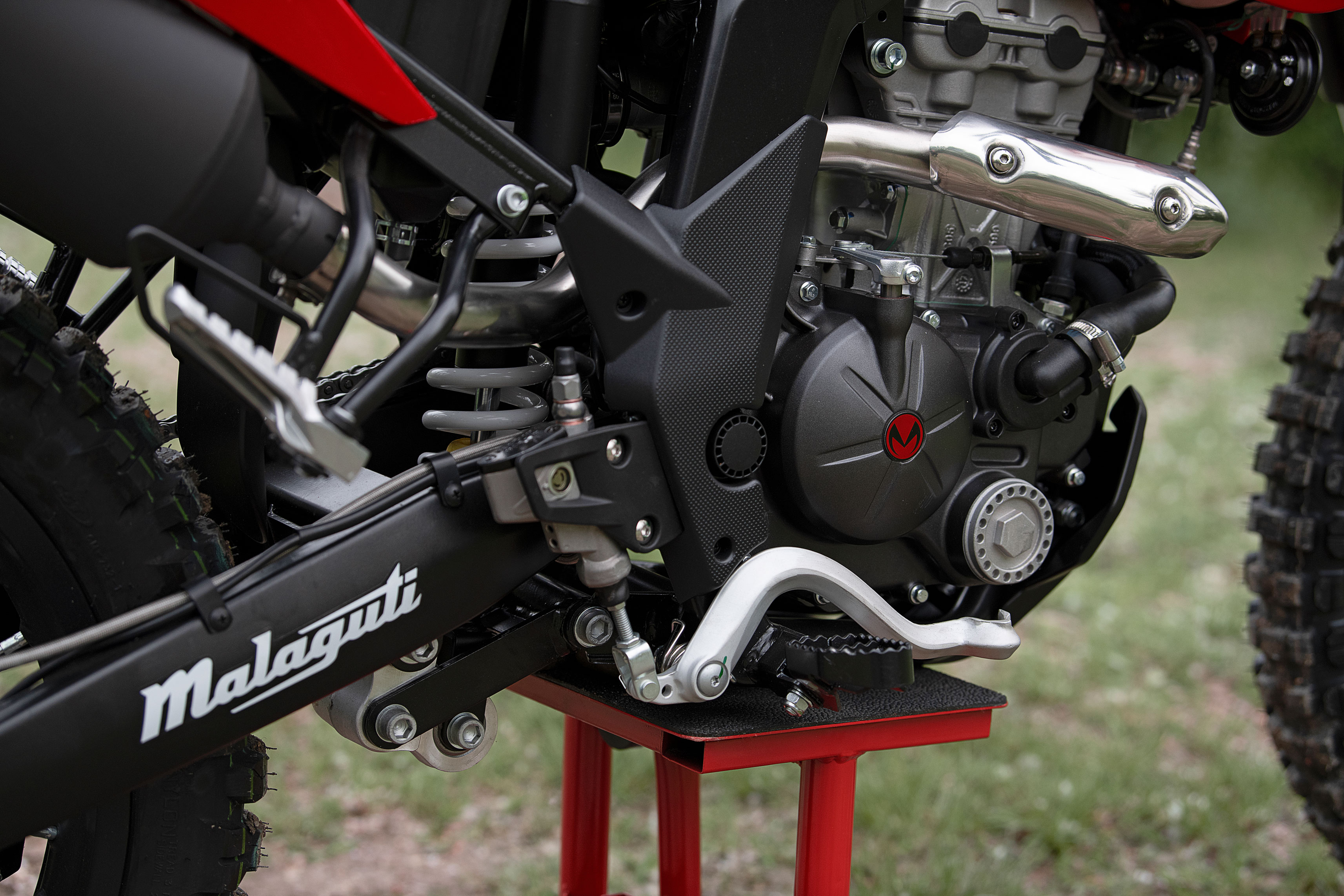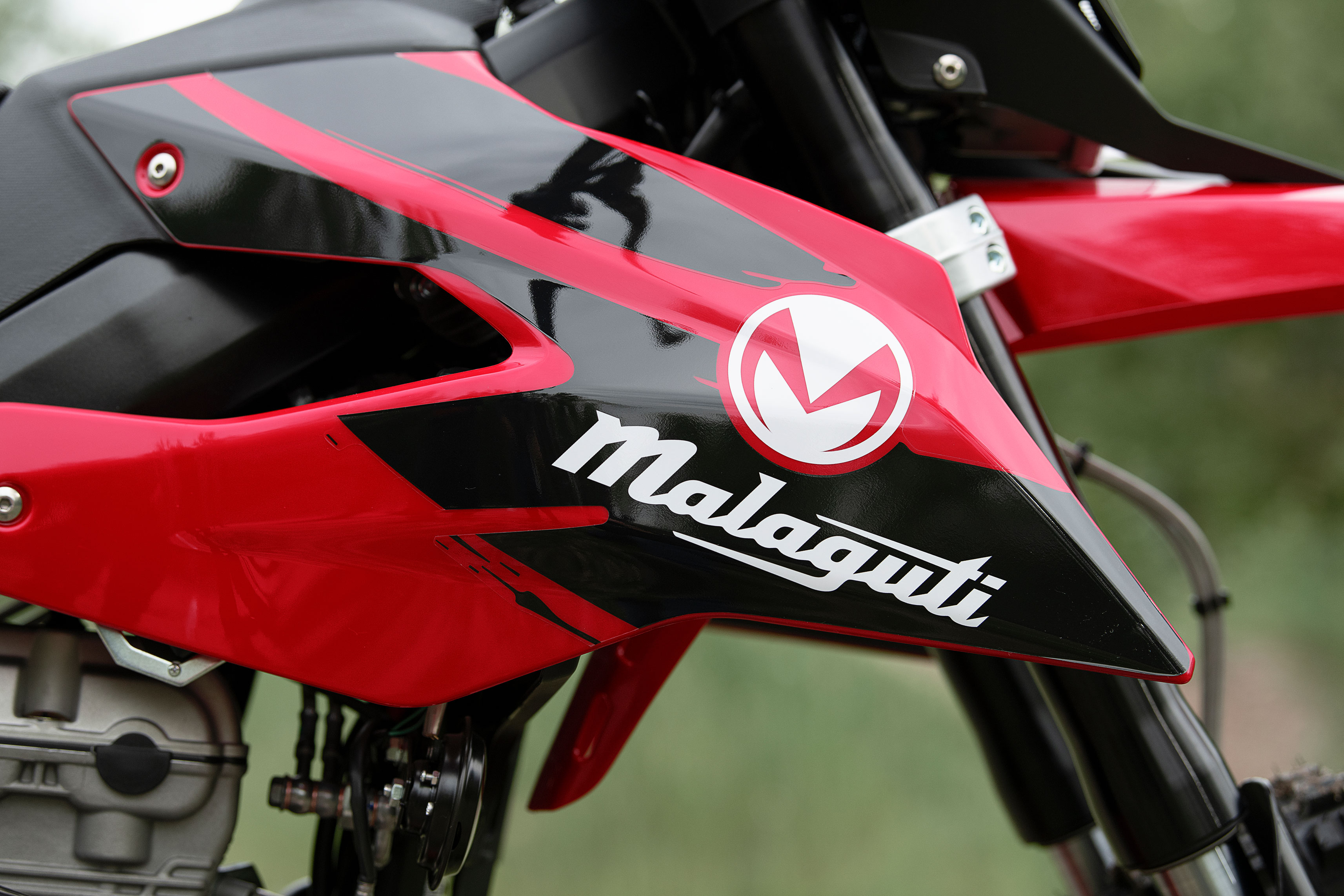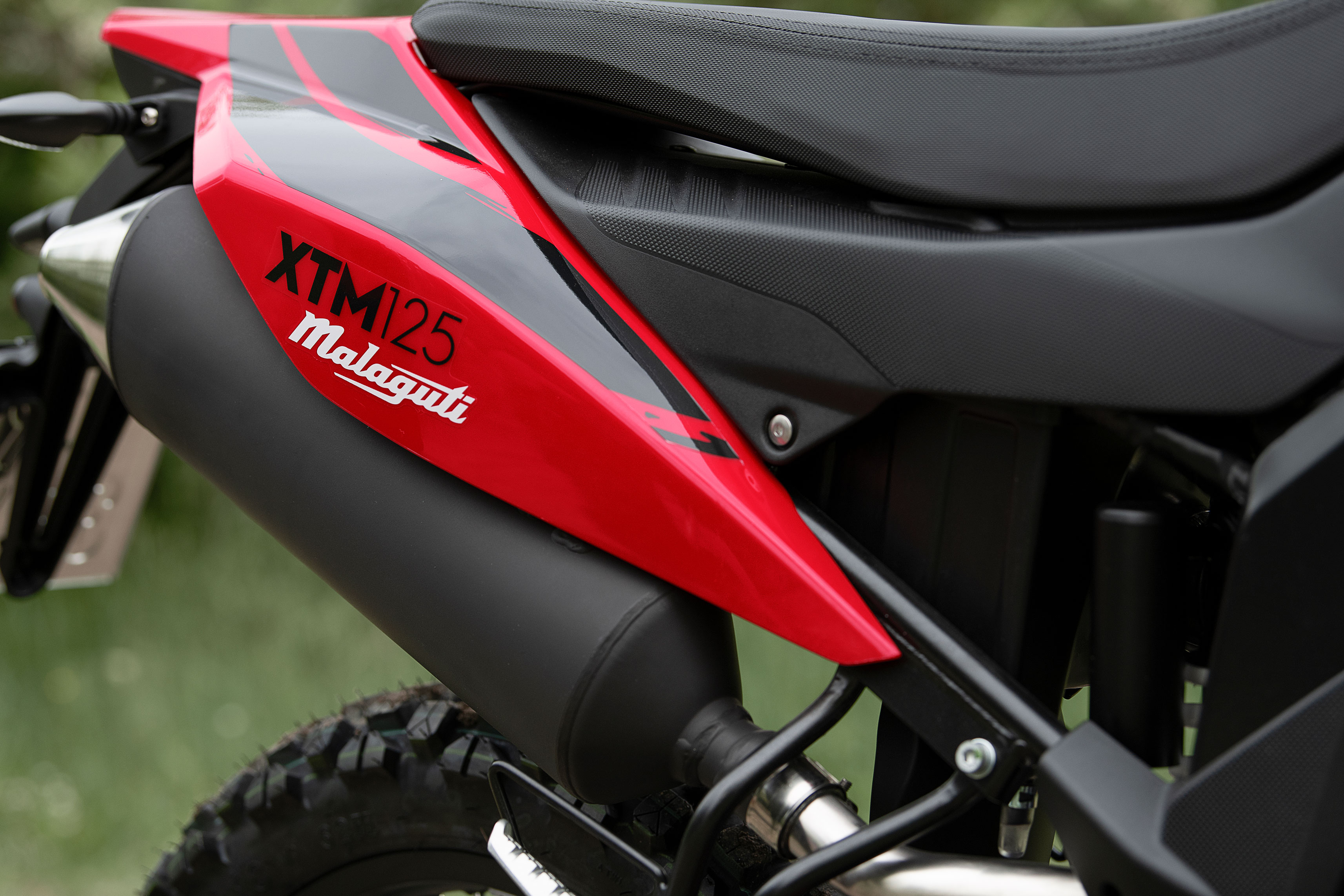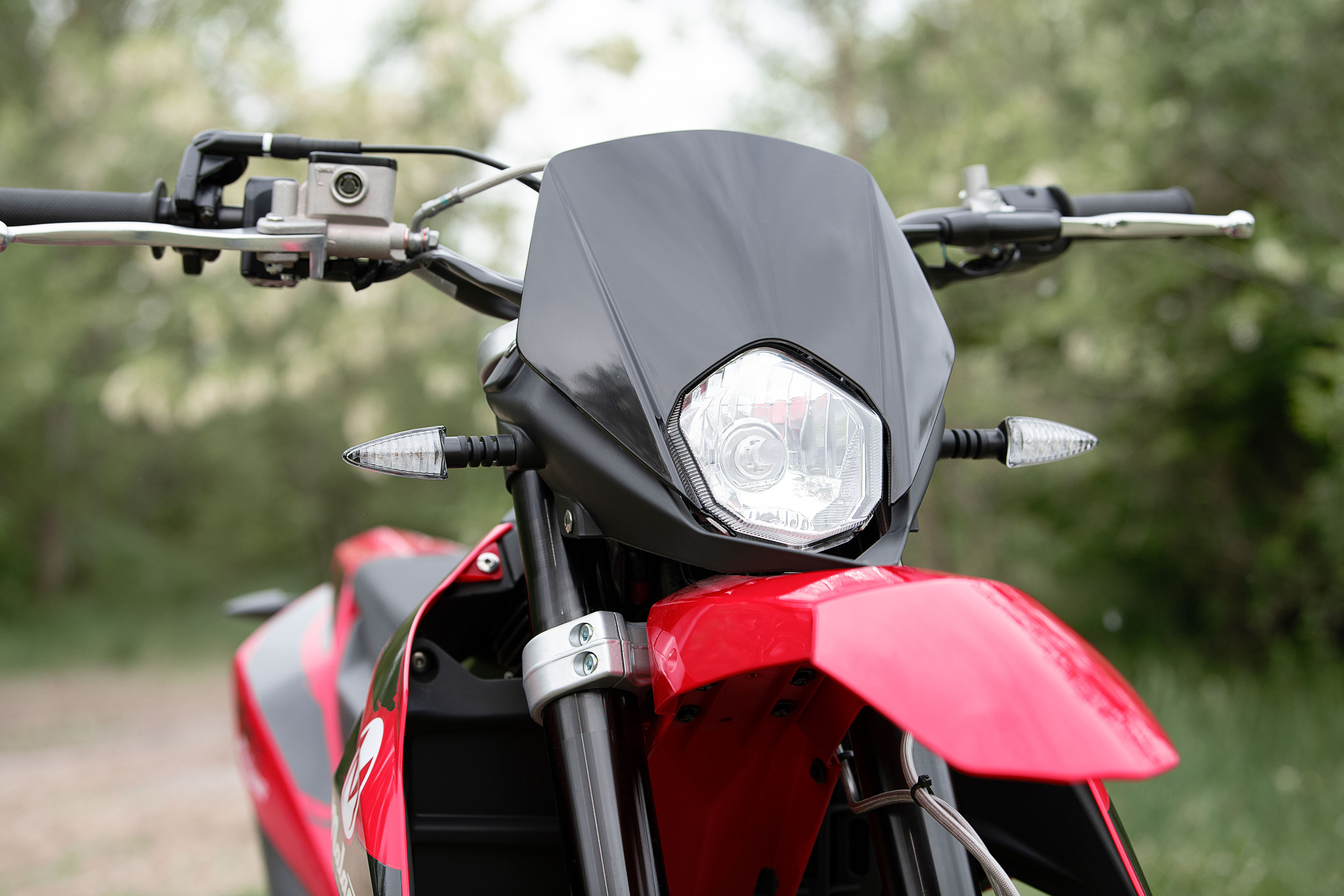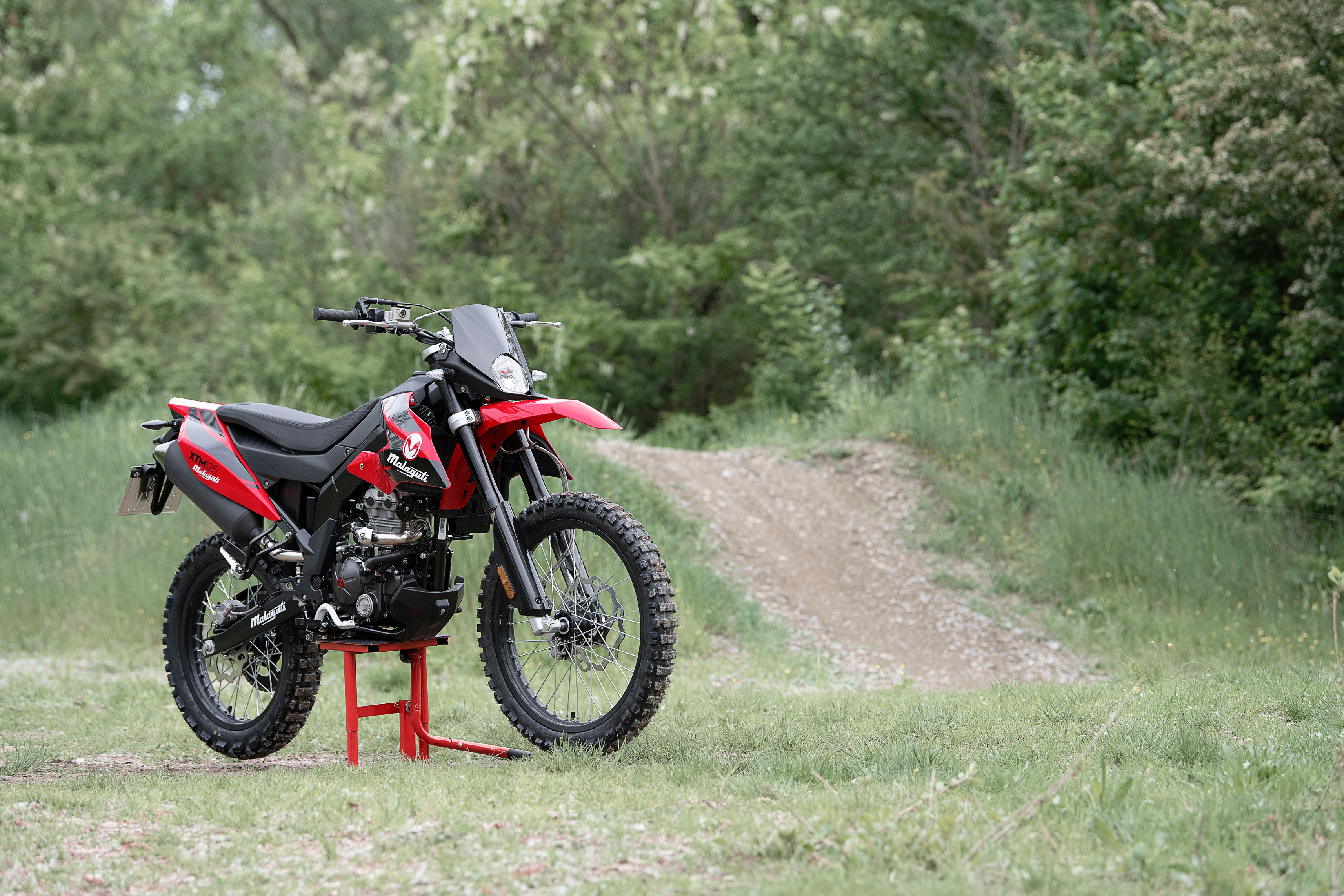 Discover Malaguti's new generation.