At home on the tarmac and dirt track.
Euro 5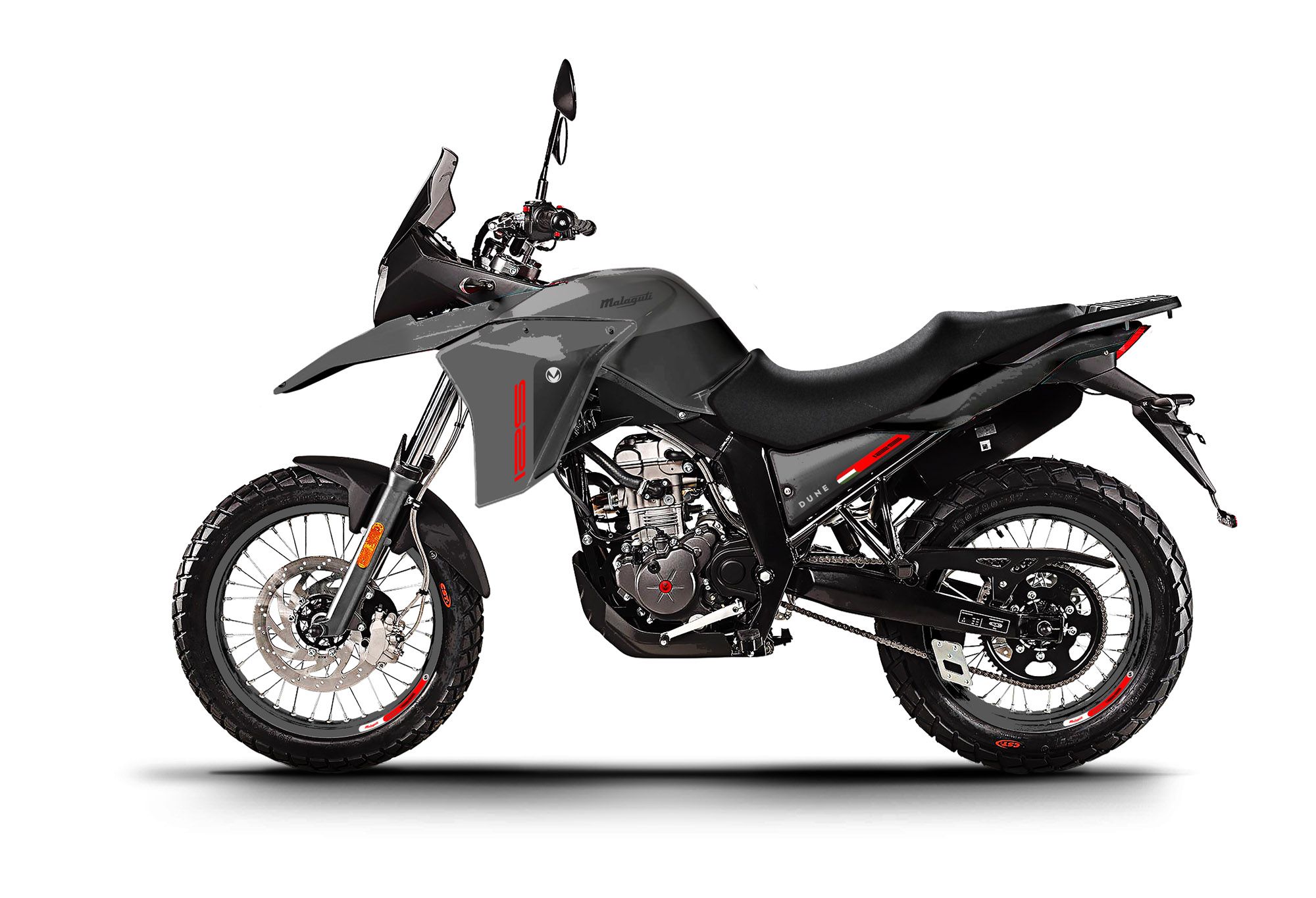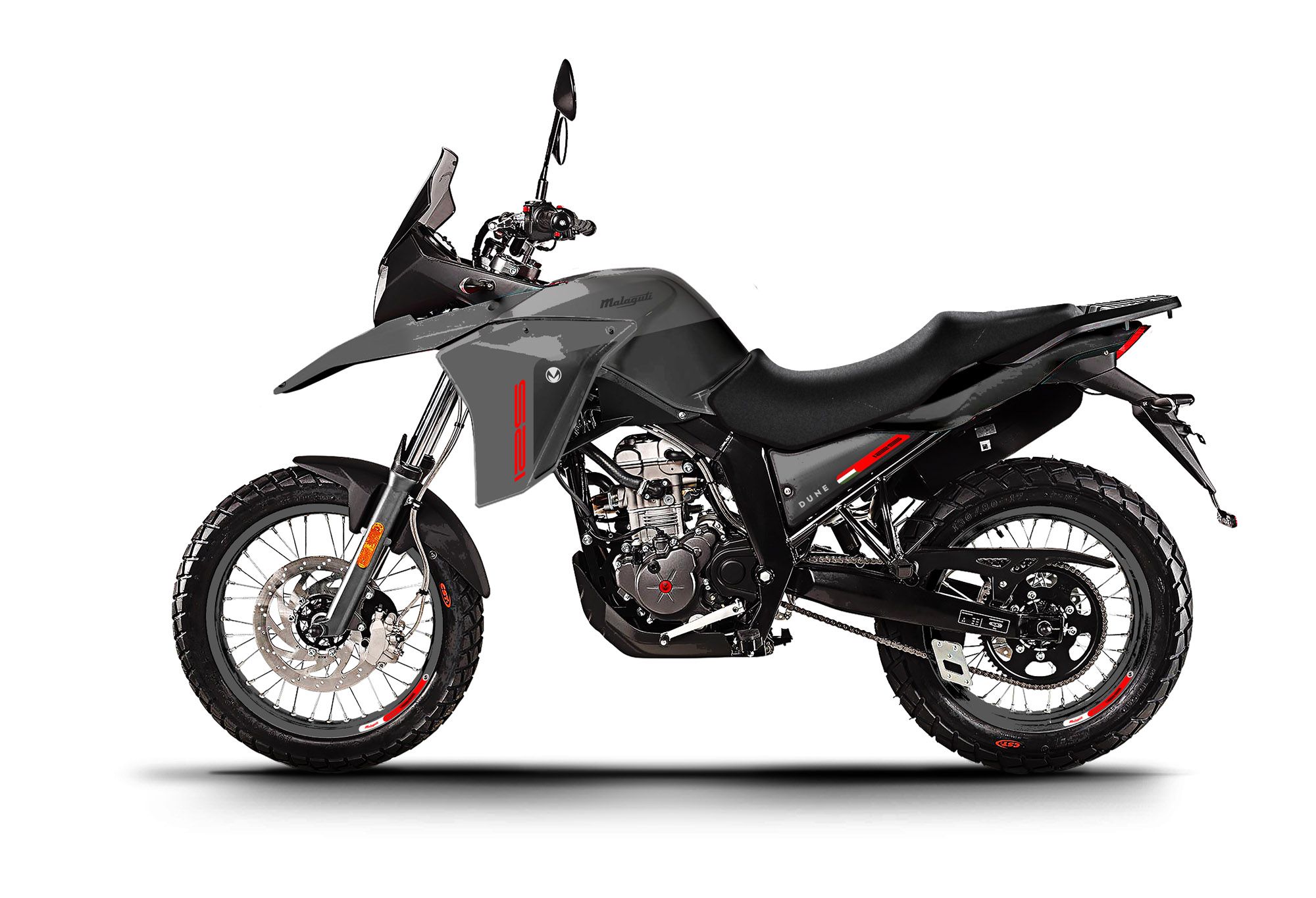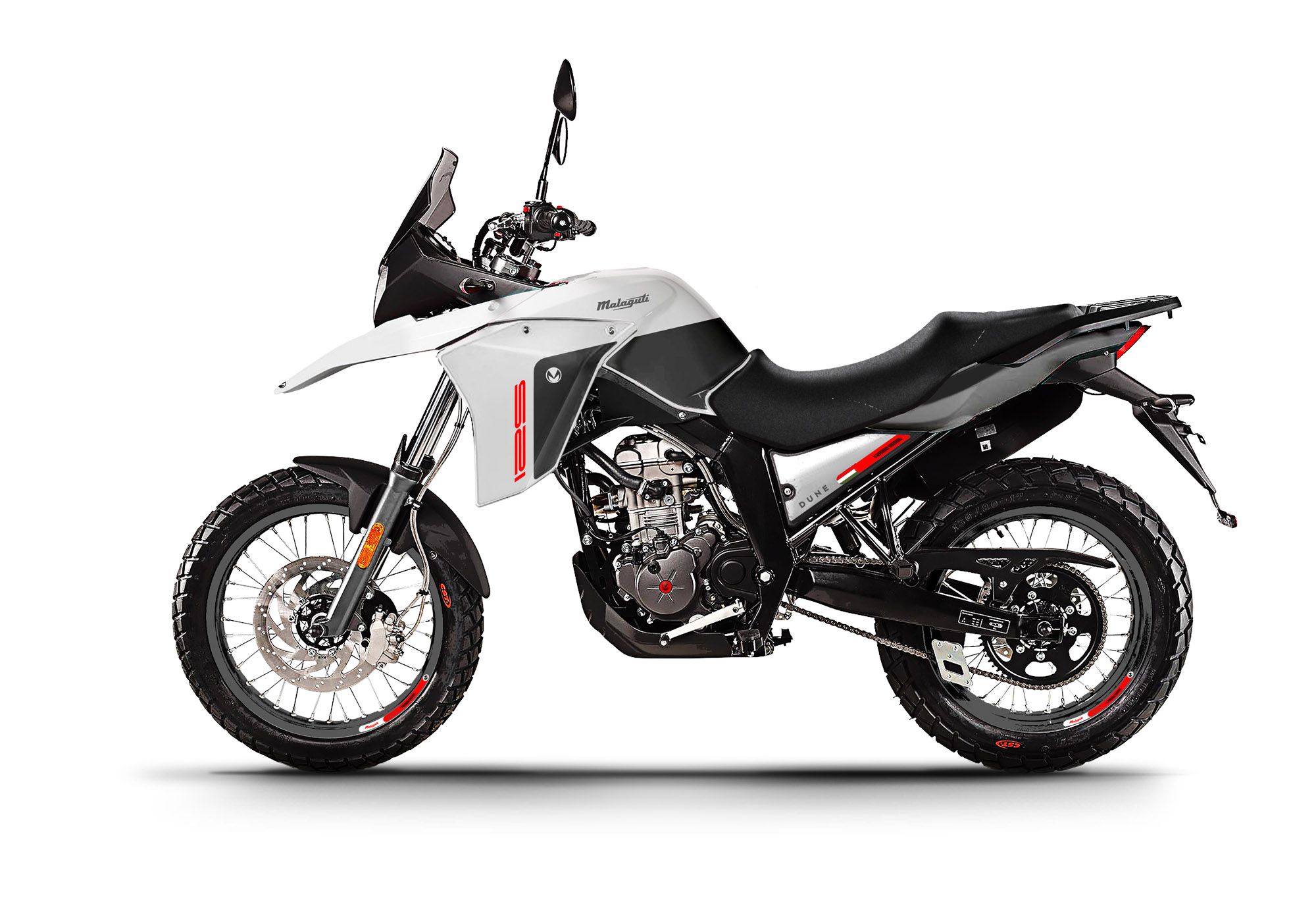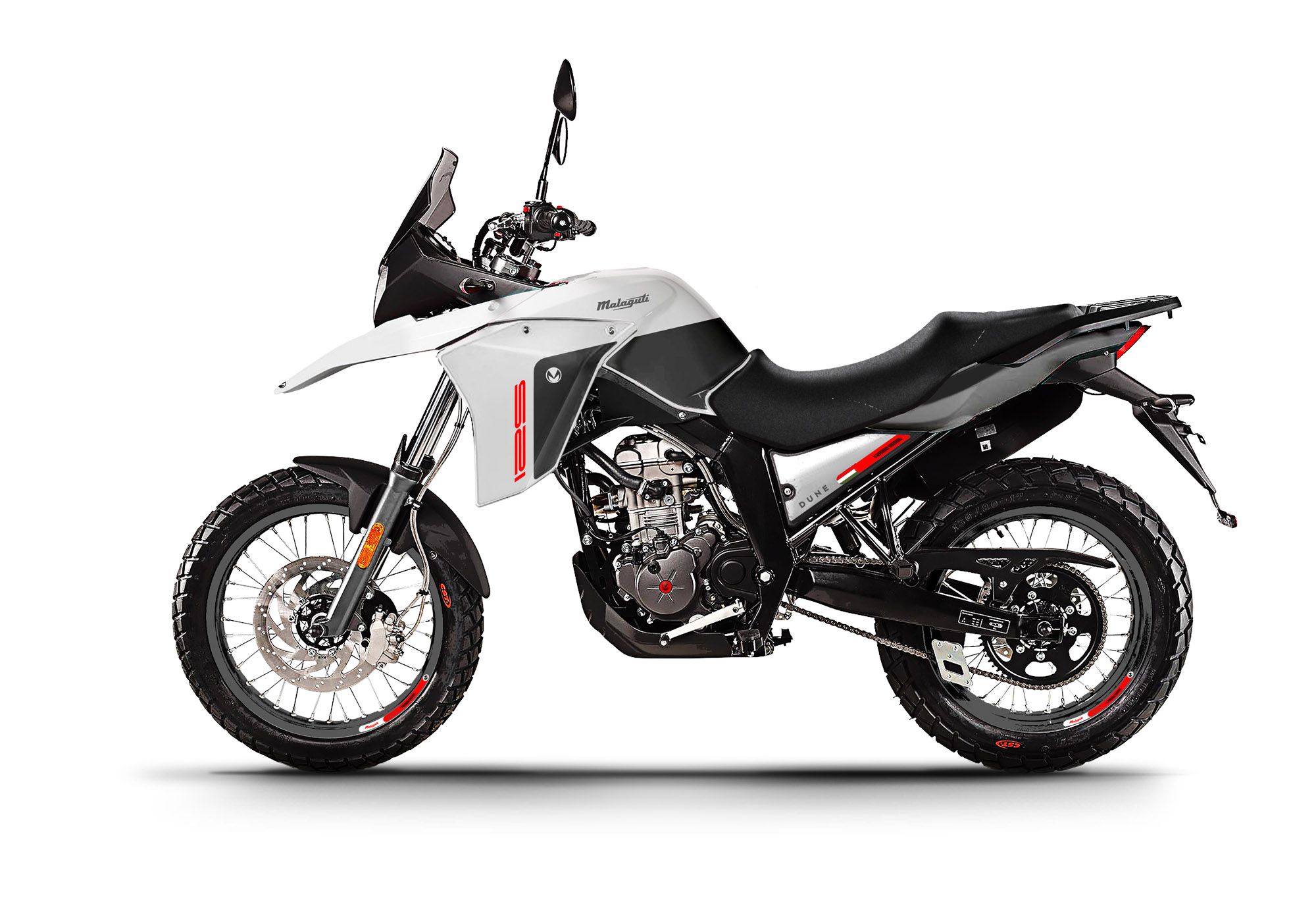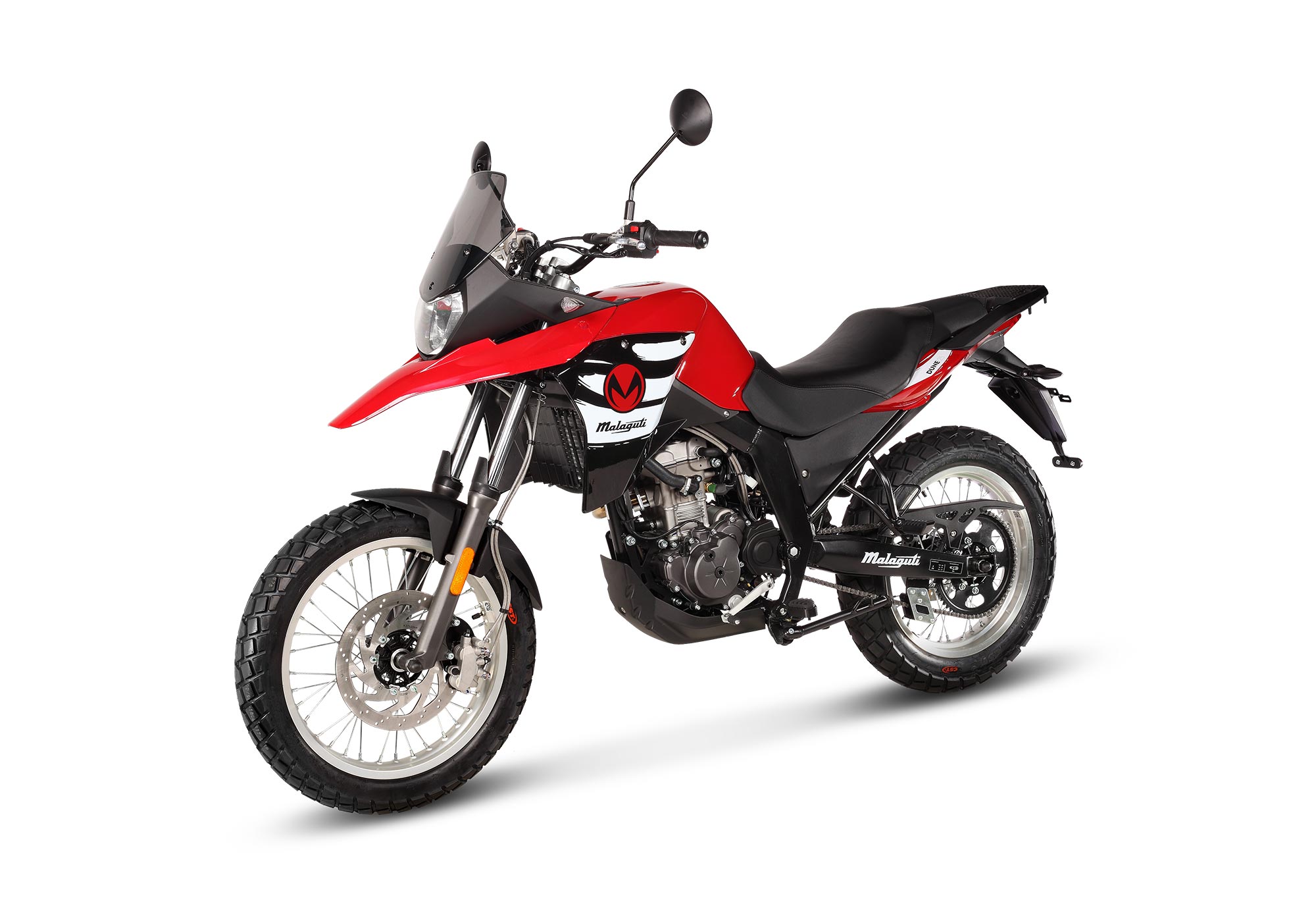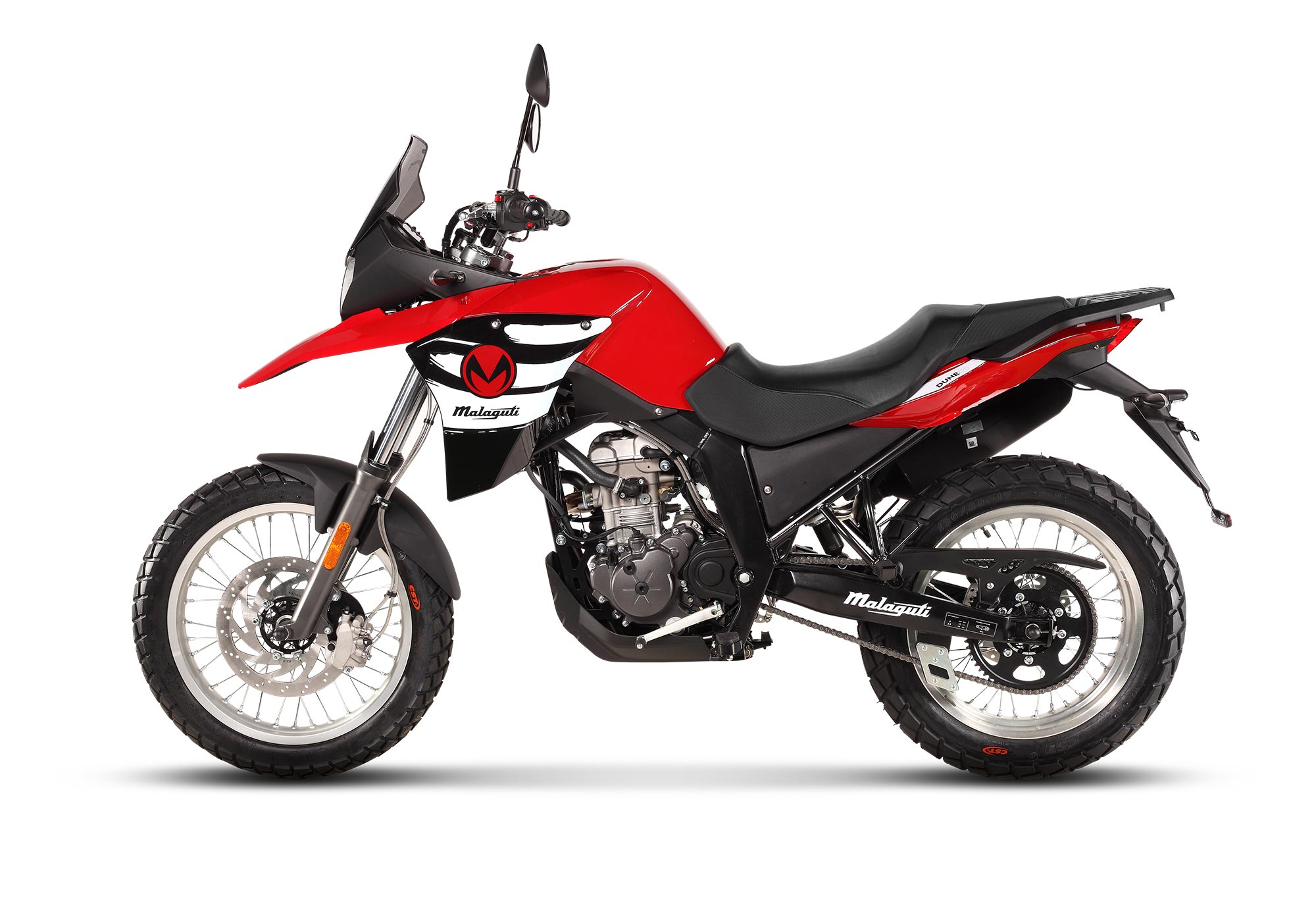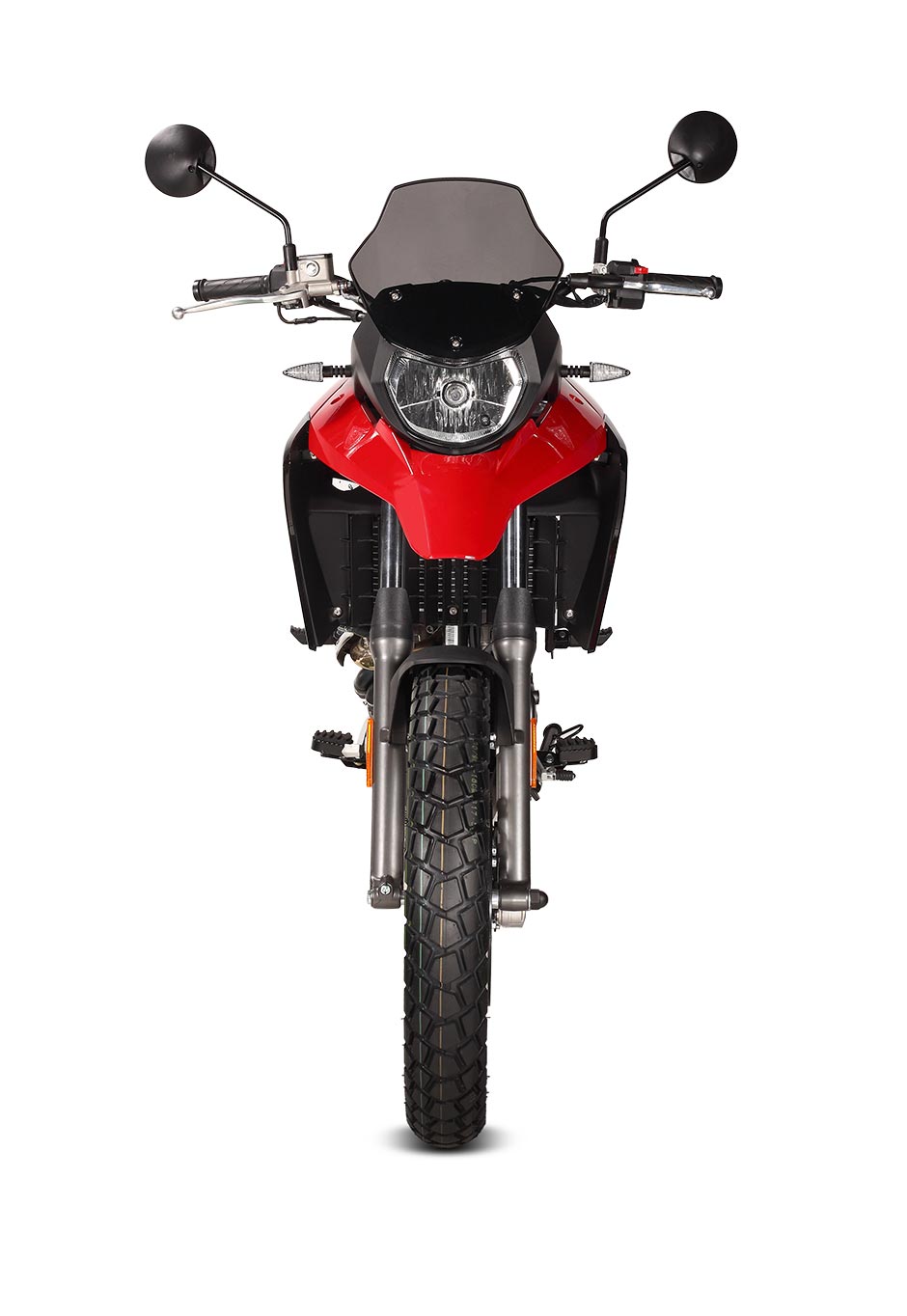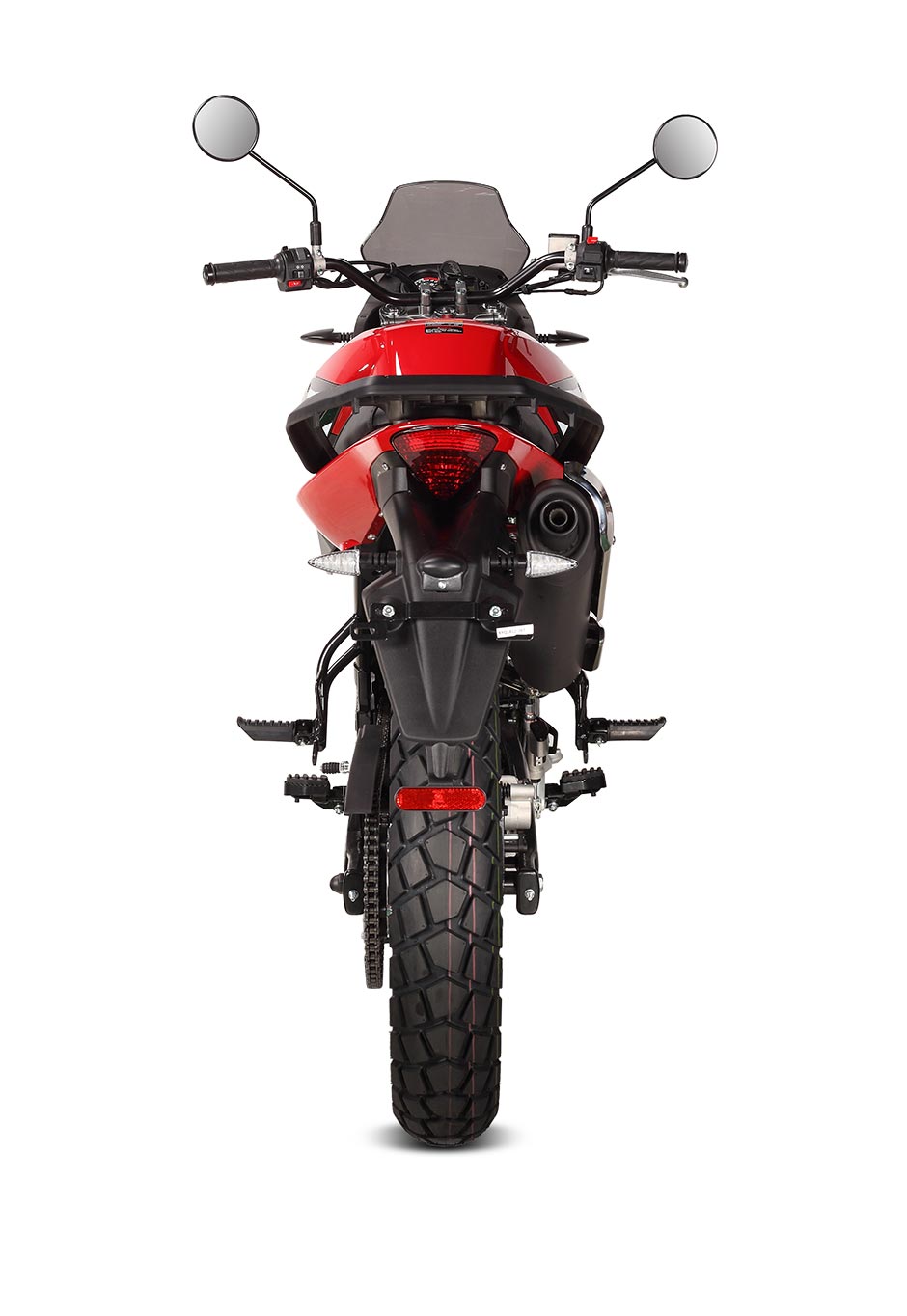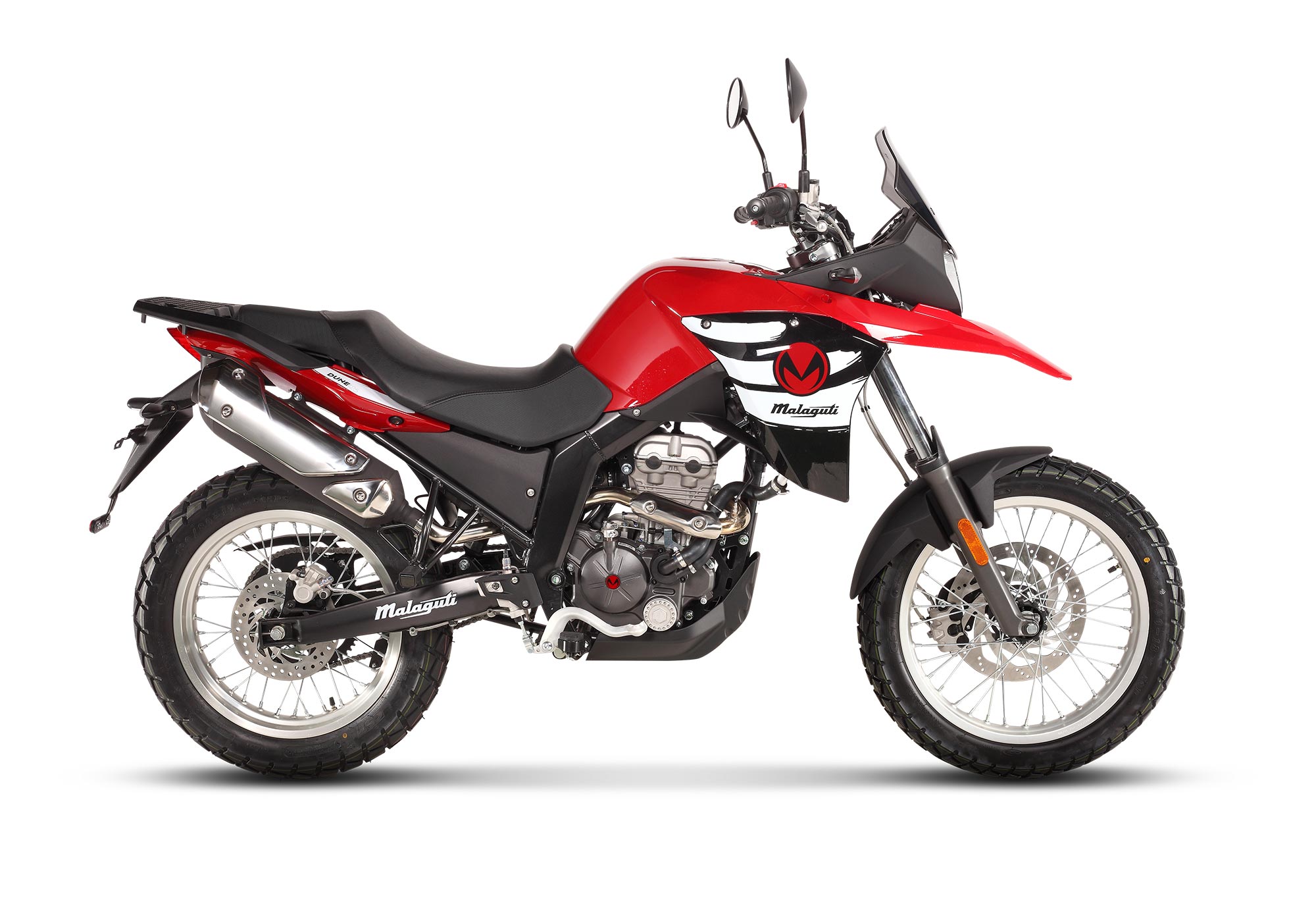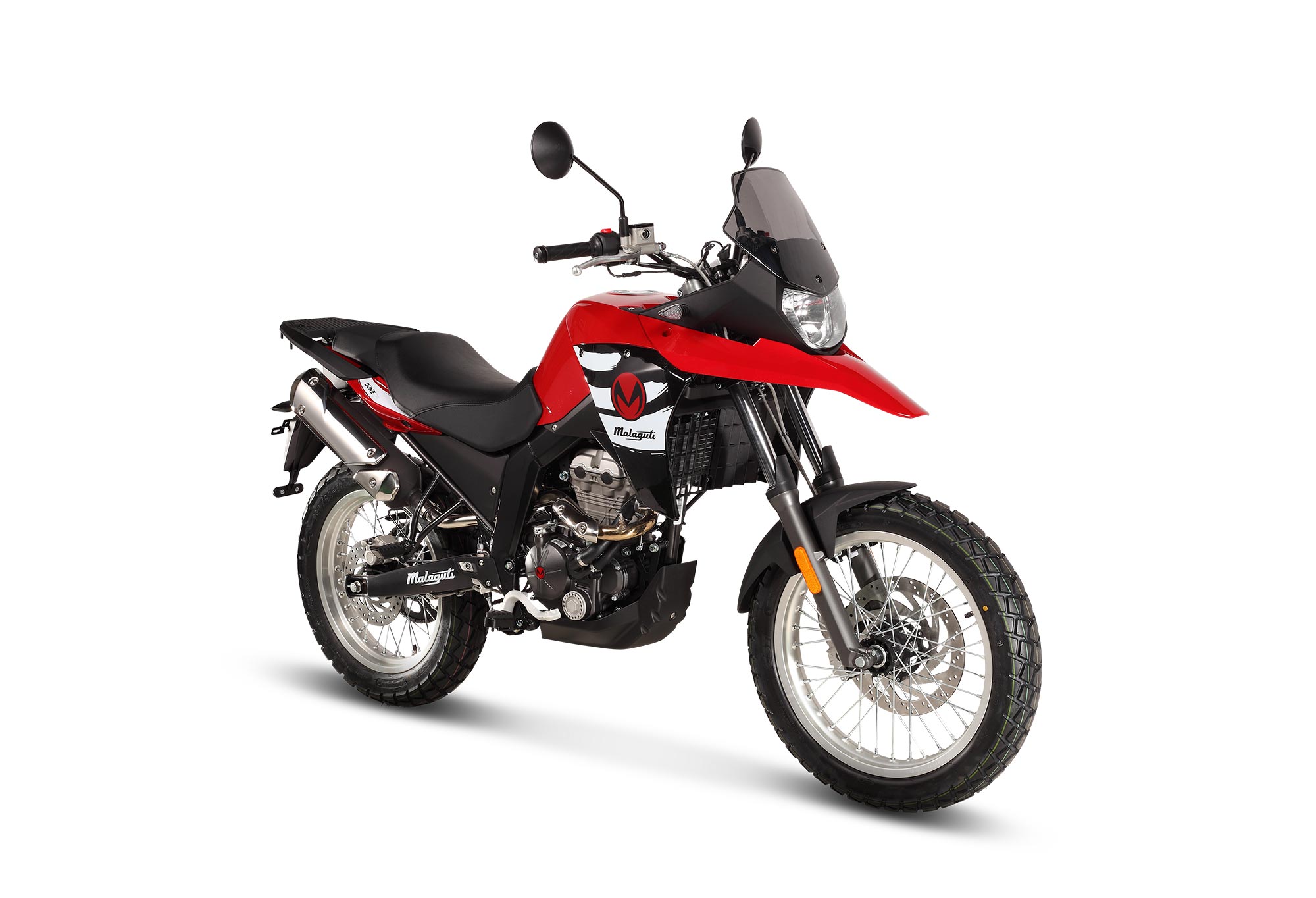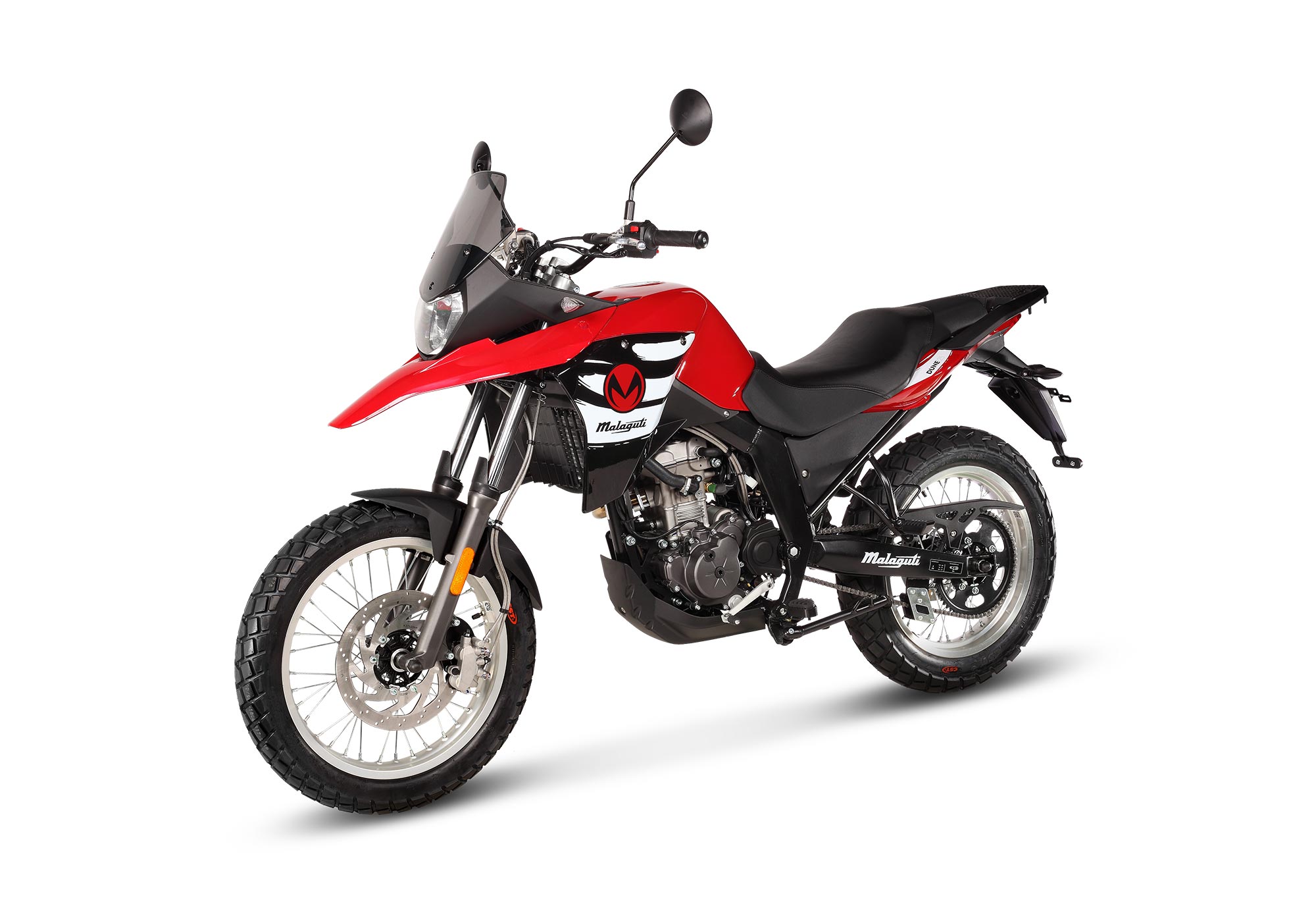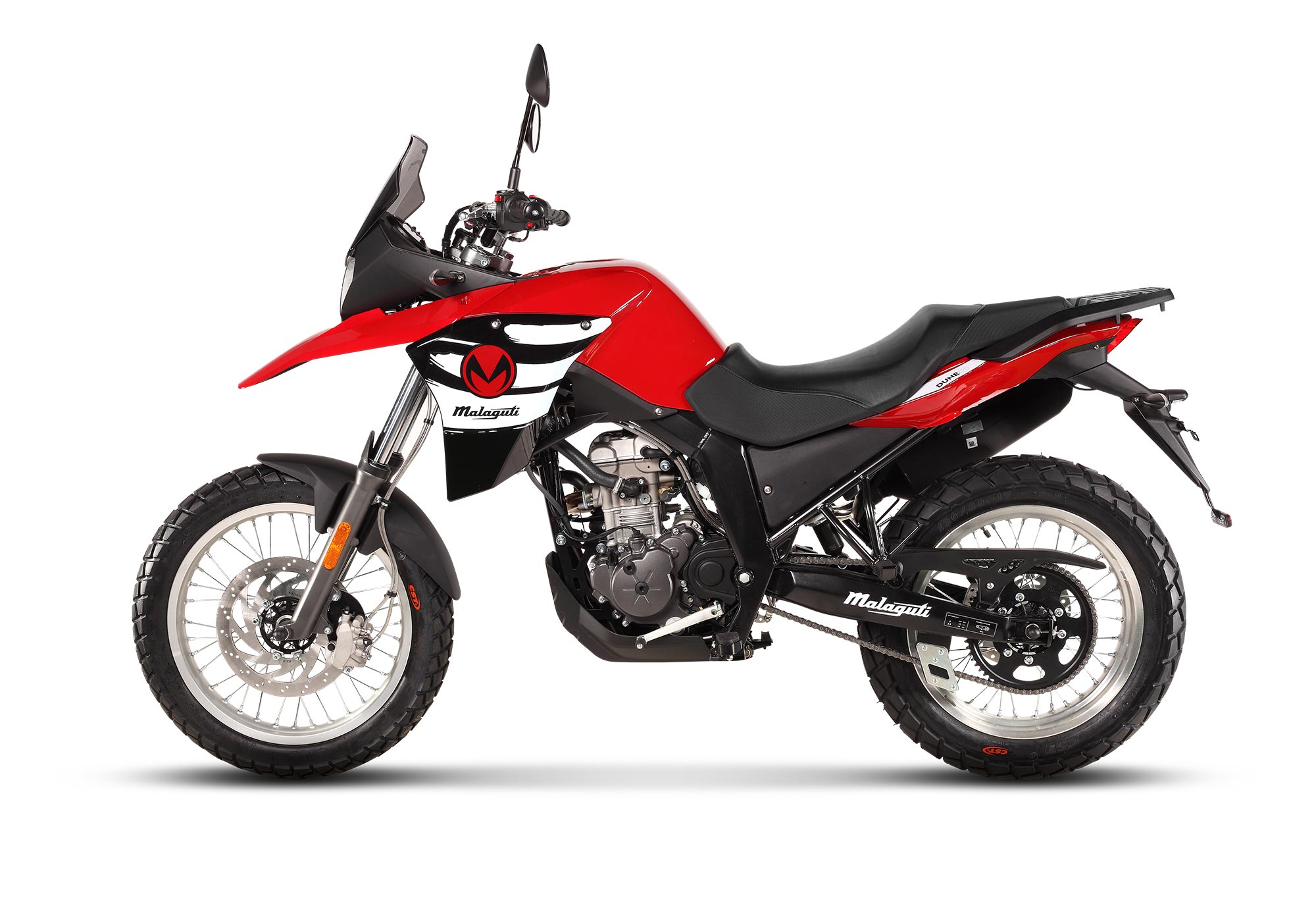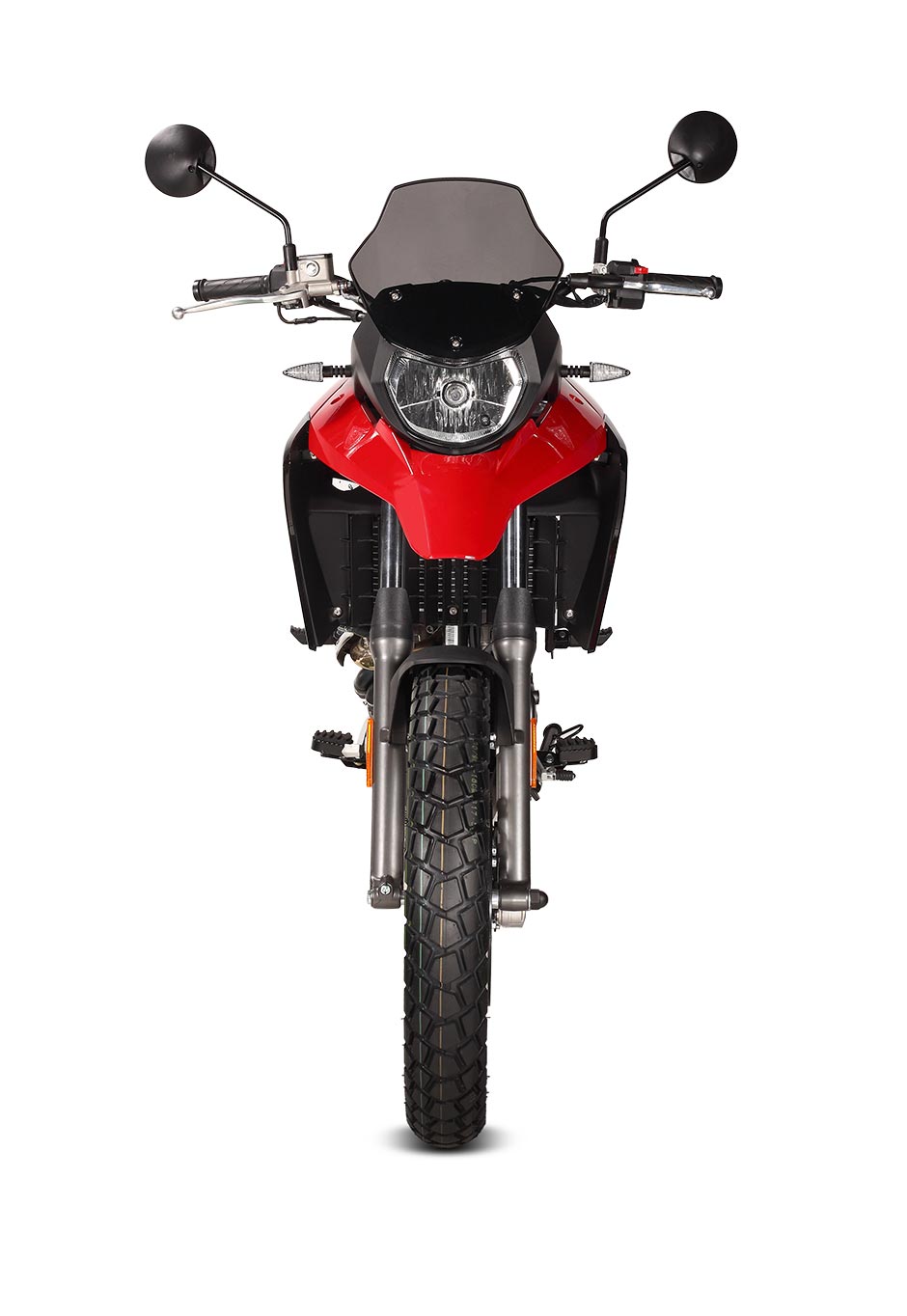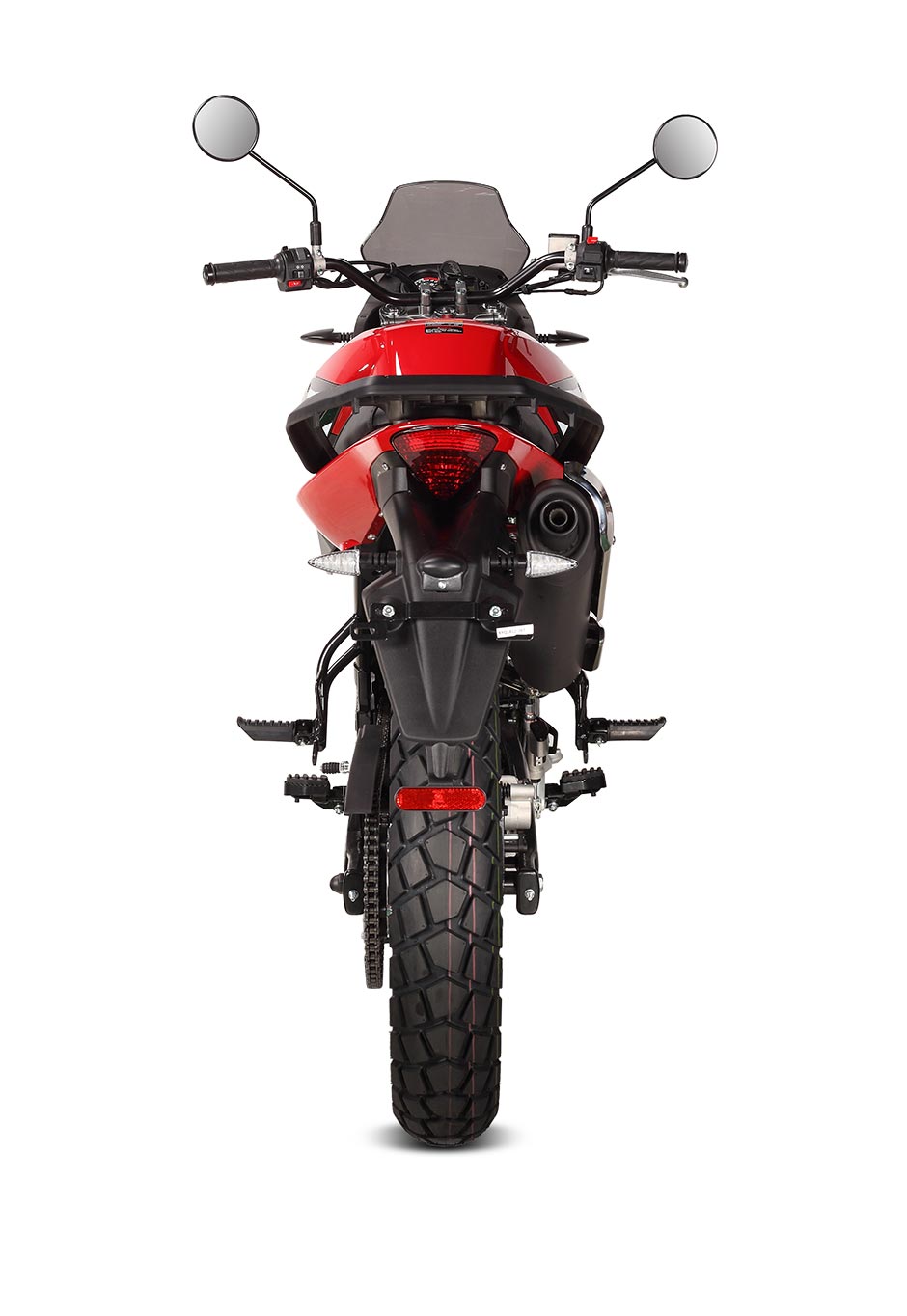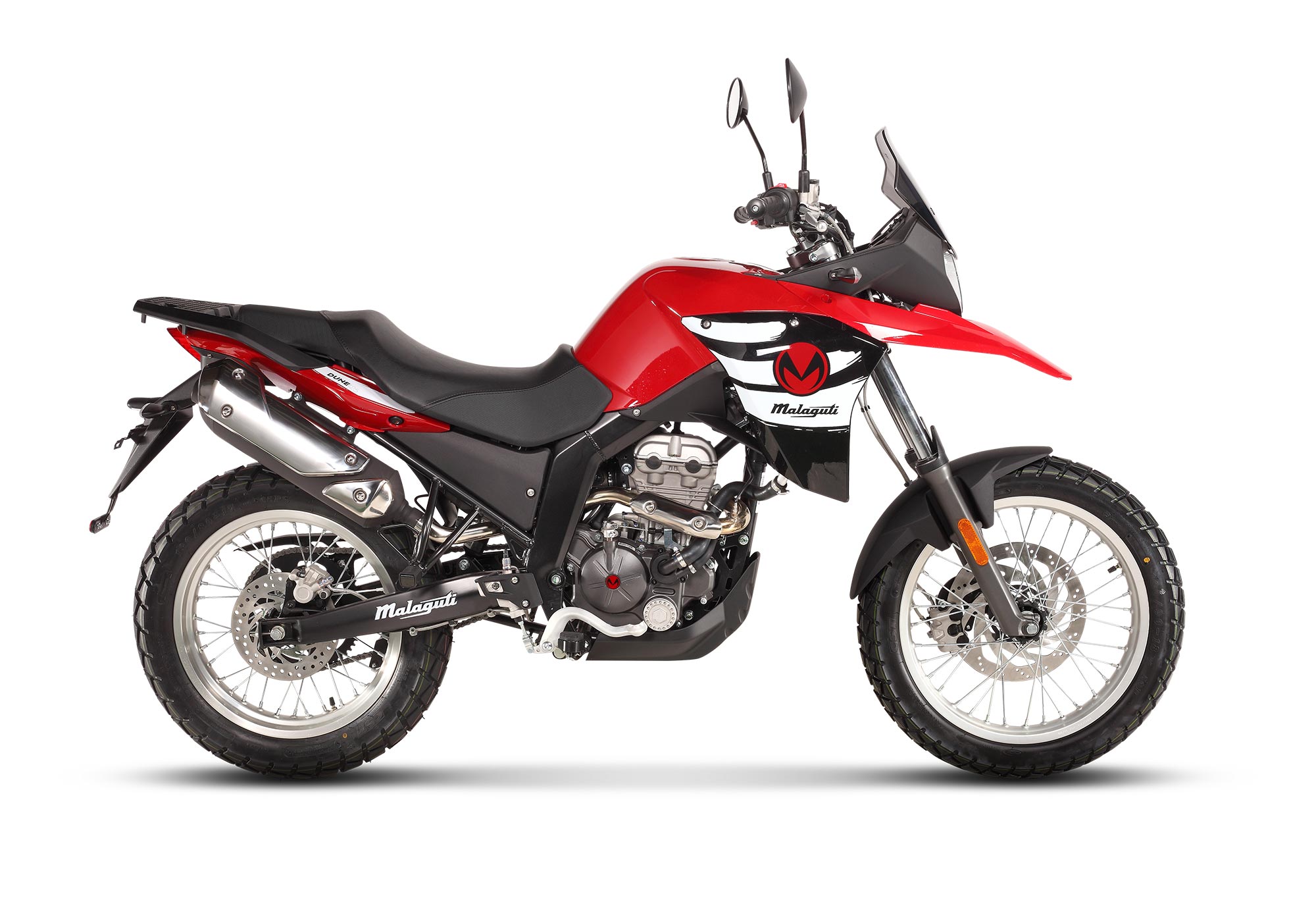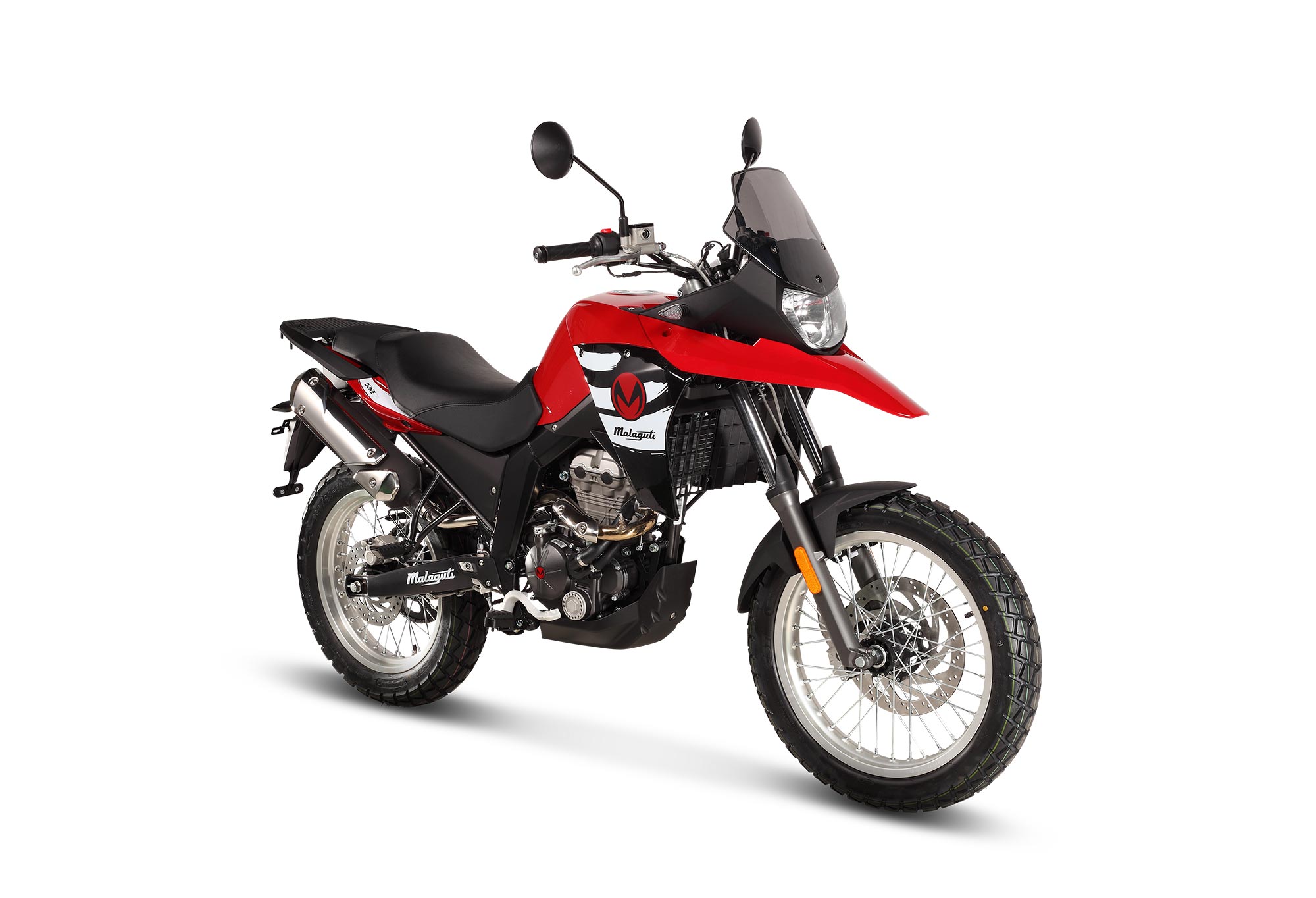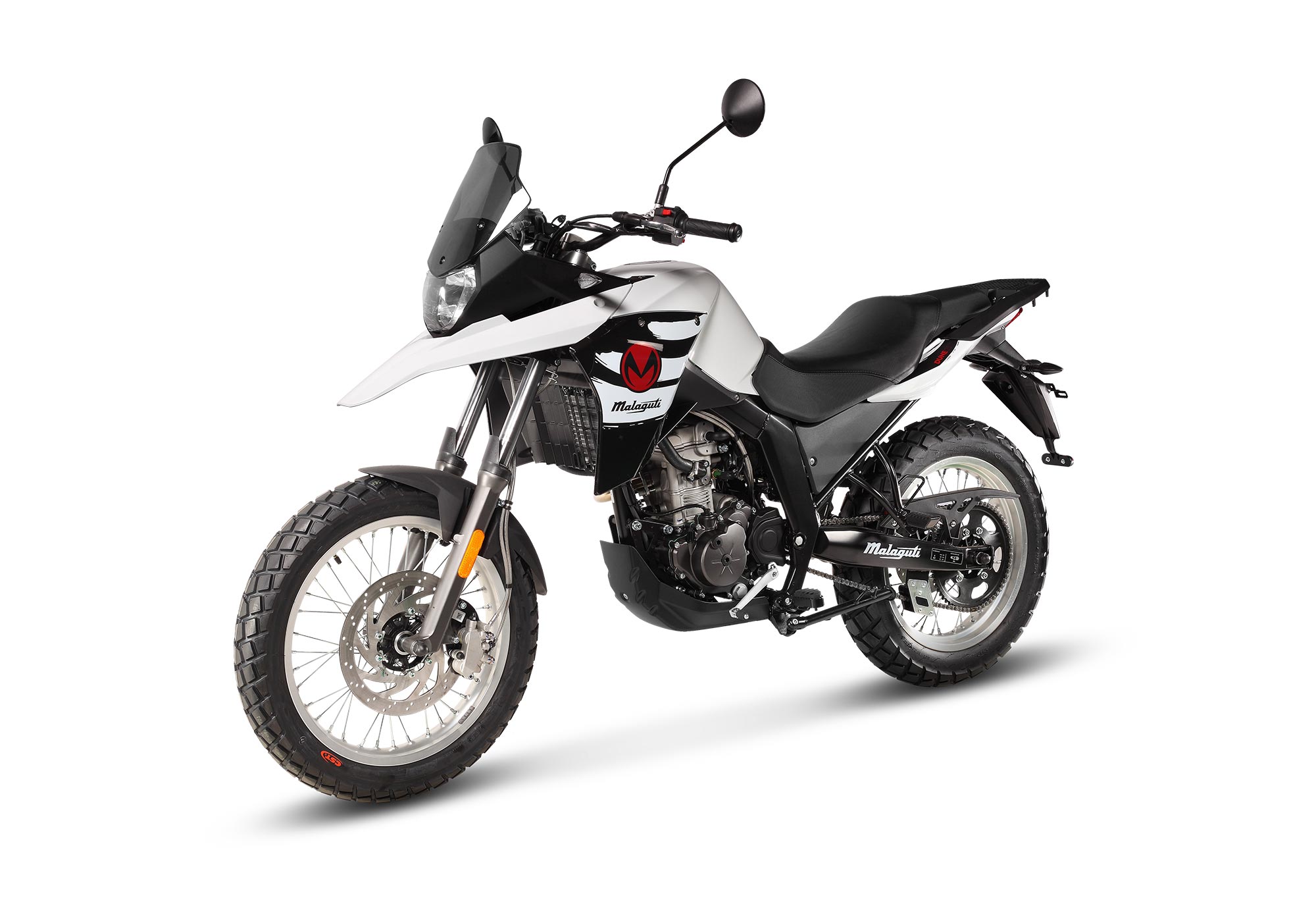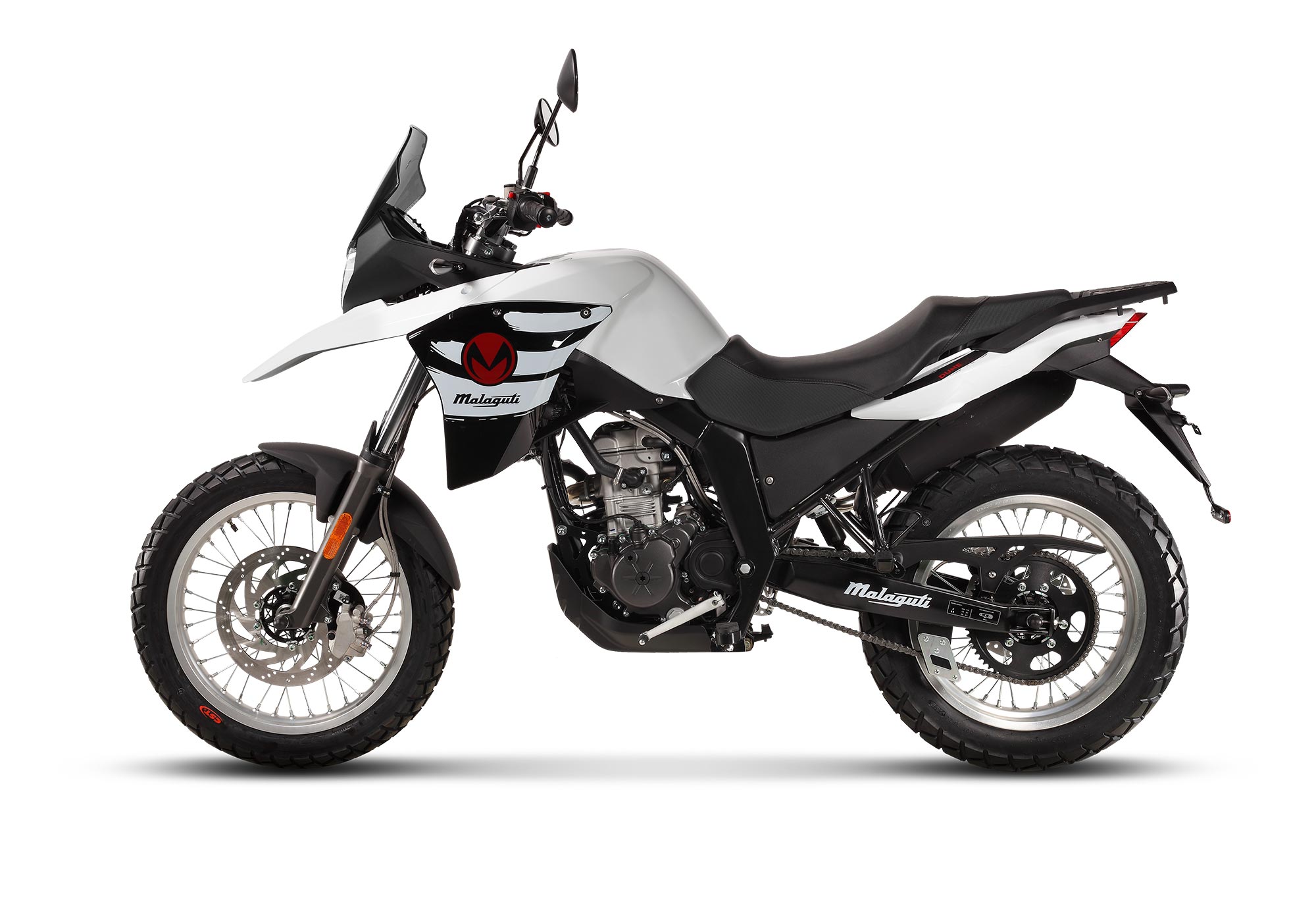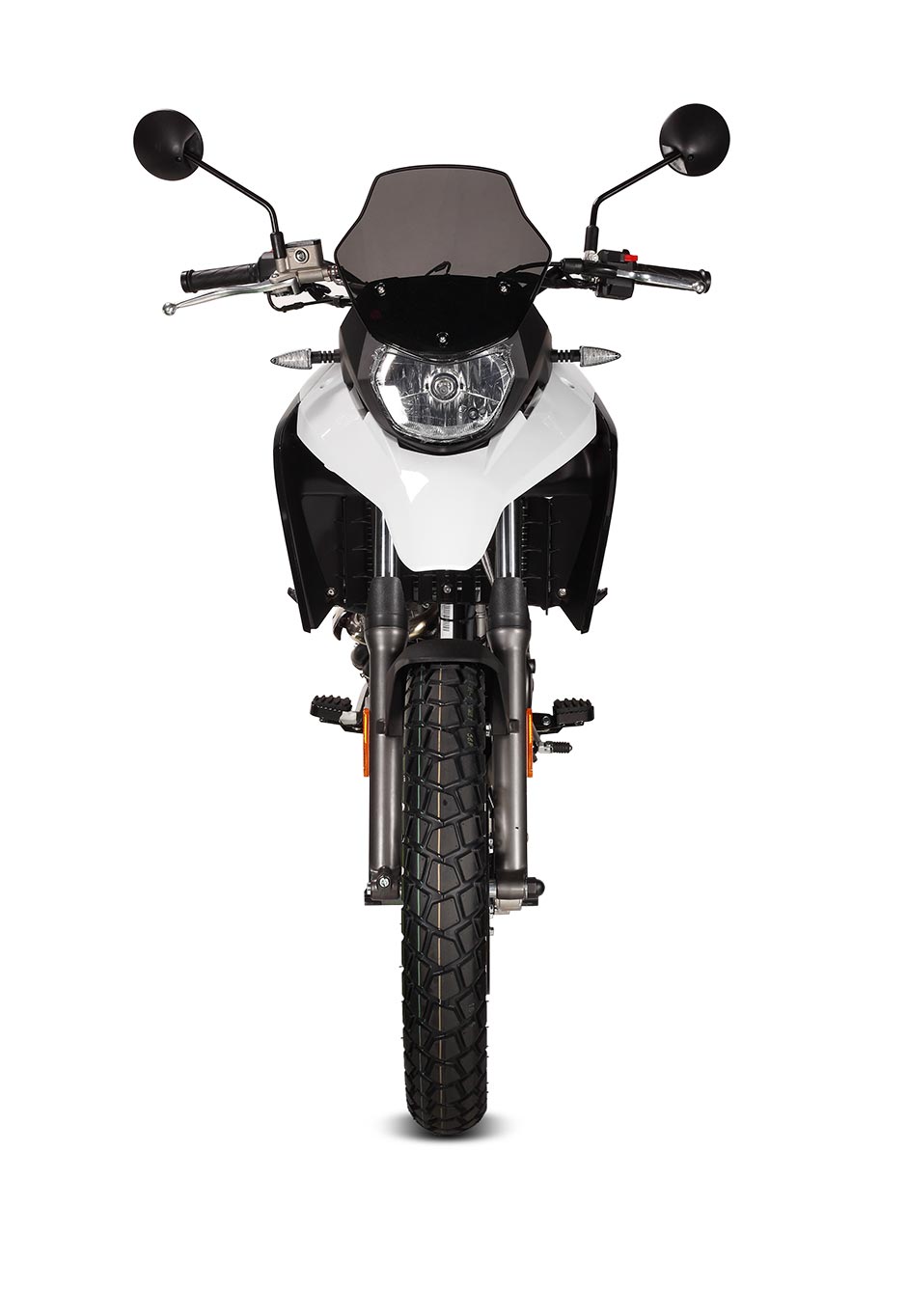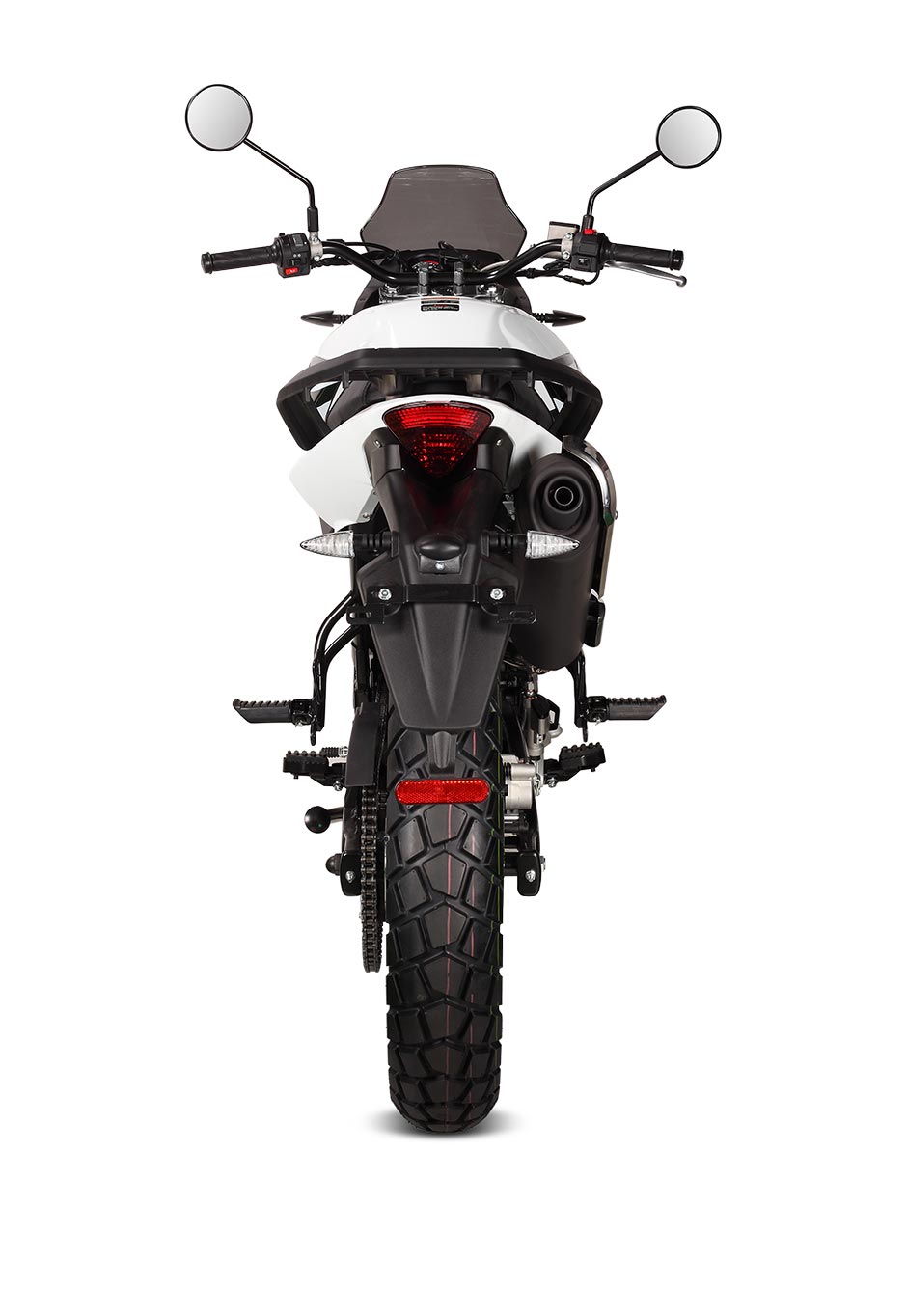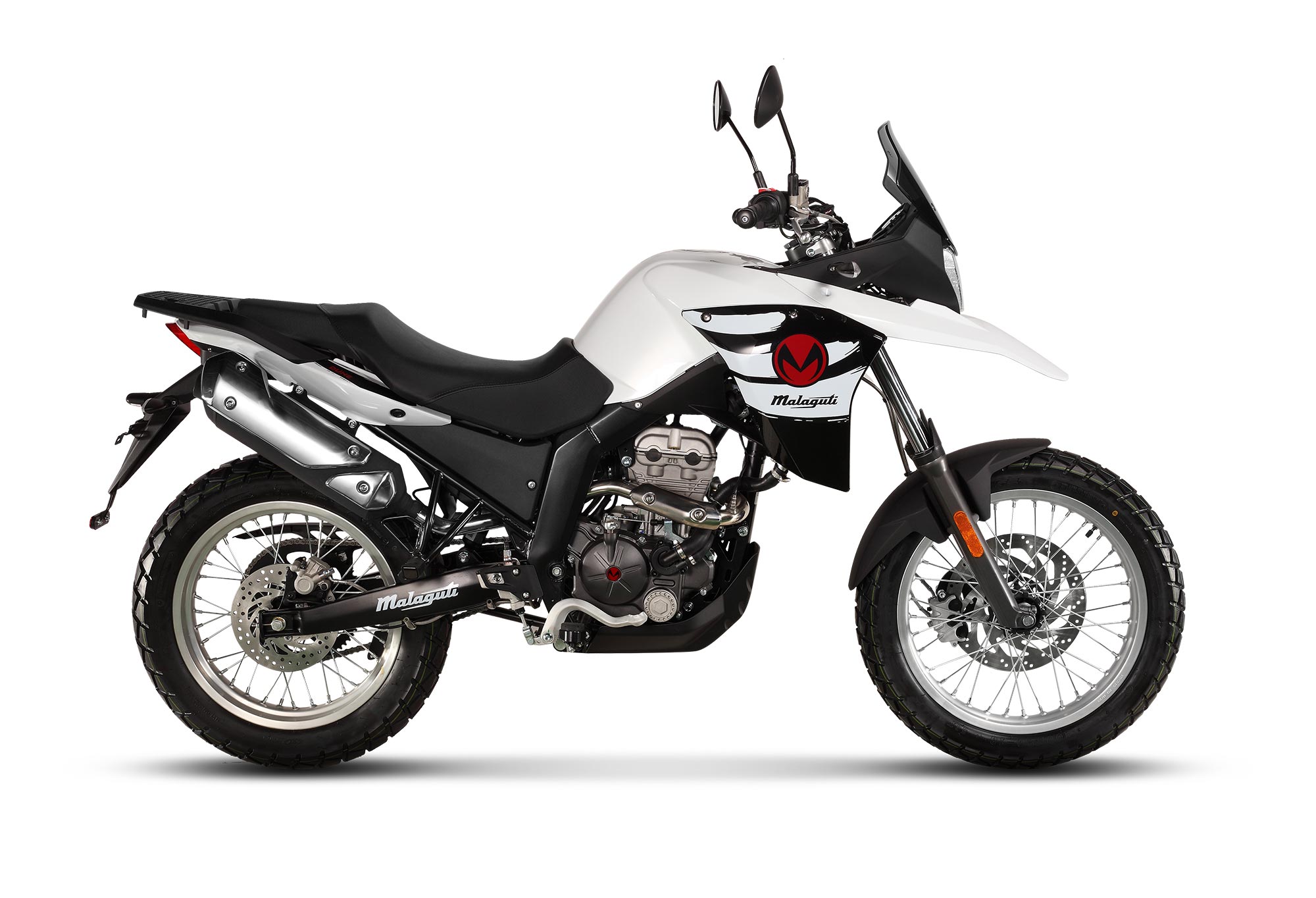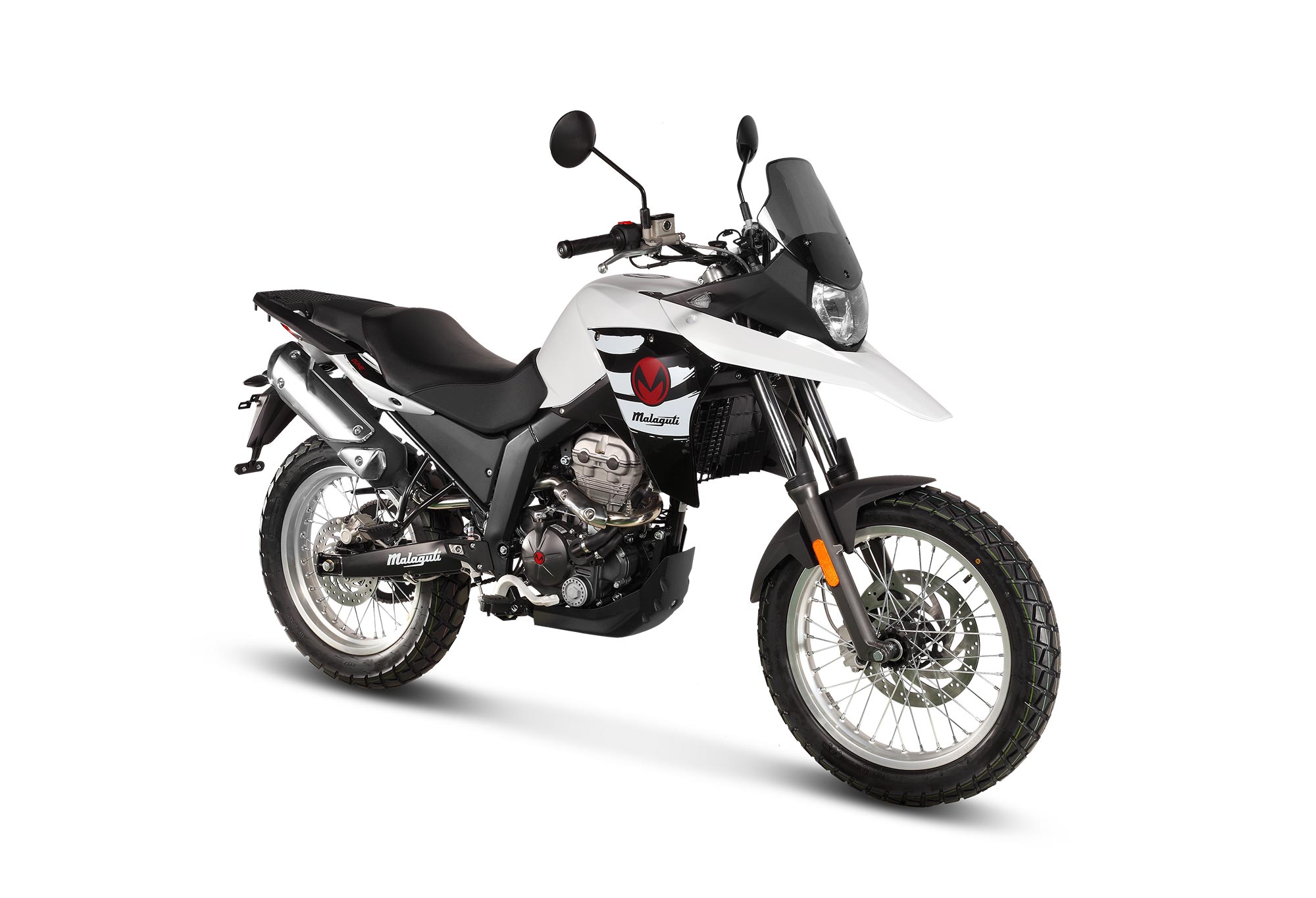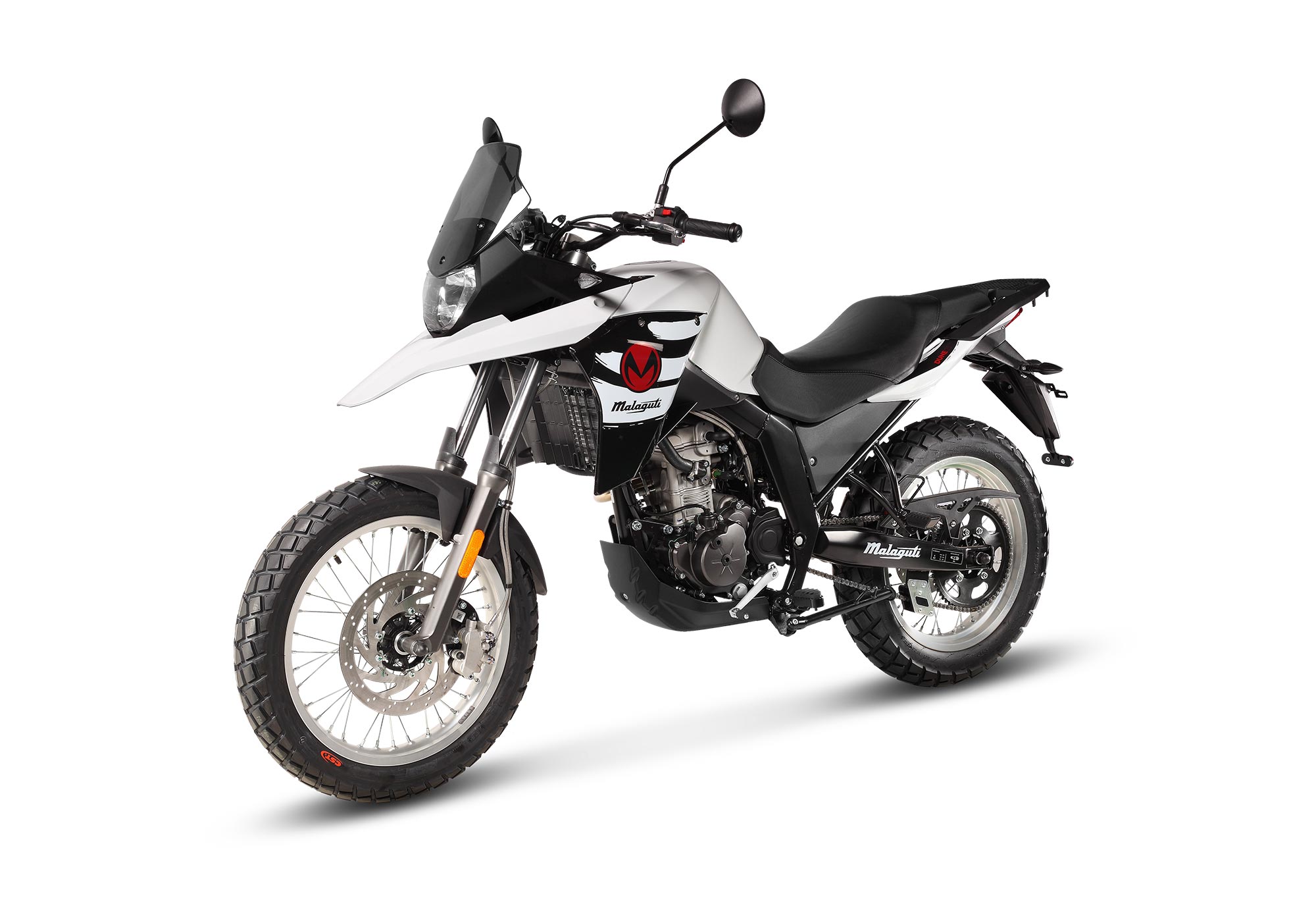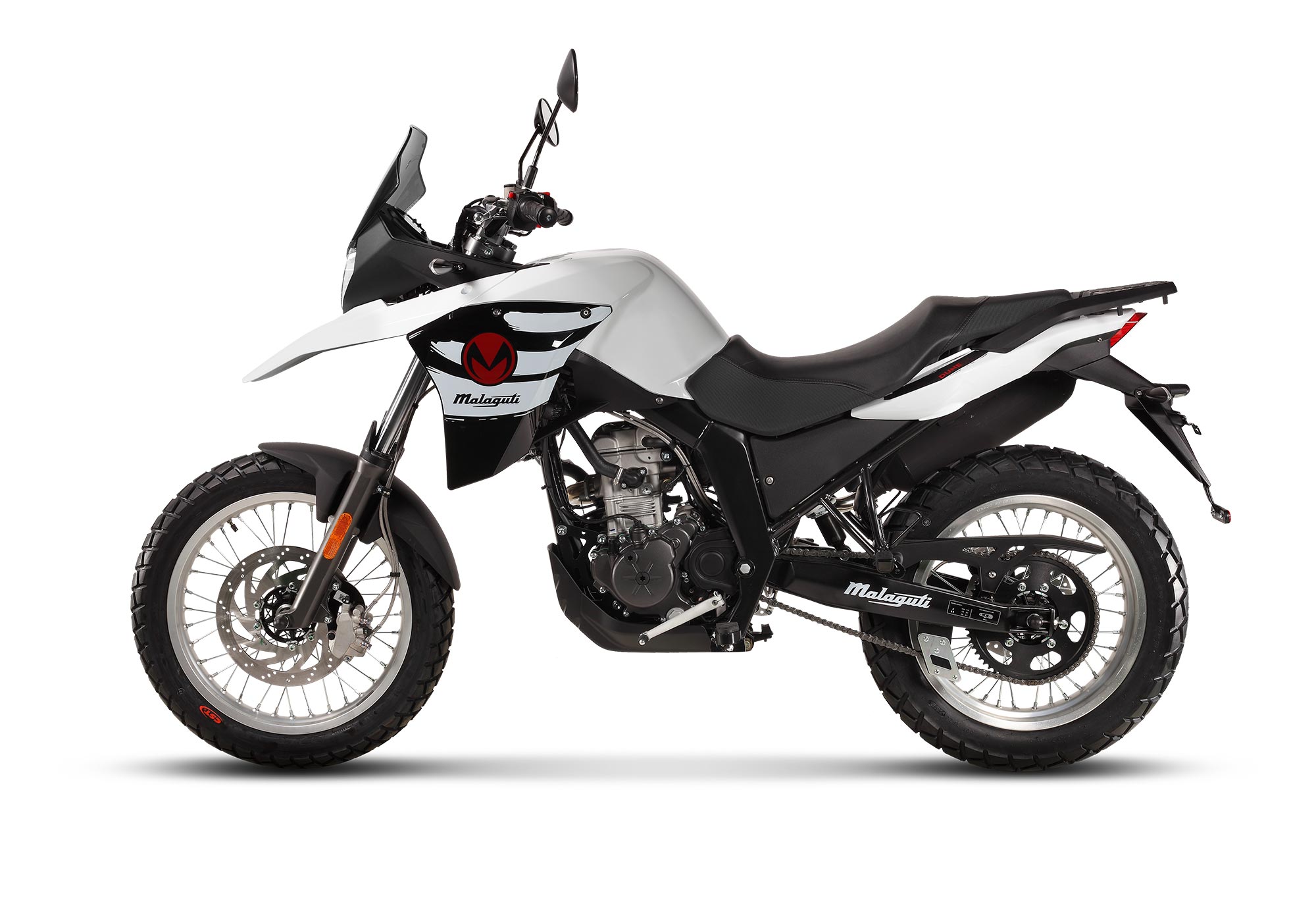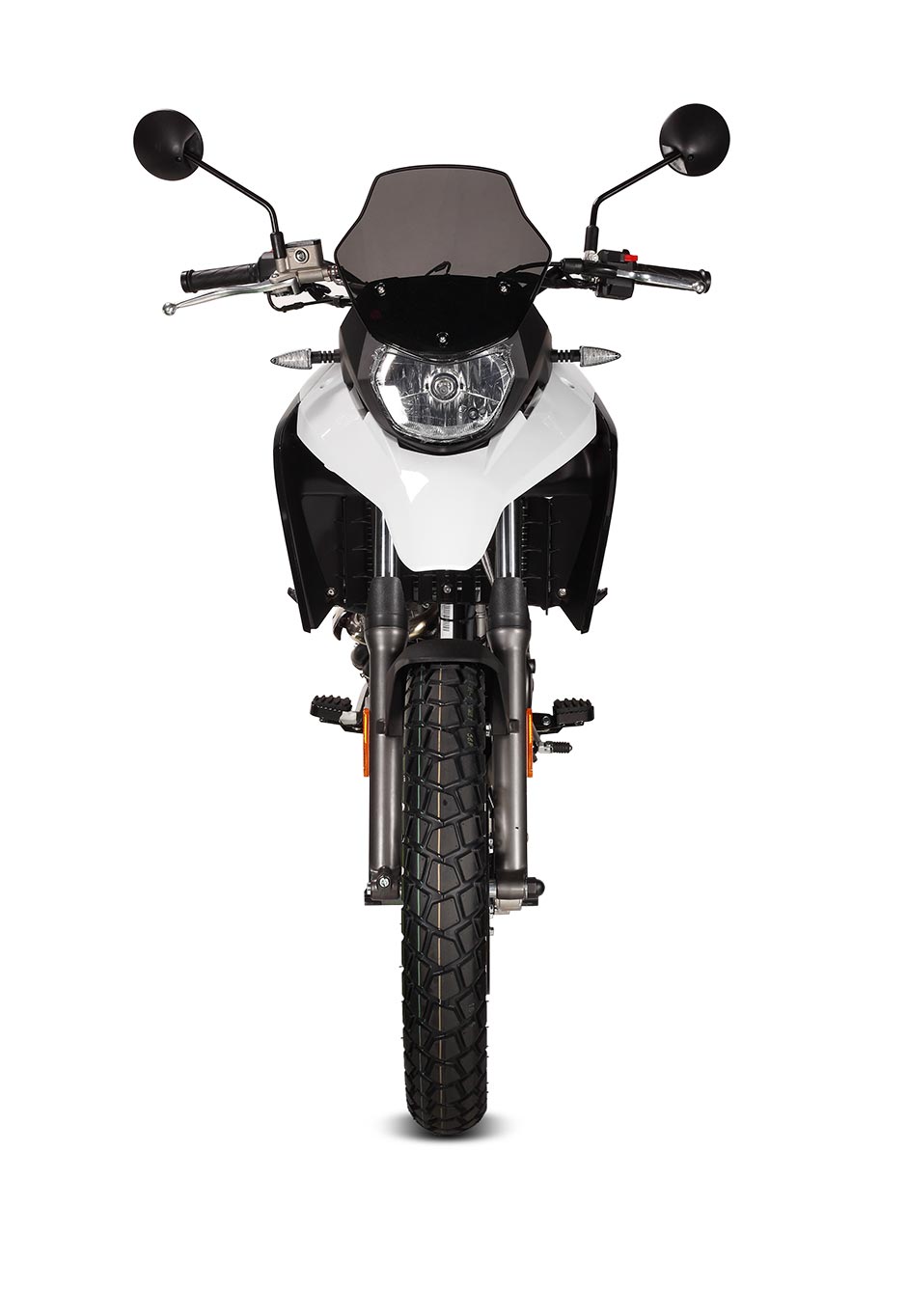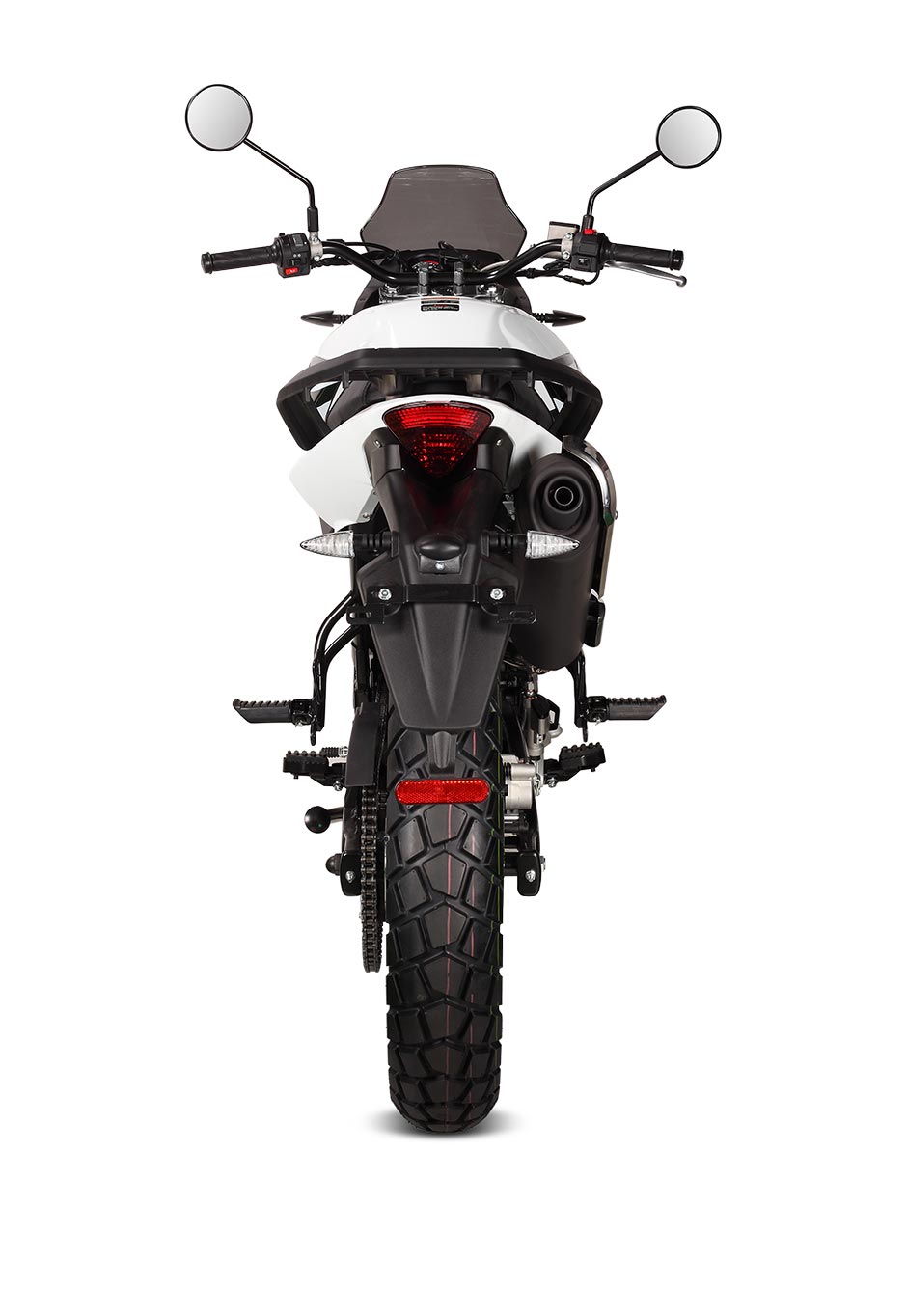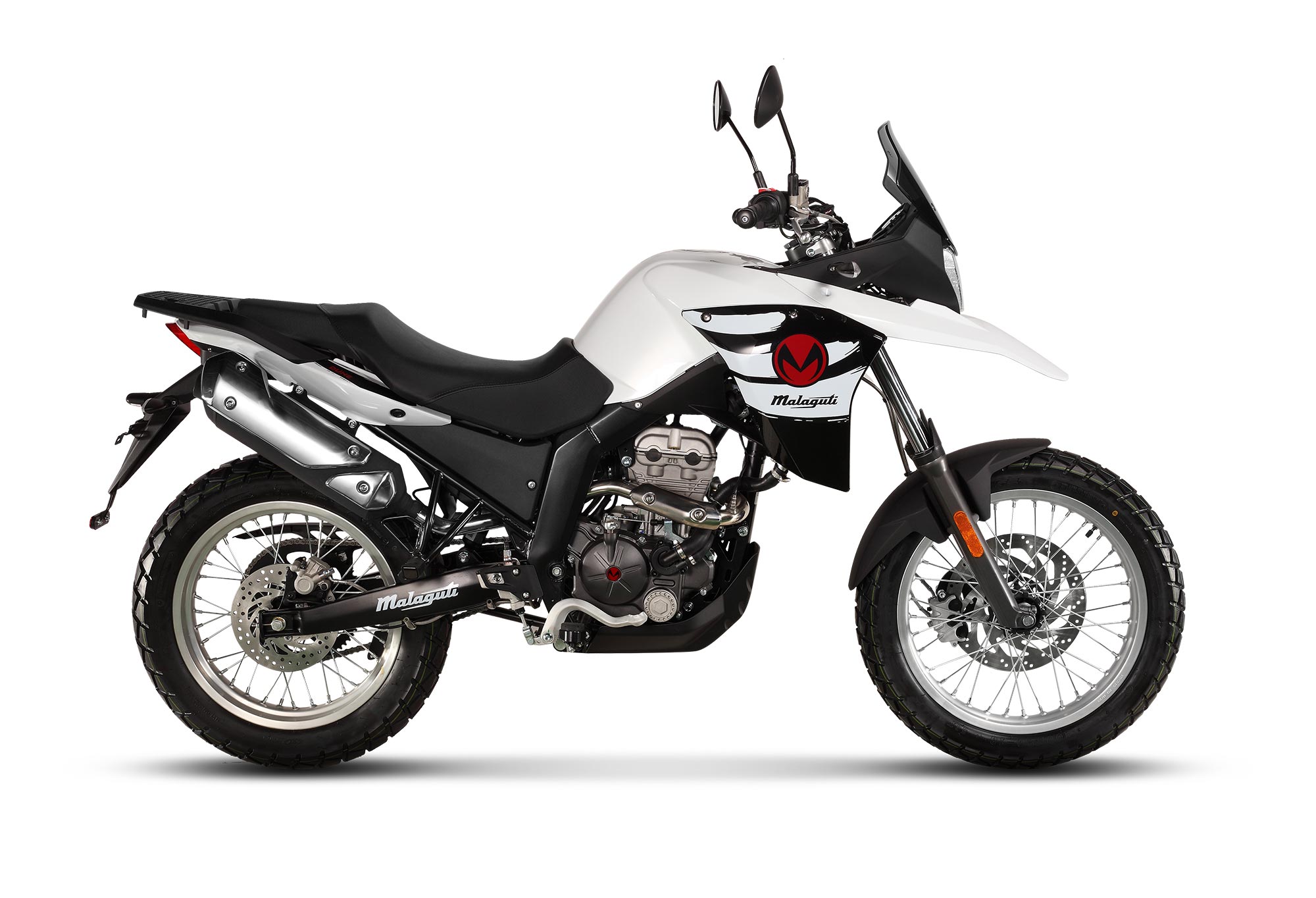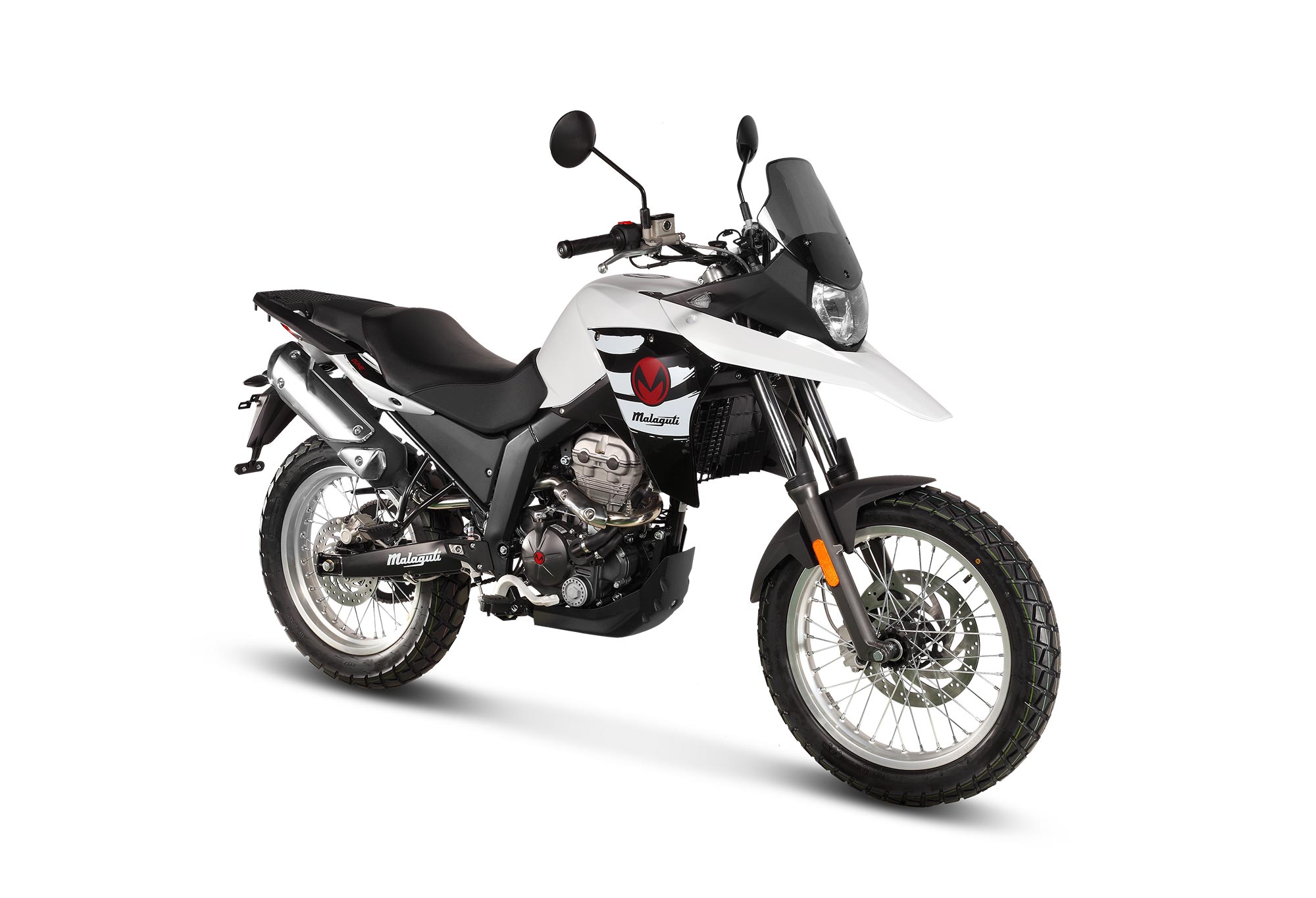 When adventure calls, the Dune 125 revs back. It'll take on any road, anywhere, built for comfort over distance without sacrificing anything in the design of its striking frame. This urban escape artist rules the road wherever you go.
I WANT THIS BIKE
Specifications (Euro 4):
Engine Type
1 cylinder, 4 stroke, water cooled
Engine Displacement
124 cm³
Max Power
11 kW @ 10,750 rpm
Brakes front/rear:
disc / disc
Fuel Consumption*
2.8 l / 100km (Euro 4)
Emissions*
63 g/km (Euro 4)
*according to Commission Delegated Regulation (EU) 134/2014, Annex VII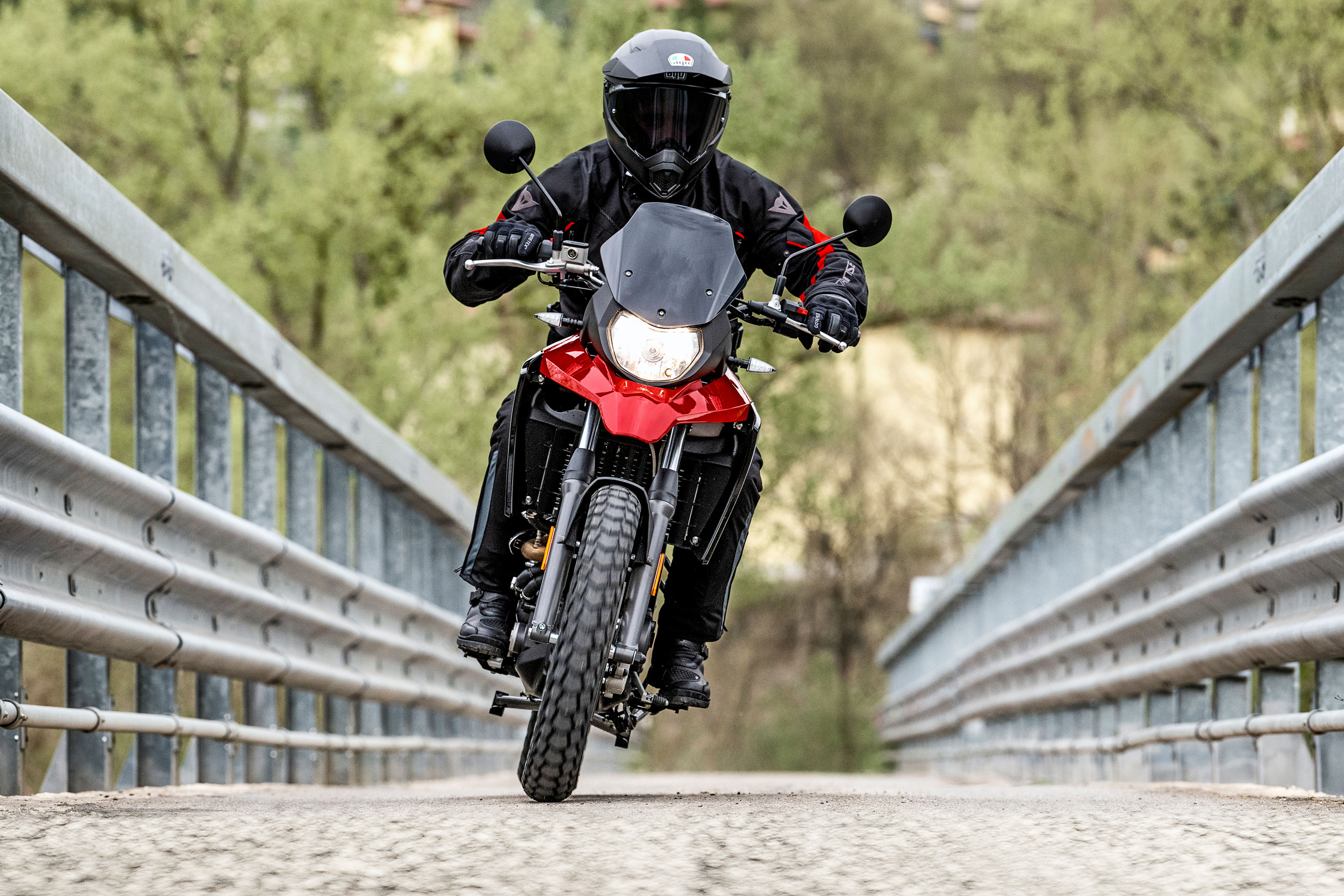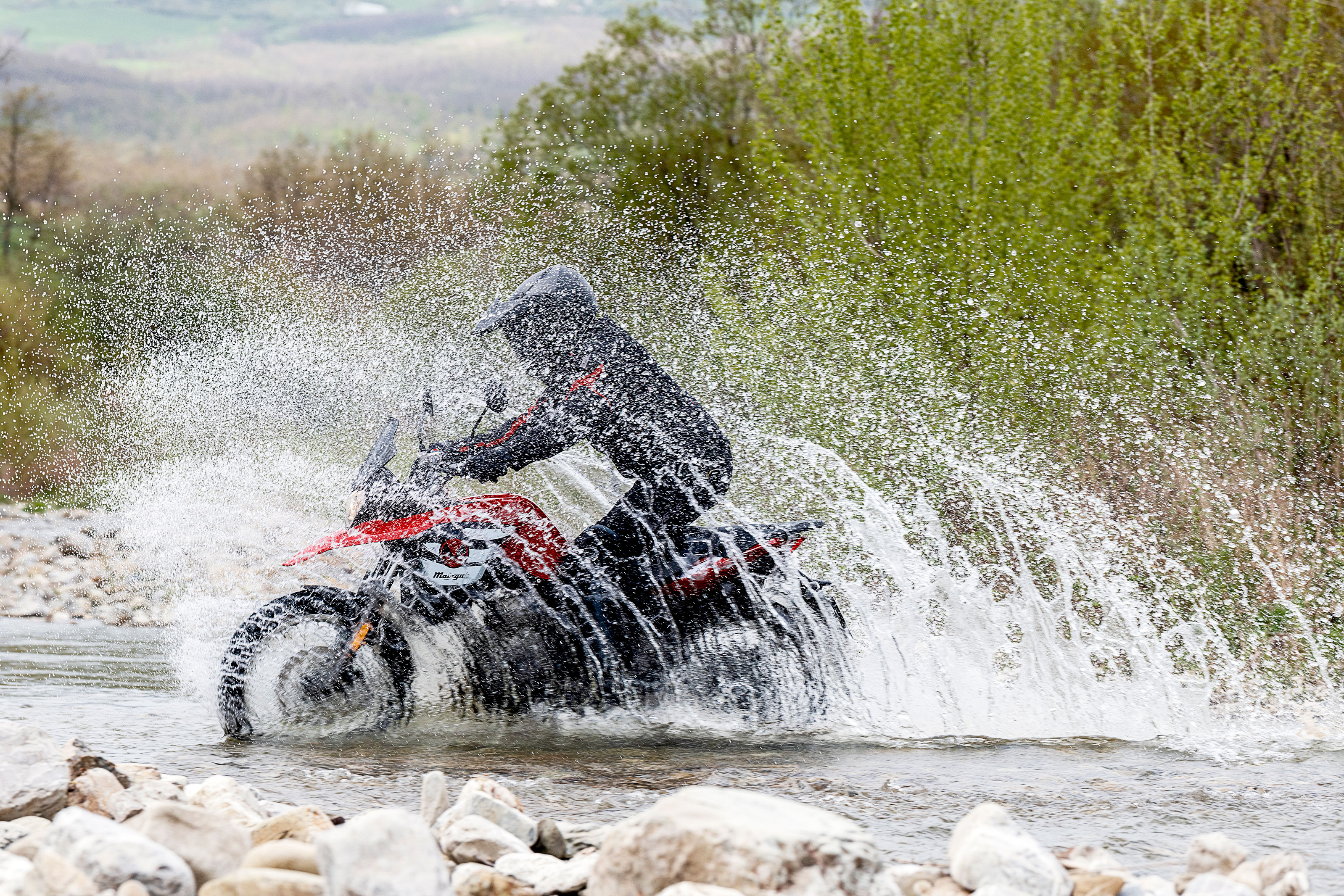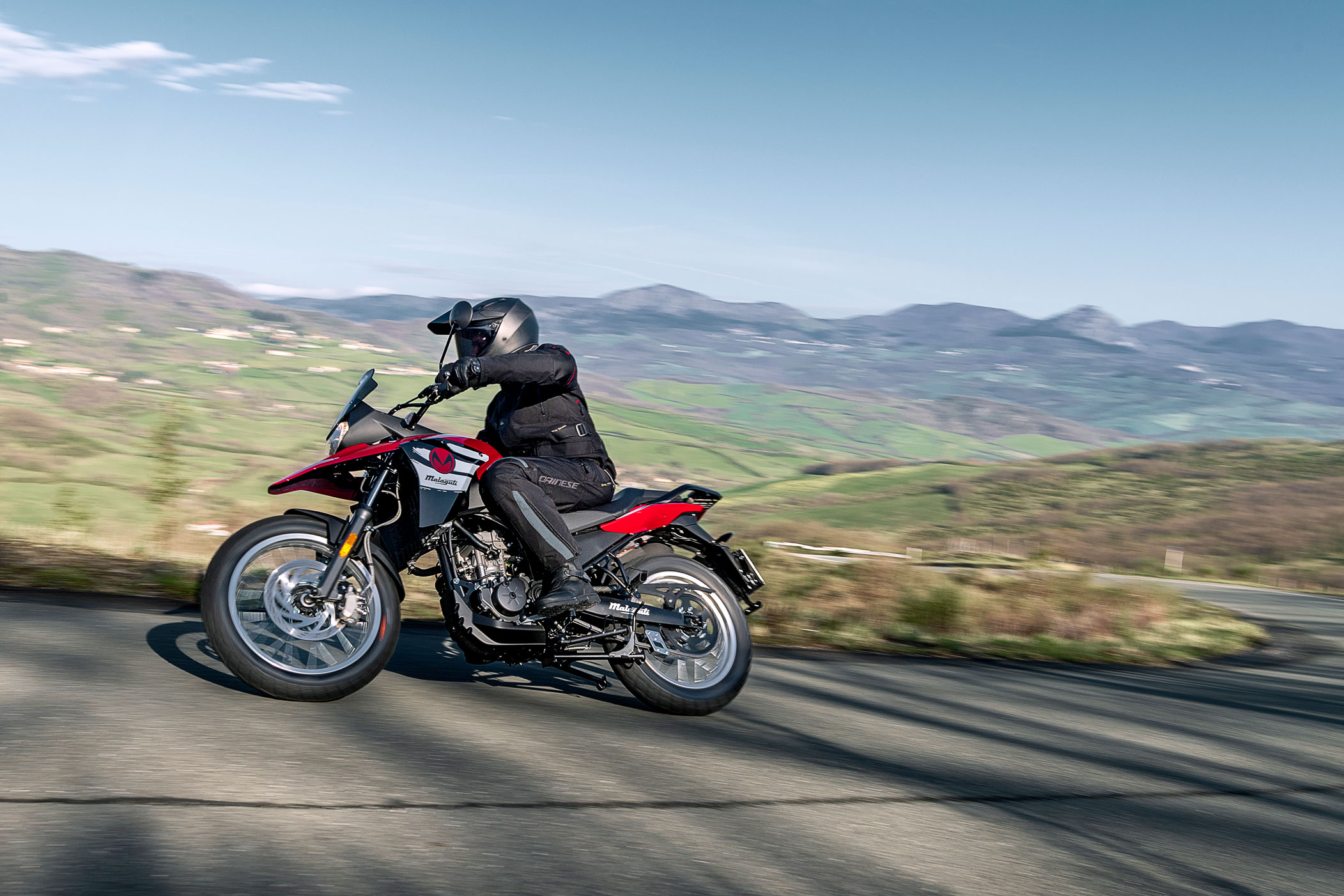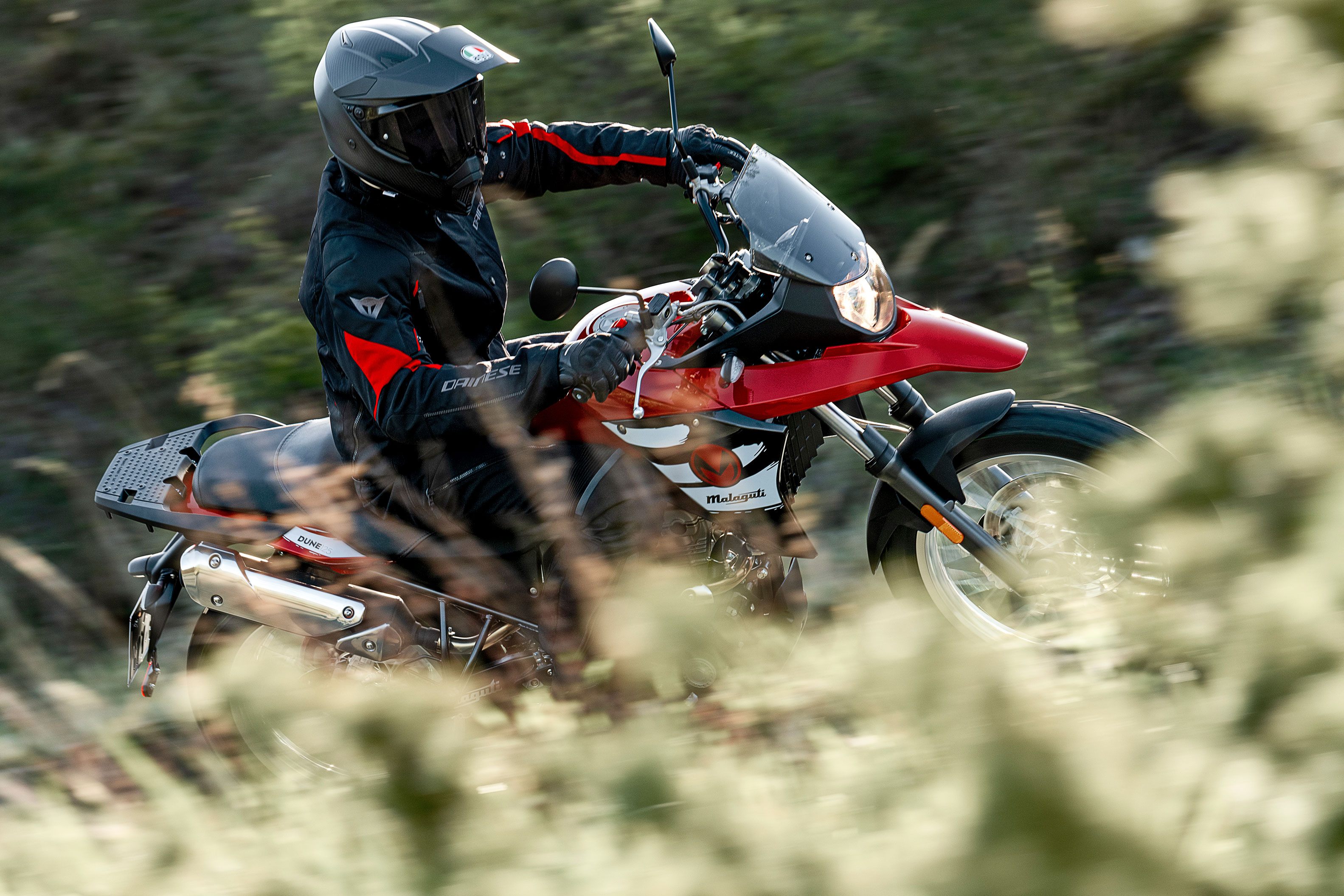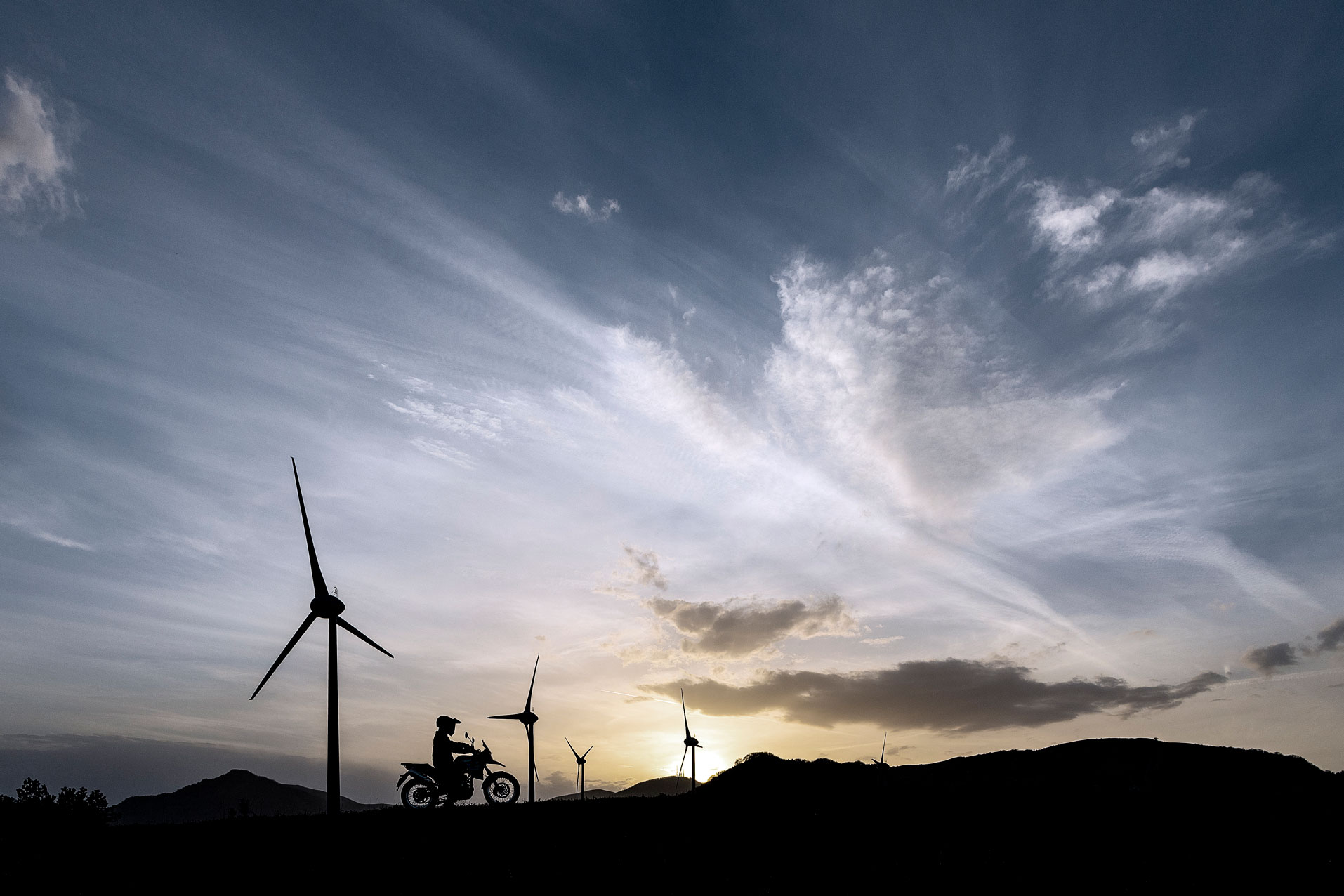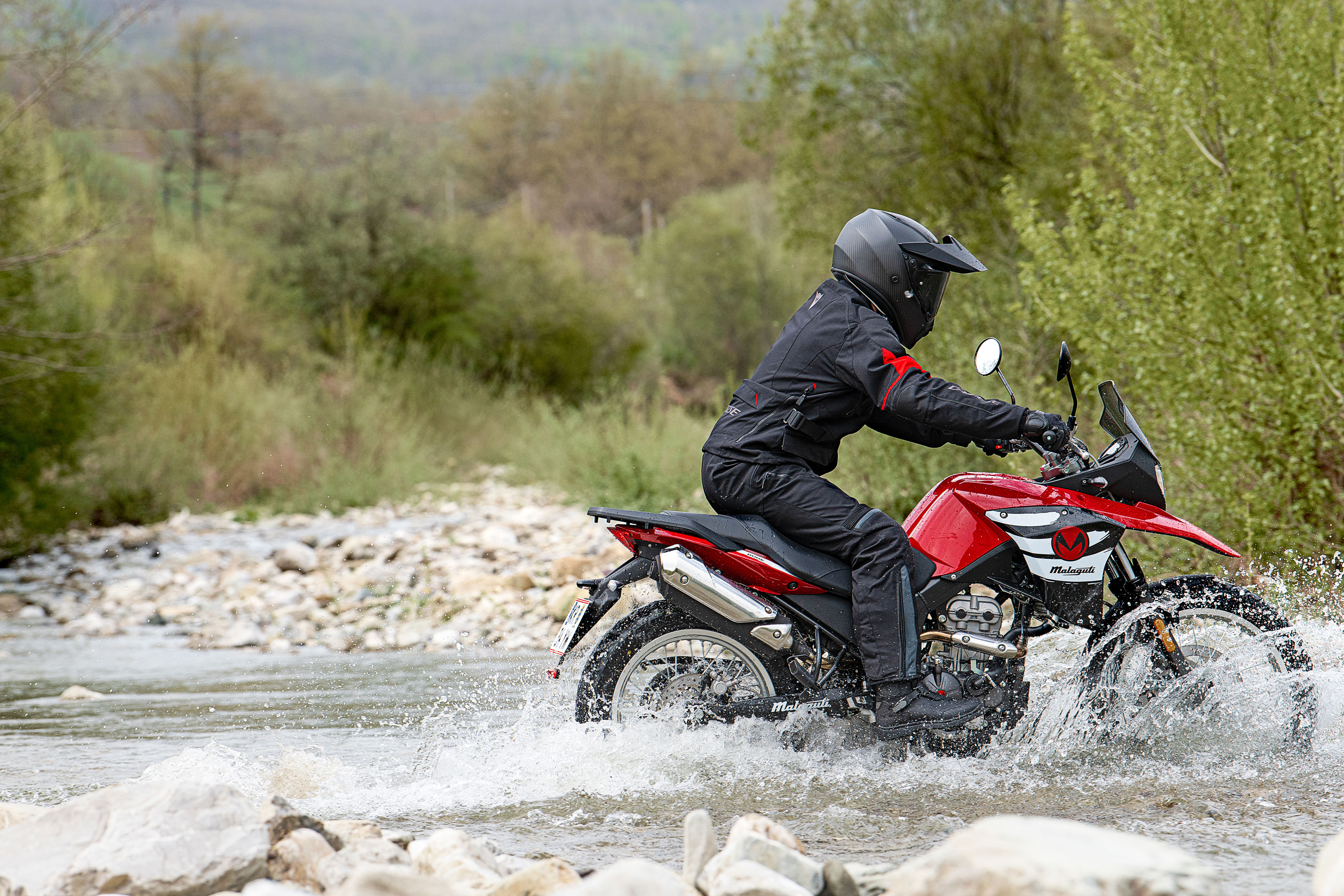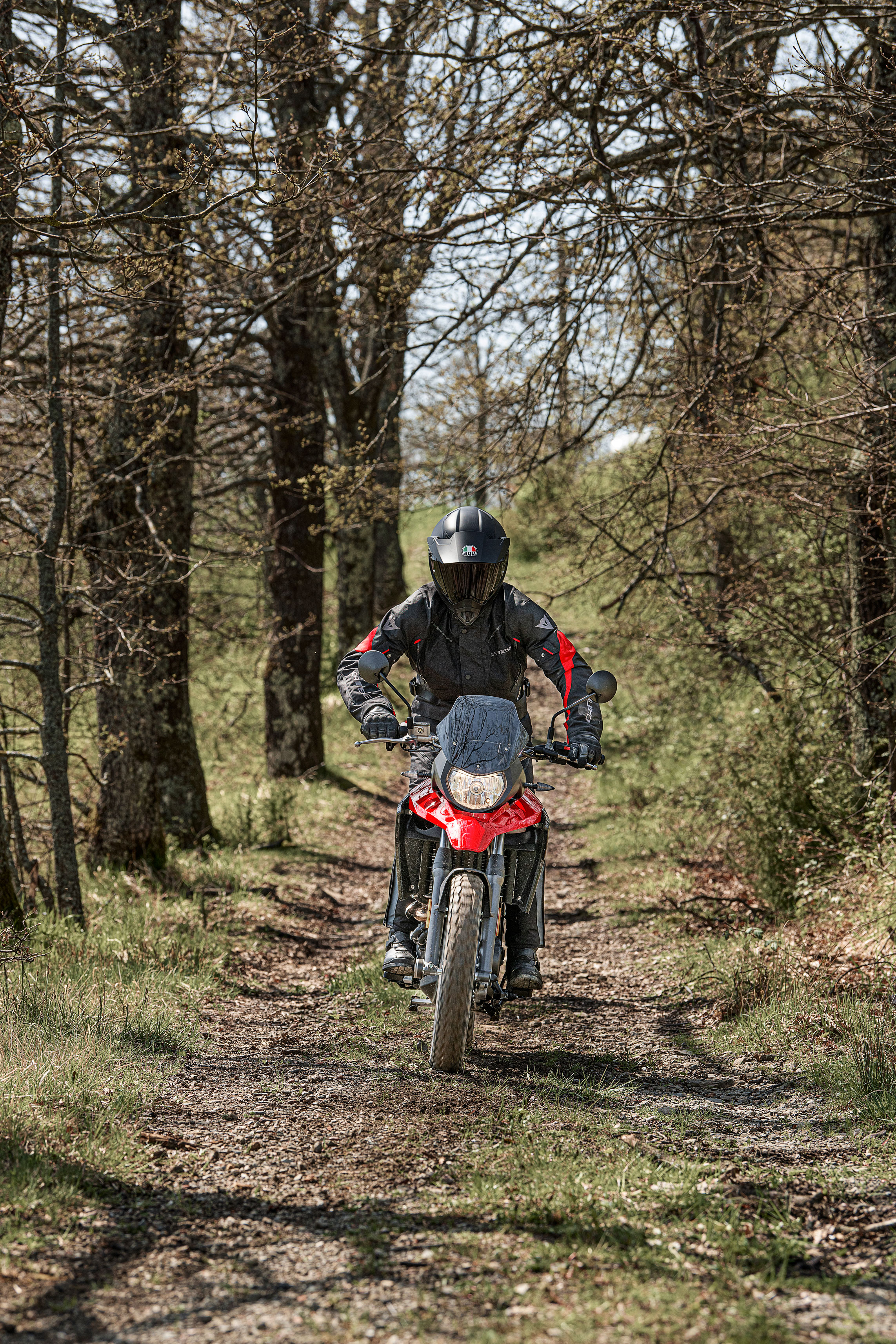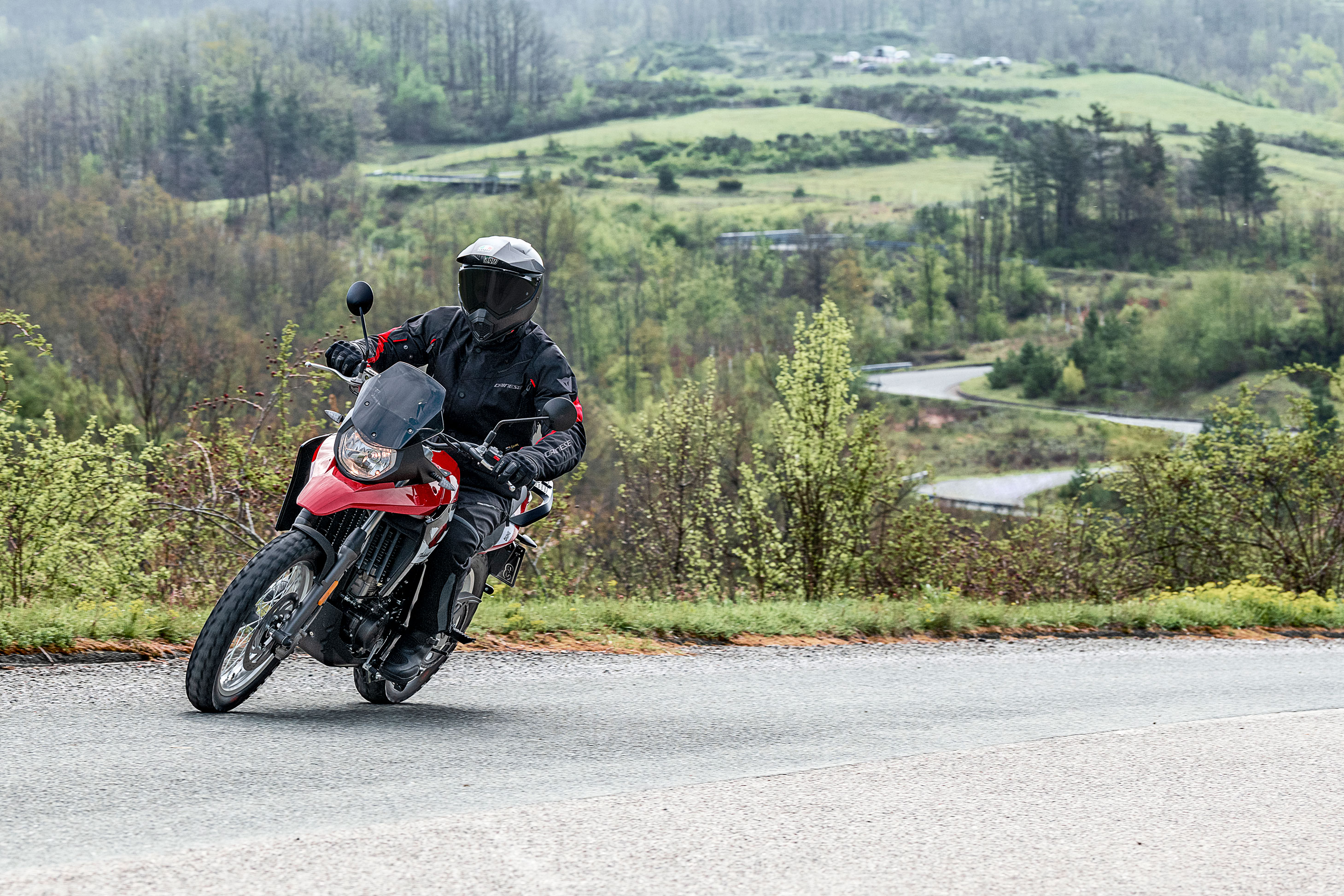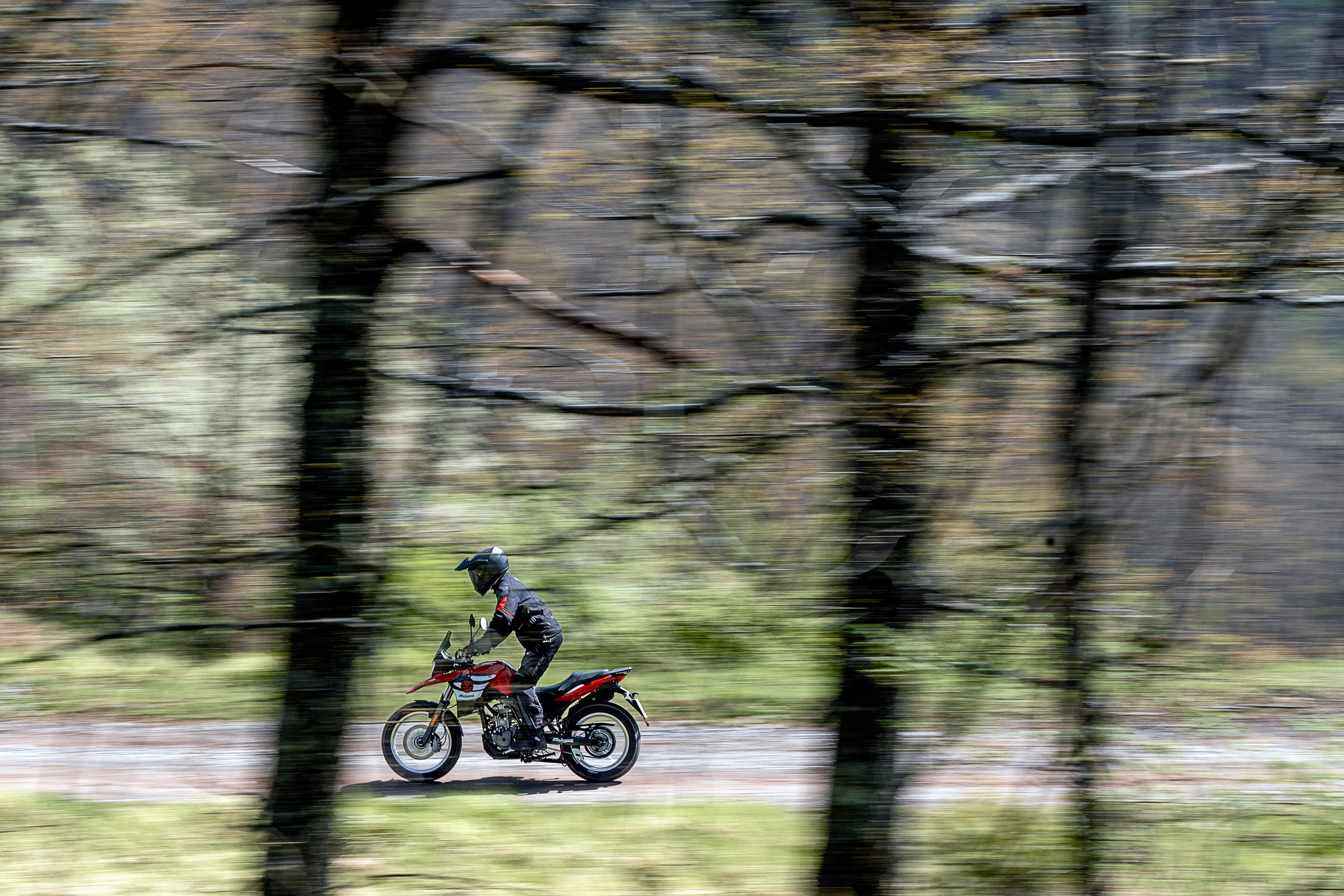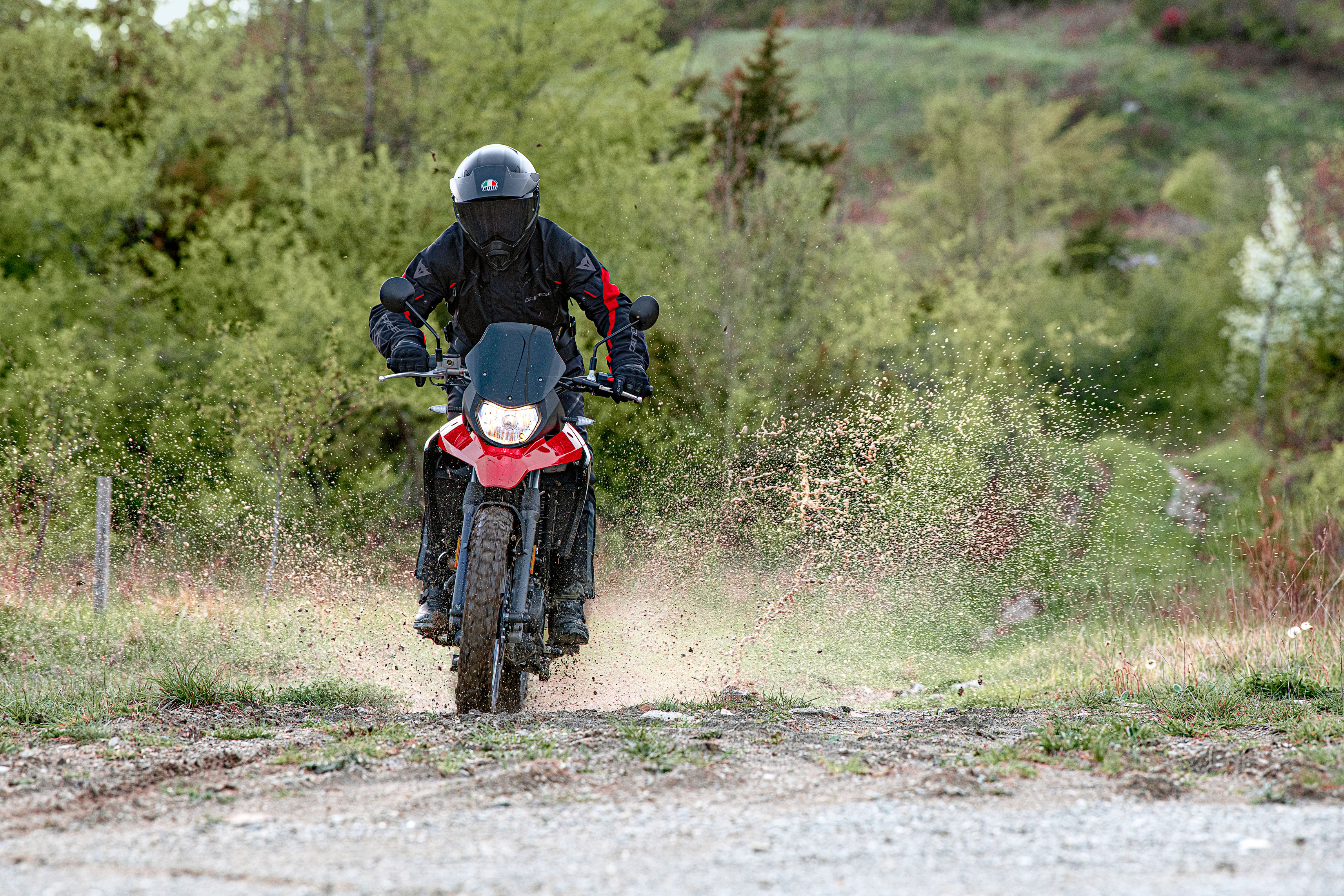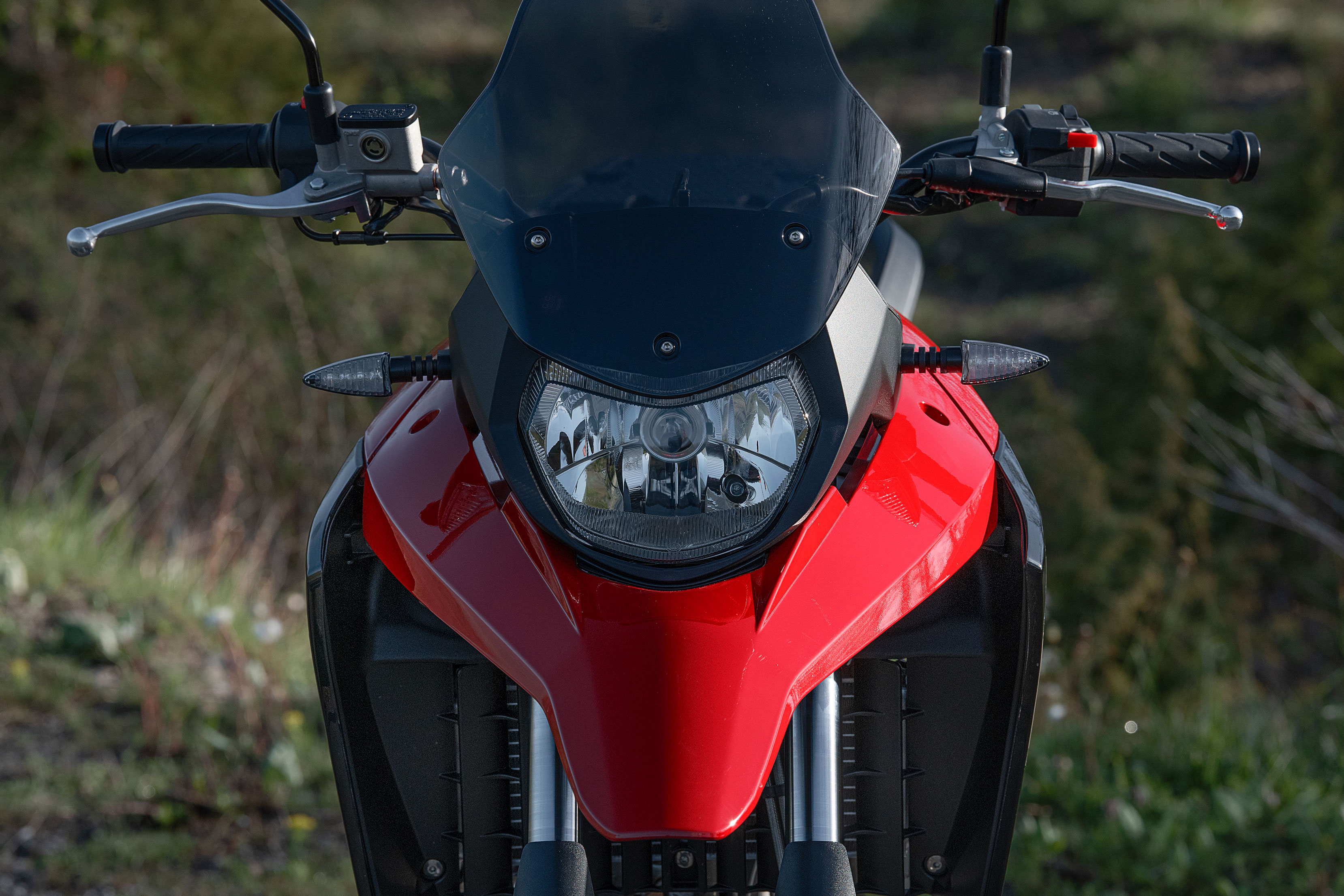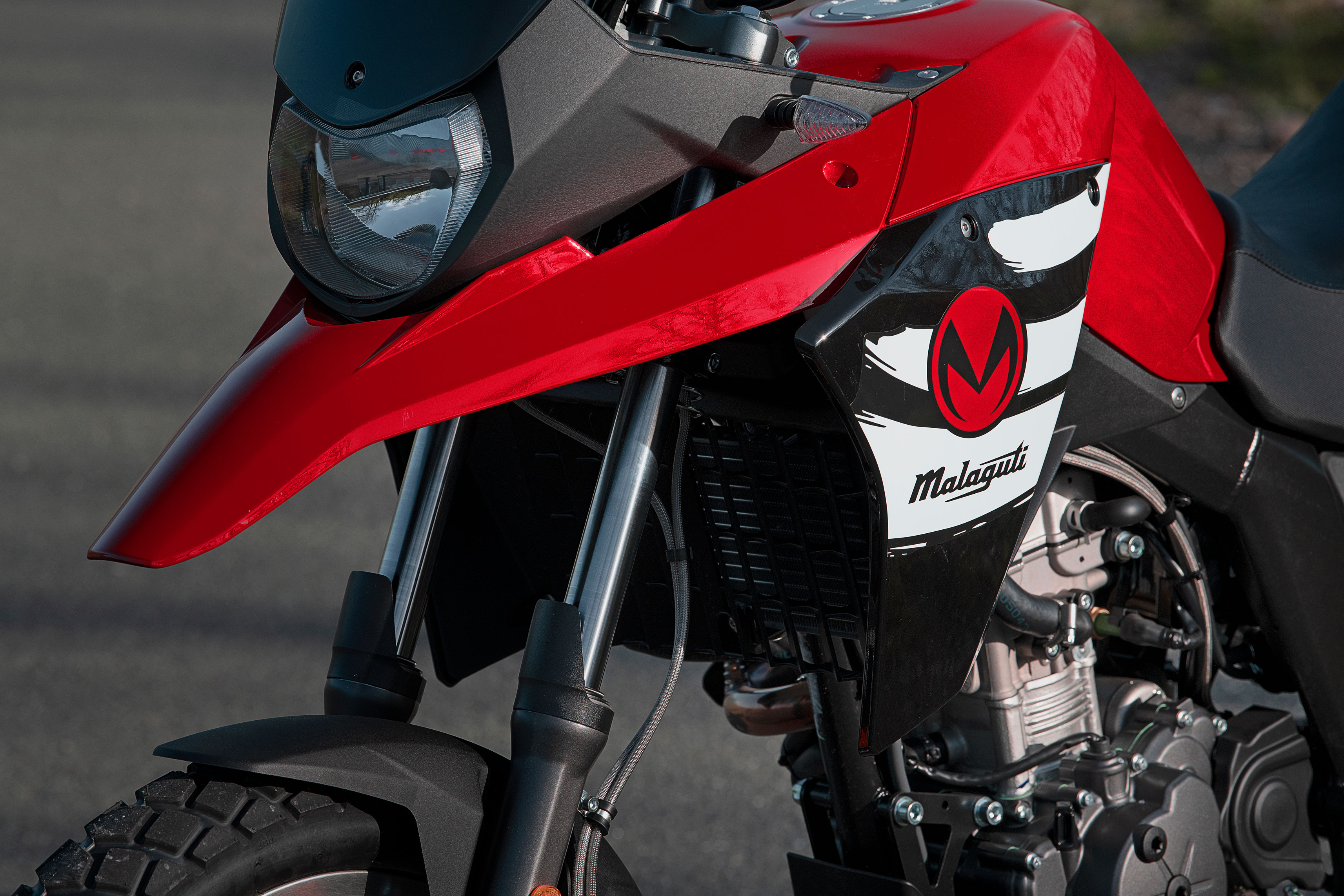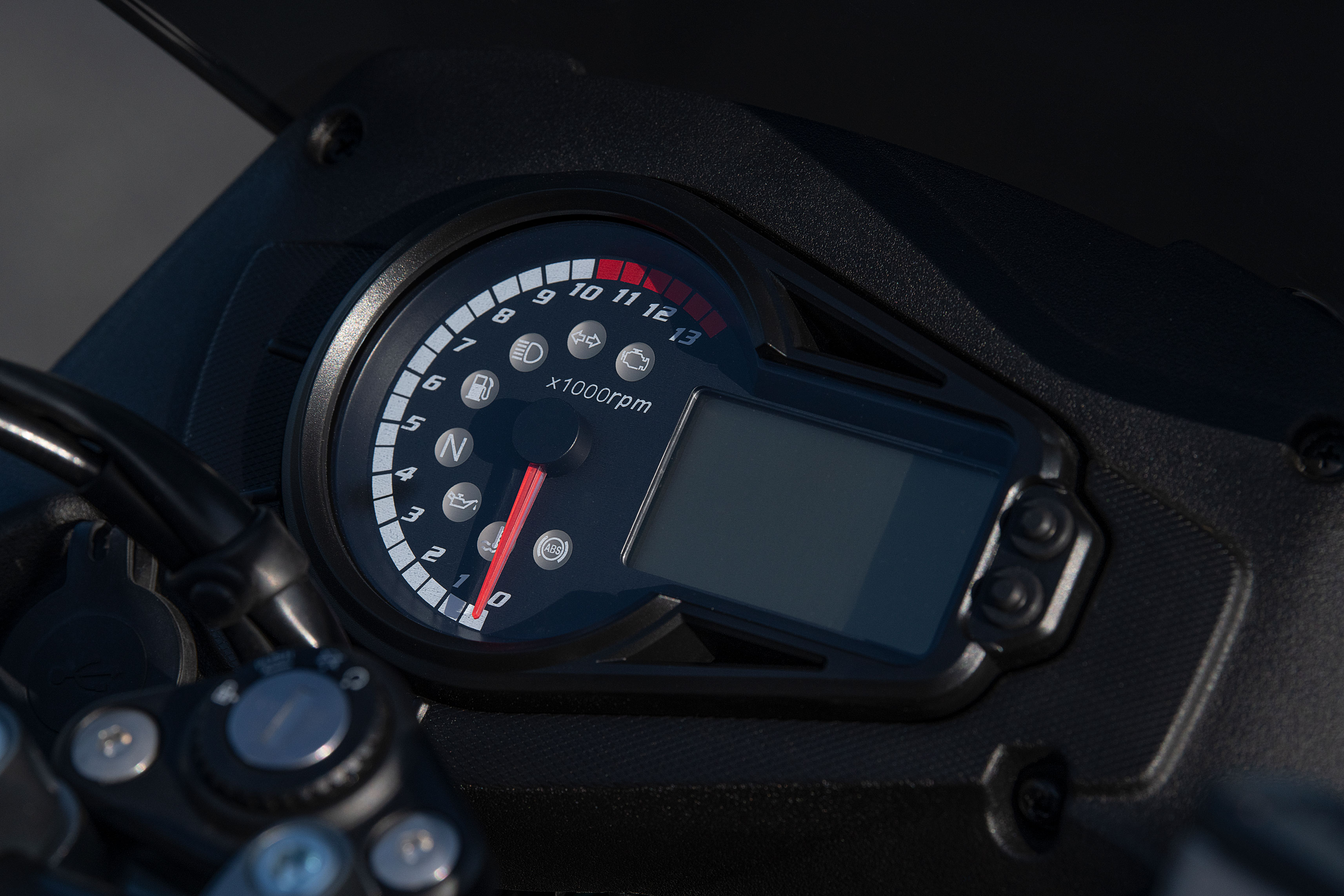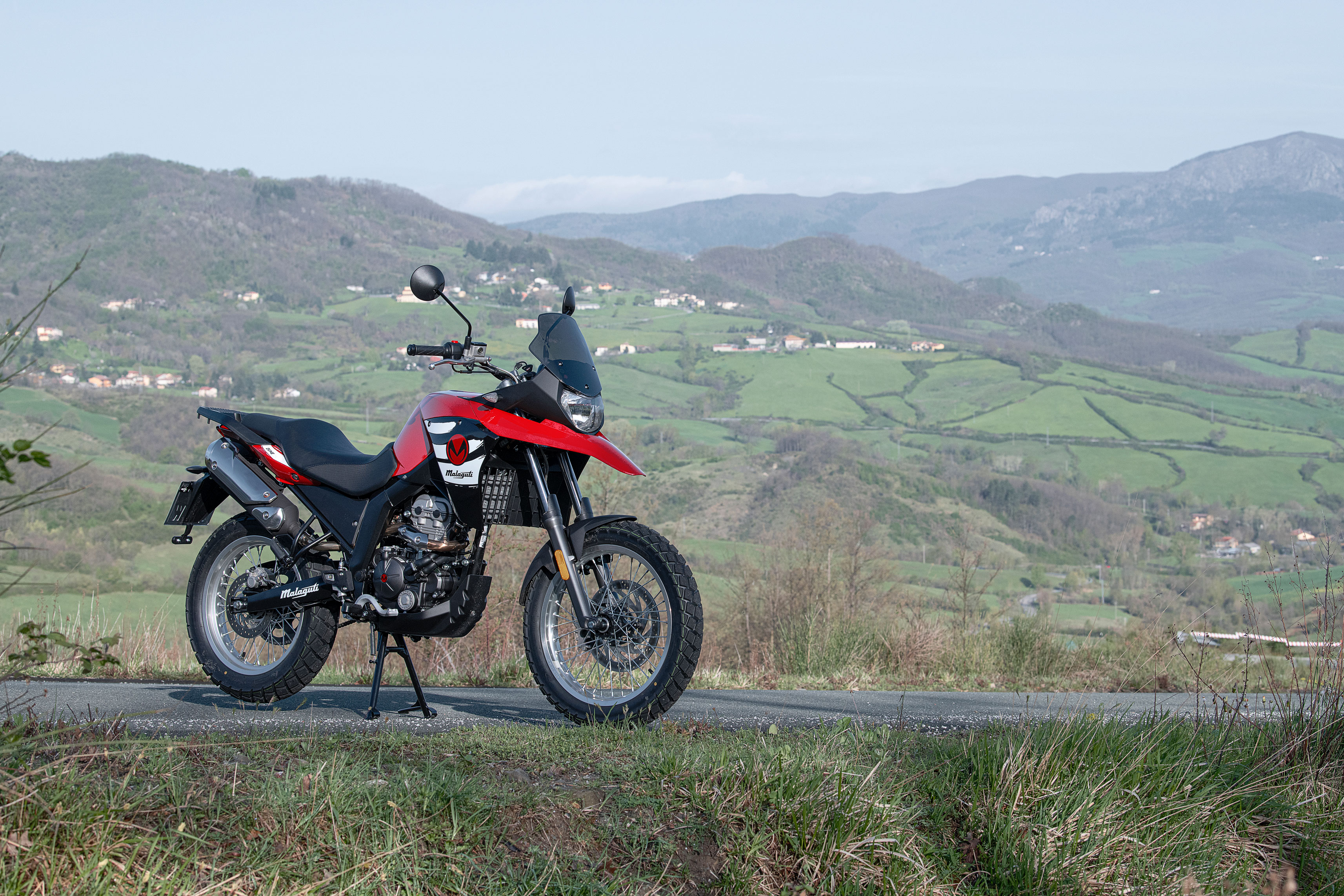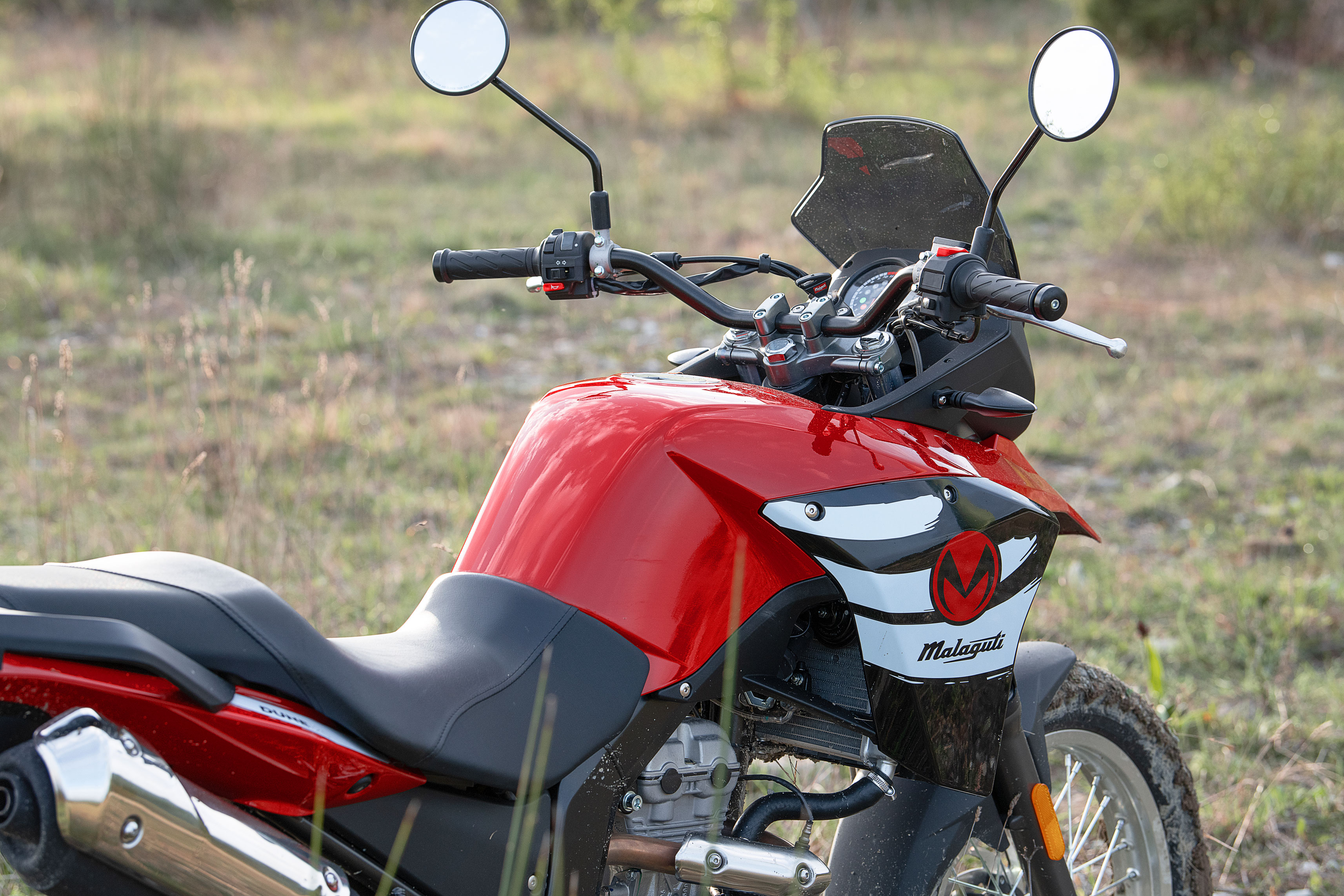 Discover Malaguti's new generation.