When you can't wait for someone else to set the pace.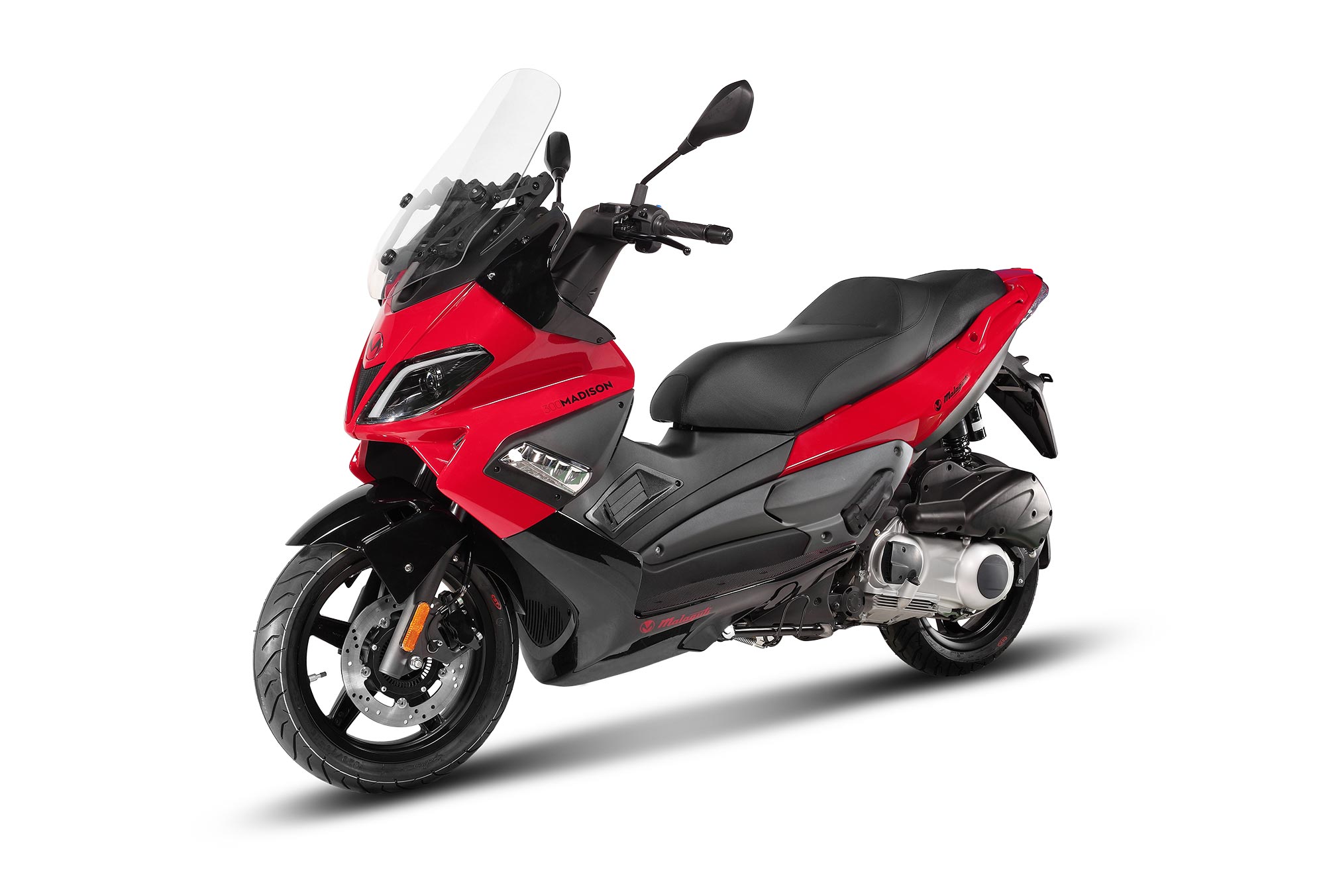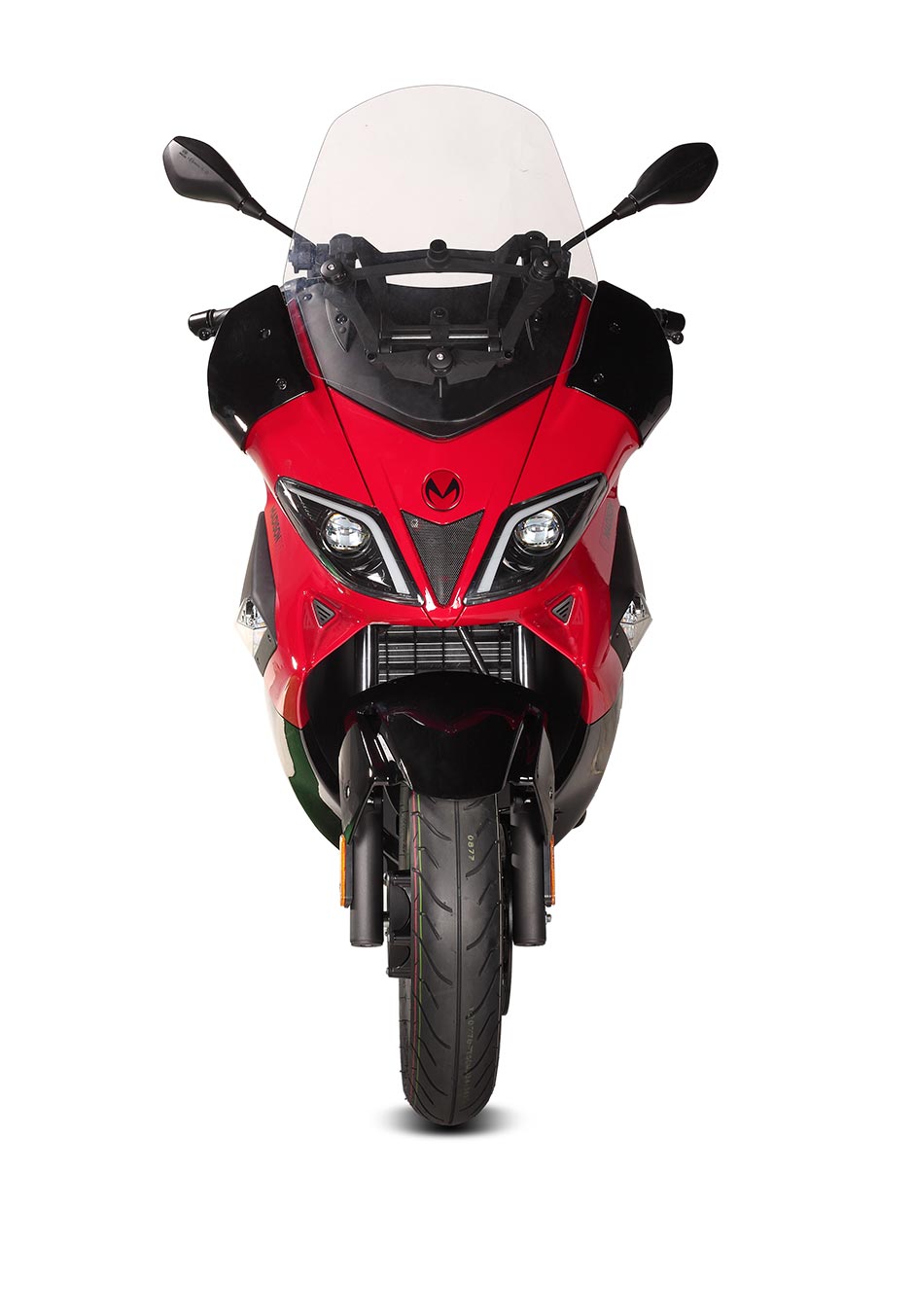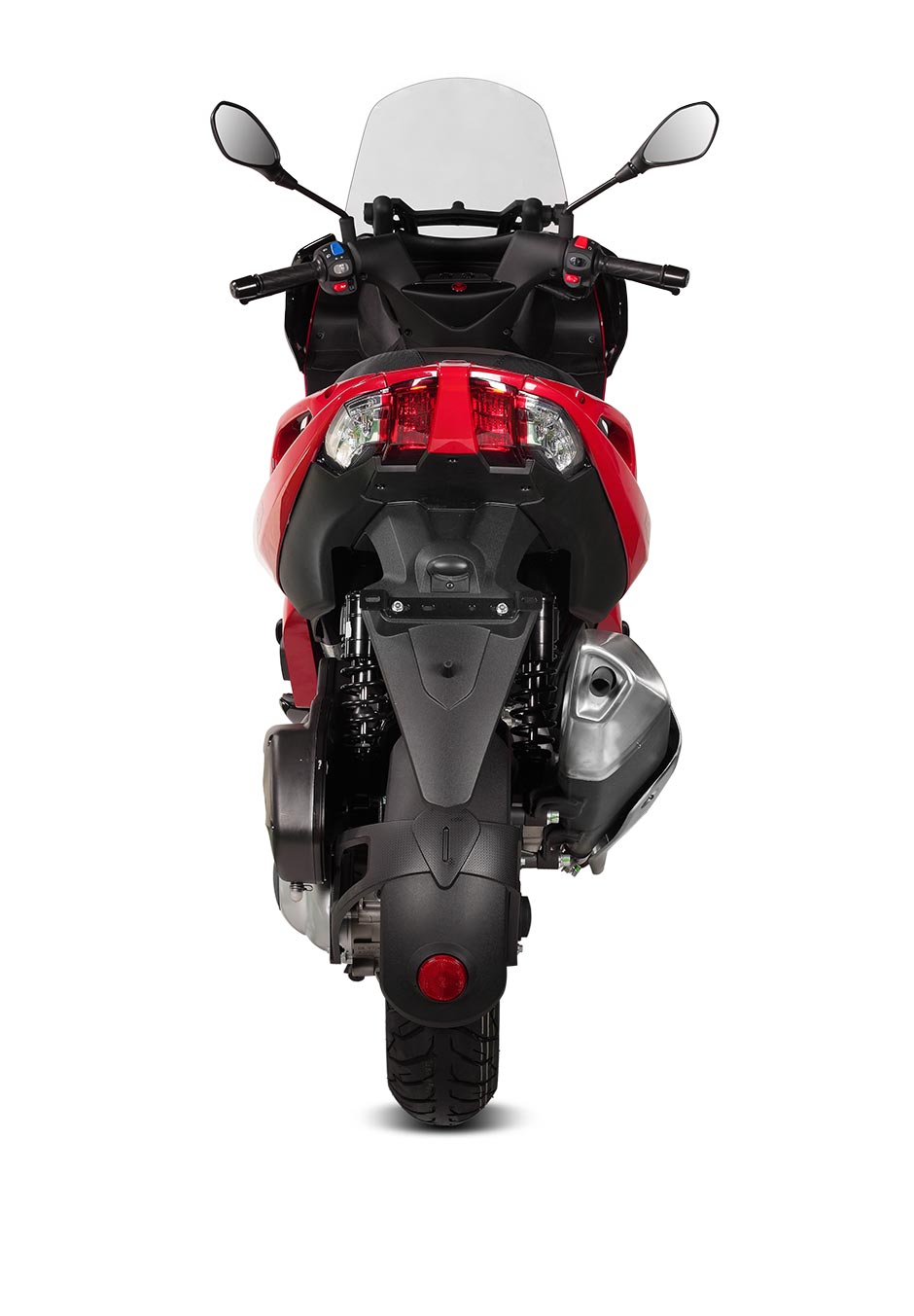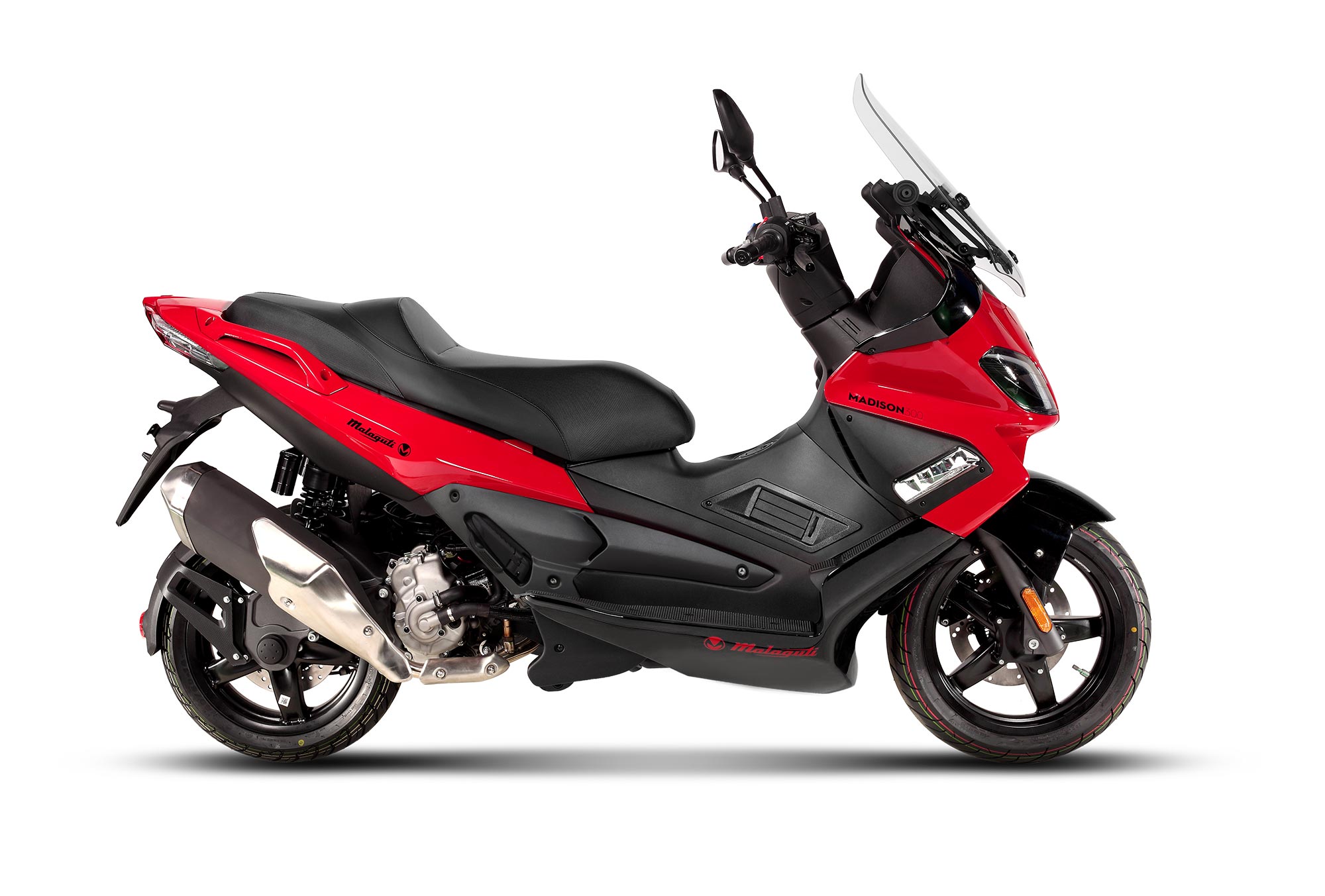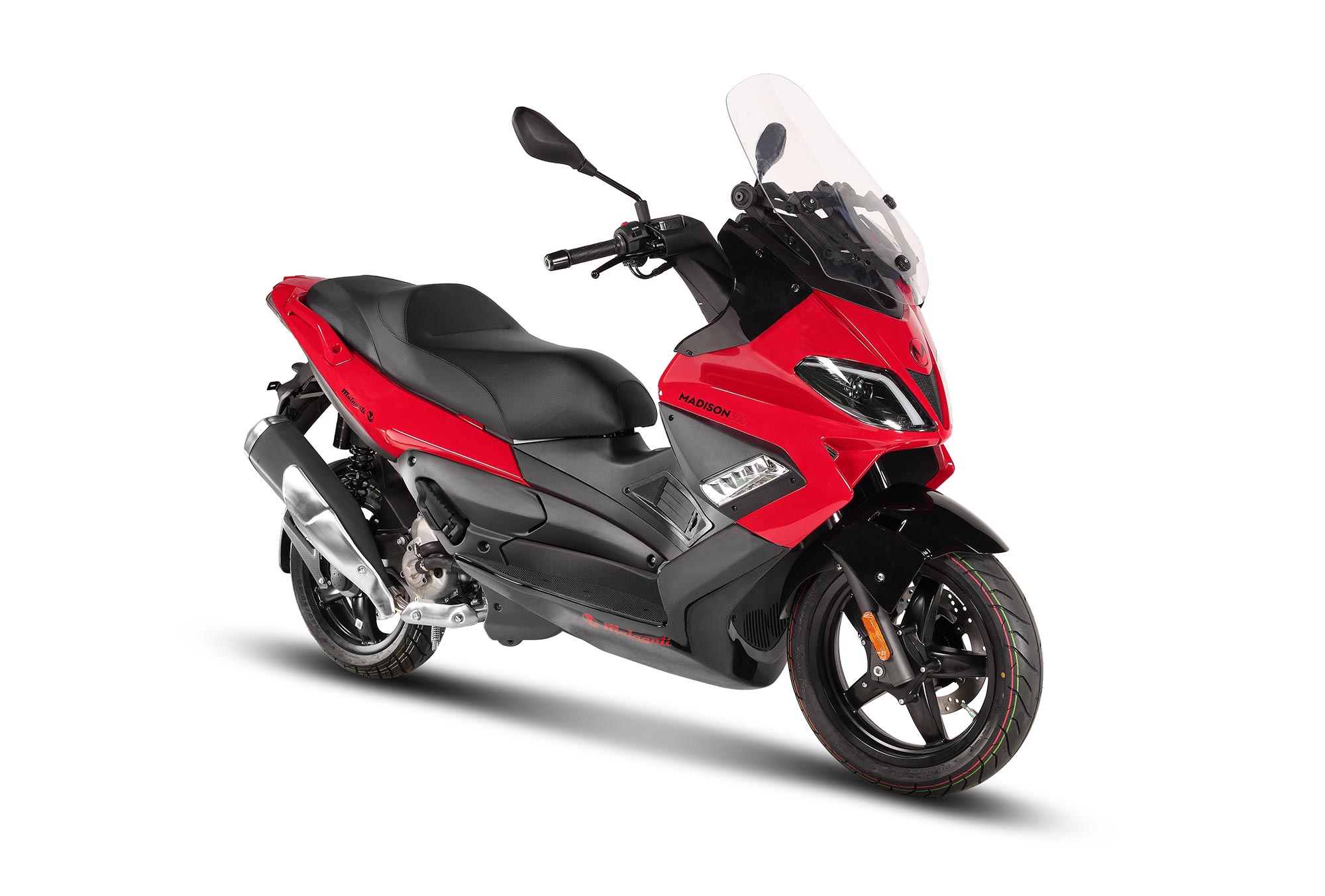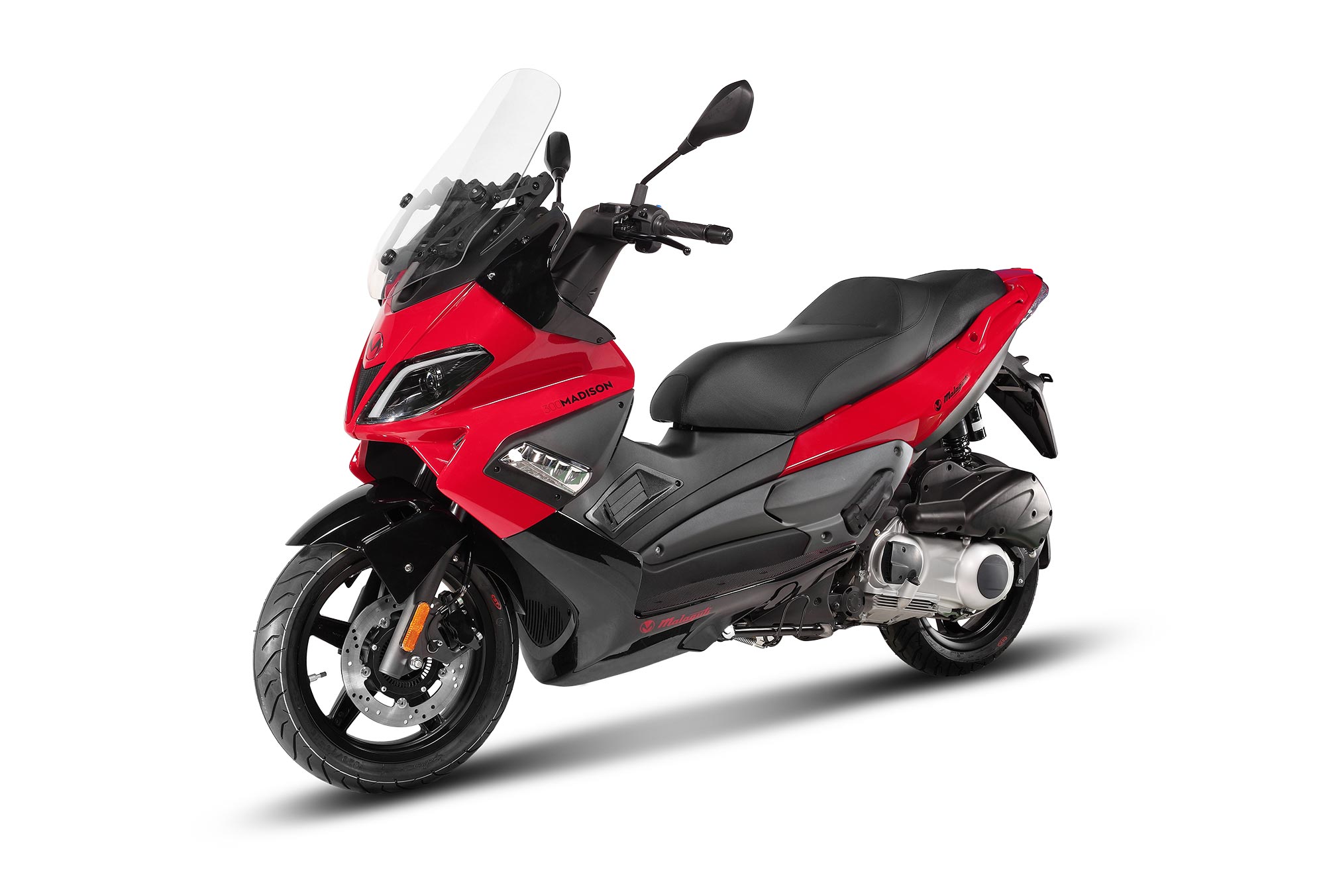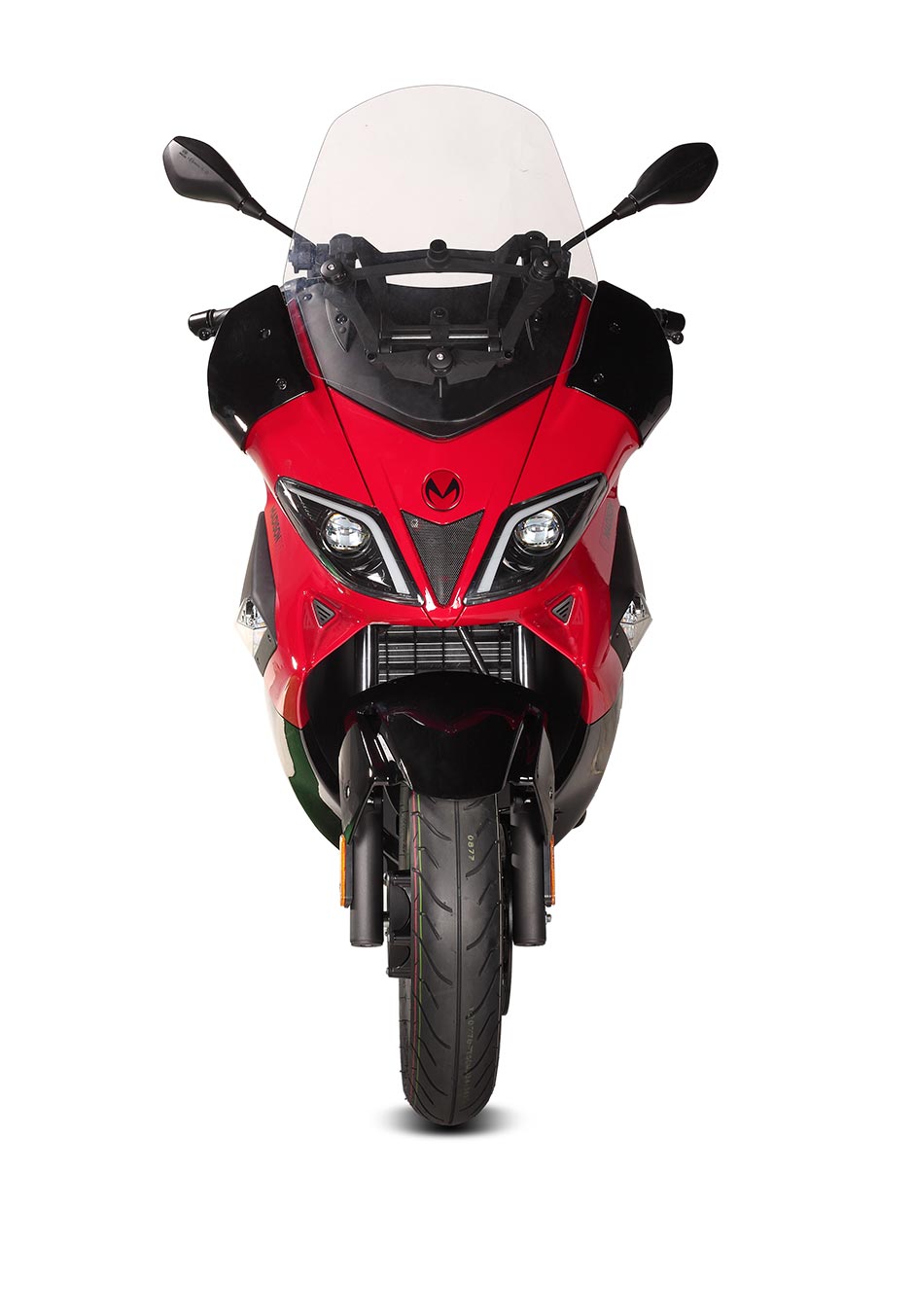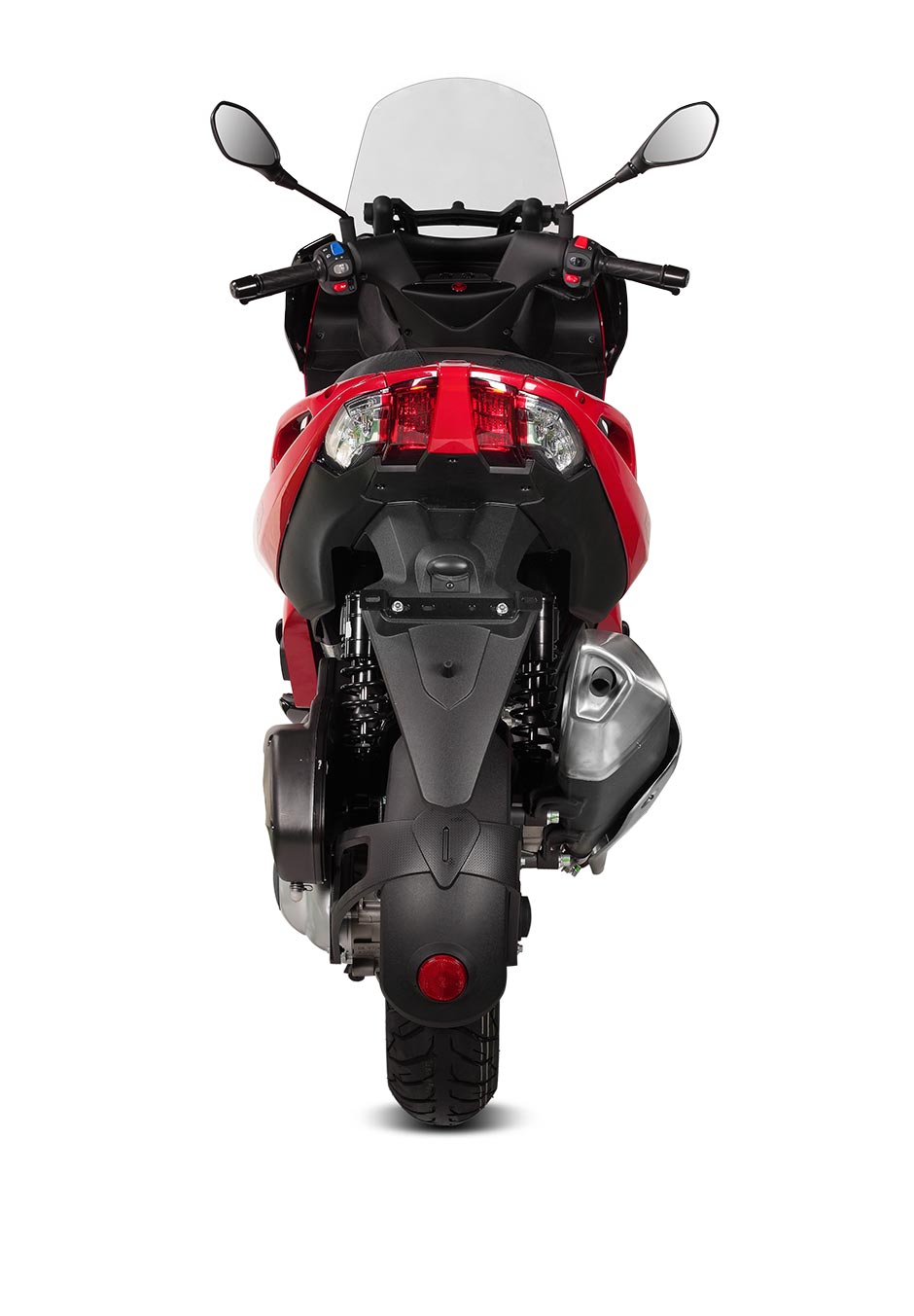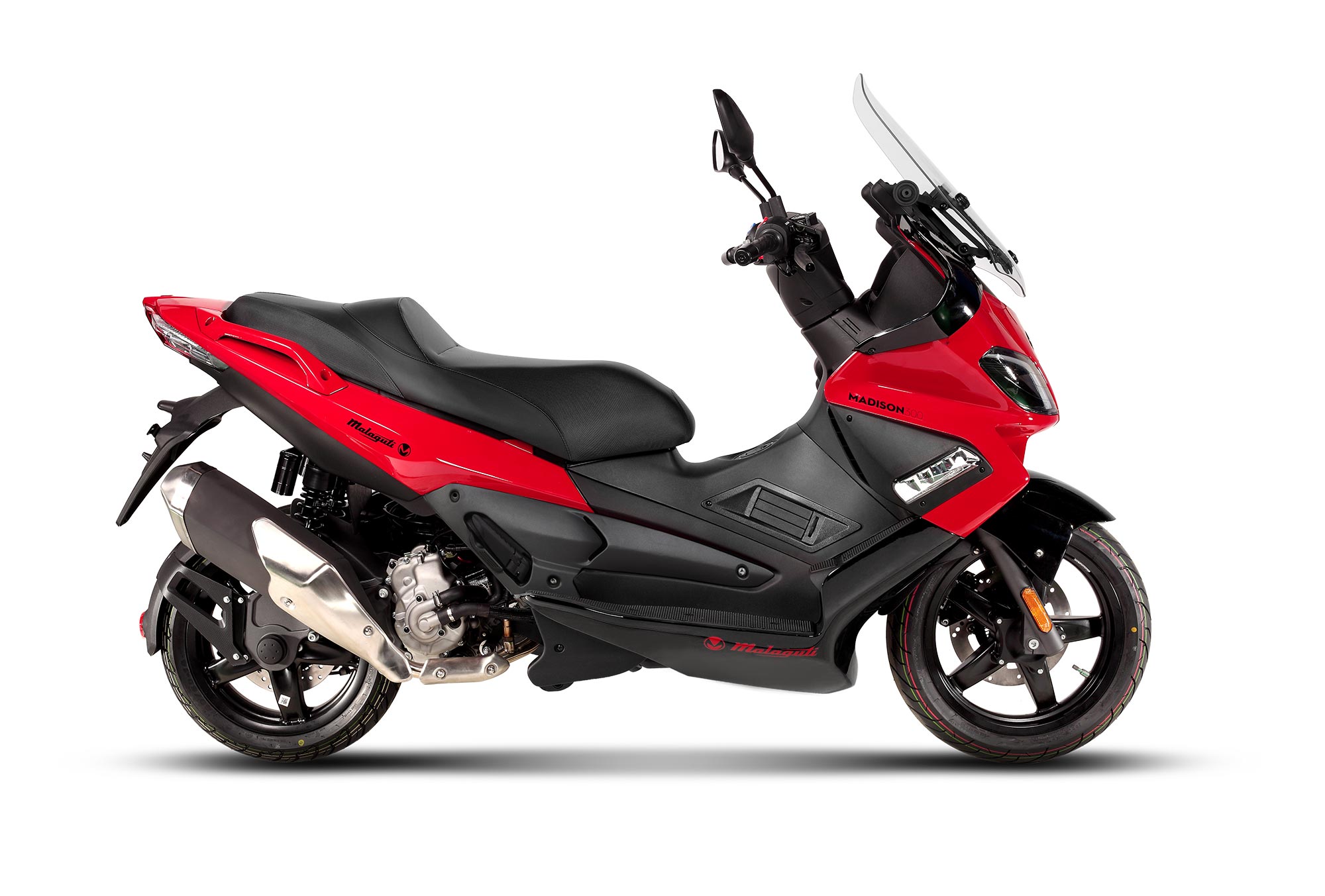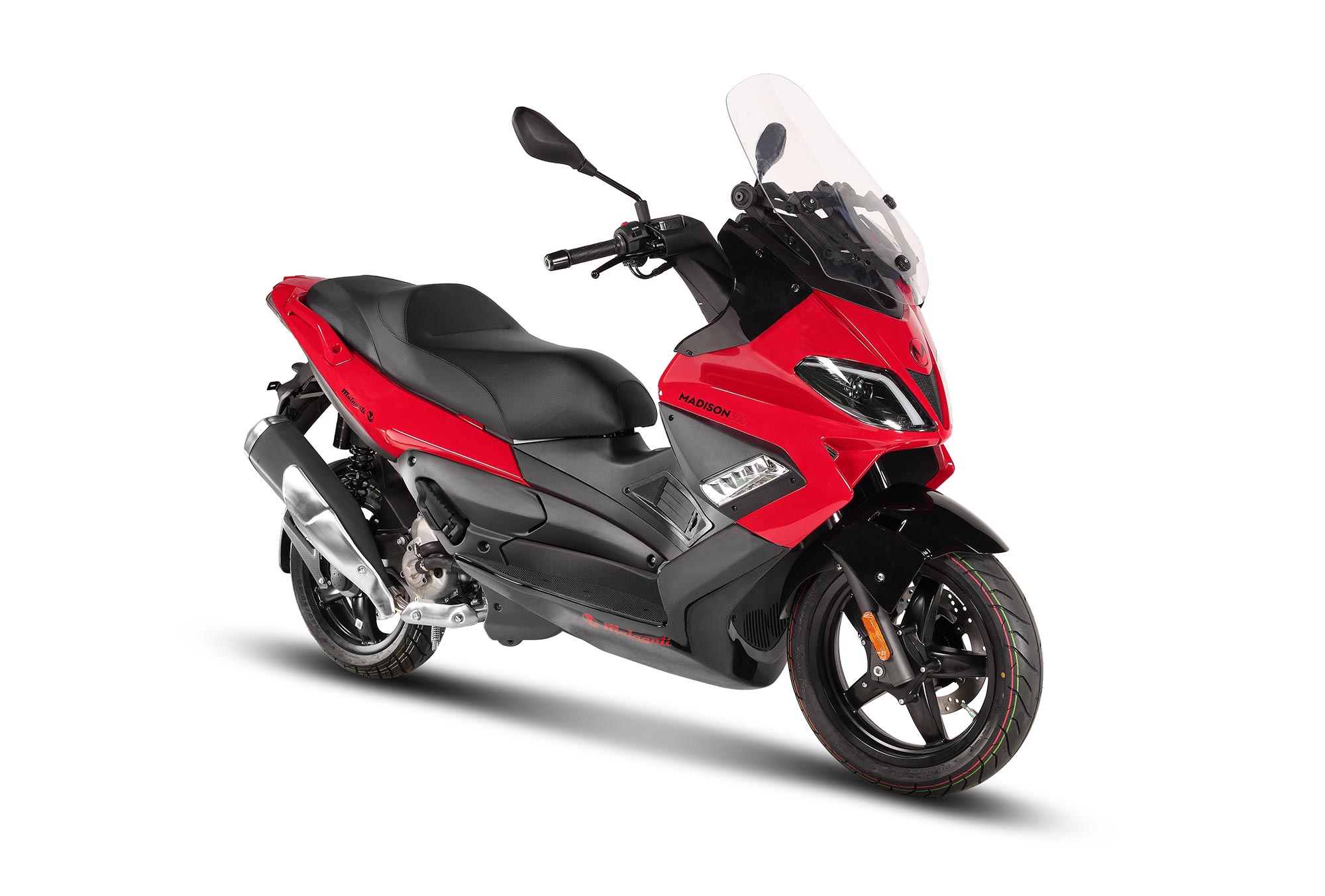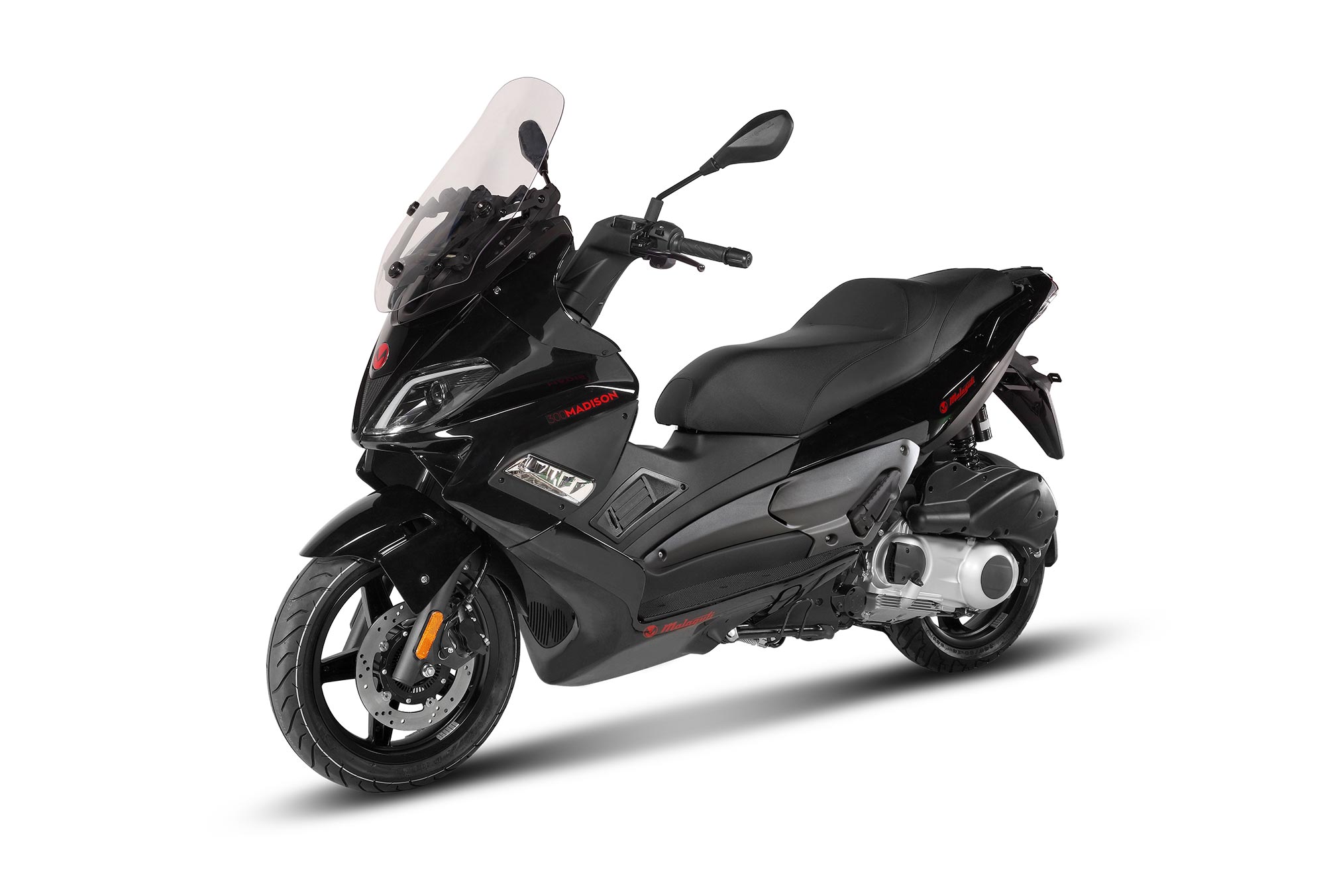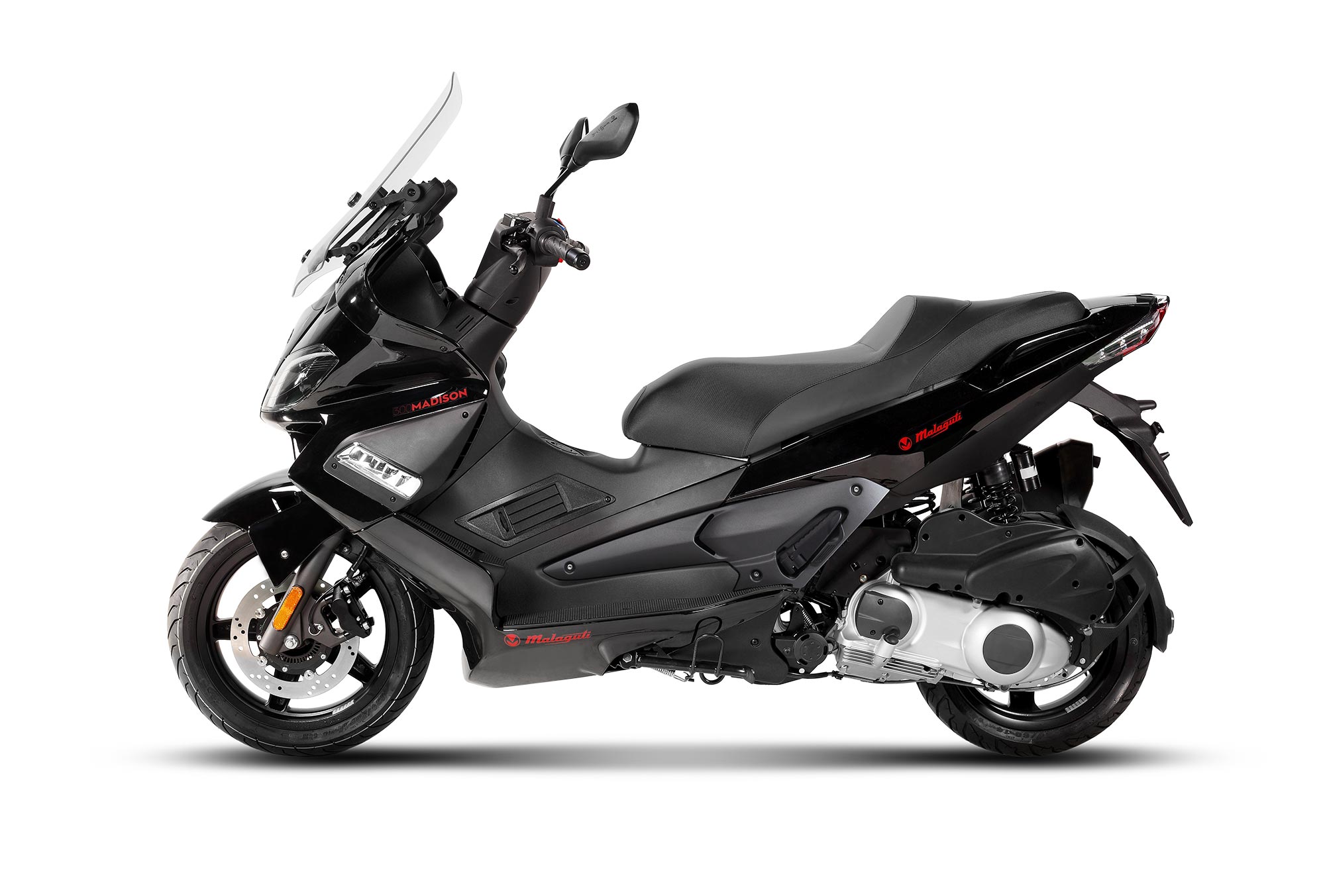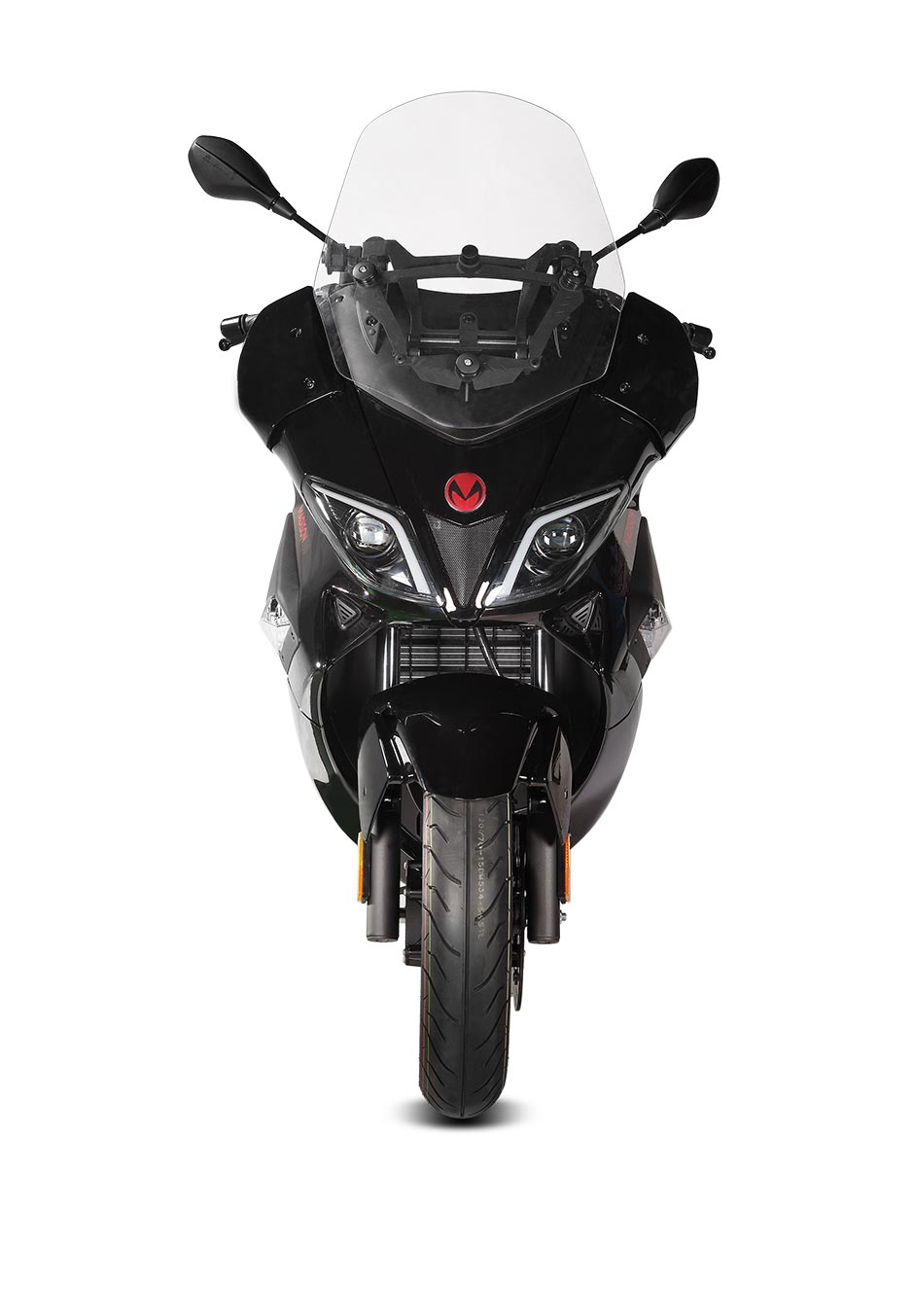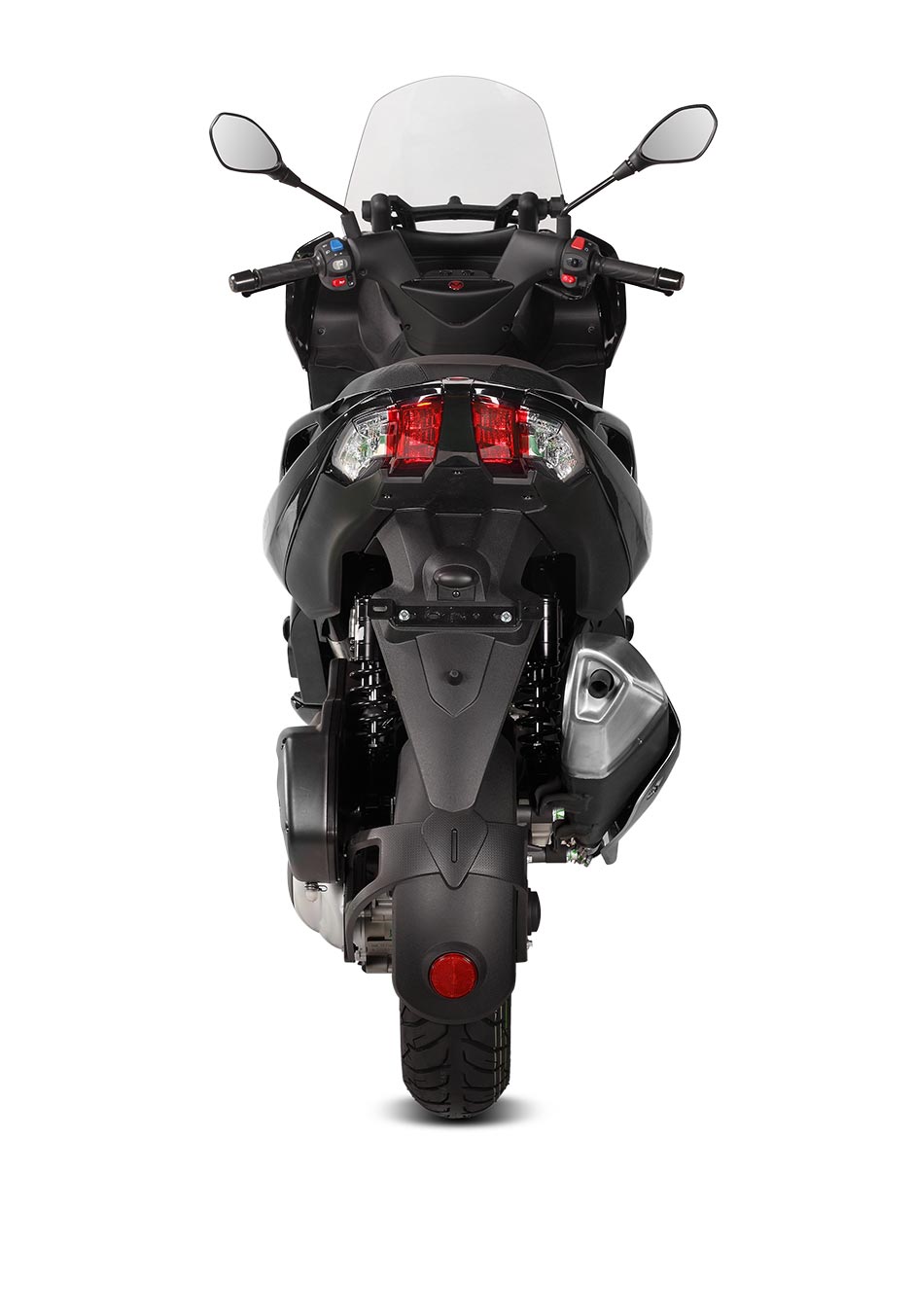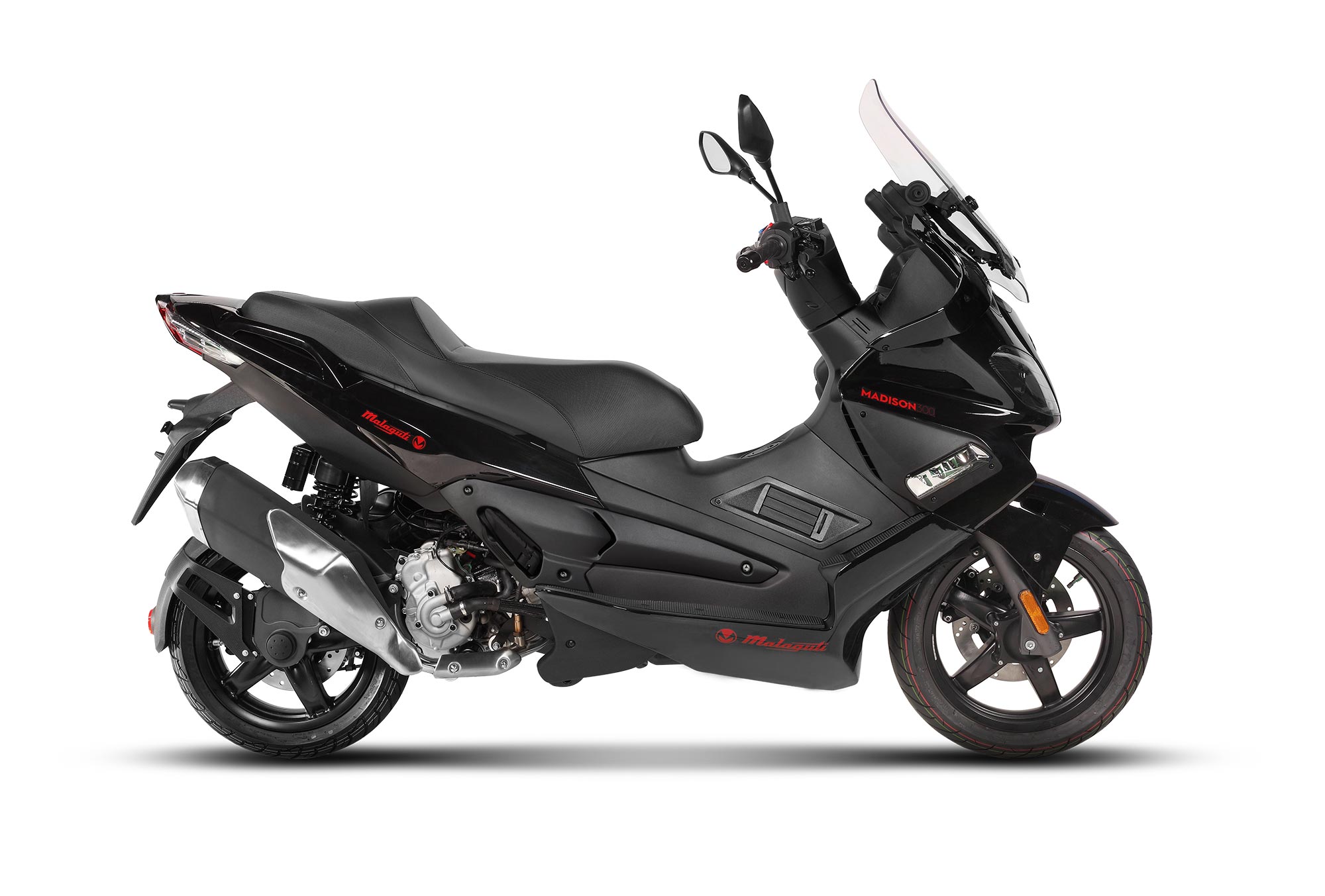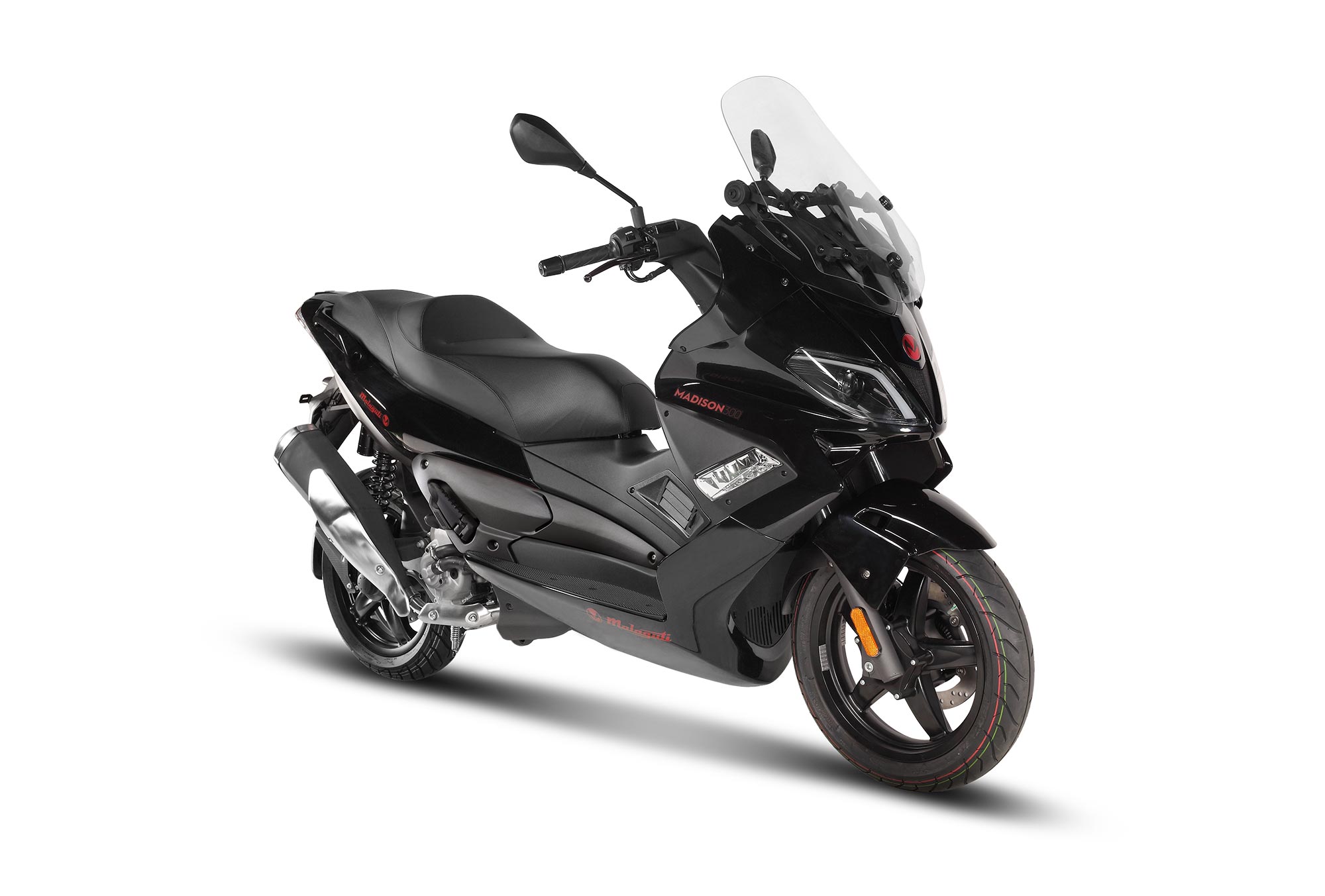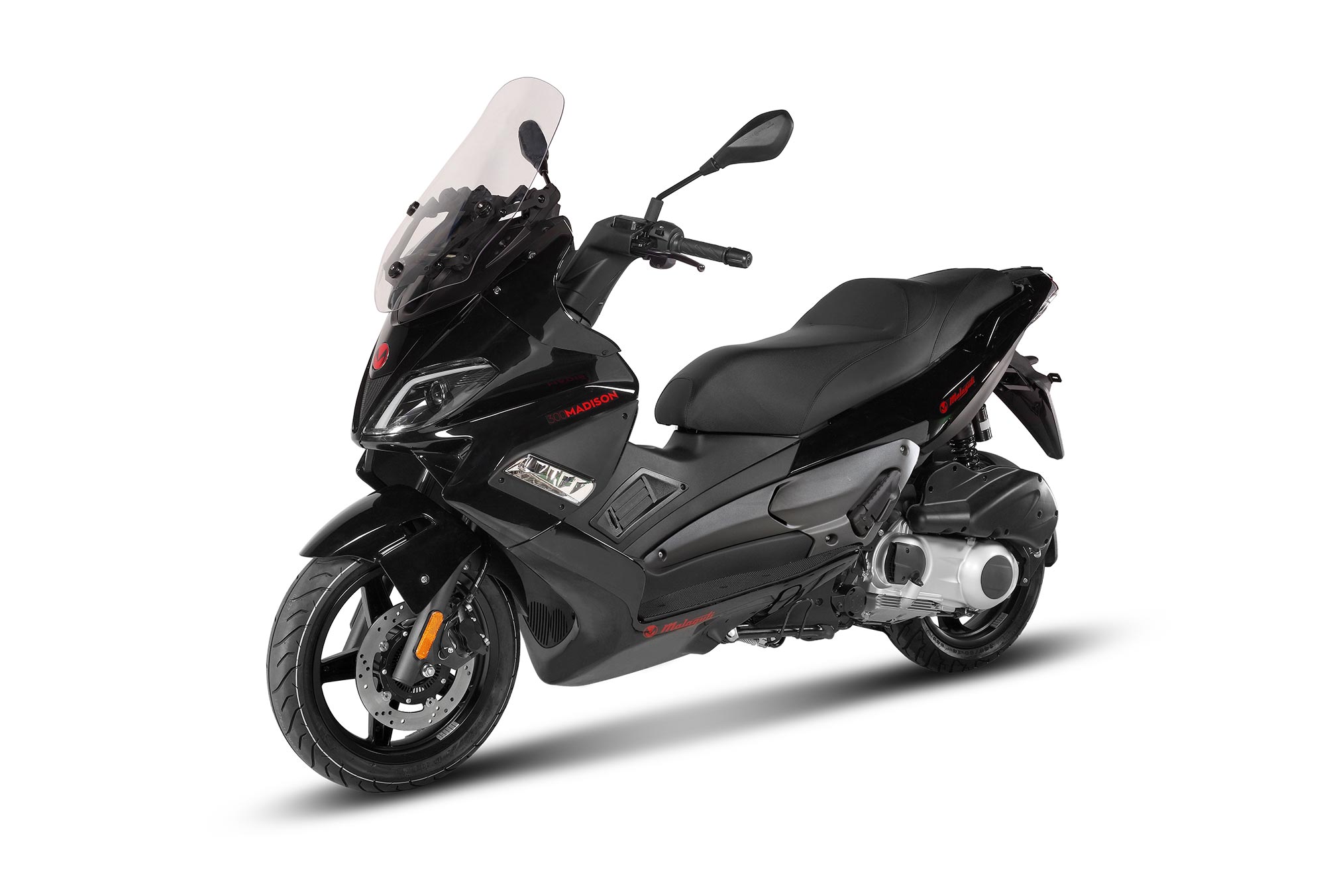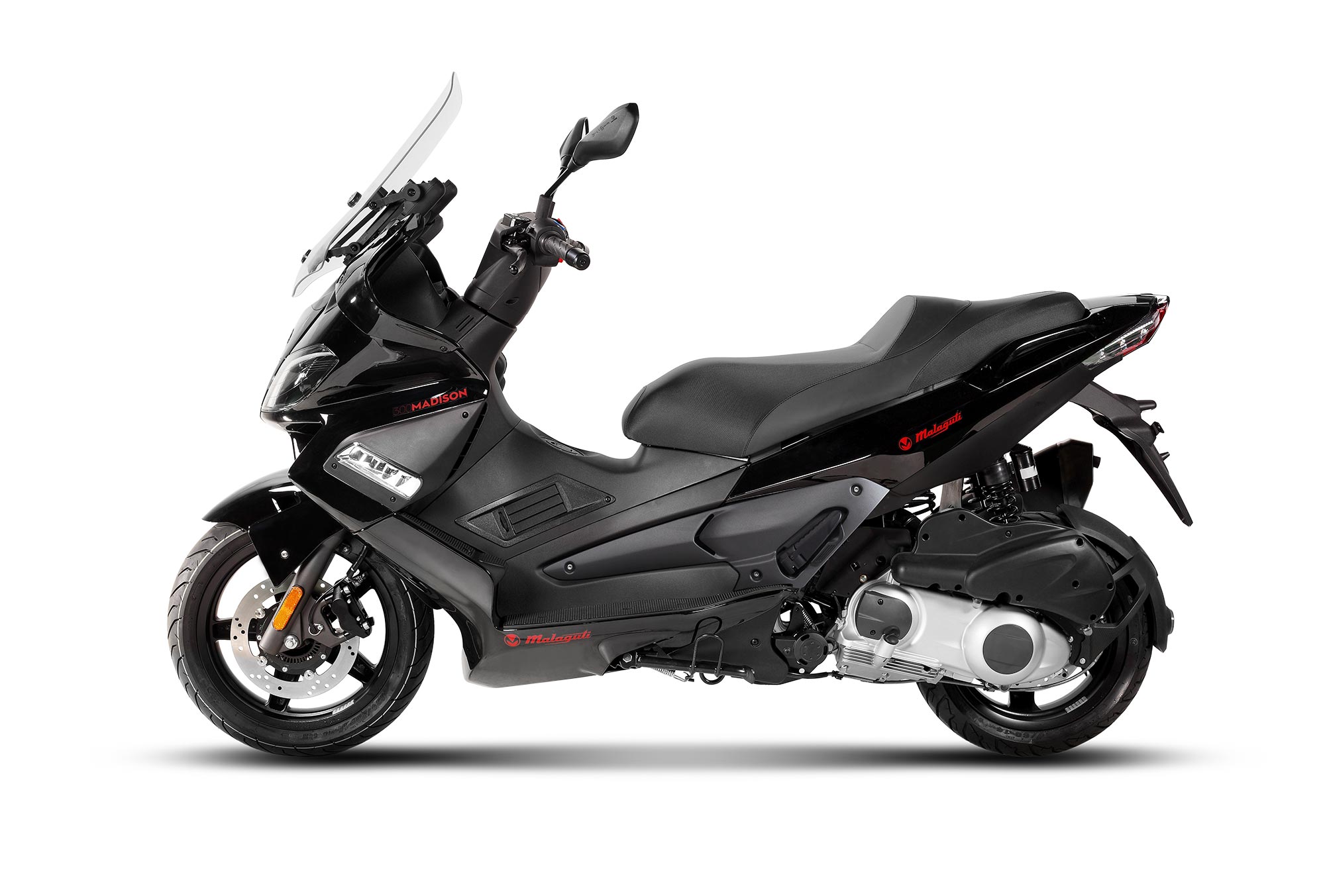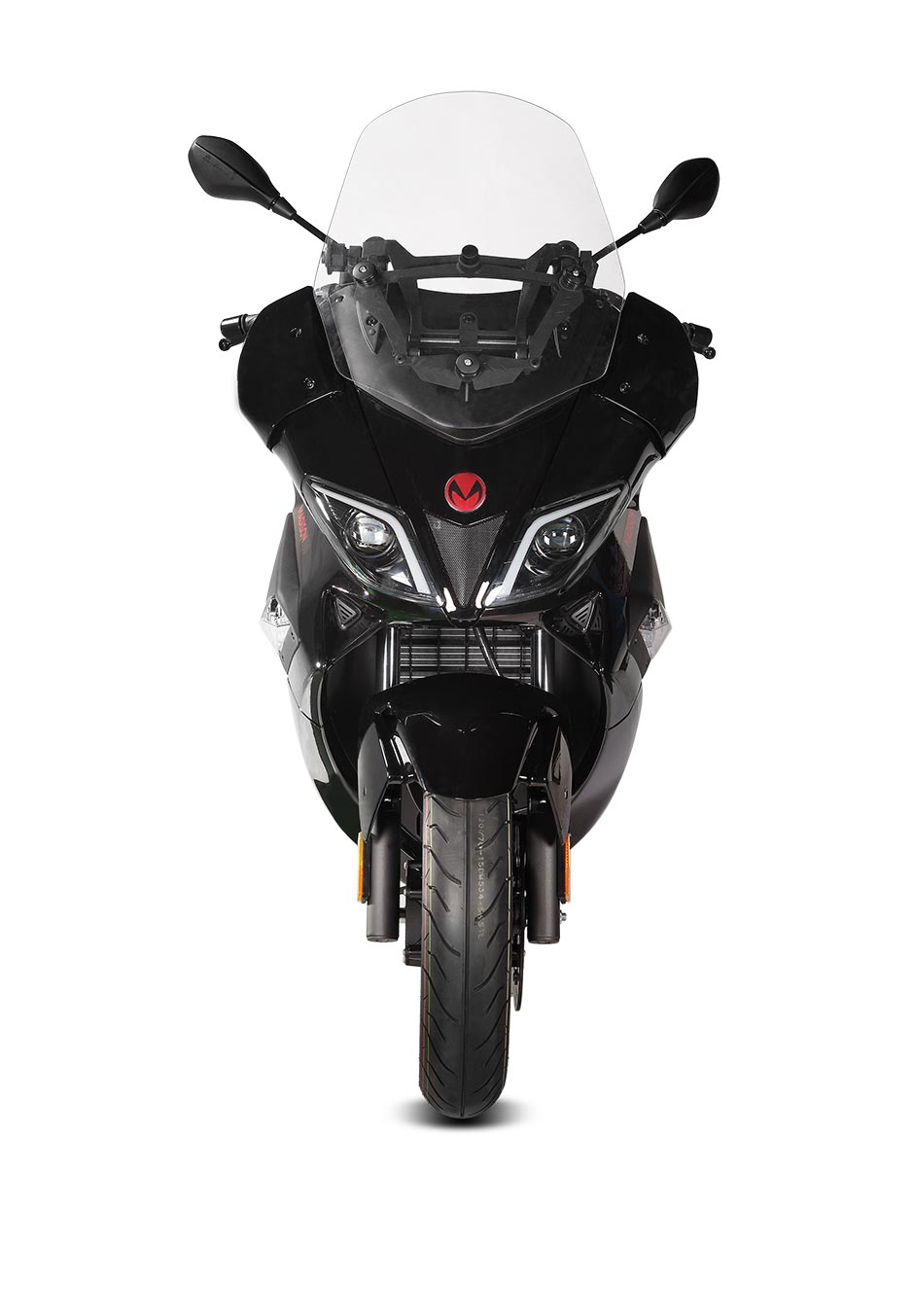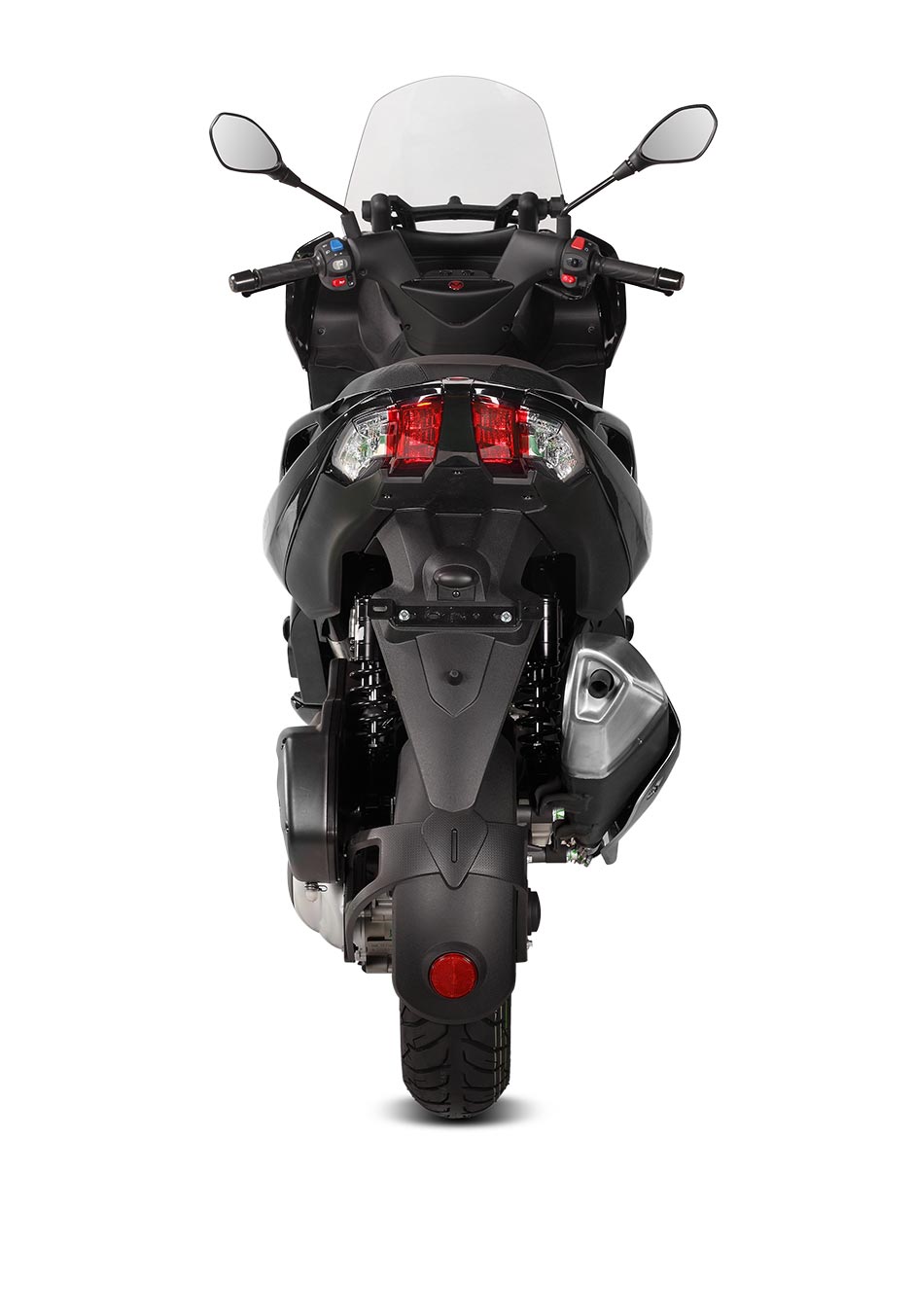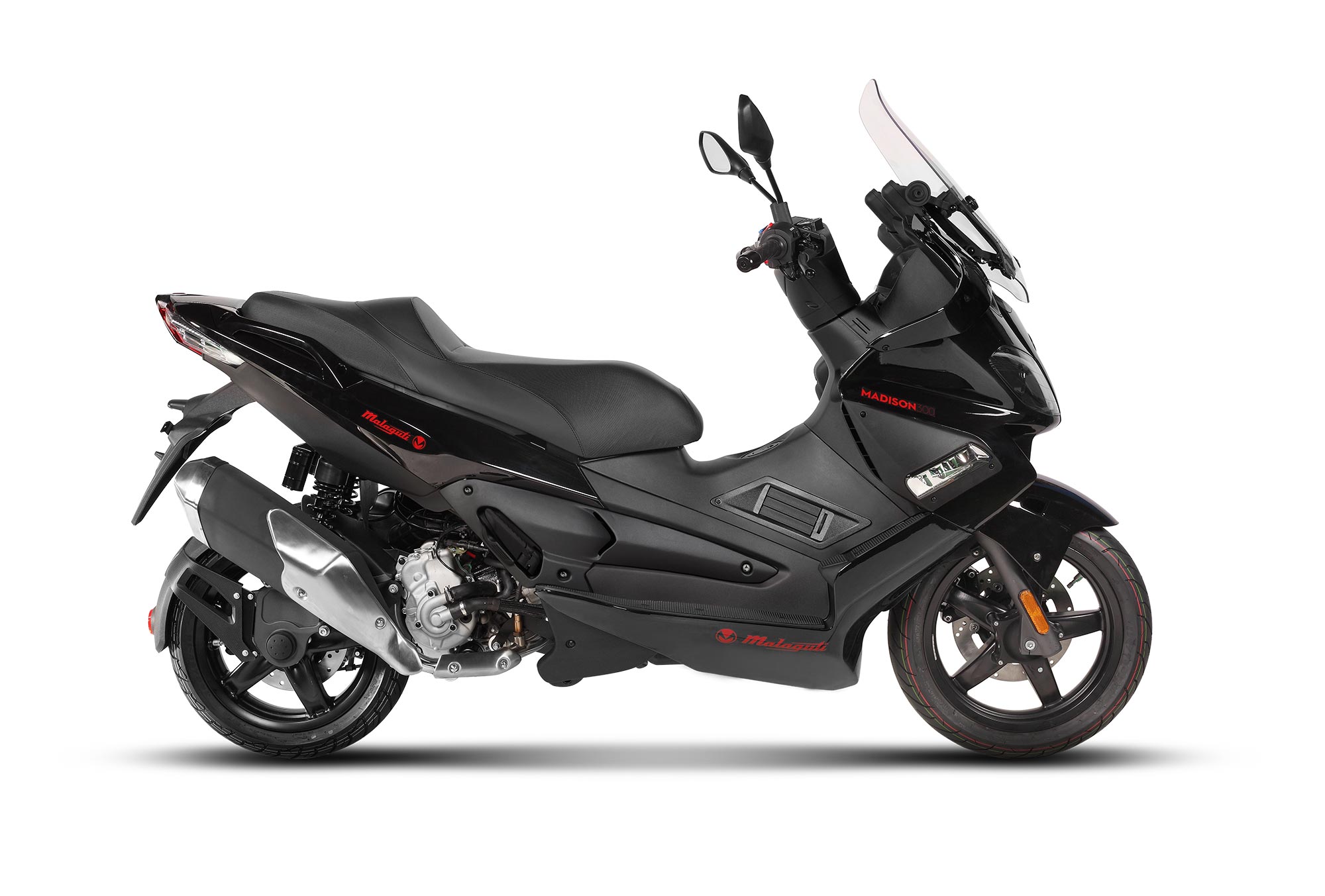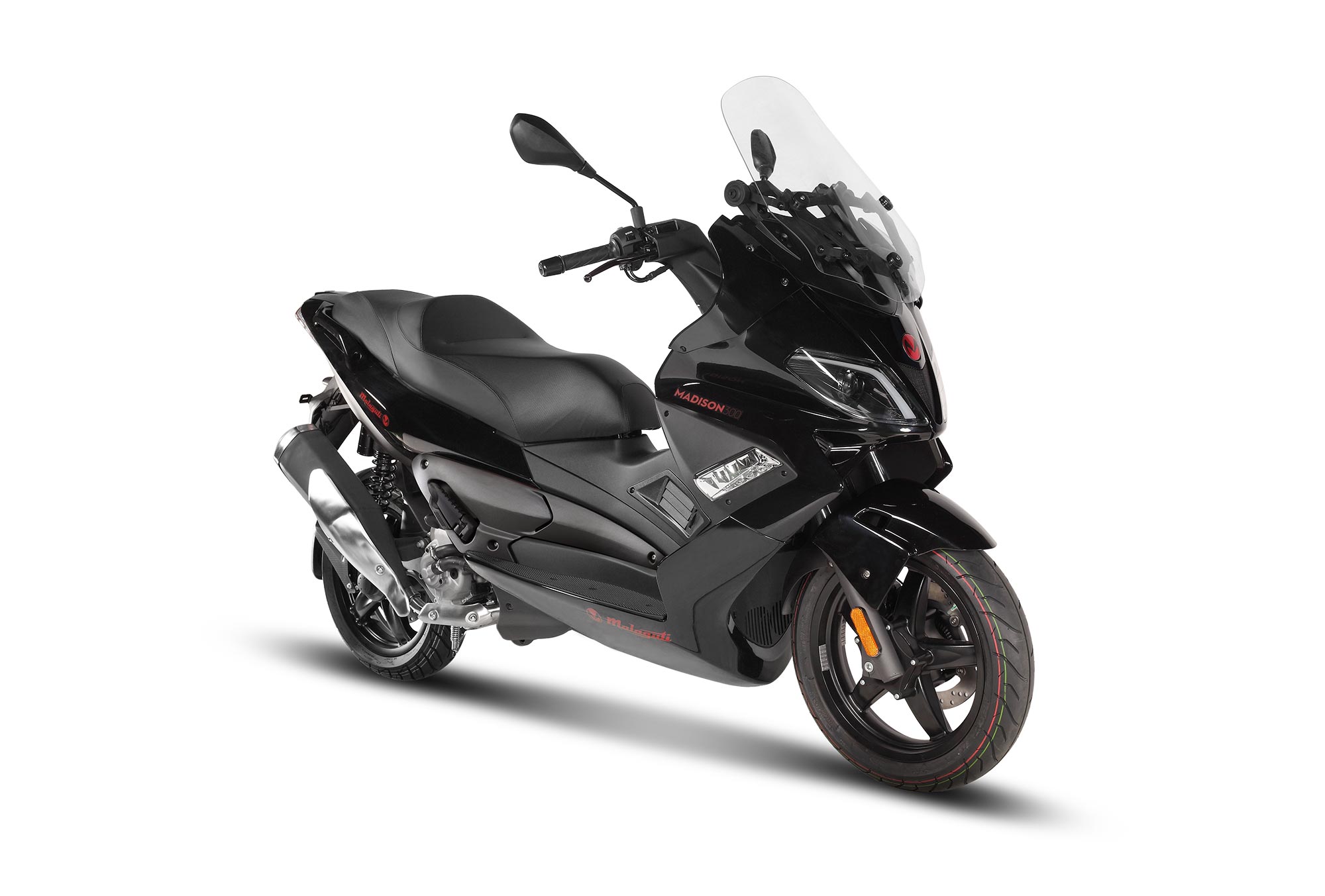 The Madison 300 shatters the myth of the dull commute. It breathes attitude, class and power into any journey, no matter how routine. Its sleek design cuts through on the city street, backed up with an impressive engine that can more than handle itself on the highway. Time to leave the traffic behind.
I WANT THIS BIKE
Specifications:
Engine Type
1 cylinder, 4 stroke, water cooled
Engine Displacement
278 cm³
Max Power
16 kW @ 7,250 rpm
Brakes front/rear:
disc / disc
Fuel Consumption*
3.6 l / 100km
*according to Commission Delegated Regulation (EU) 134/2014, Annex VII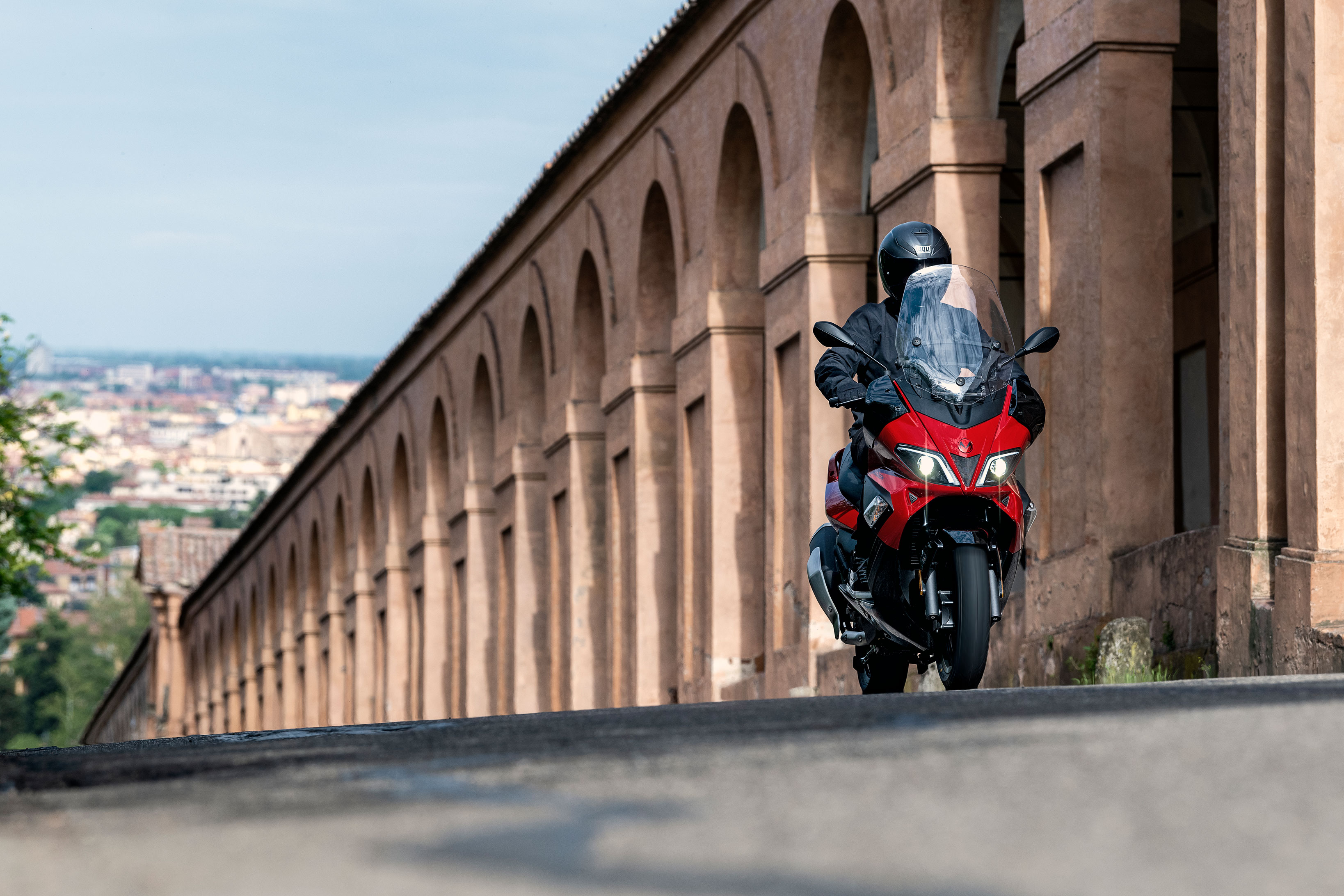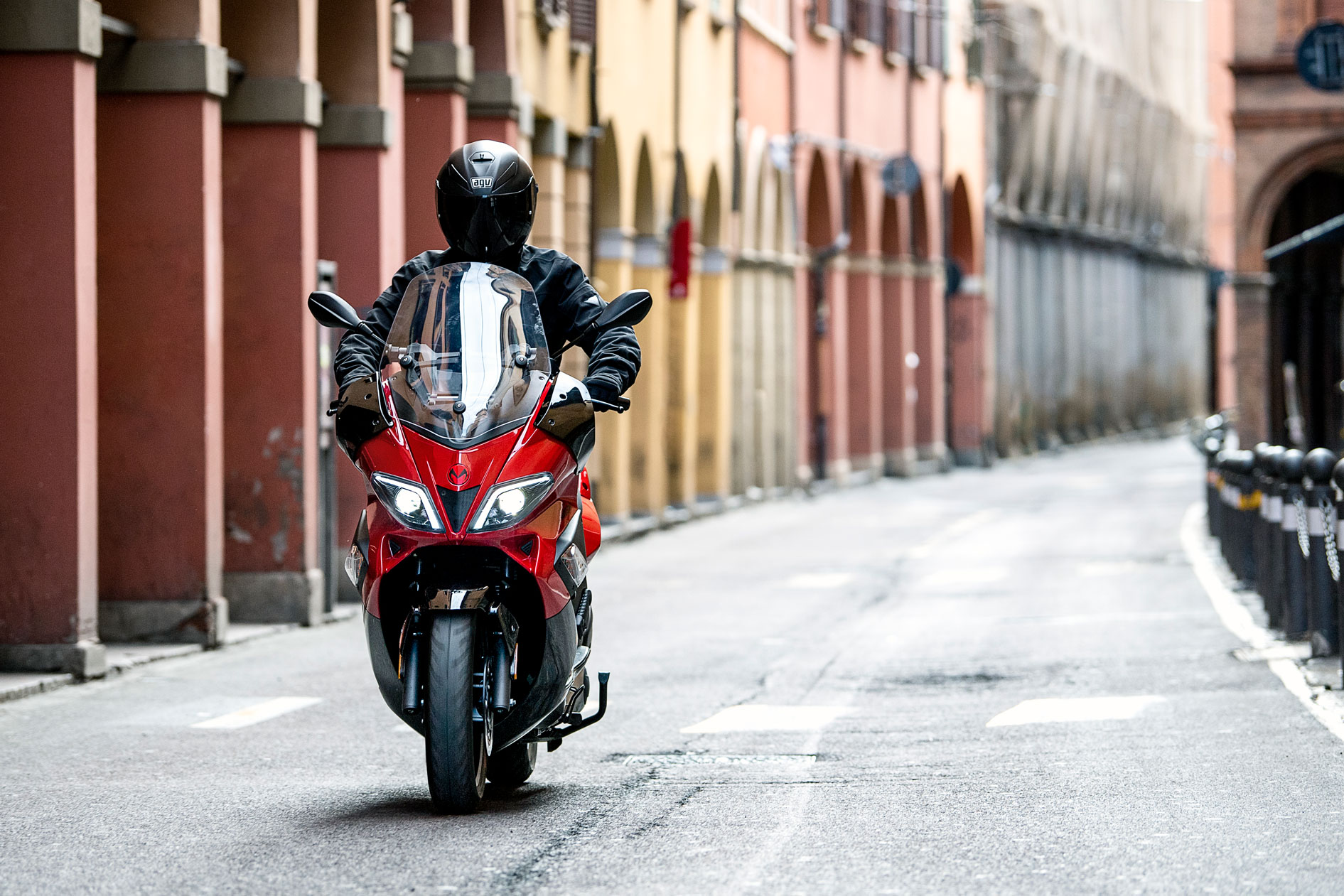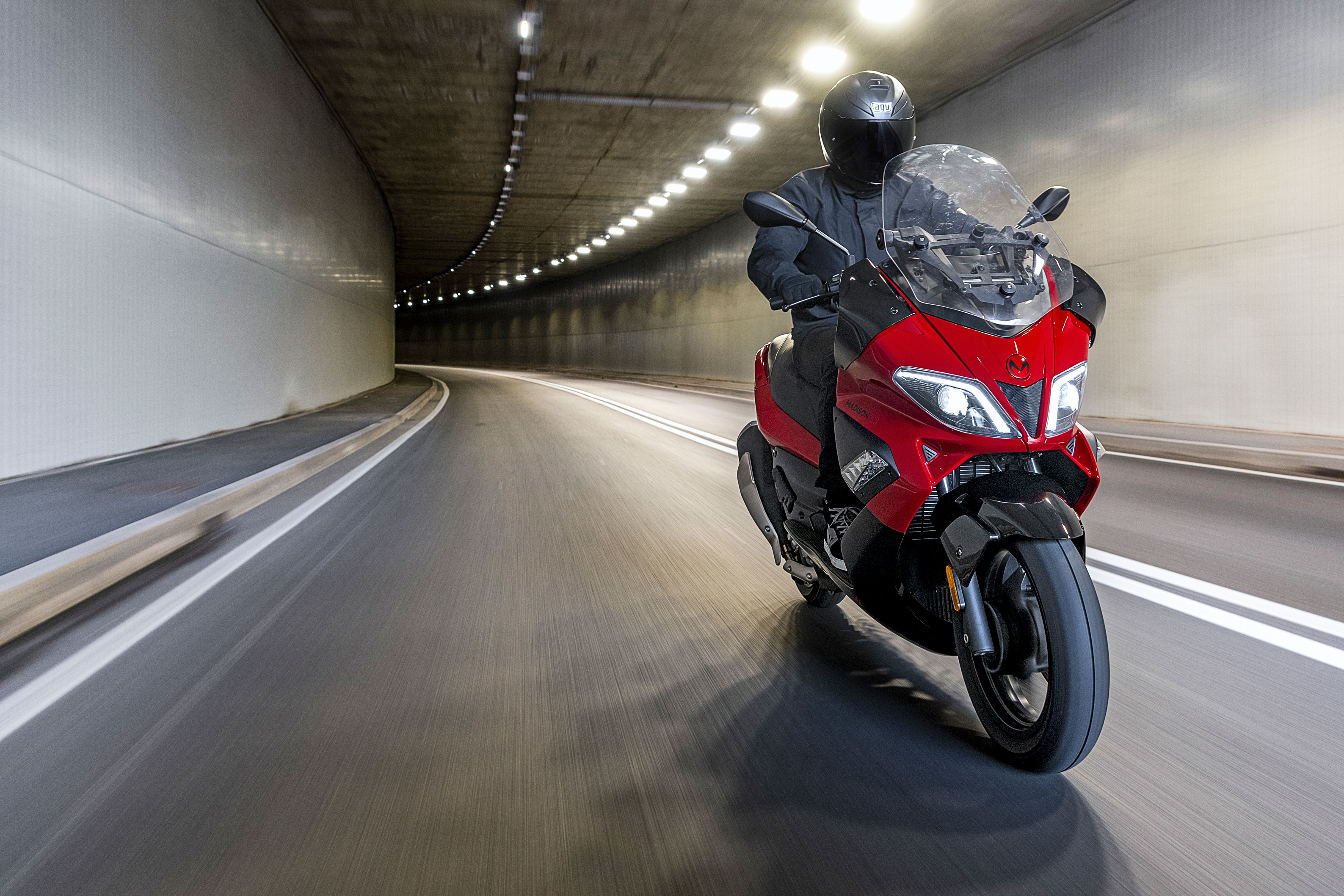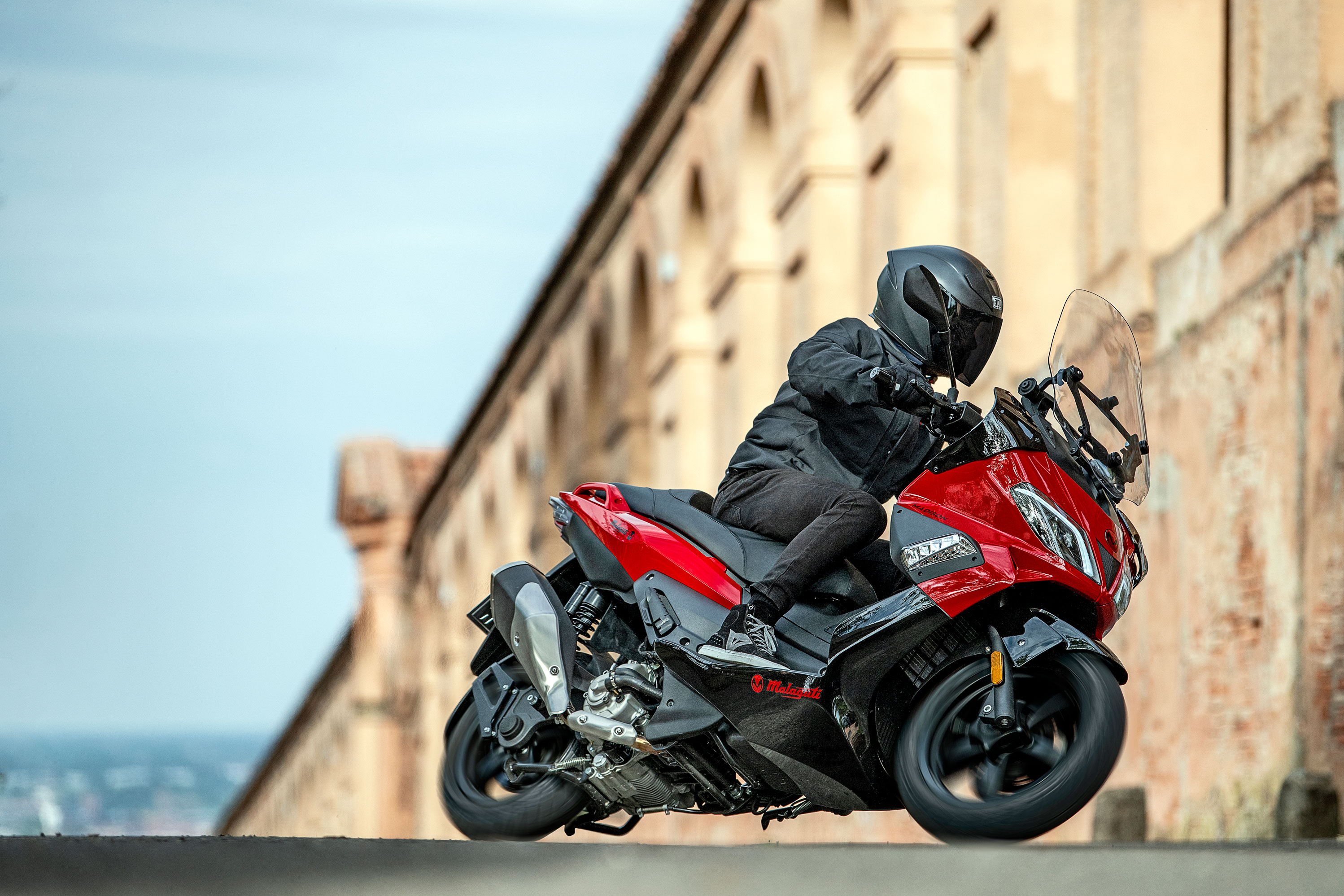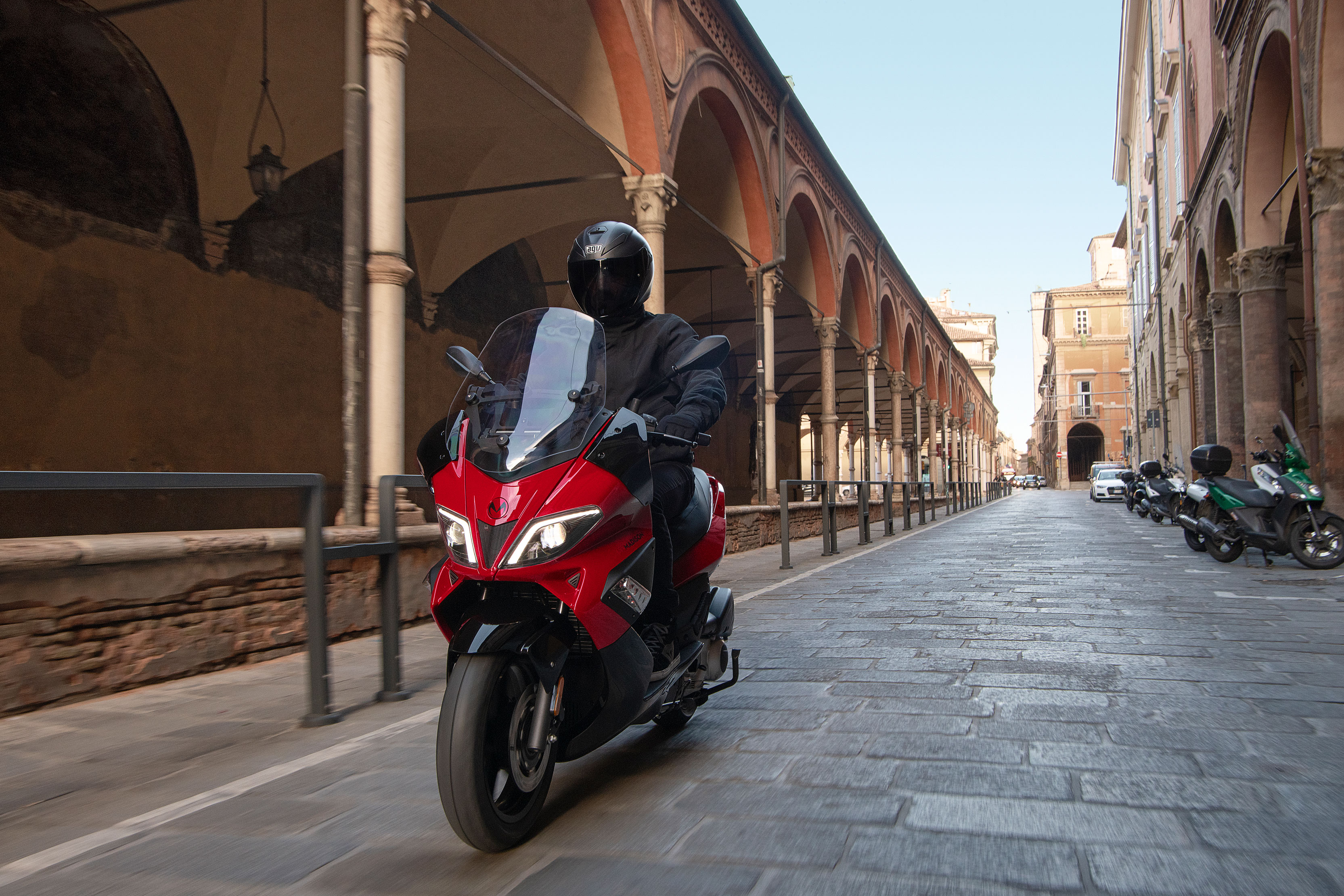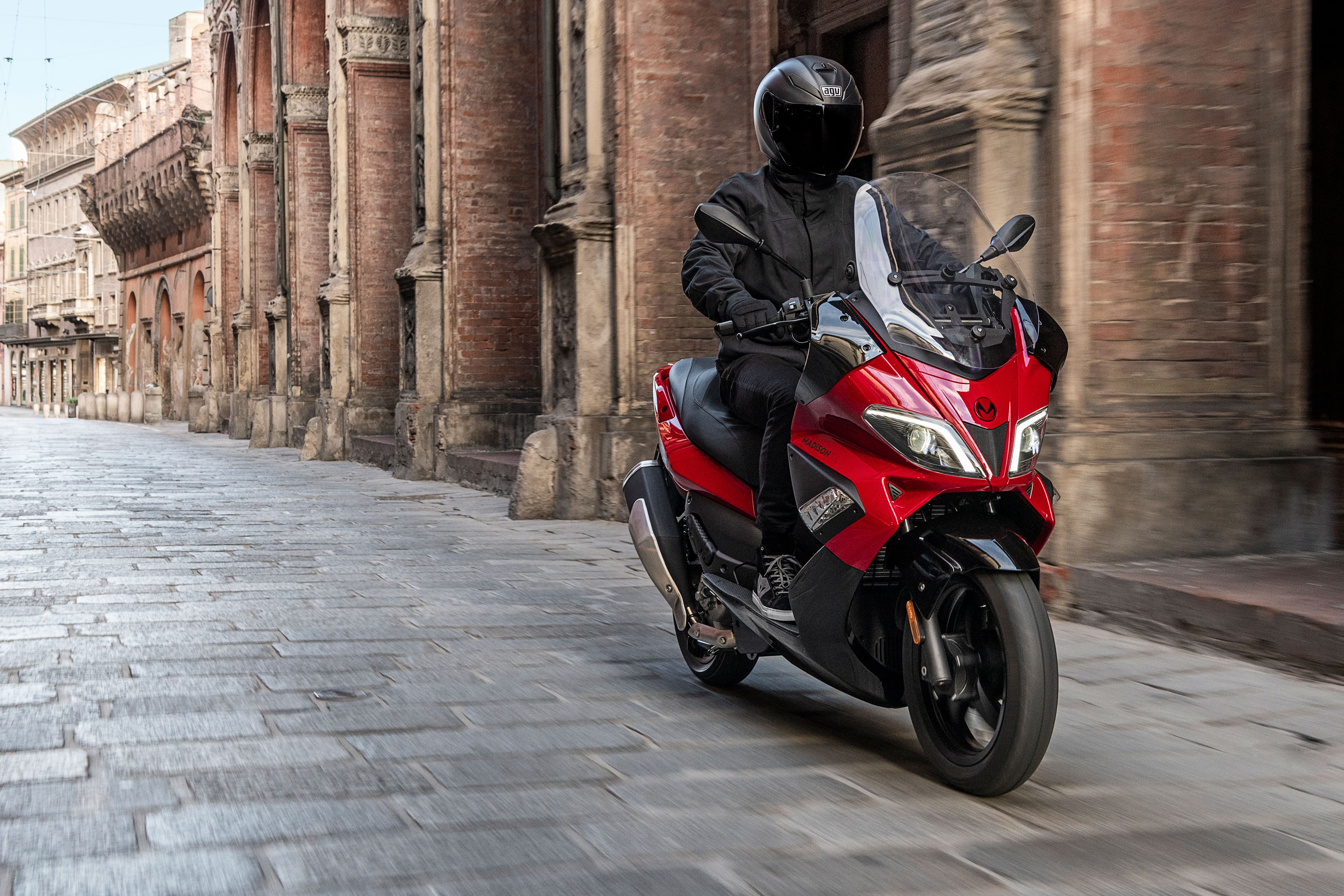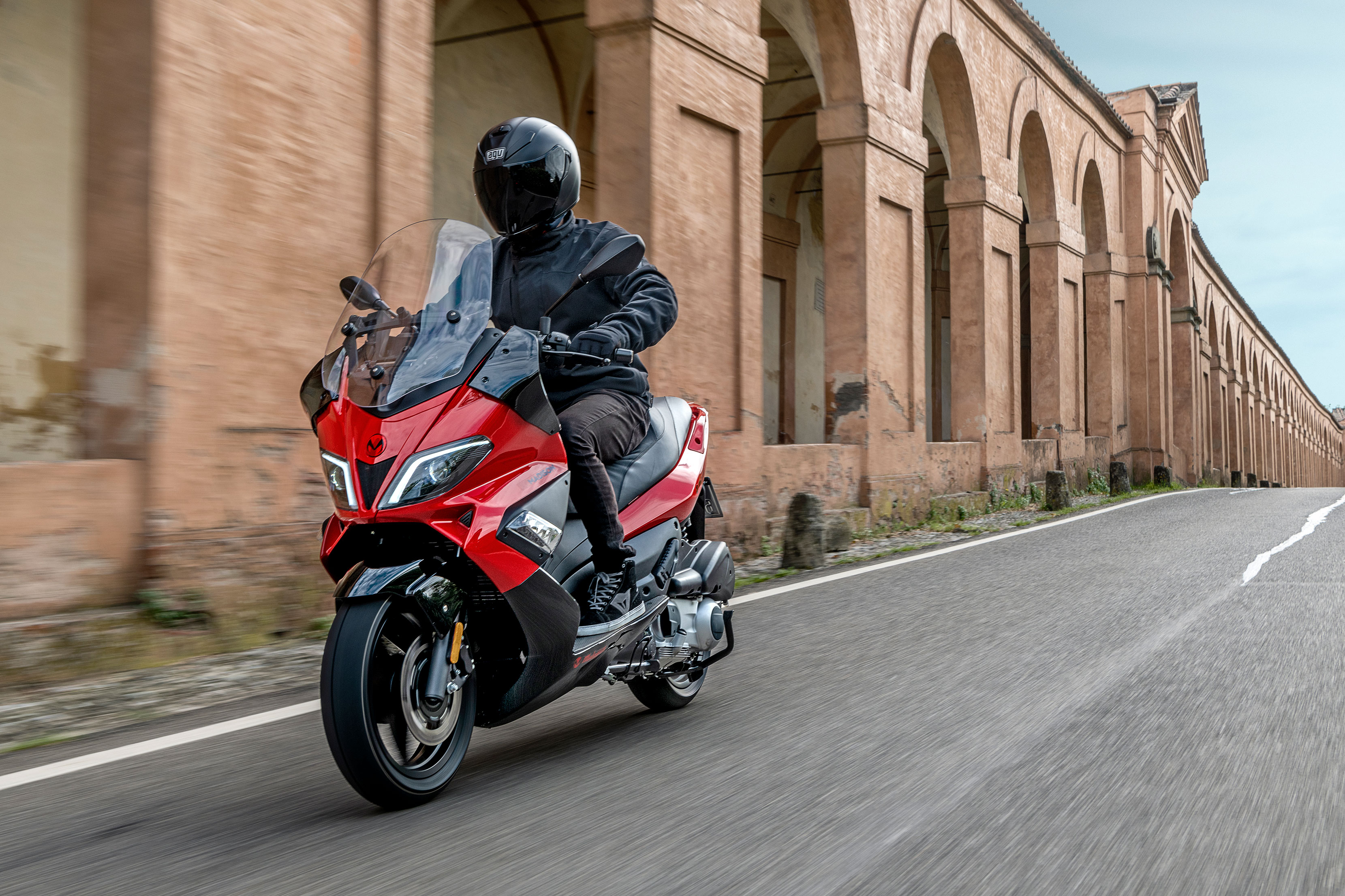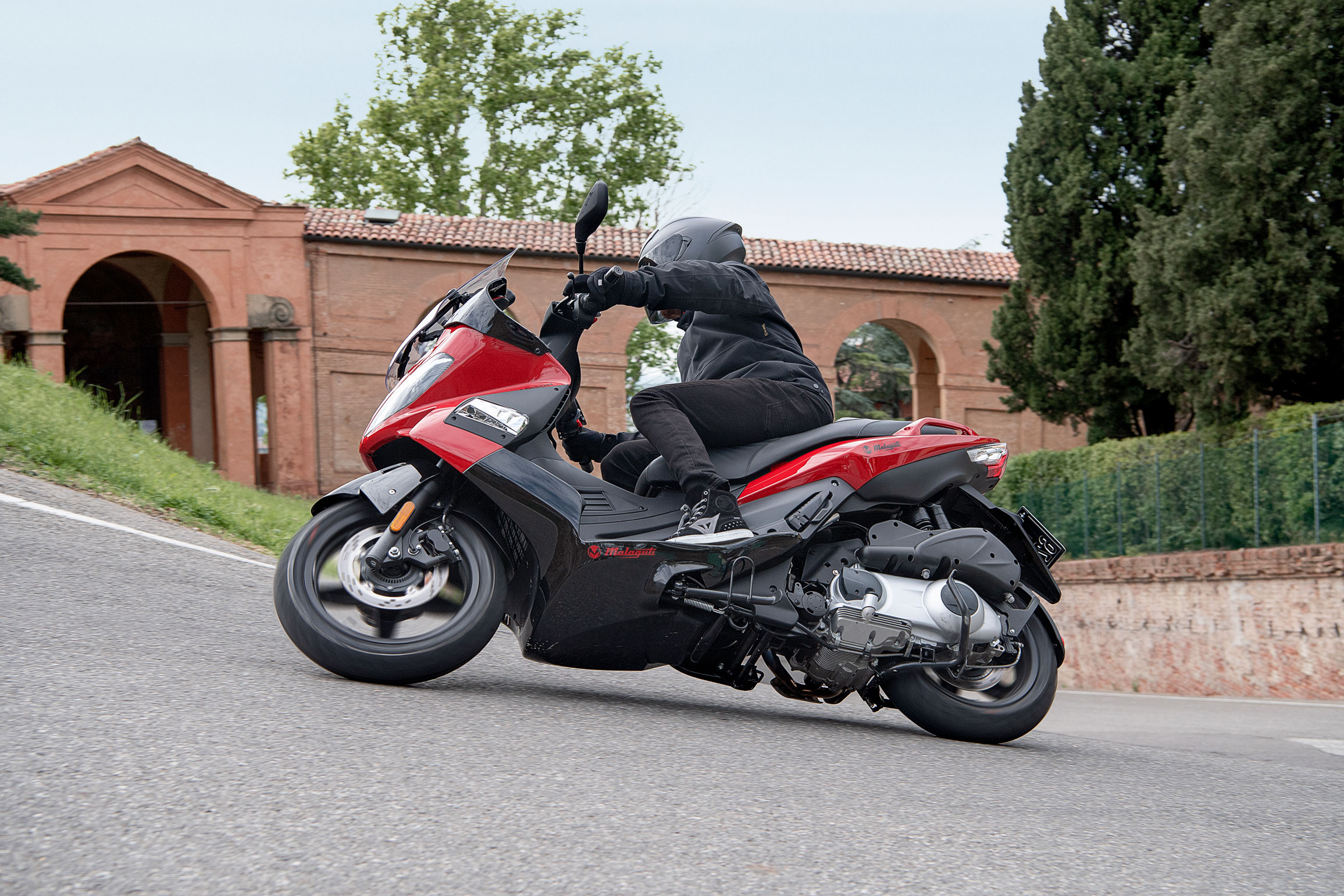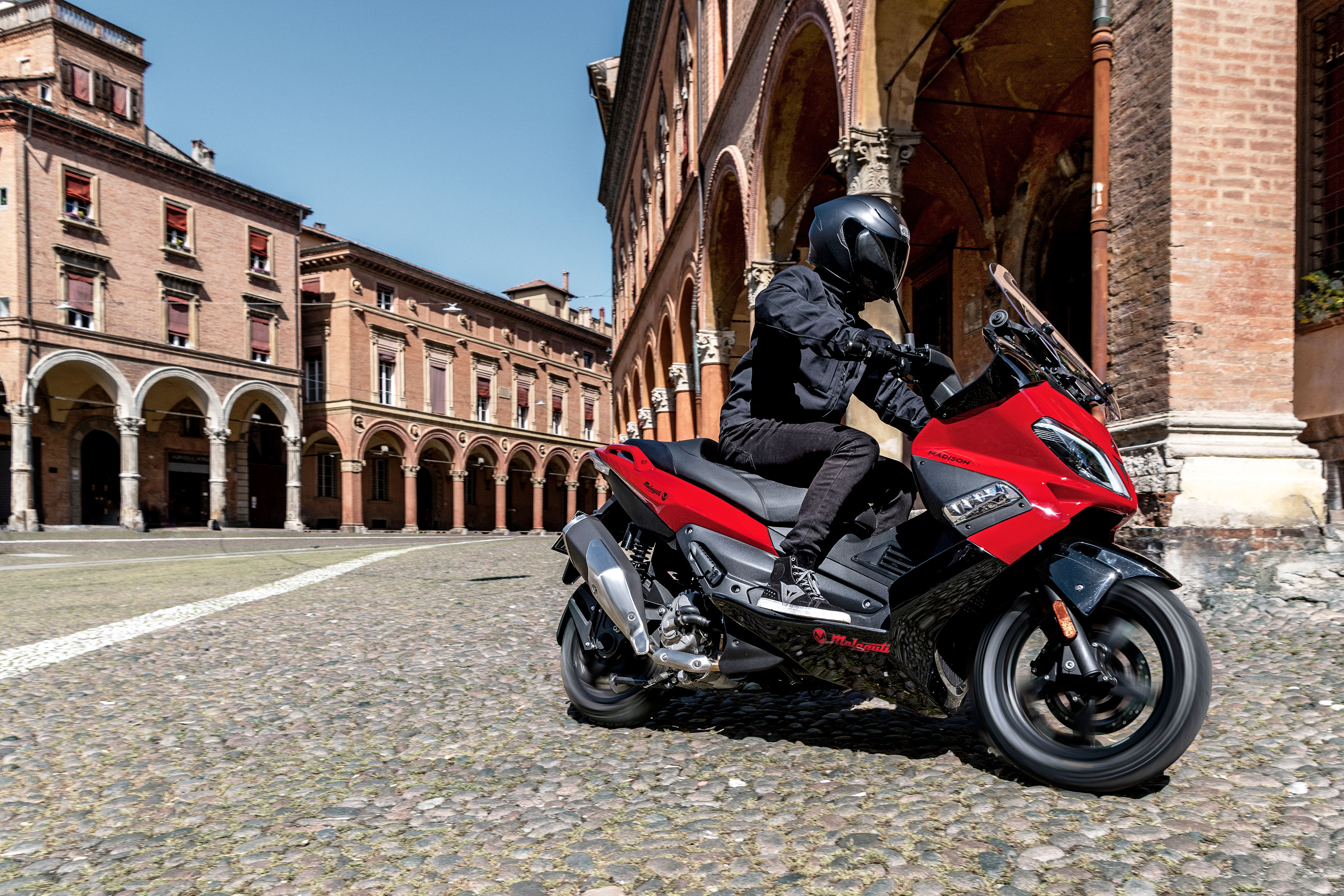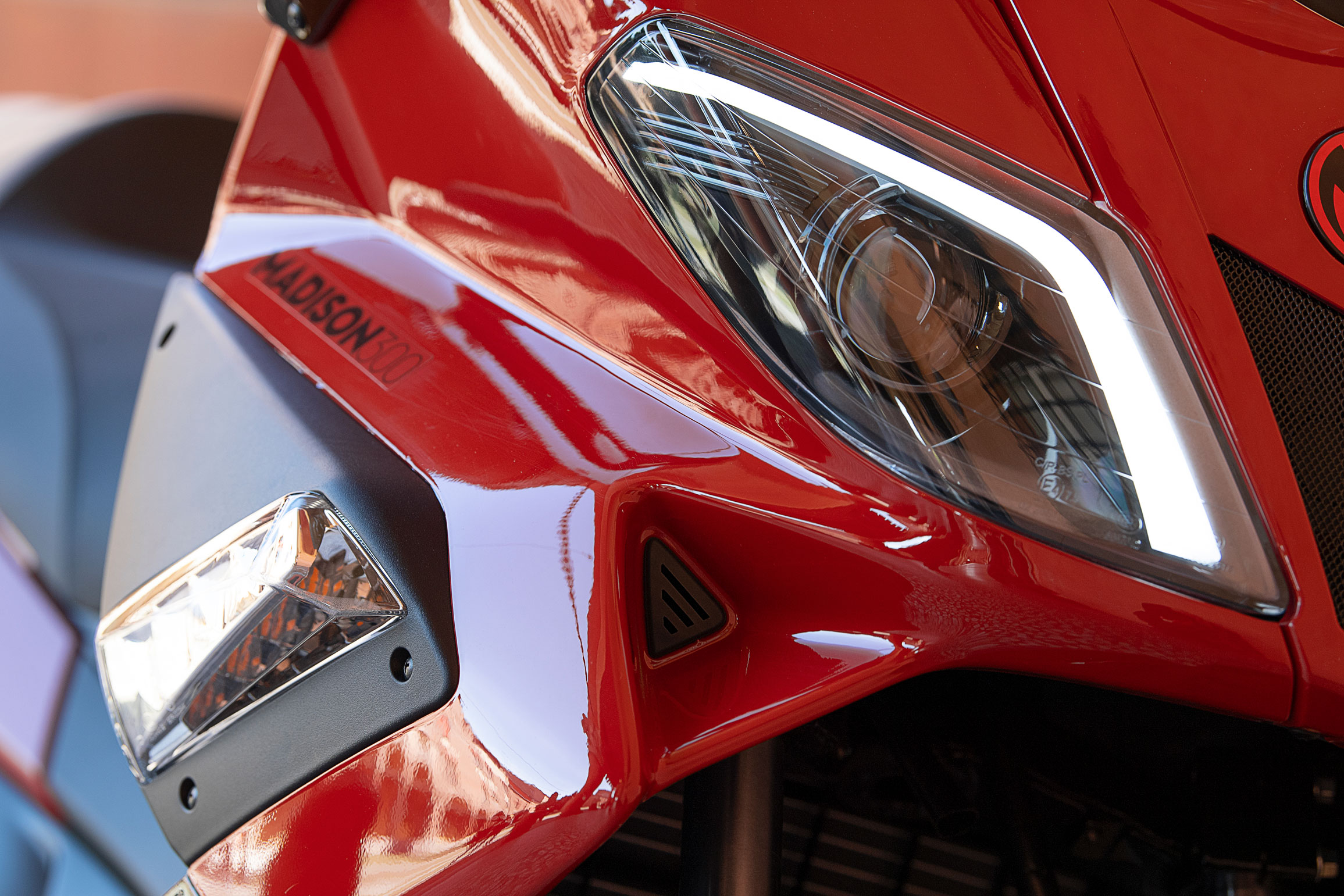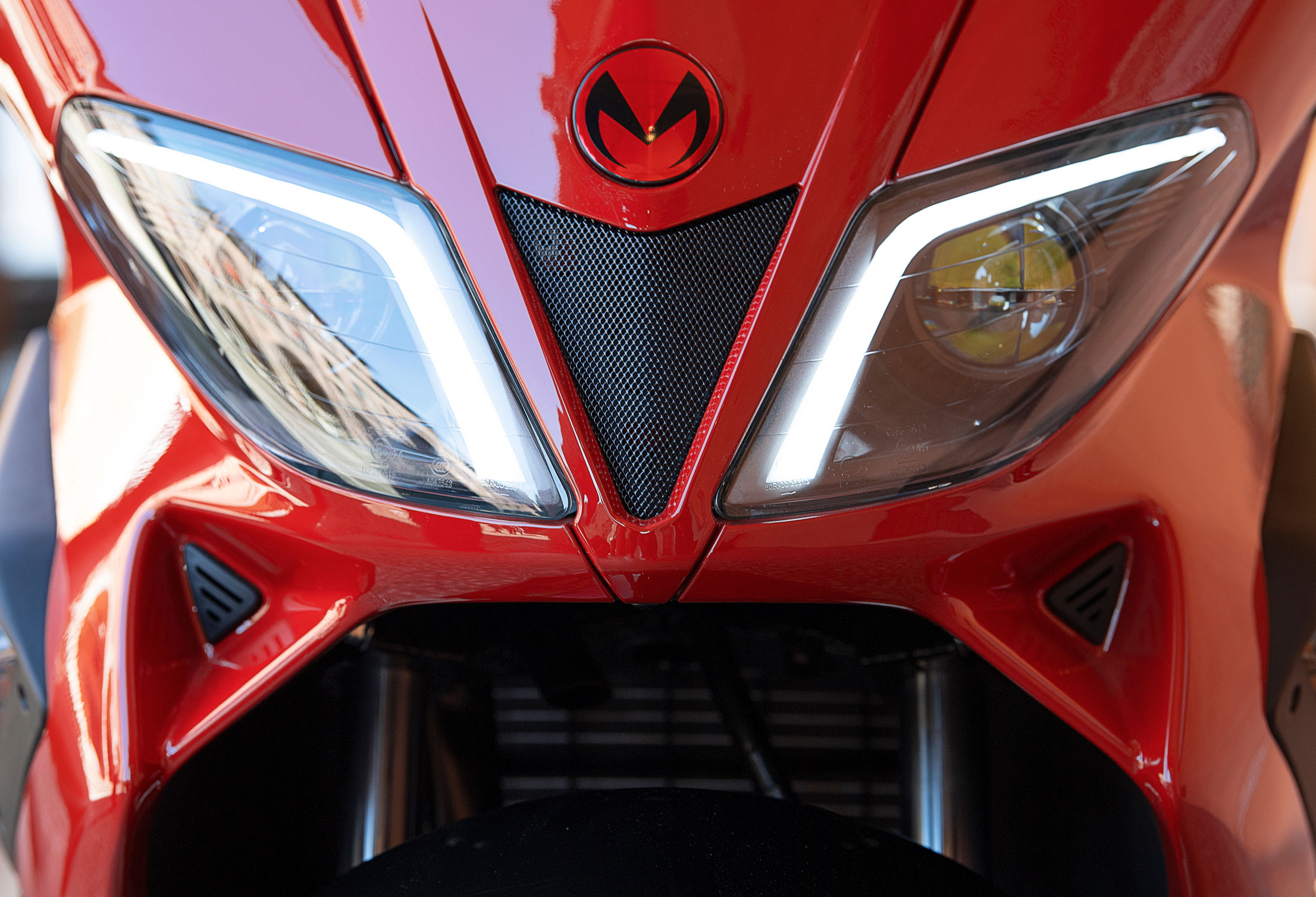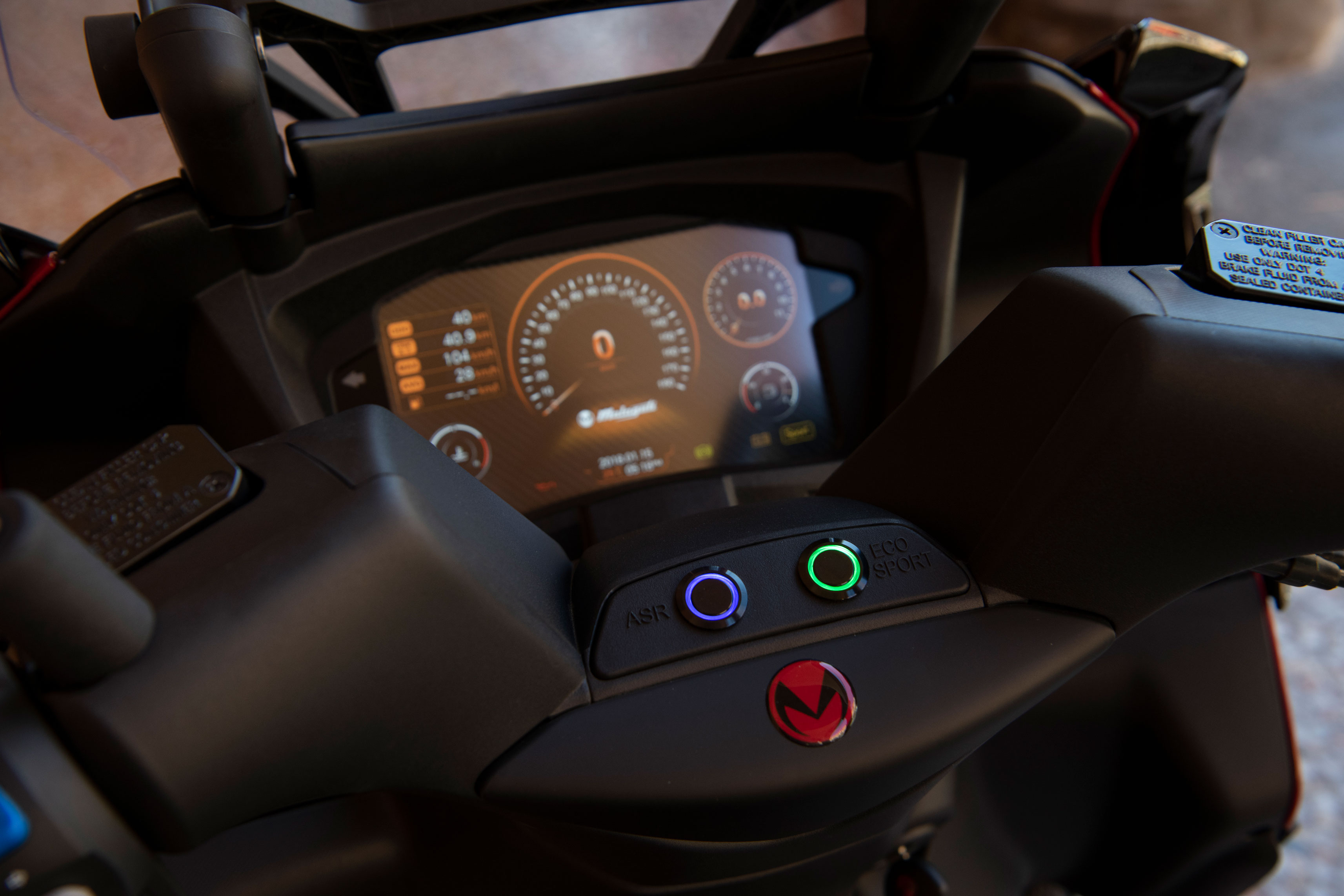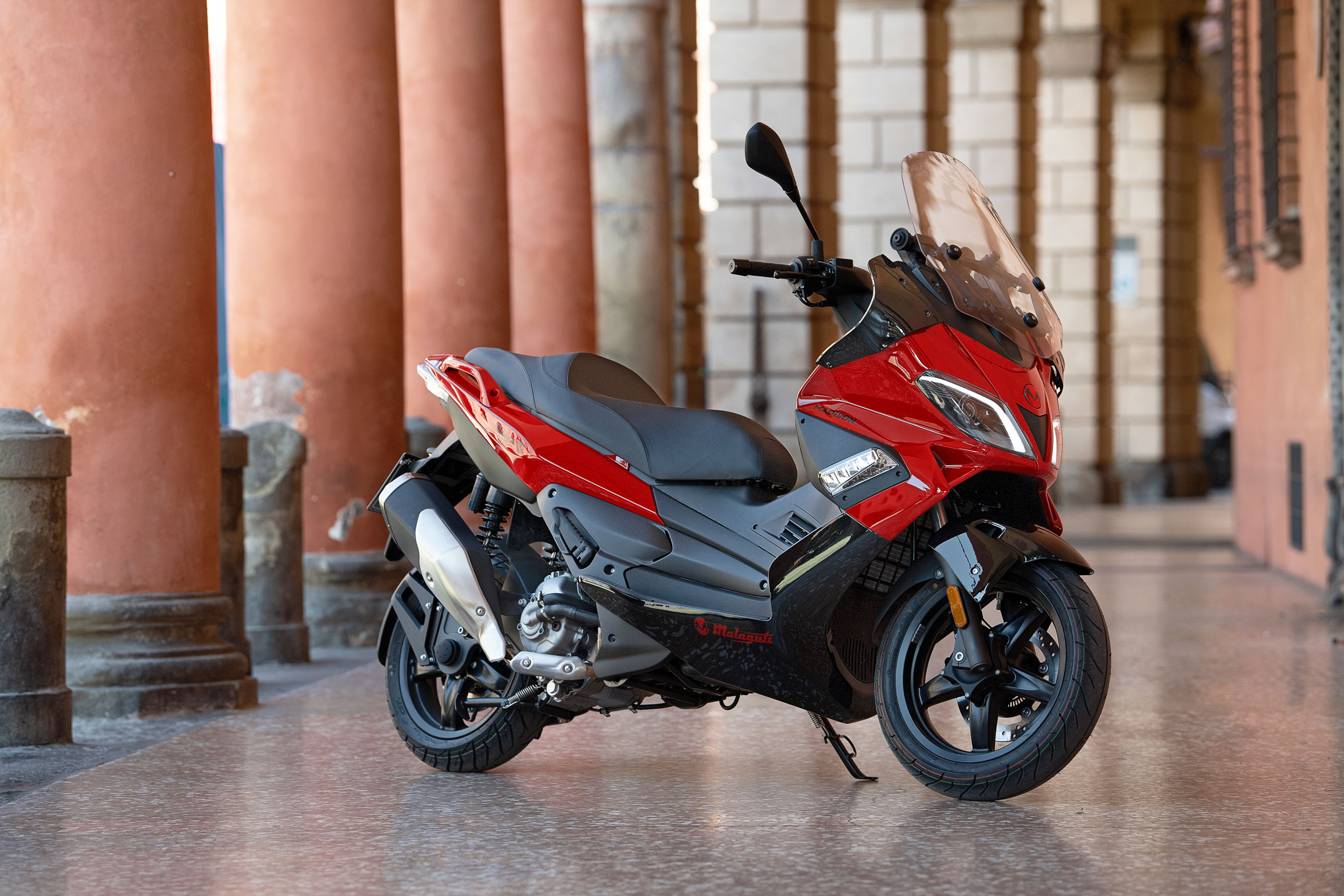 Discover Malaguti's new generation.