Per te, che giri tanto anche in città e cerchi una moto elegante e scattante.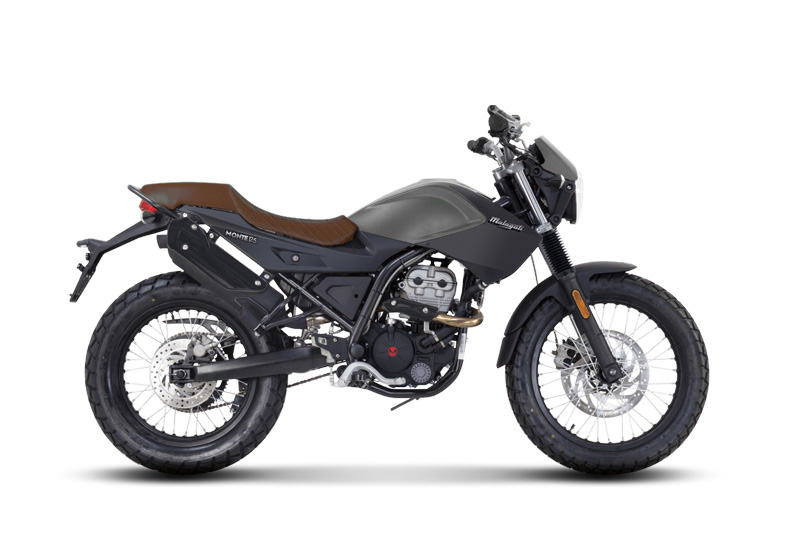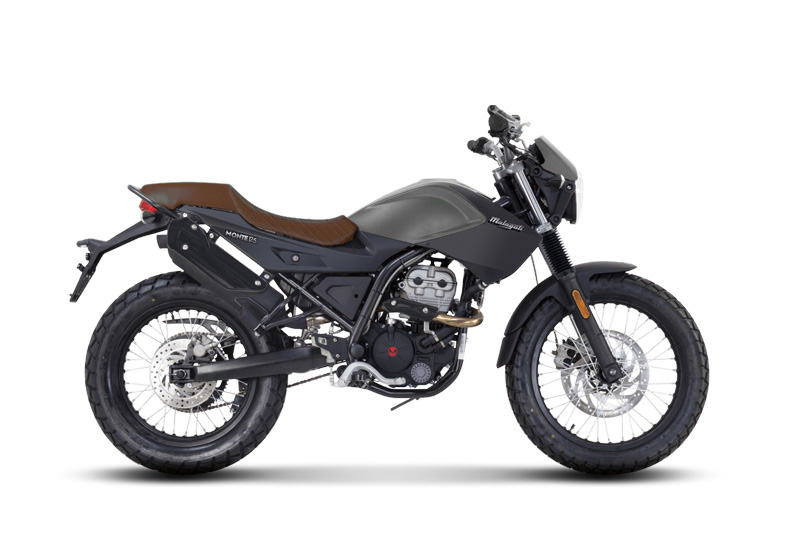 Inspired by vintage bikes of years gone by, the Monte is reimagined as a retro scrambler. Fitted with new wheels, tyres and front suspension.
VOGLIO QUESTA MOTO
Specifiche:
Tipo di motore
1 cilindro, 4 tempi, raffreddato ad acqua
Potenza massima
11 kW @ 10,750 rpm
Freni anteriori/posteriori
disco/disco
Altezza della sella
790 mm
Vitesse maximale
106 km/h
*rispetta il Regolamento delegato (UE) N. 134/2014 della Commissione, allegato VII
**Prezzo di vendita non vincolante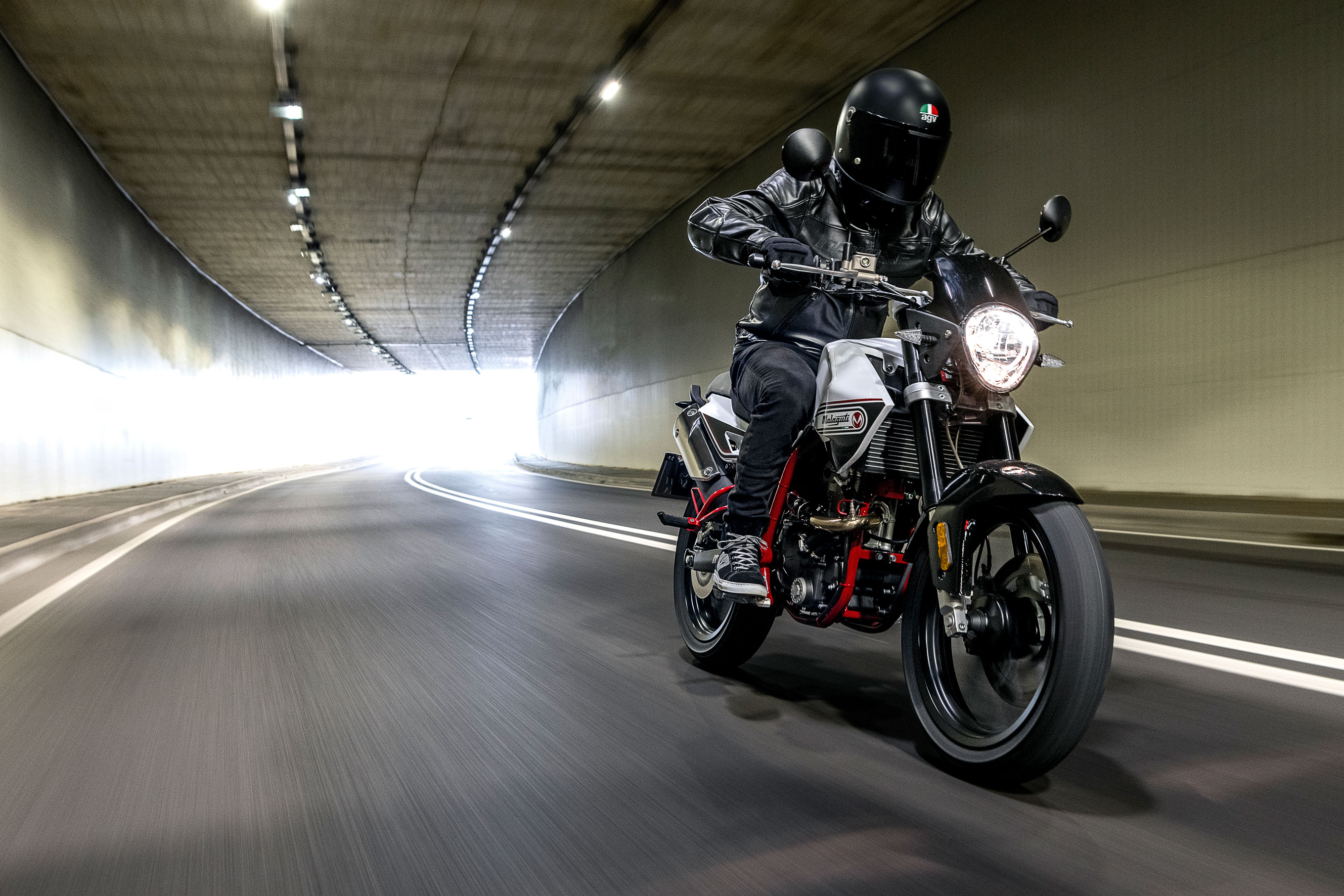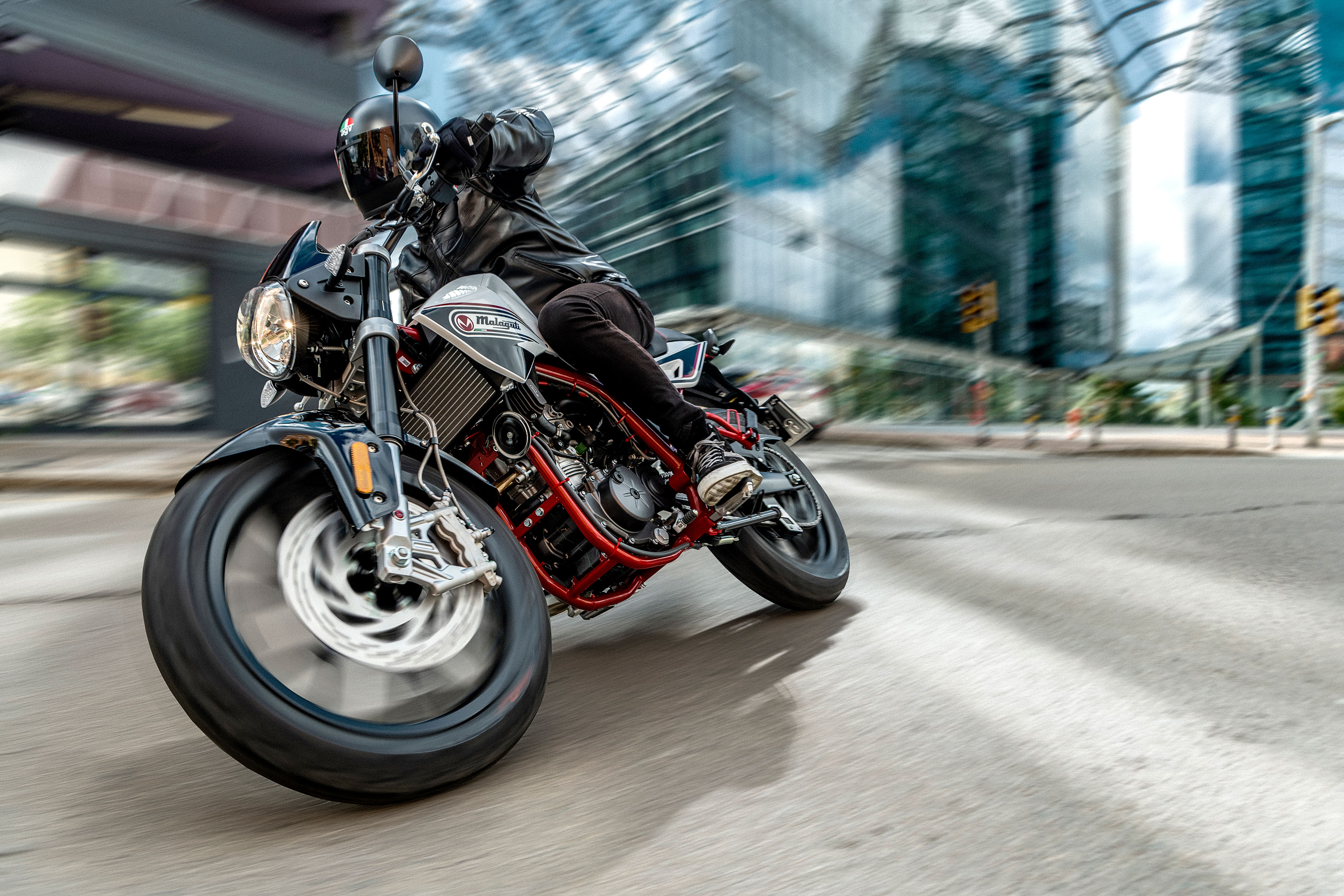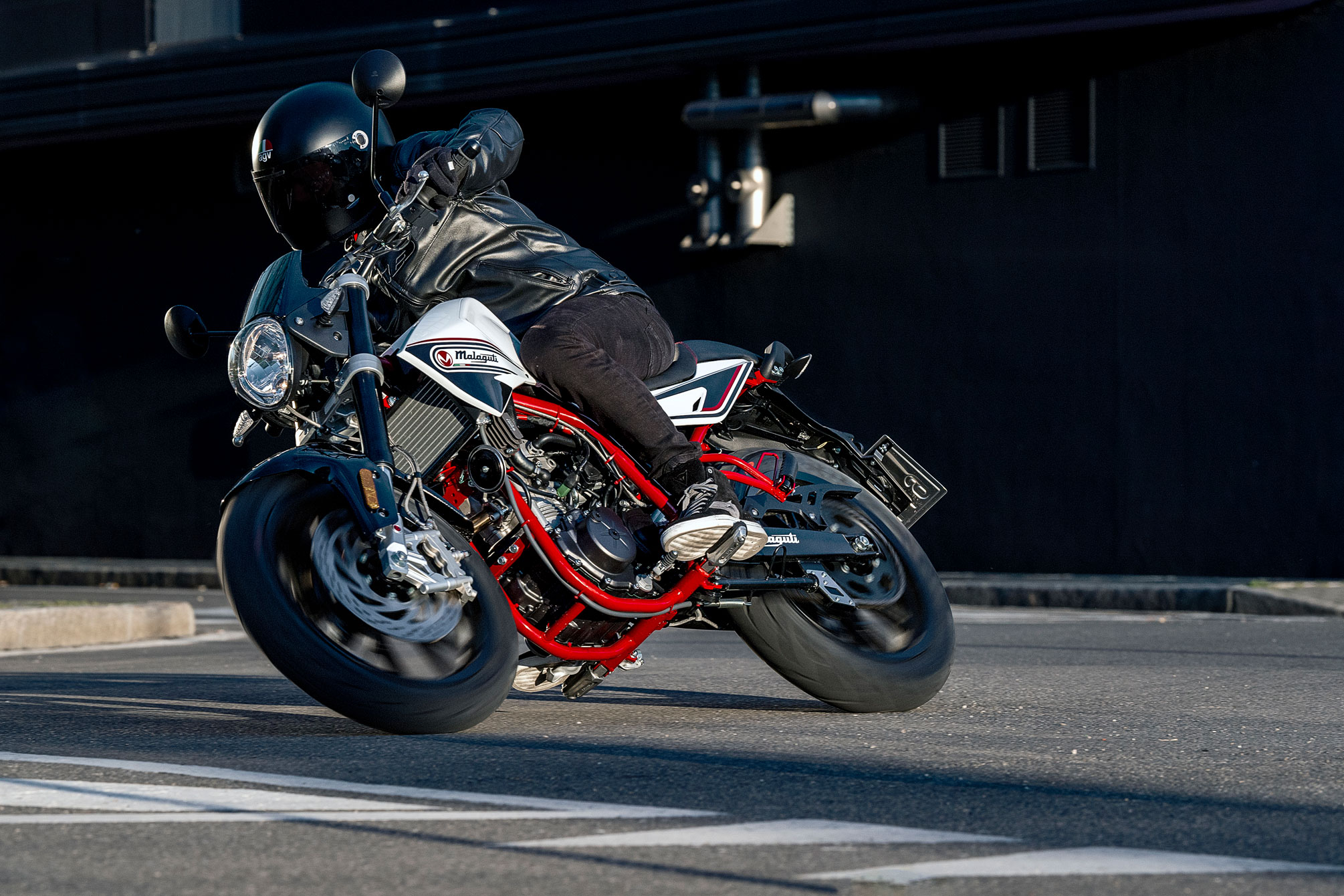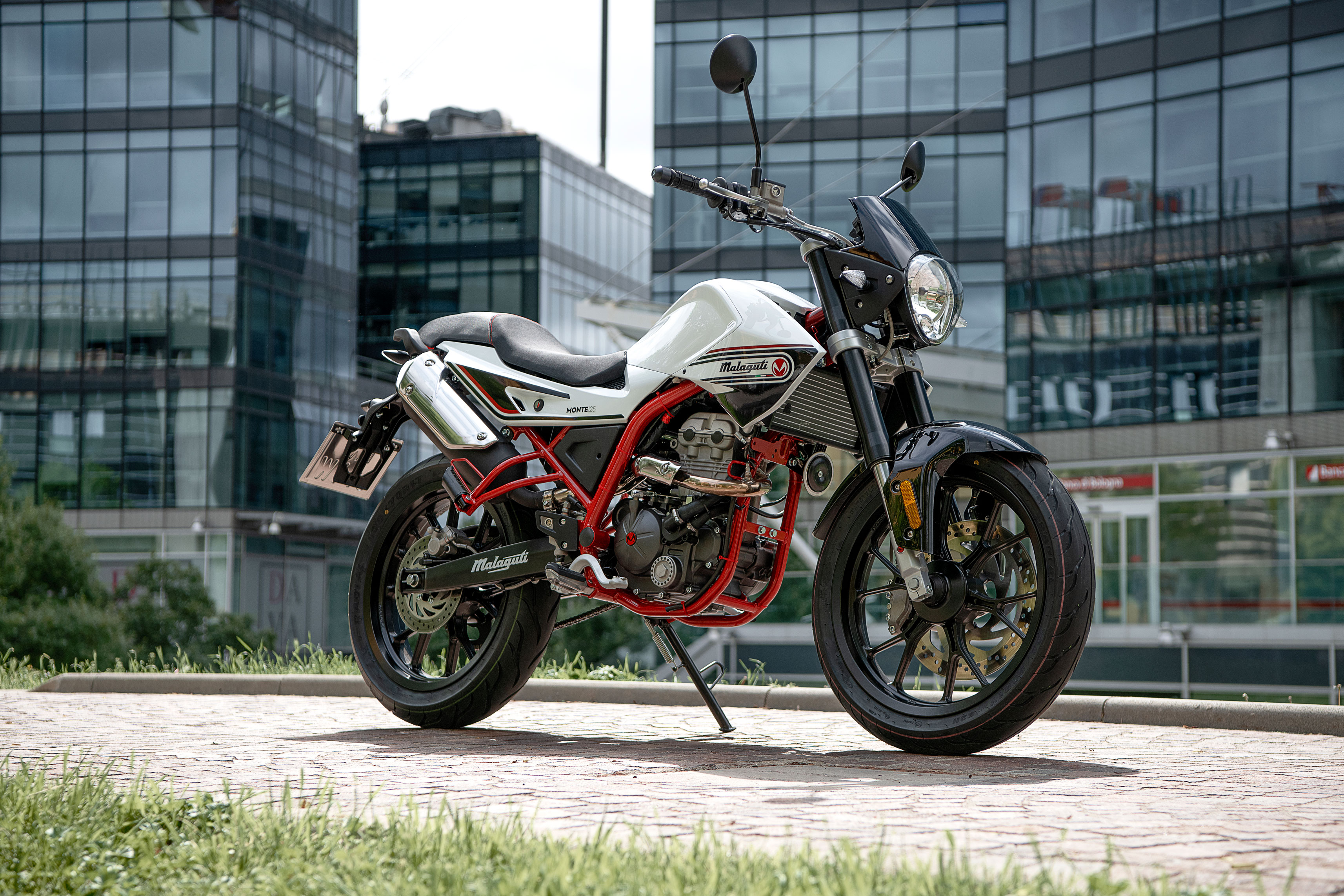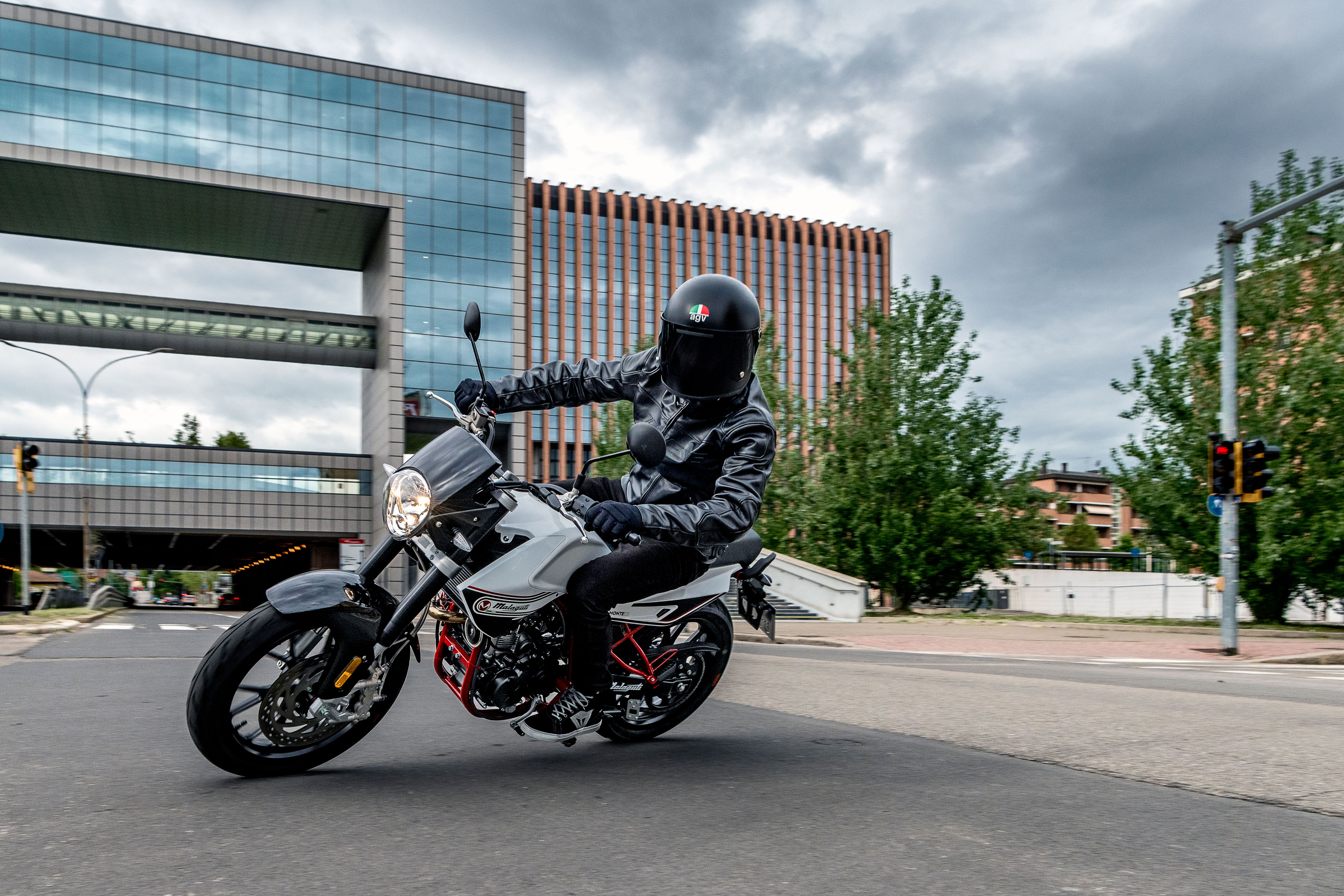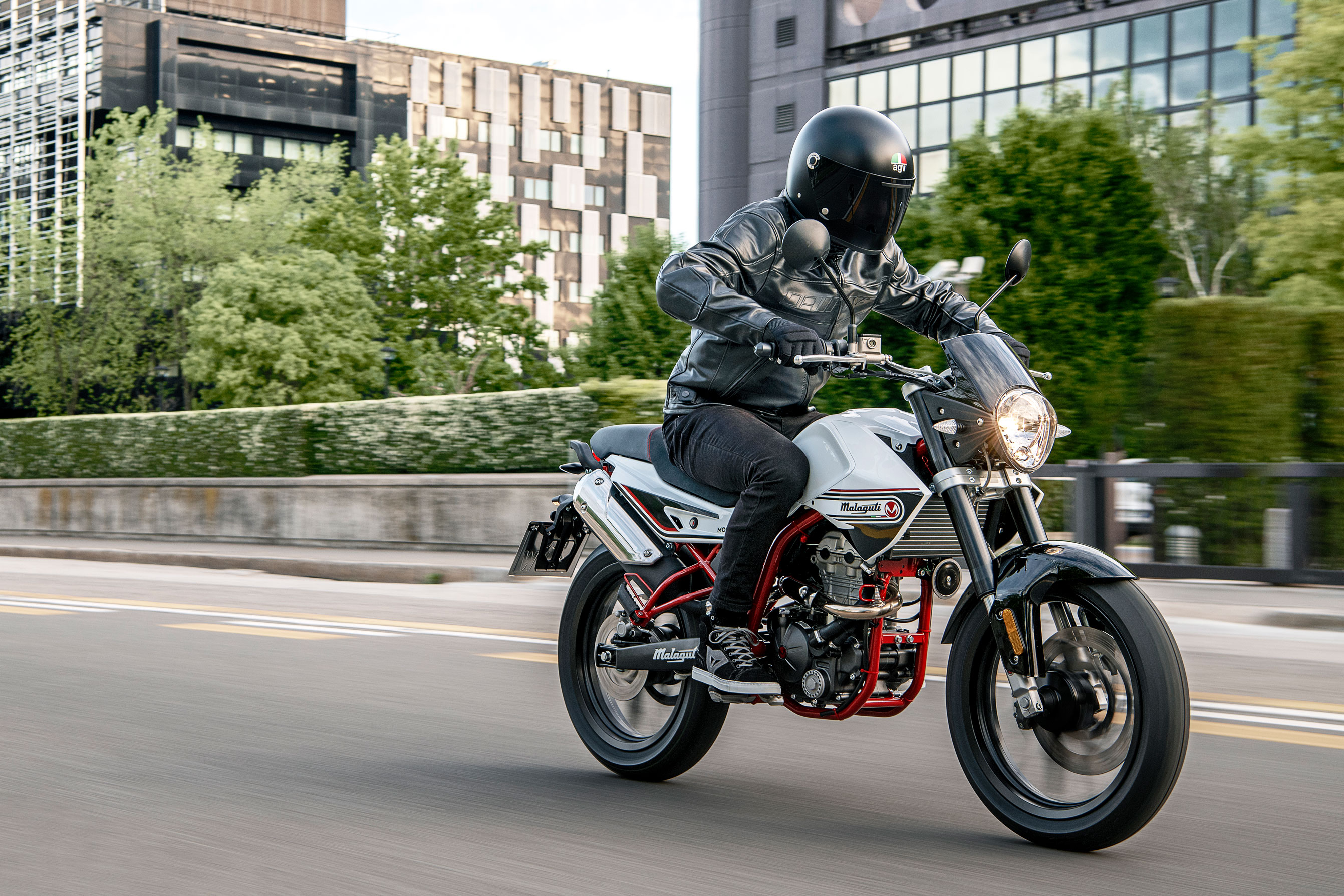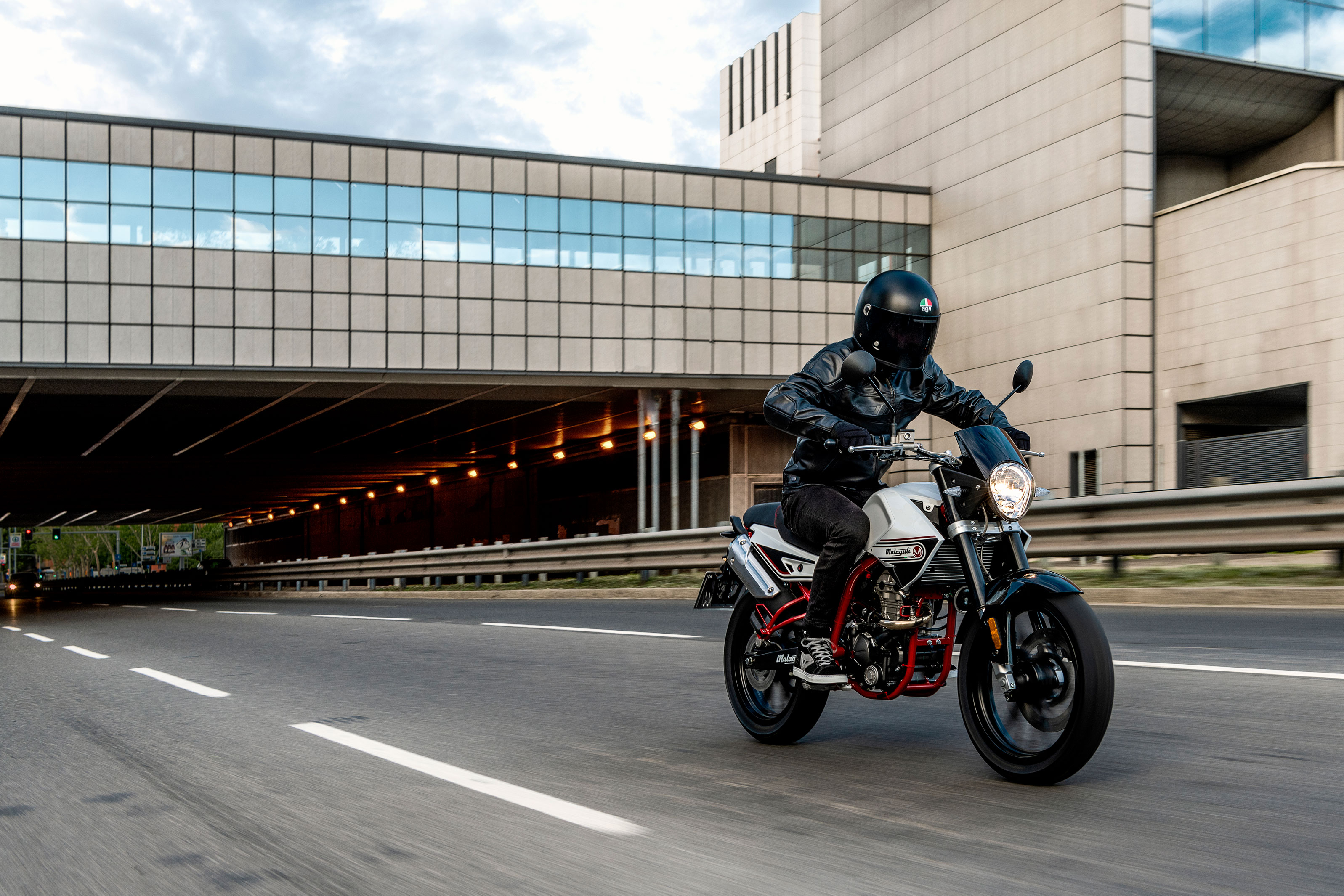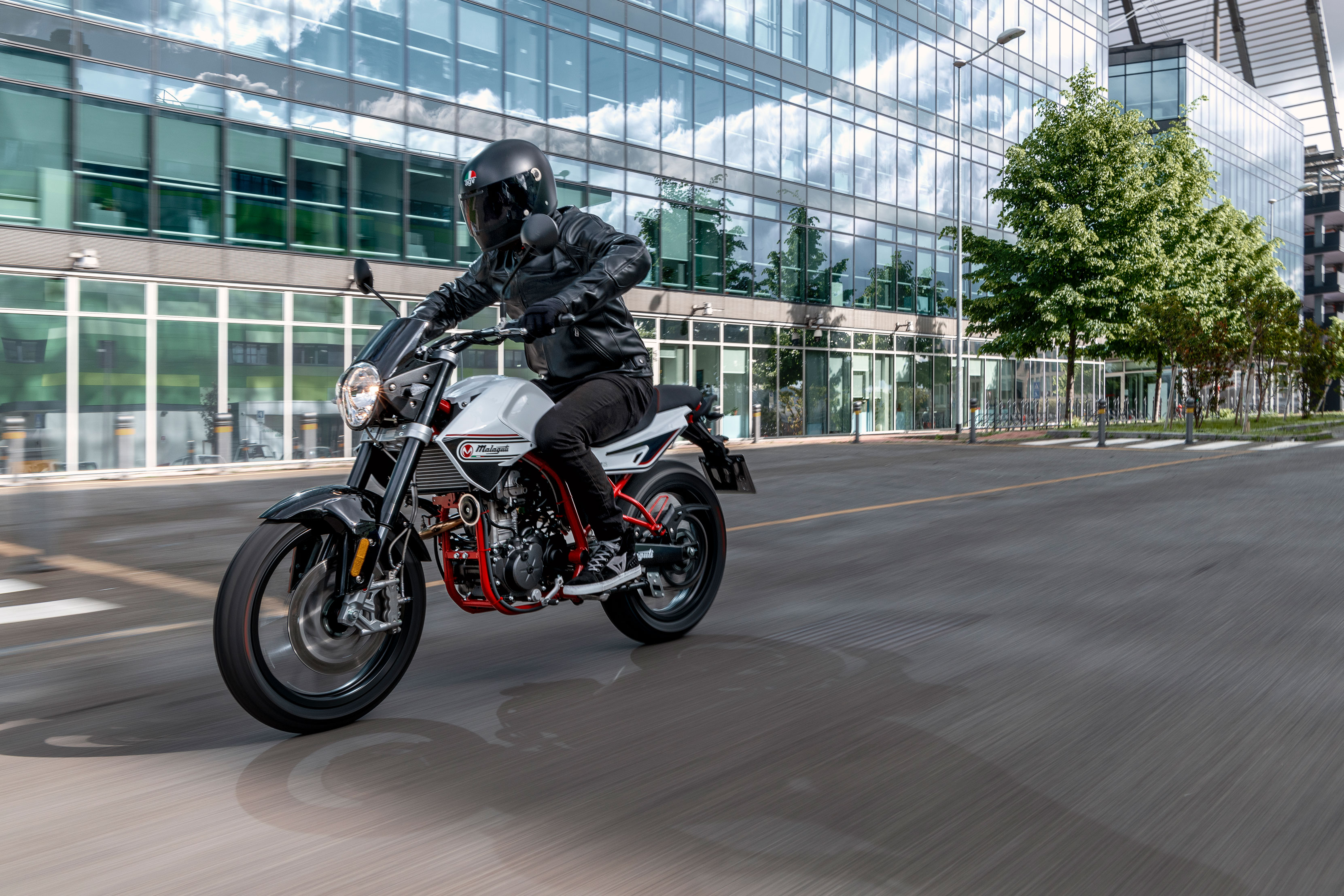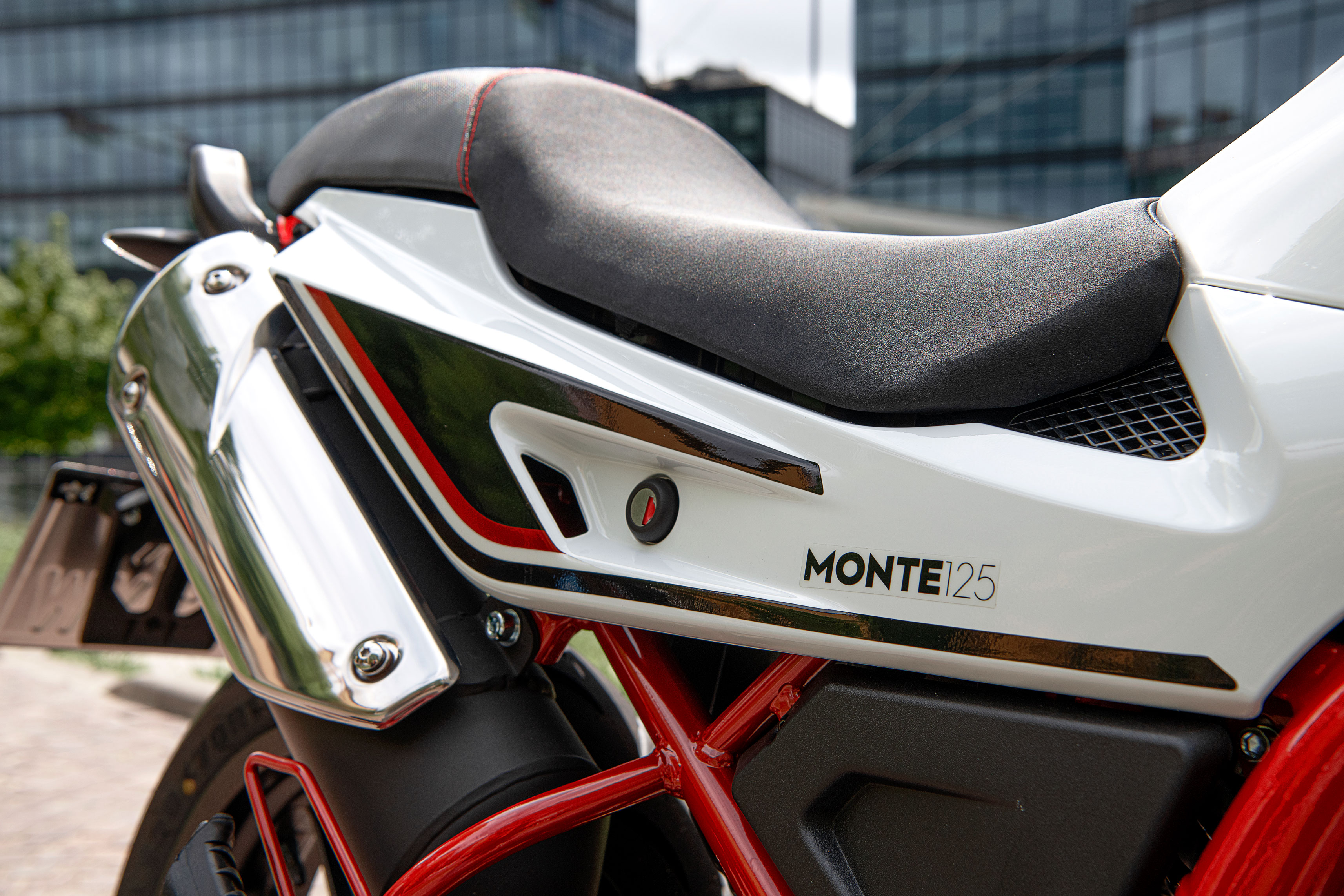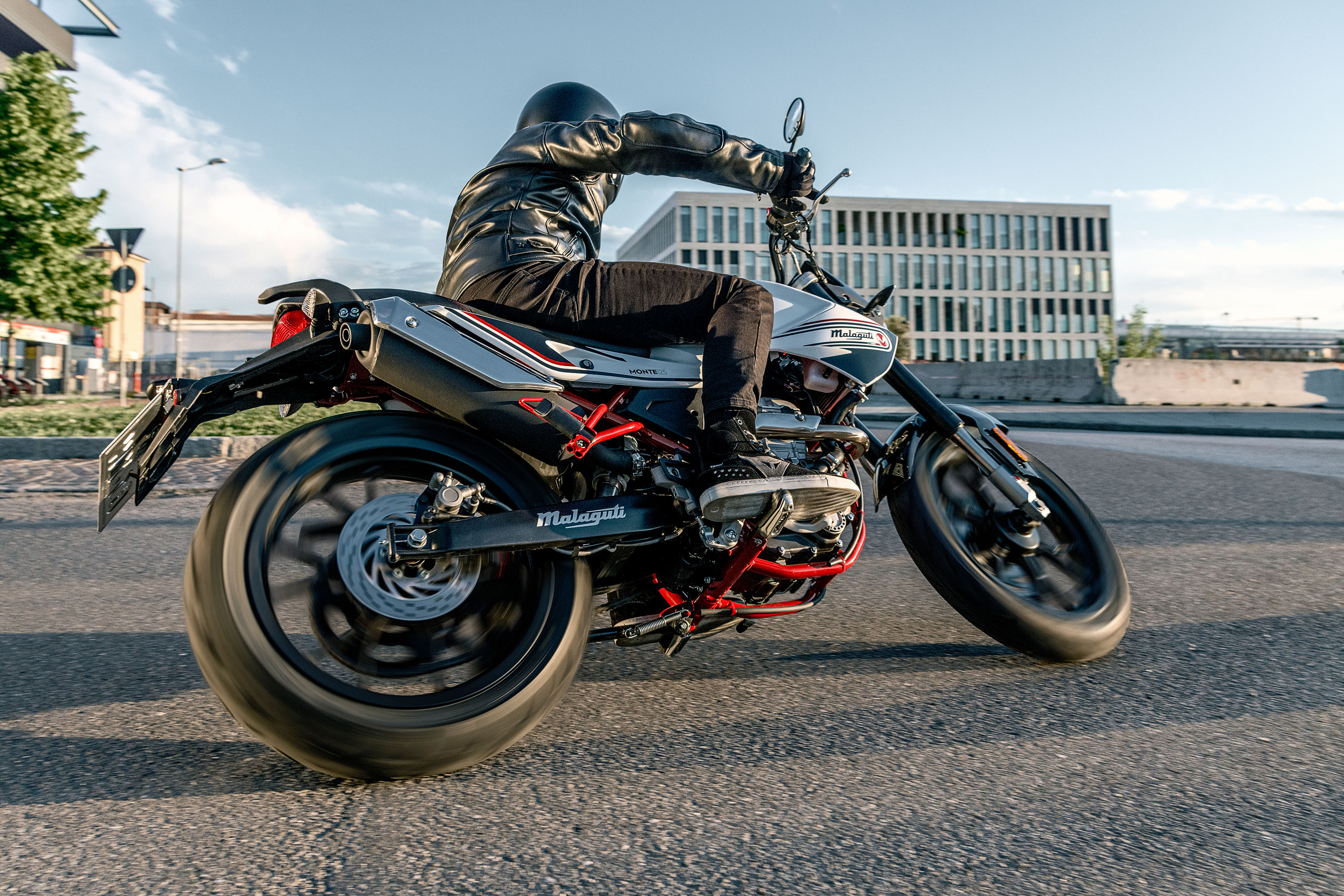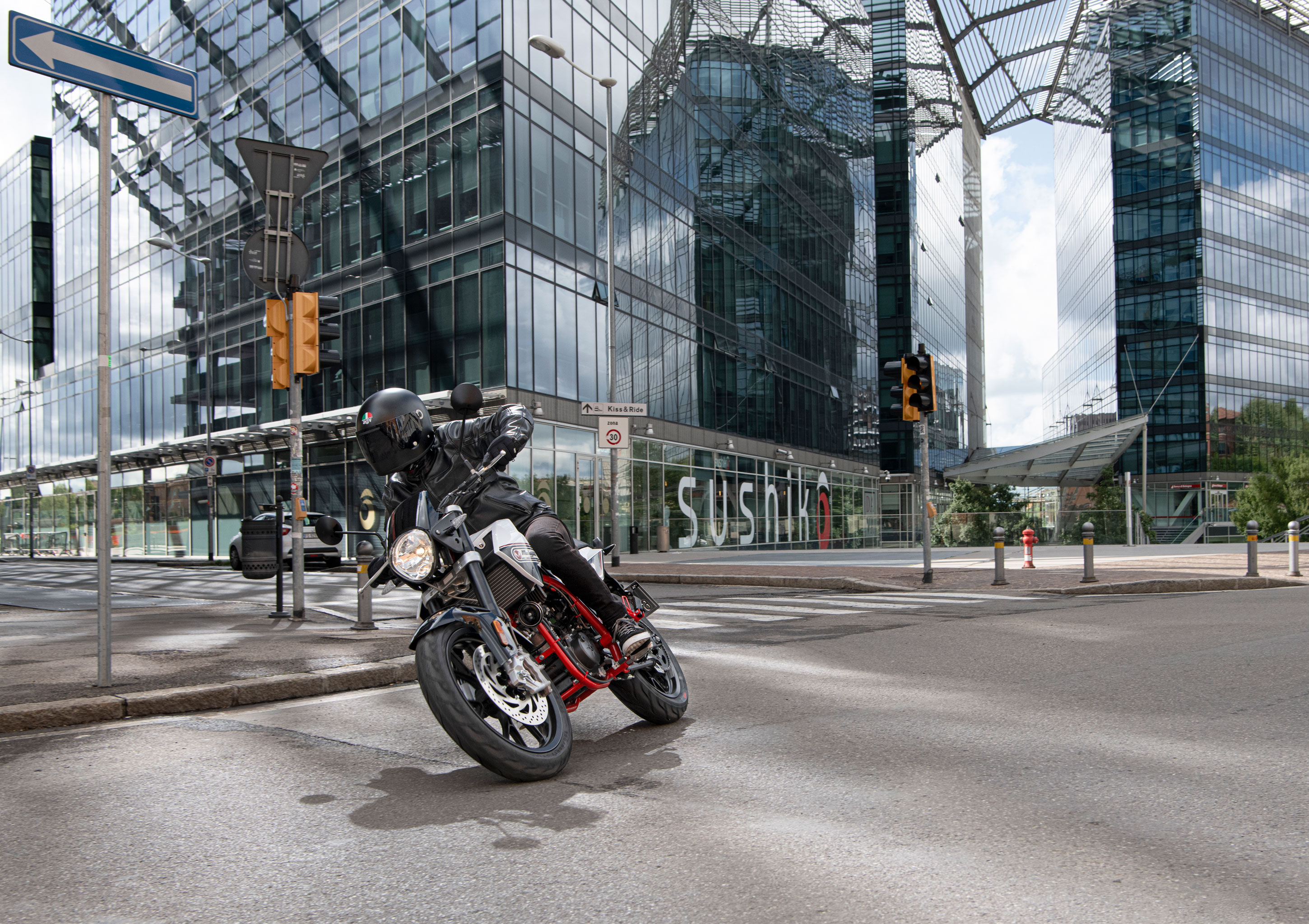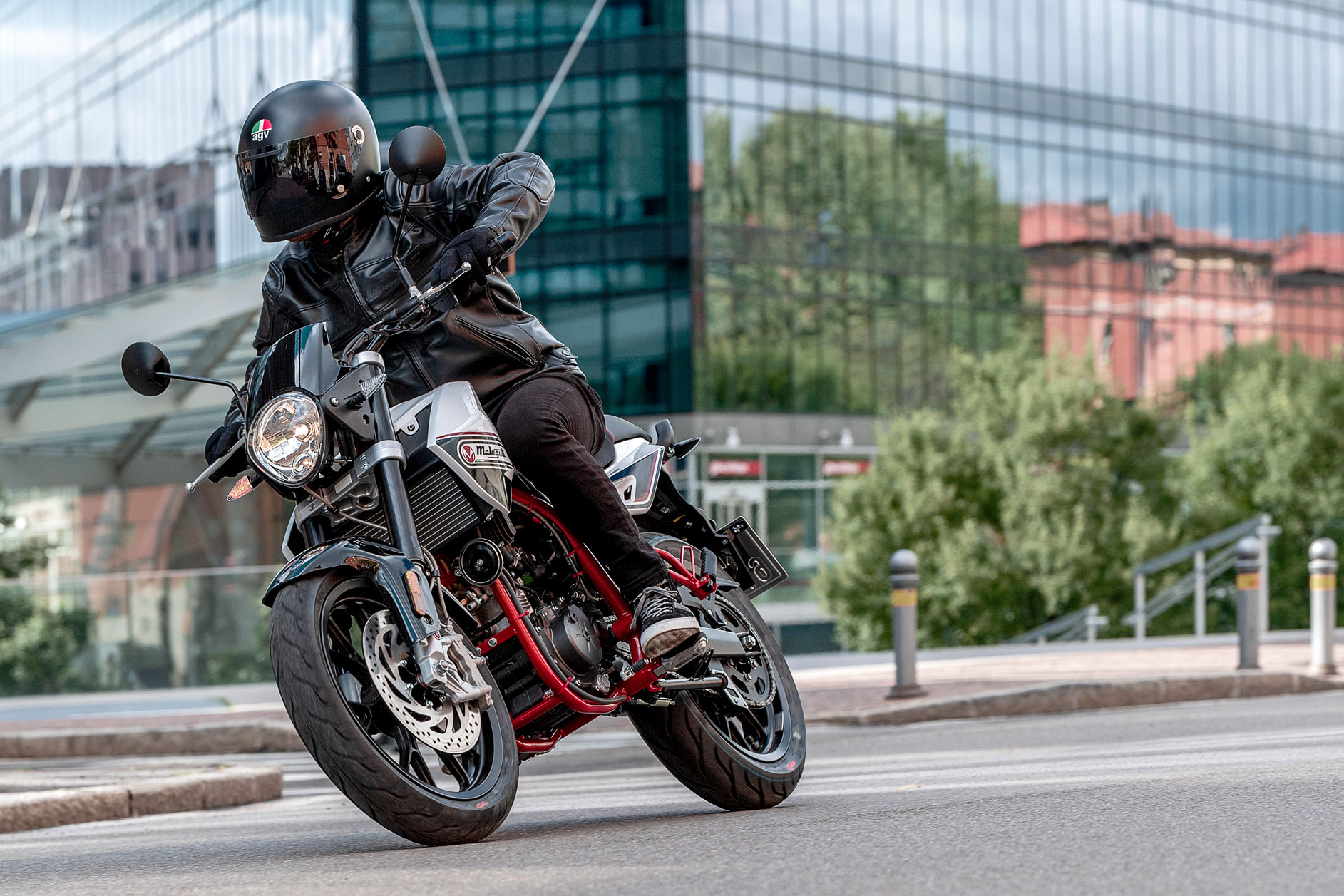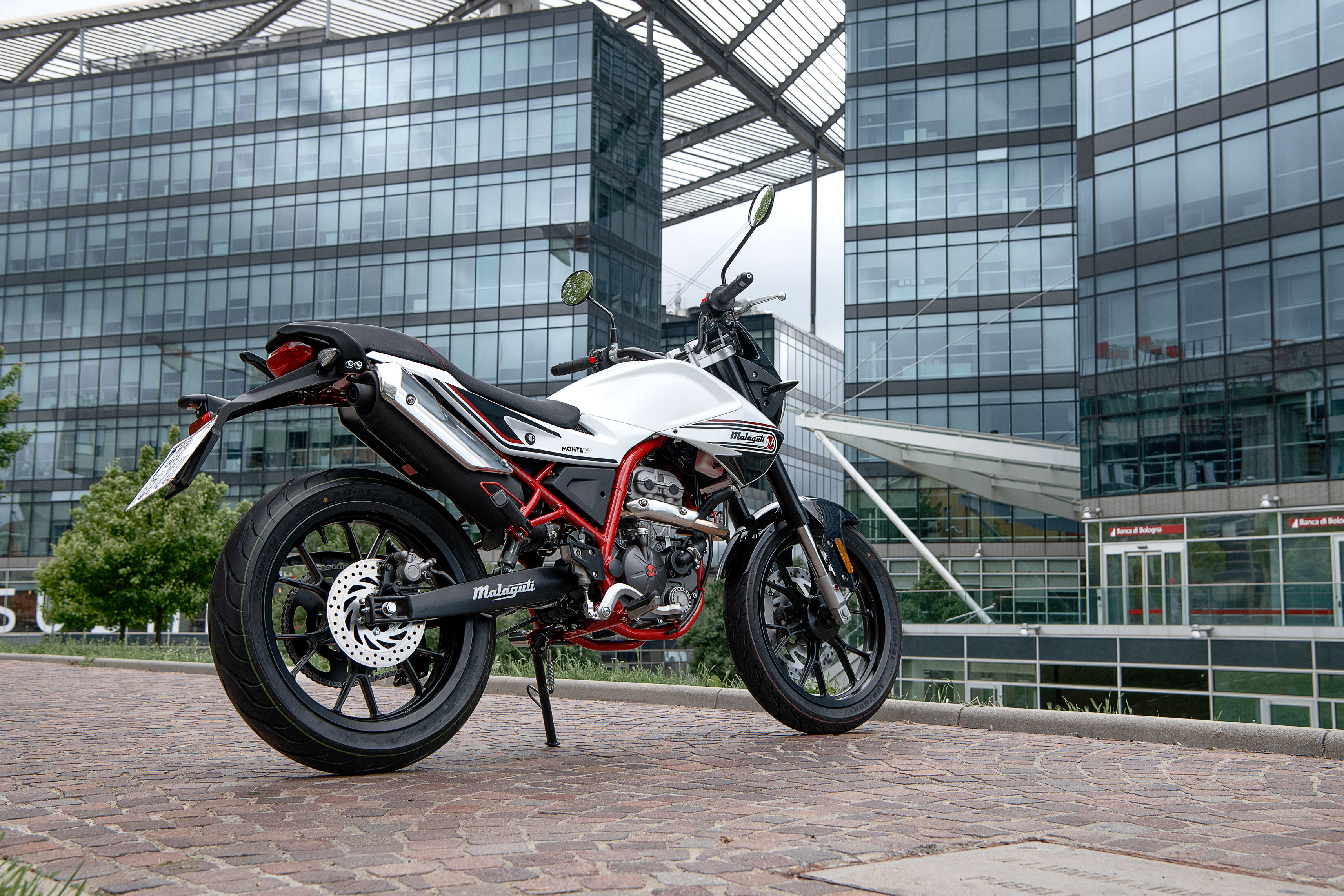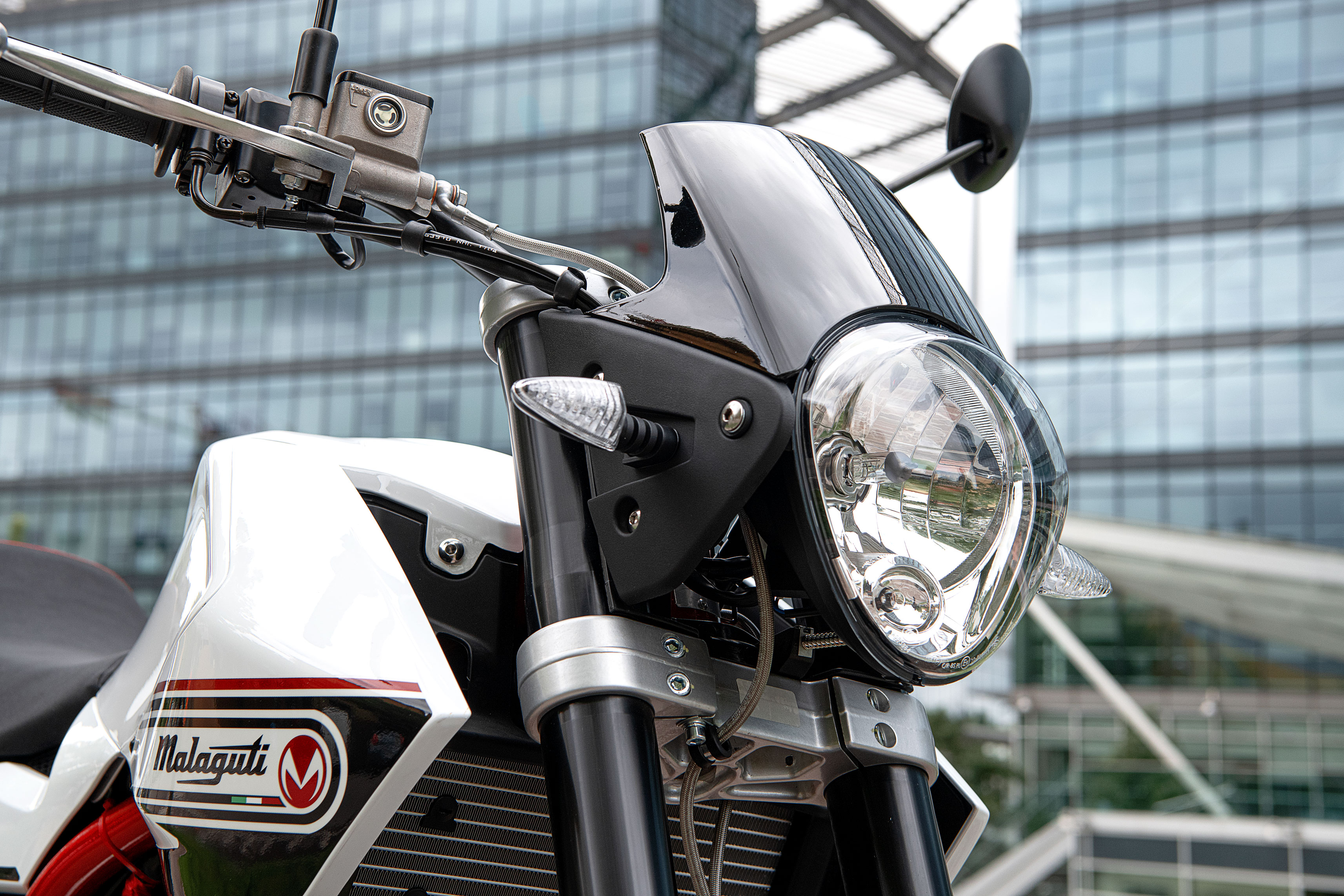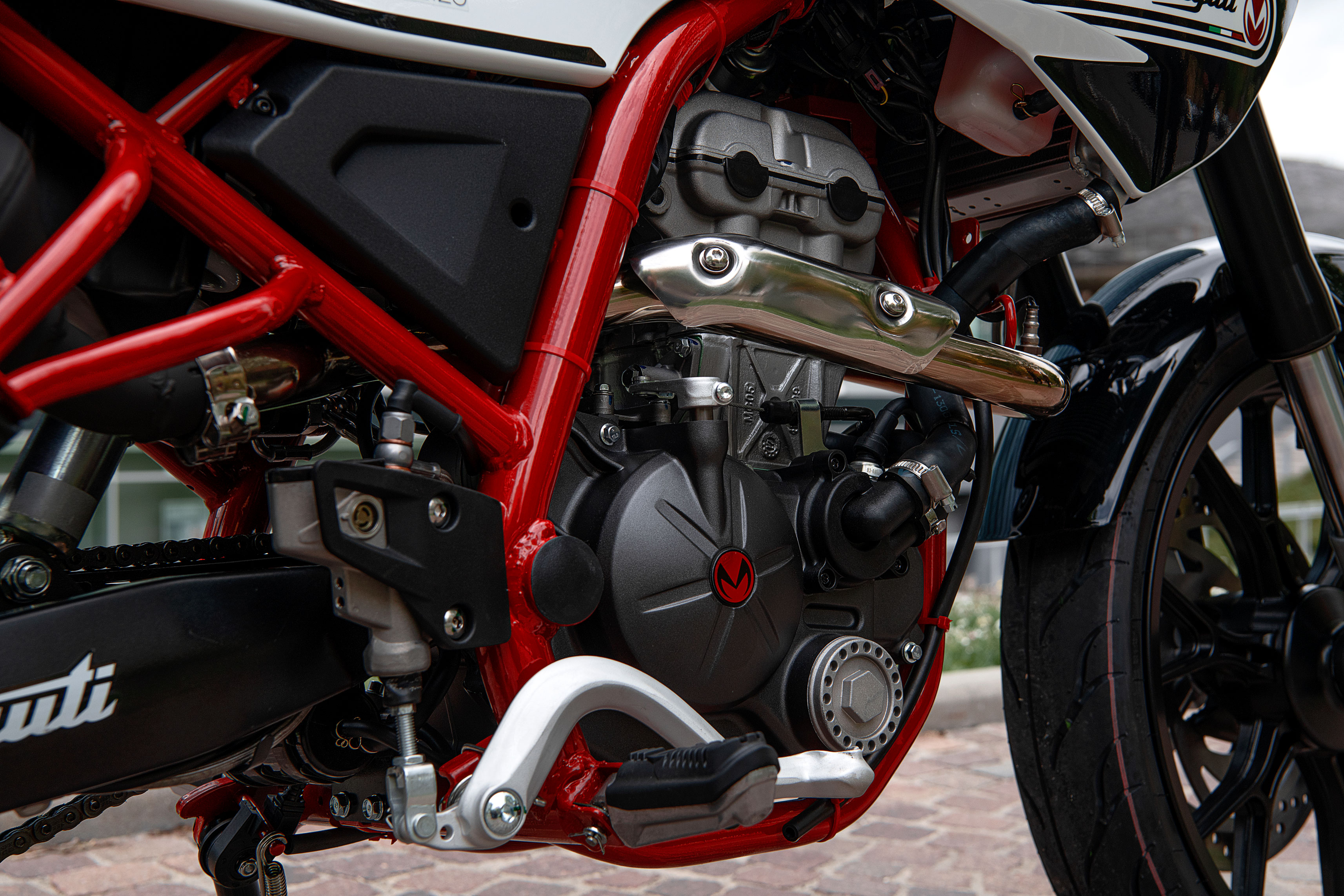 Scopri la nuova generazione Malaguti.