La classique est de retour prête à arpenter les villes et les bords de mer.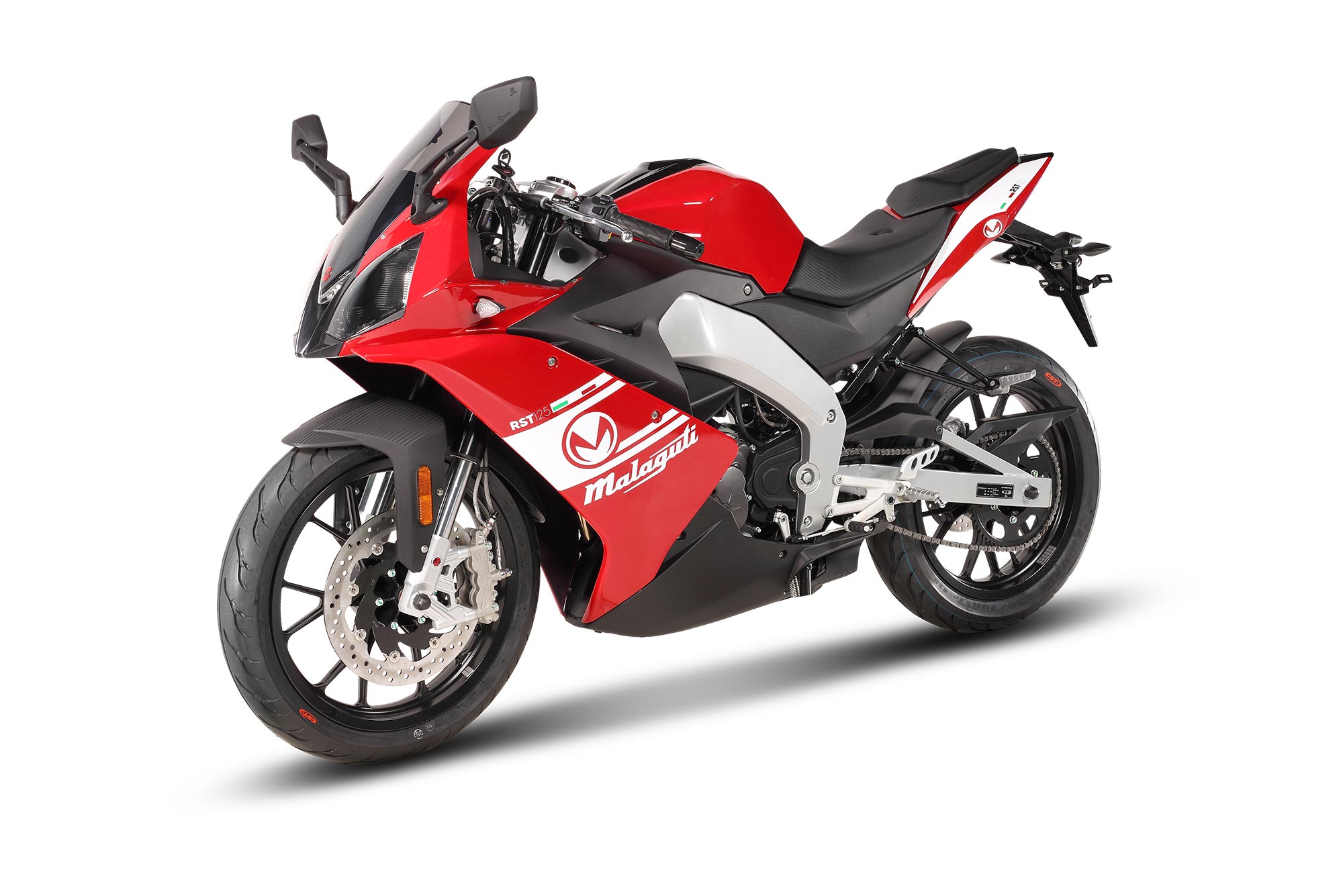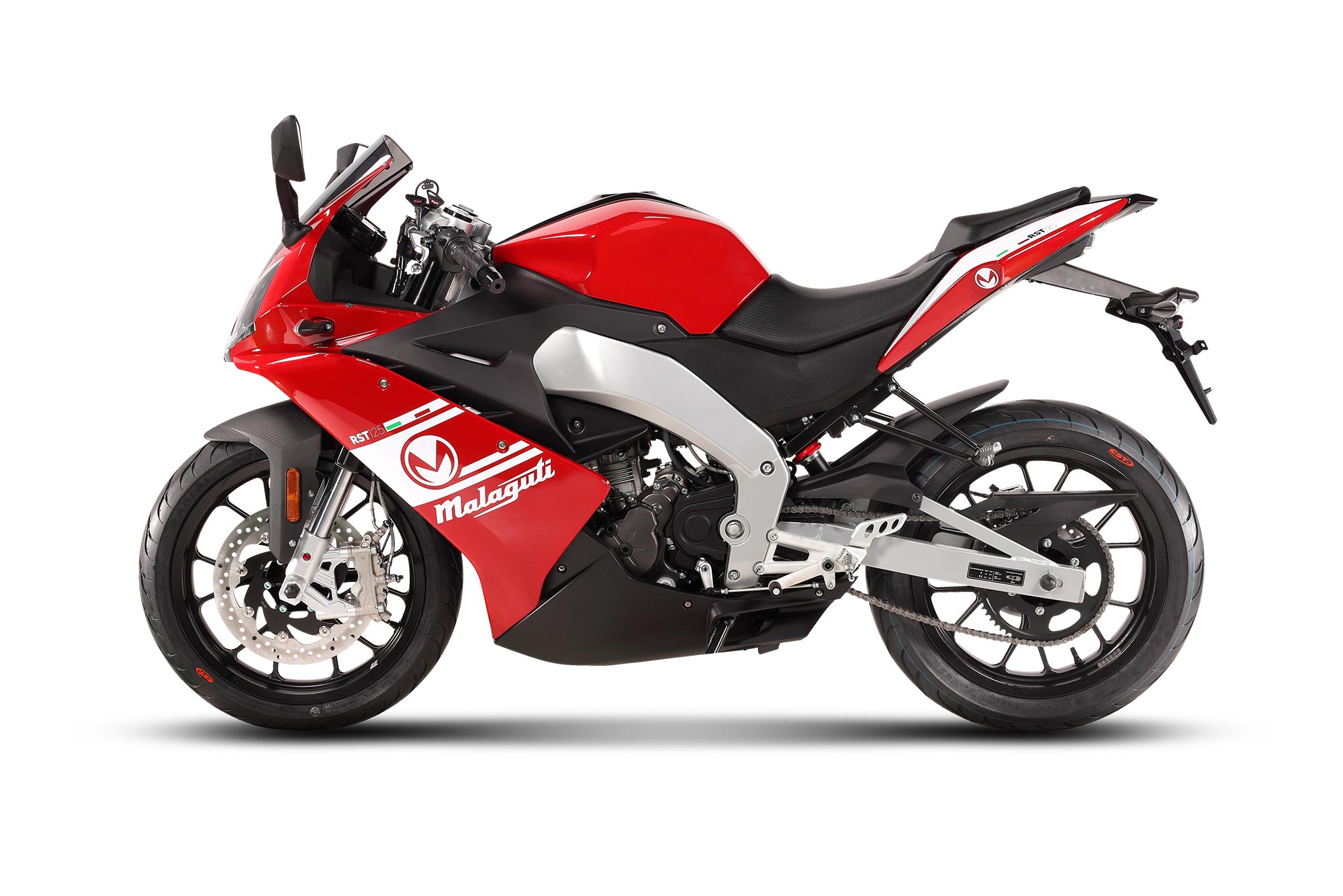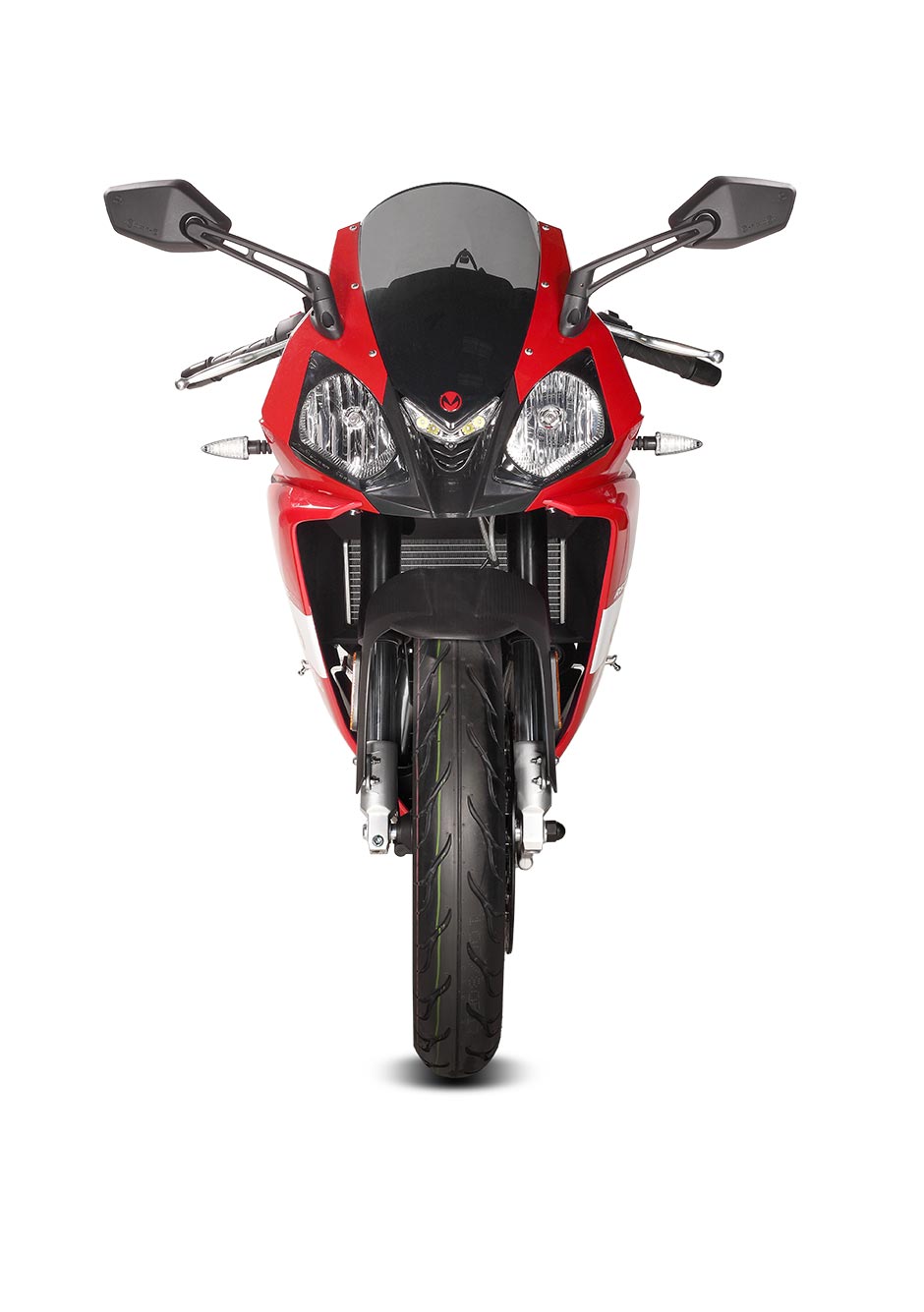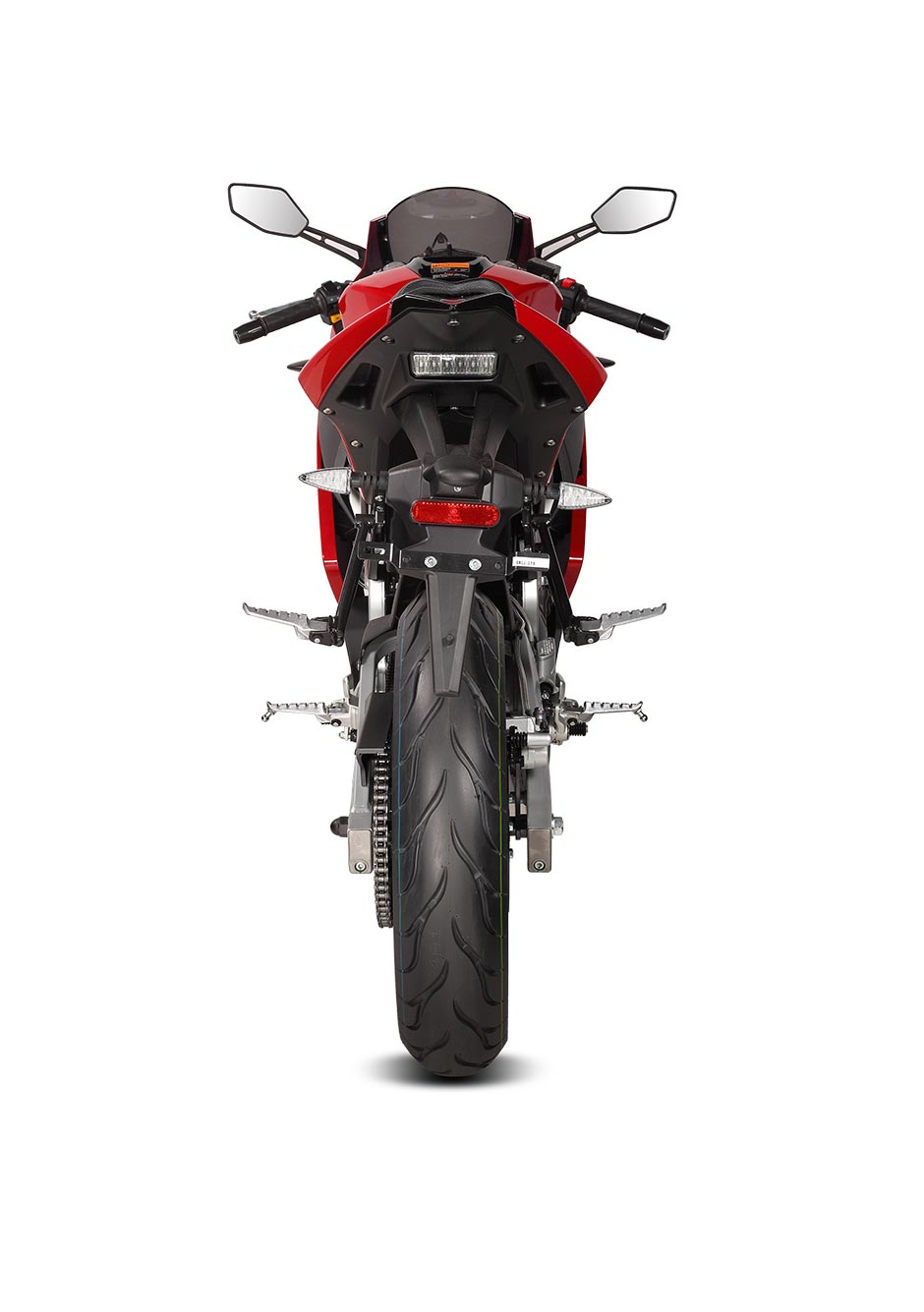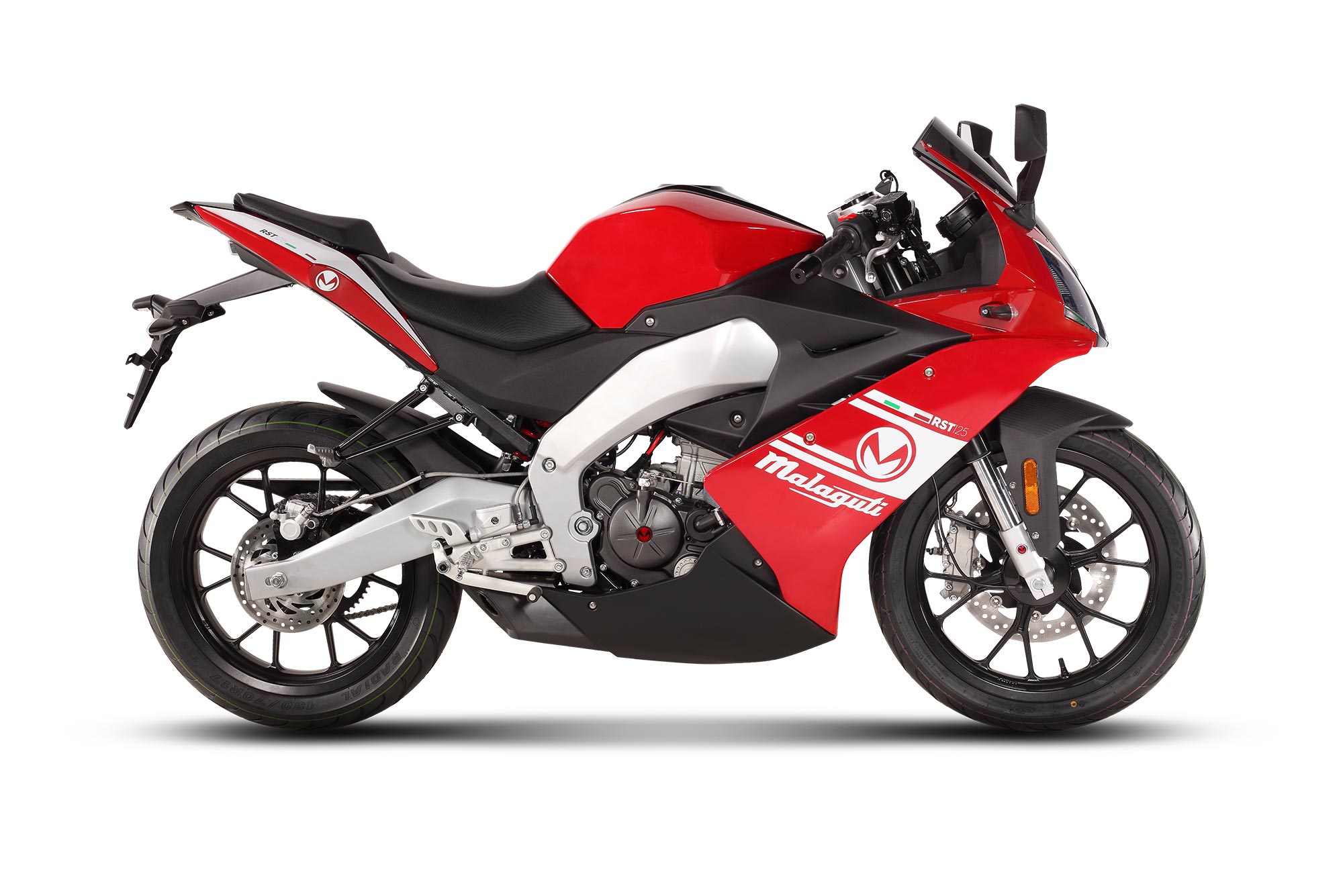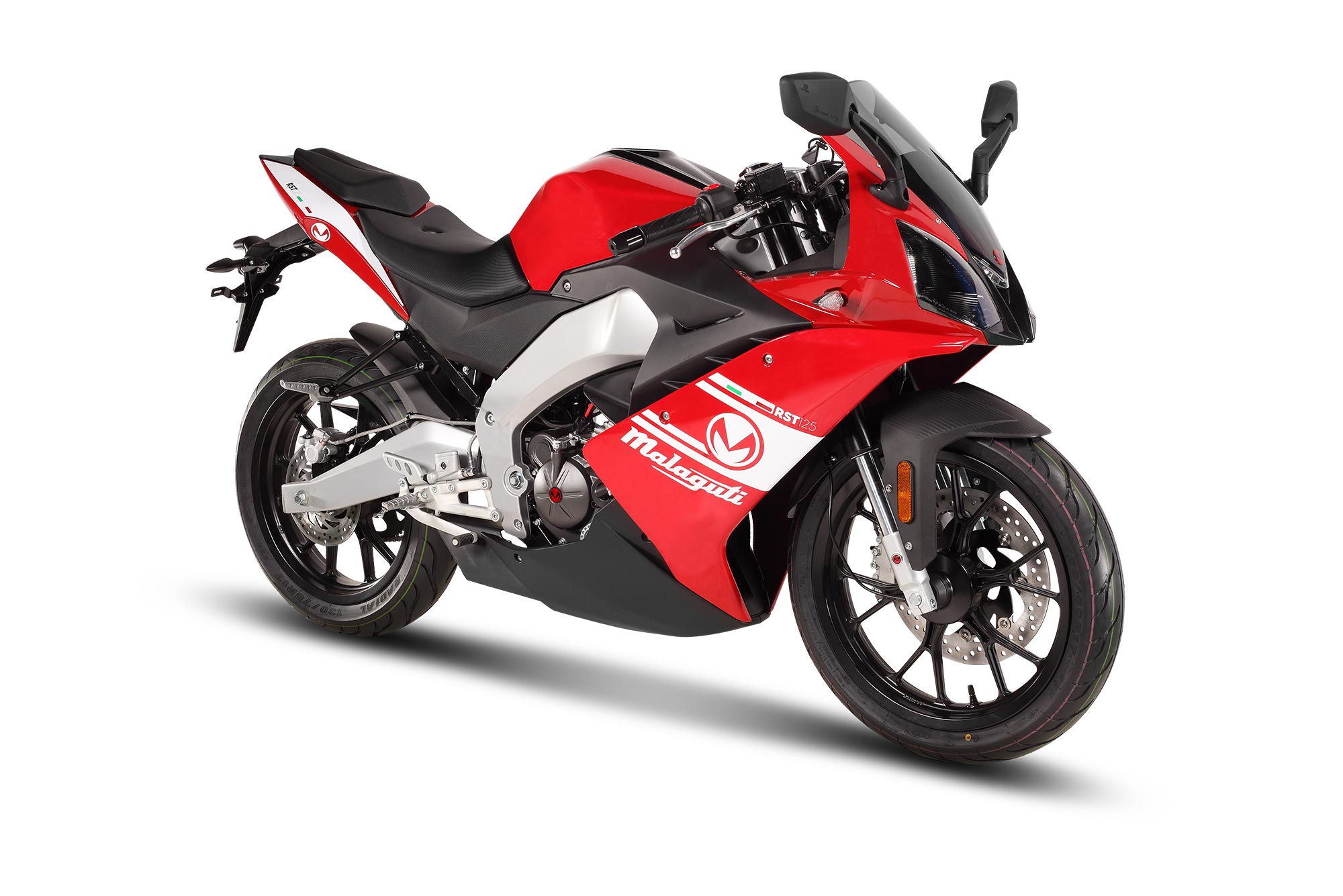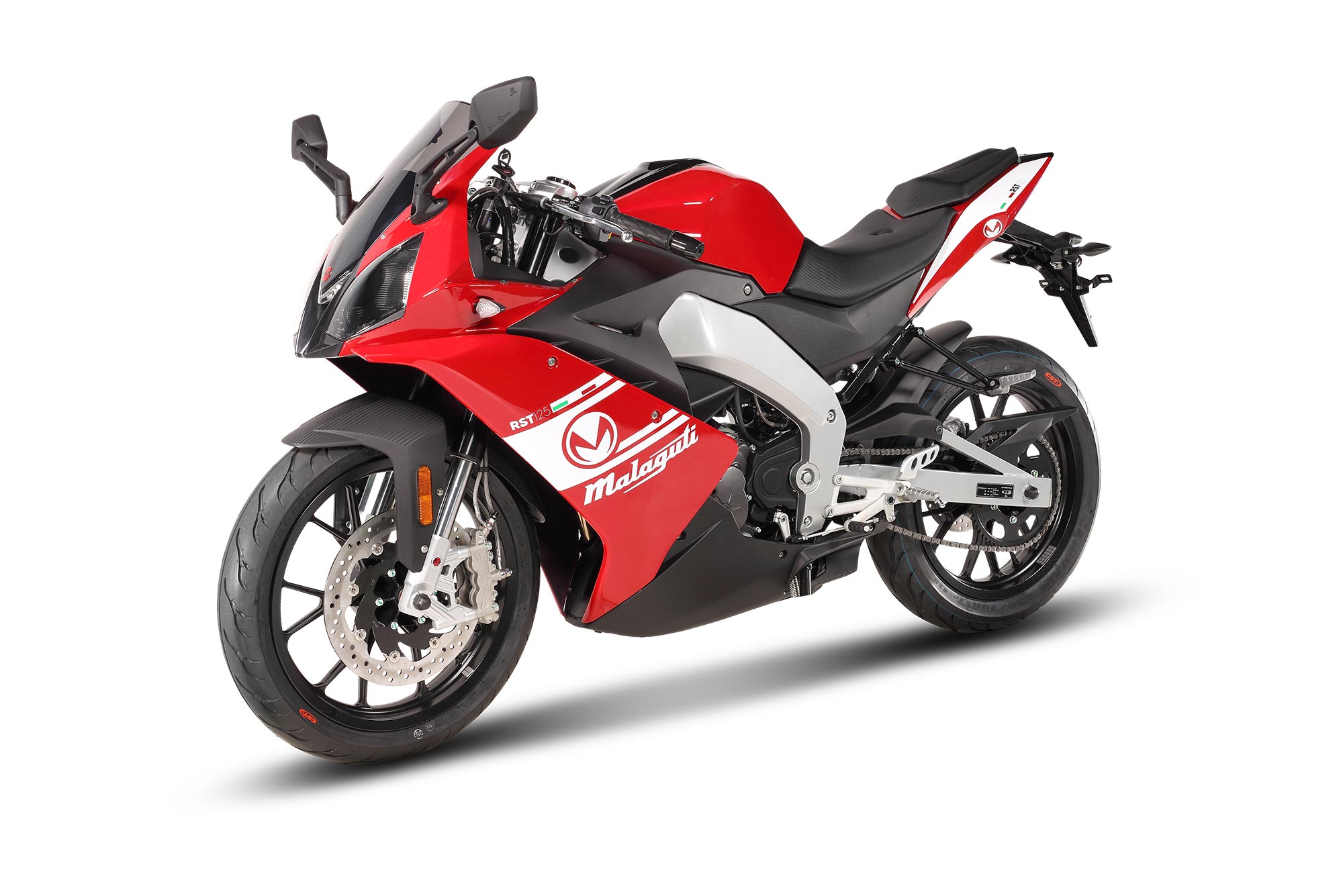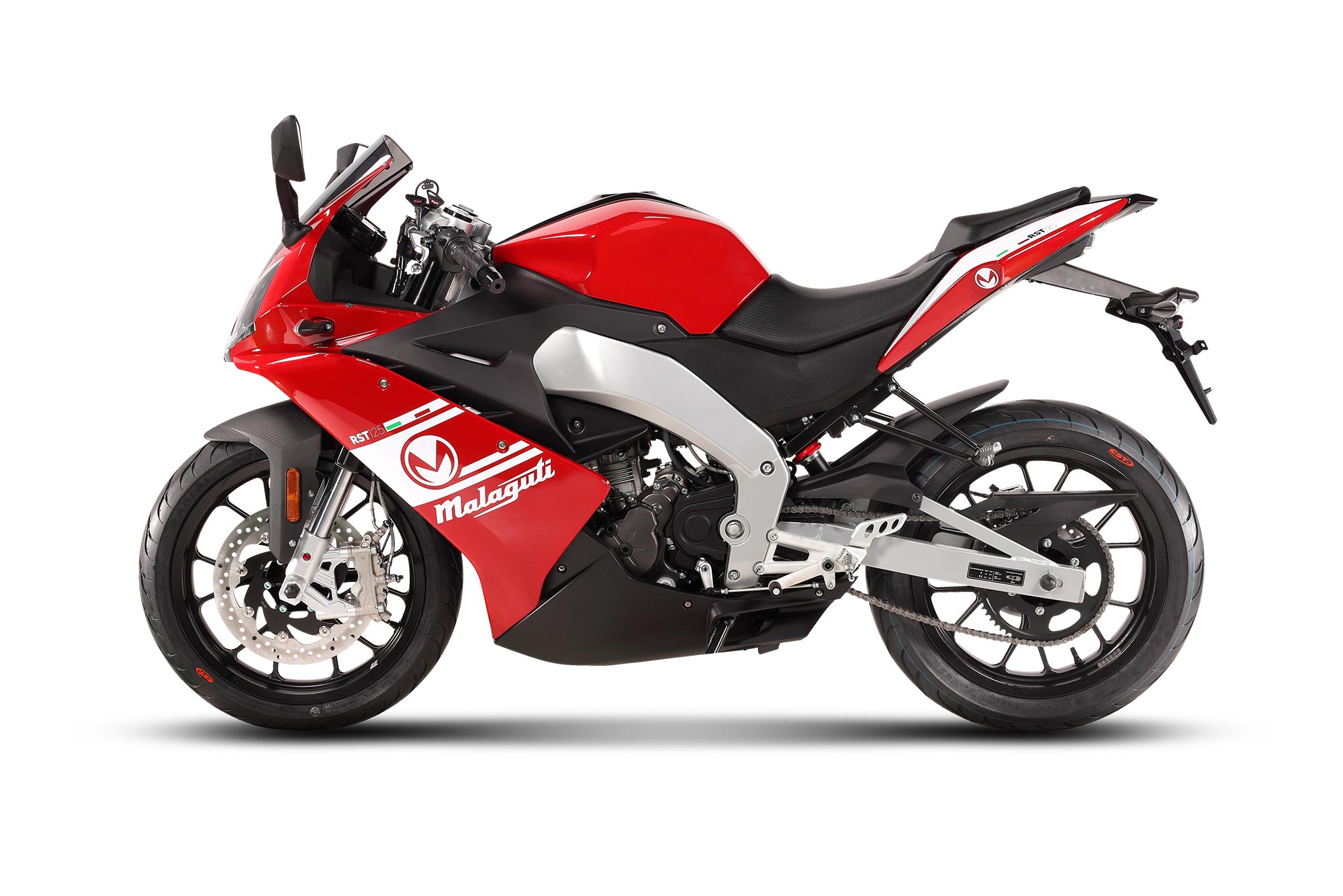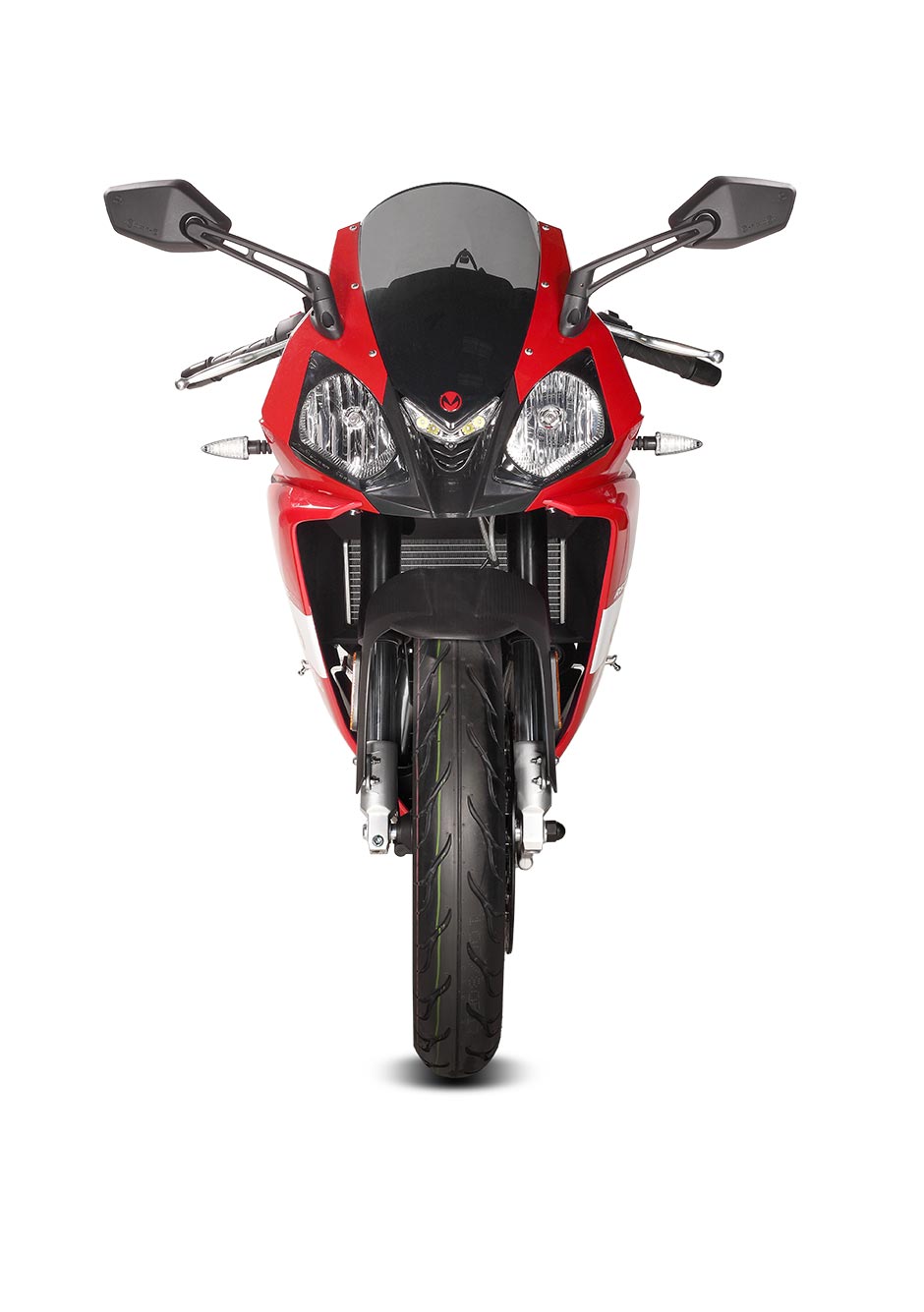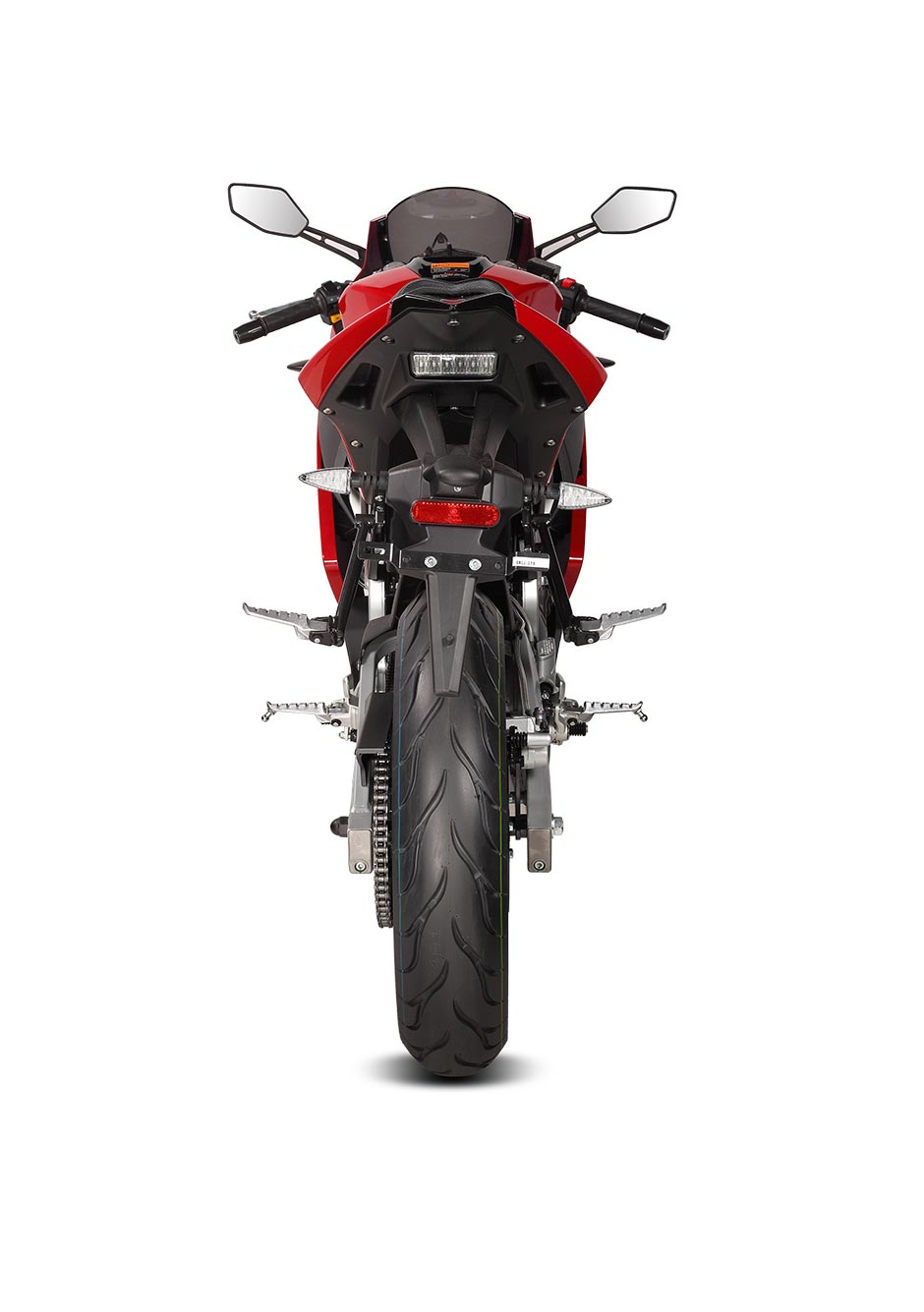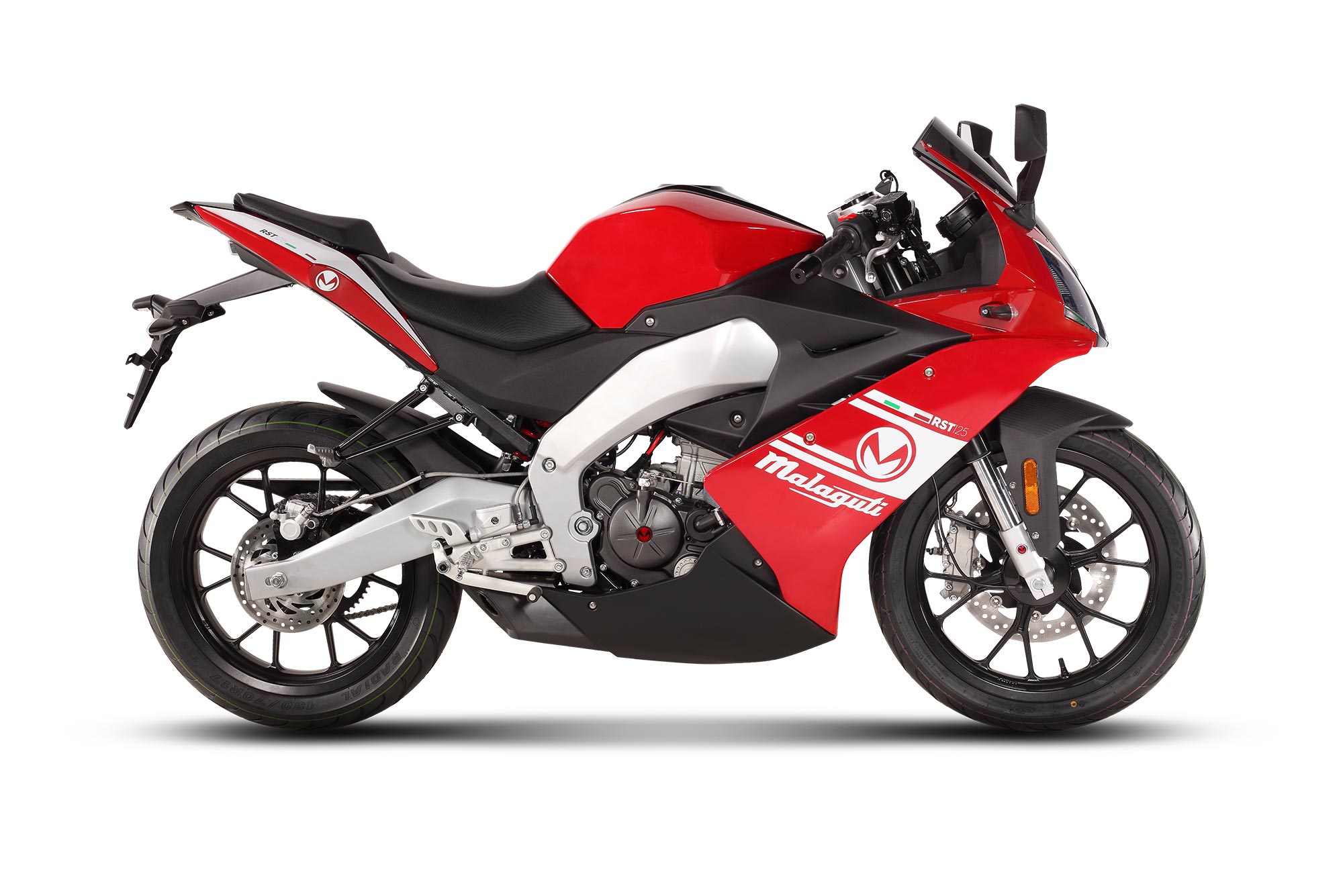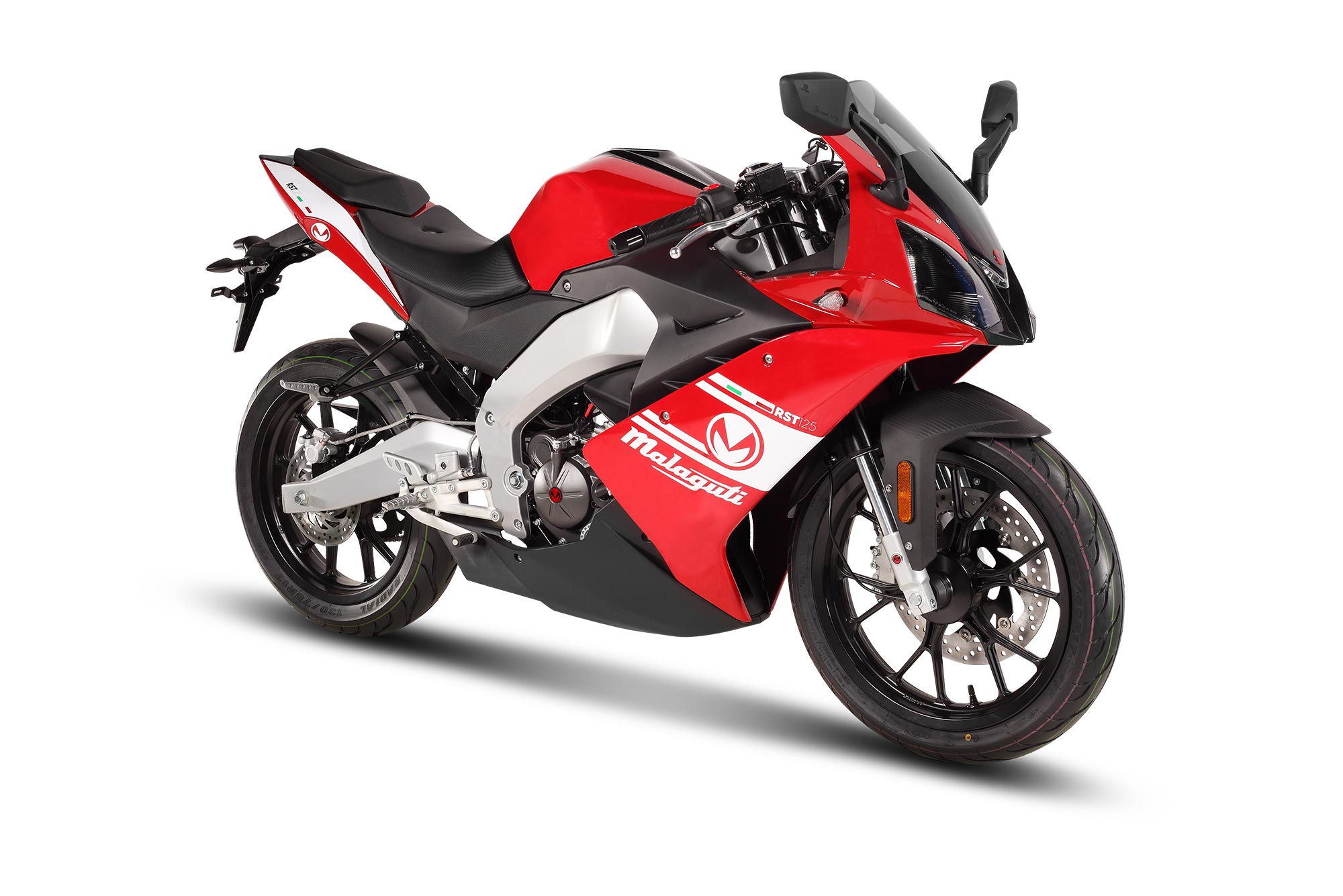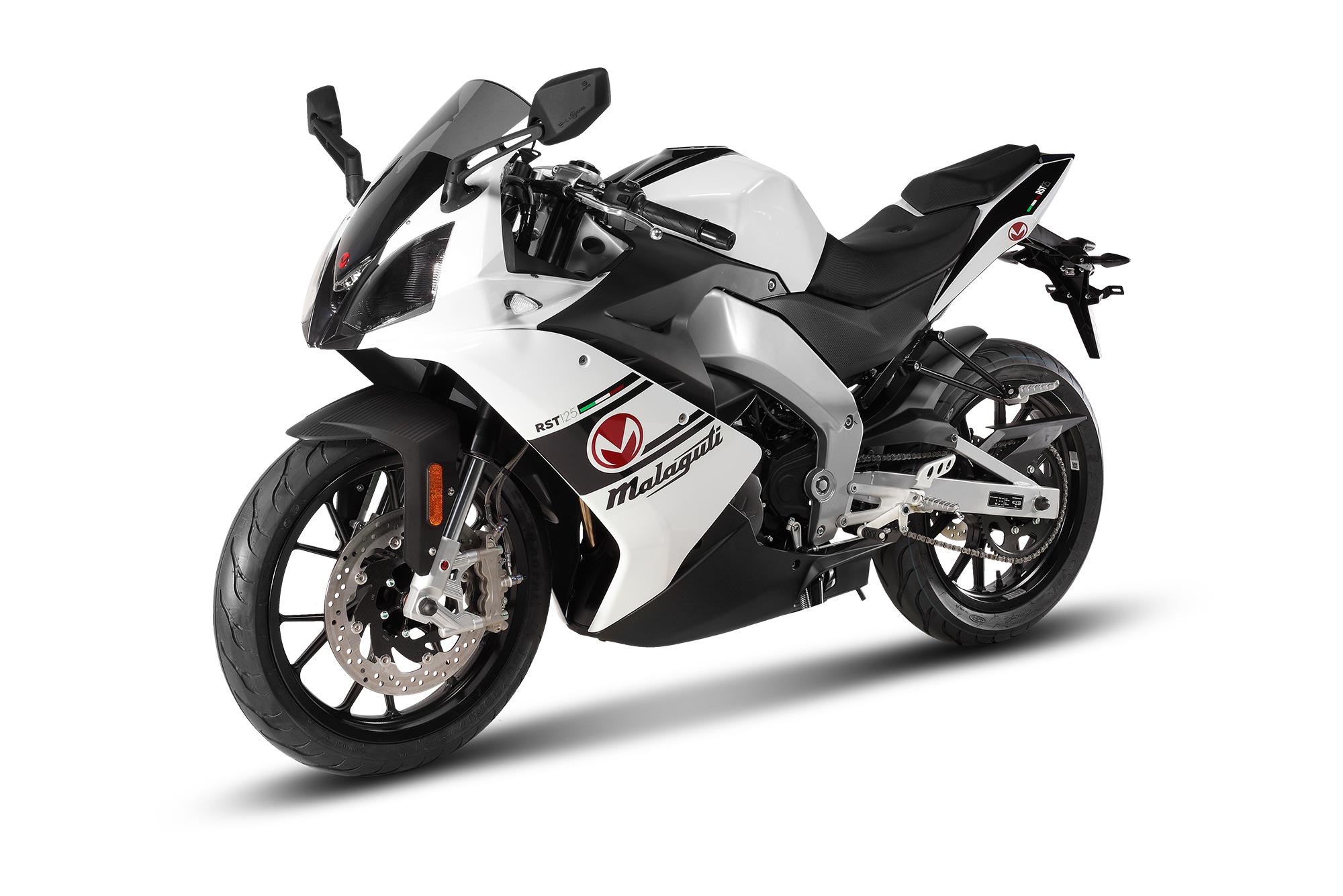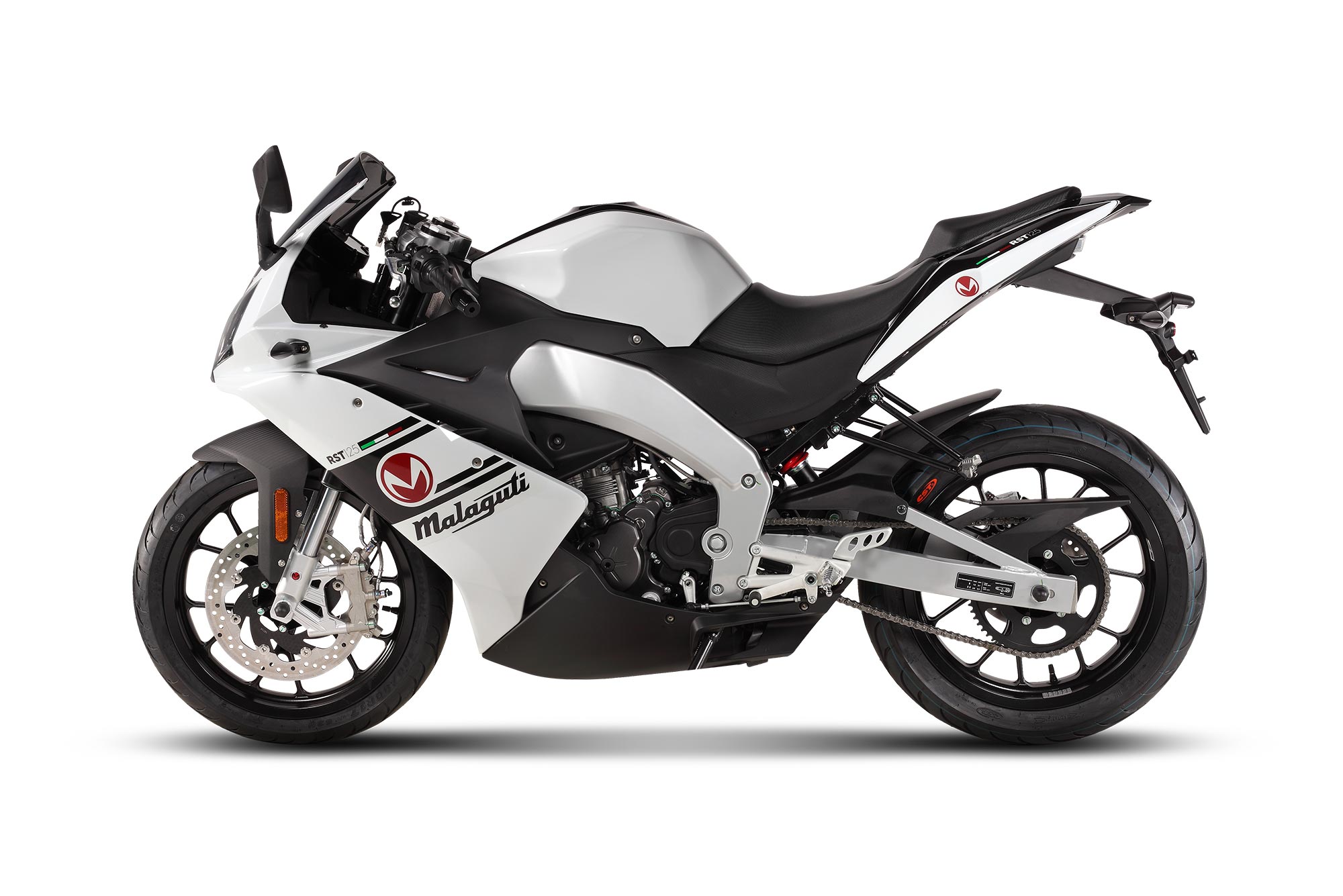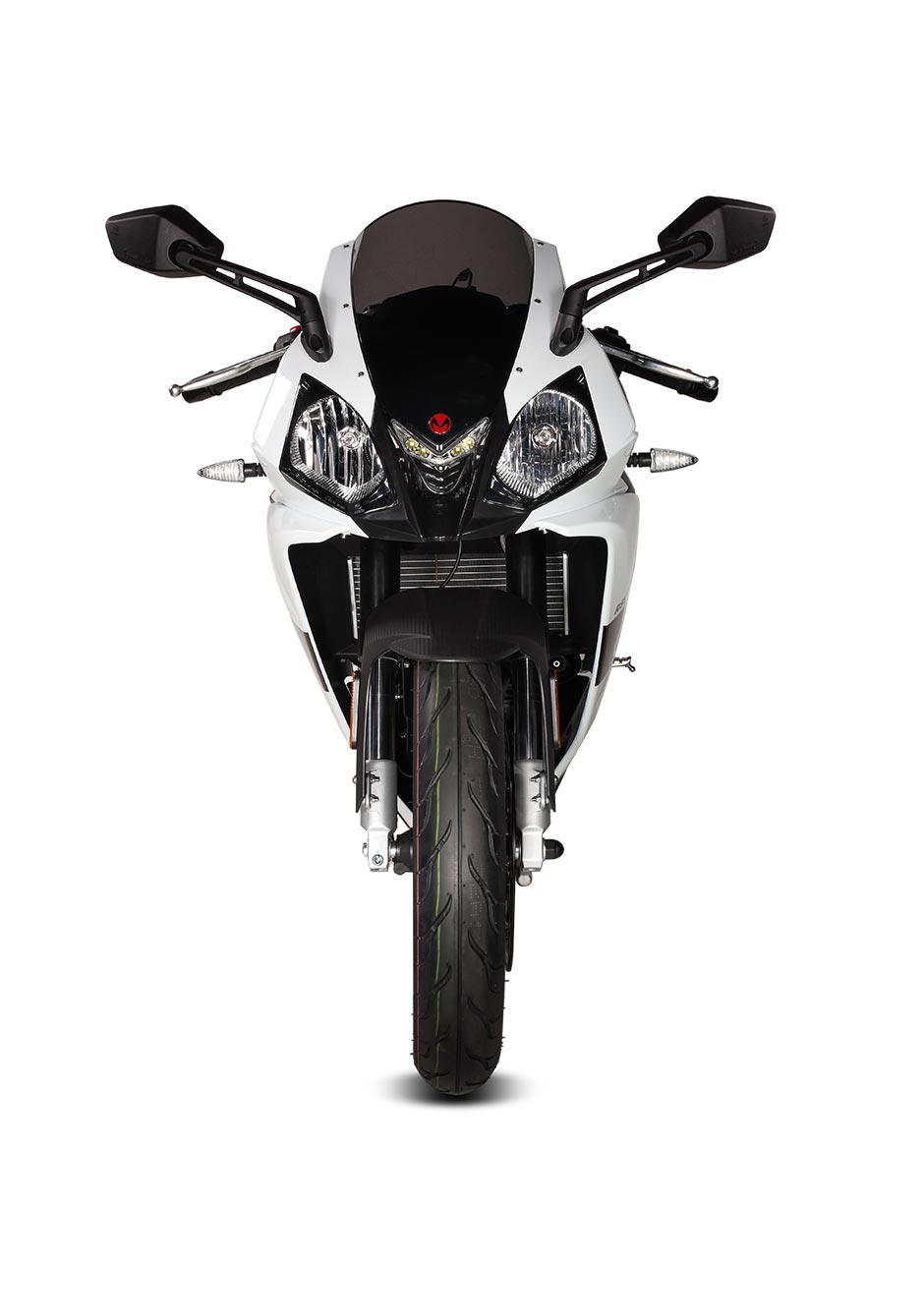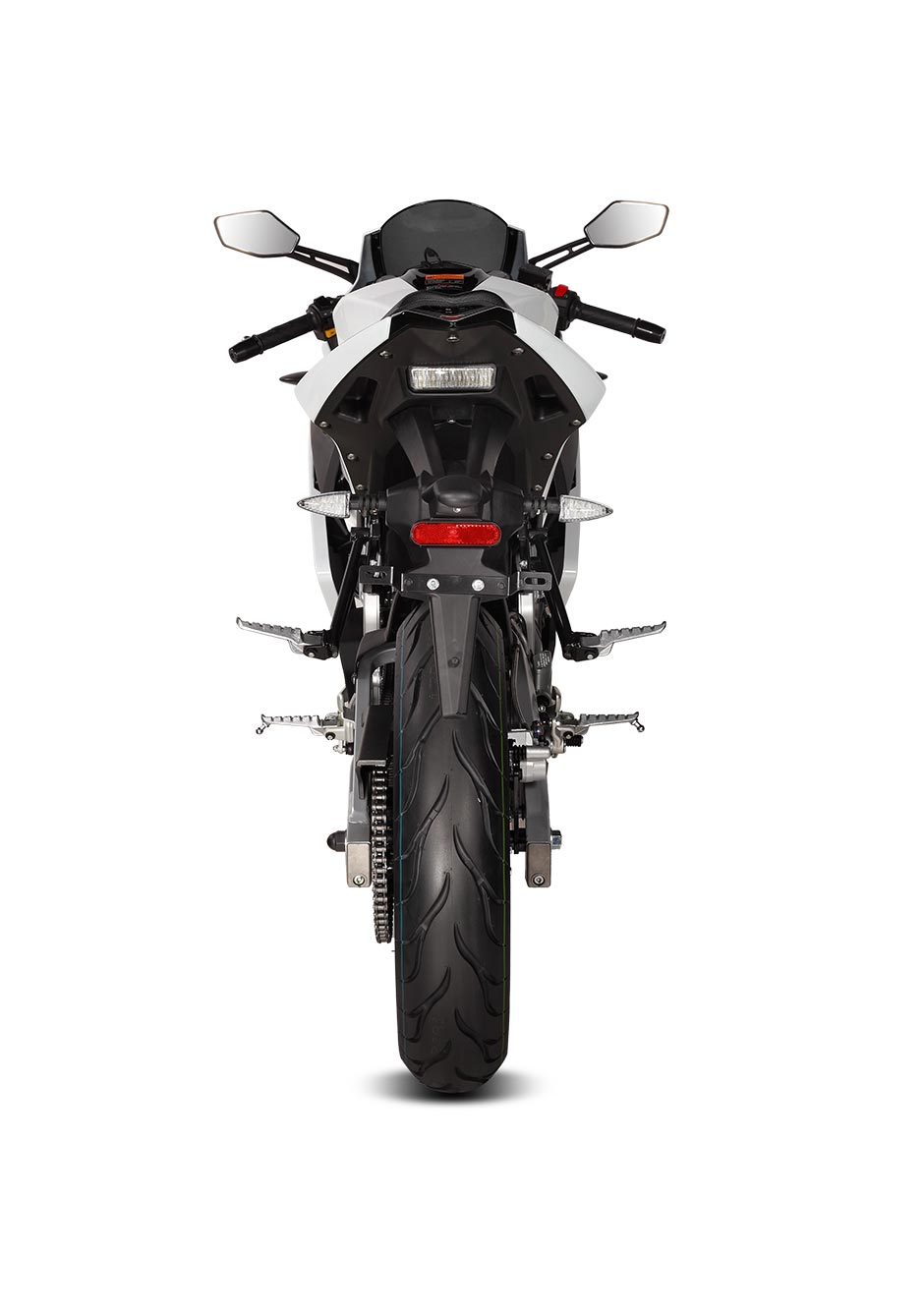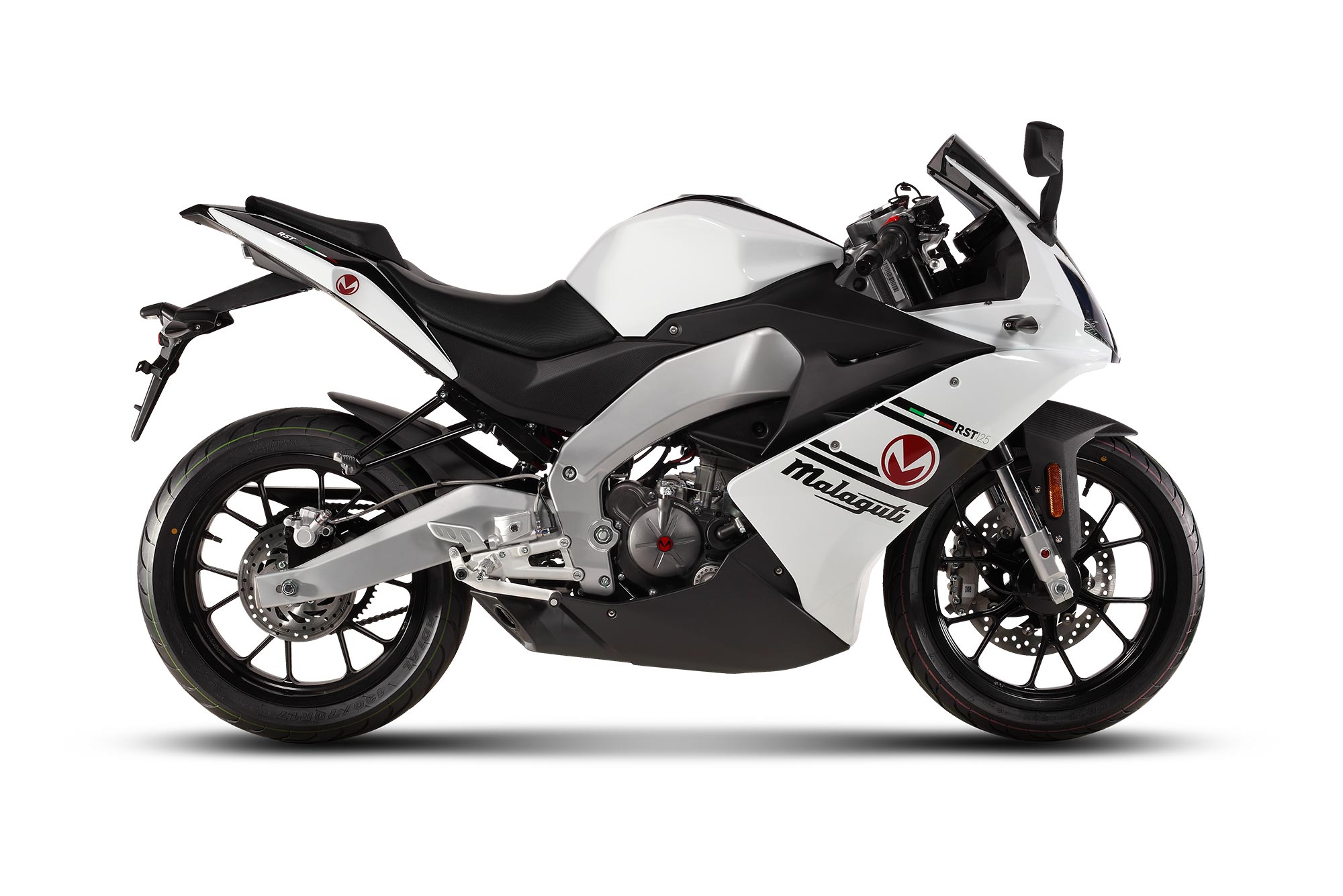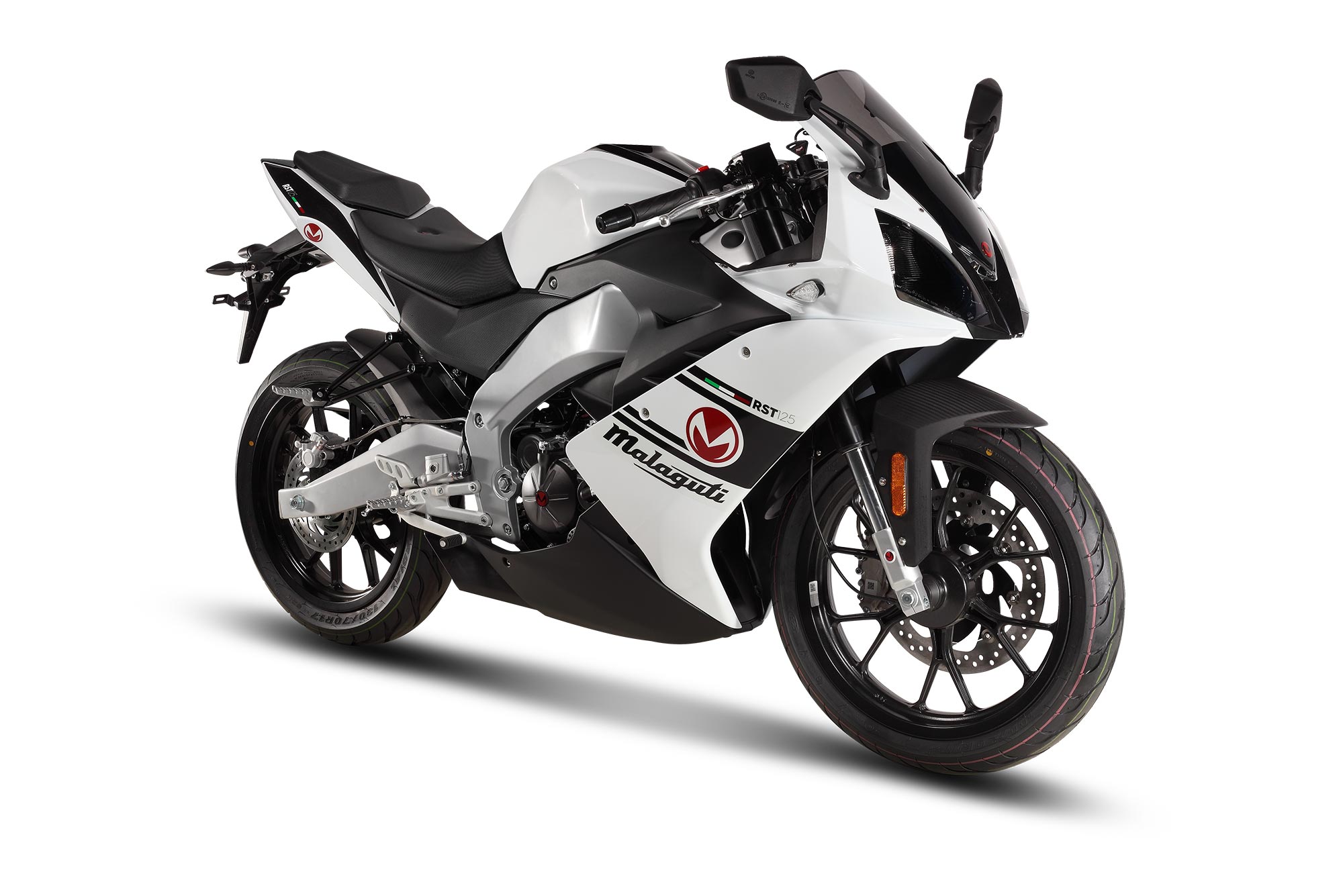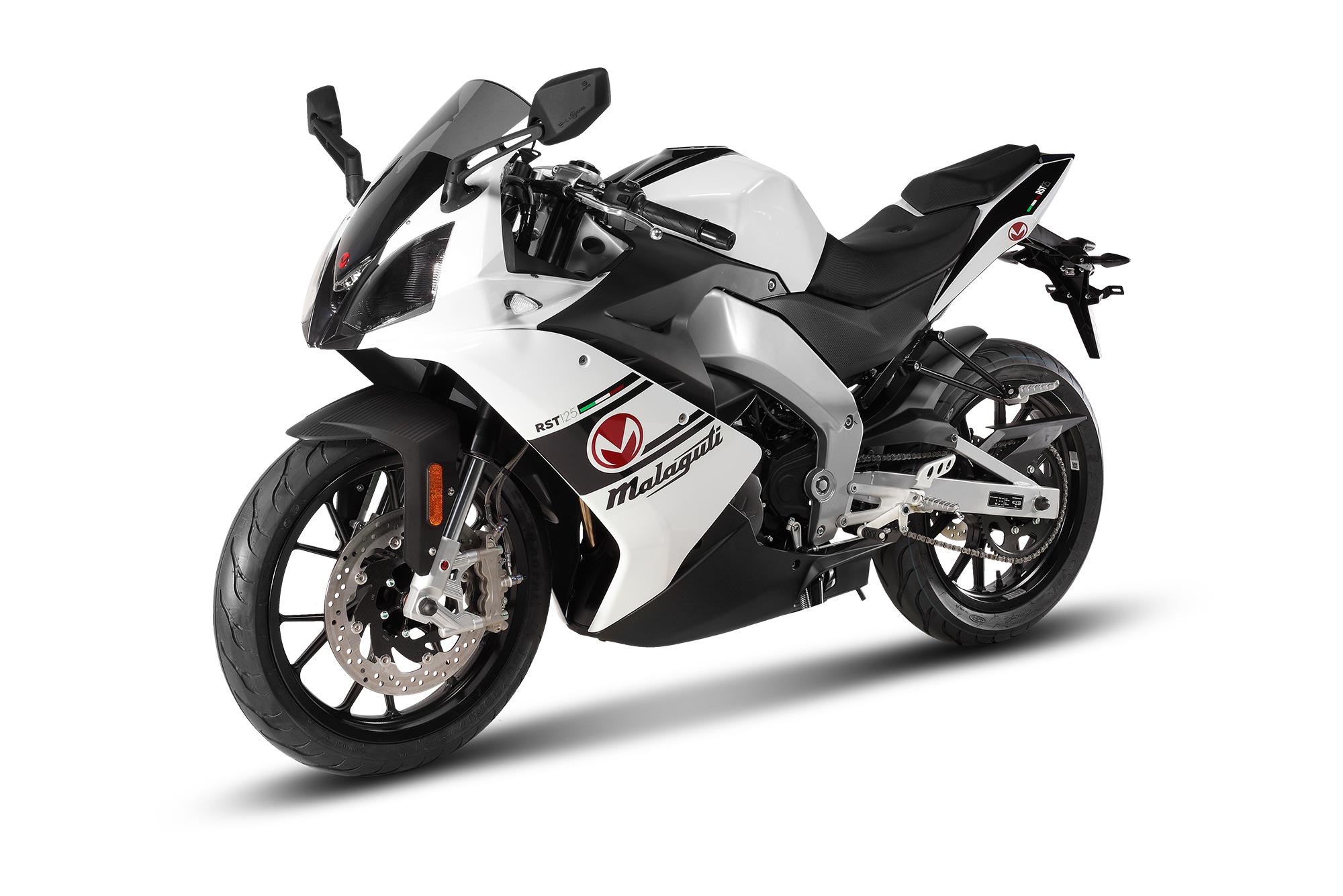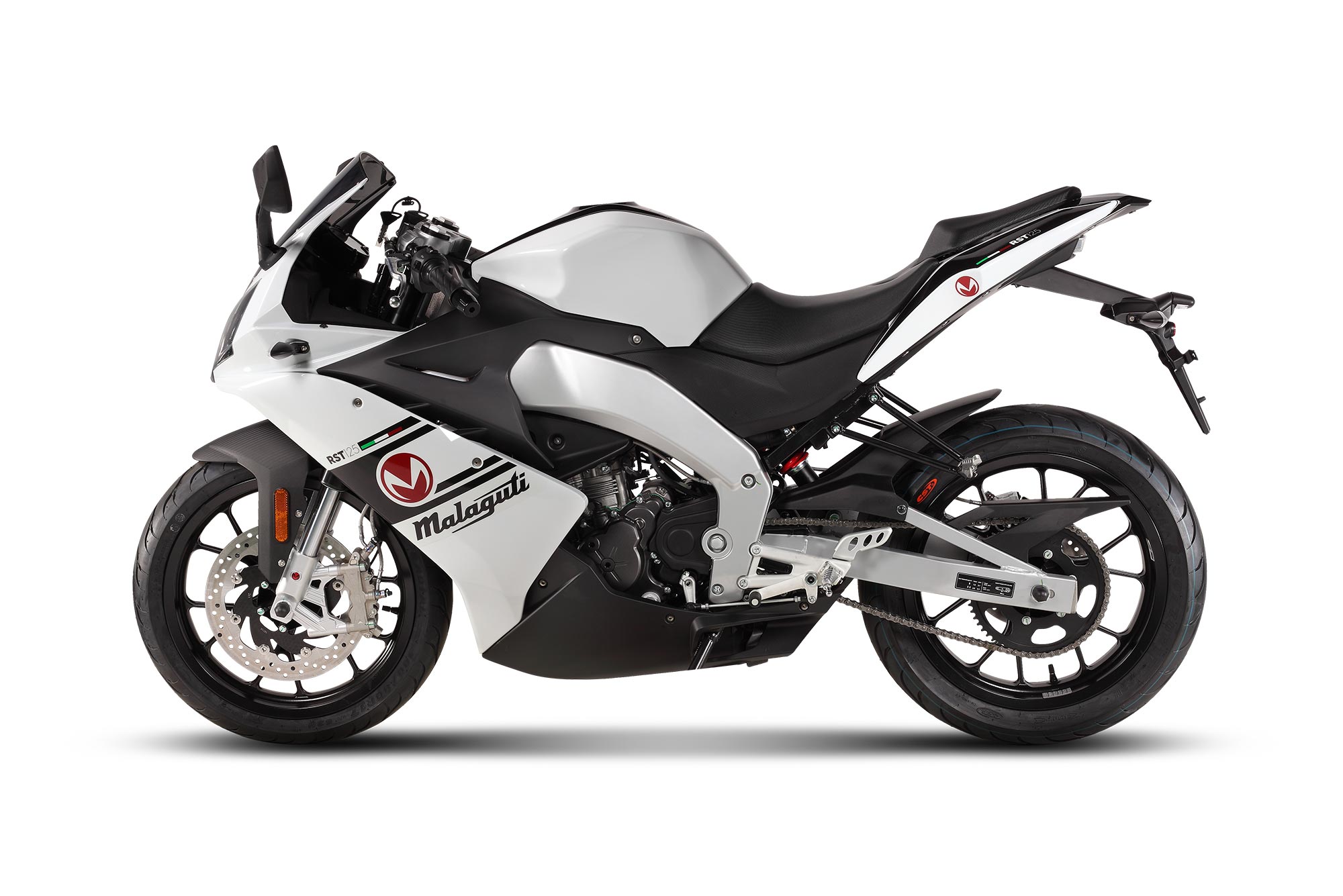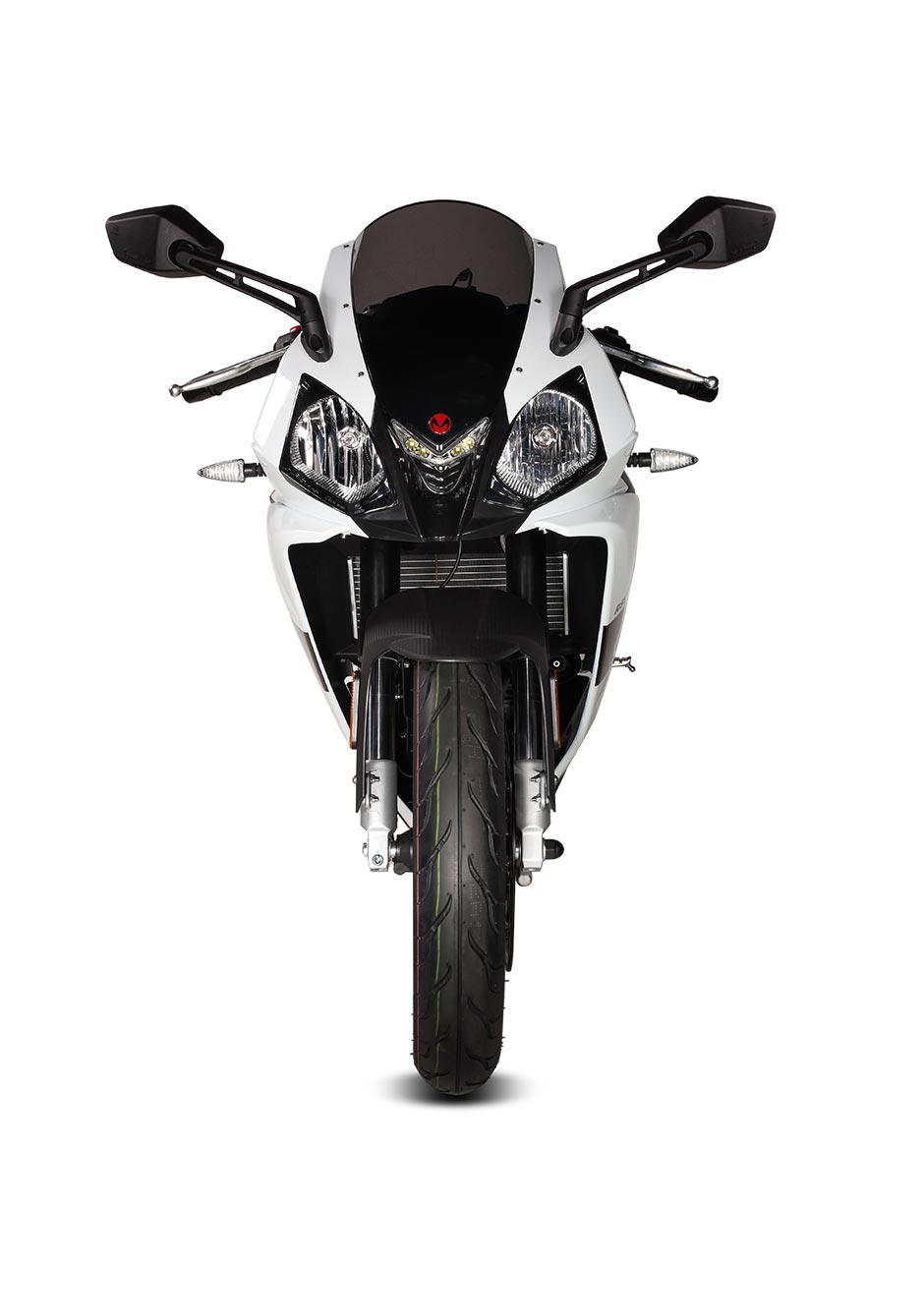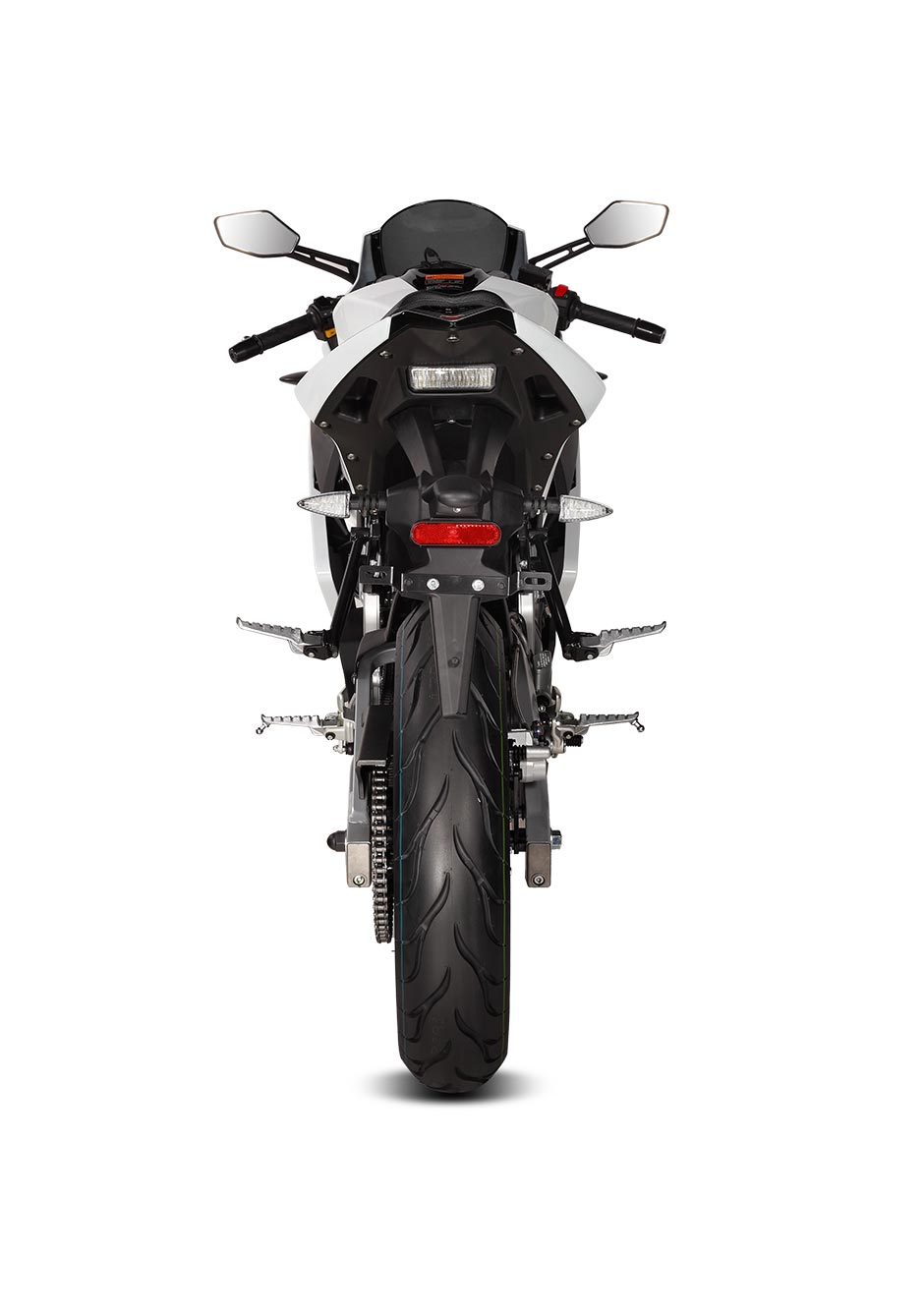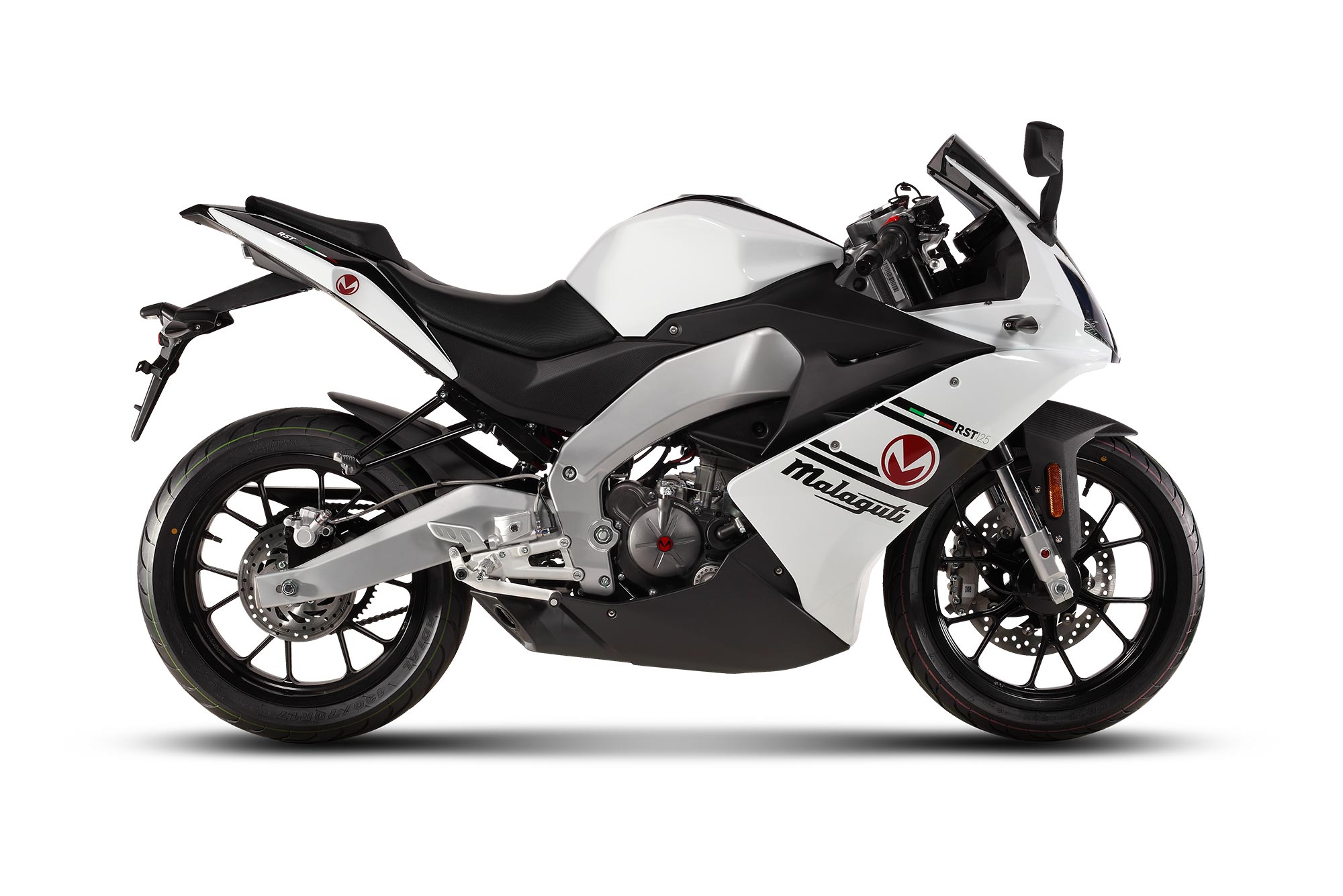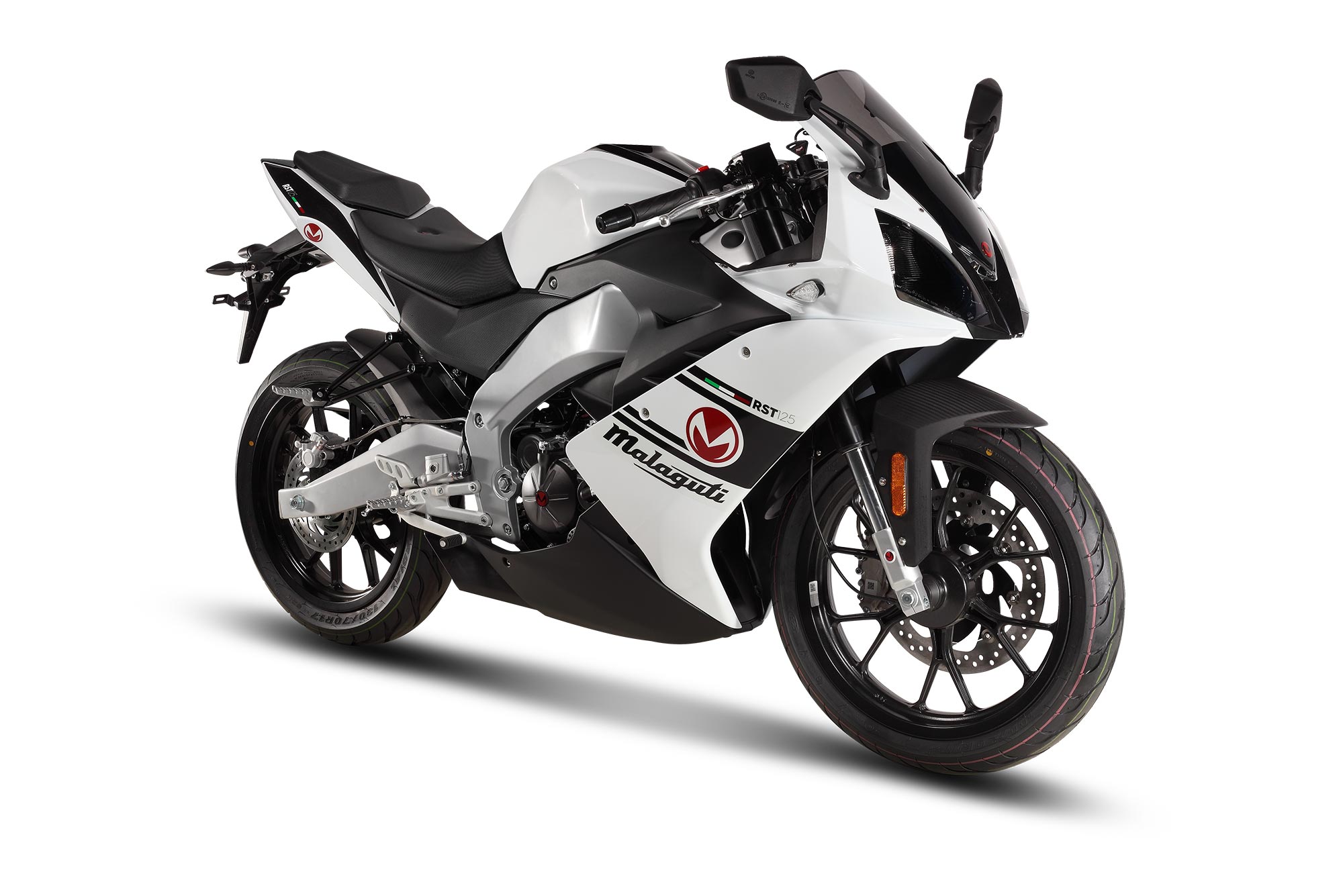 Malaguti's iconic sports model is back. The RST 125 combines contemporary performance with Italian edge, recreating for the modern day what first made the bike a legend of its home town. Fast and agile, this bike is born to thrill.
Je souhaite acquérir cette moto.
Spécifications
Engine Type
1 cylinder, 4 stroke, water cooled
Engine Displacement
124 cm³
Max Power
11 kW @ 10,750 rpm
Brakes front/rear:
disc / disc
Fuel Consumption*
2,4 l / 100km
*conformément aux critères du règlement délégué (UE) 134/2014 de la commission, annexe VII
** Prix de vente sans engagement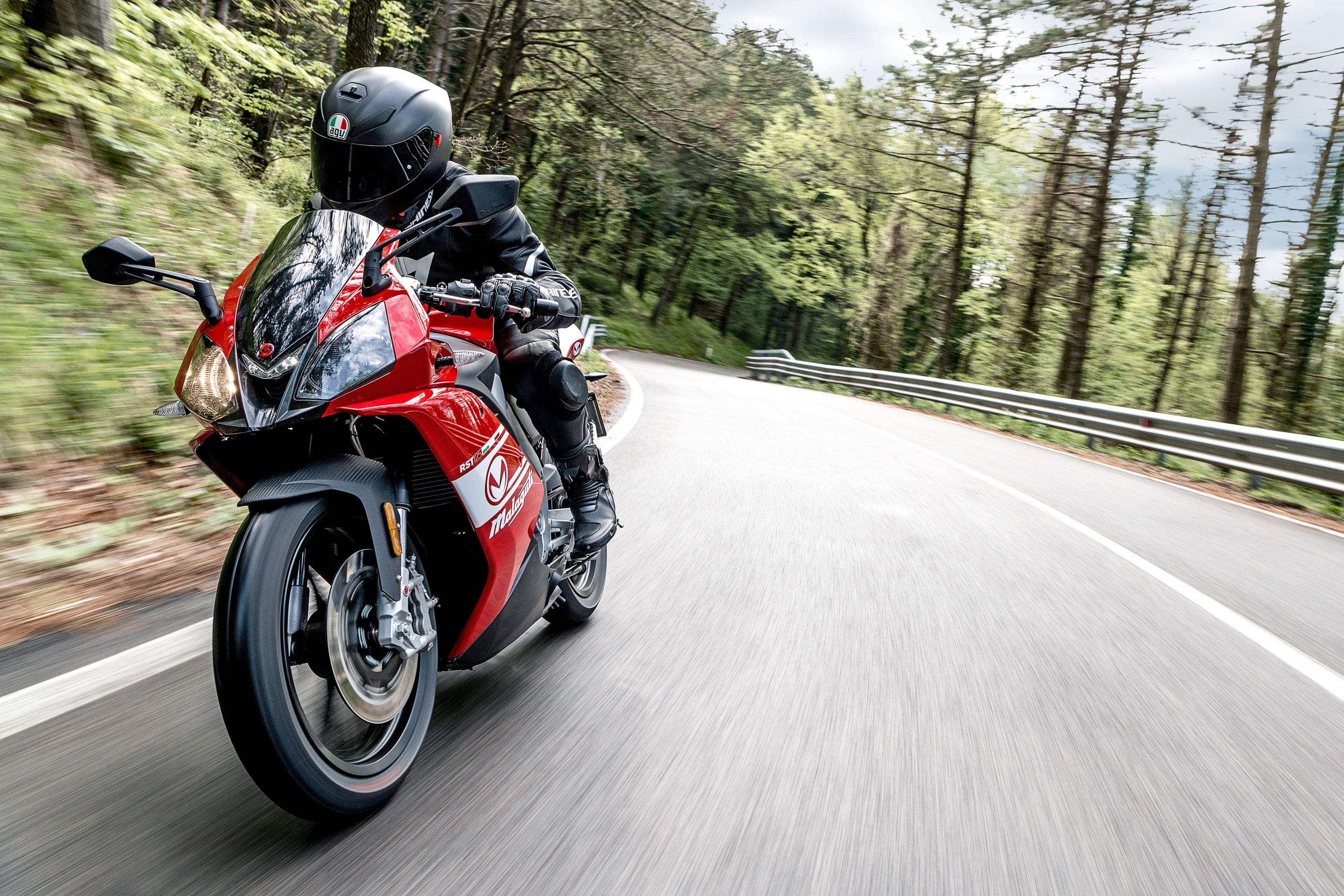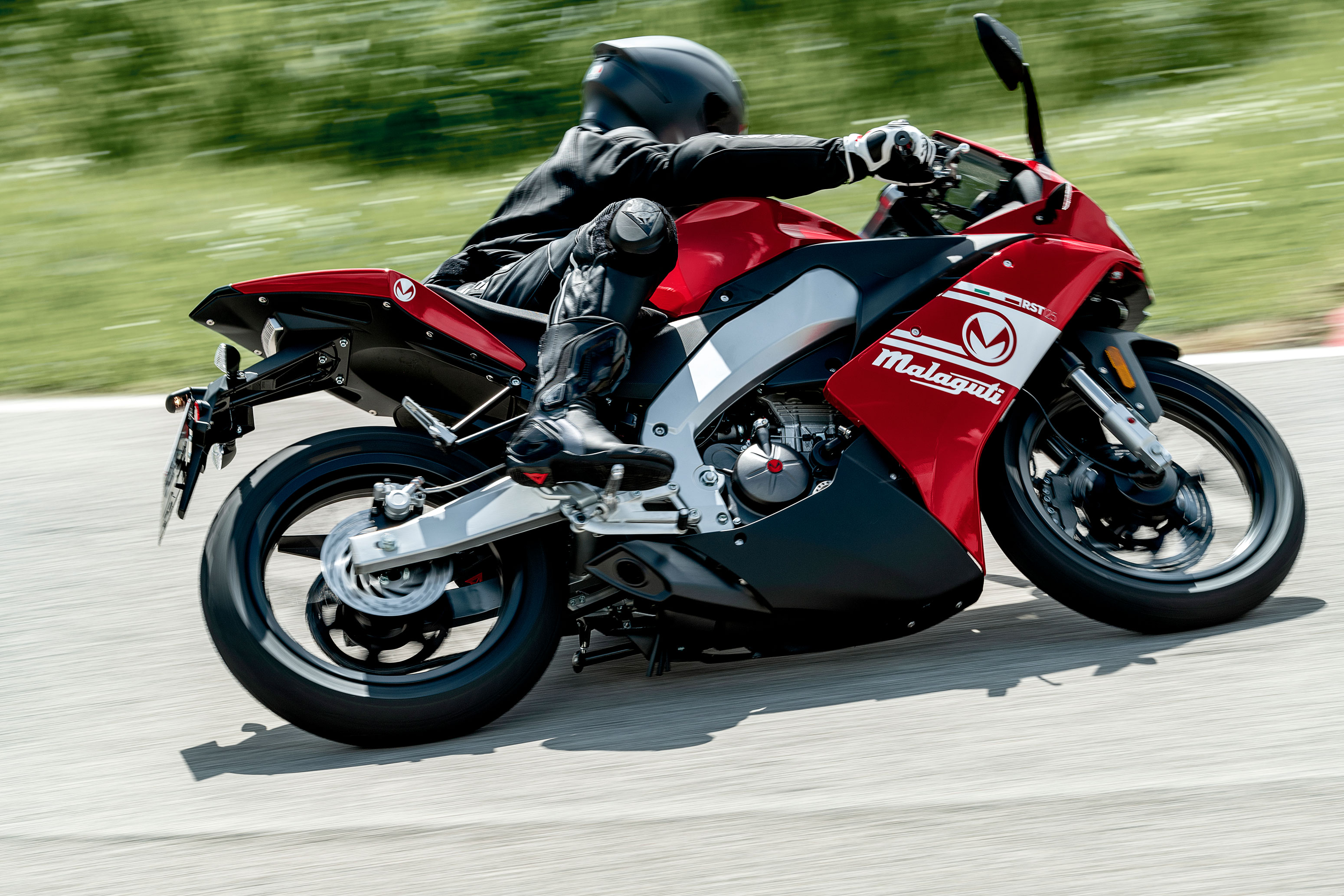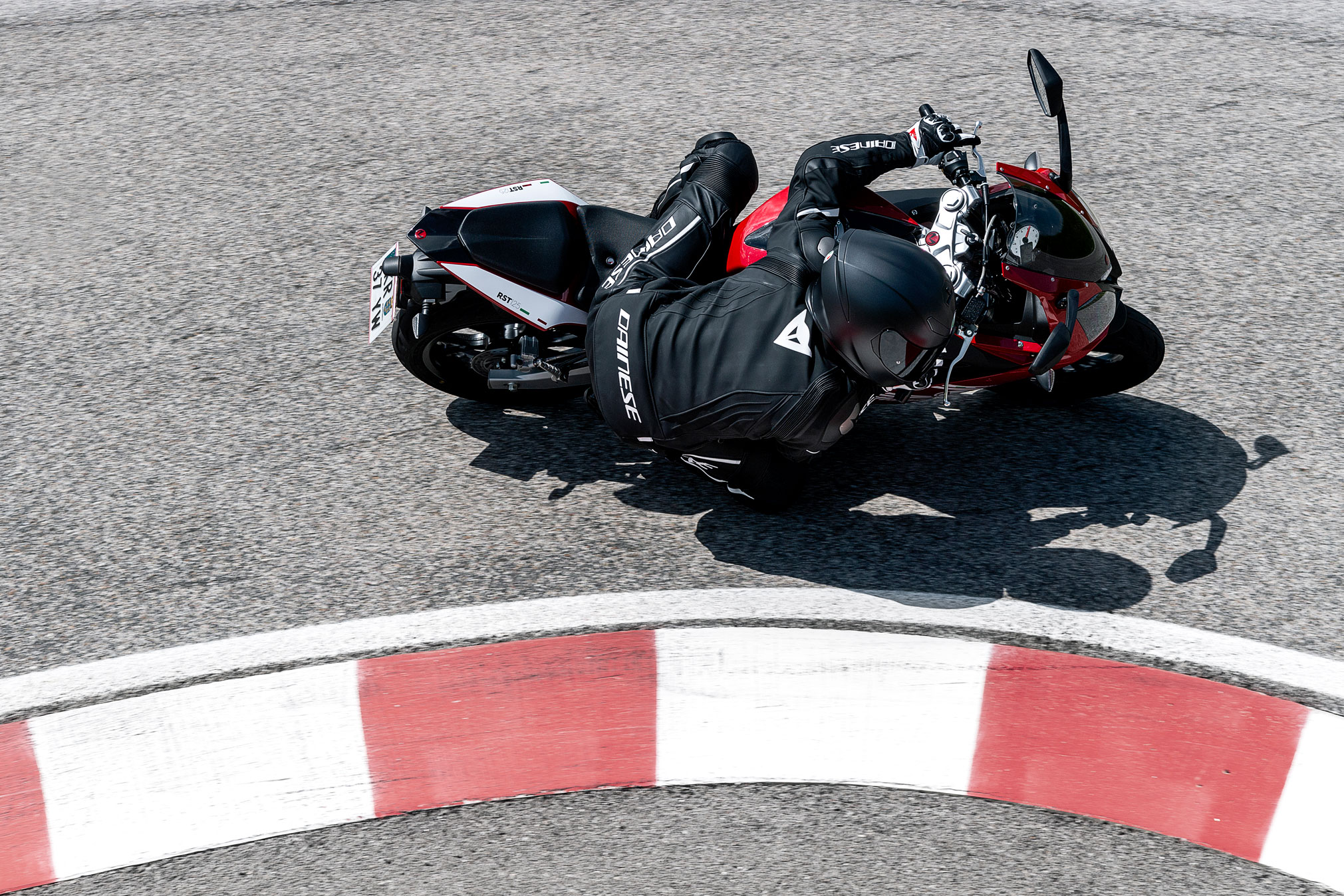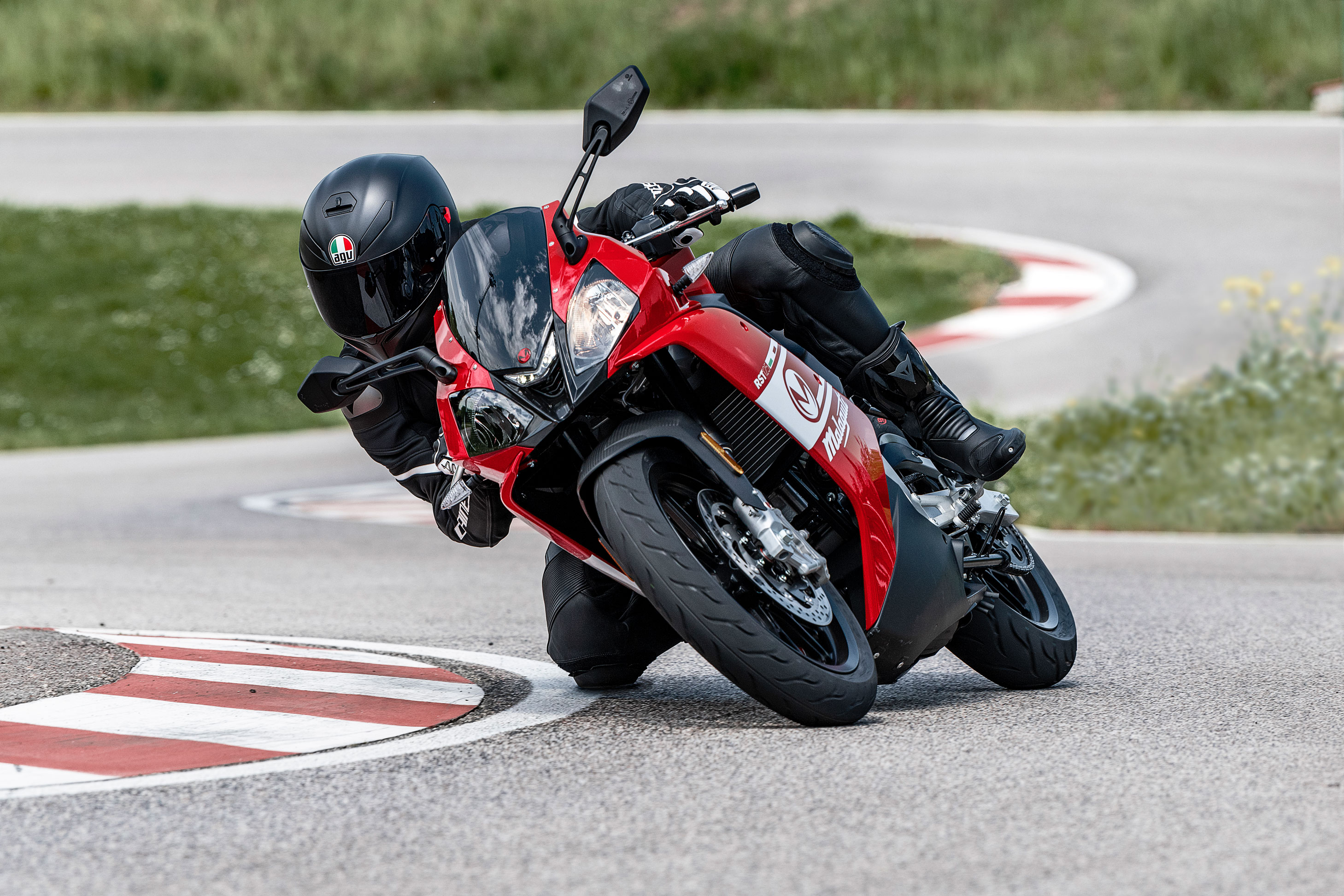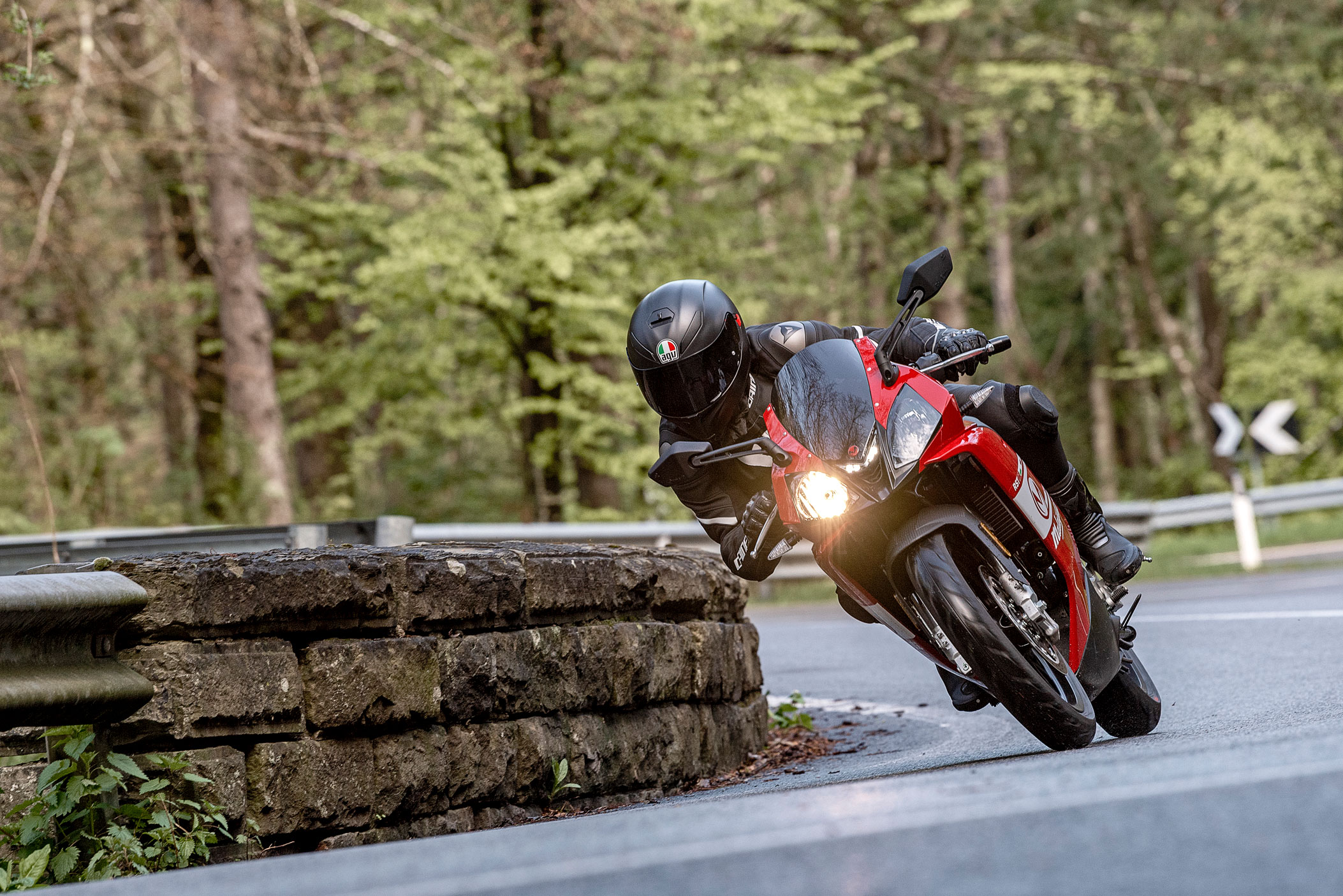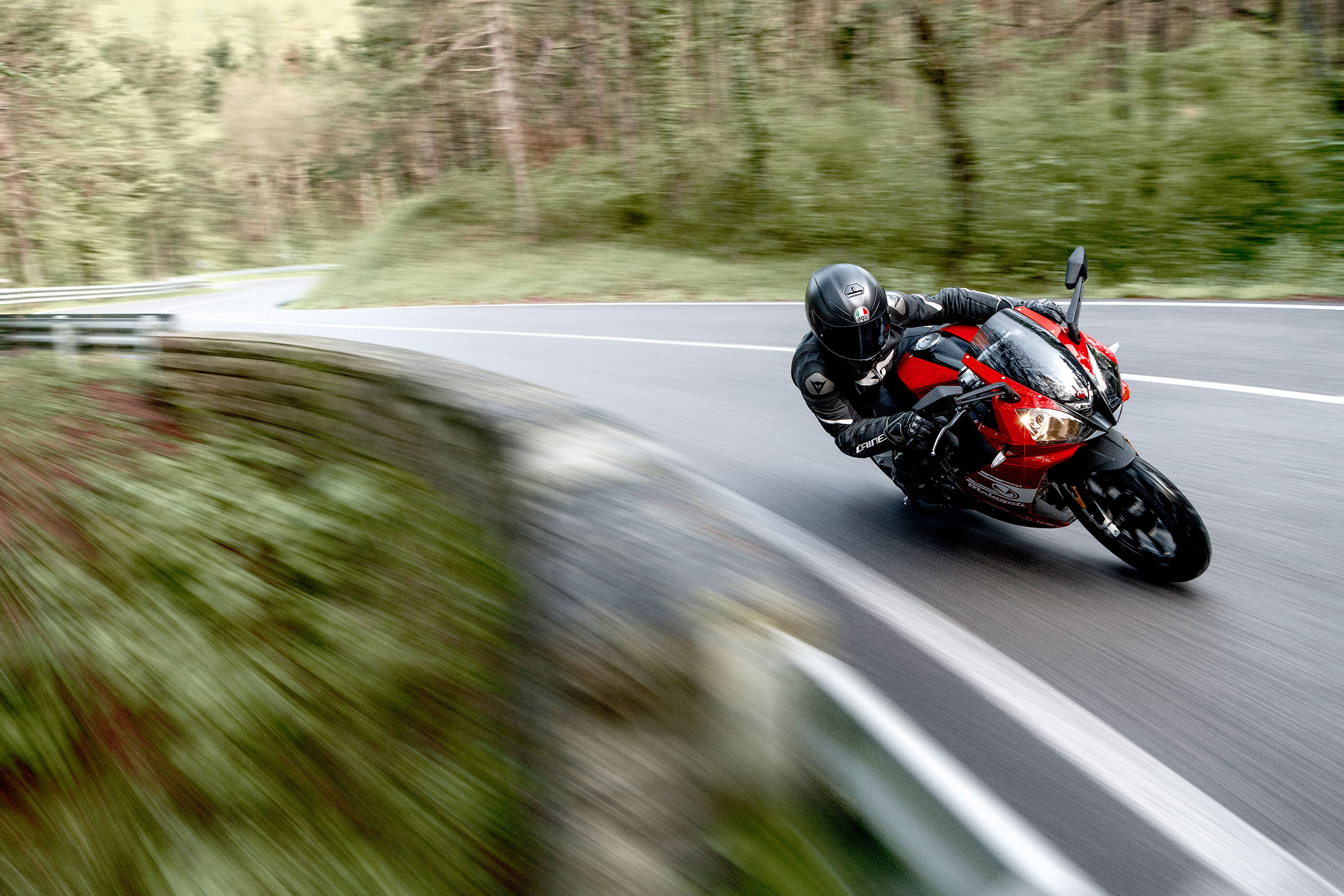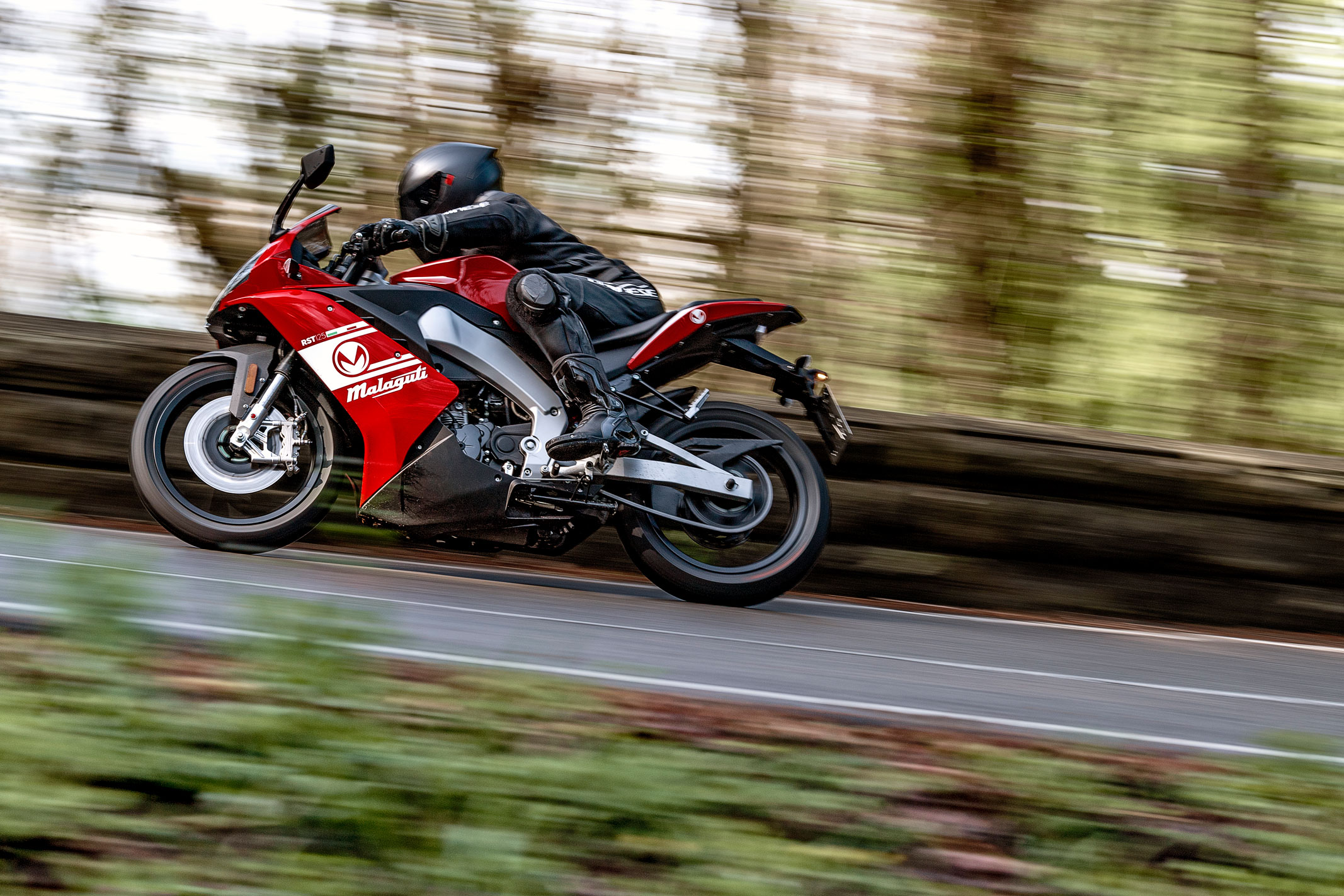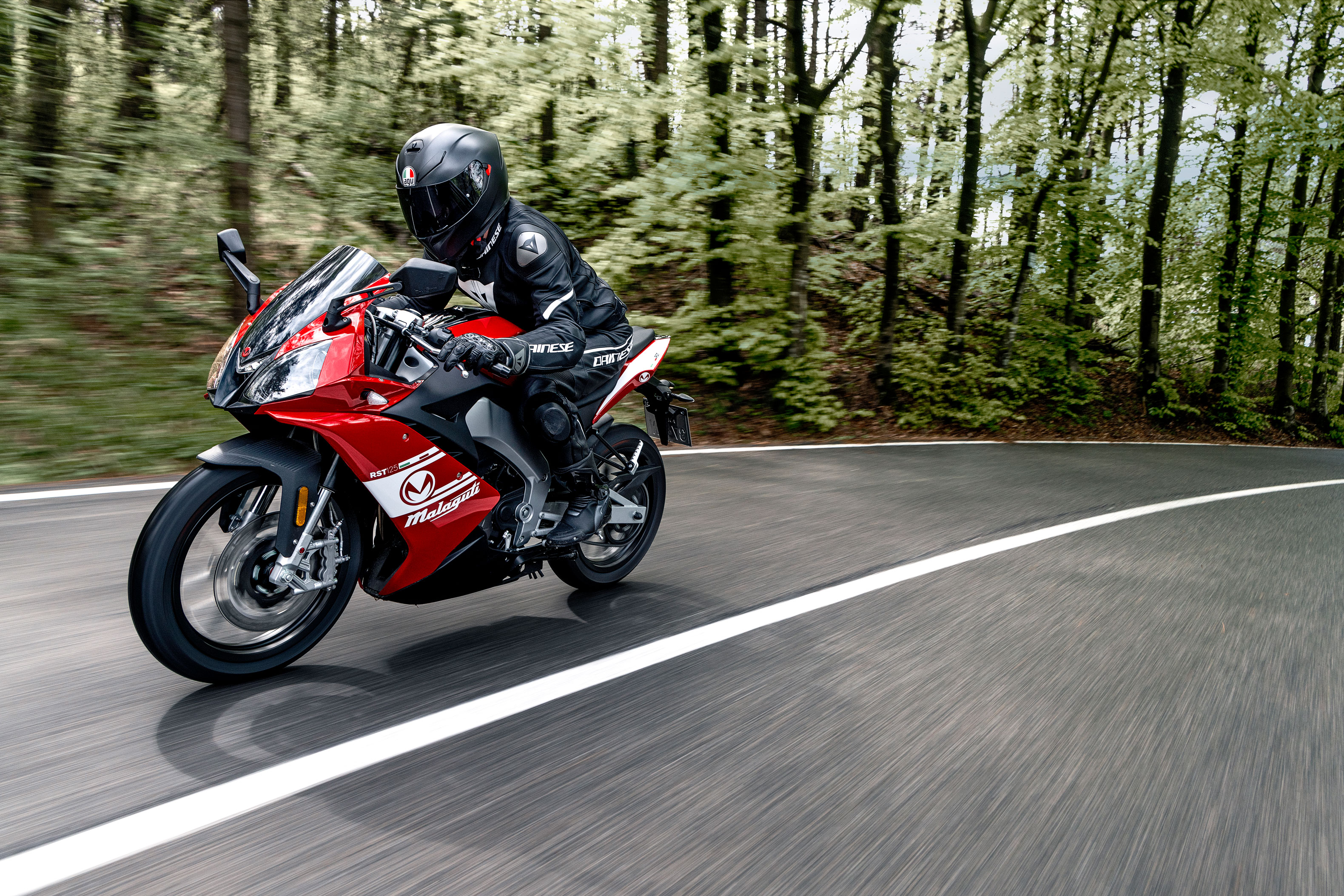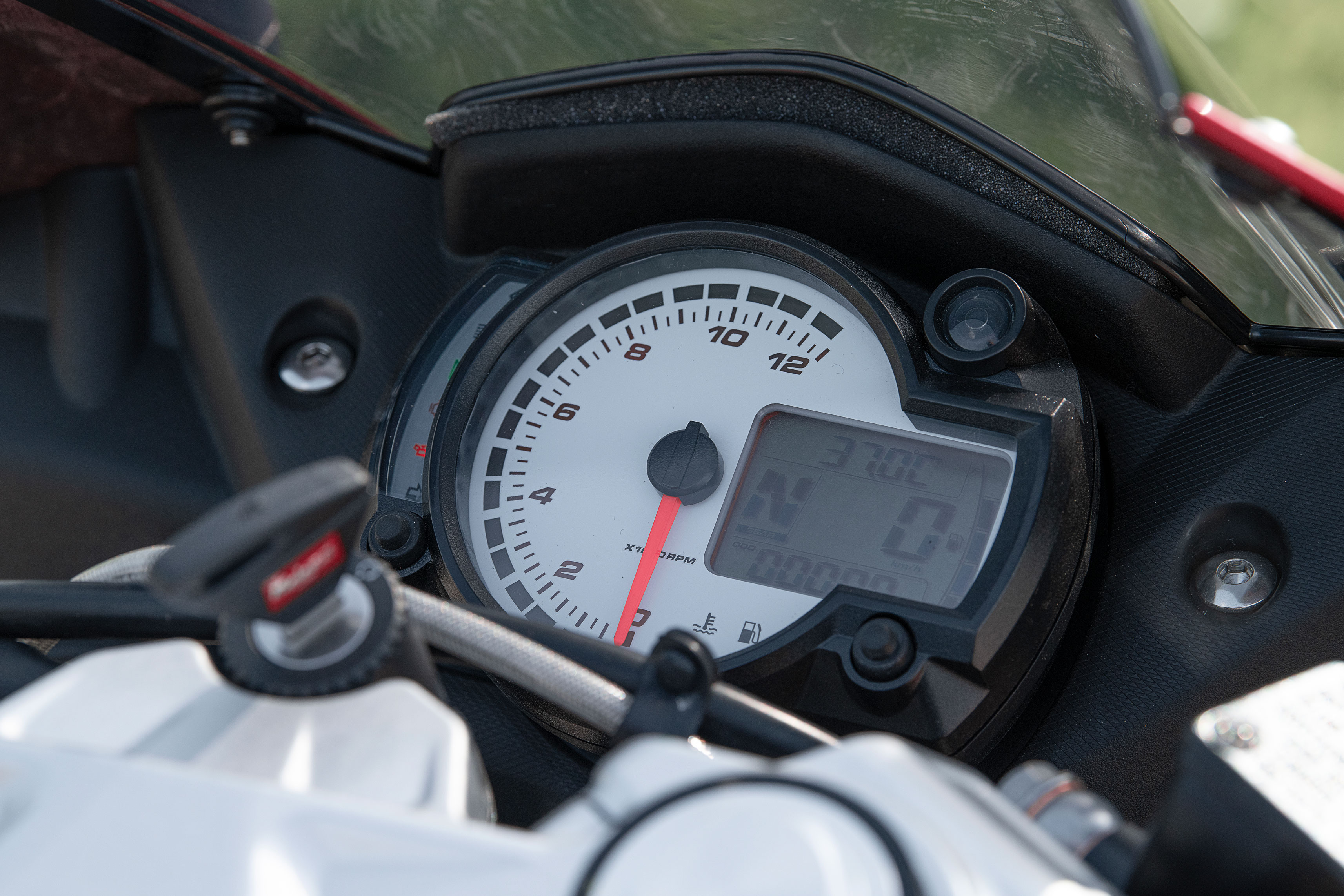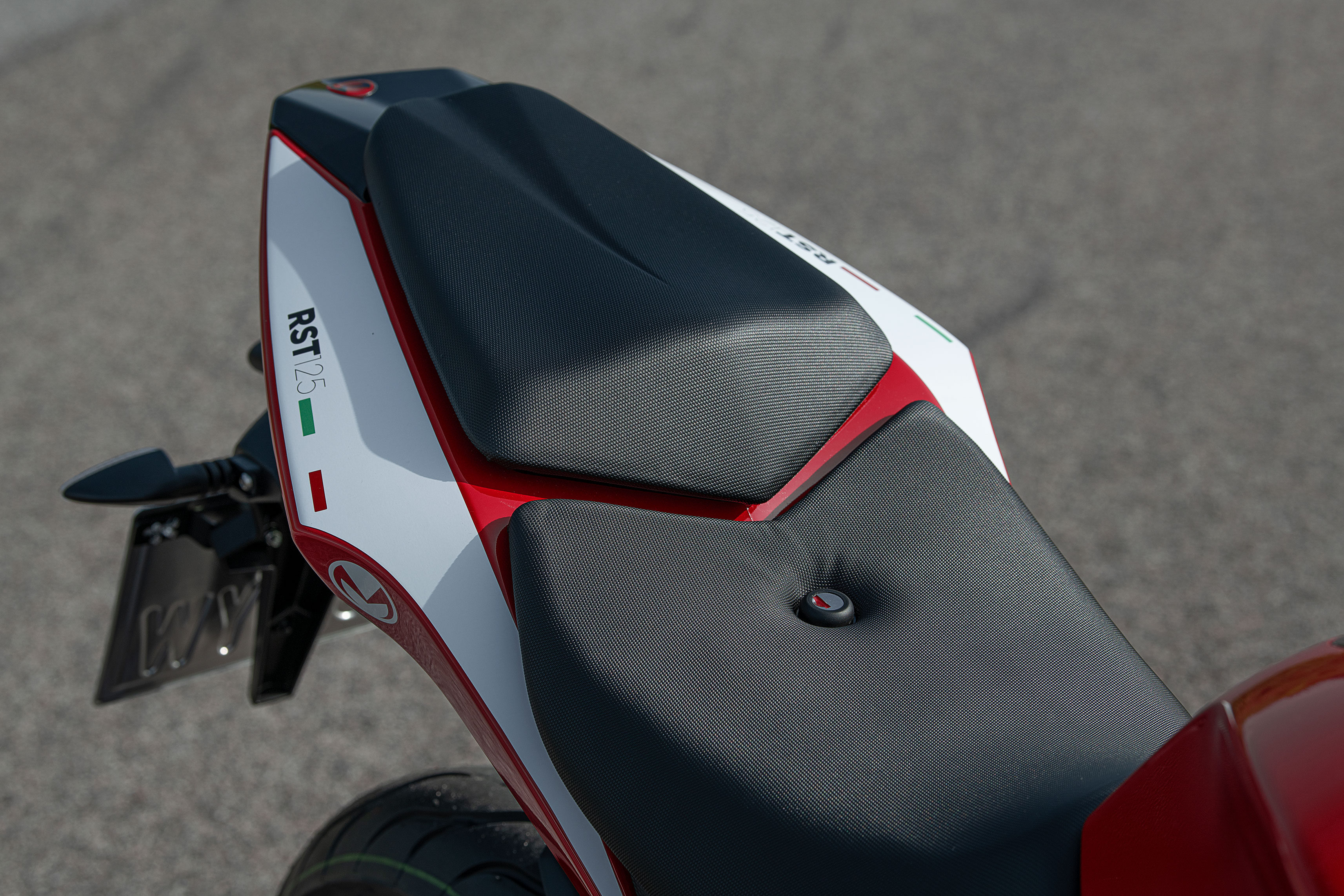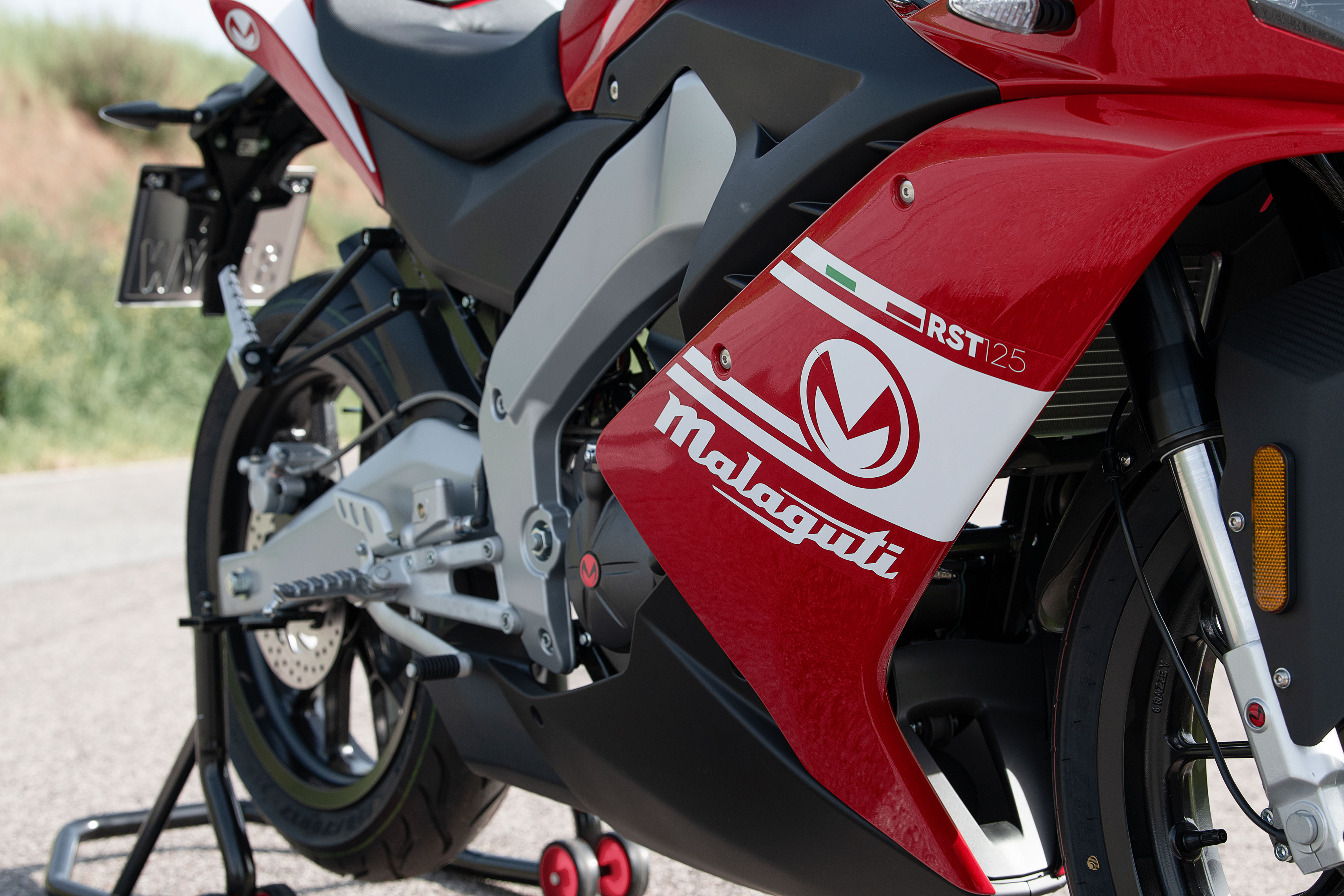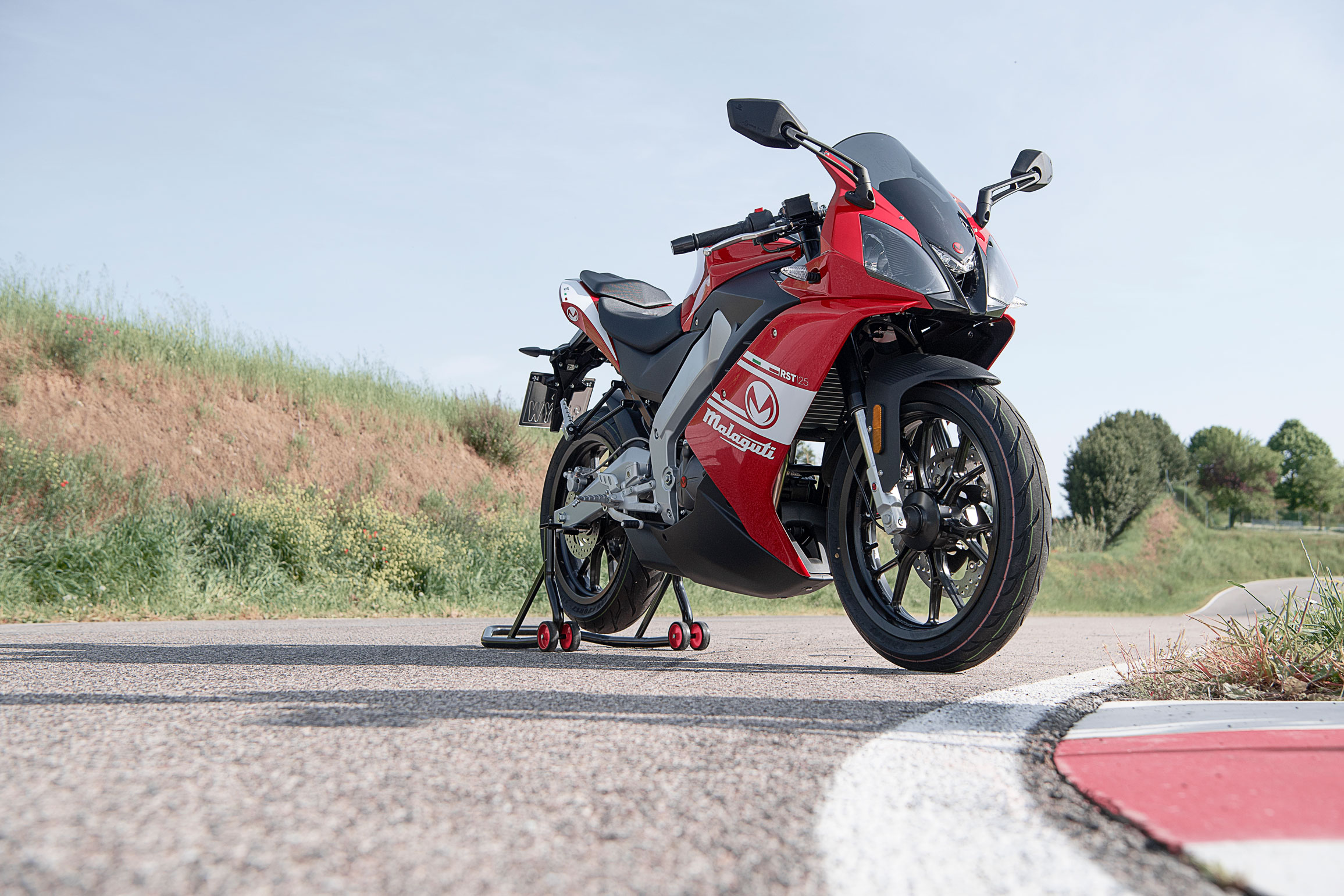 Discover Malaguti's new generation.