Pour les utilisateurs urbains à la recherche de style et d'élégance.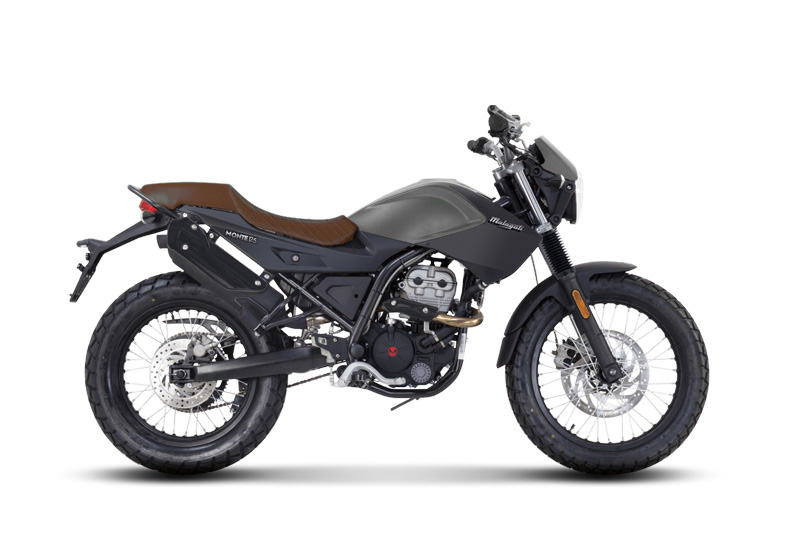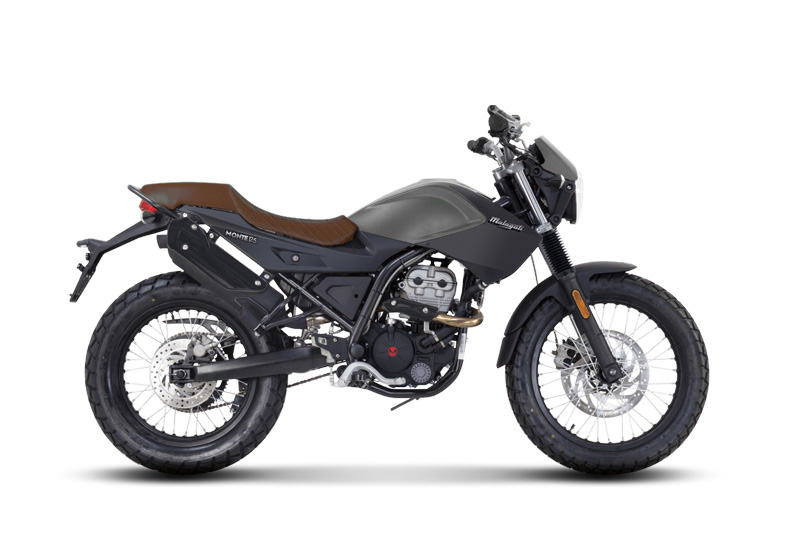 Inspired by vintage bikes of years gone by, the Monte is reimagined as a retro scrambler. Fitted with new wheels, tyres and front suspension.
Je souhaite acquérir cette moto.
Spécifications
Type de moteur
1 cylindre, 4 temps, refroidissement eau
Puissance maximum
11 kW @ 10,750 rpm
Freins avant/arrière
Disque/Disque
Vitesse maximale
106 km/h
Consommation*
2.7 l / 100km
*conformément aux critères du règlement délégué (UE) 134/2014 de la commission, annexe VII
** Prix de vente sans engagement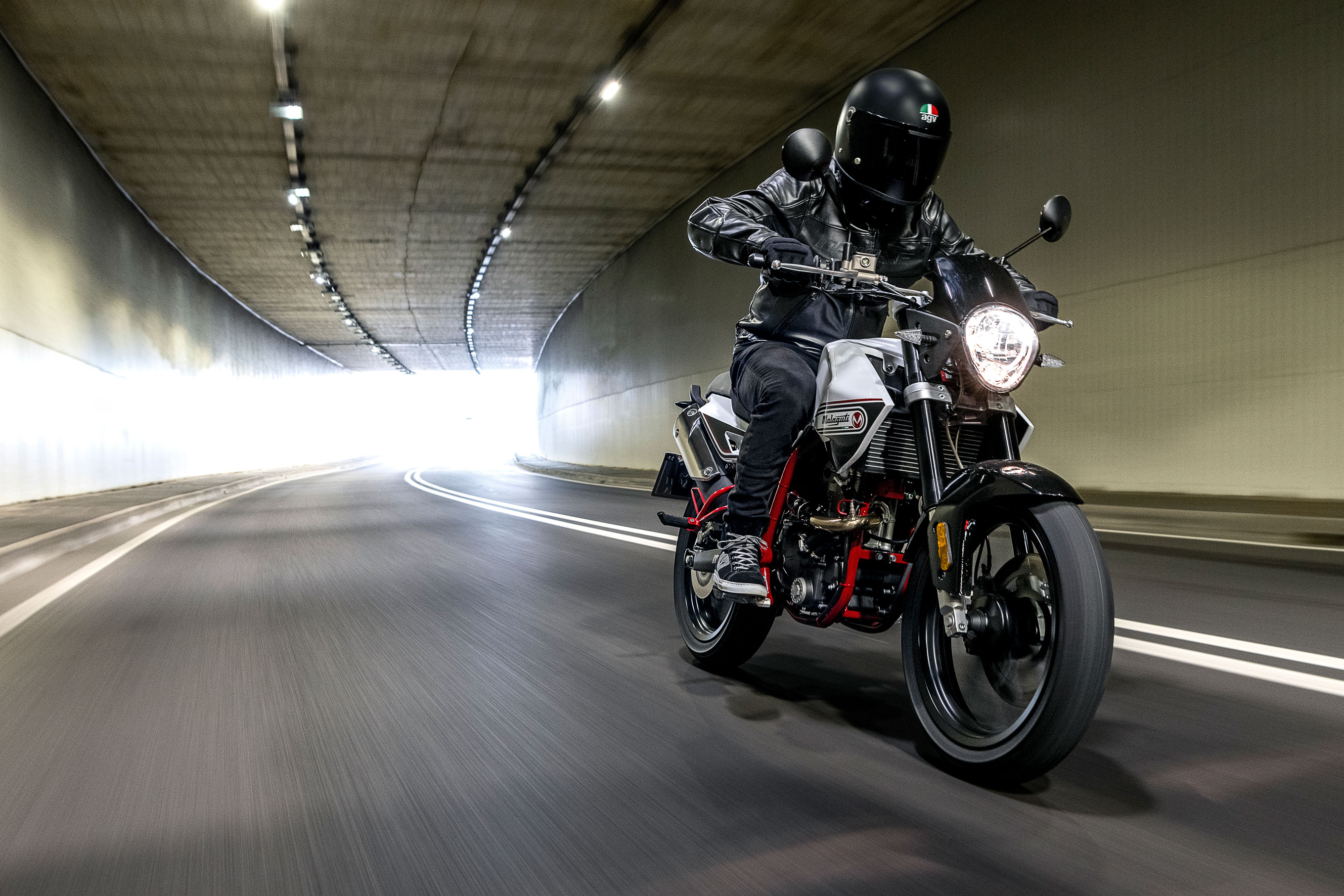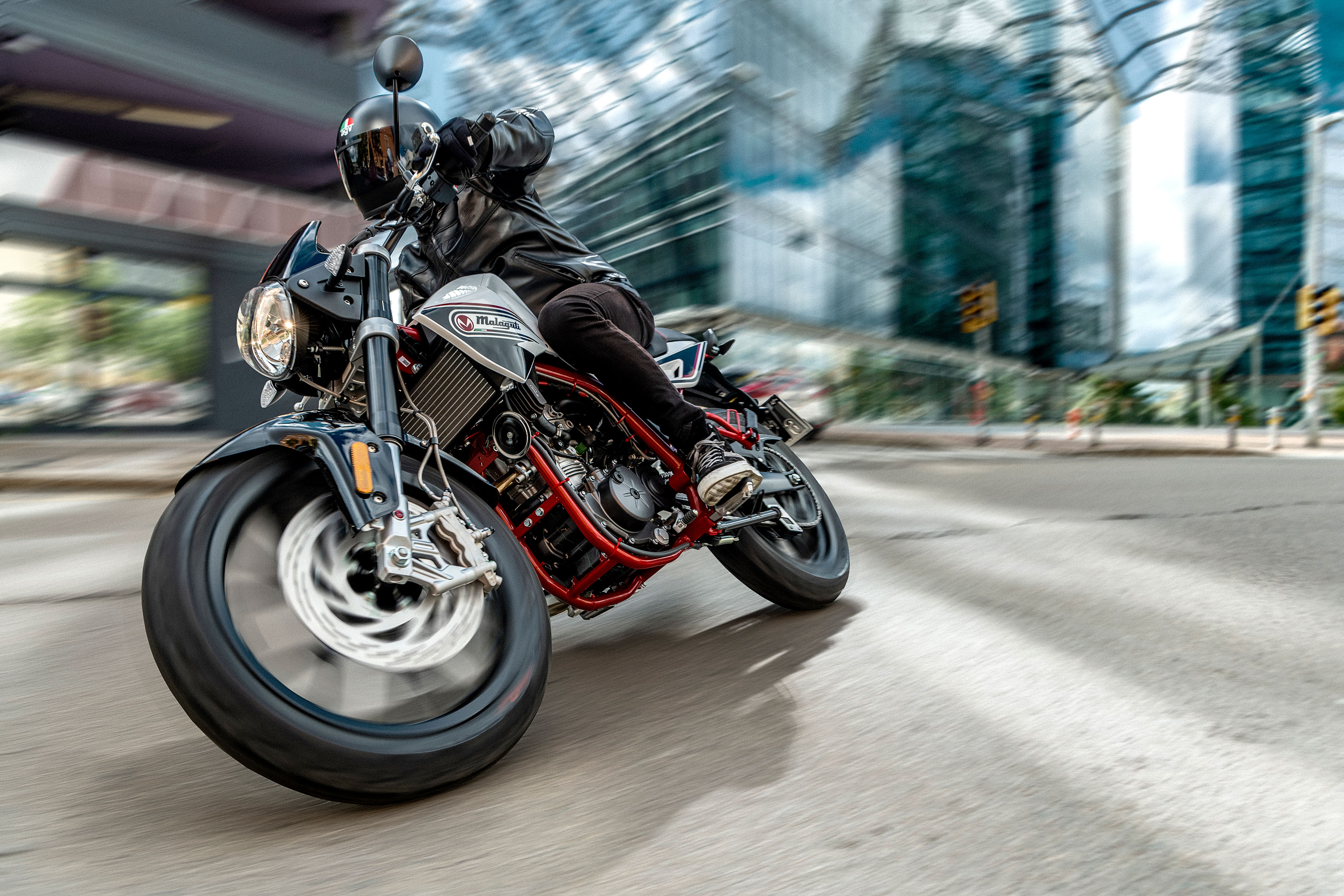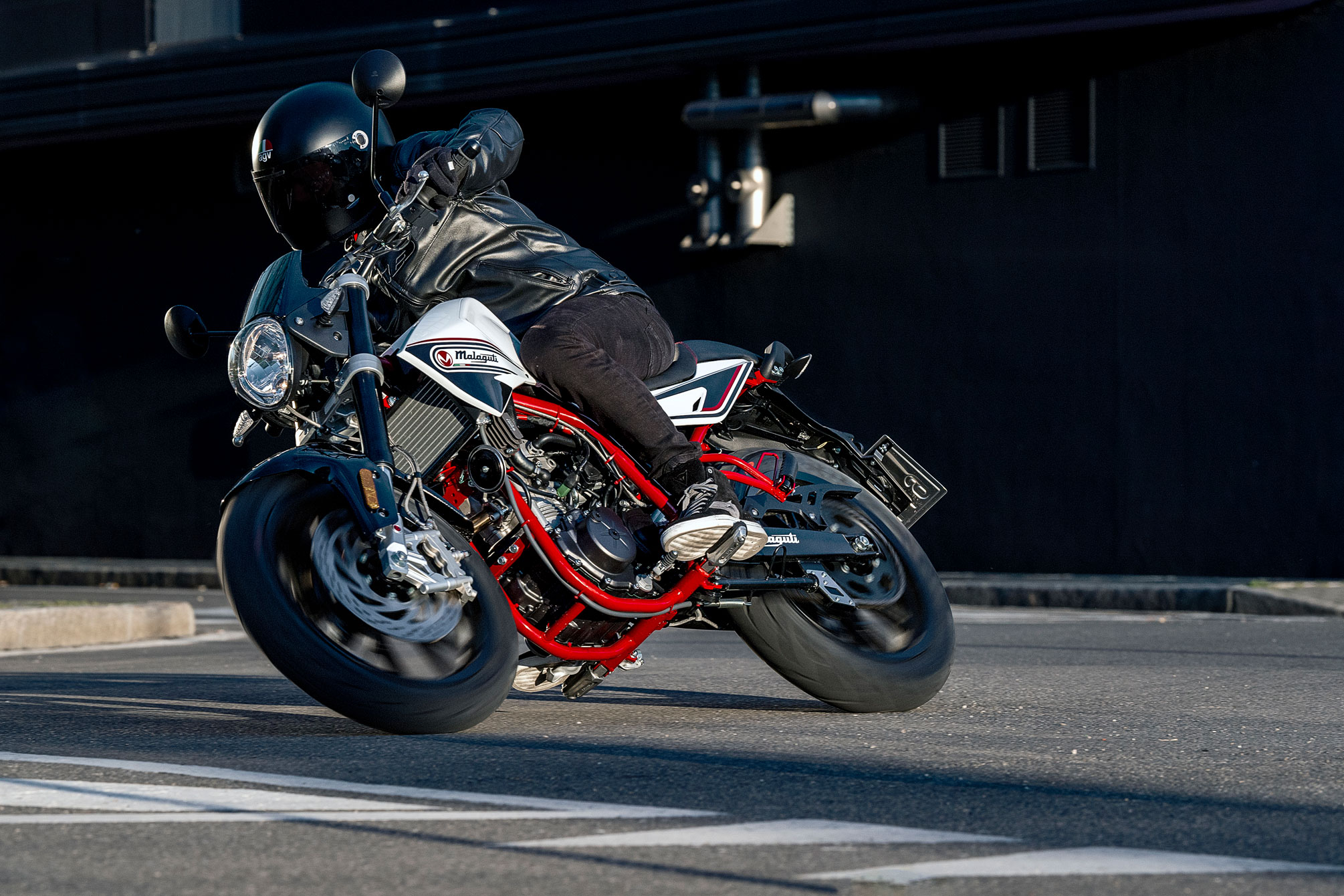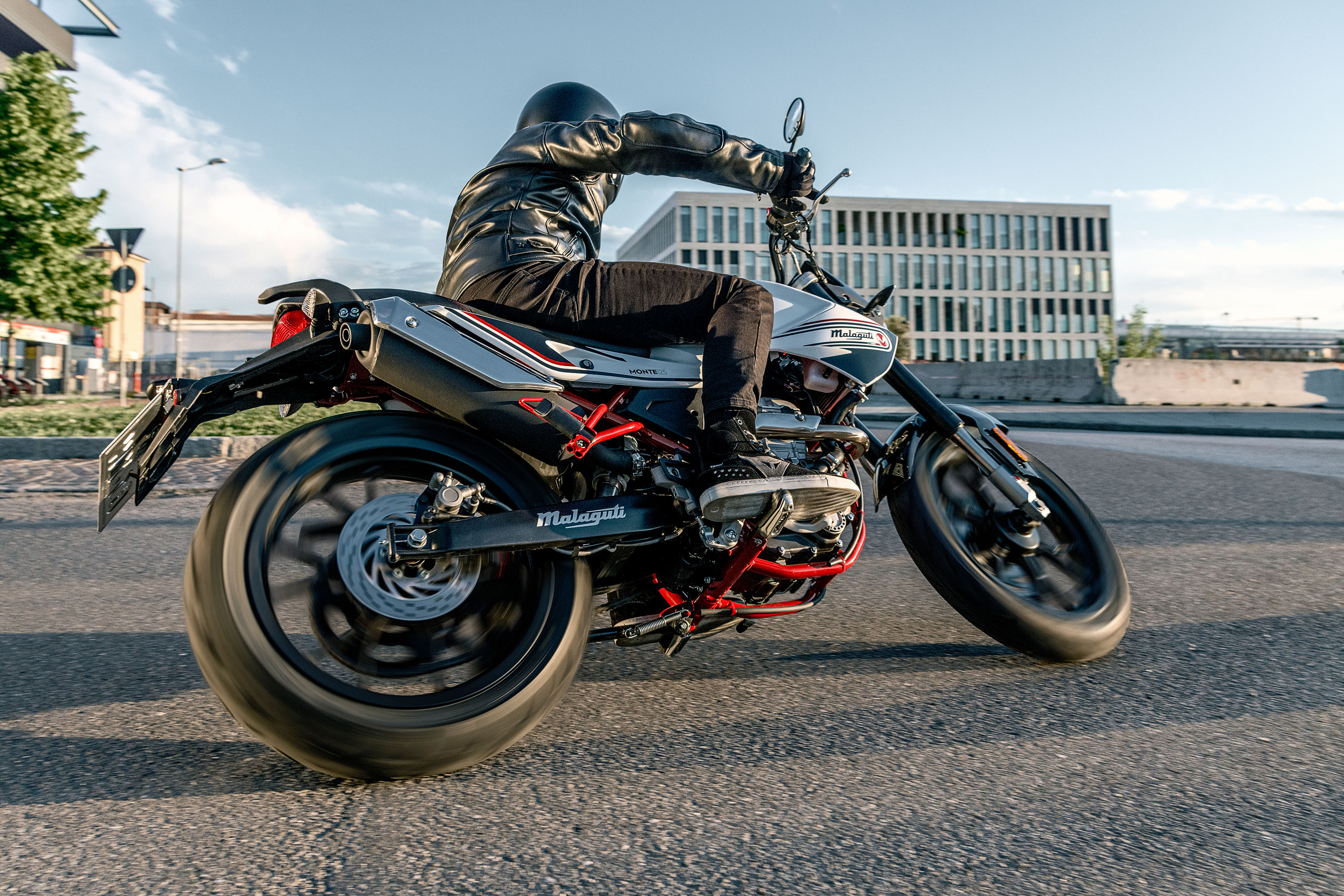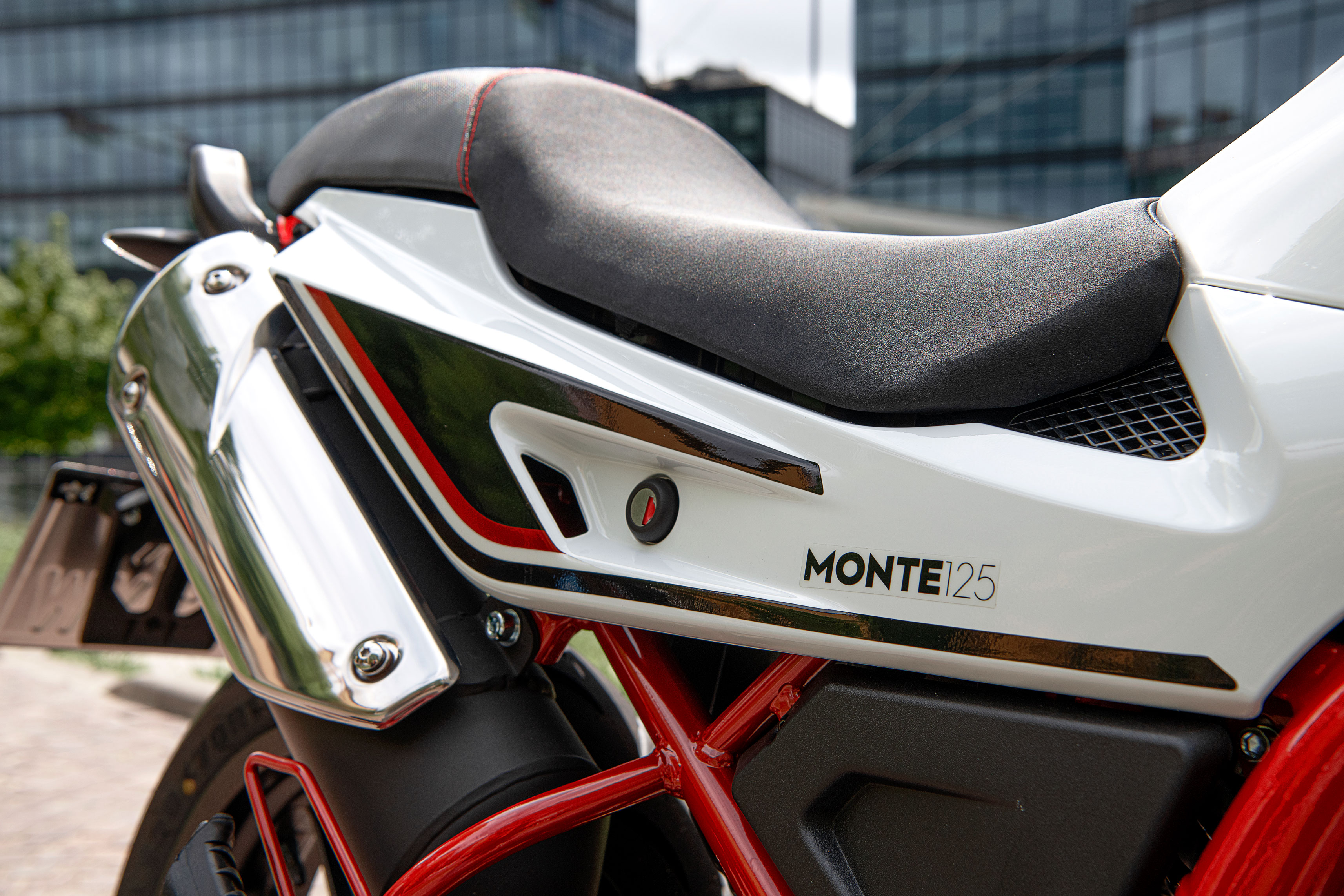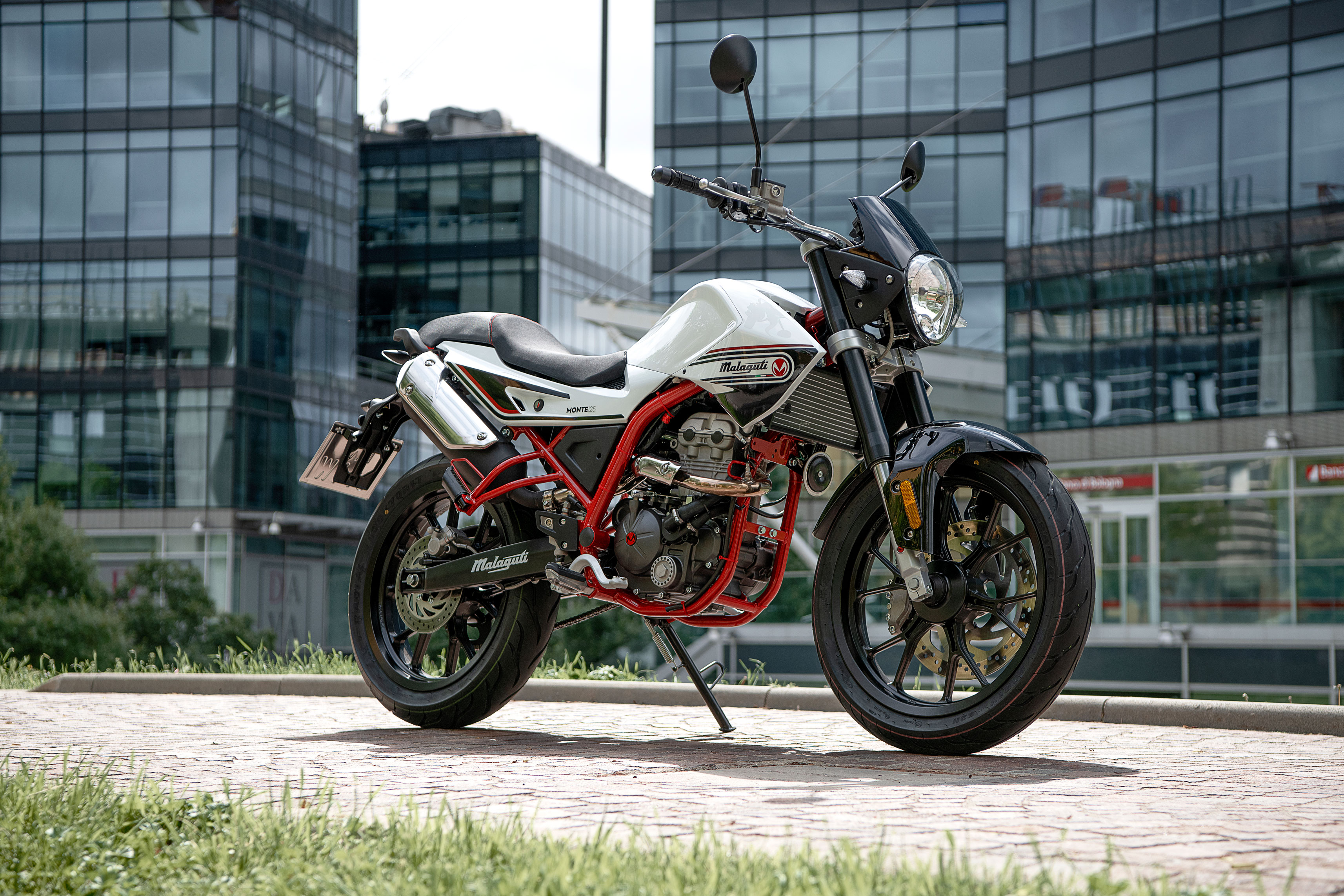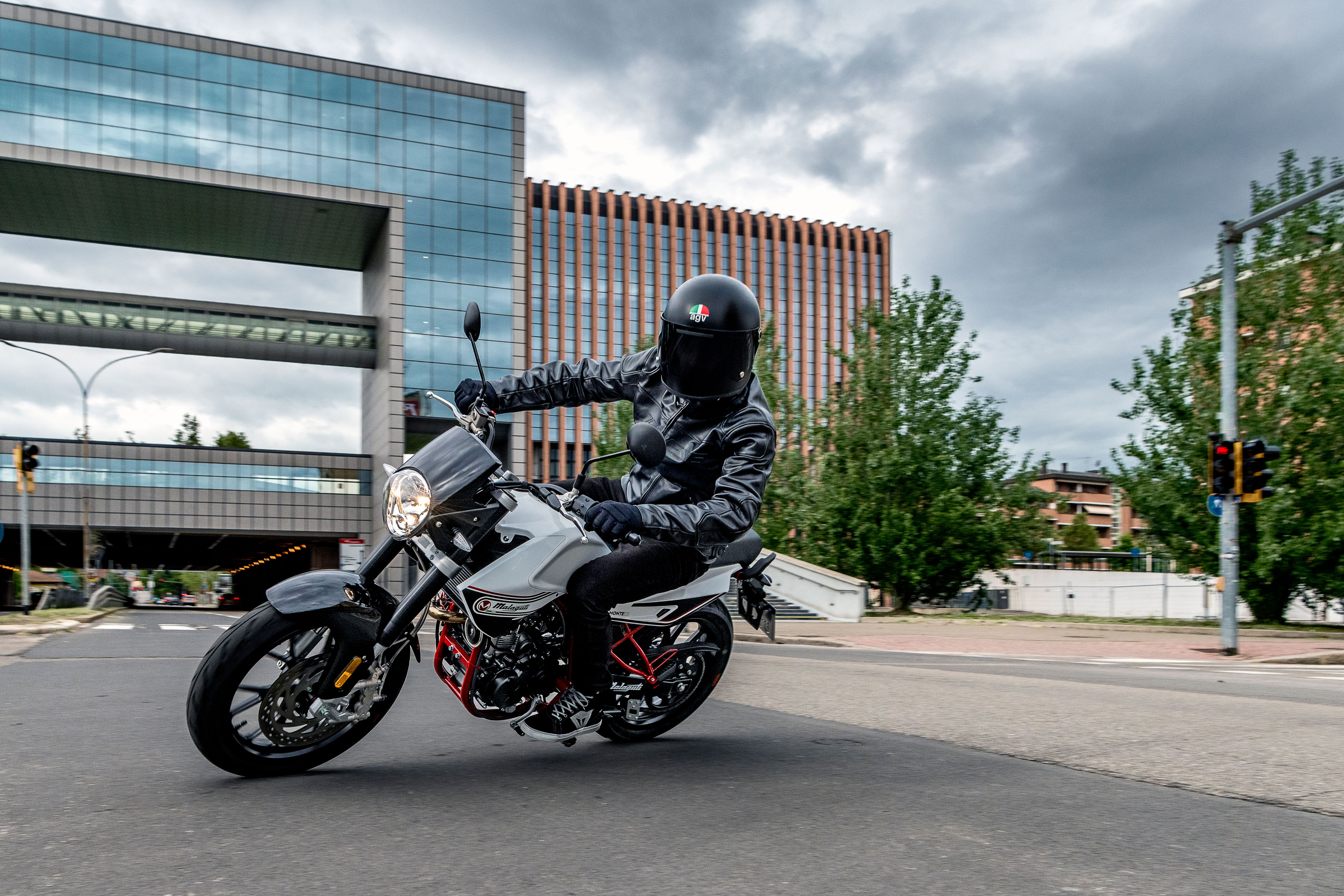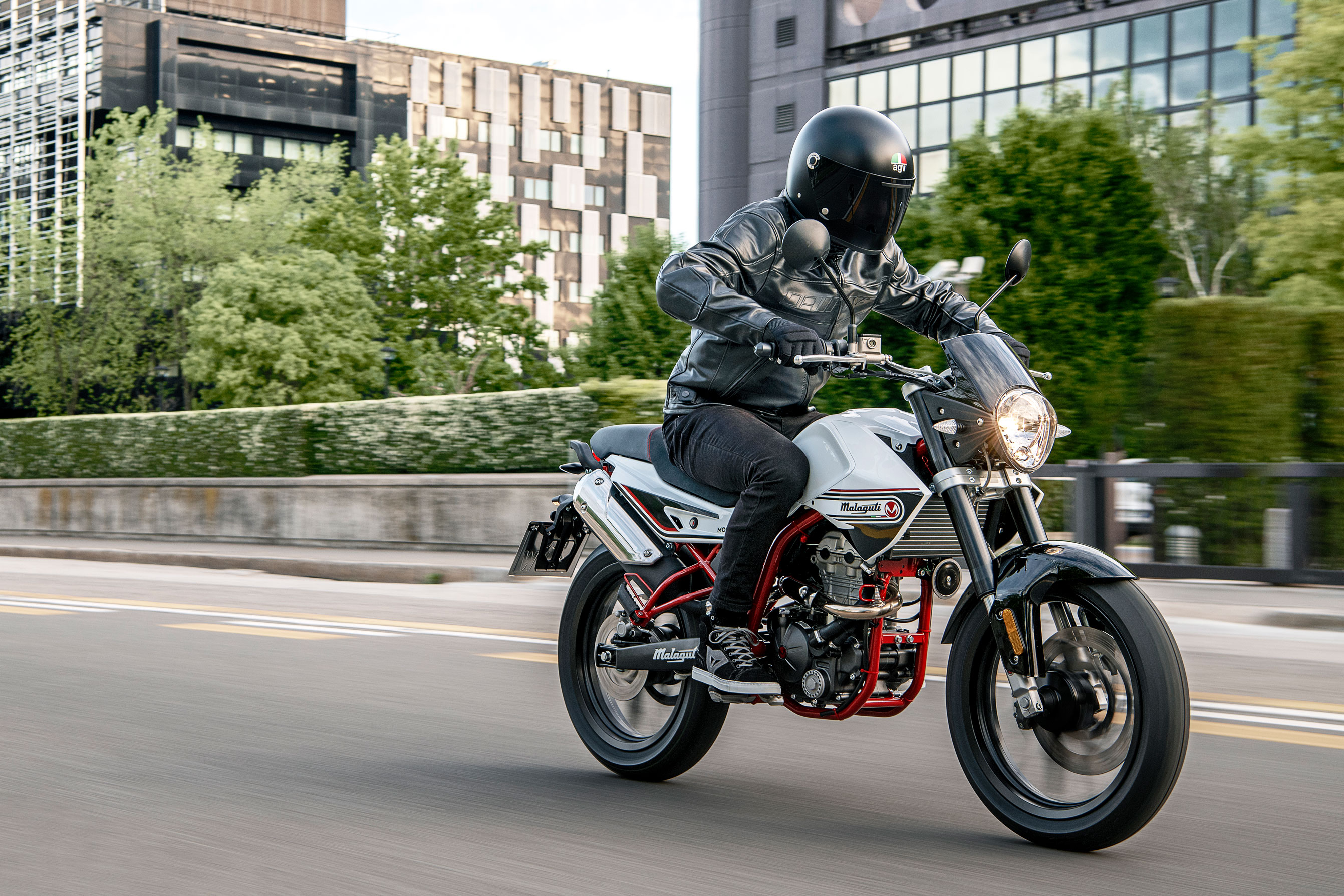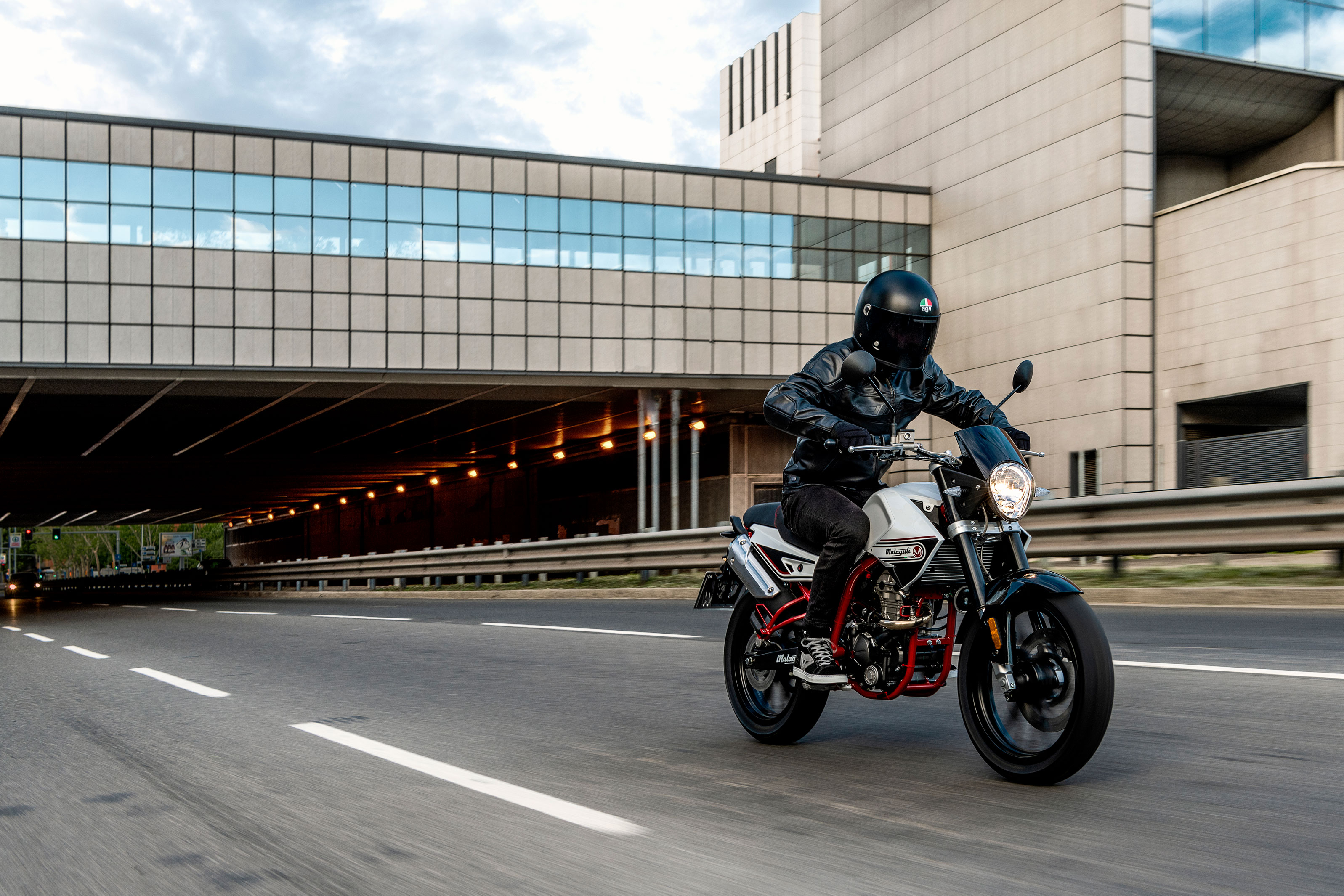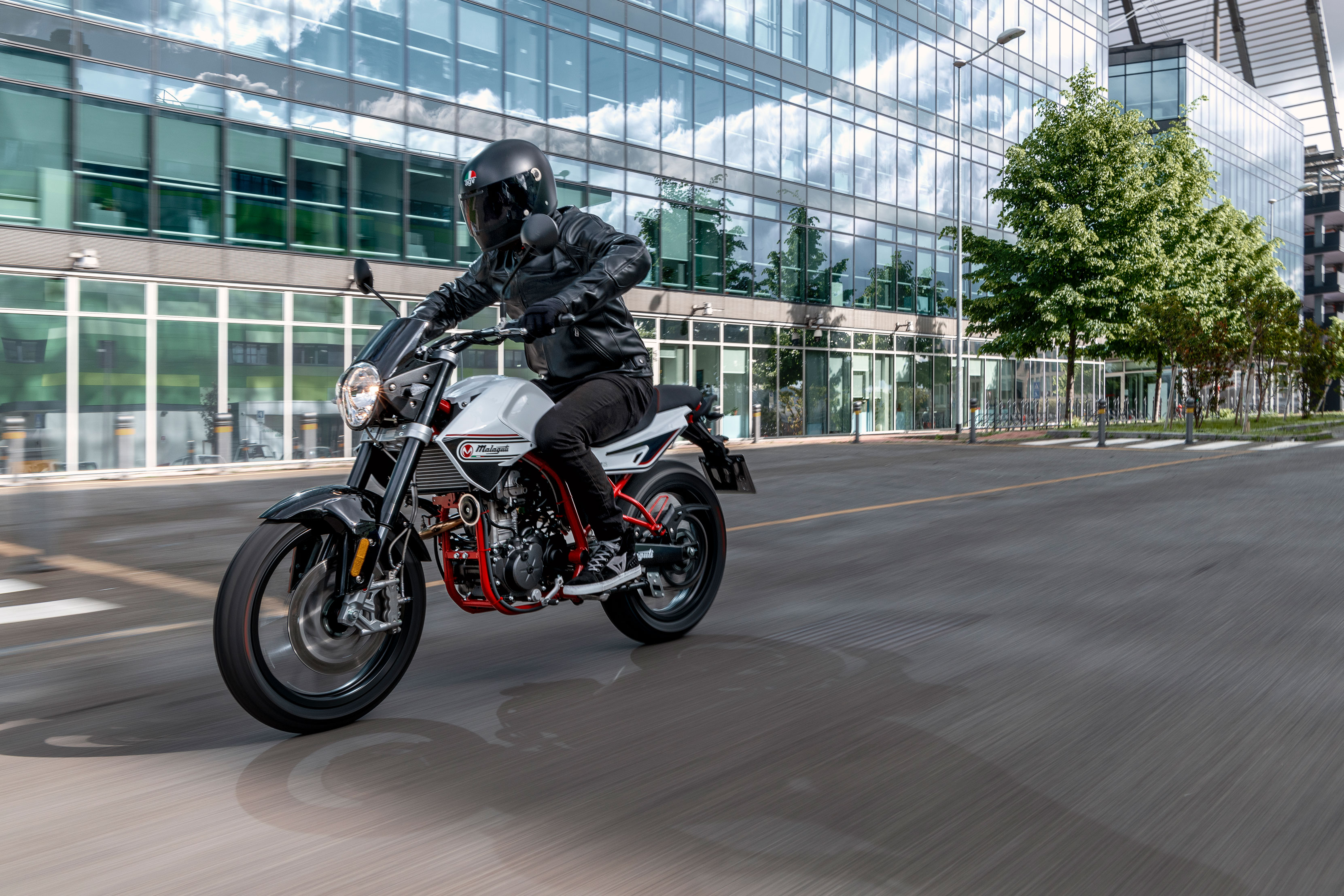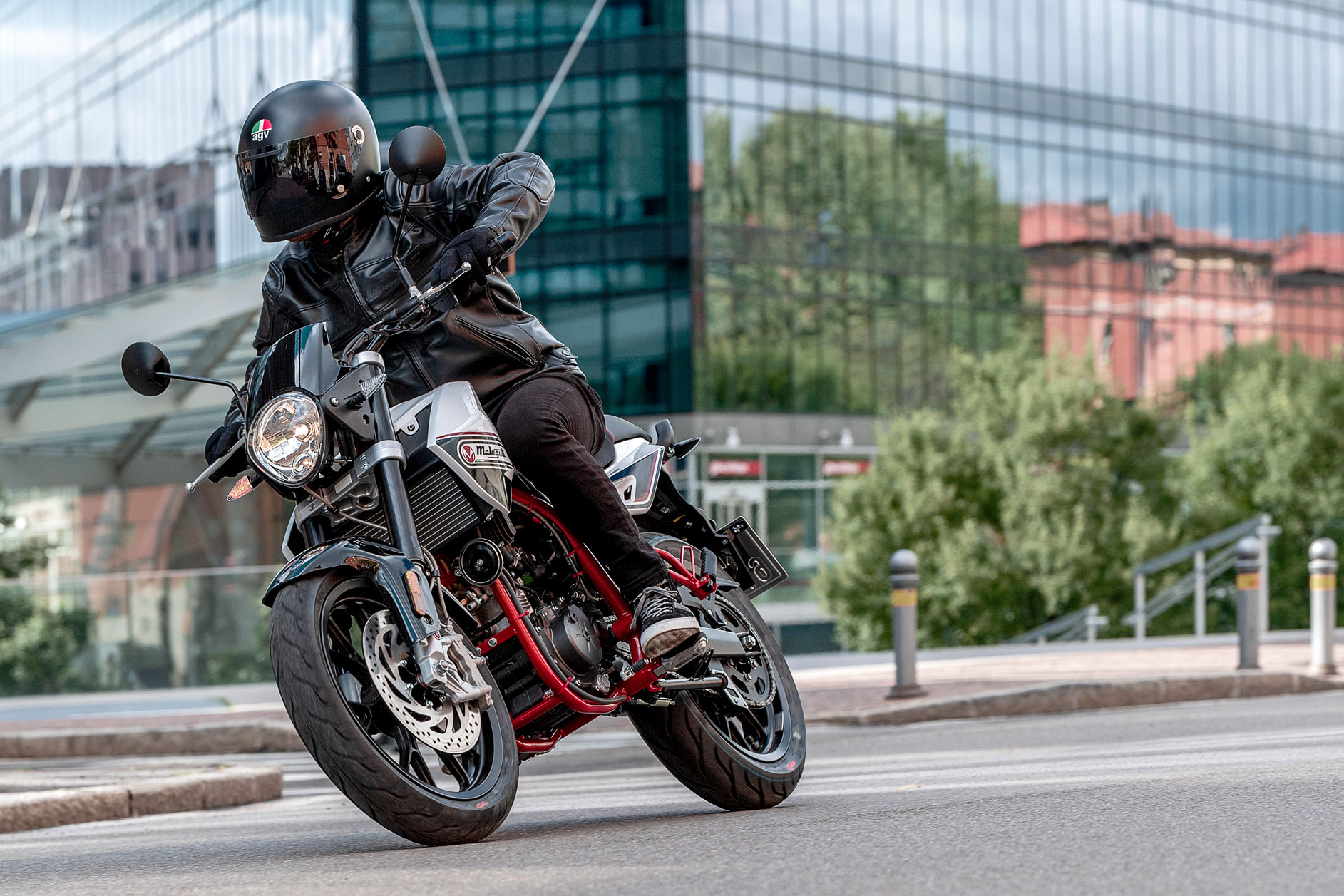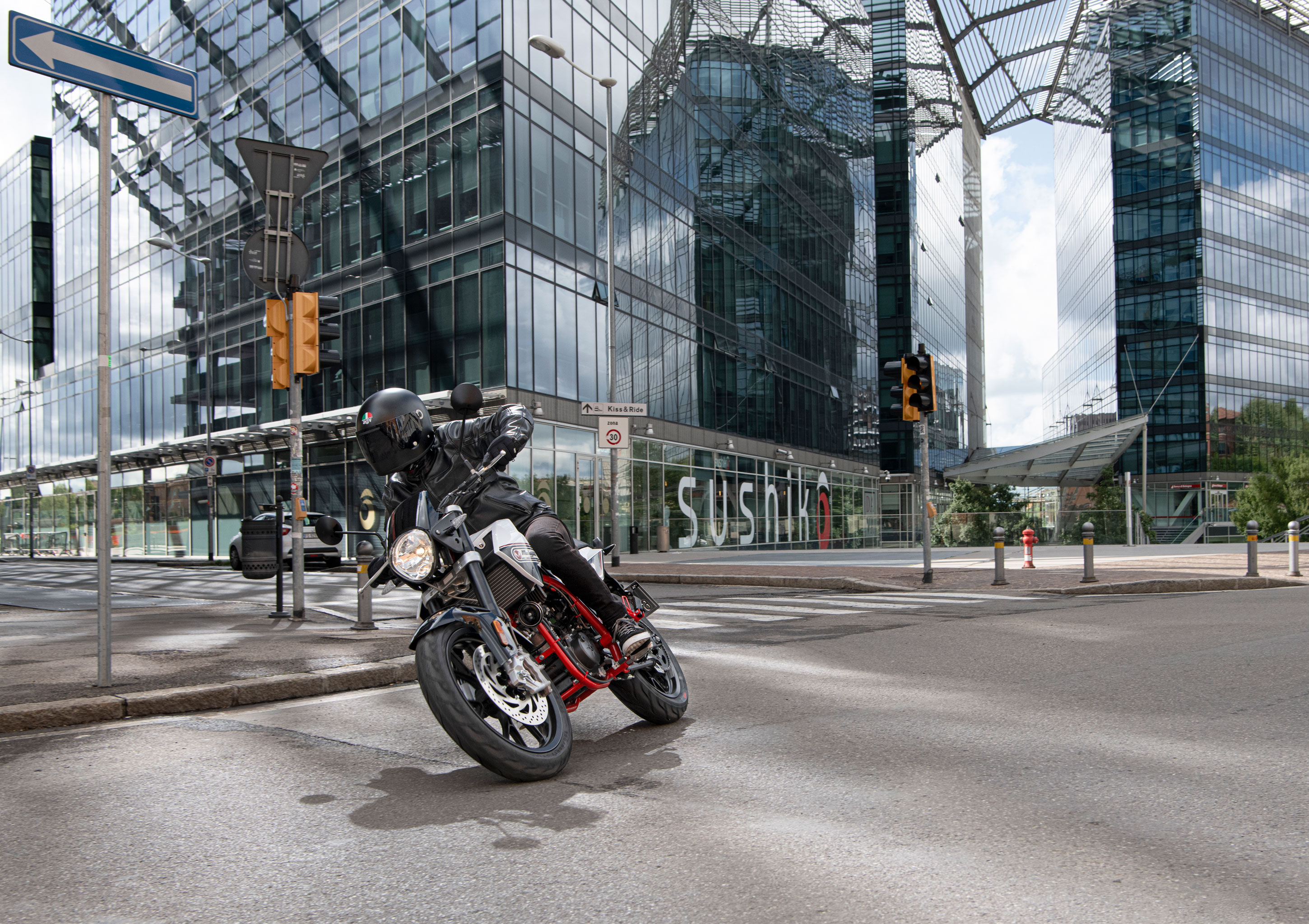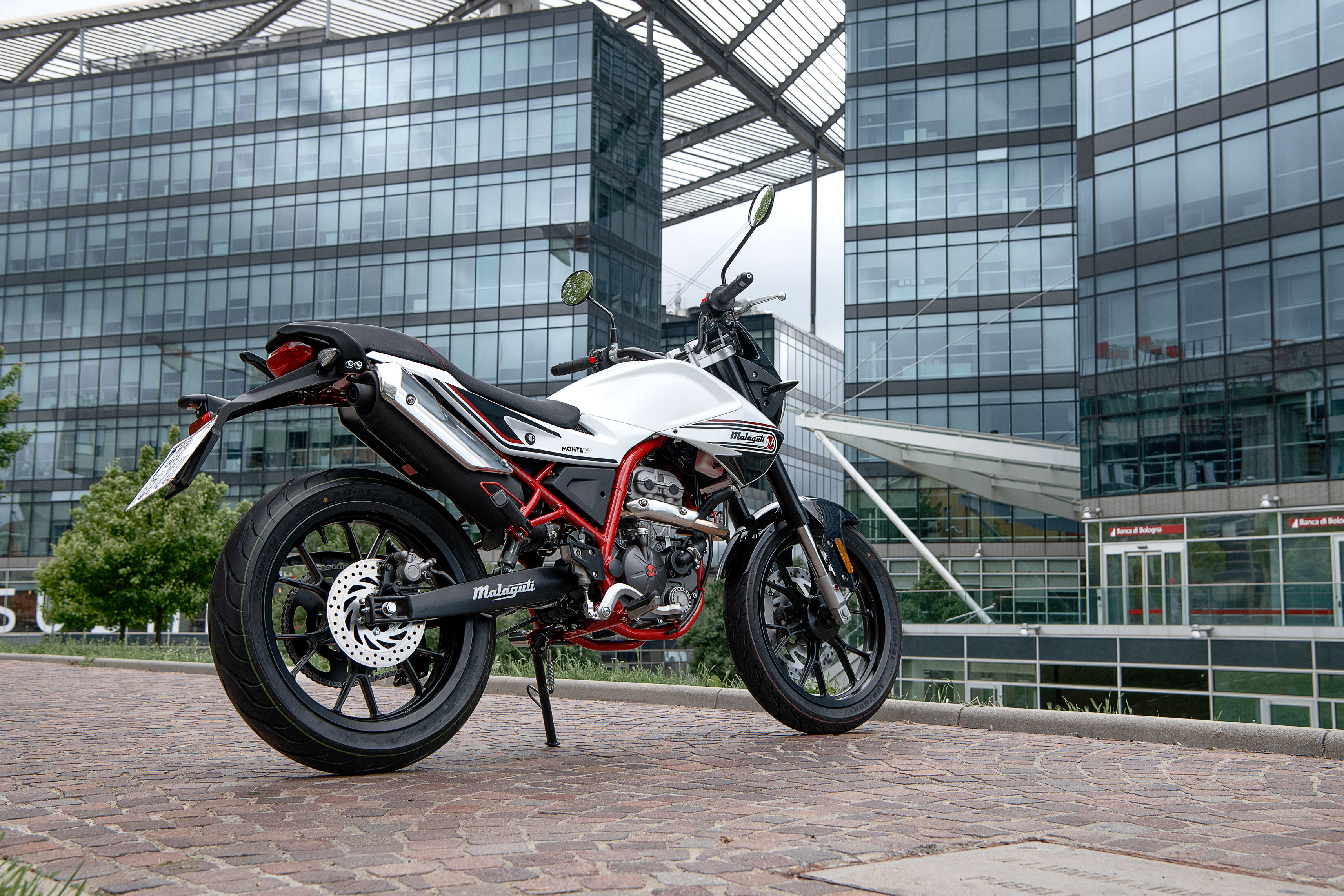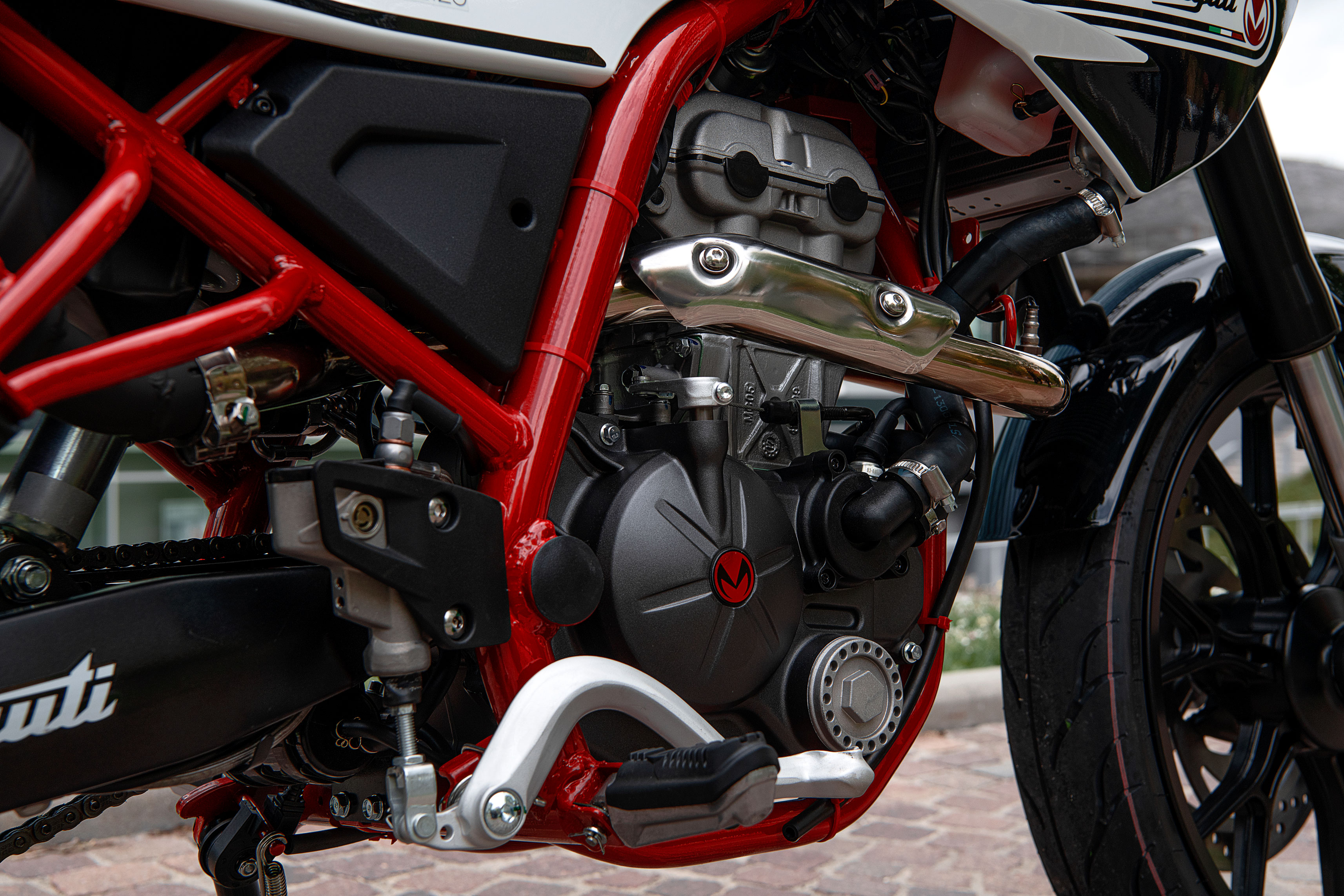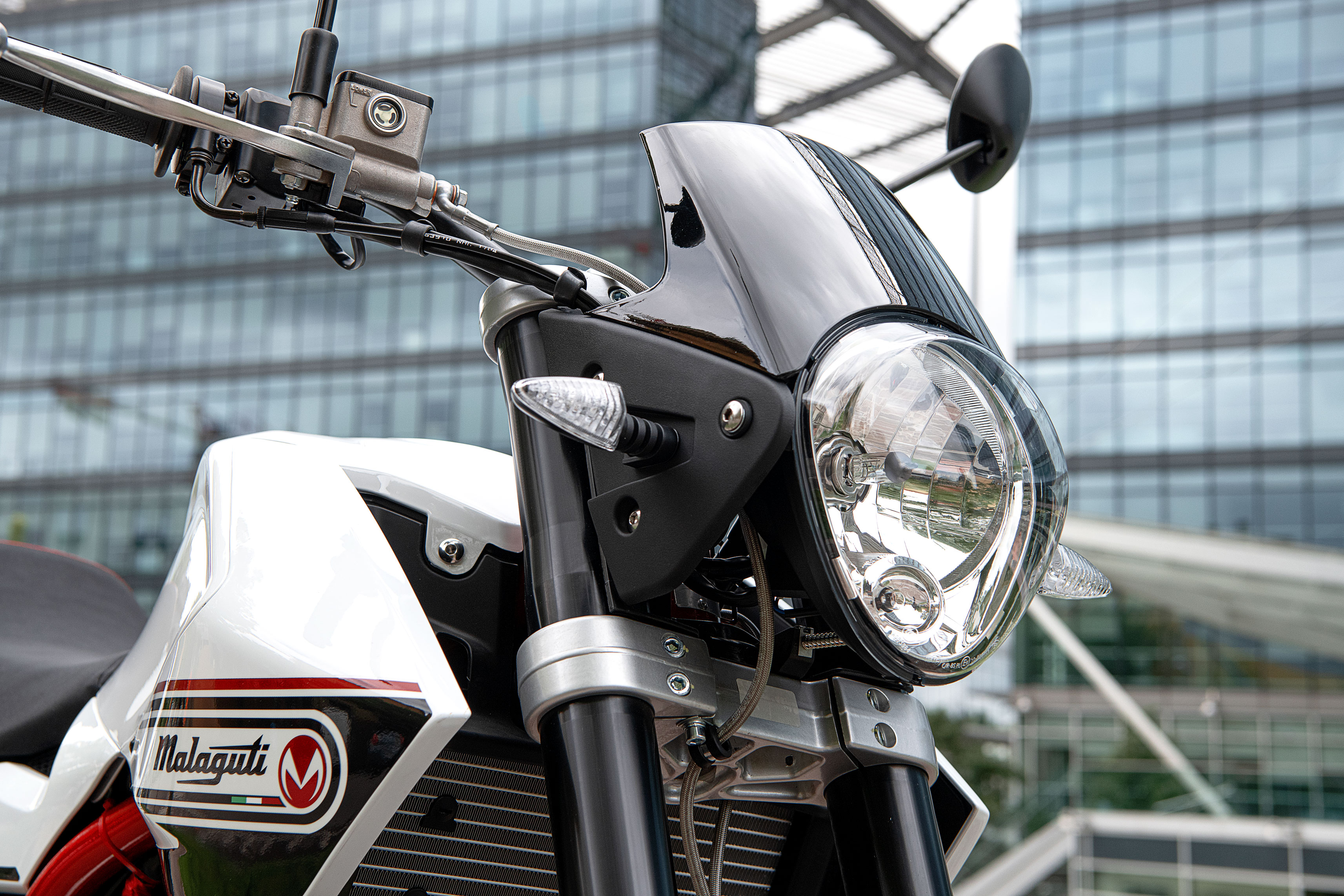 Découvrez la nouvelle génération Malaguti.