Diseñada para divertirse en todas las revoluciones, por muy duro que sea el viaje.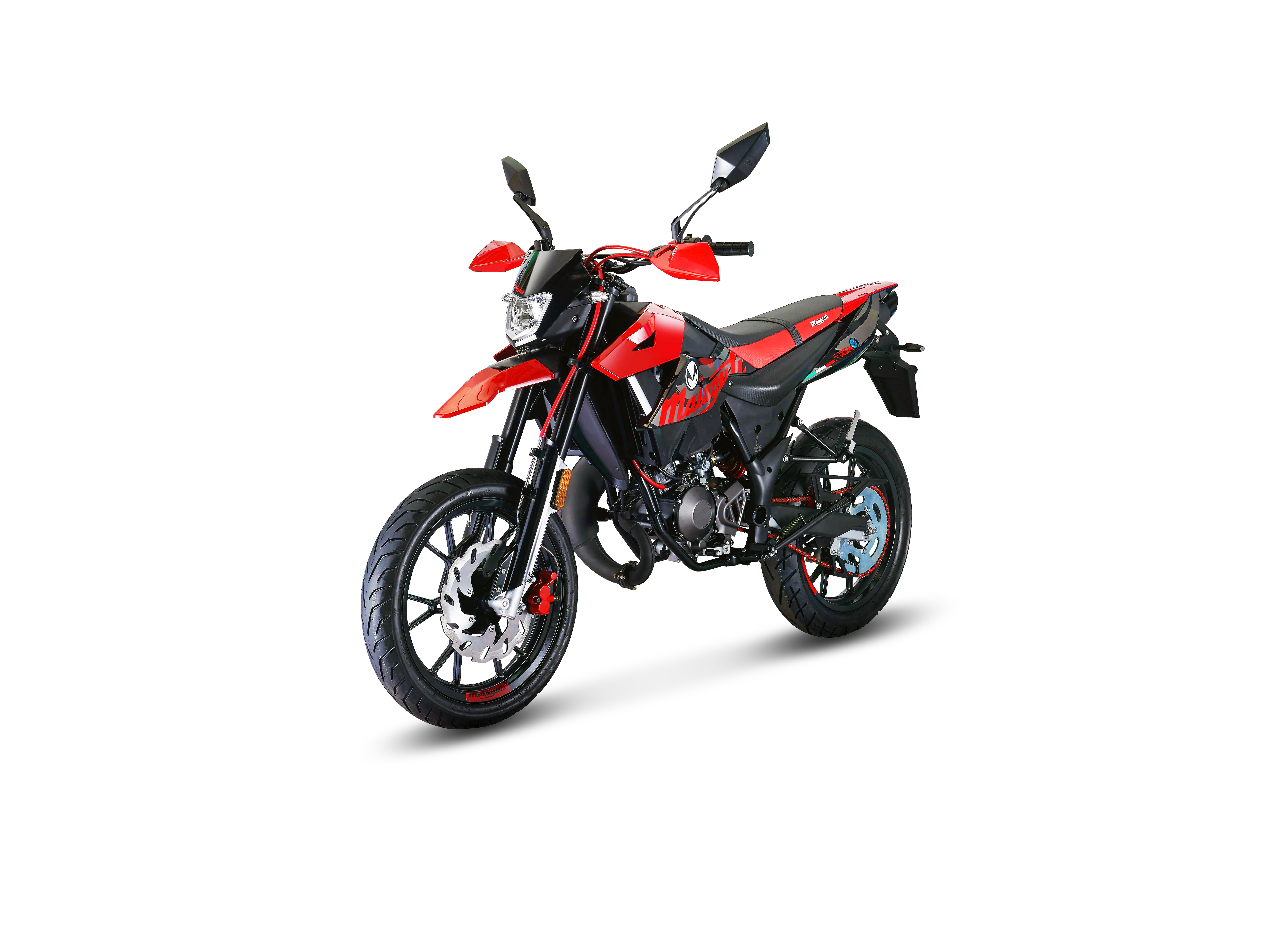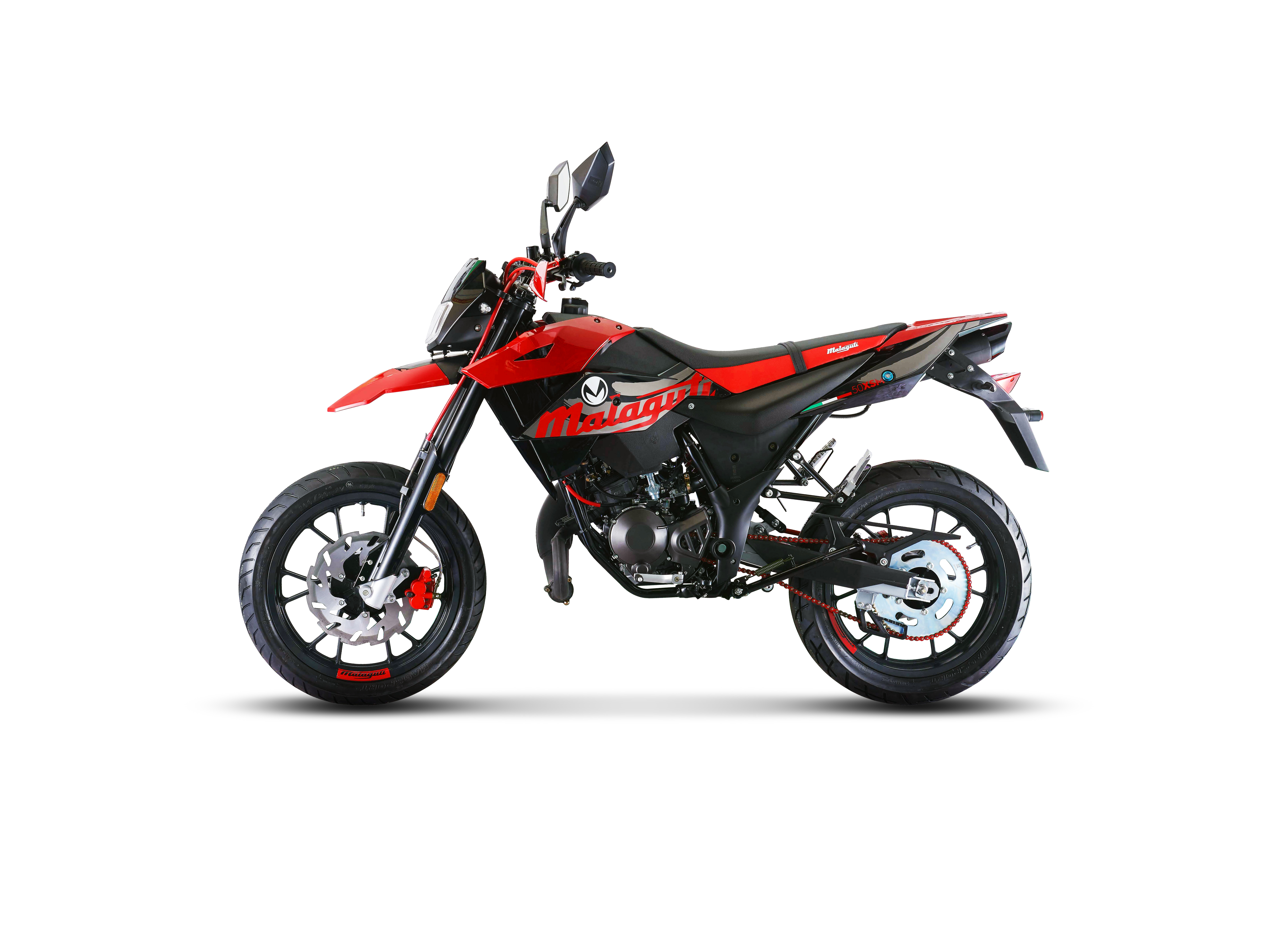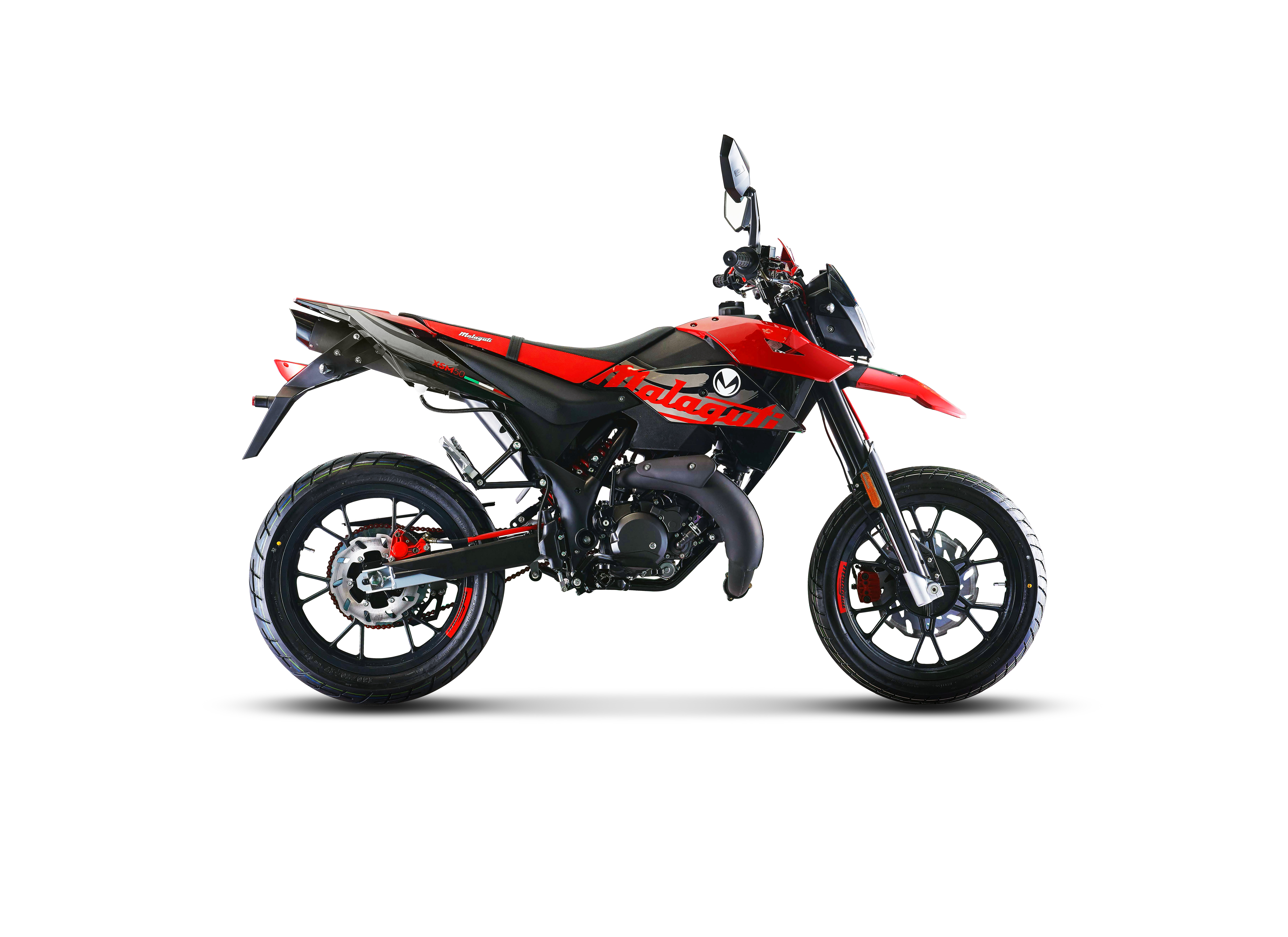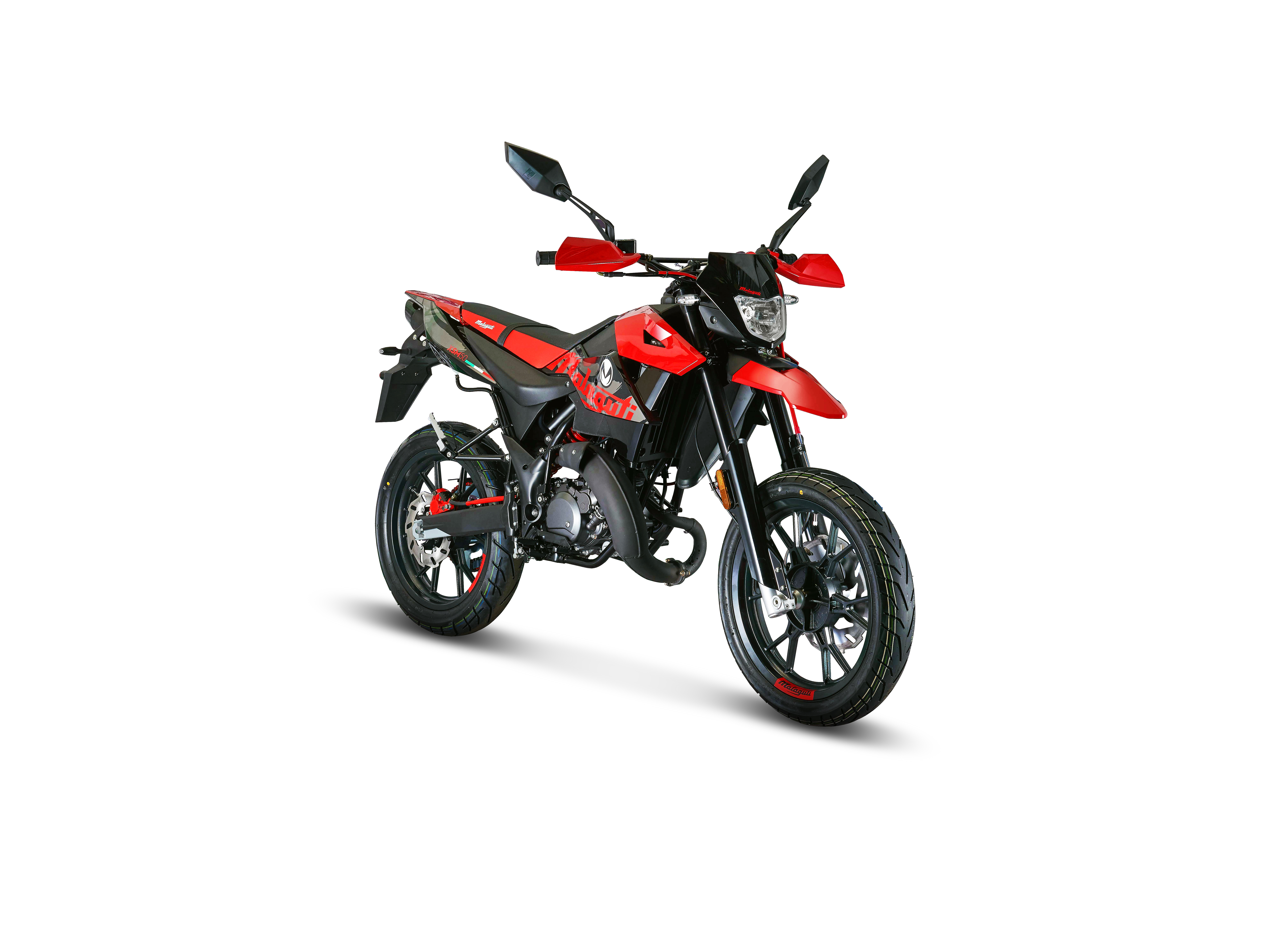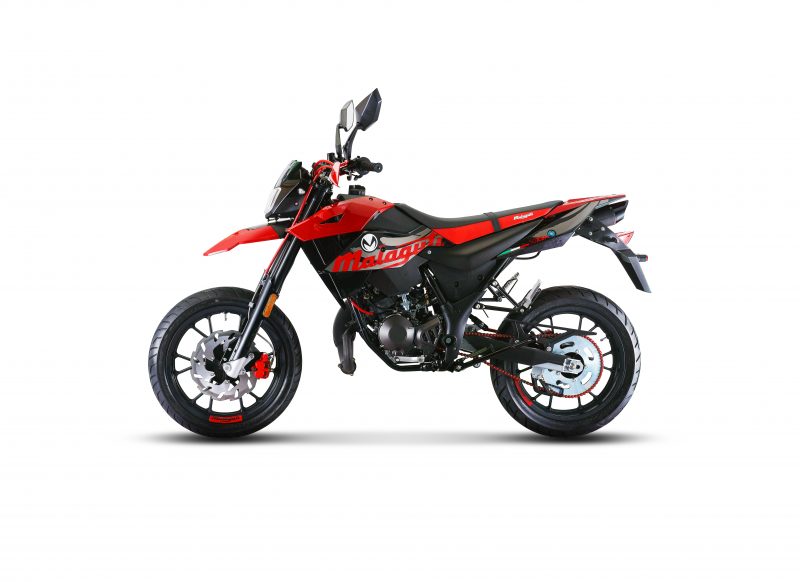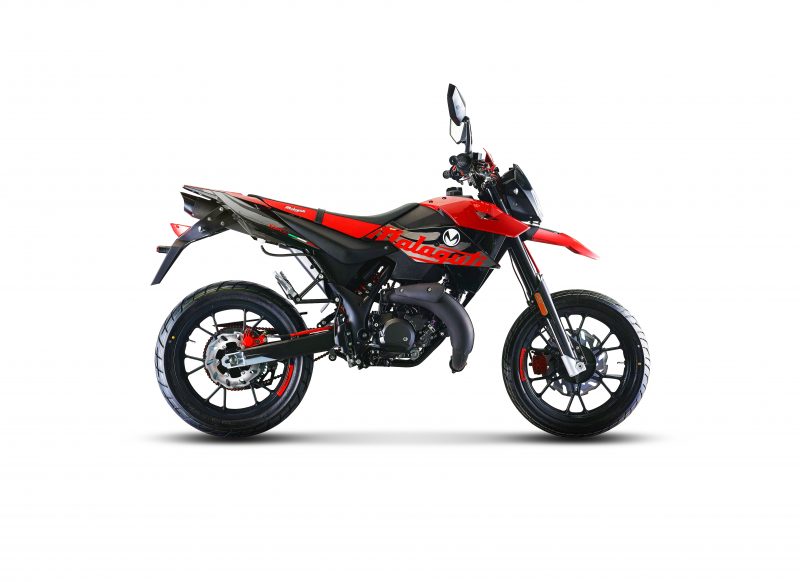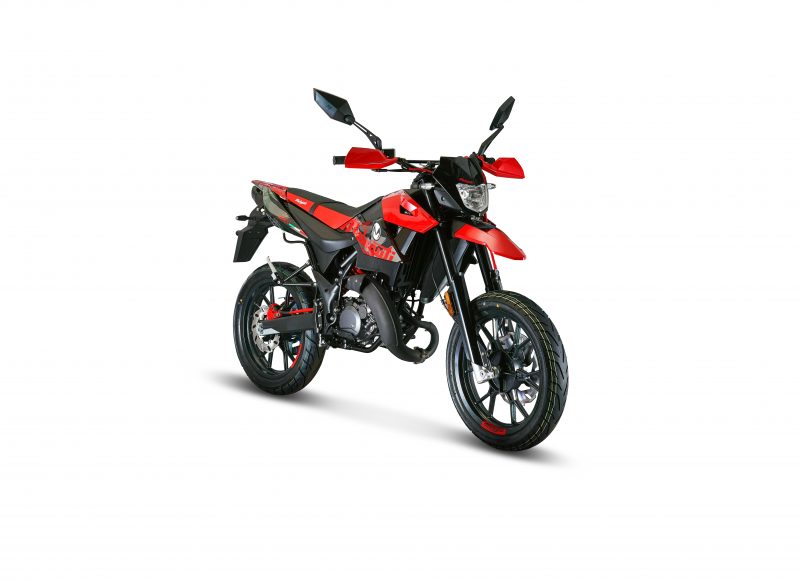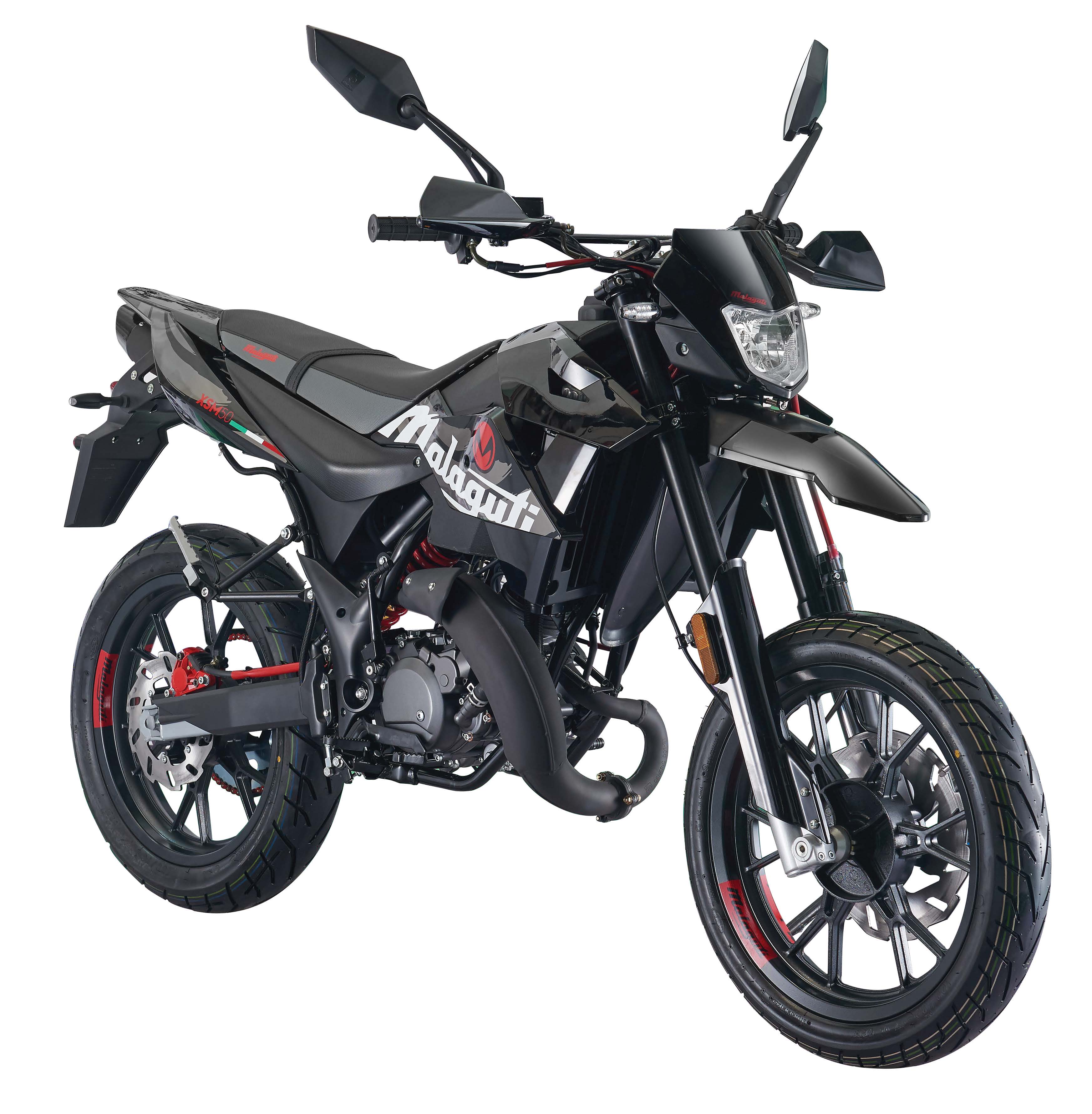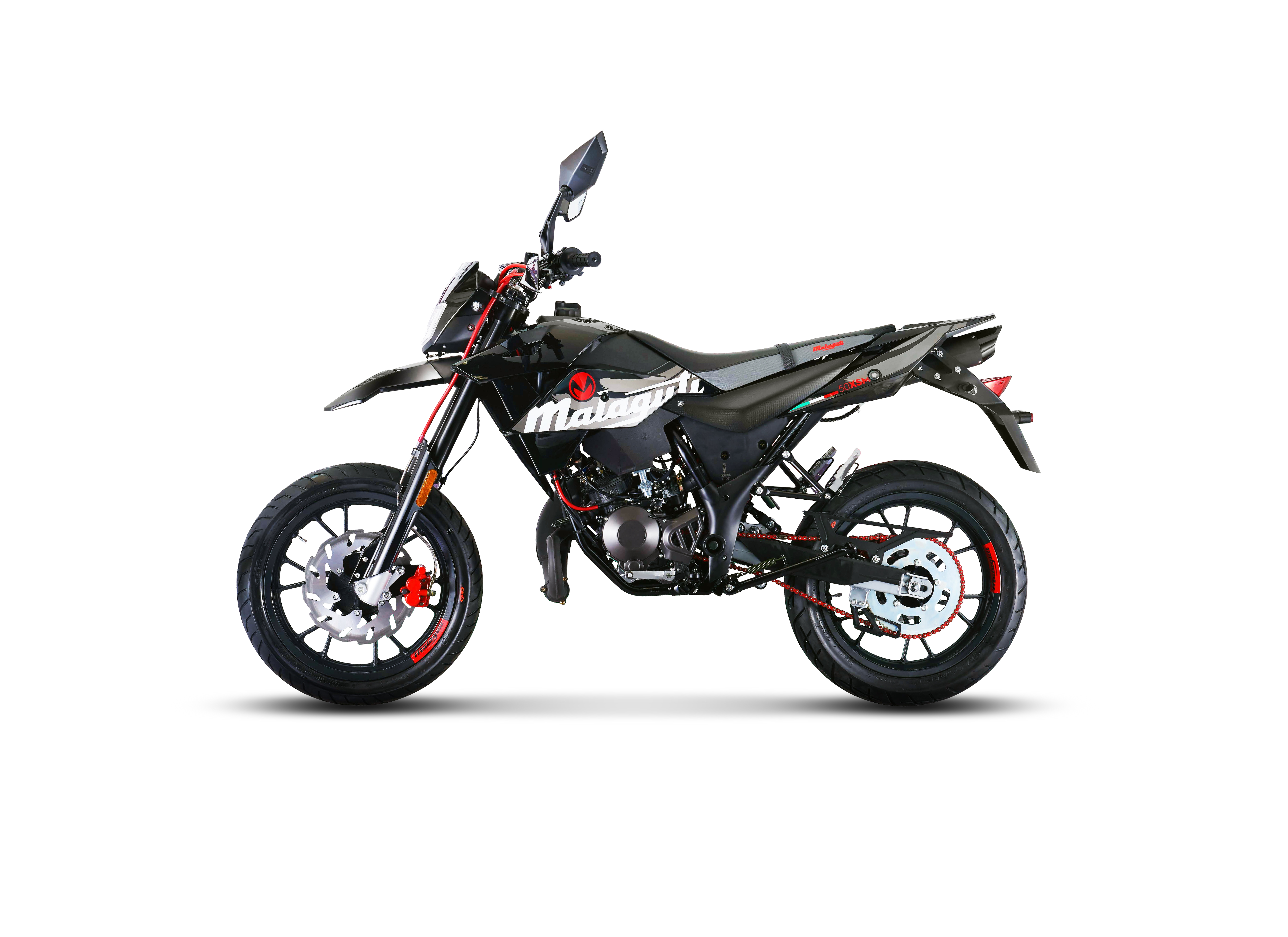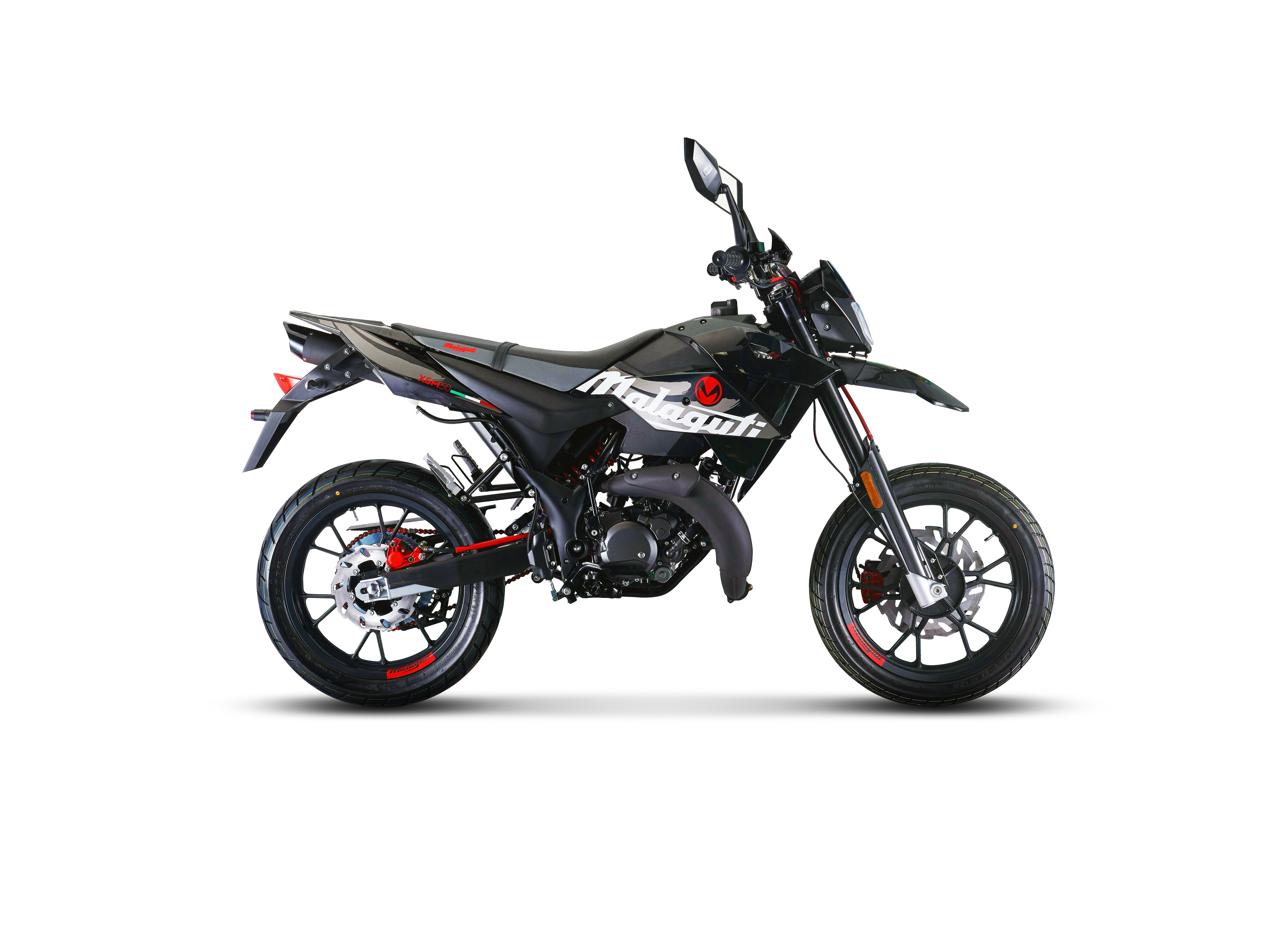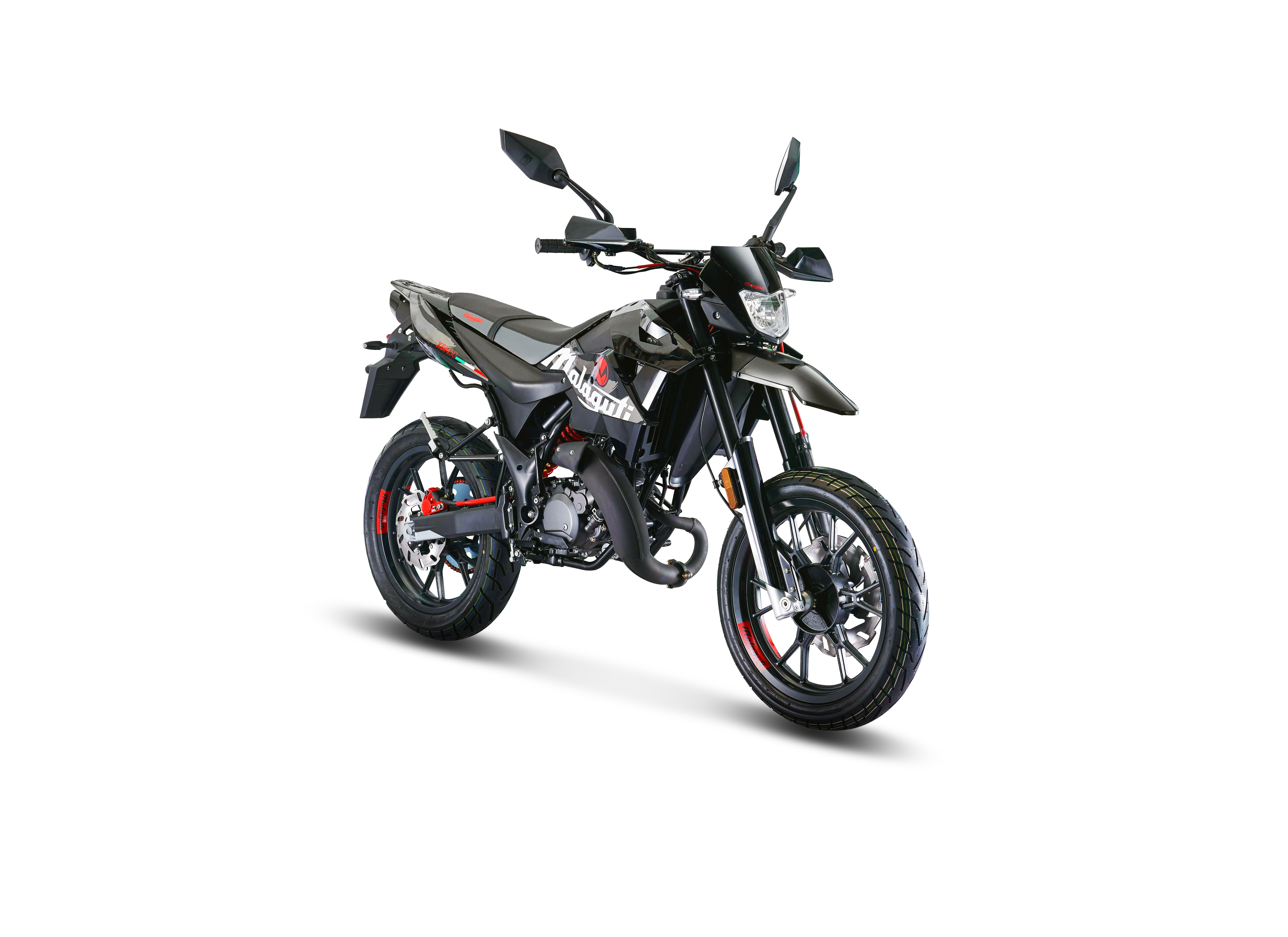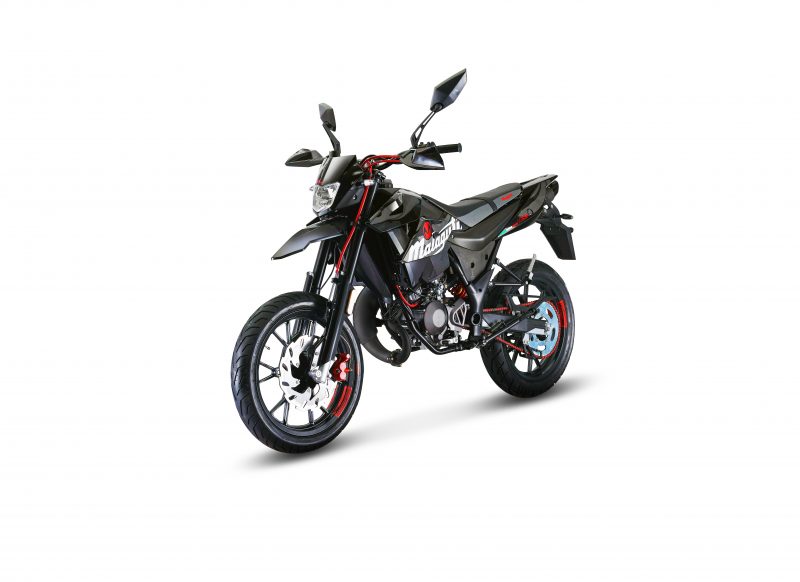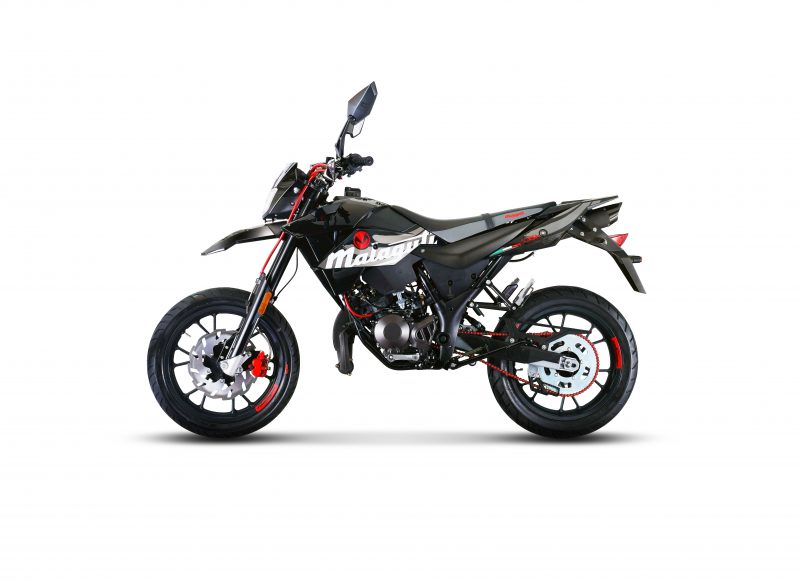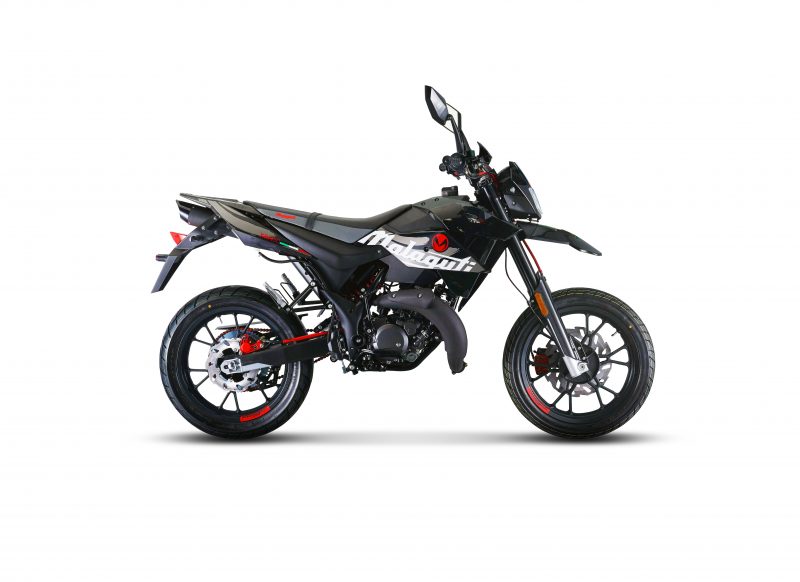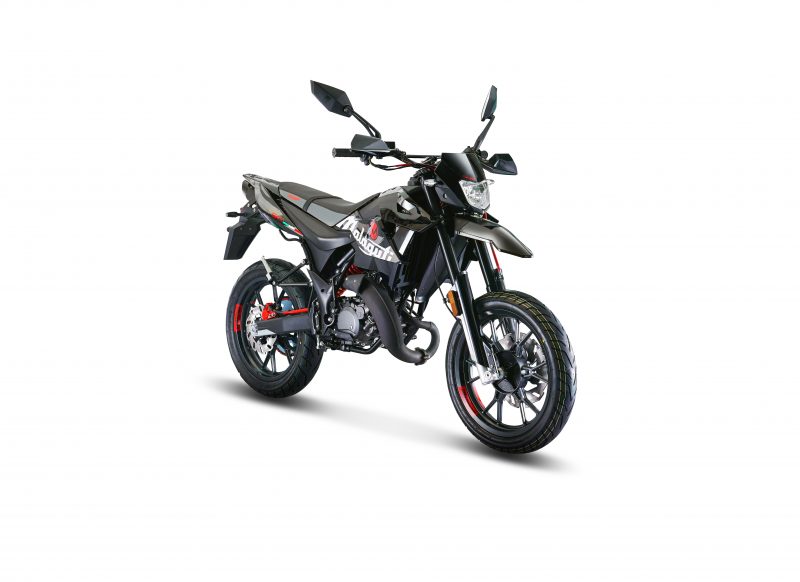 With roads come rules. And while you can't always break the rules, you can always break free of the road with the XTM 125. Sturdy off-road tyres and an aggressive silhouette mean you can stare down whatever obstacles lie in your path. The dirt track is waiting to be conquered.
QUIERO ESTA MOTO
Especificaciones:
Tipo de Motor
Monocilíndrico, 2 Tiempos, Refrigerado por Agua
Potencia Máxima
2,3 kW @ 10,750 rpm
Consumo de Combustible*
2,5 l / 100km
*de conformidad con el Reglamento (UE) 134/2014 delegado por la Comisión, anexo VII
** Precio de venta no vinculante

Descubra la nueva generación de Malaguti.