Para los viajeros diarios que no pueden esperar a que alguien más marque el ritmo.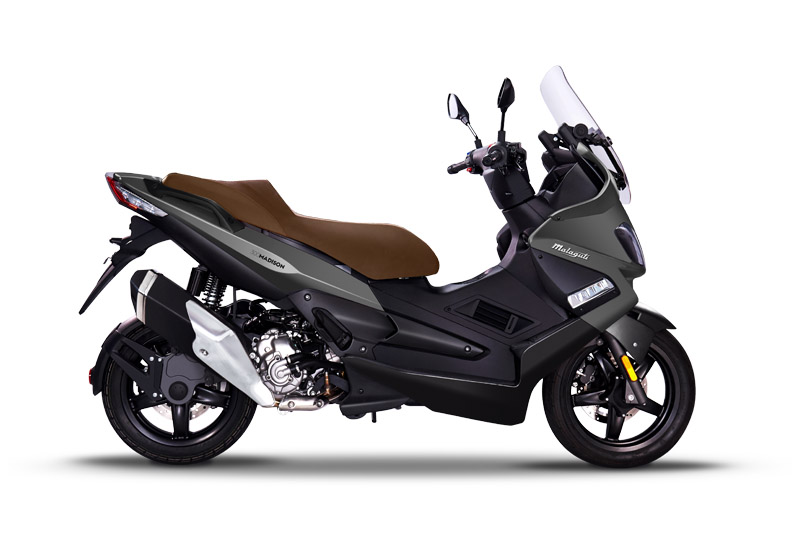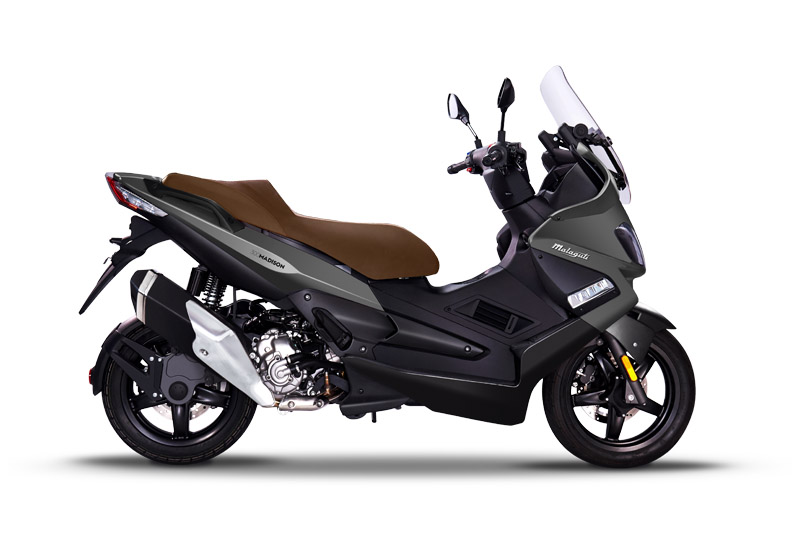 Leave the traffic behind, and turn heads as you do it. The Madison has been updated with a sophisticated new colour scheme.
QUIERO ESTA MOTO
Especificaciones:
Tipo de Cilindrada
300 cc
Tipo de Motor
Monocilíndrico, 4 Tiempos, Refrigerado por Agua
Potencia Máxima
16 kW @ 7,250 rpm
Frenos
disco / disco (ABS)
Altura del asiento
835 mm
Velocidad máxima
110 km/h
Consumo de Combustible*
3.6 l / 100km
*de conformidad con el Reglamento (UE) 134/2014 delegado por la Comisión, anexo VII
** Precio de venta no vinculante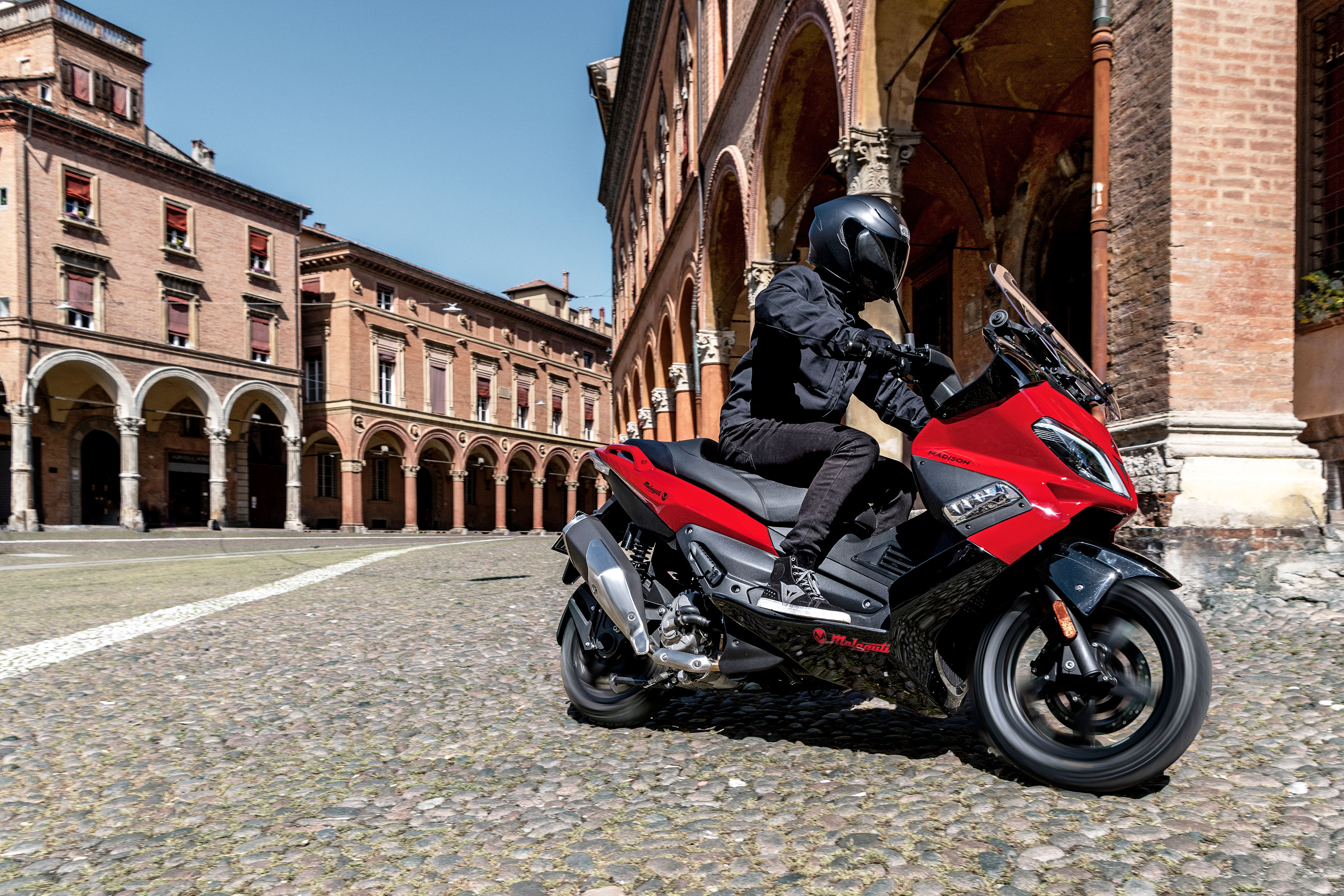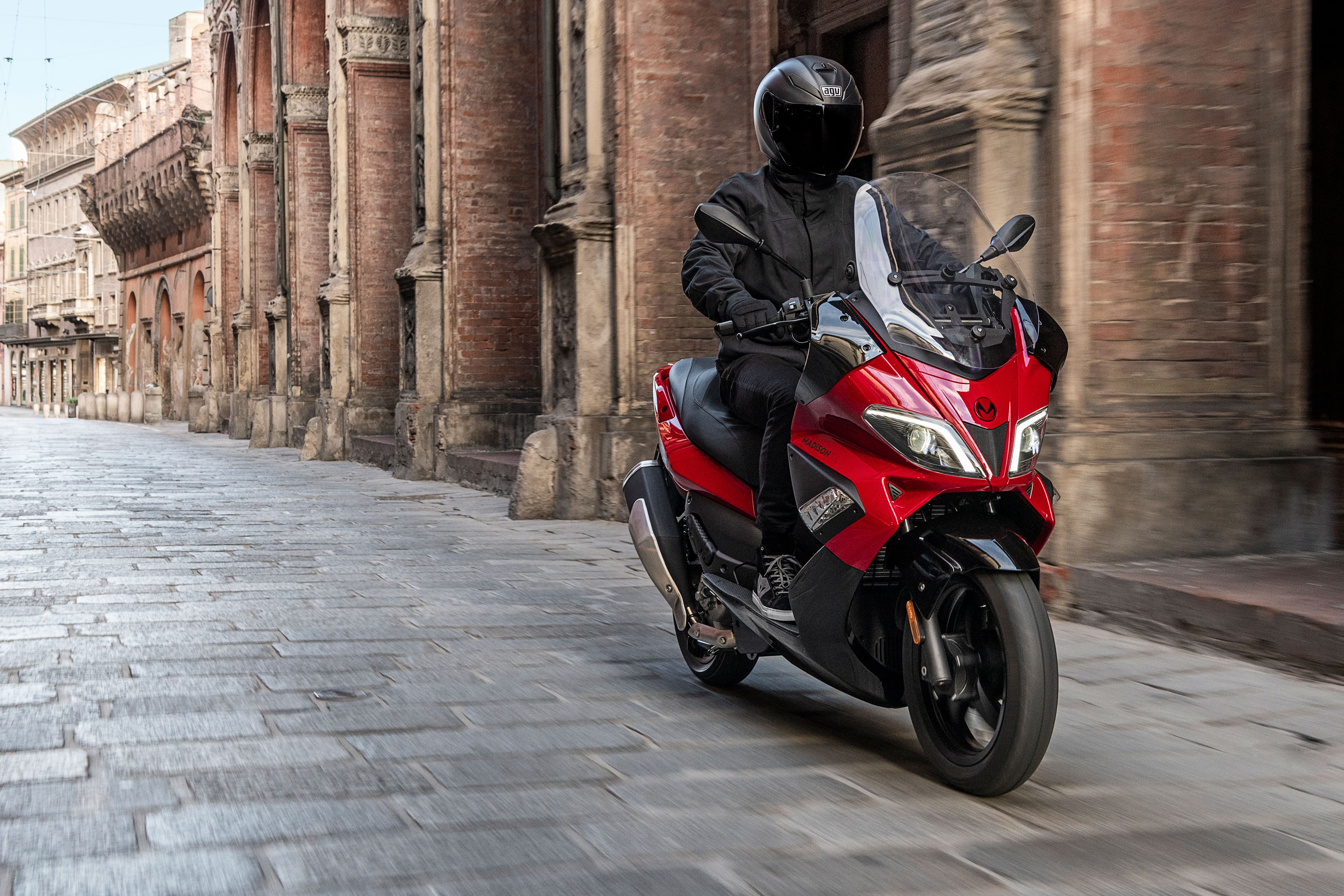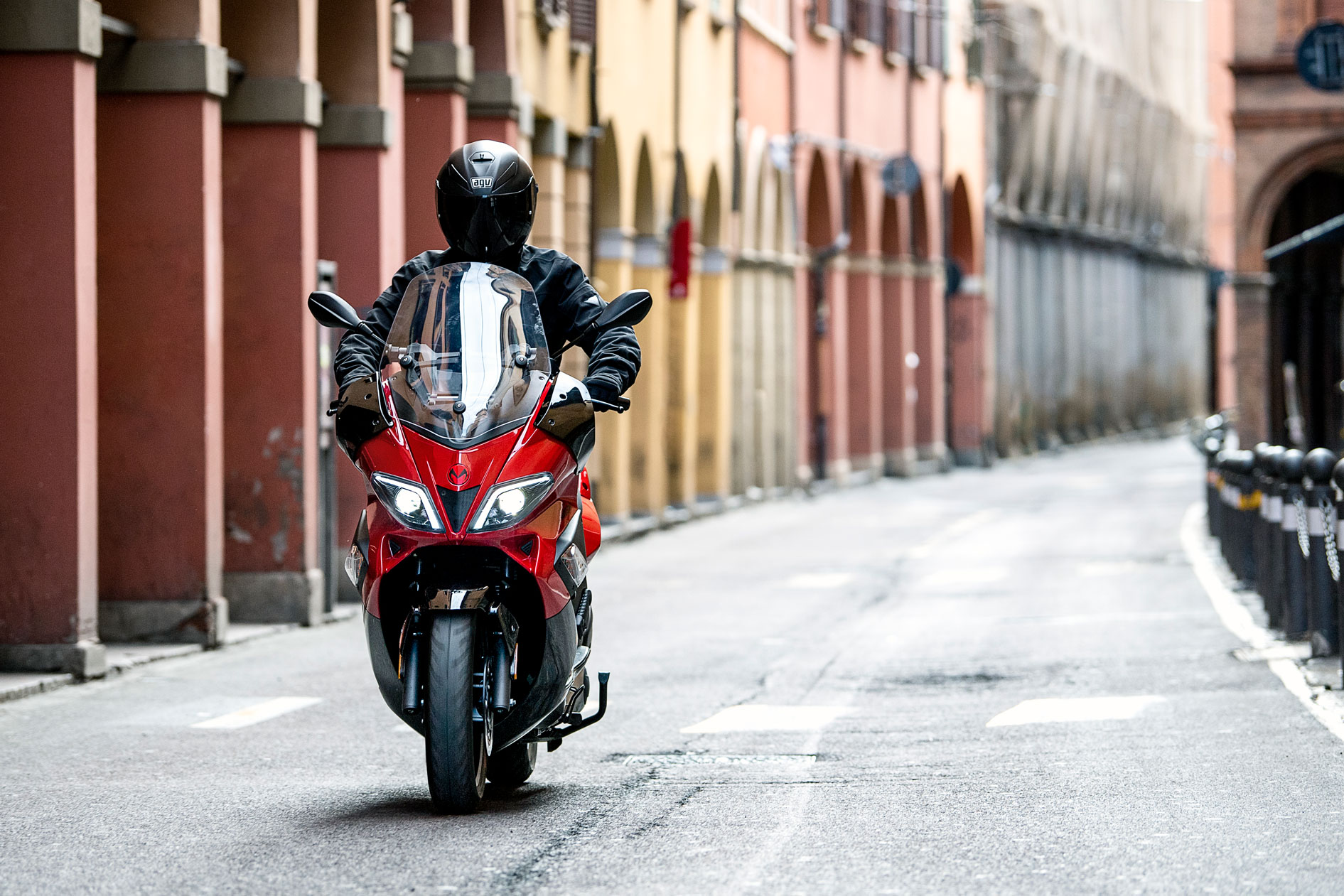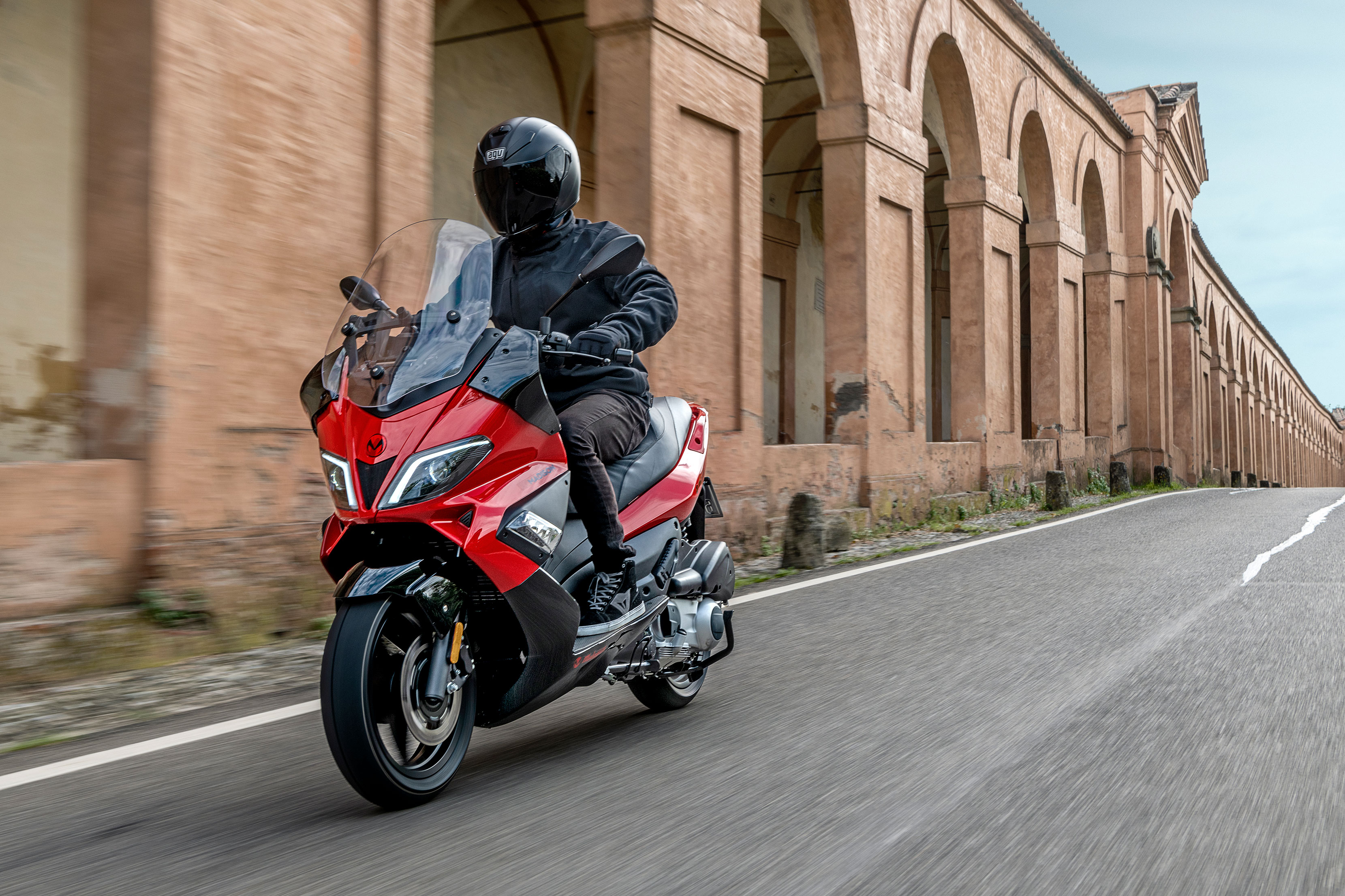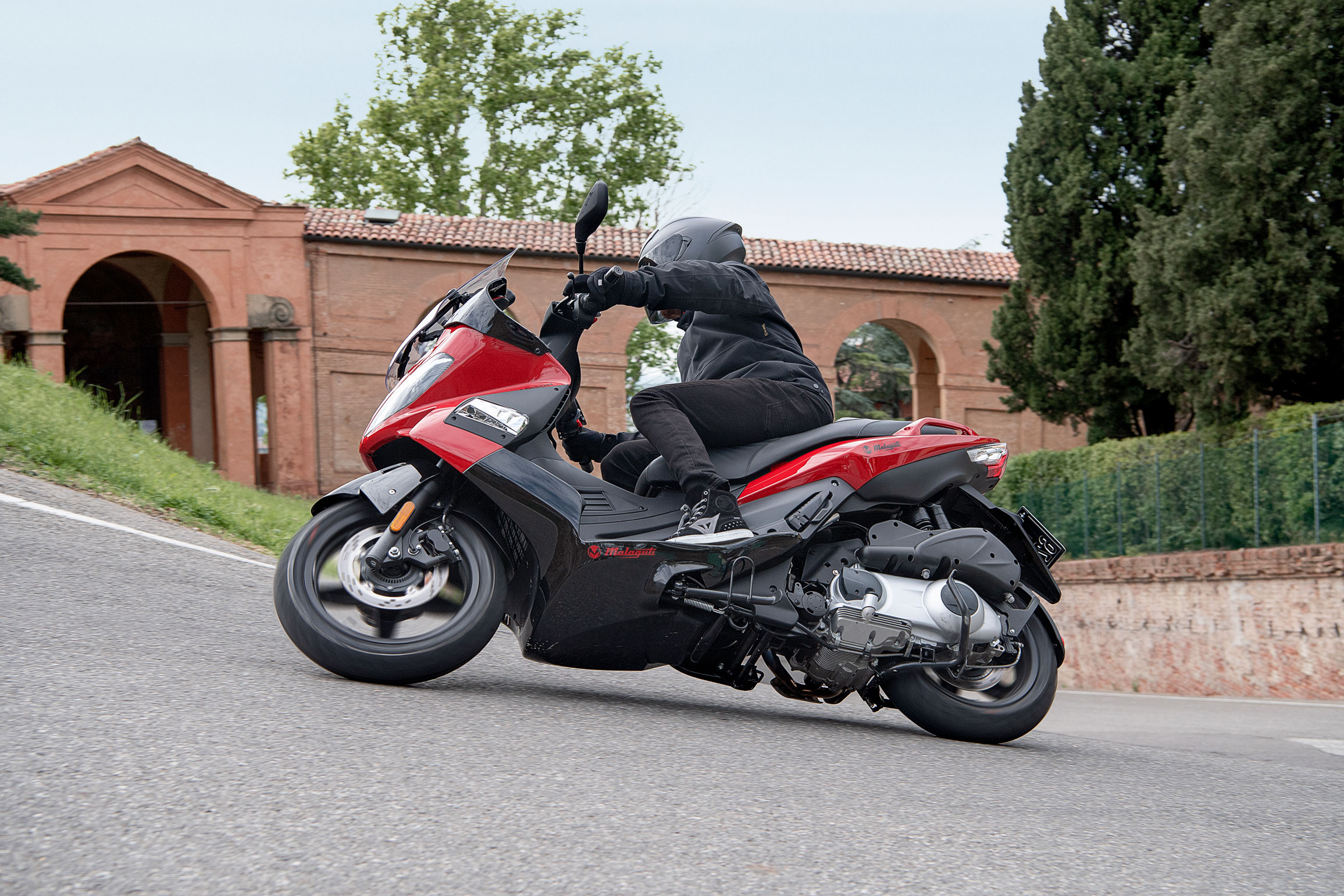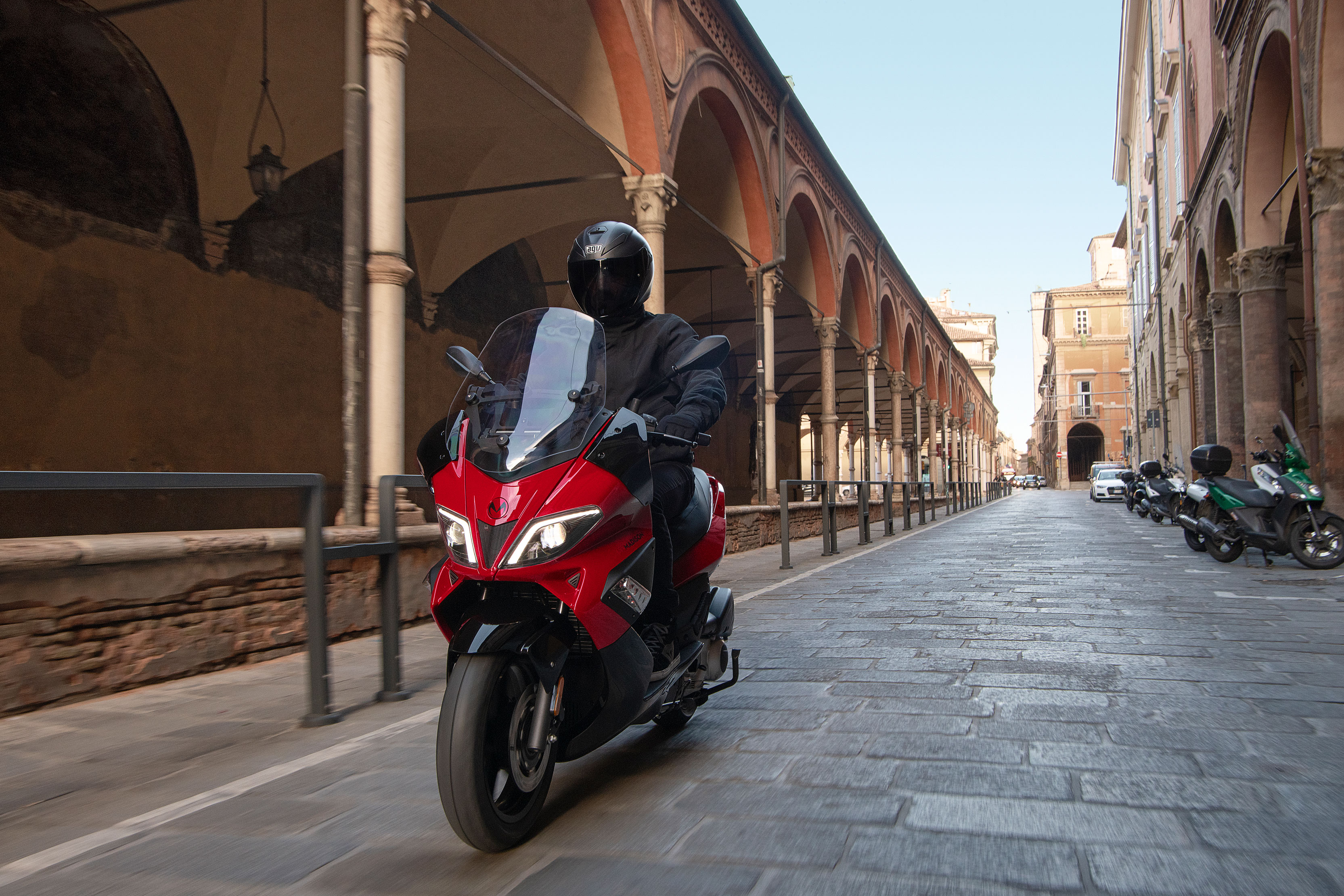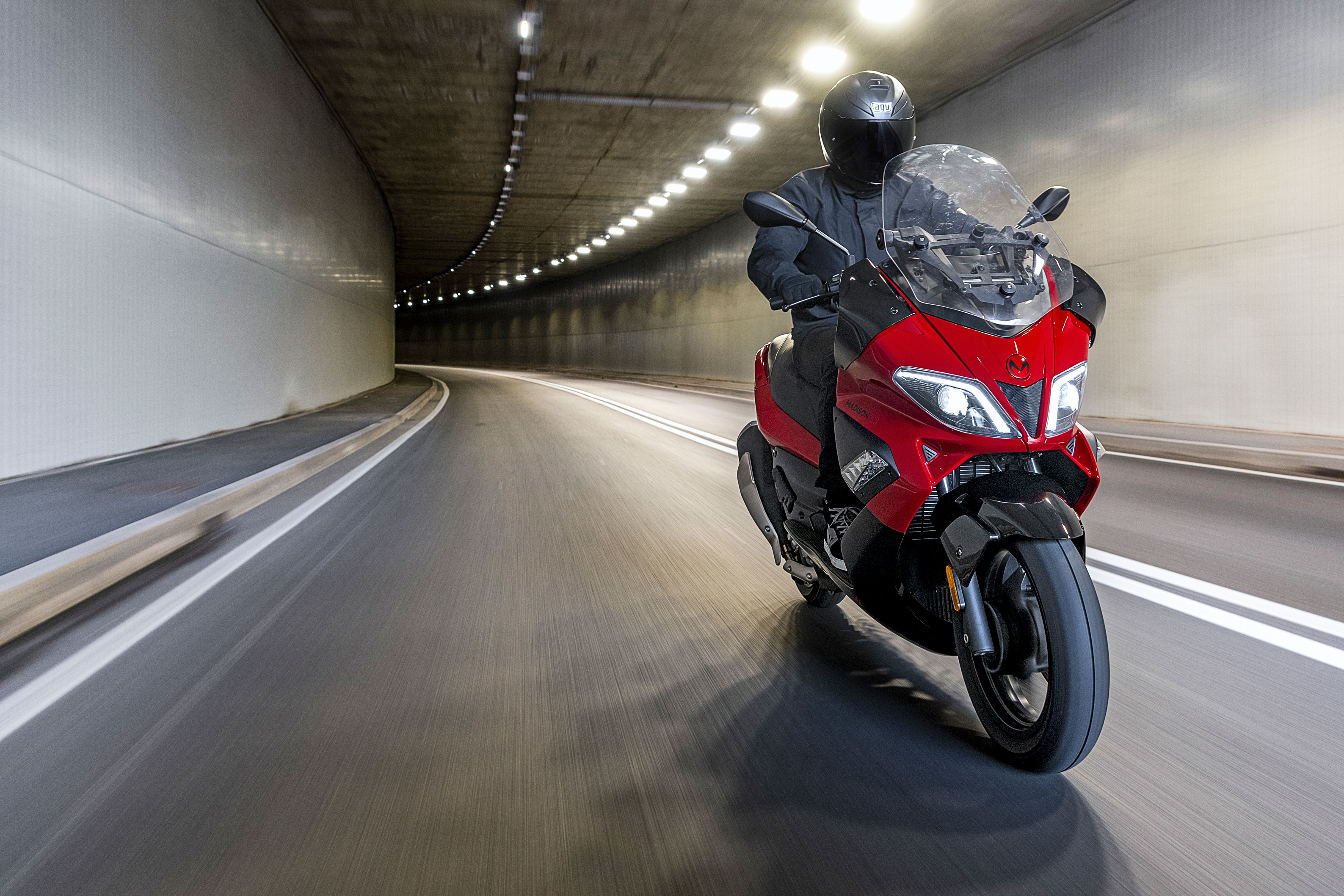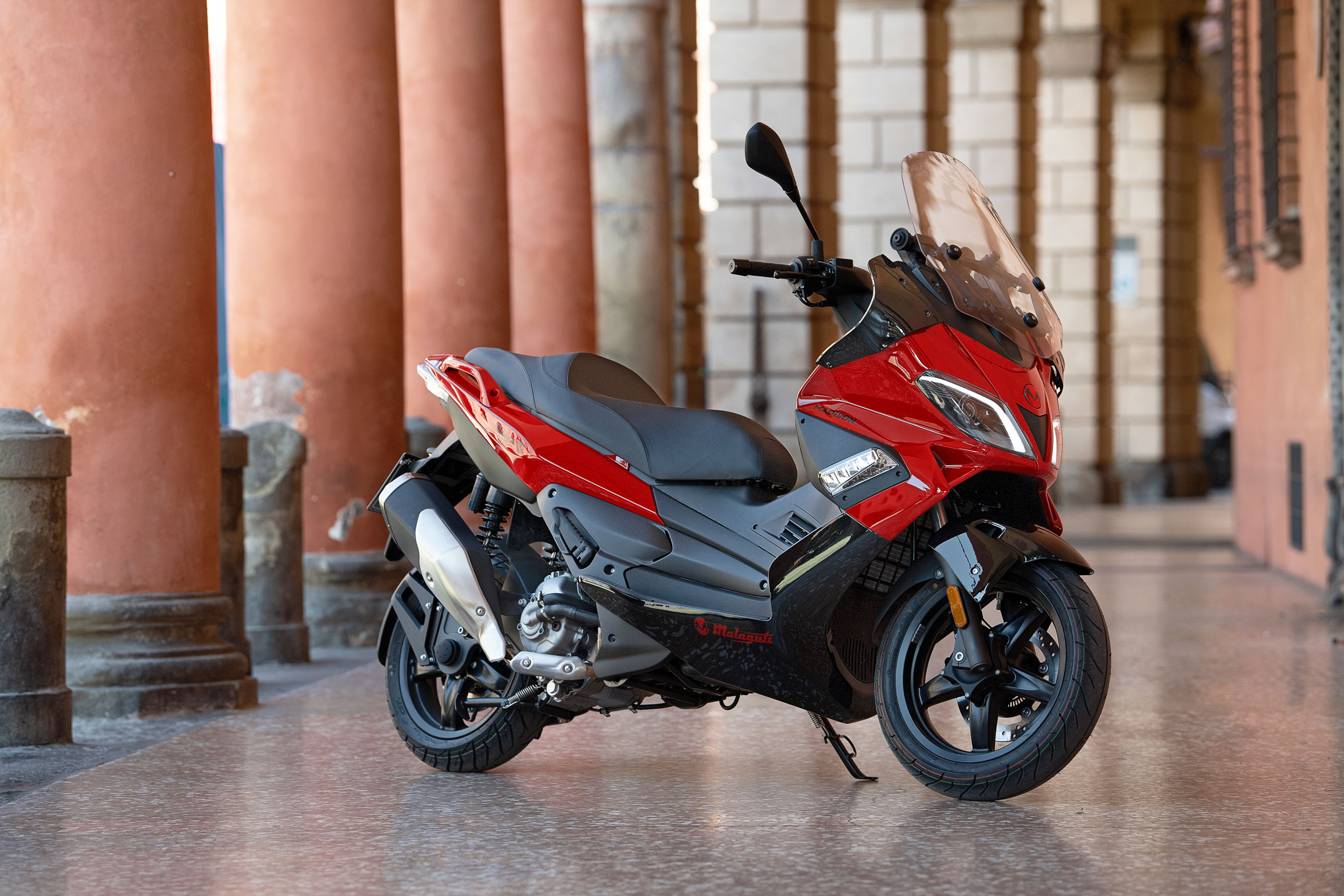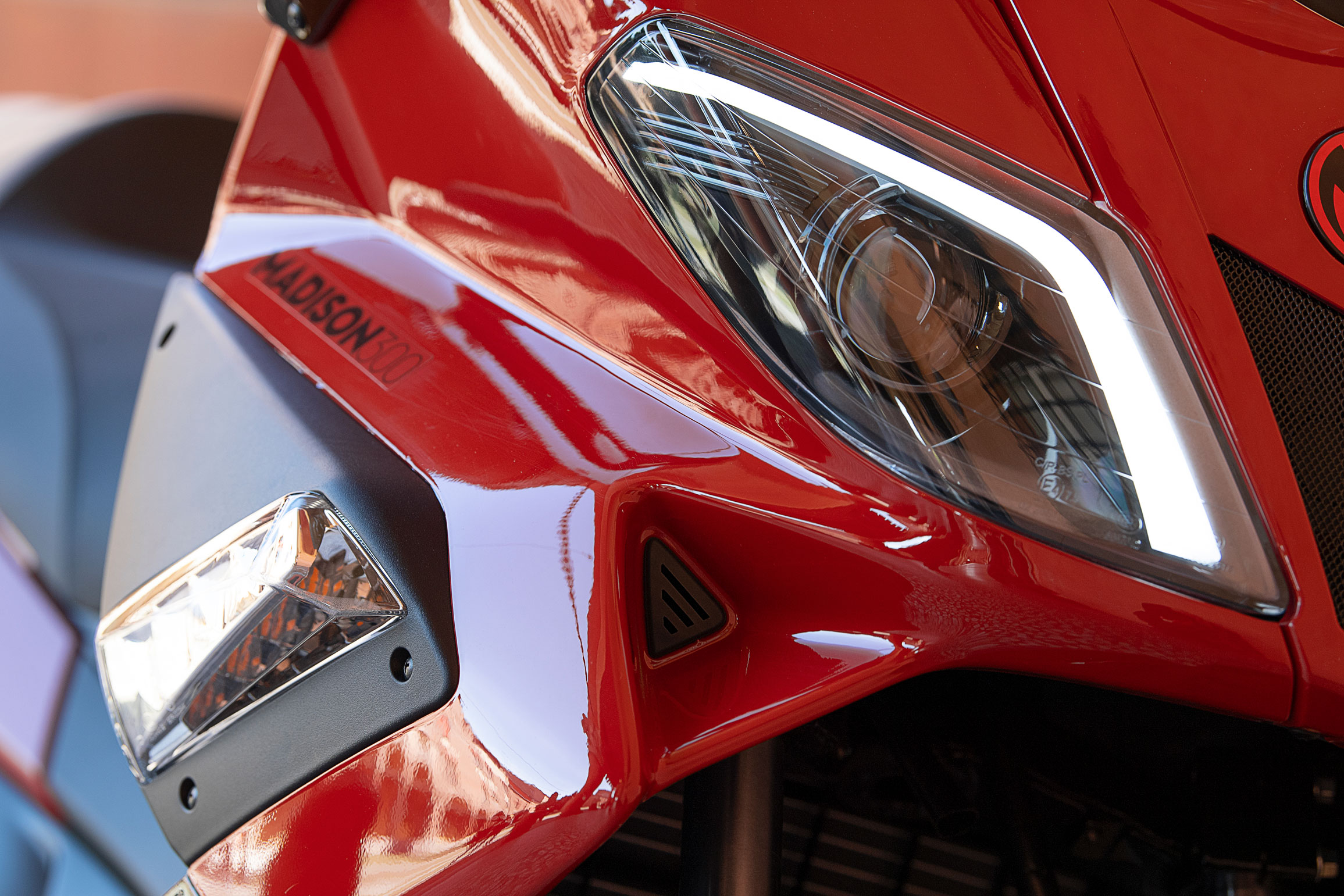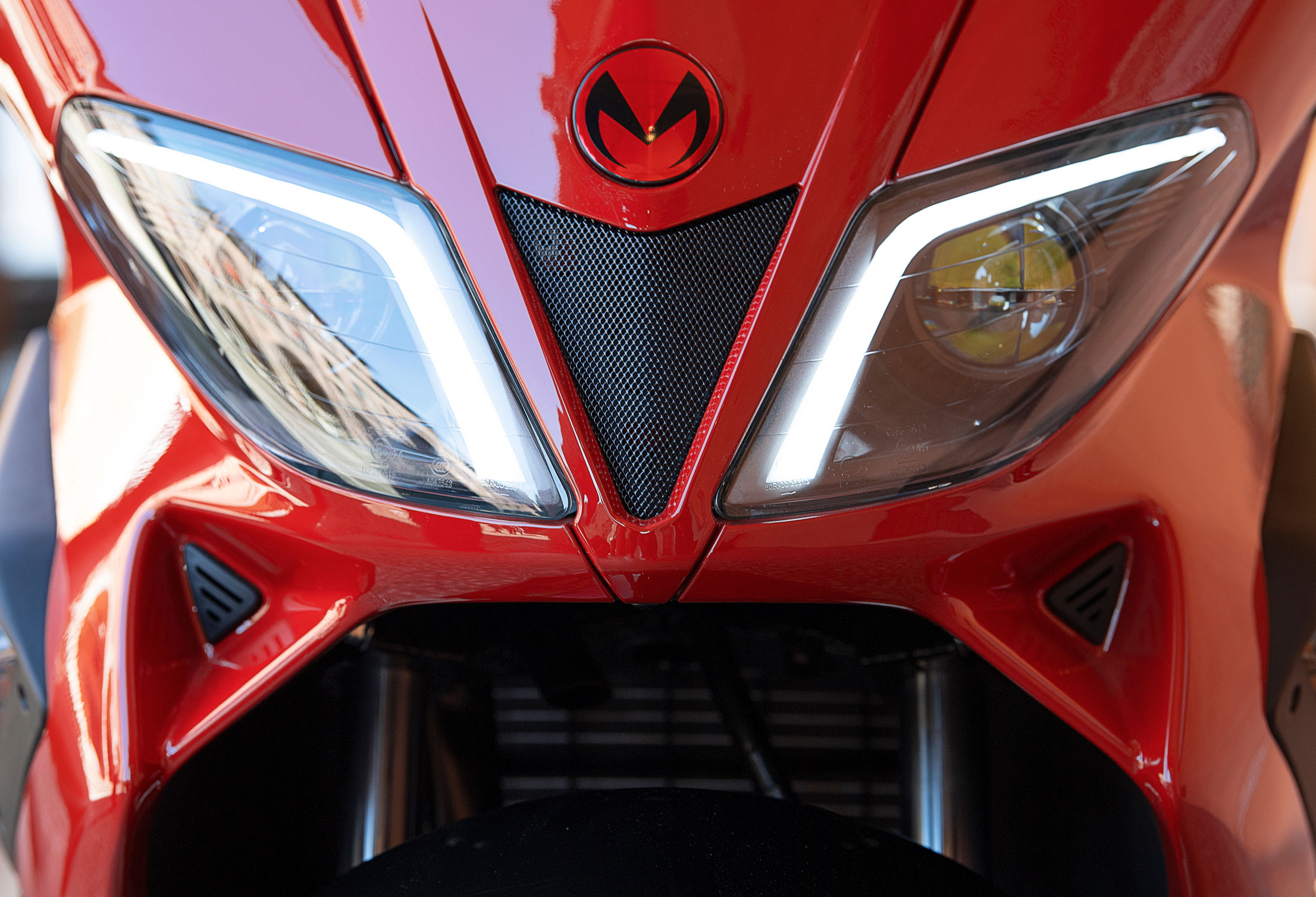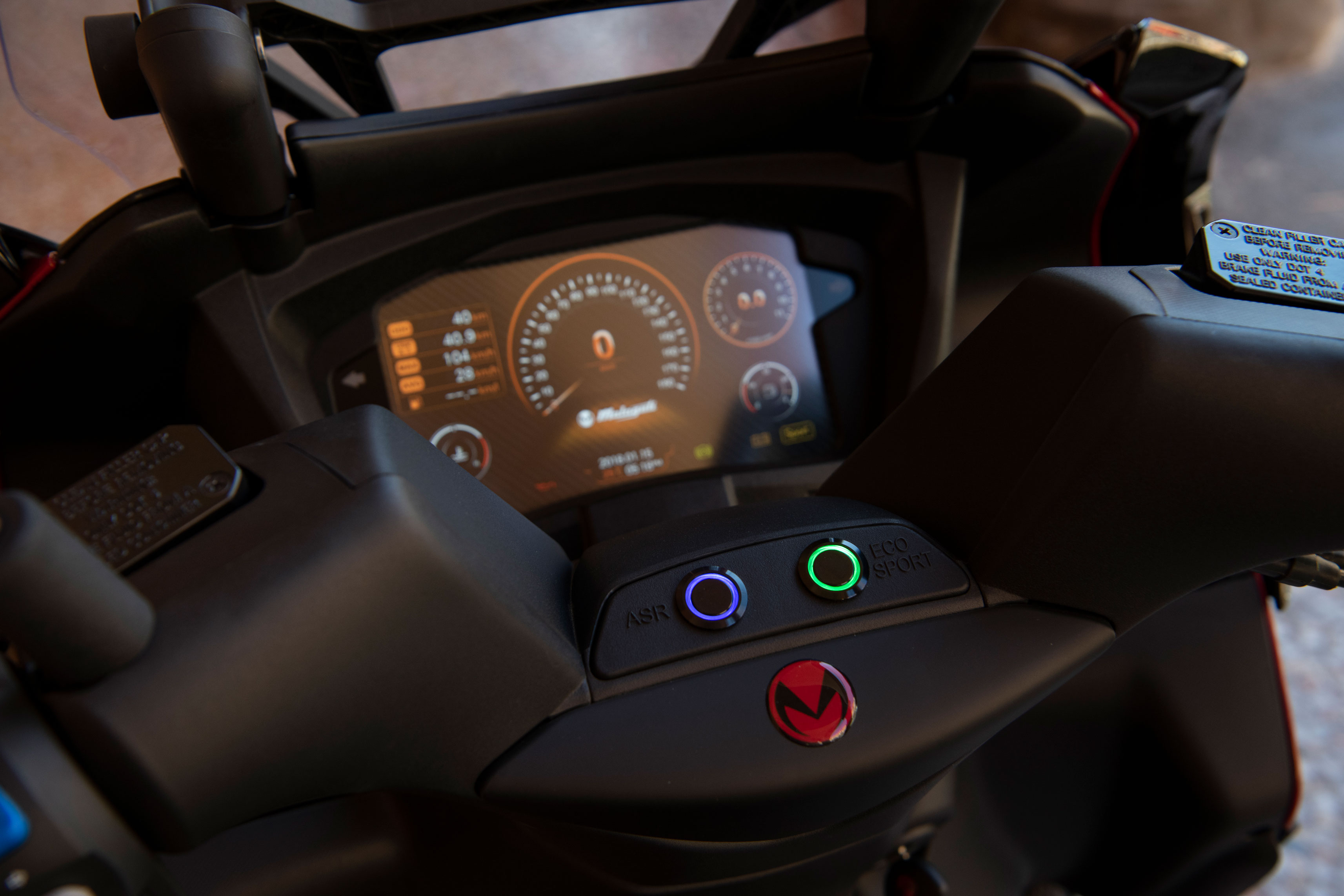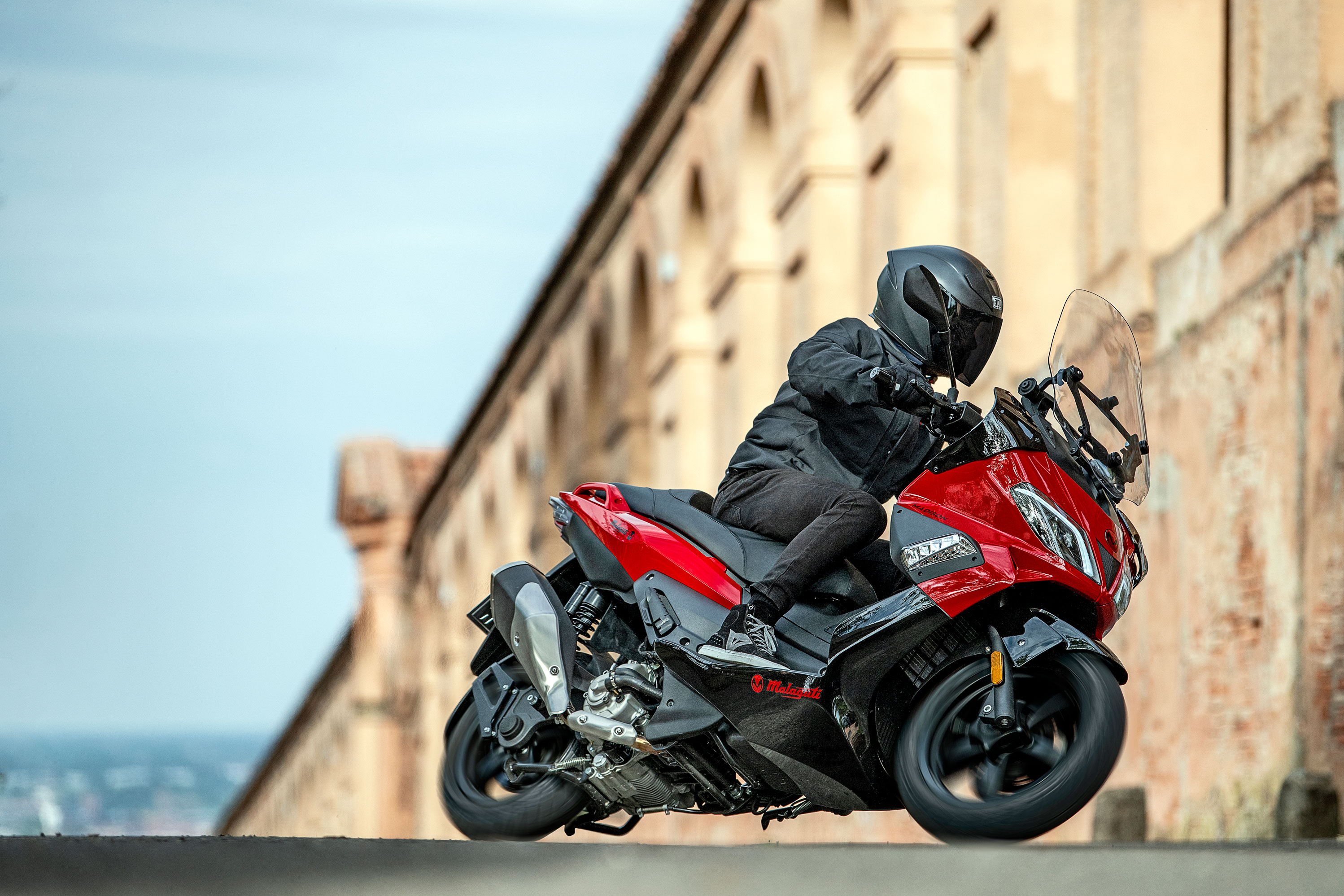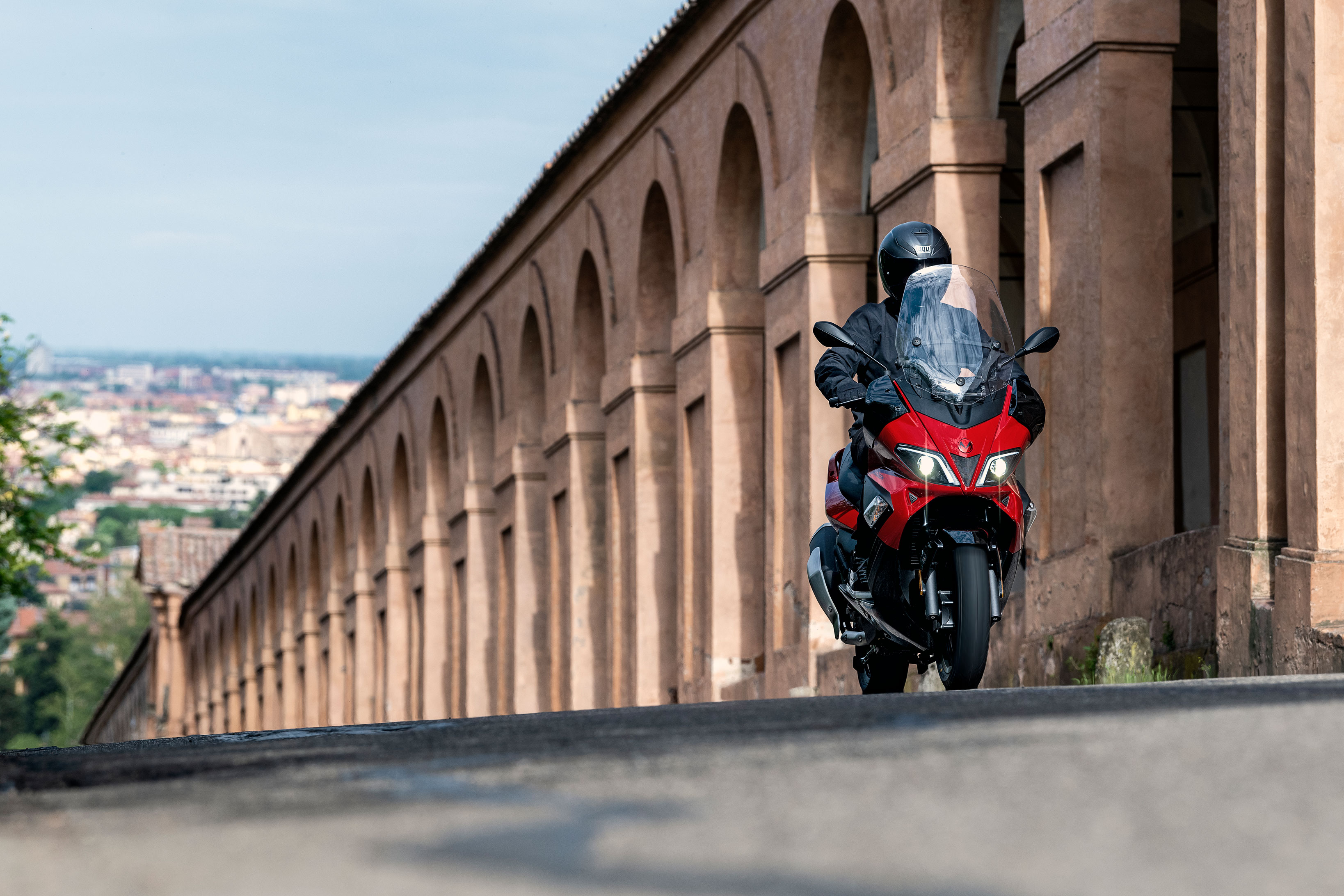 Descubra la nueva generación de Malaguti.